Stay Connected
Stay connected with Central Catholic wherever you are! We encourage you to connect with us online and in person. In the words of Br. Richard, '62, "Remember, you are always welcome home!"
Central Catholic Alumni Connect
Central Catholic Alumni Connect By joining our private social network, Central AlumniConnect, you'll have access to thousands of peers and fellow alumni.
Update Your Info
Have you recently moved or have you changed your email address? Update your contact info to make sure you never miss a mailing.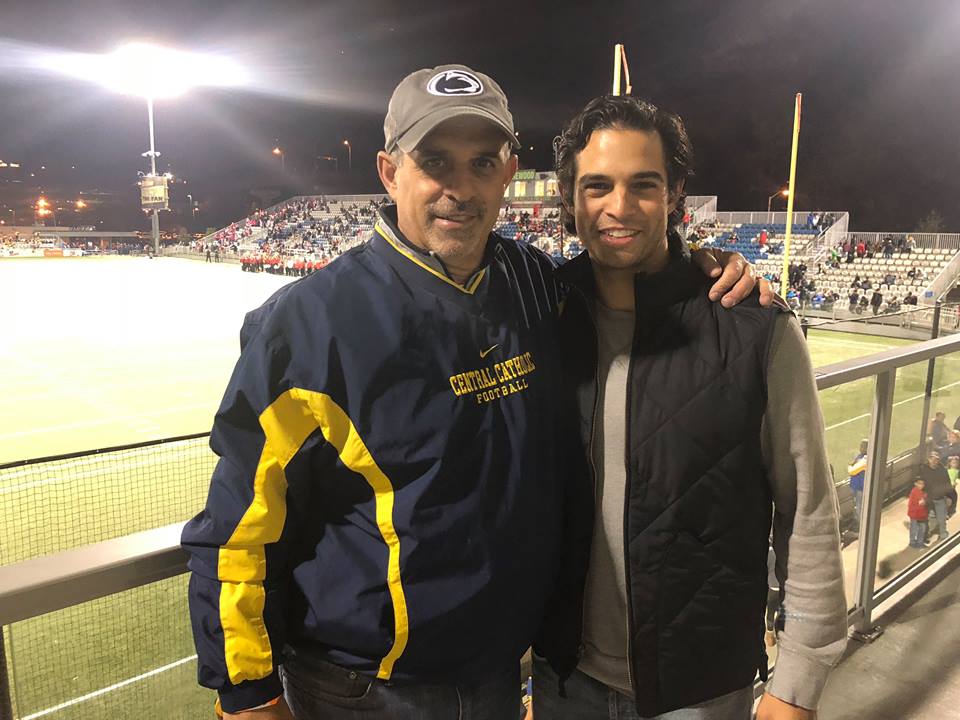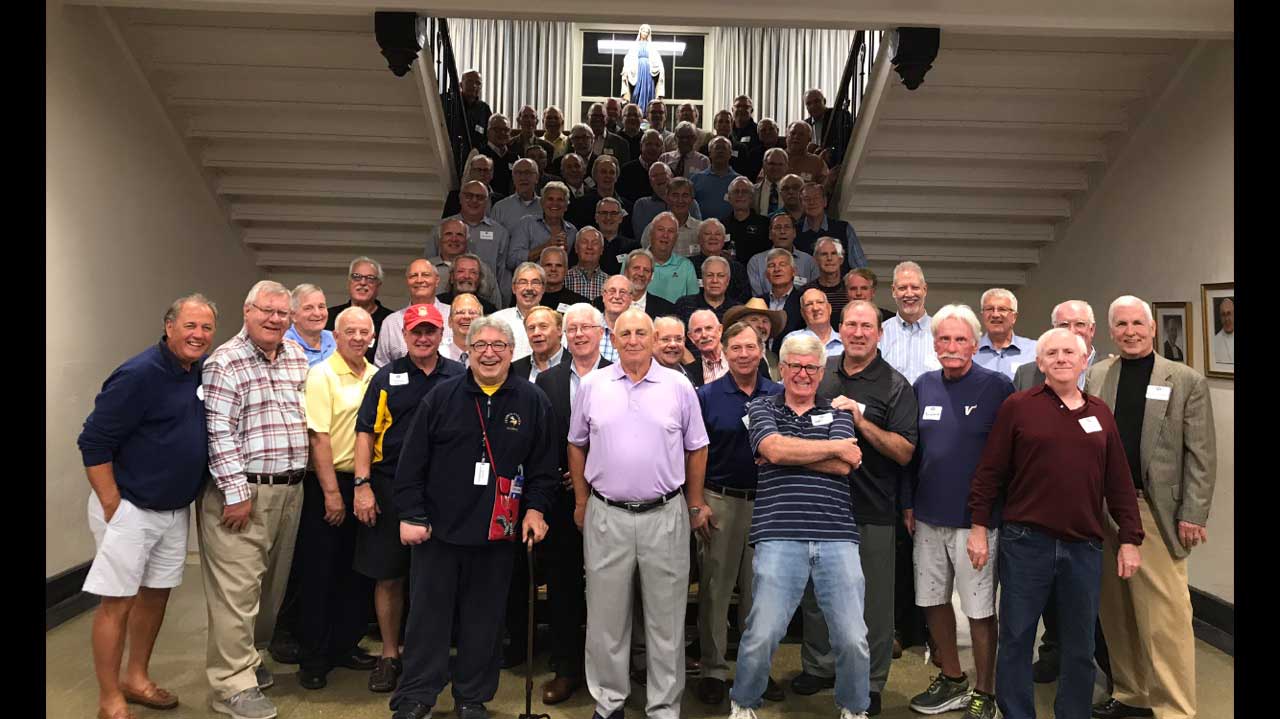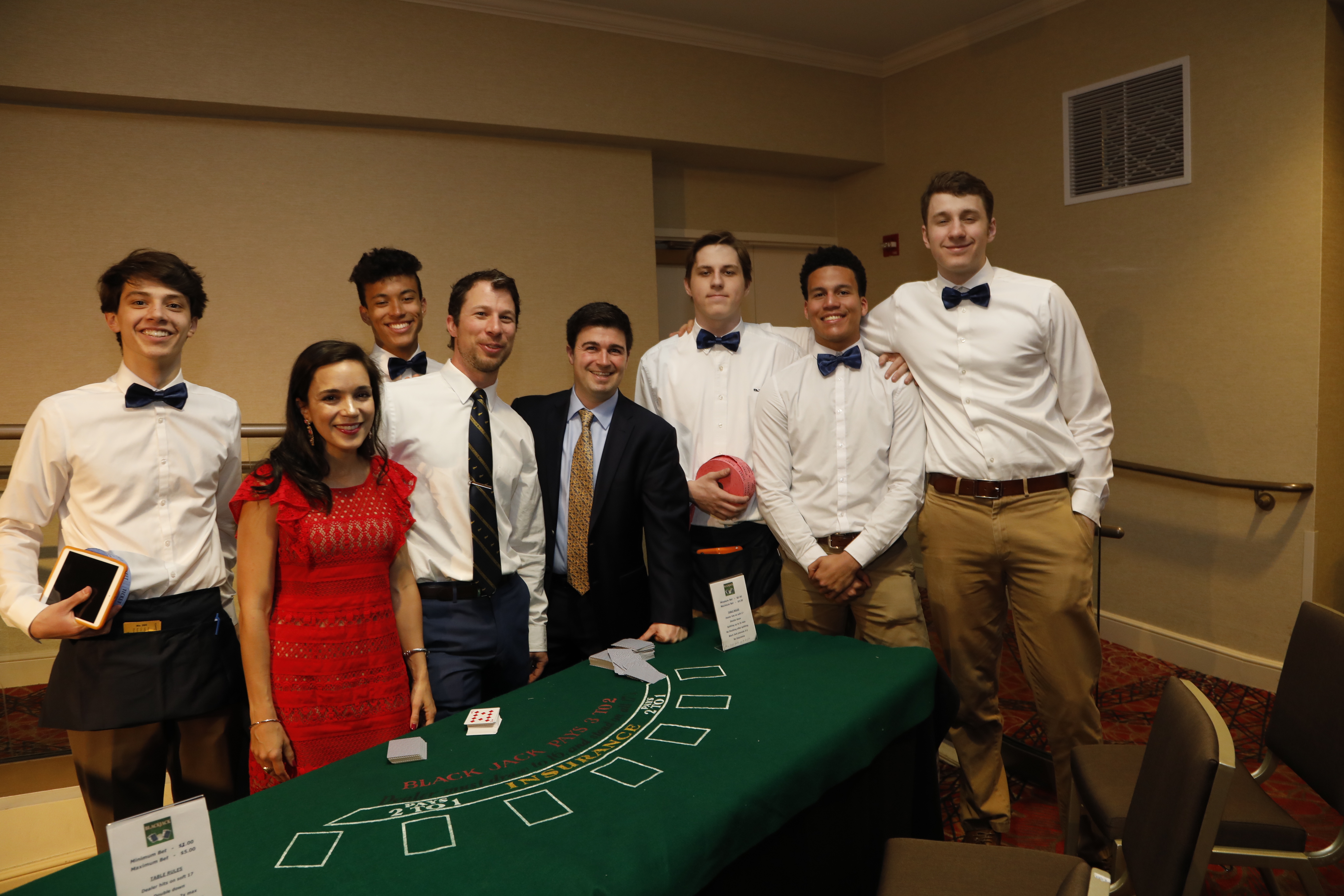 Follow us on Social Media
Stay social with us! Follow Central Catholic on Facebook, Twitter, Instagram and LinkedIn to stay connected to your alma mater.
Read the Quadrangle Magazine
Our alumni magazine, The Quadrangle, is published bi-annually. Read the latest issue online
Connect with our Director of Alumni Engagement & Giving
Want to visit campus or learn more about how you can be involved? Contact our Director of Alumni Engagement & Giving
Stay Up to Date with the Latest Alumni News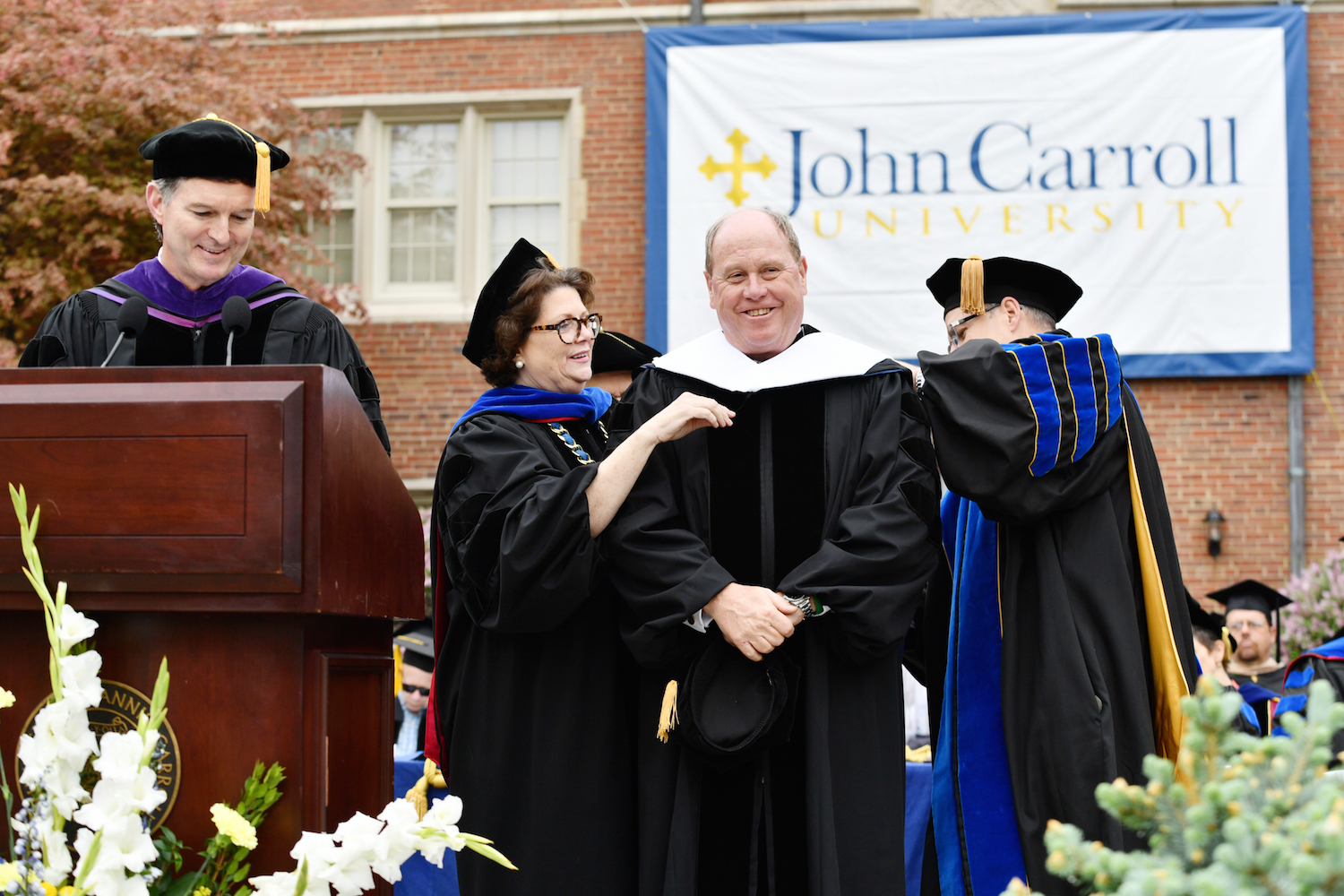 July 10, 2018
John Carroll University announces 2018 commencement speaker: Howard W. "Hoddy" Hanna III, chairman of Howard Hanna Real Estate Services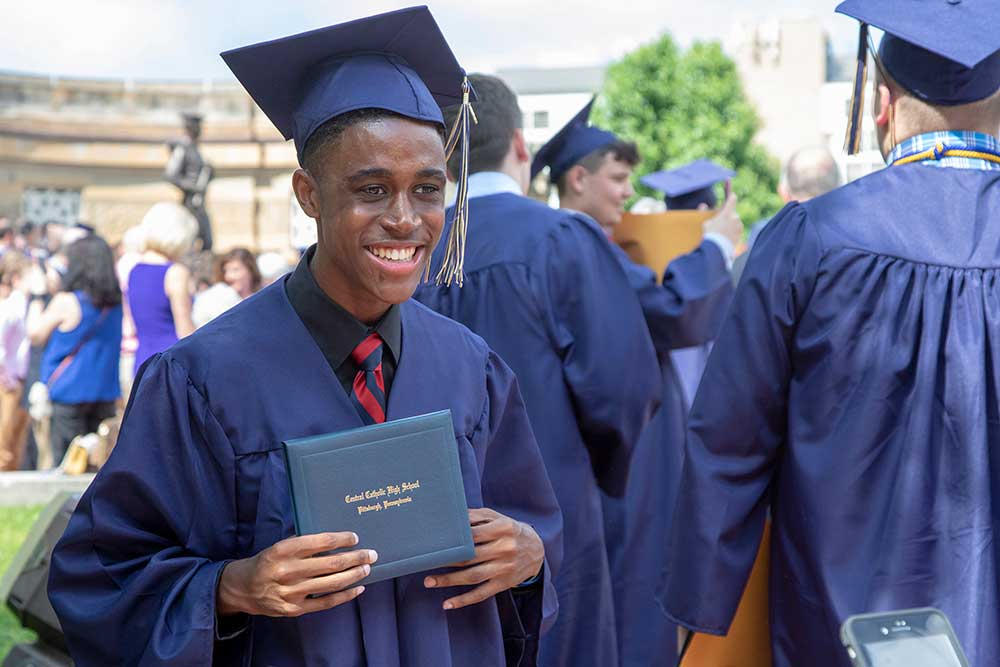 May 29, 2018
​​On Sunday May 27, 2018, Central Catholic celebrated 209 seniors at the 88th annual commencement exercises, held at Soldiers & Sailors Memorial Hall.