Hall of Fame
The Central Catholic Hall of Fame was established to recognize and honor alumni who exemplify the traditions and values of our school. 89 alumni have been inducted into the Hall of Fame from a variety of different backgrounds. No matter what their profession may be, these men have been honored for their character, lives of service to others, and being men of integrity.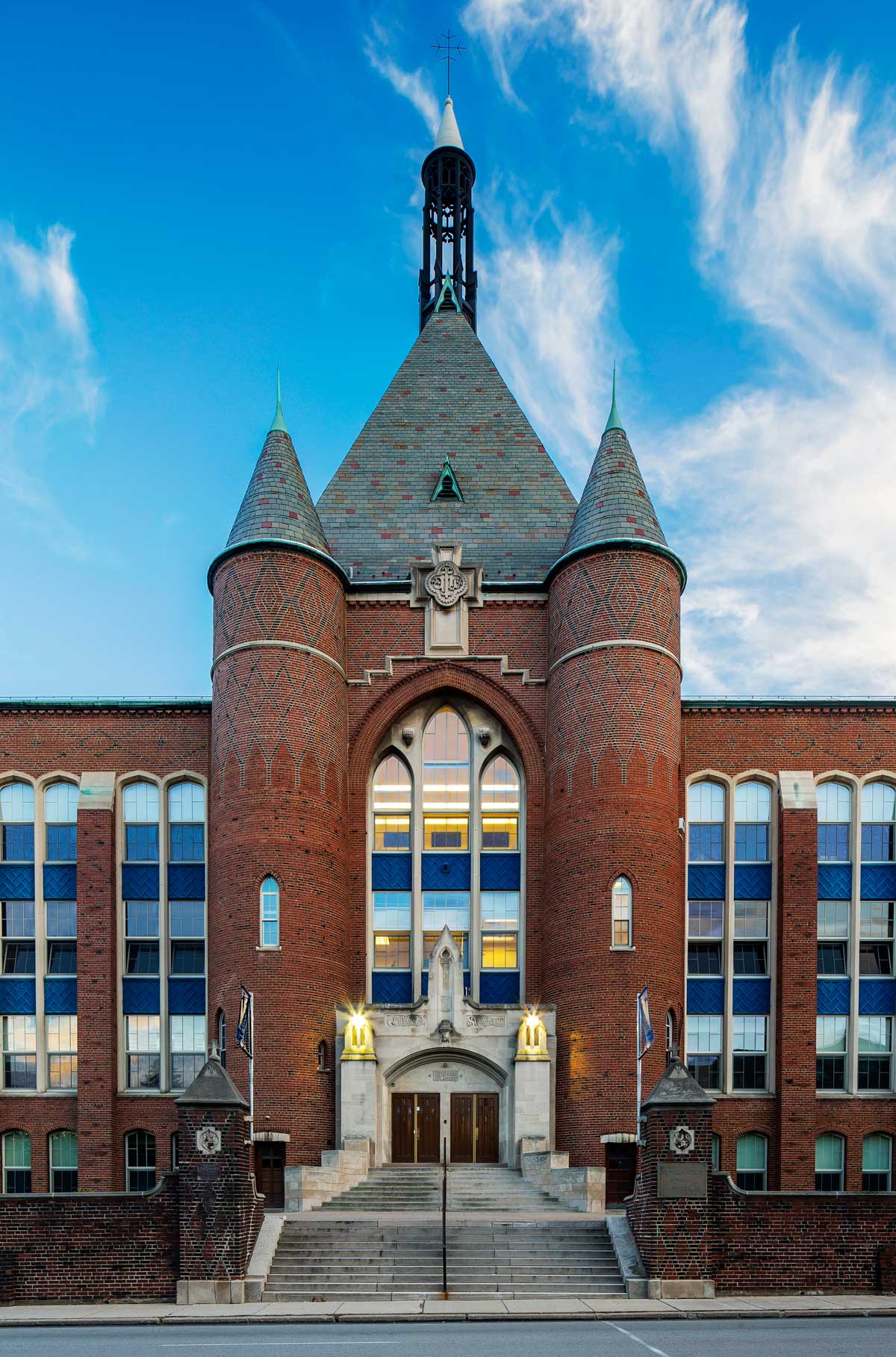 Submit your nomination for the 2022 Hall of Fame
Nominations for the 2022 Hall of Fame Inductees are now being accepted! Nominate a worthy alumnus now.