About Central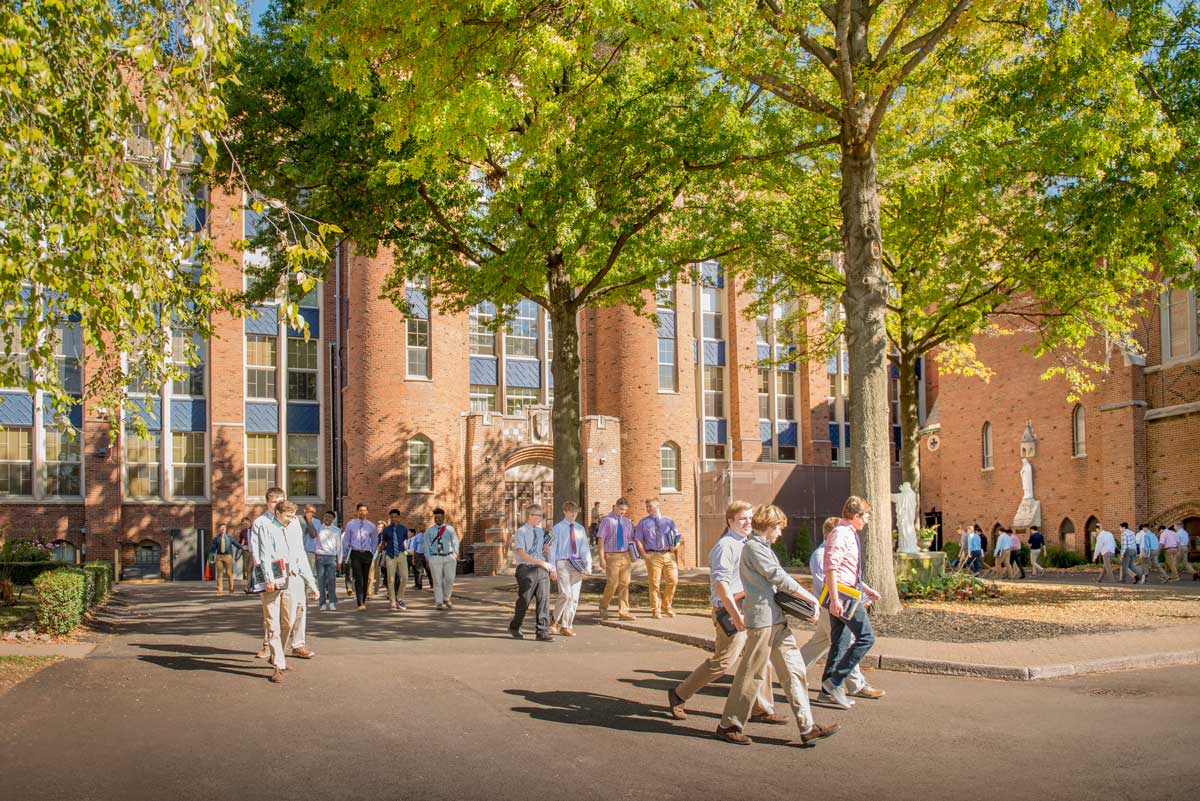 Central Catholic High School, a college preparatory school for boys, is guided by the educational principles of St. John Baptist de La Salle. The school strives to provide a challenging, relevant and diverse program of studies and extracurricular activities in an environment that fosters a life of faith and learning that develops leaders rooted in the Gospel values of integrity, respect, service, justice, and peace.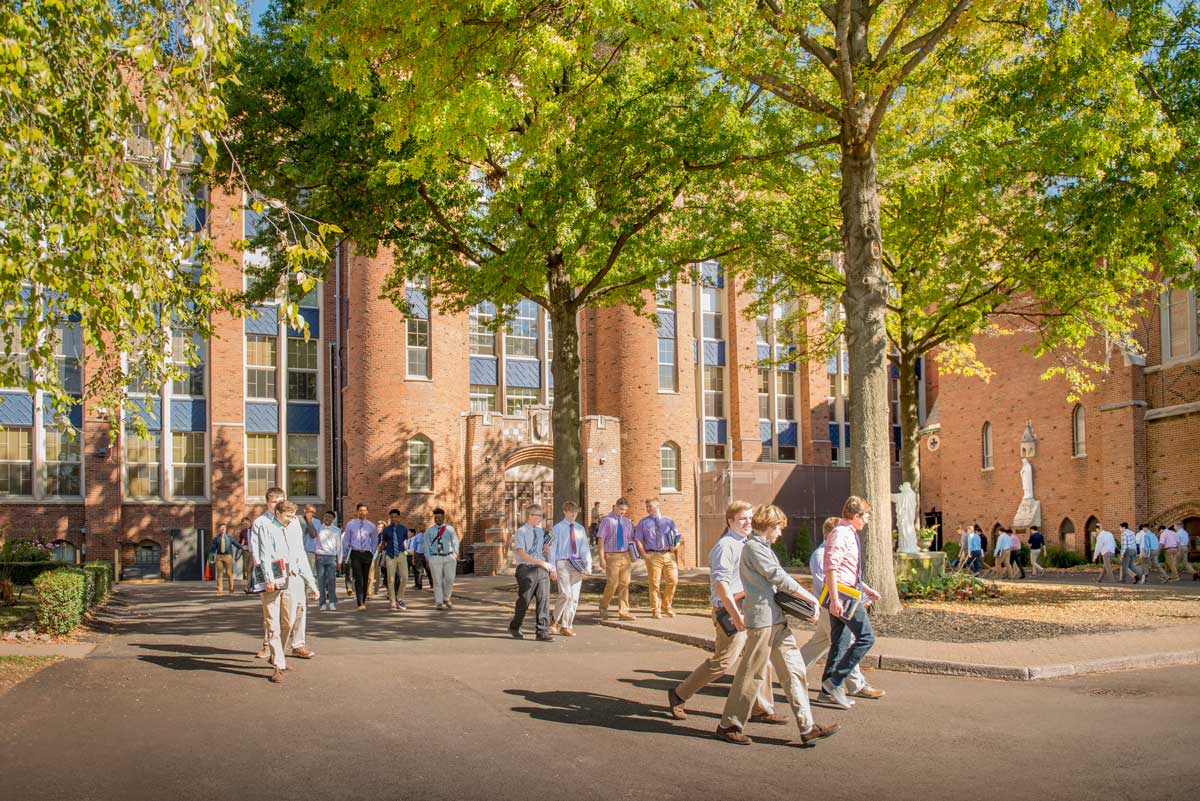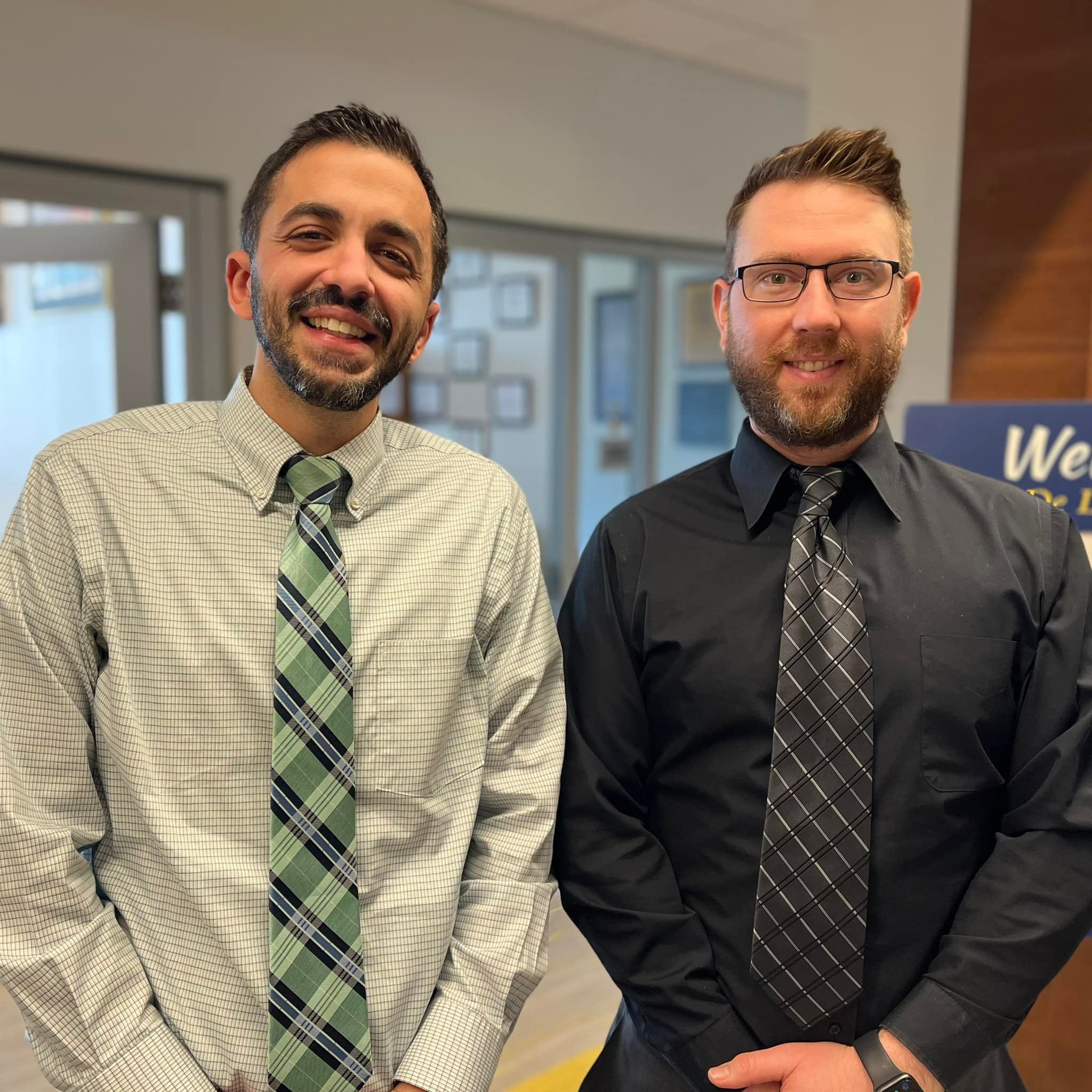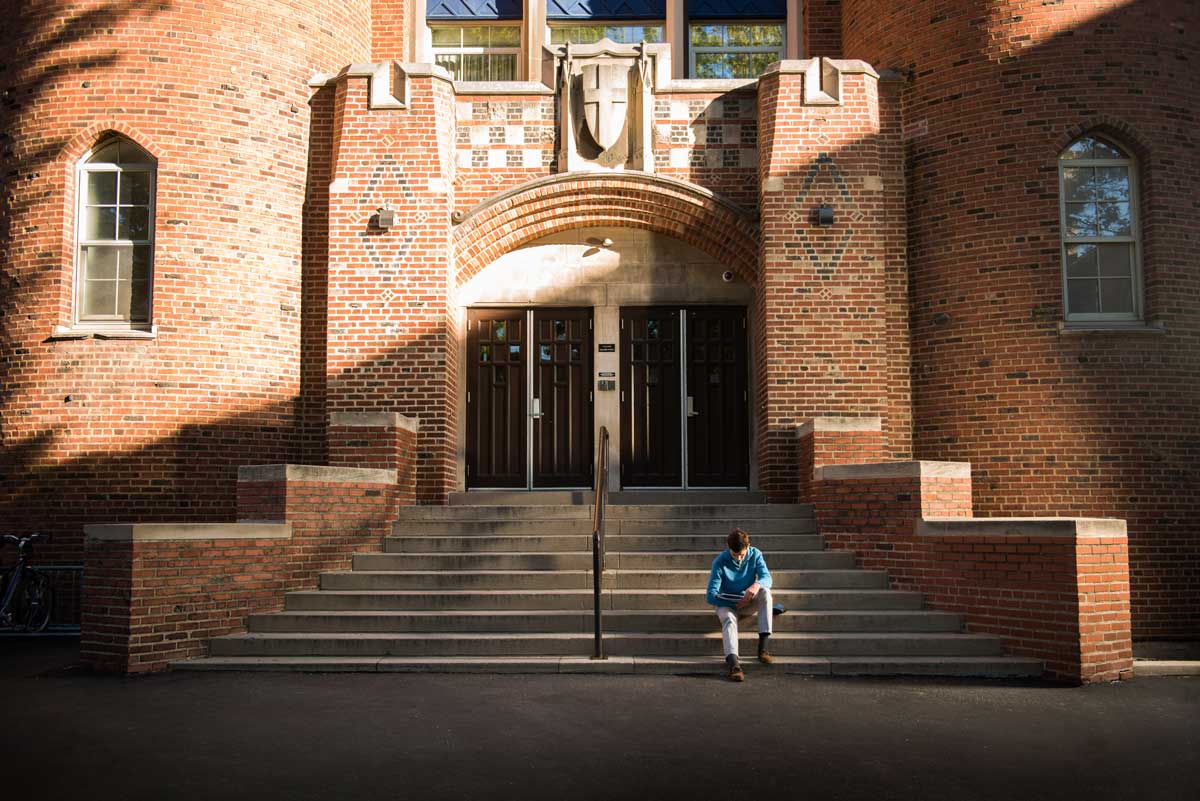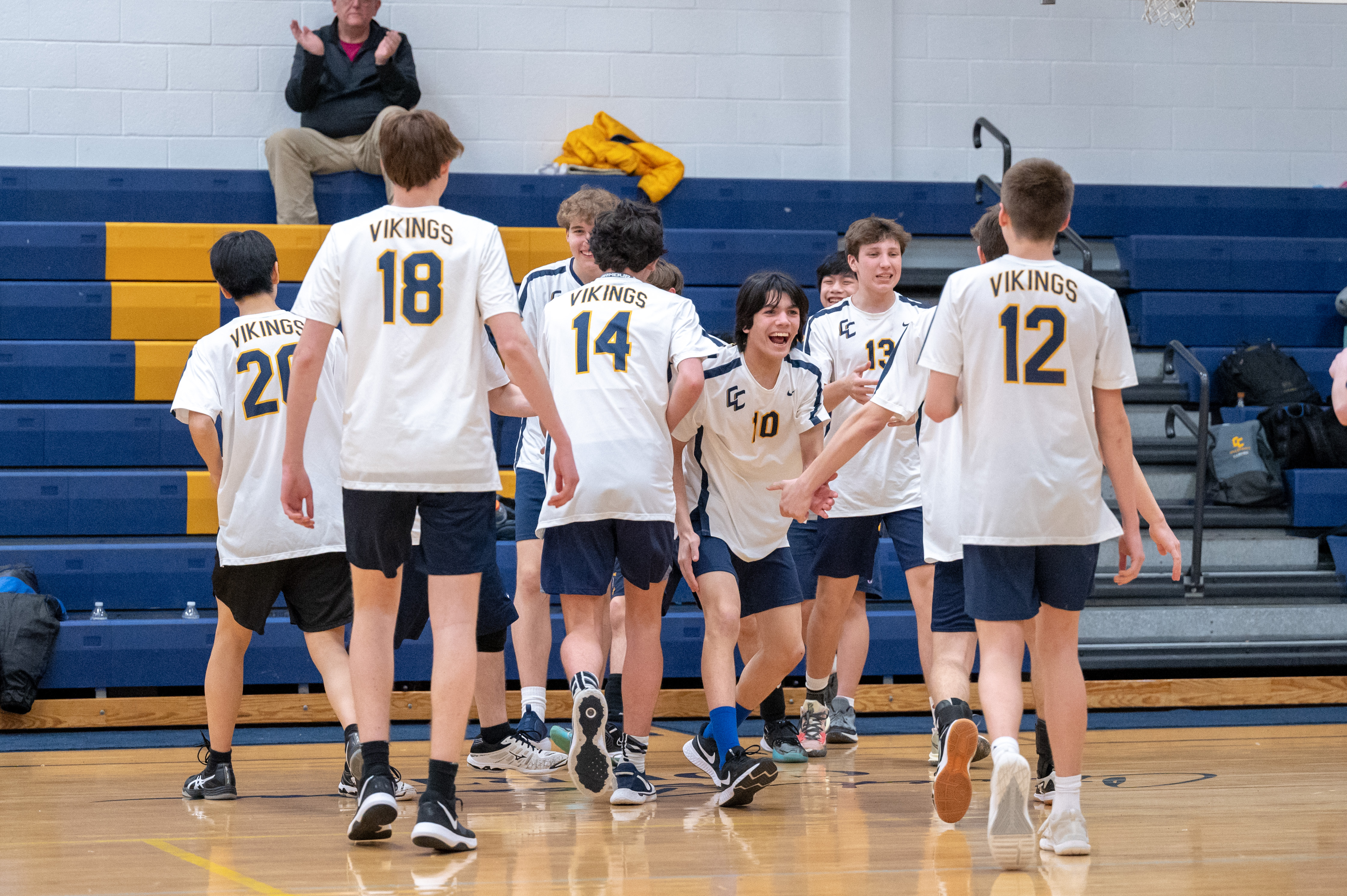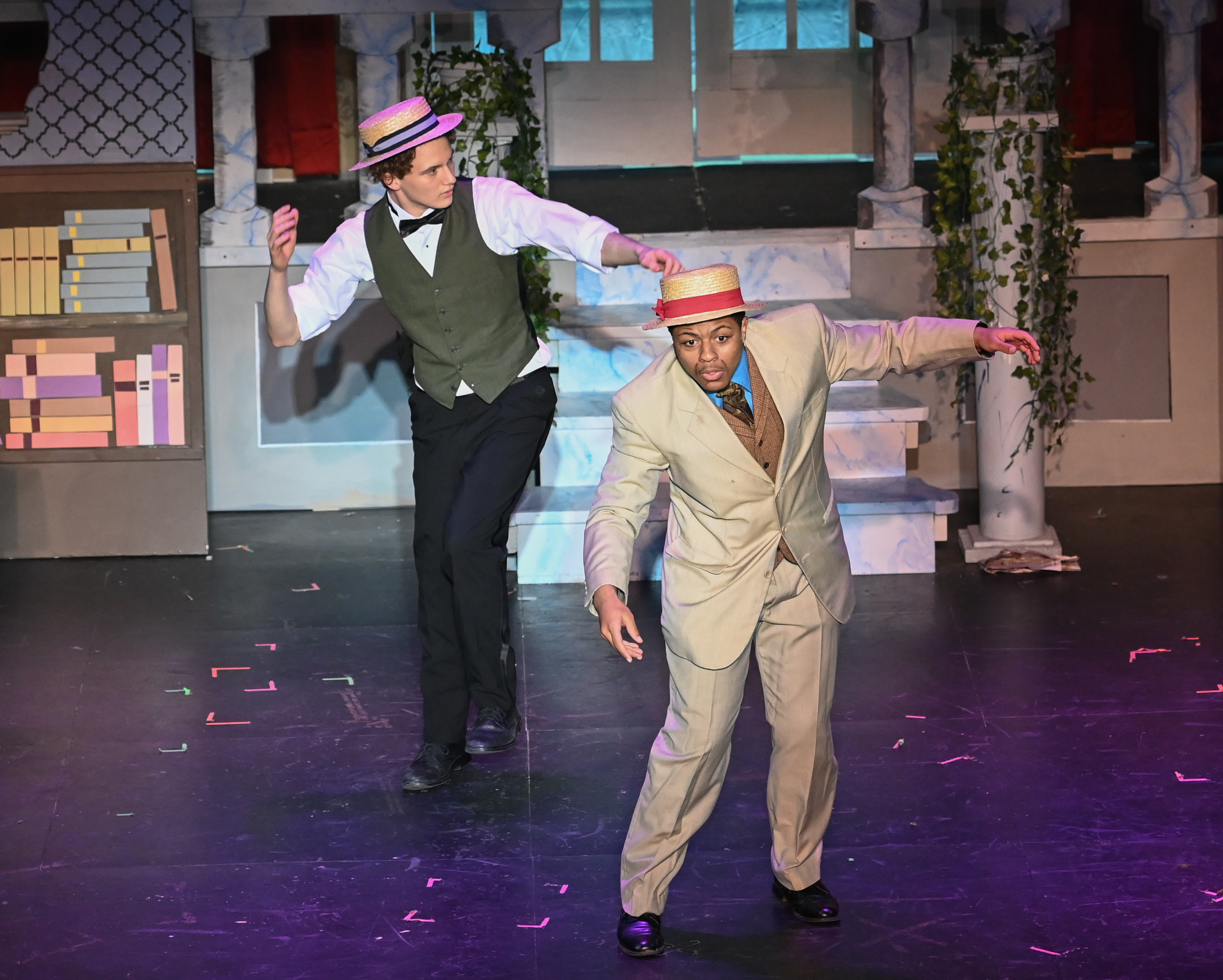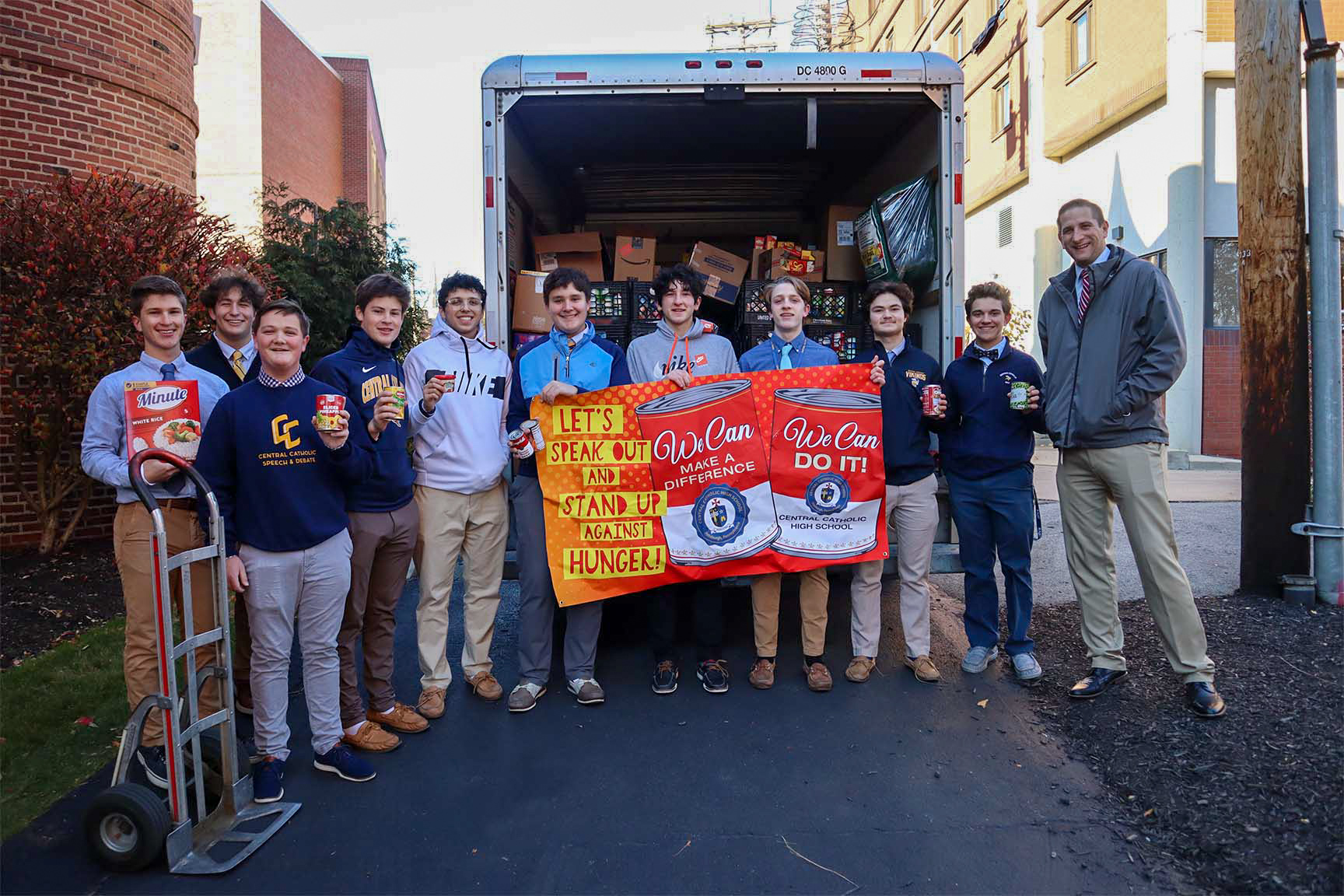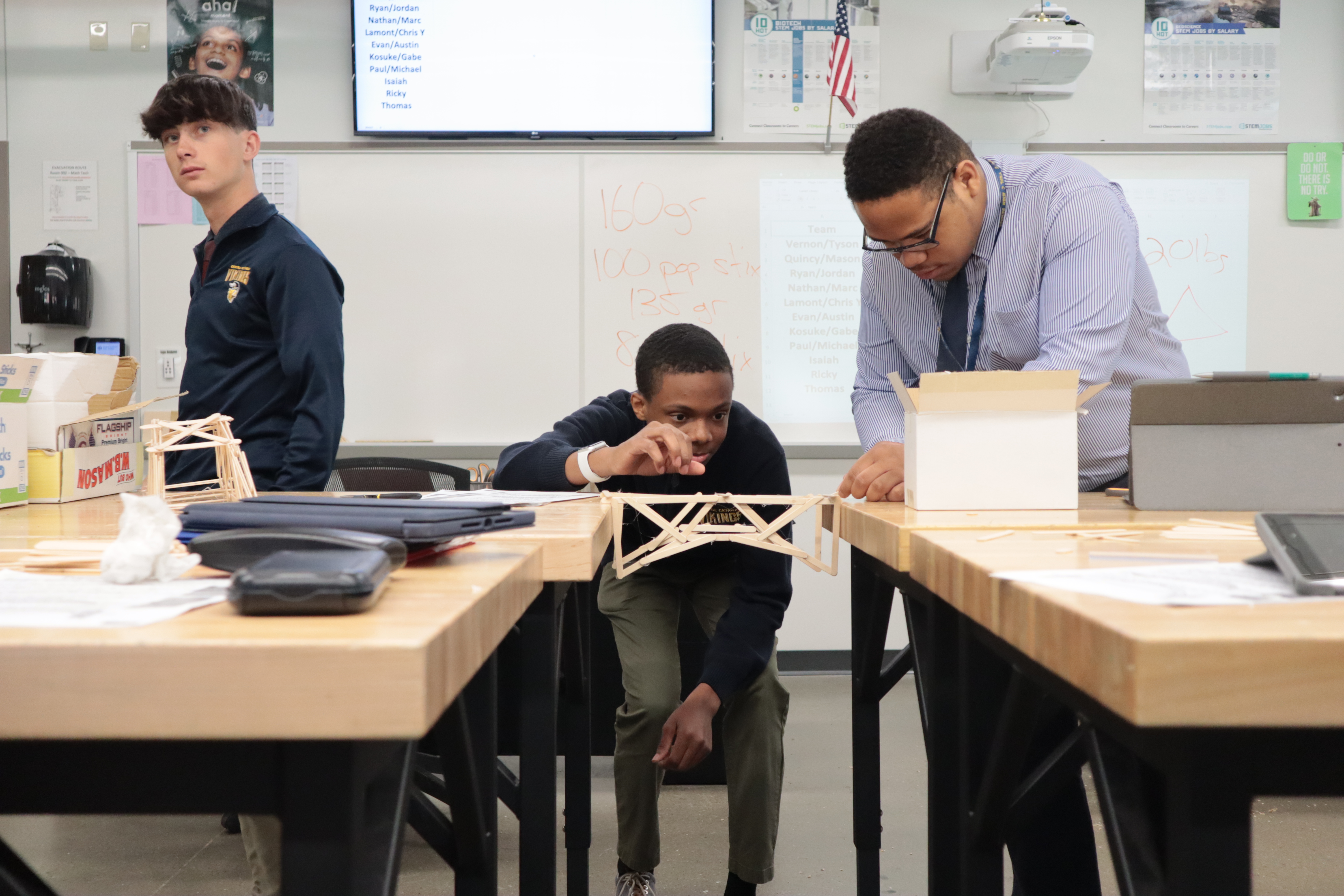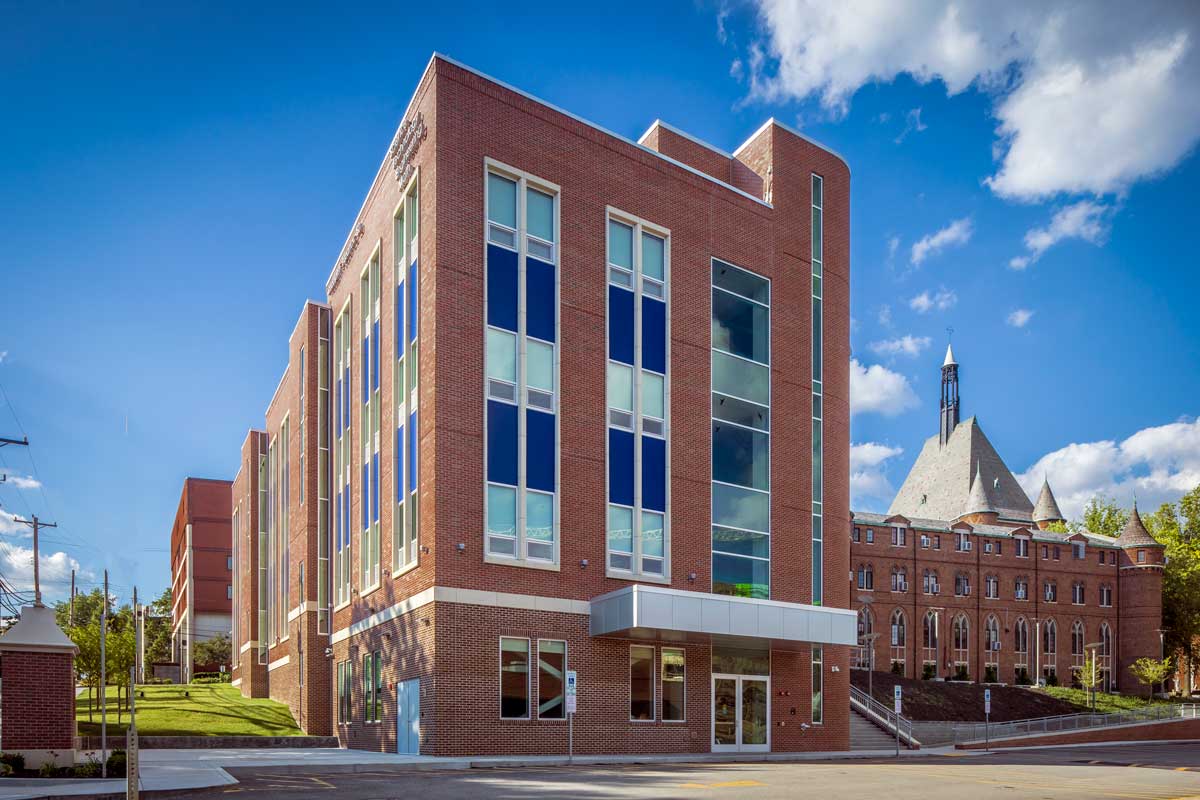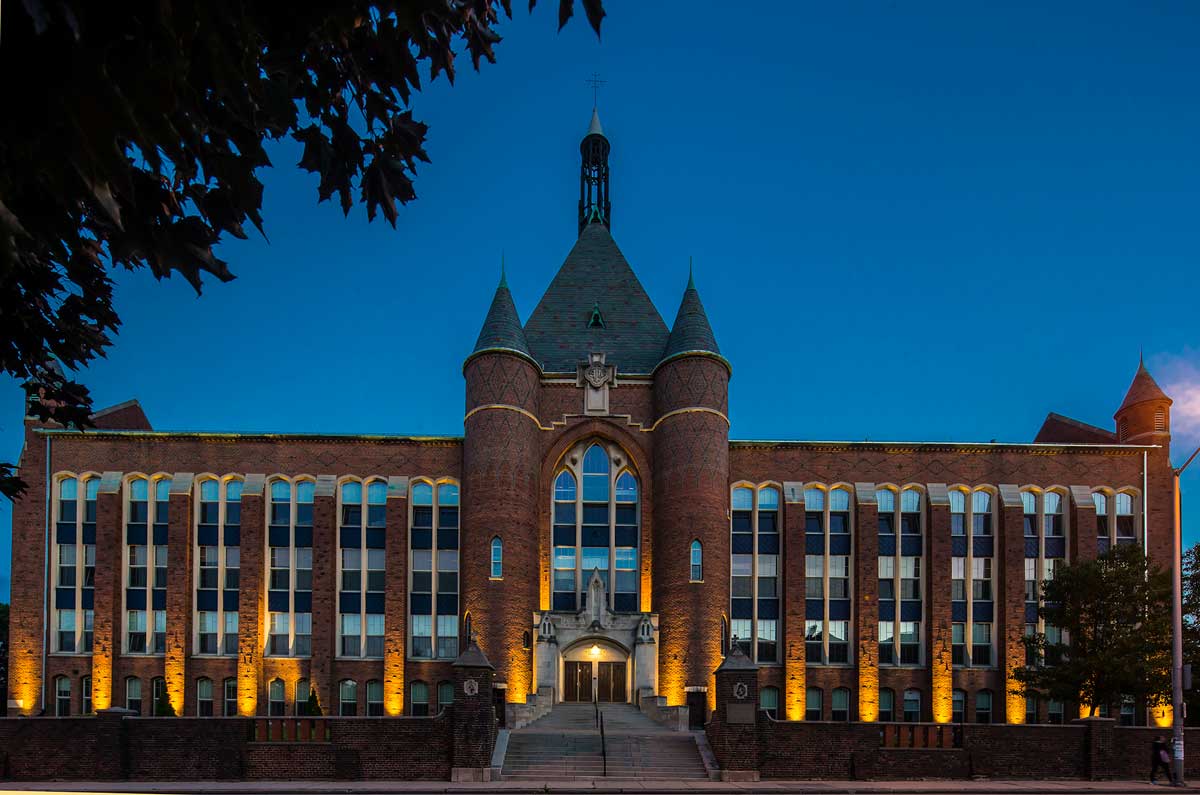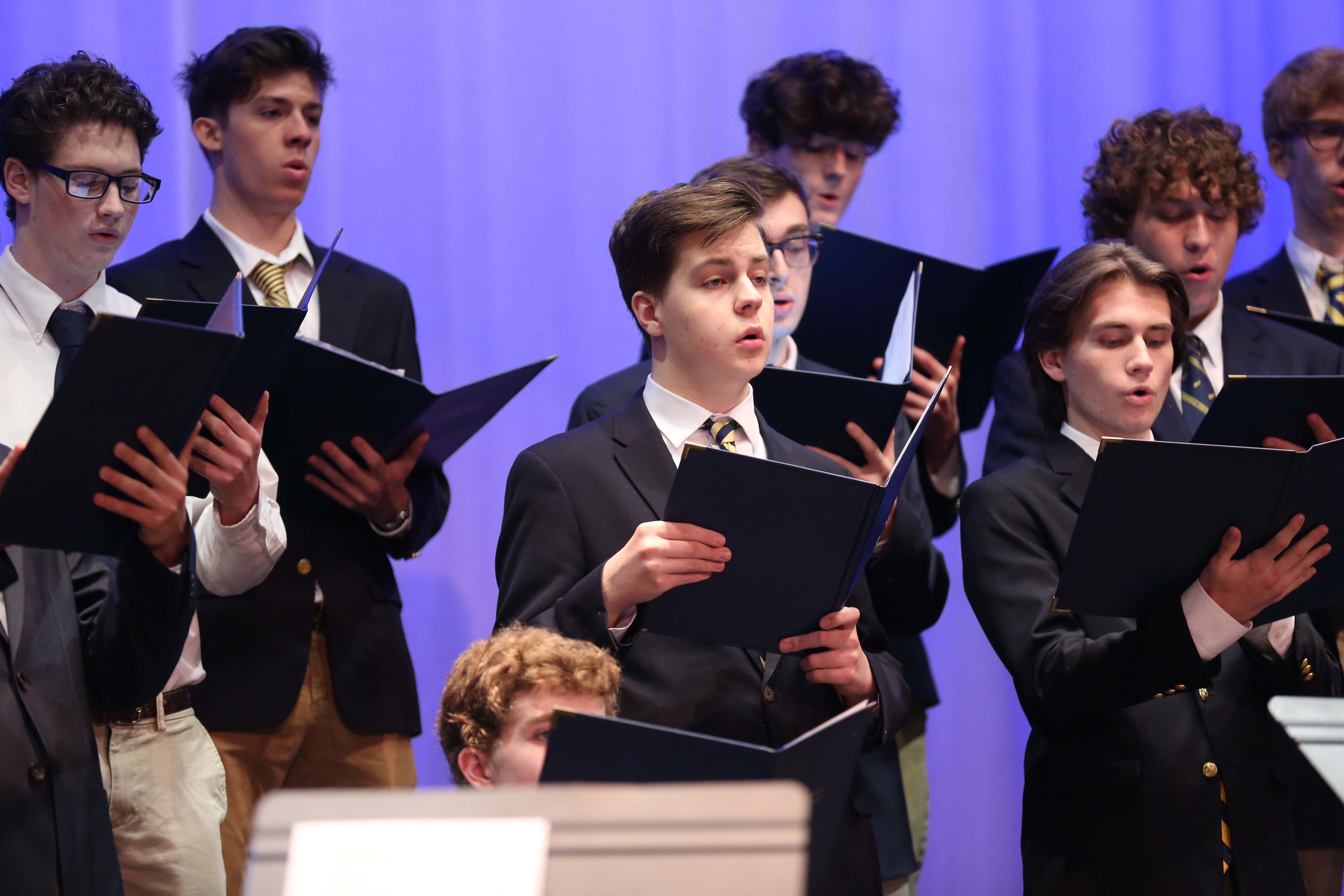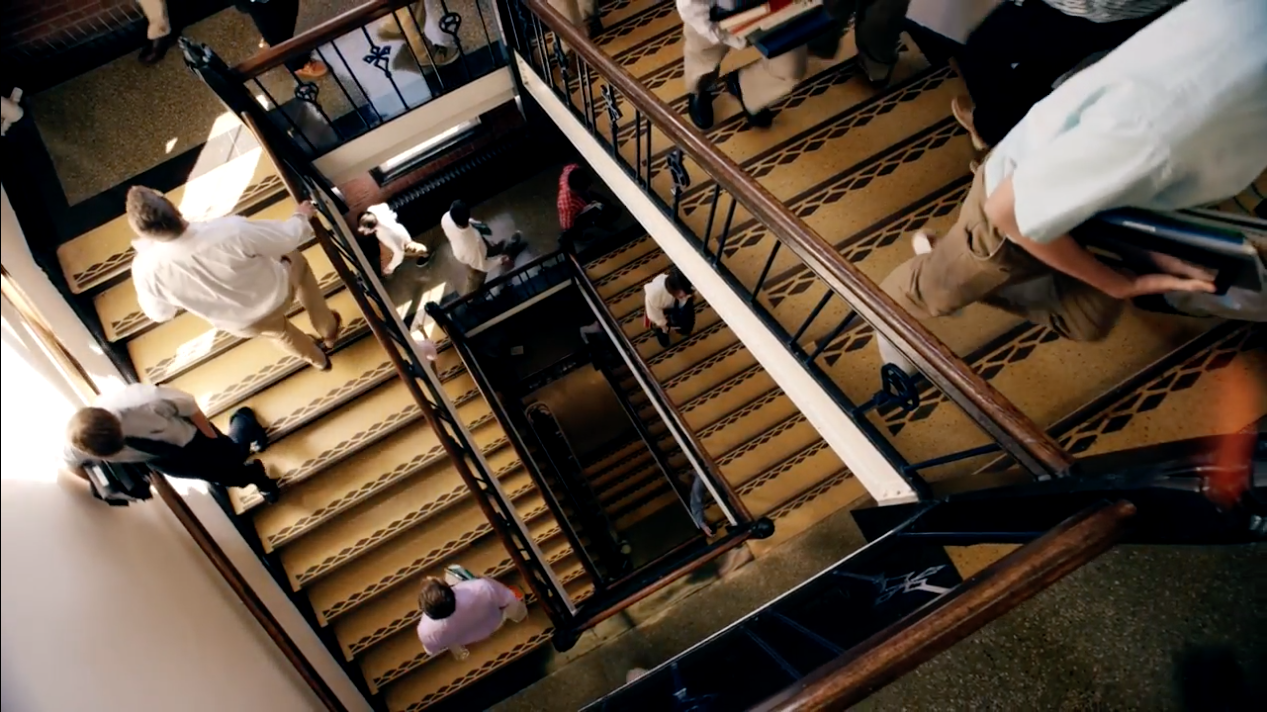 Fast Facts
Did you know Central Catholic opened its doors in 1927? Or that the school offers 153 total courses and 40 assorted clubs and activities? Start here to learn the basics of the Central Catholic Community.
Educating Young Men Since 1927
Since 1927, Central Catholic High School has been building a proud tradition of excellence as a high school for young men. The school is conducted by the Christian Brothers, diocesan clergy, and dedicated laymen and laywomen under the auspices of the Diocese of Pittsburgh.
Our Faculty & Administration
Central Catholic is conducted by the Christian Brothers who educate our young men in partnership with dedicated laymen, laywomen and clergy. Our team of administrators brings more than 50 years of leadership experience to Central Catholic.