Athletics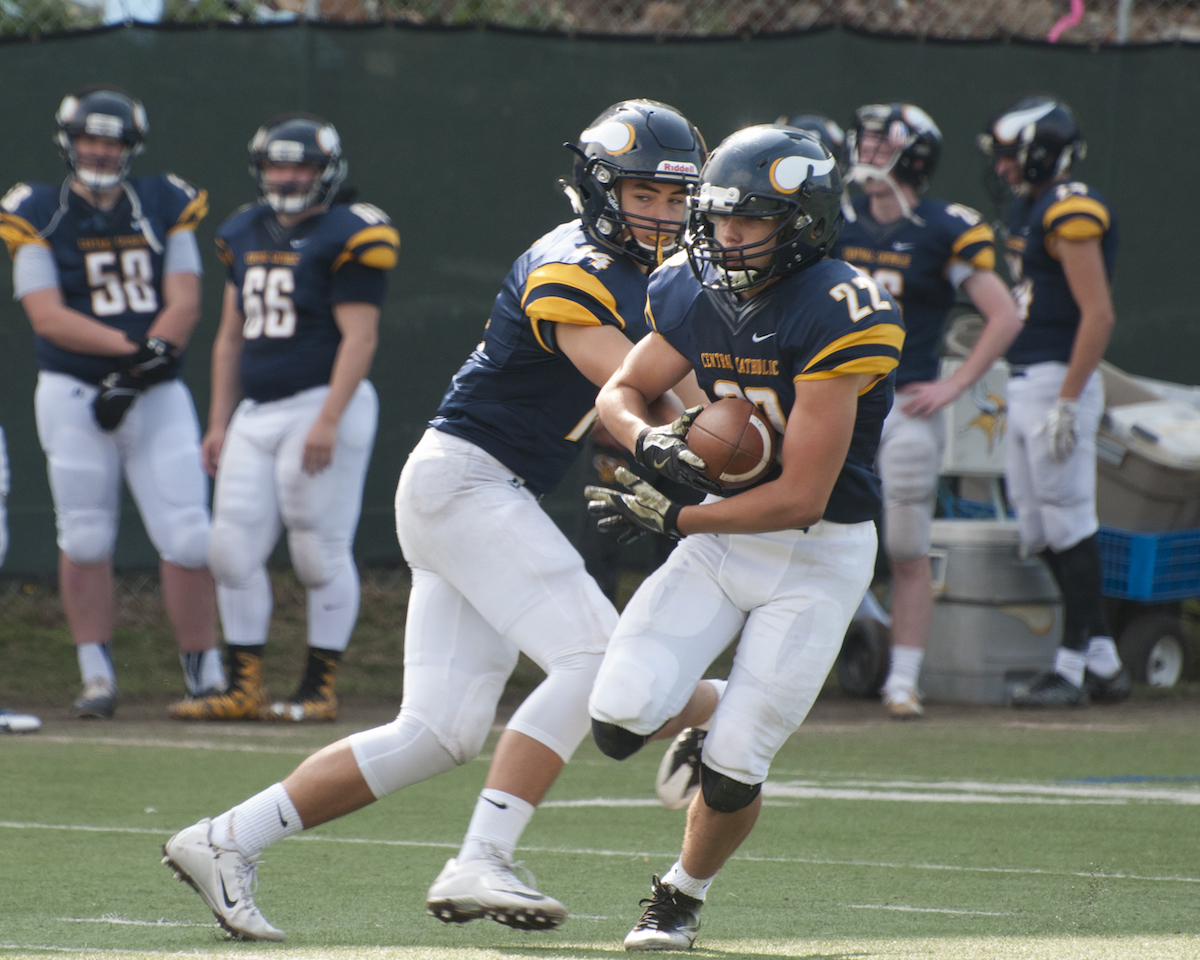 Central Catholic sponsors 19 varsity sports and competes in the Western Pennsylvania Interscholastic Athletic League, the Pennsylvania Interscholastic Athletic Association (PIAA) as well as in sport-specific leagues. For students who are not ready to fully commit to a team sport, Central Catholic also offers intramural sports.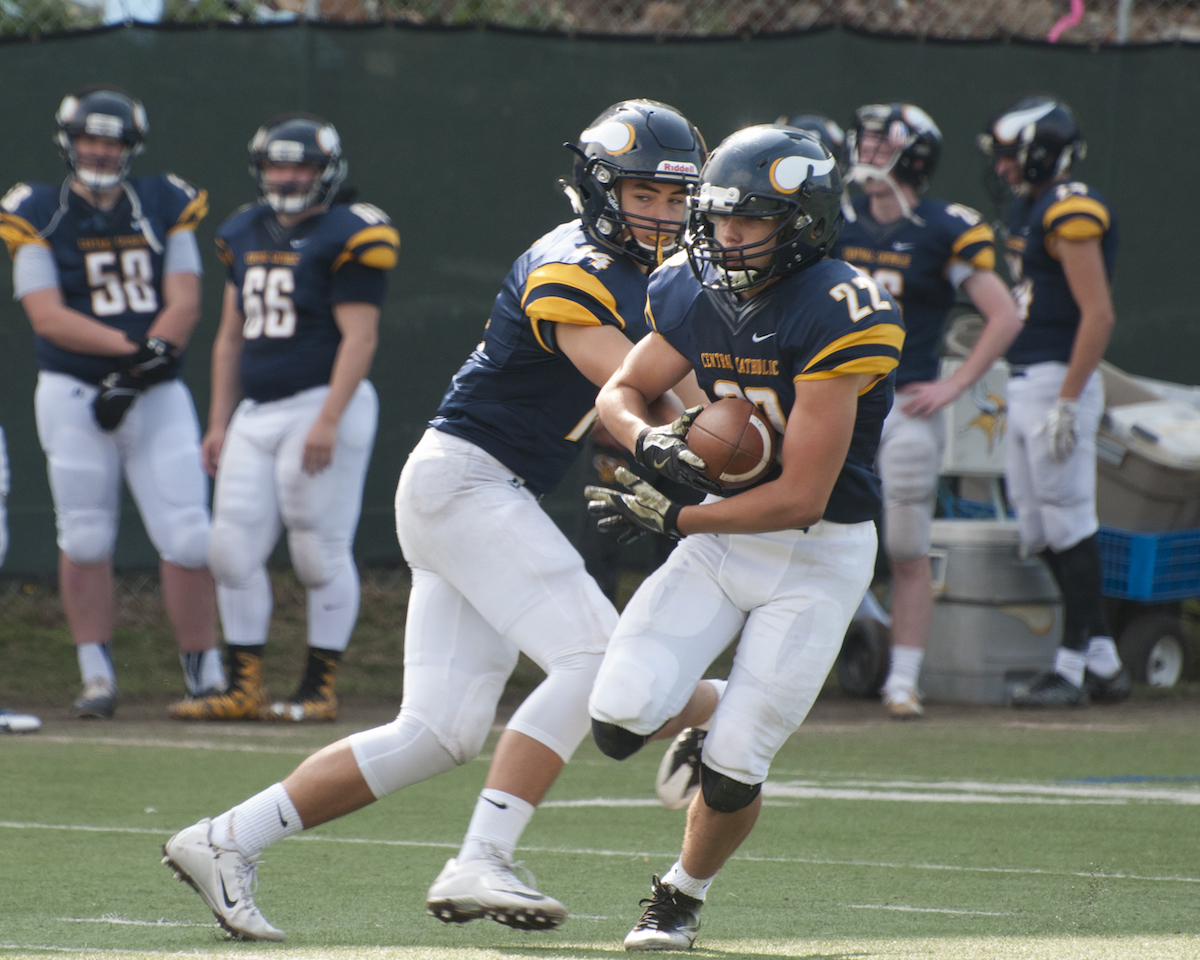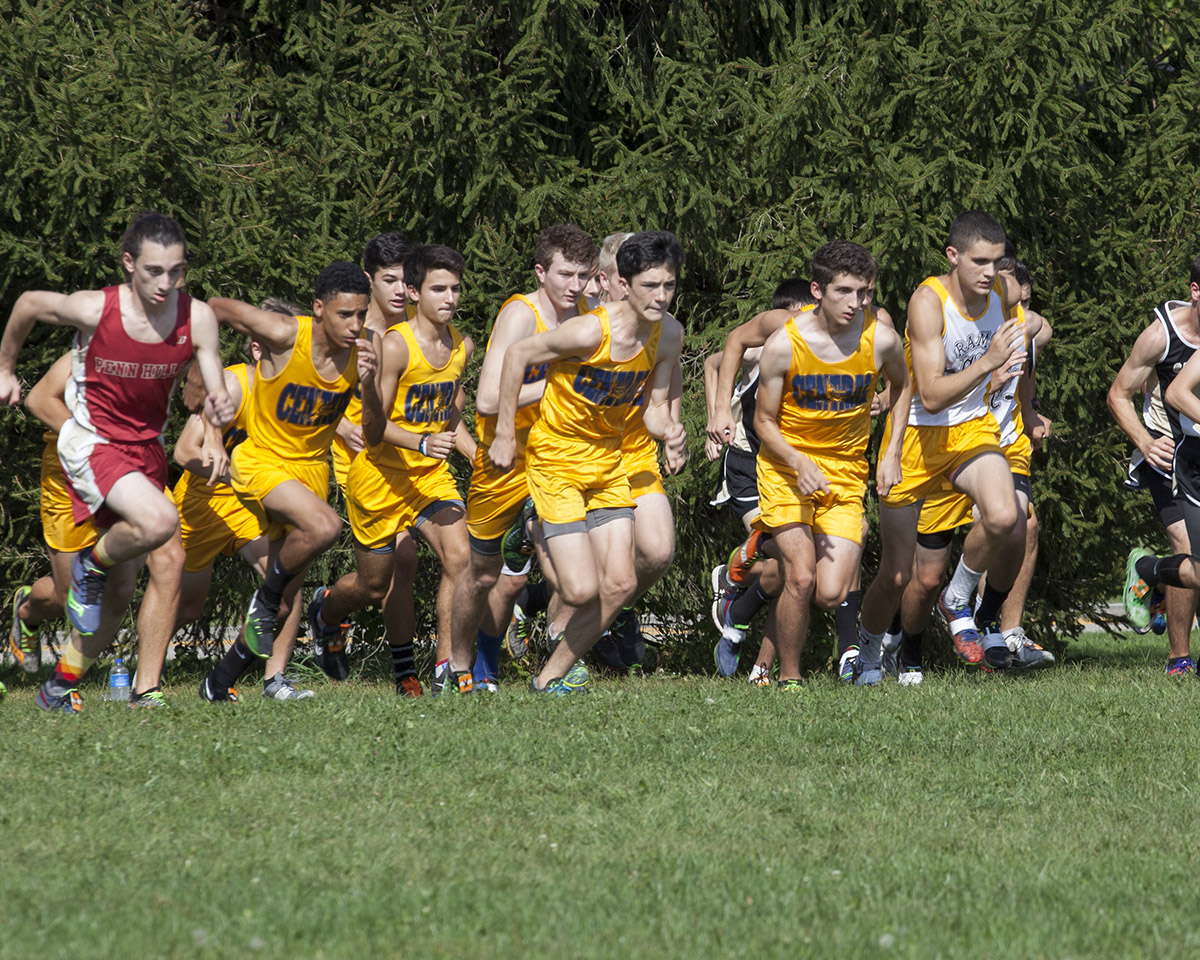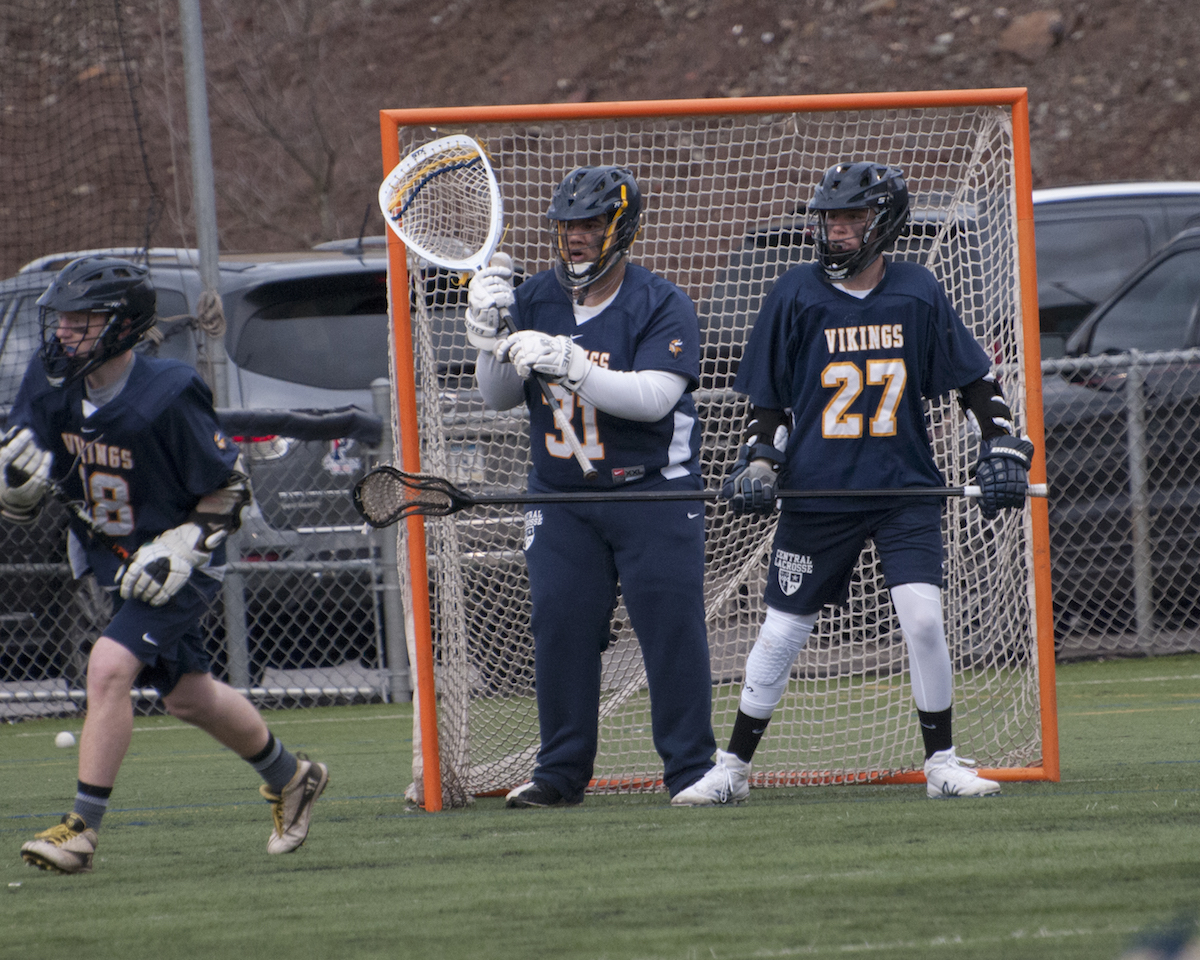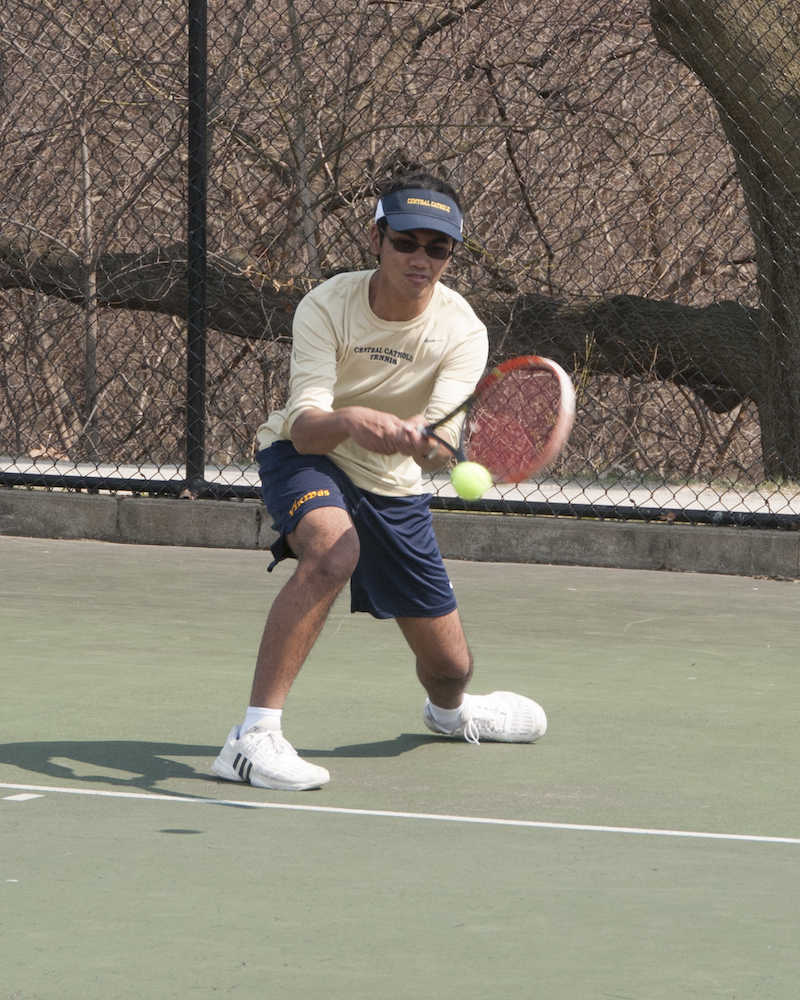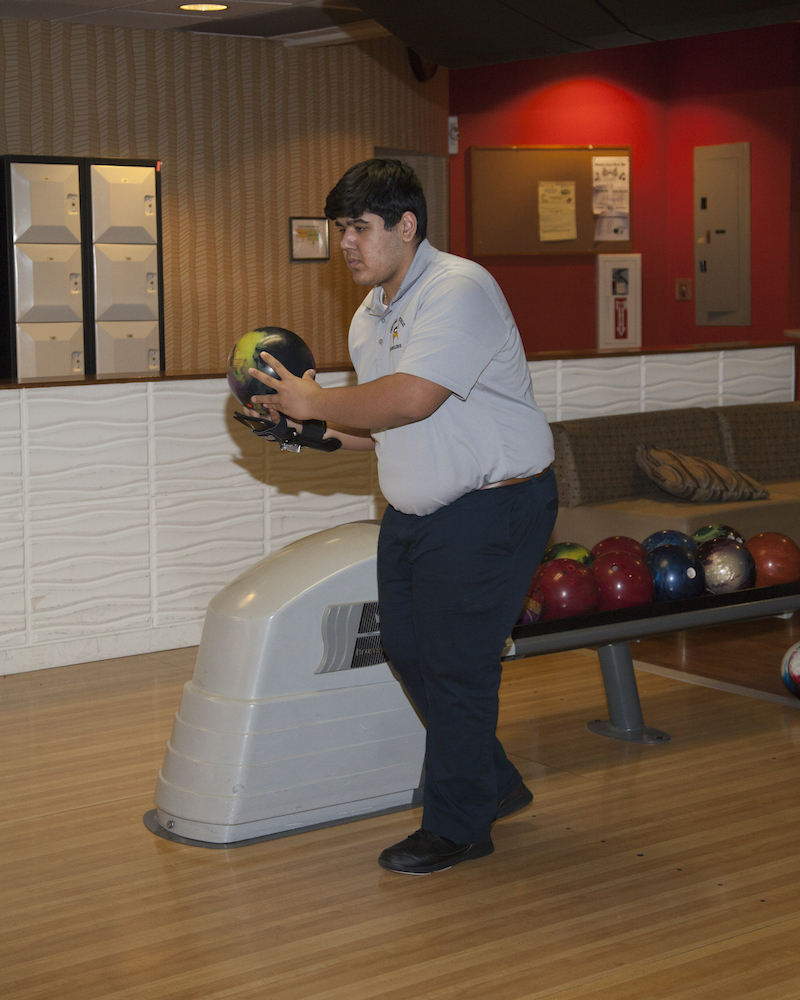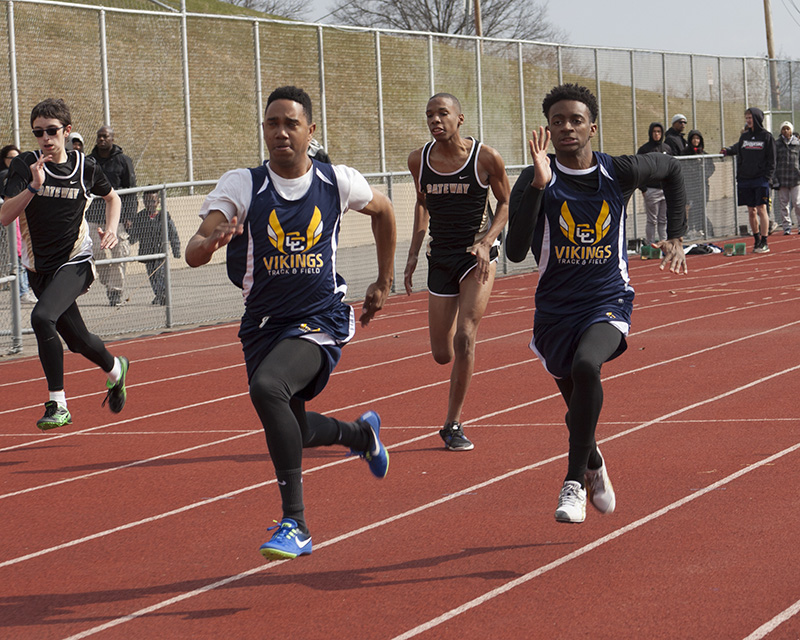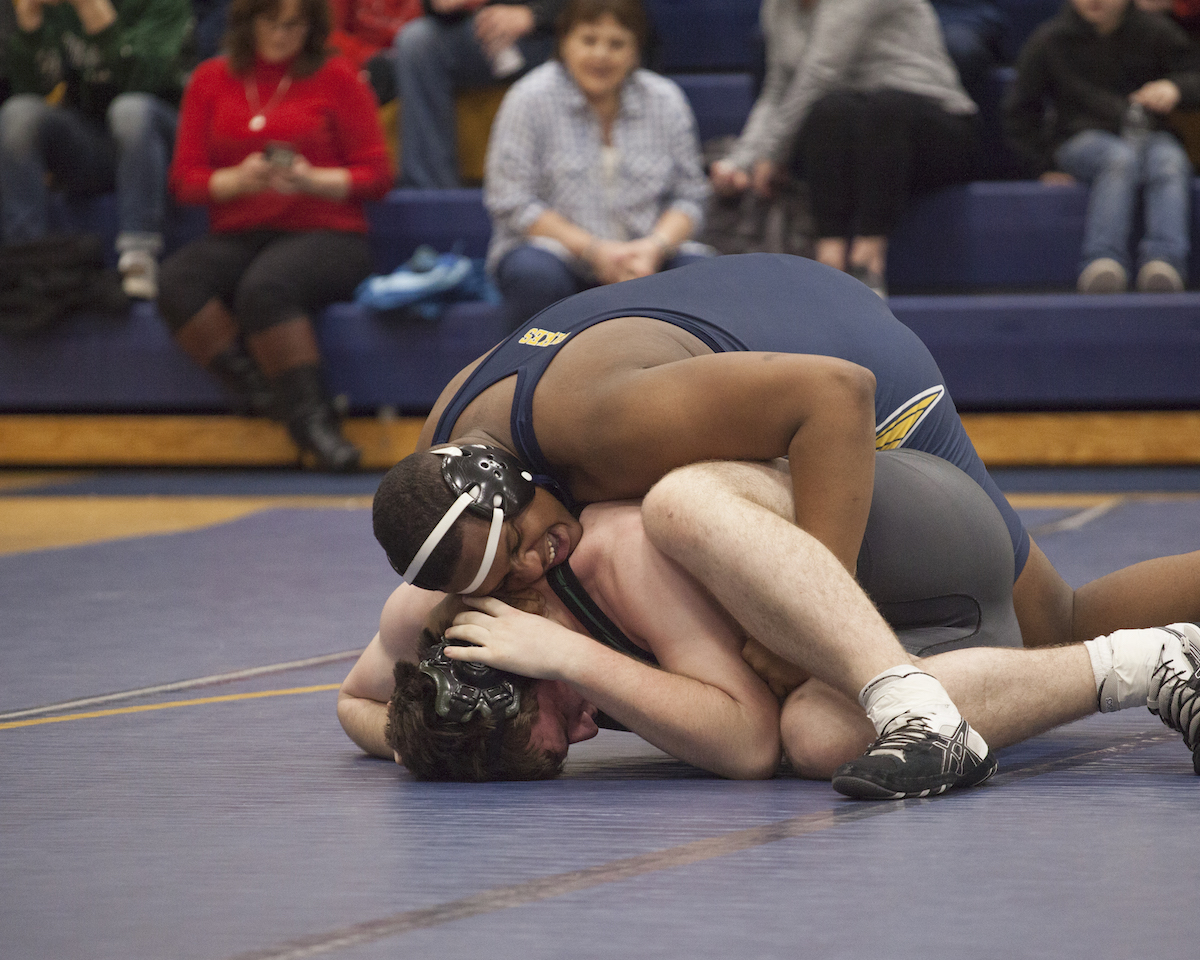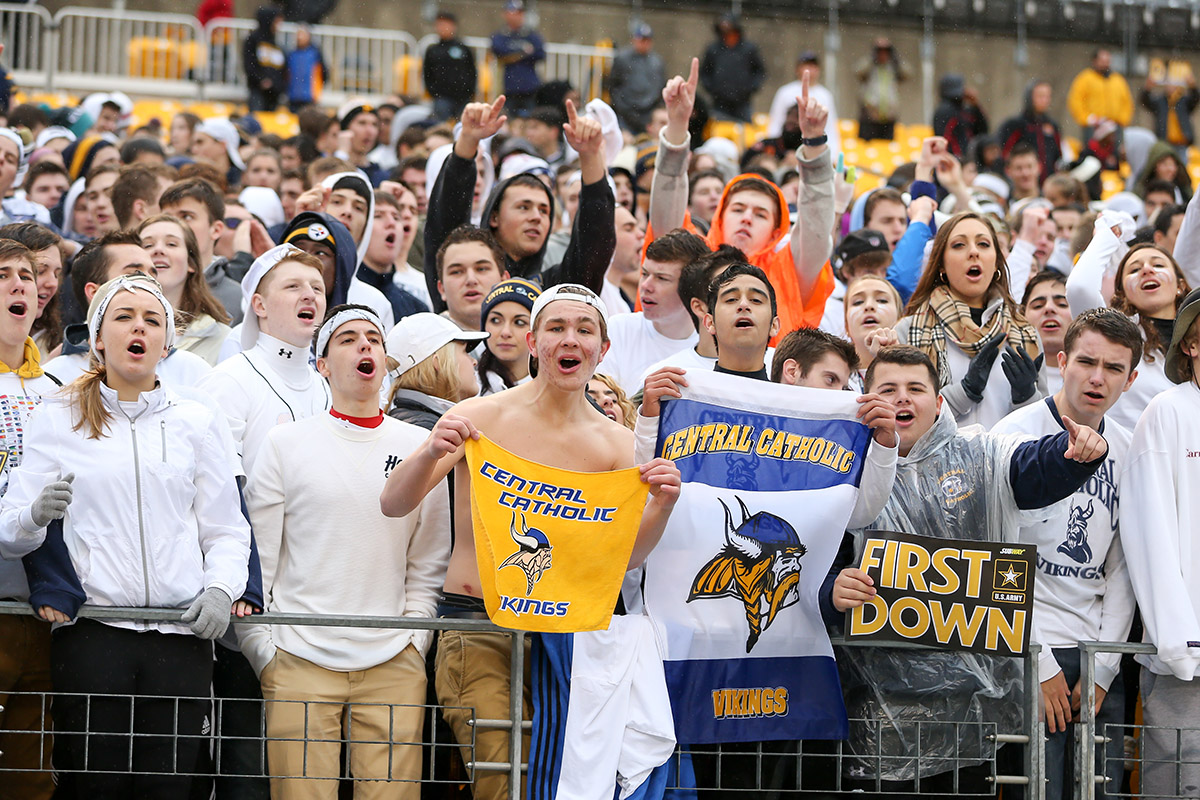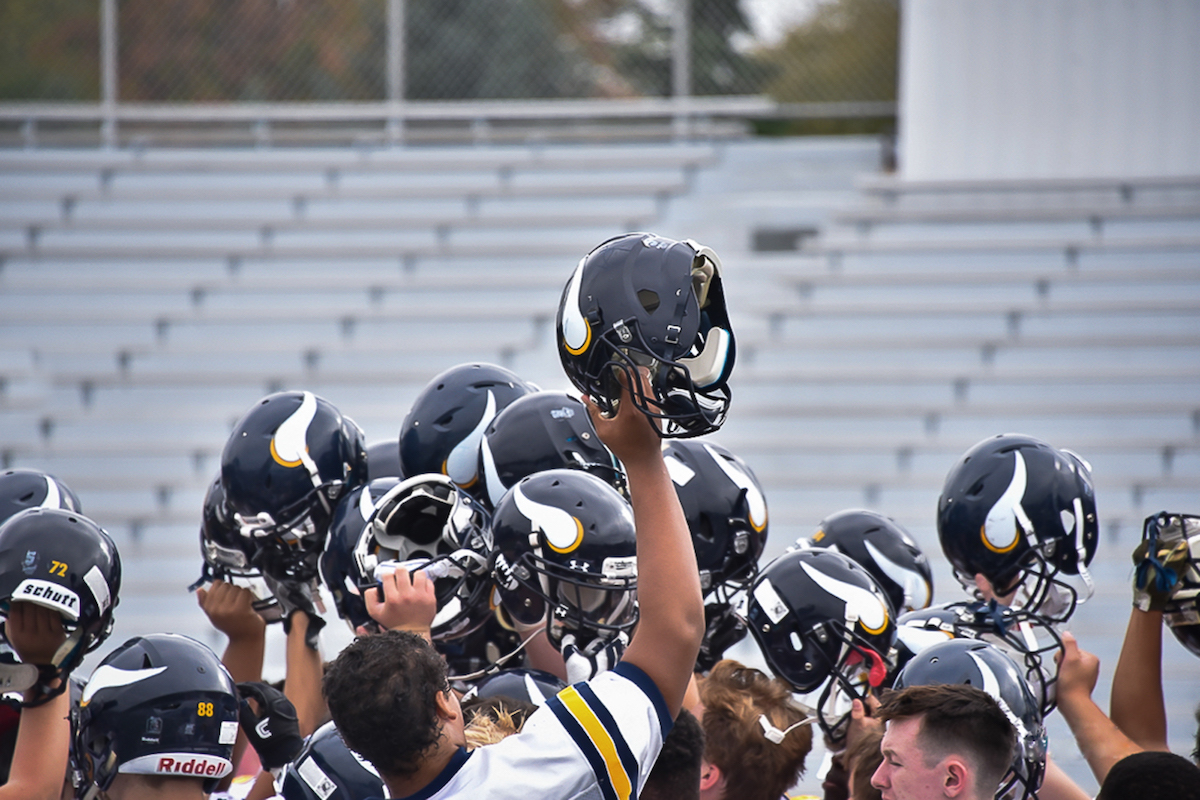 Summer 2020 Voluntary Conditioning Programs and COVID-19 Action Plan
Purchase a Lettermen's Jacket
Tradition never Graduates, so wear your jacket proudly along side your friends and with ALL past Letter winners.
Upcoming Athletics Events