Athletics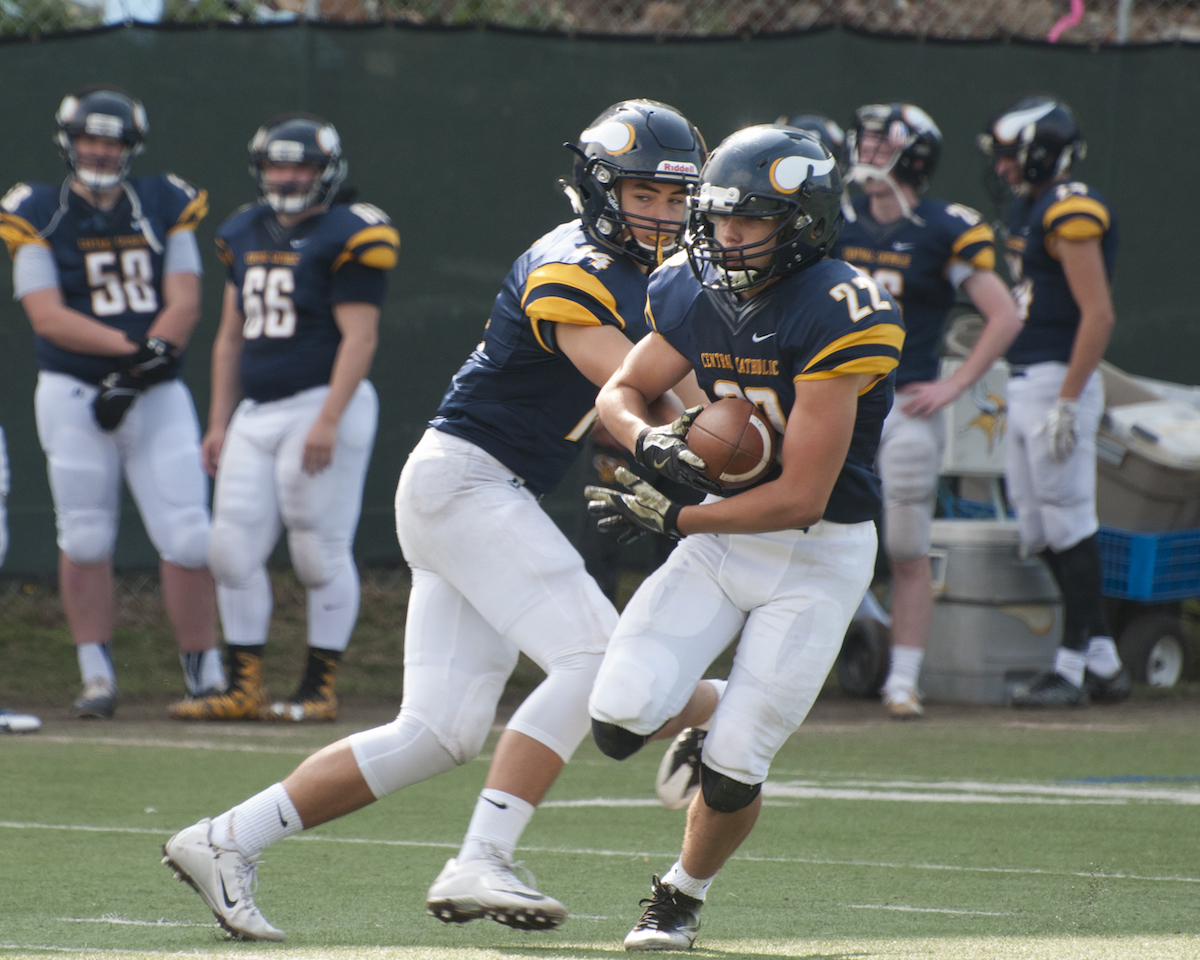 Central Catholic sponsors 19 varsity sports and competes in the Western Pennsylvania Interscholastic Athletic League, the Pennsylvania Interscholastic Athletic Association (PIAA) as well as in sport-specific leagues. For students who are not ready to fully commit to a team sport, Central Catholic also offers intramural sports.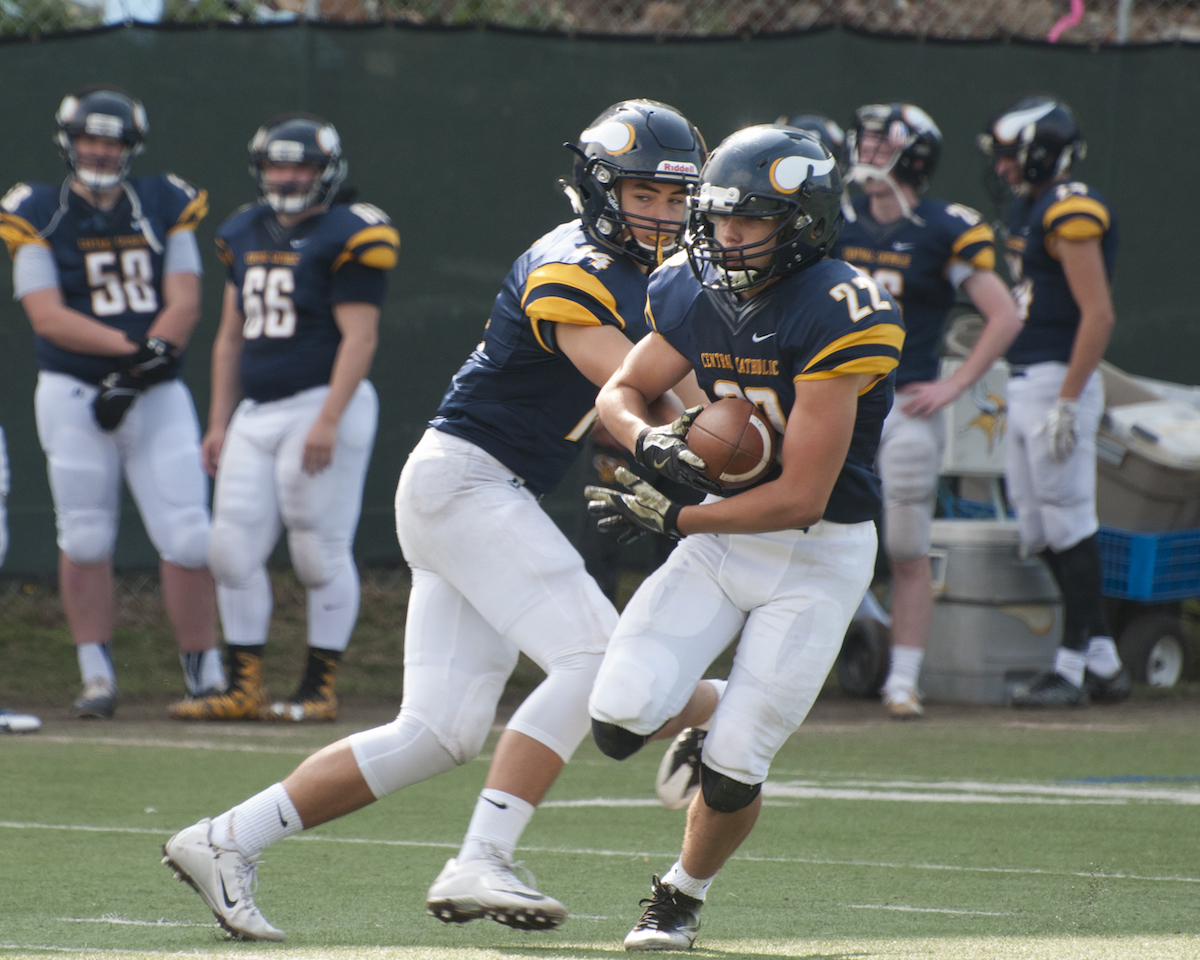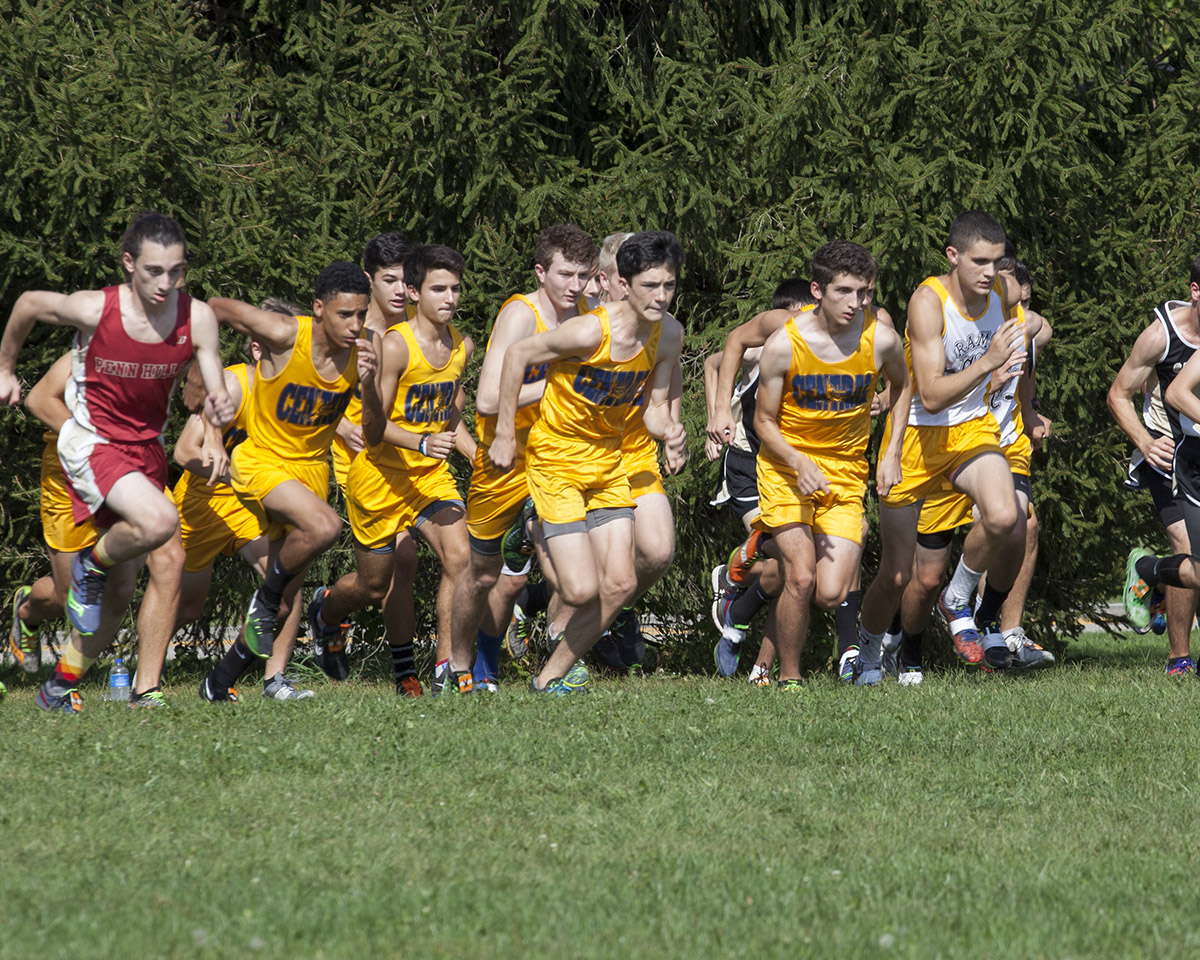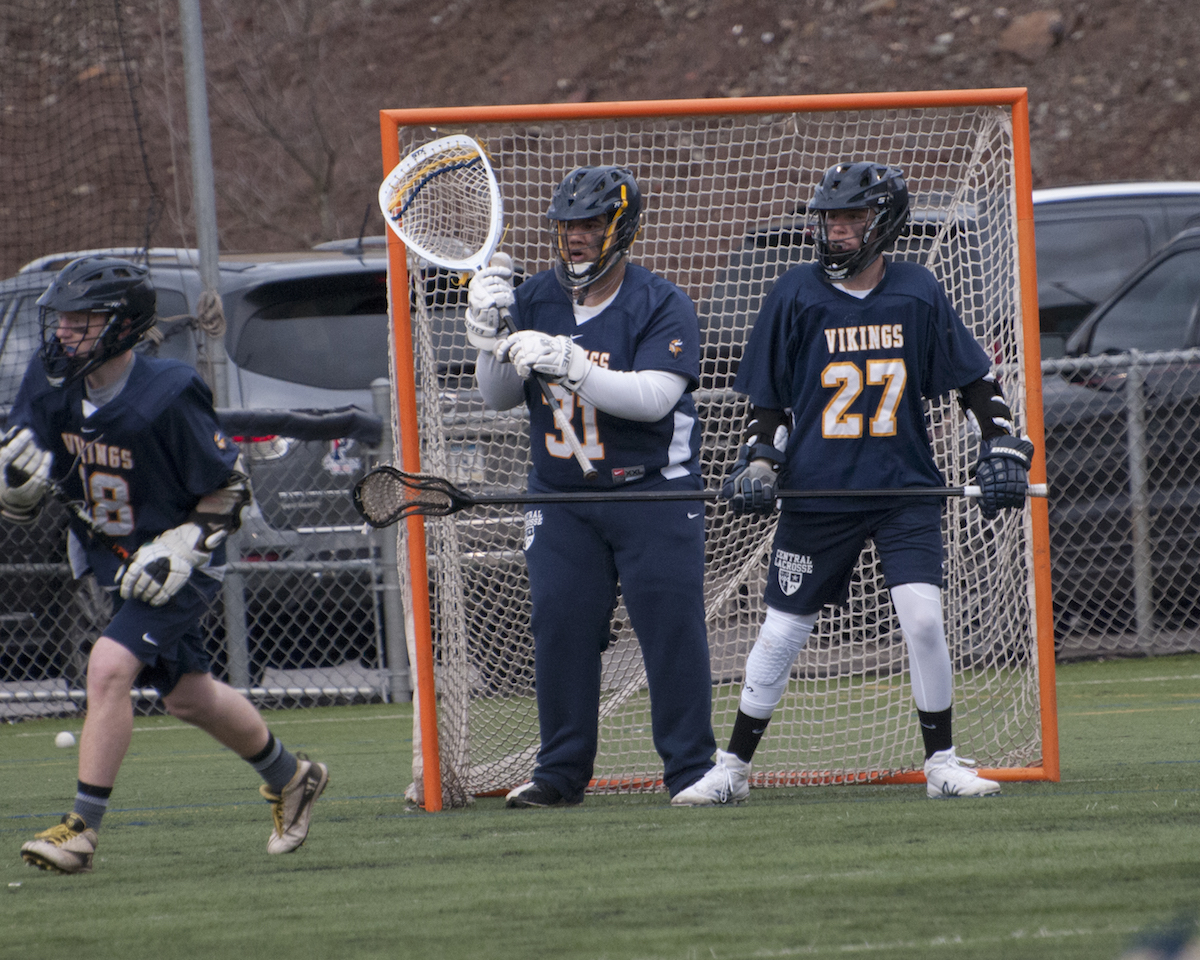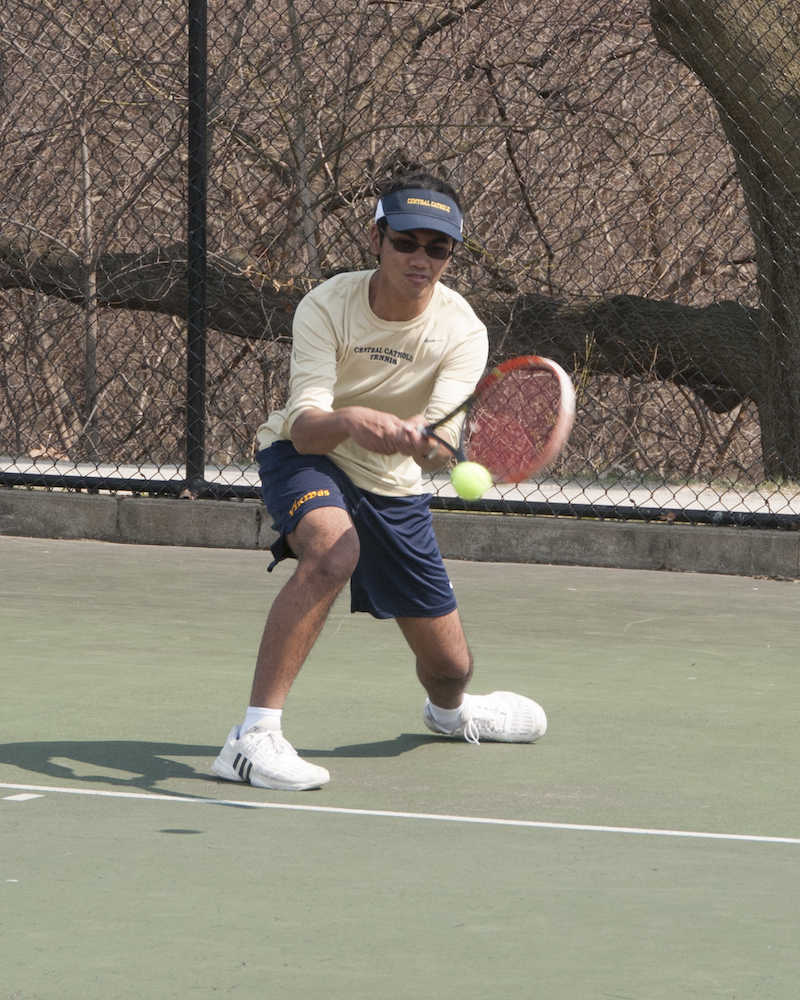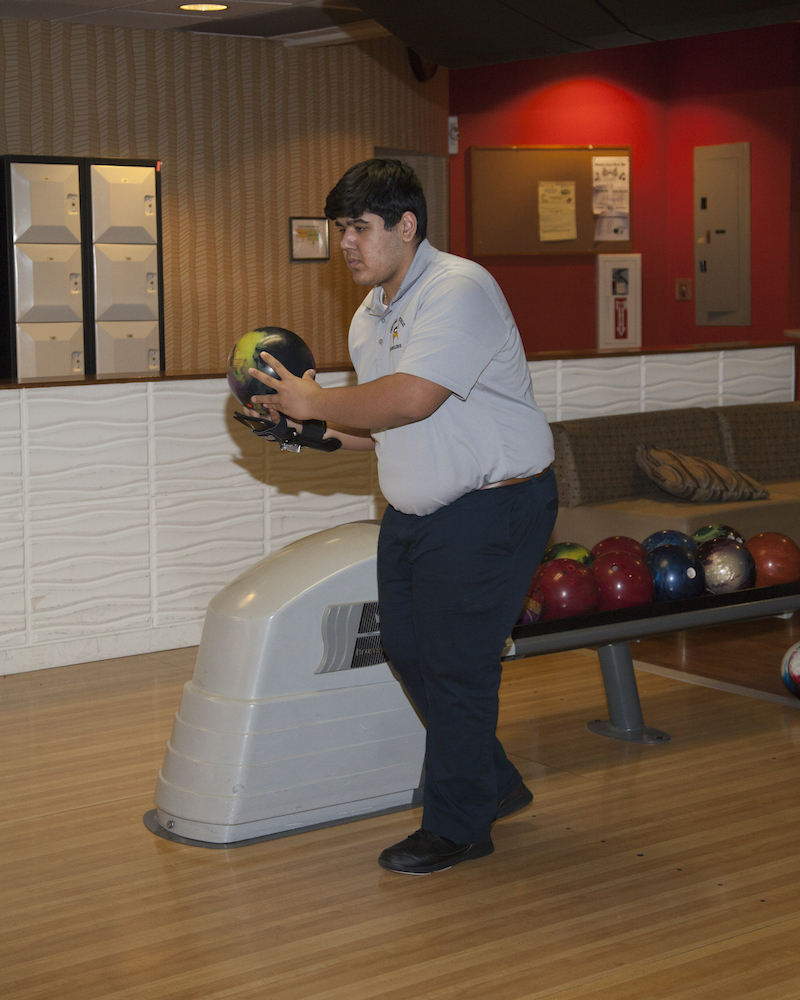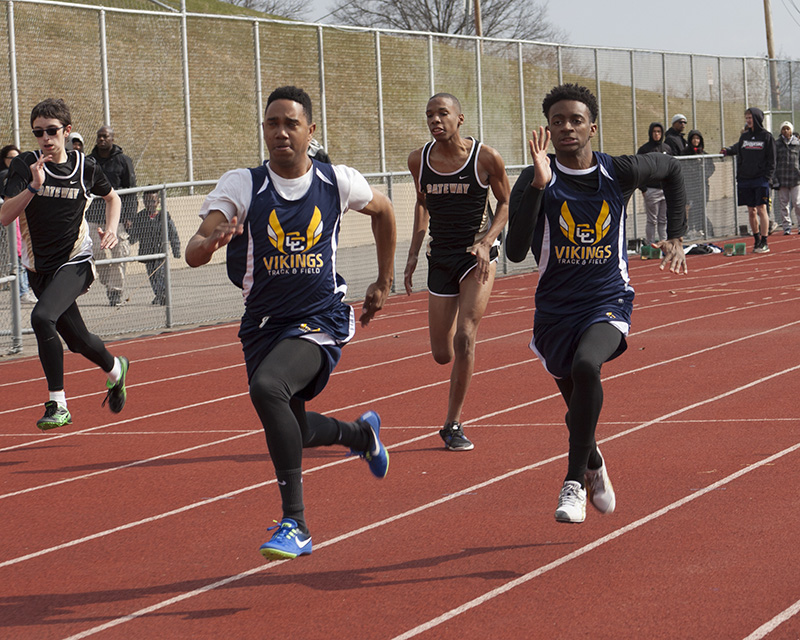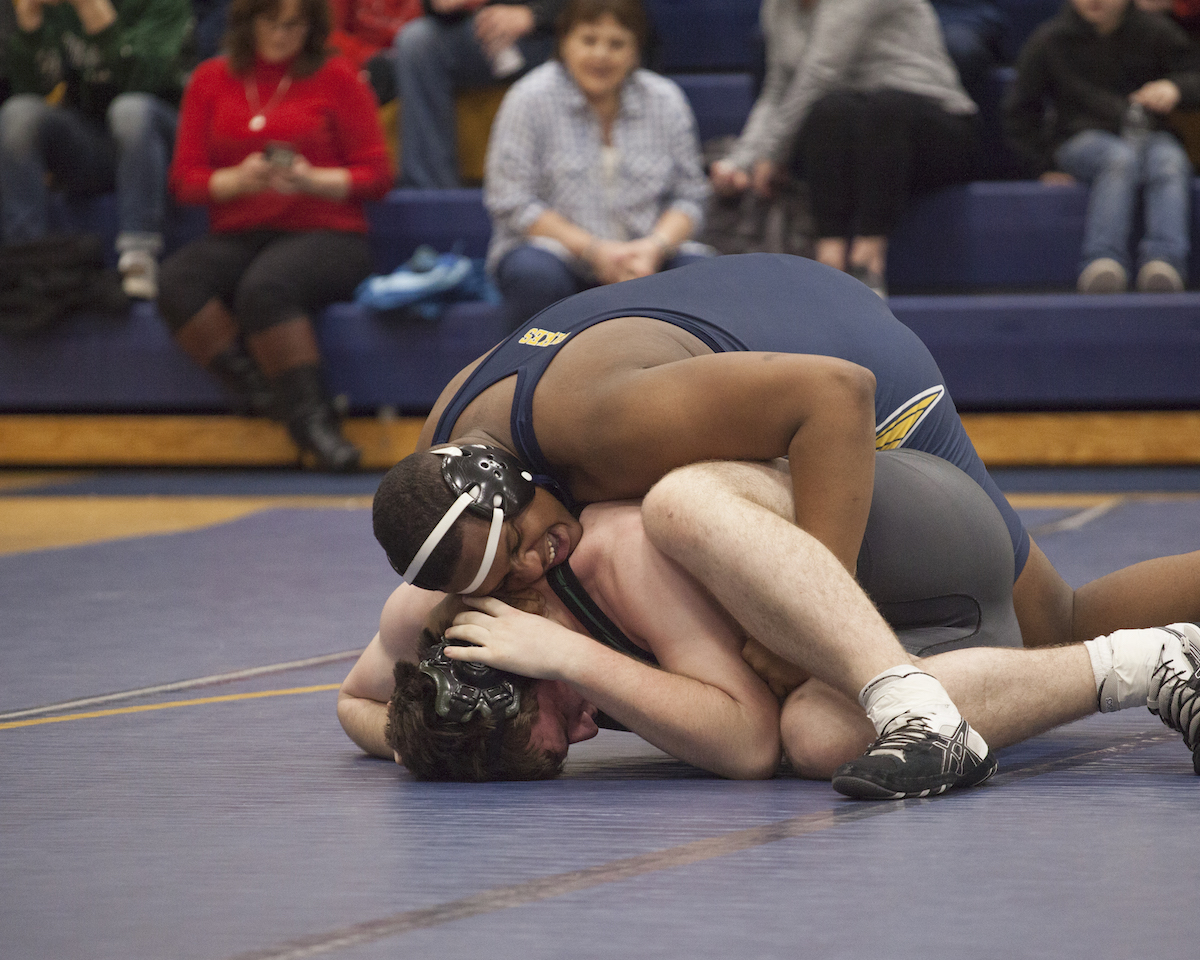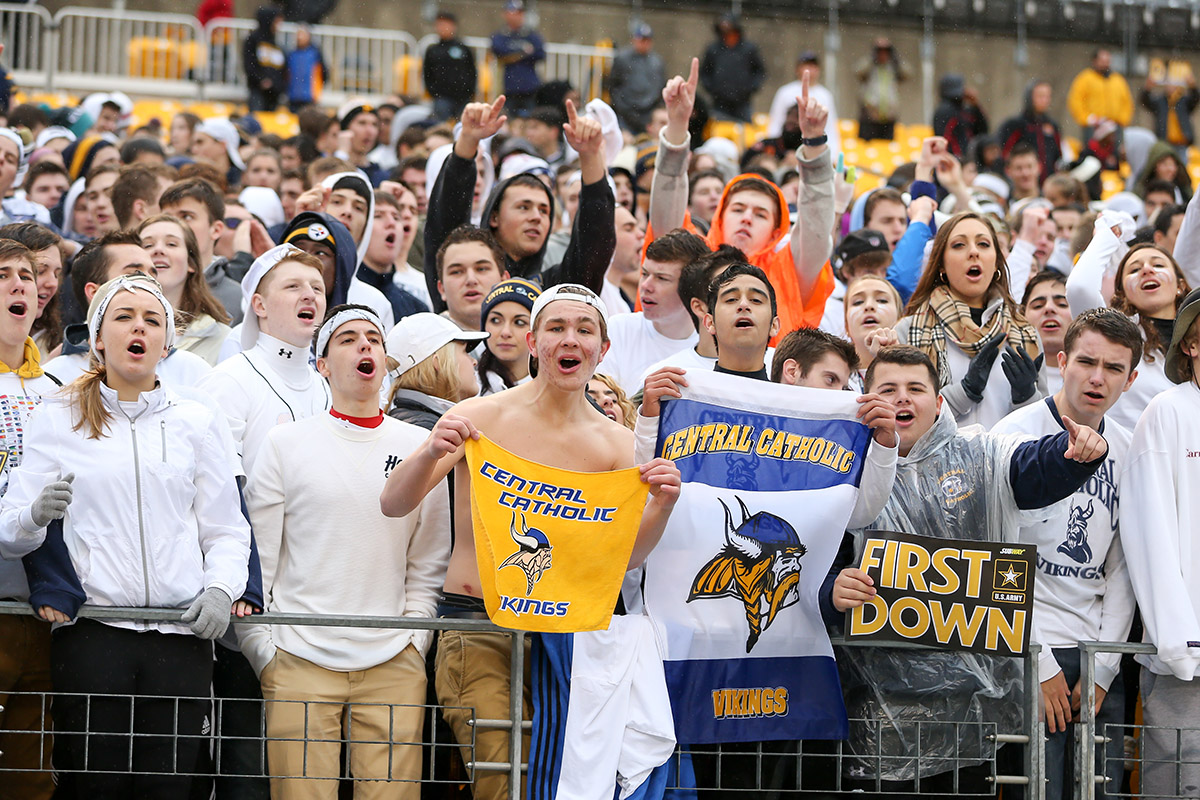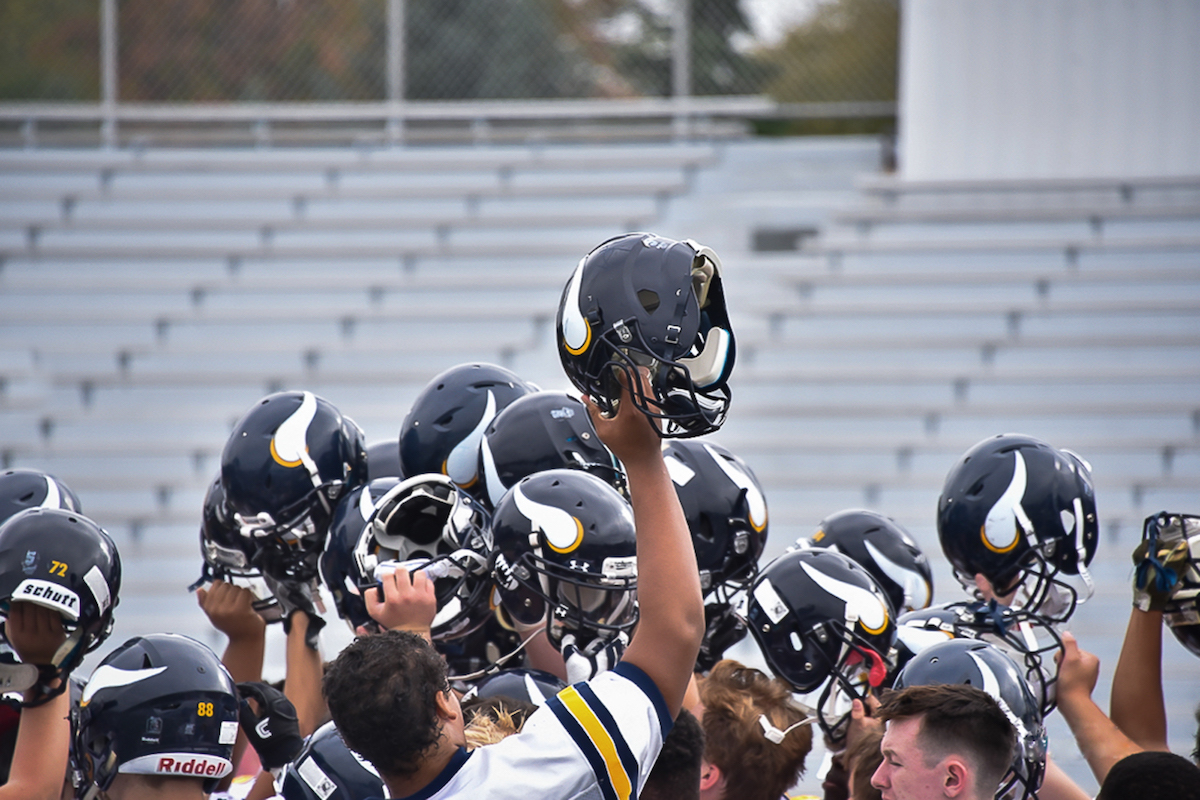 Purchase a Lettermen's Jacket
Tradition never Graduates, so wear your jacket proudly along side your friends and with ALL past Letter winners.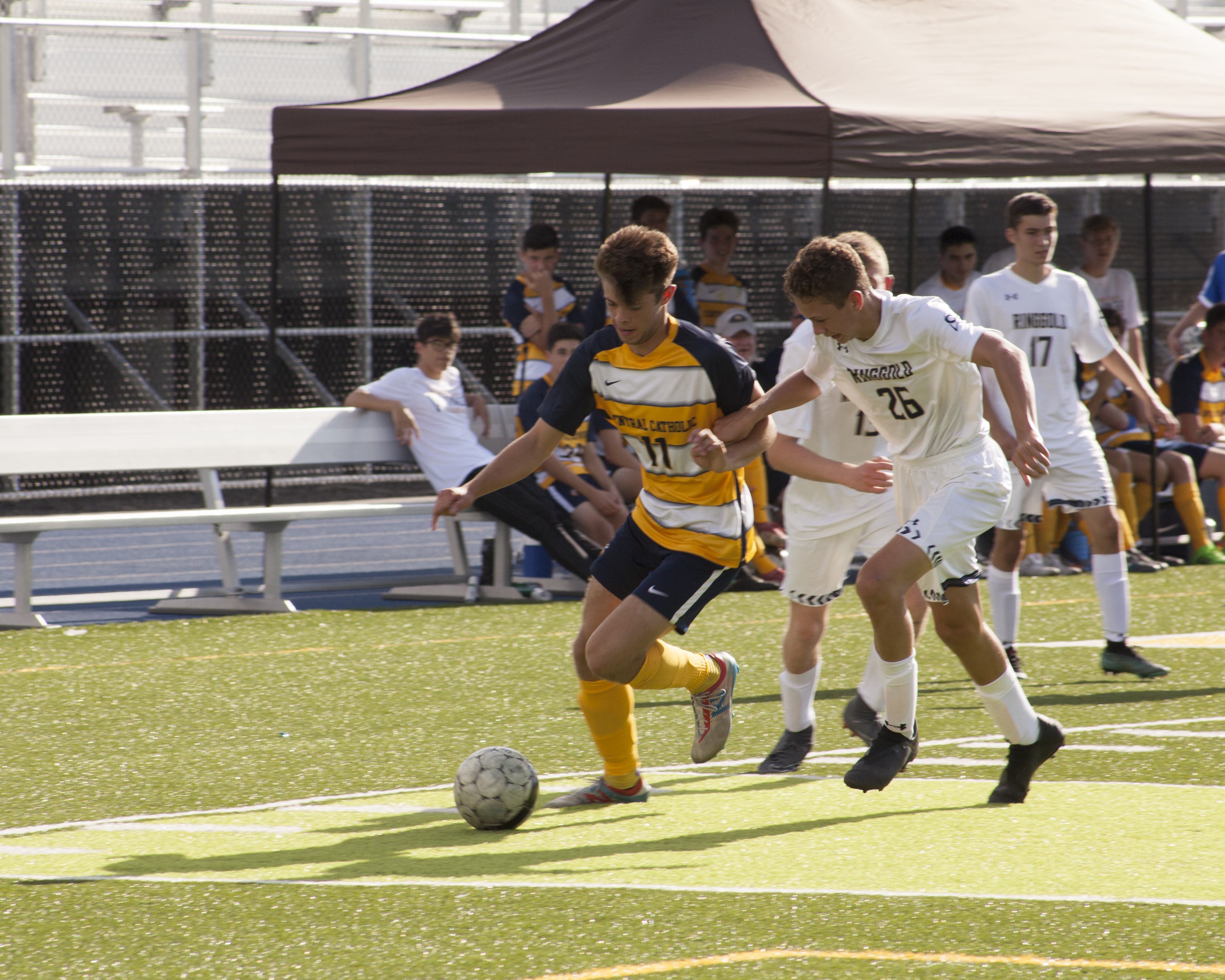 Join us during summer 2019!
Students are invited to Central Catholic throughout the summer for a variety of sports camps and activity days! Each student will receive individualized attention from coaches and current students so he can learn to play like a Viking!
Learn more and Register Now
Athletics Director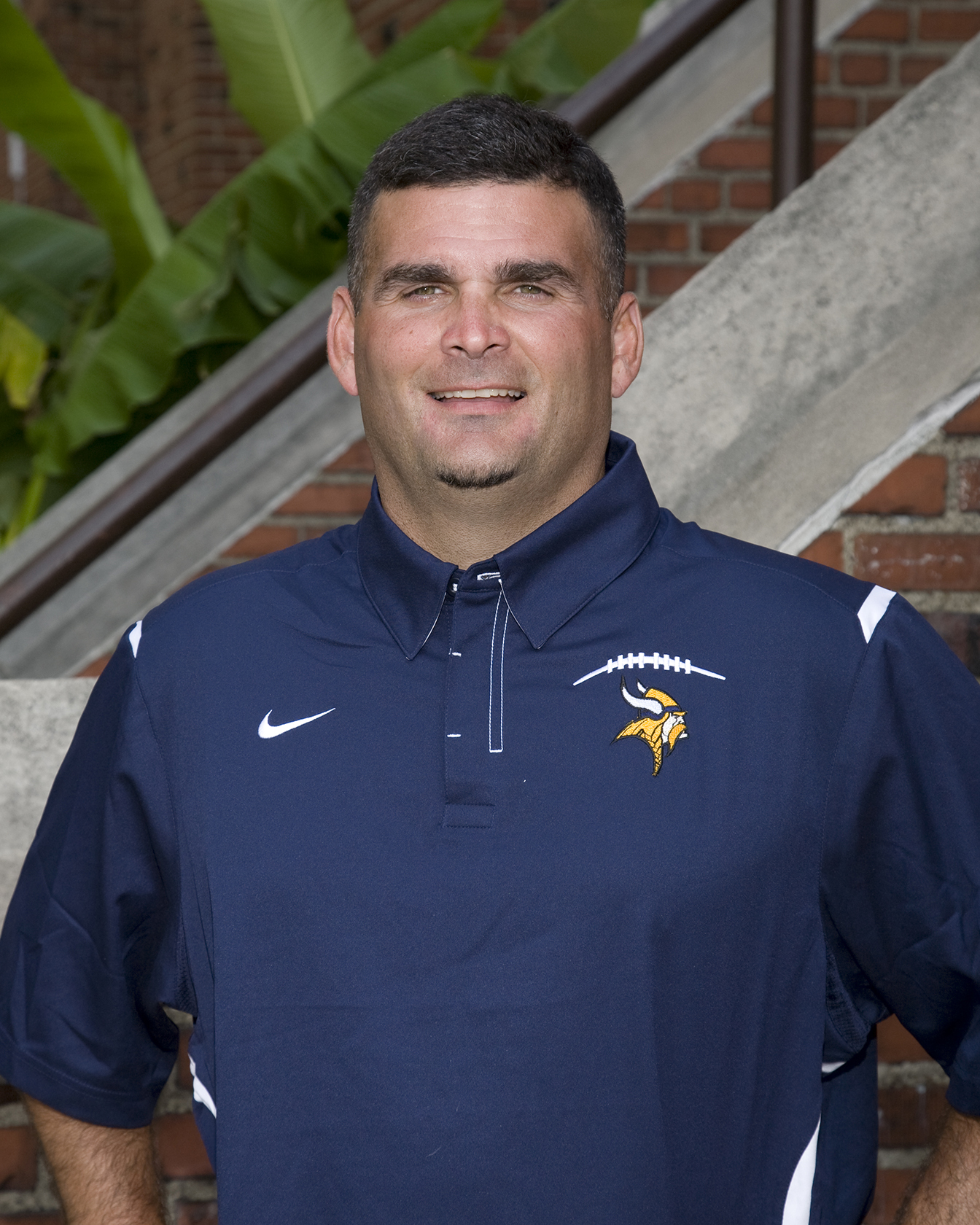 Upcoming Athletics Events