Bowling
The Varsity bowling program at Central Catholic is one of pride and rich tradition. Bowling began at Central in the mid-seventies and was one of the first high school bowling programs in Western Pennsylvania.
The bowling team has become one of the most successful sports at Central in the last 19 years. The team has secured two State Championships in1992 and 1995 as well as four second place finishes at States in 1993, 1994, 1996, and 1999 and two third place finishes at States. In addition the team has won three WPIBL (Western PA Interscholastic Bowling League) Championships in 1993, 1994, and 1996, as well as many WPIBL section titles over the years.
Central bowls in the Southwest section of the WPIBL with Bishop Canevin, Carylnton, Seton La Salle, West Allegheny, and Chartiers Valley. Practice begins in early October on Mondays and Wednesdays. The season begins at the end of November and continues for 10 weeks. The WPIBL playoffs and Western regional take place in early March, ending with the state championships the 3rd week in March.
The bowling program at Central is designed not only to compete on a high level, but to teach the bowlers to enjoy the game of bowling, while learning the complexities of the game from basic fundamentals to the more complex reading lane conditions and adjusting to conditions, as well as the mental aspect of the game. We strive to teach and promote good sportsmanship and good fellowship within the community. Central Catholic Varsity Bowling is indeed an integral part of the Central Catholic experience.
Many Central bowlers have gone on to college with scholarships to bowl. We have had two boys bowl on national championship teams and earn All American honors.
Central Catholic Varsity Bowling is not just a sport, it's an experience one never will forget.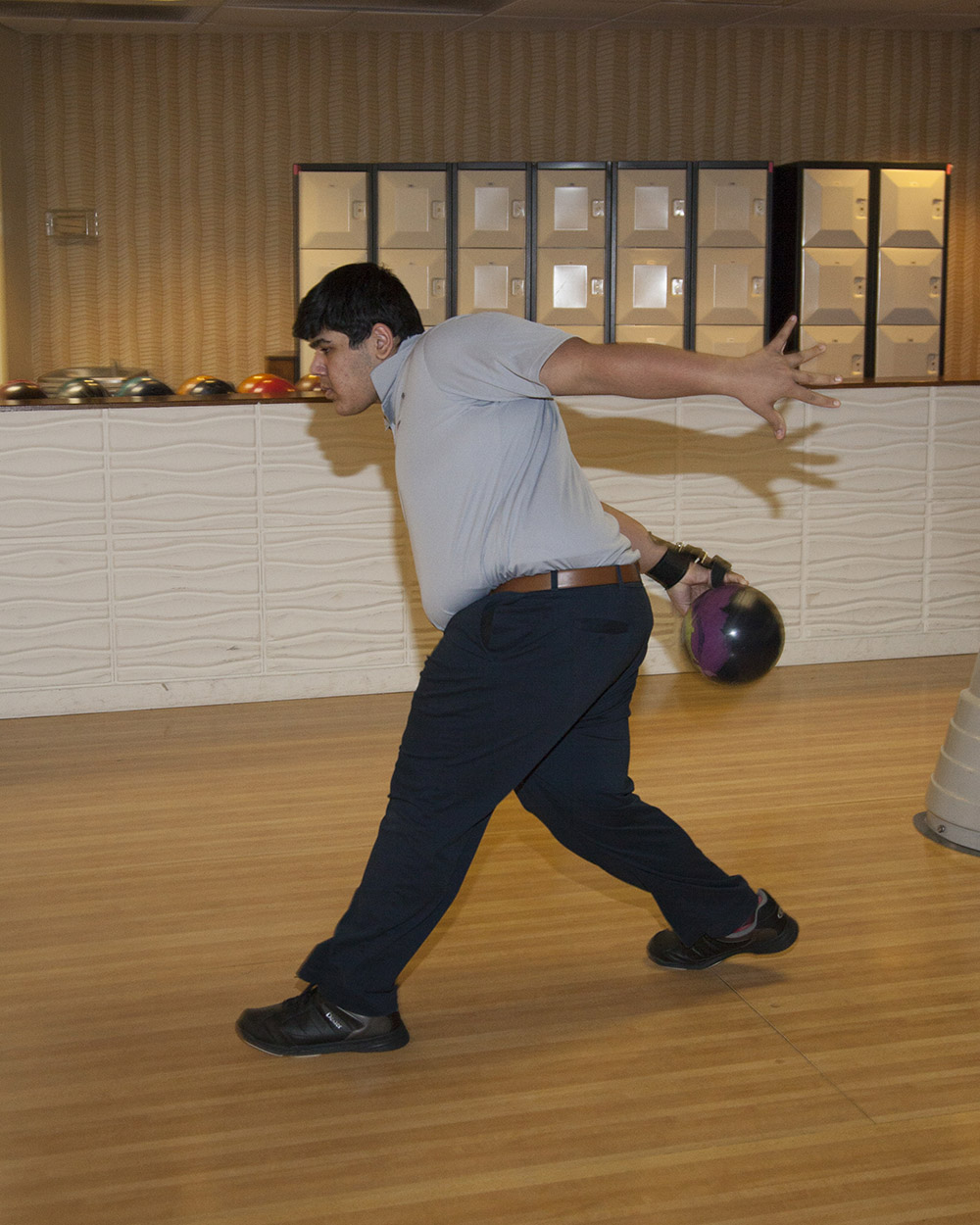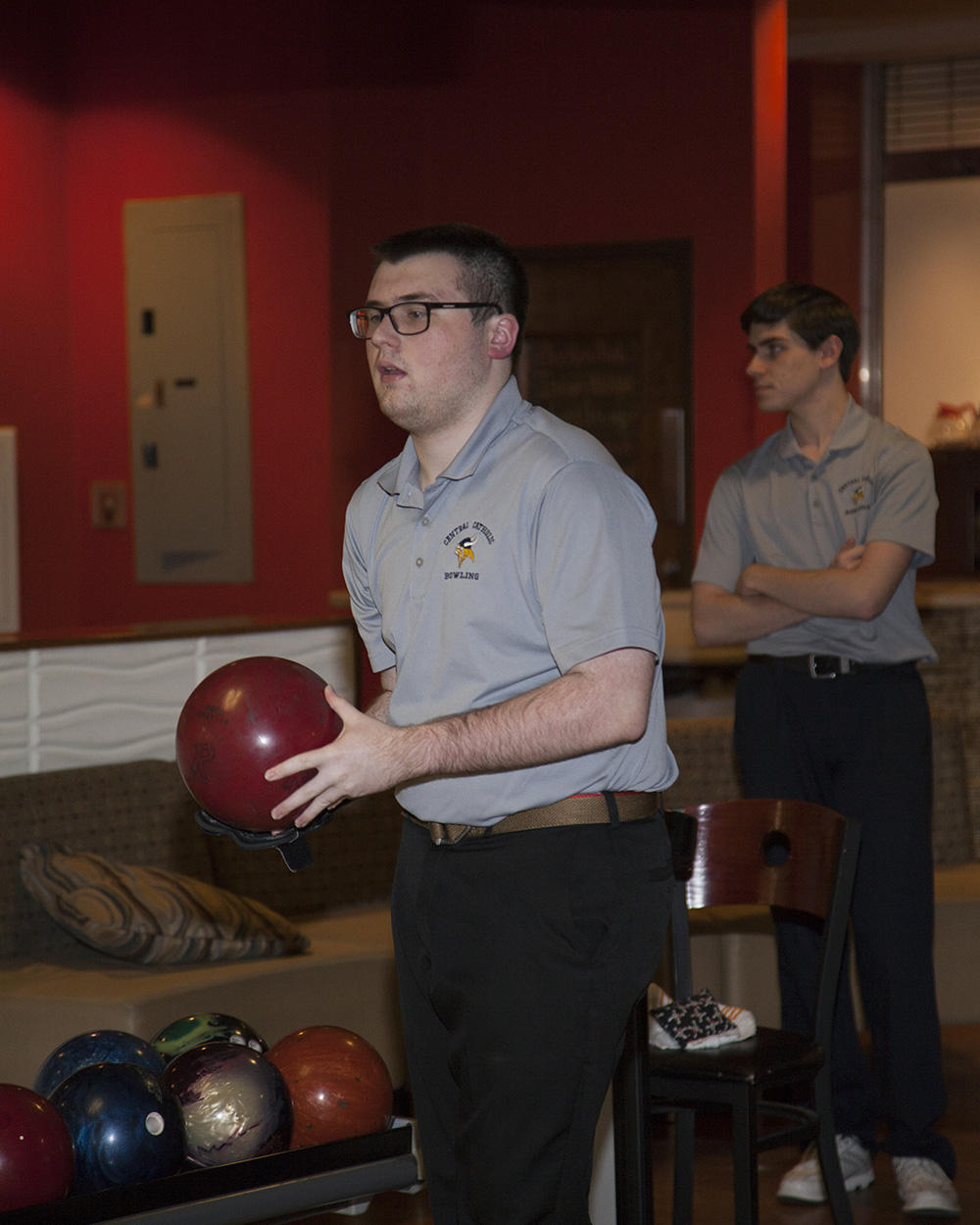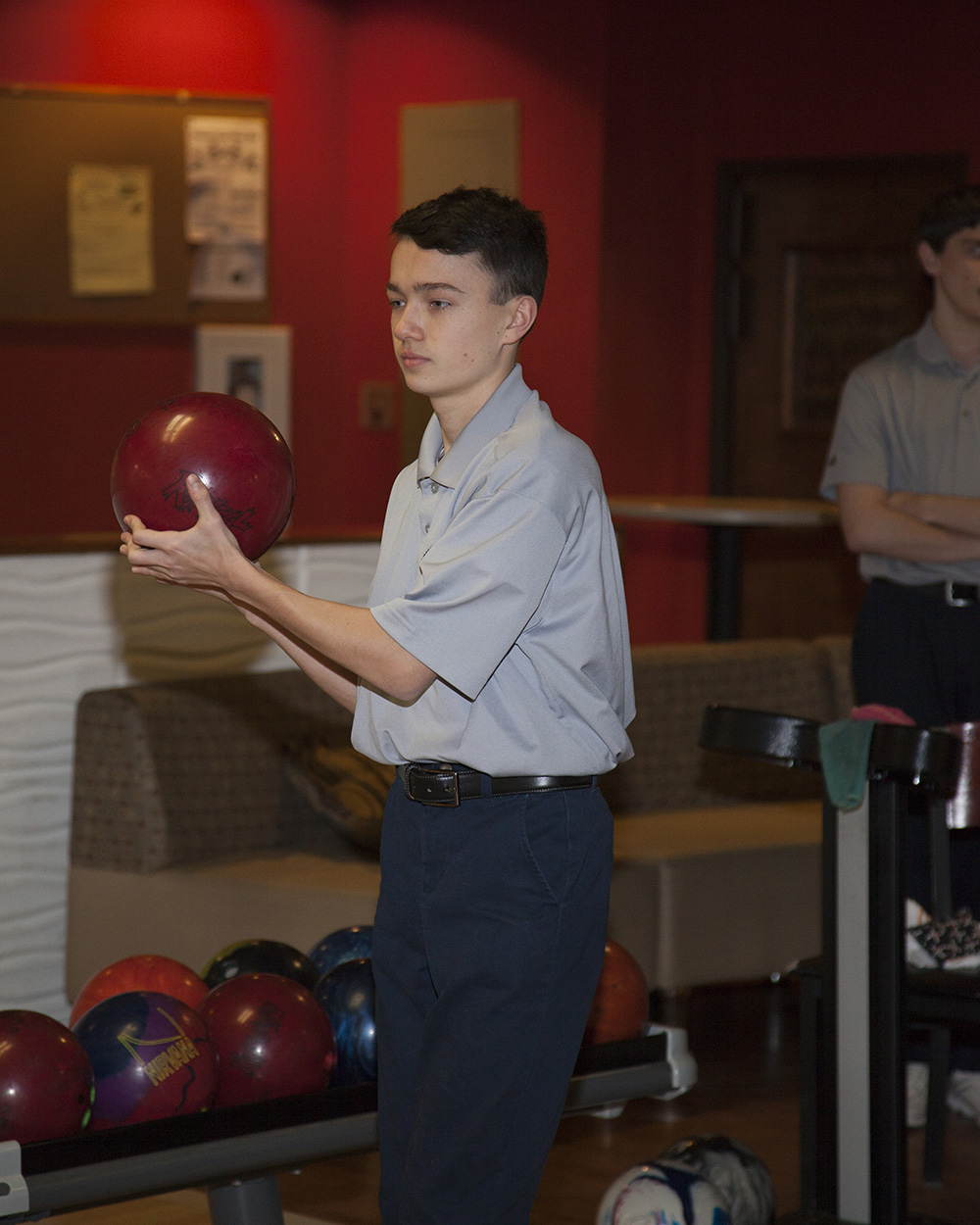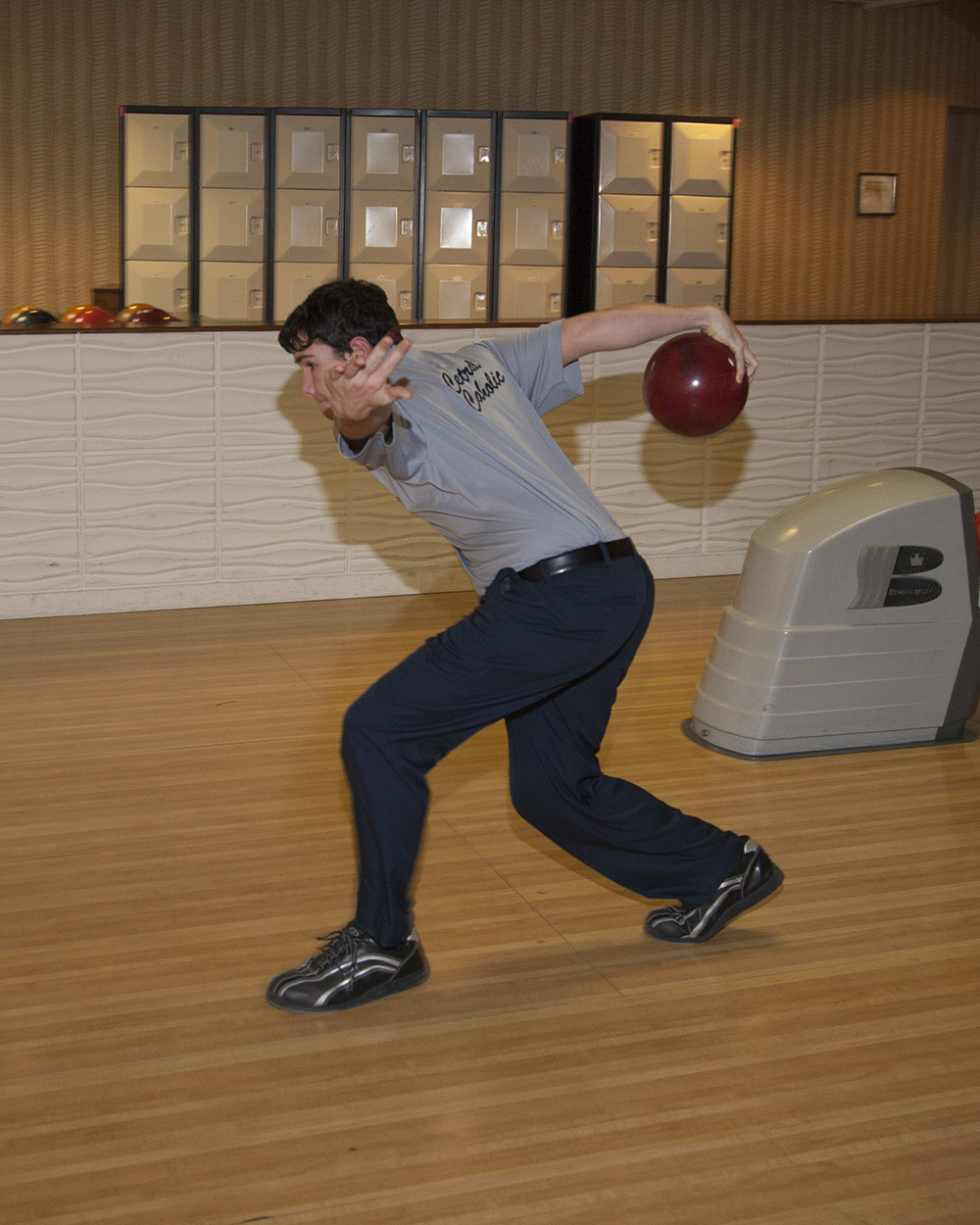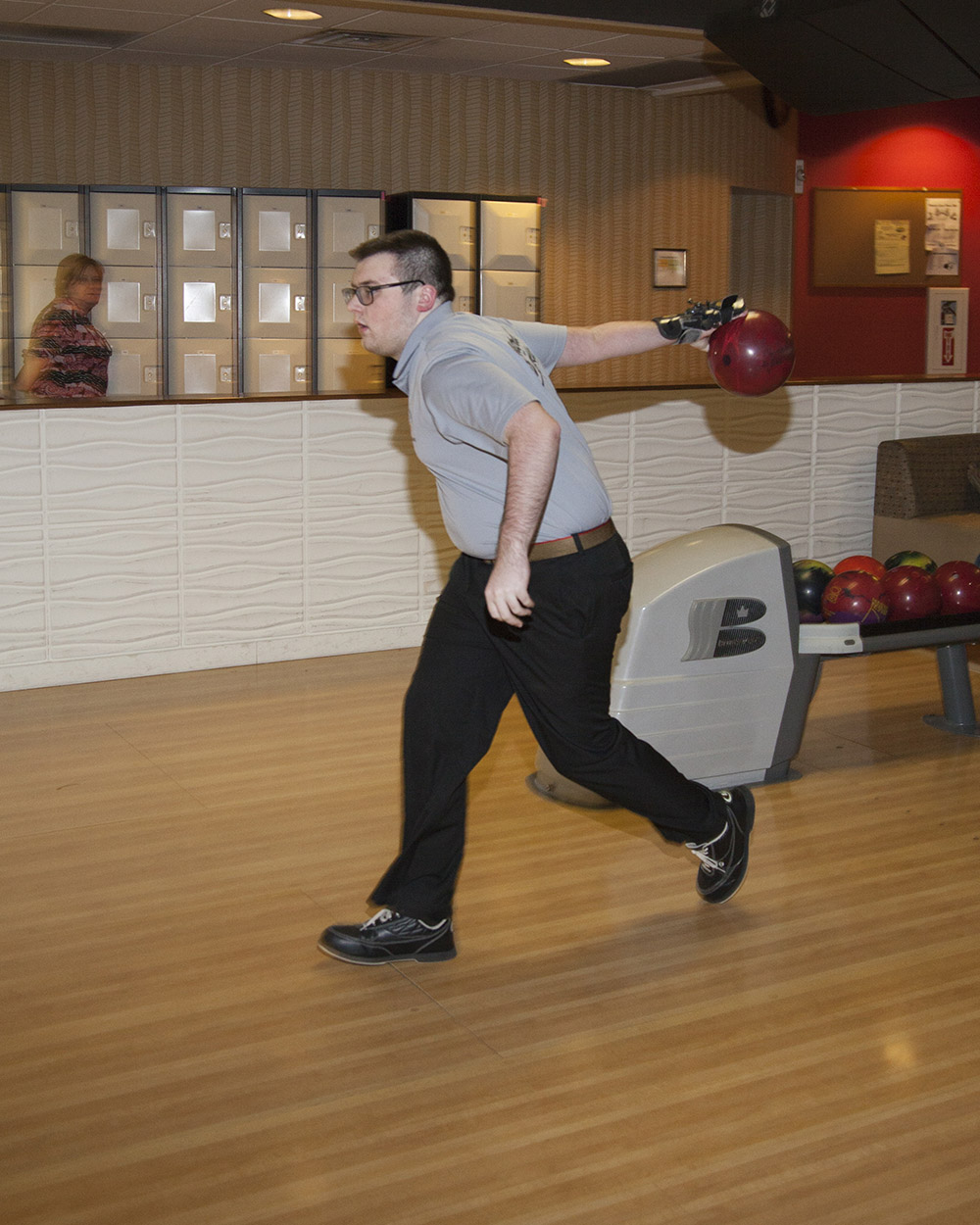 Section Champions
2012

2011

2010

2009

2001

2000

1999

1997

1996

1995

1994

1993

1992
PIAA State Team Champions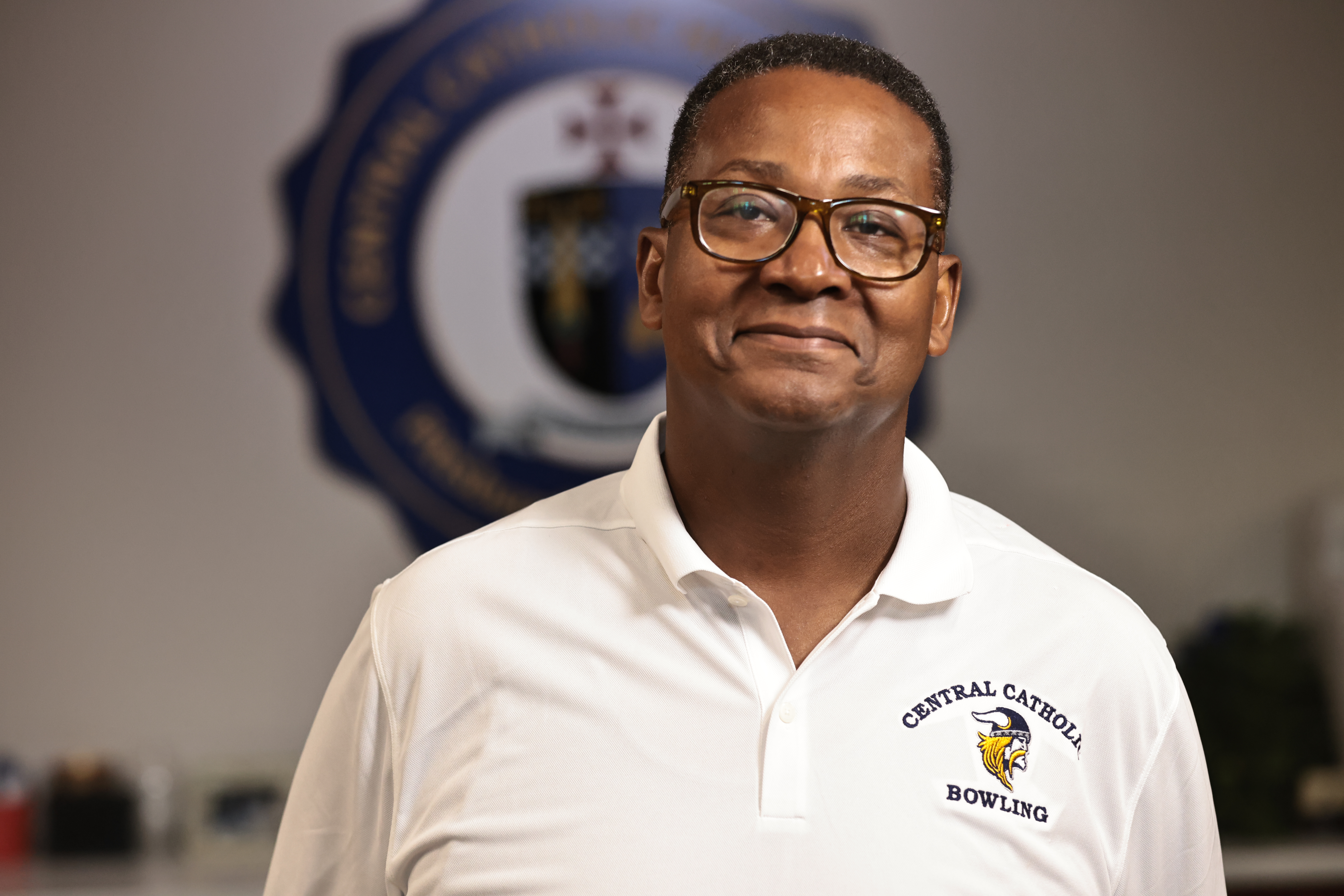 Mr. Damon Gross
Head Coach