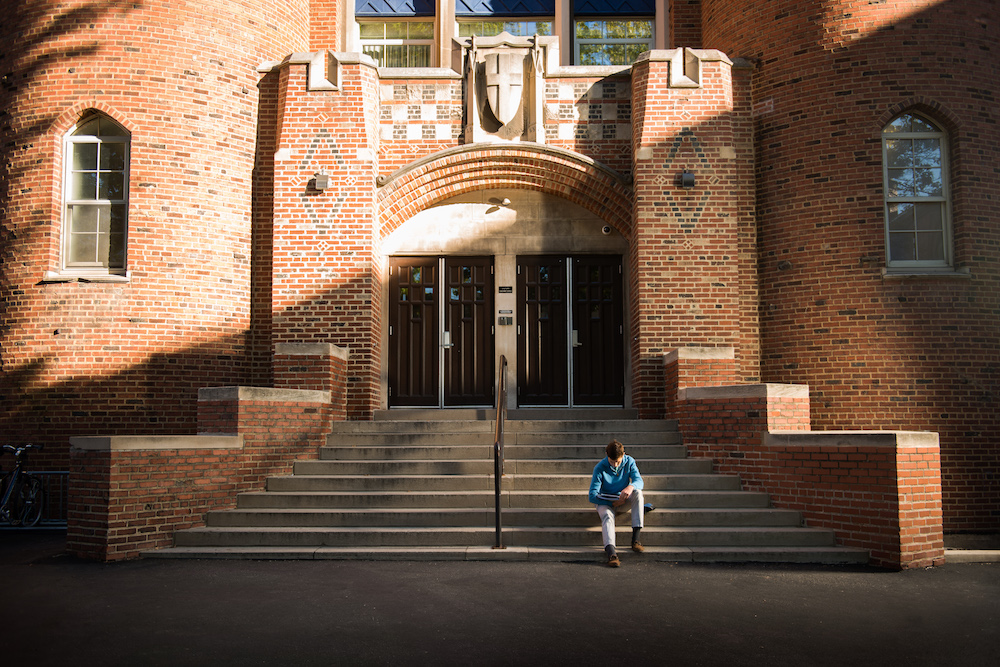 Men Of
Faith
Scholarship
Service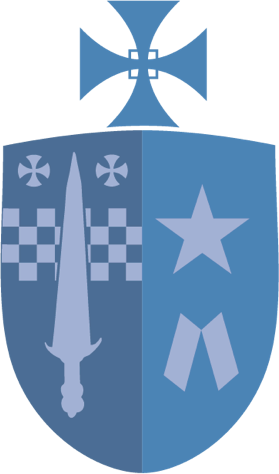 Central Catholic will be closed 4/18 - 4/23 for Easter break.
Classes will resume on 4/24.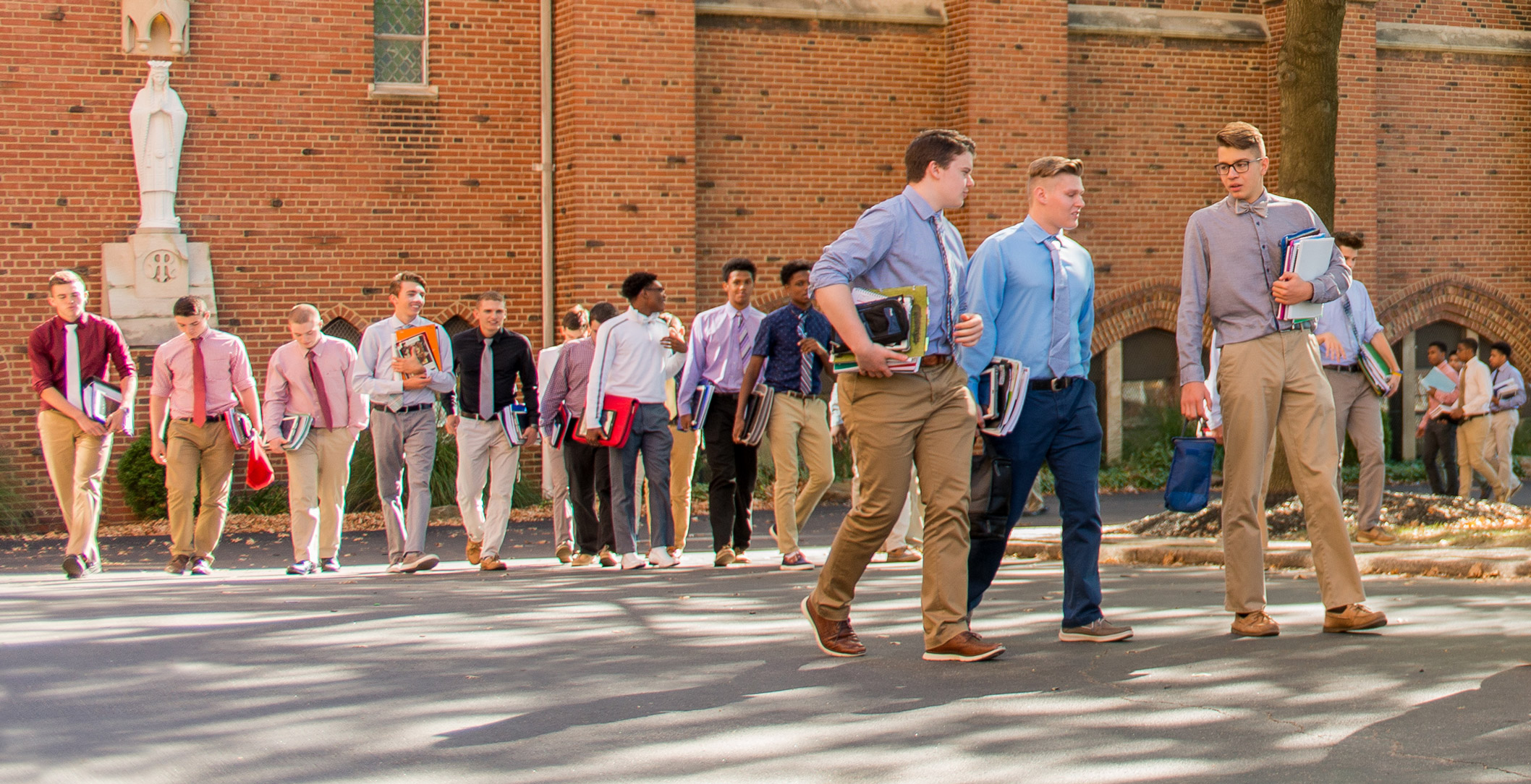 Central Catholic is a college preparatory, Catholic school for boys guided by the educational principles of St. John Baptist de La Salle. We strive to provide a challenging, relevant, and diverse program in an environment that fosters a life of faith and learning.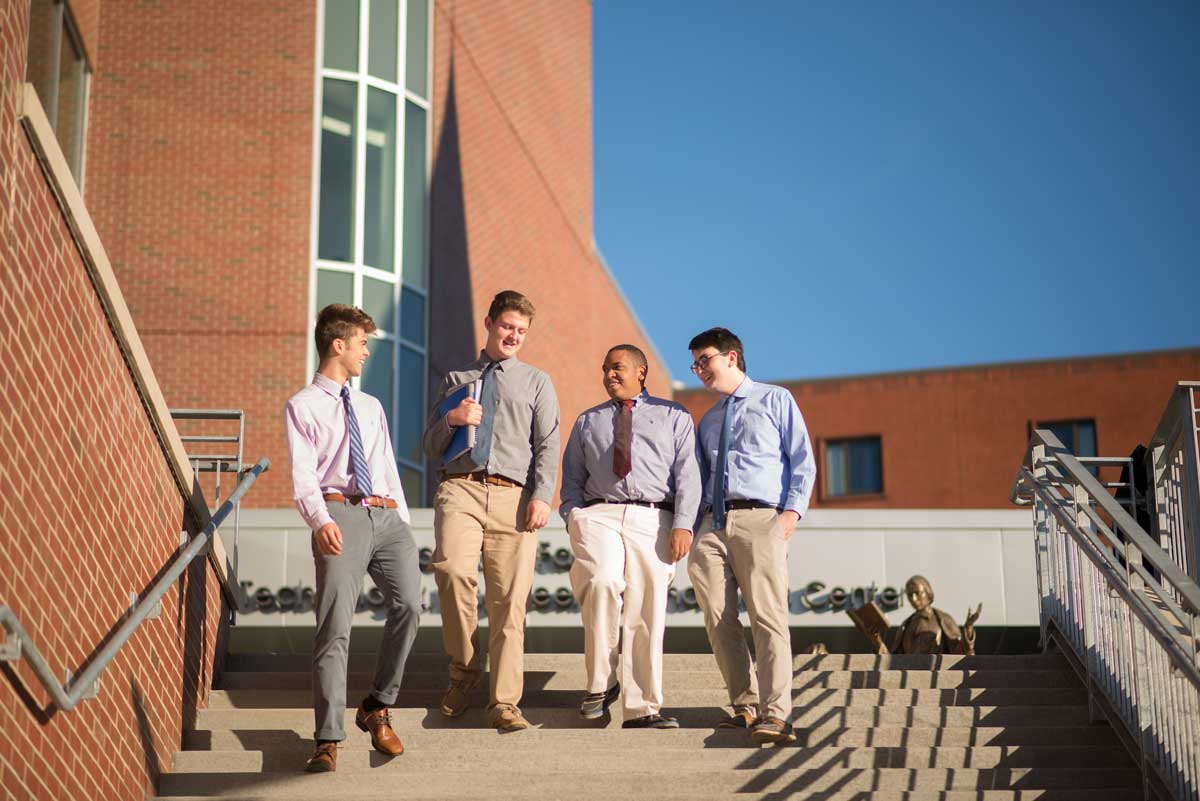 This Week at Central Catholic