Alumni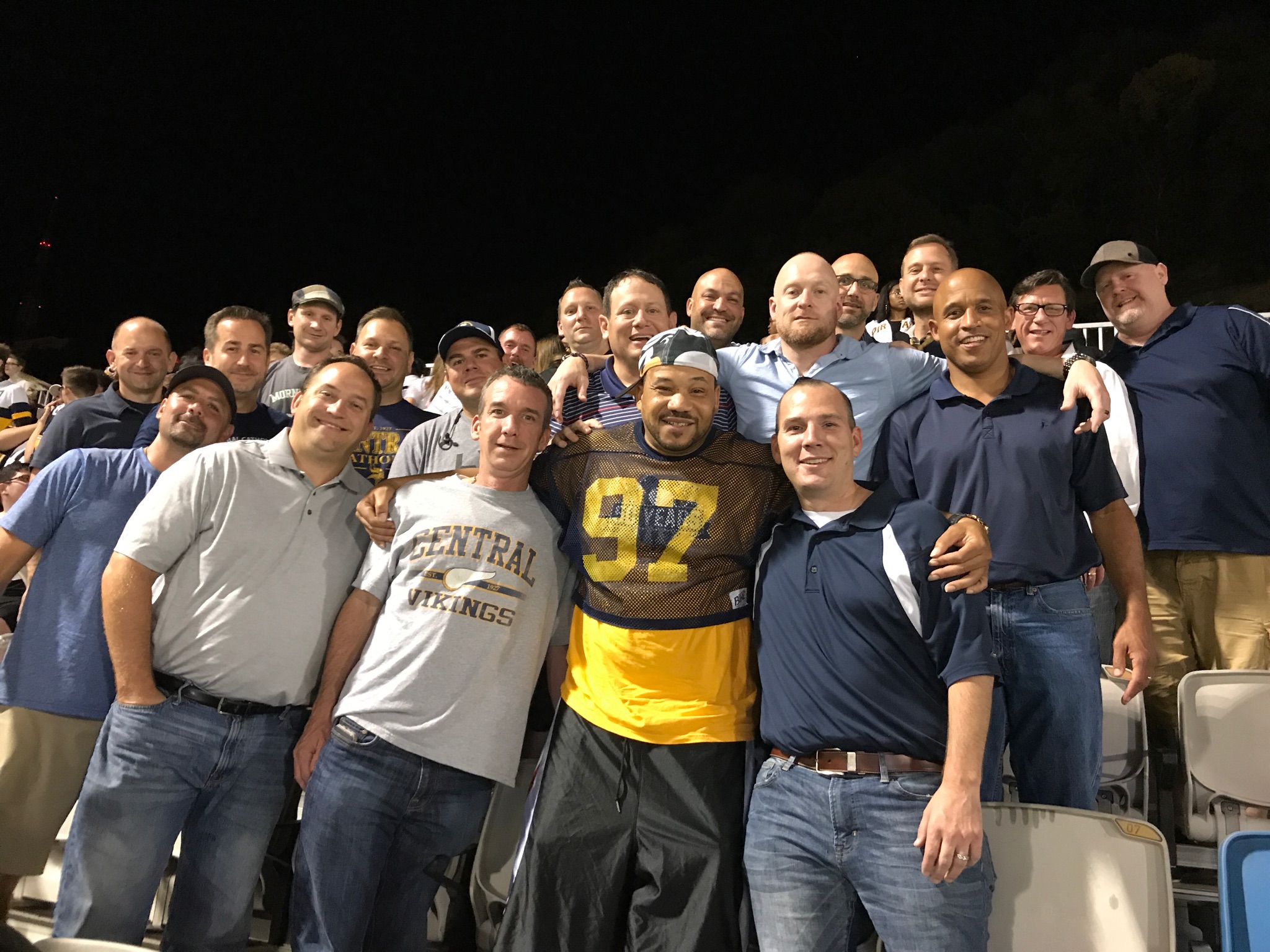 Tradition Never Graduates! Central Catholic is more than just a school, it is a community. We invite our alumni to visit campus, join us at our alumni events, and get involved with their alma mater. Our alumni support is critical to our future success, and we invite all alumni to stay connected with Central Catholic.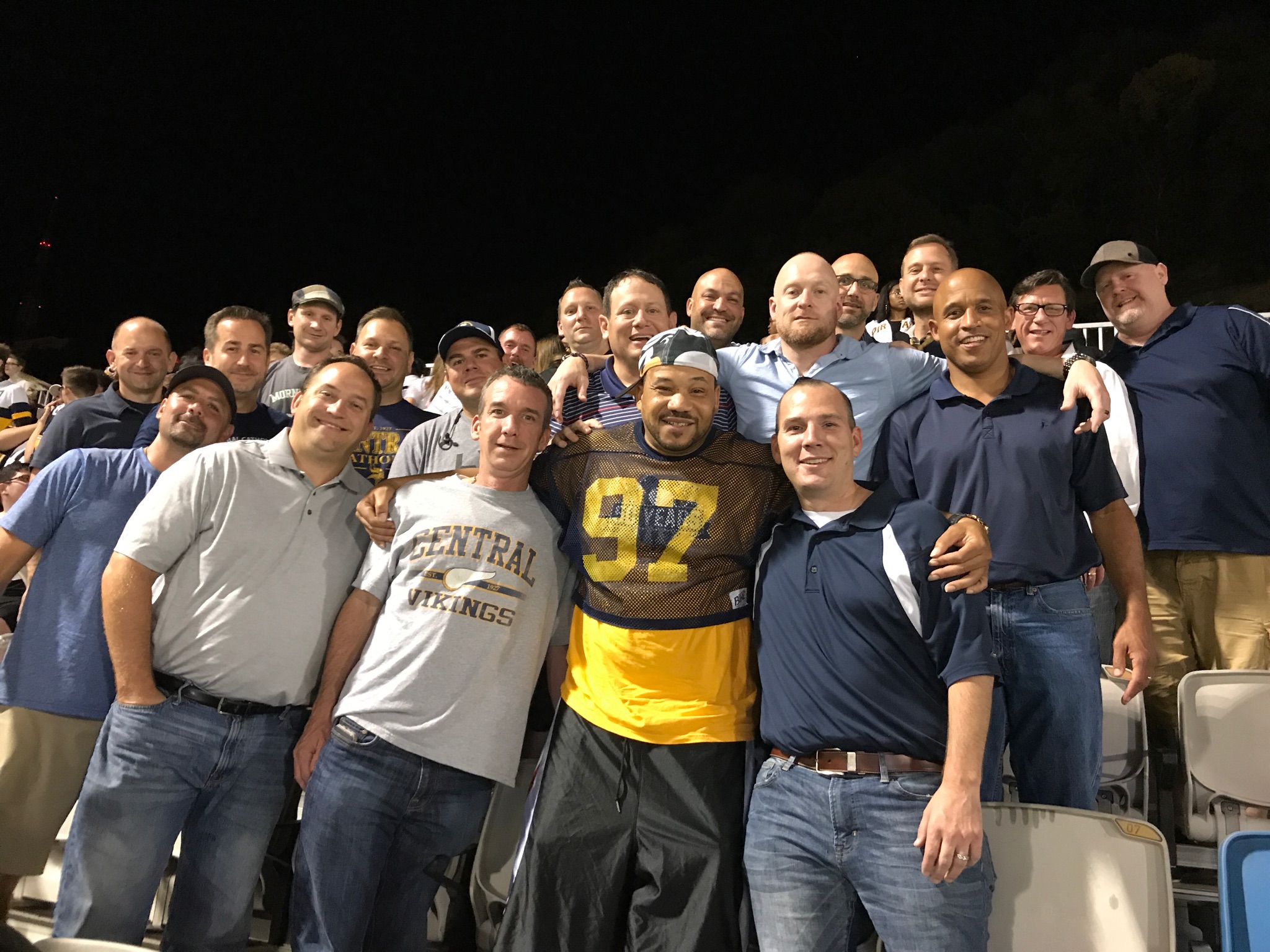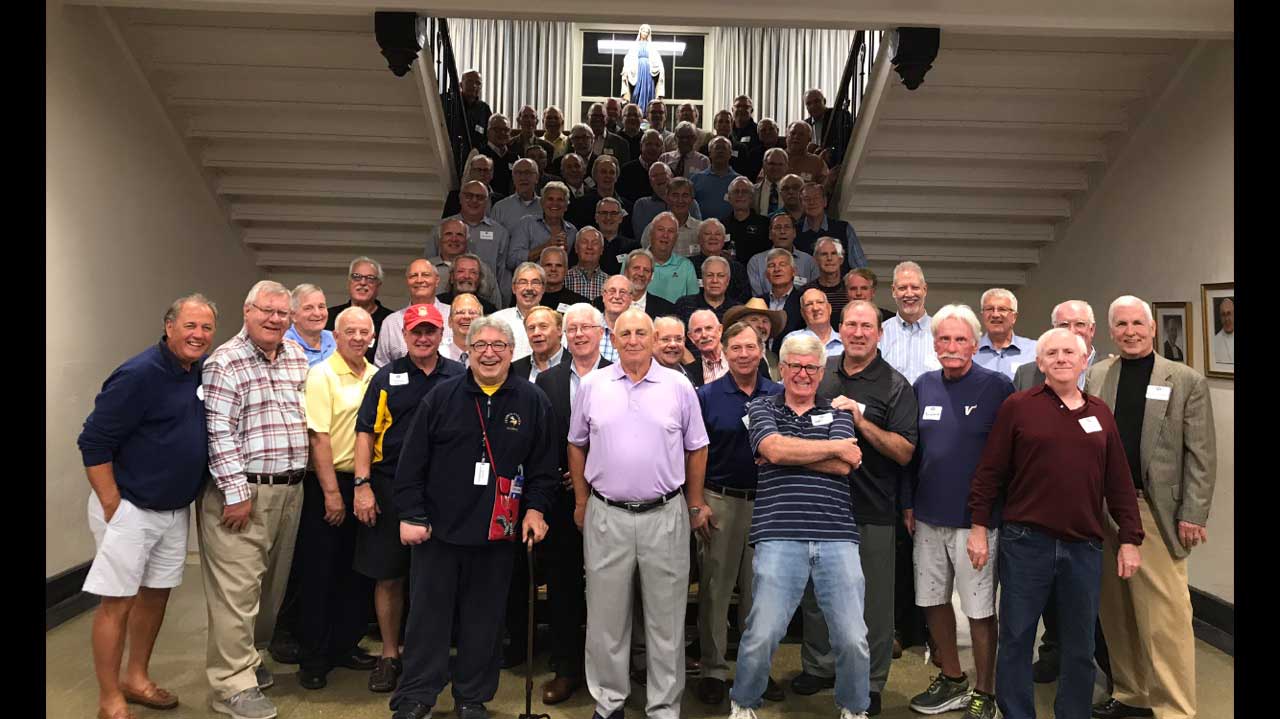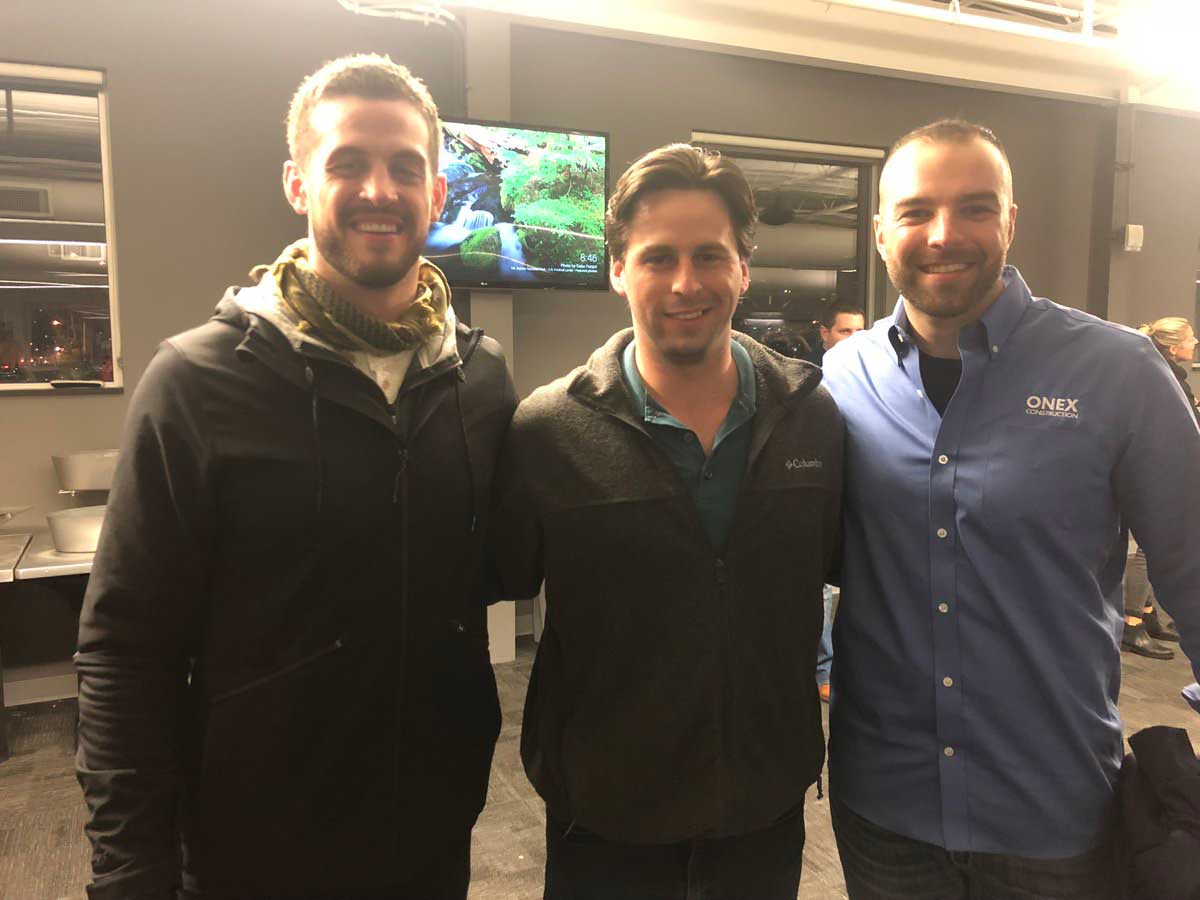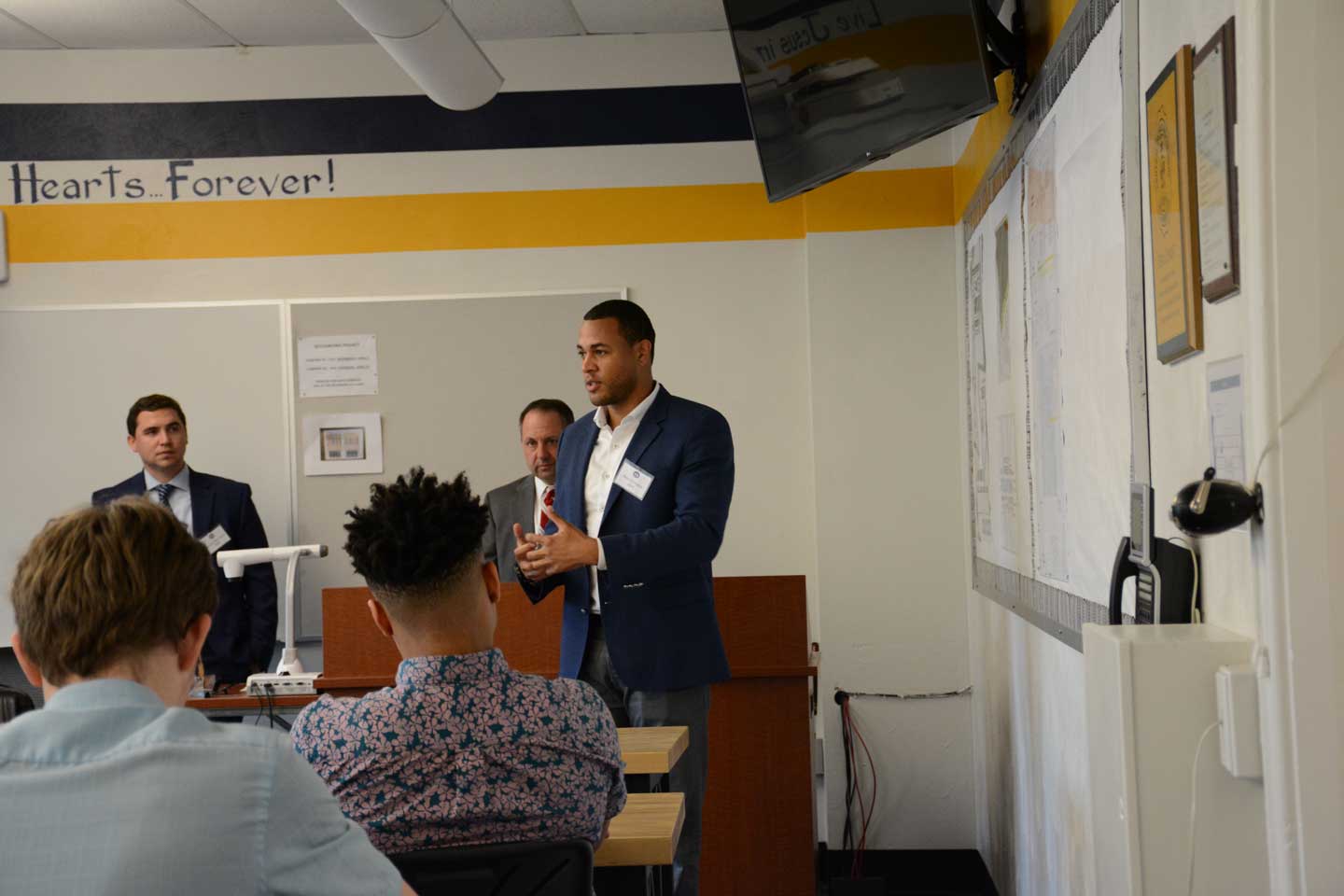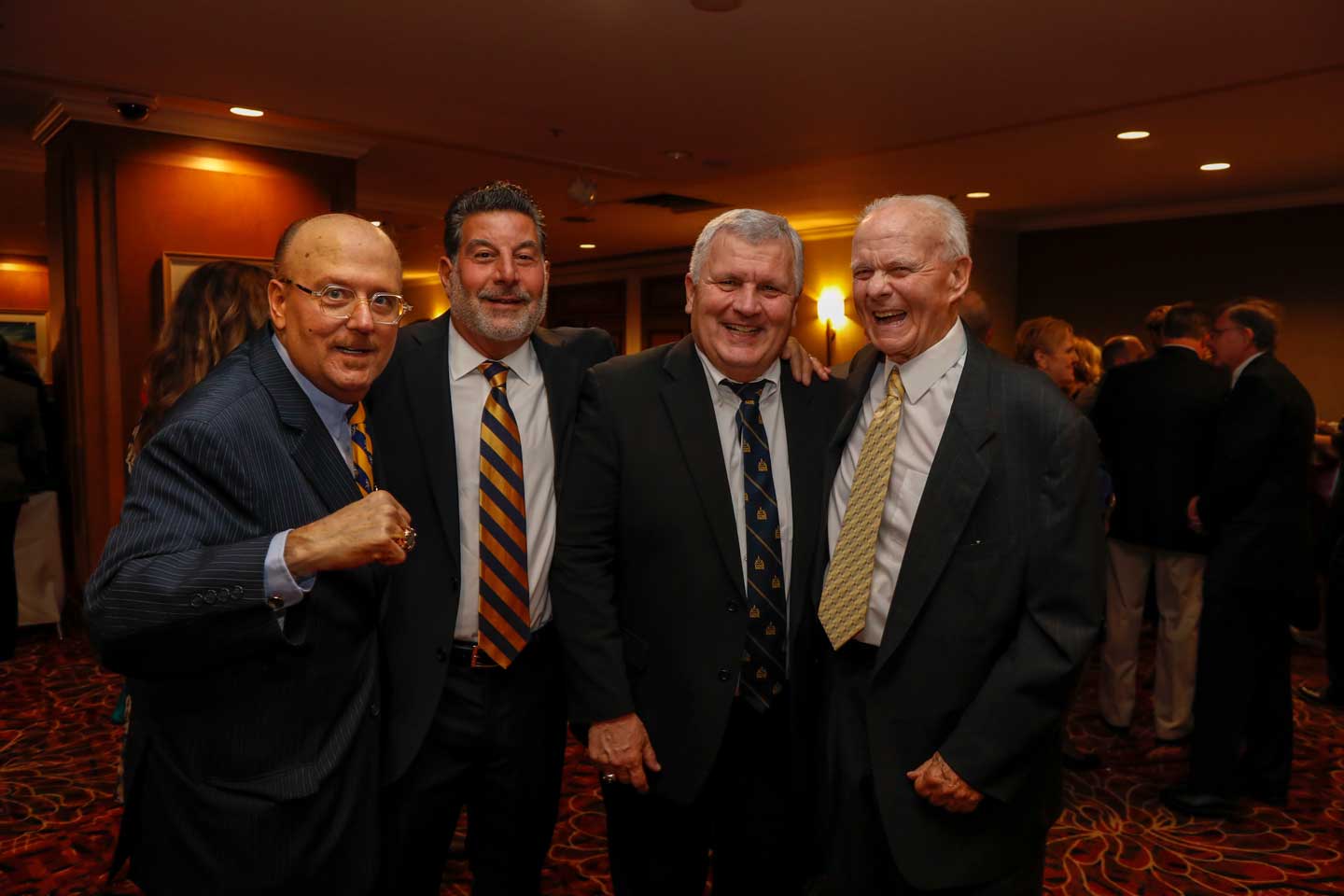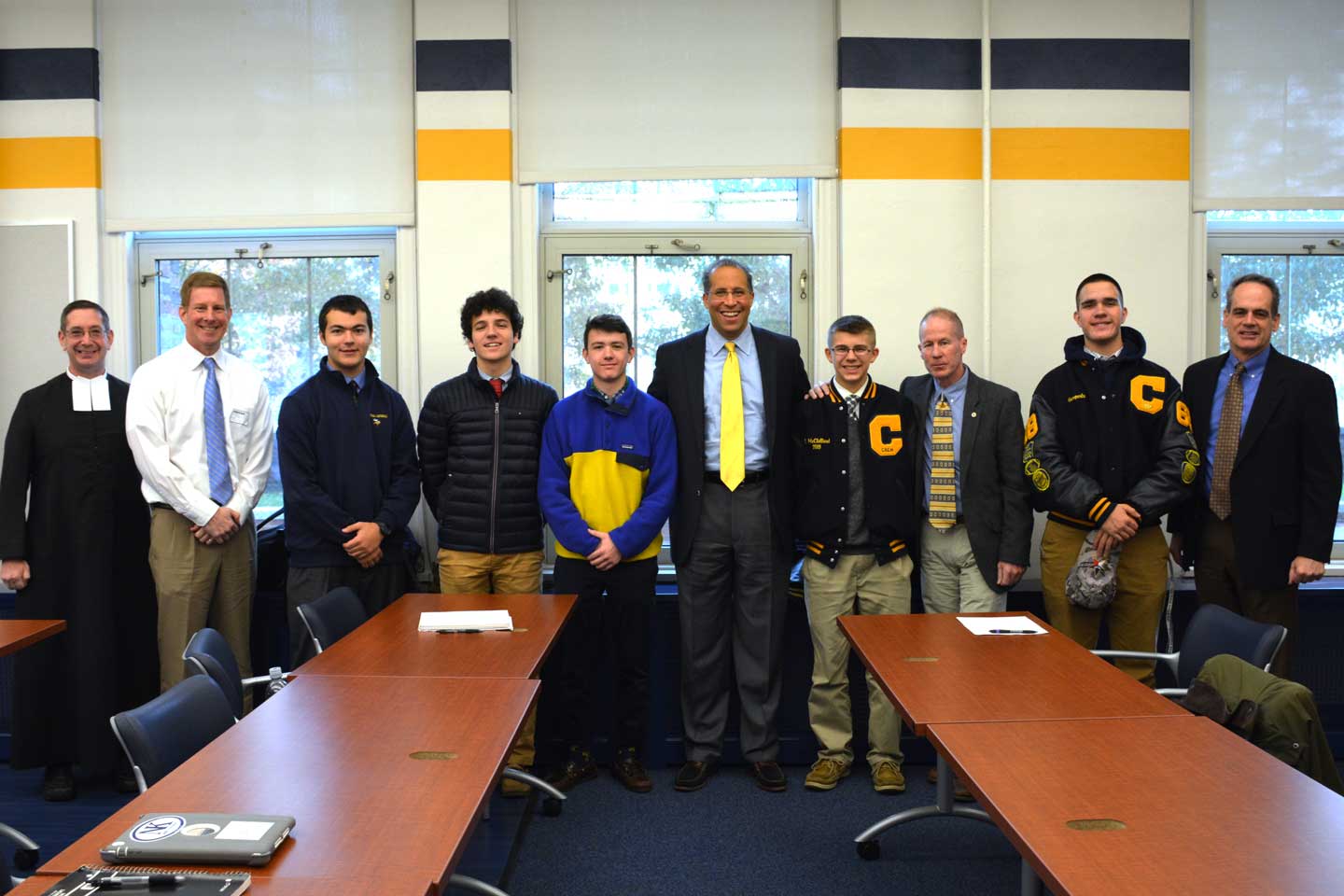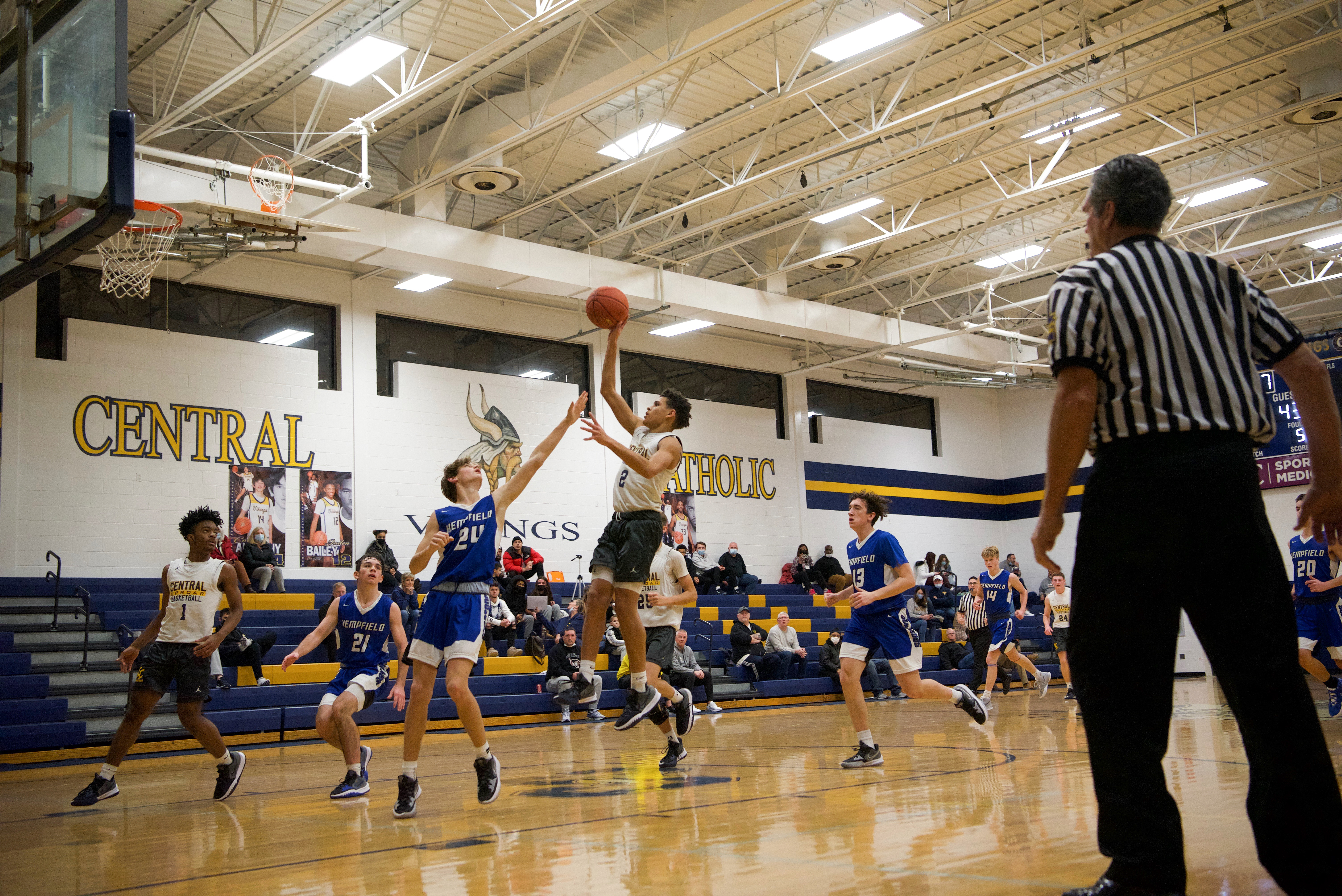 Central Catholic will now require the completion of a registration form to watch our home varsity sports livestreams. When you submit the form, a link to watch the current week's game will be emailed to you.
Complete the registration form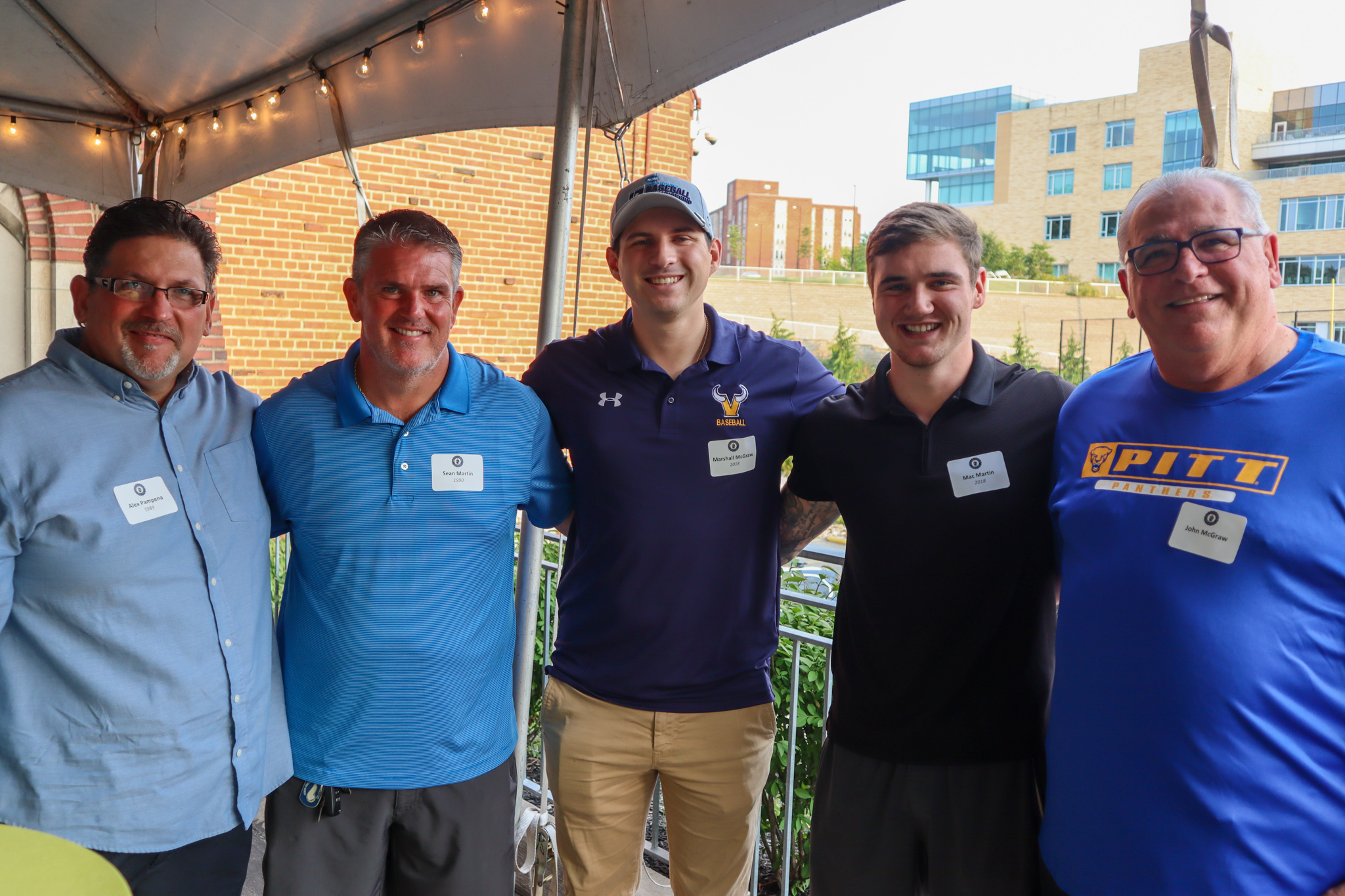 Mark your calendar for our upcoming alumni events!
Learn more
Saint John Baptist de La Salle … pray for us. Live Jesus in our hearts … forever!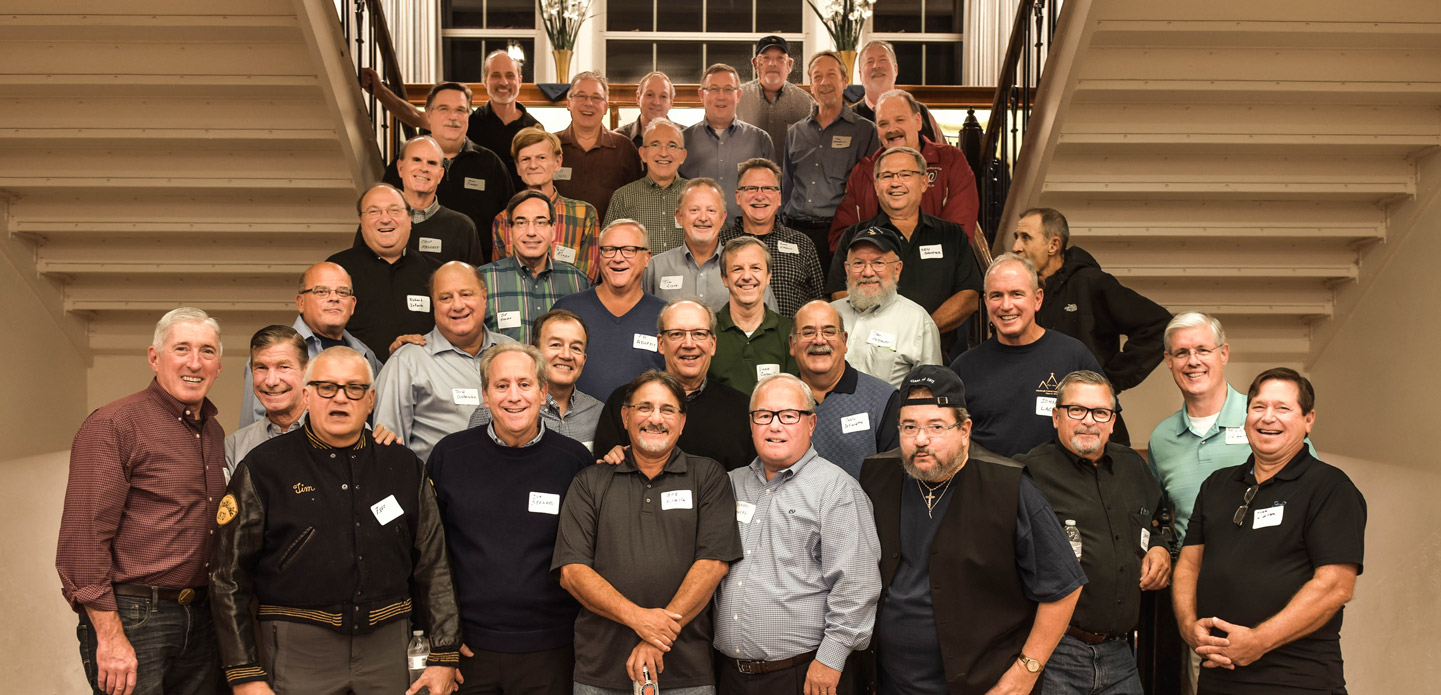 Join Central AlumniConnect
Stay connected with your classmates with our alumni social network.