Alumni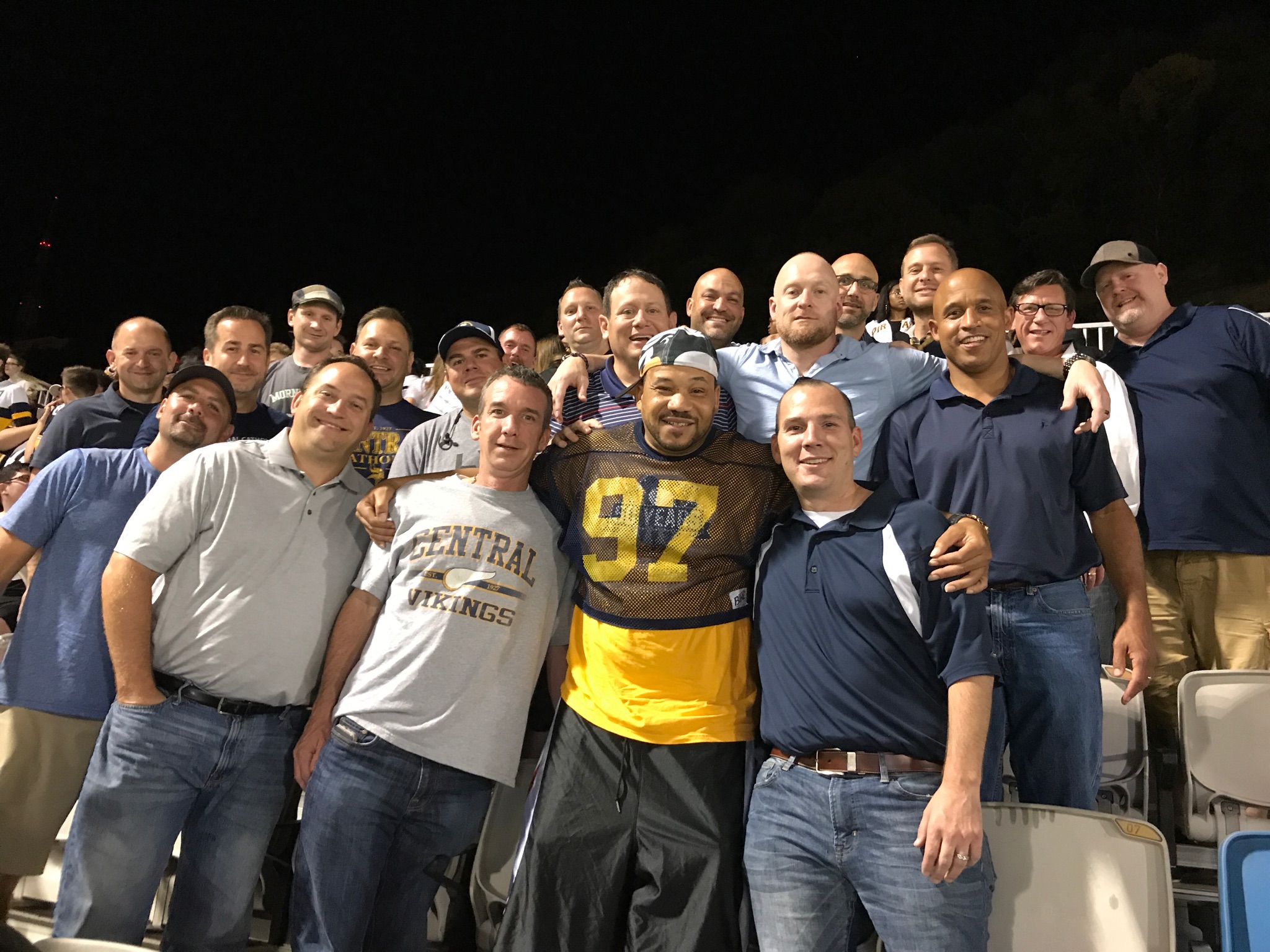 Tradition Never Graduates! Central Catholic is more than just a school, it is a community. We invite our alumni to visit campus, join us at our alumni events, and get involved with their alma mater. Our alumni support is critical to our future success, and we invite all alumni to stay connected with Central Catholic.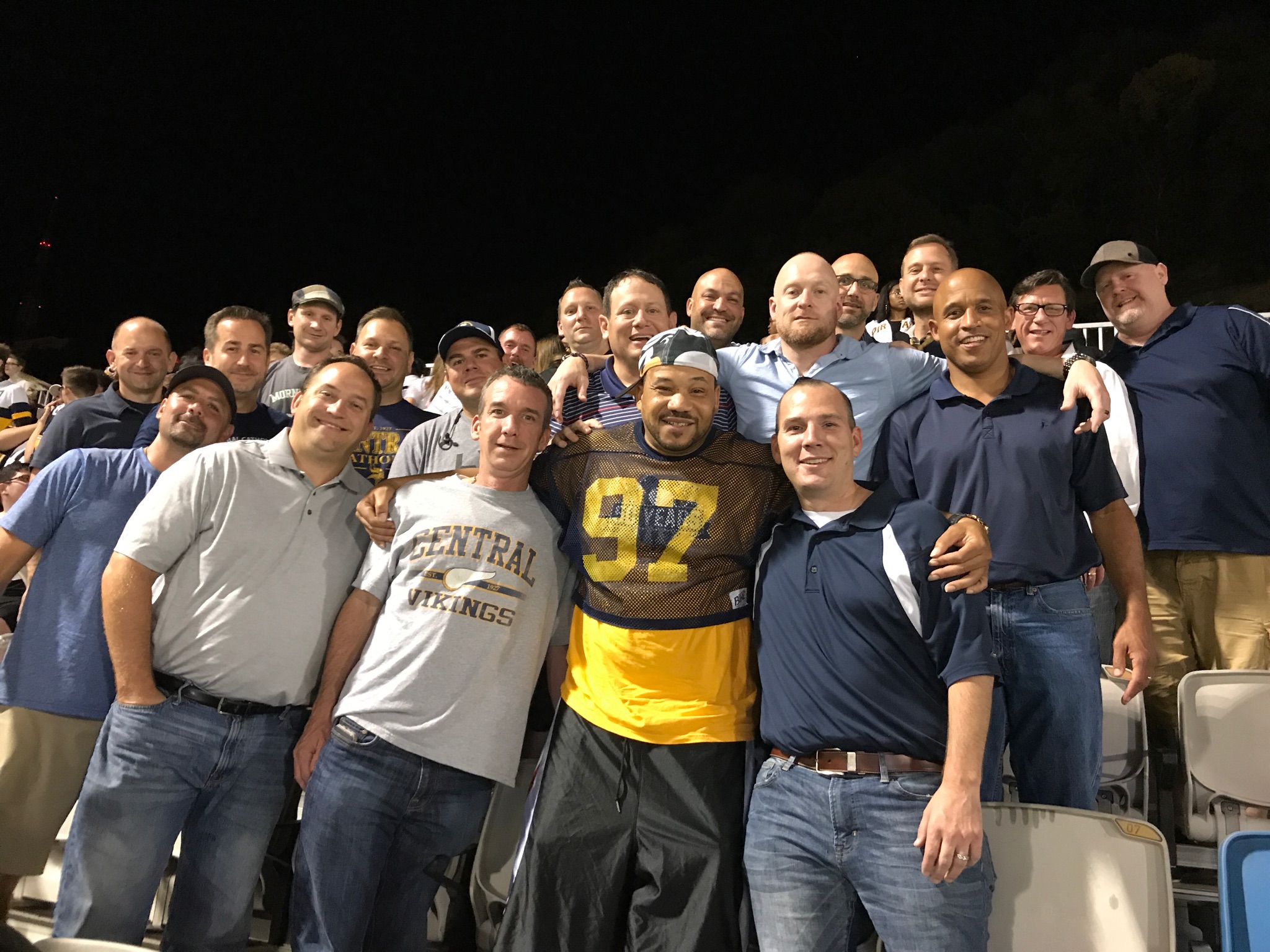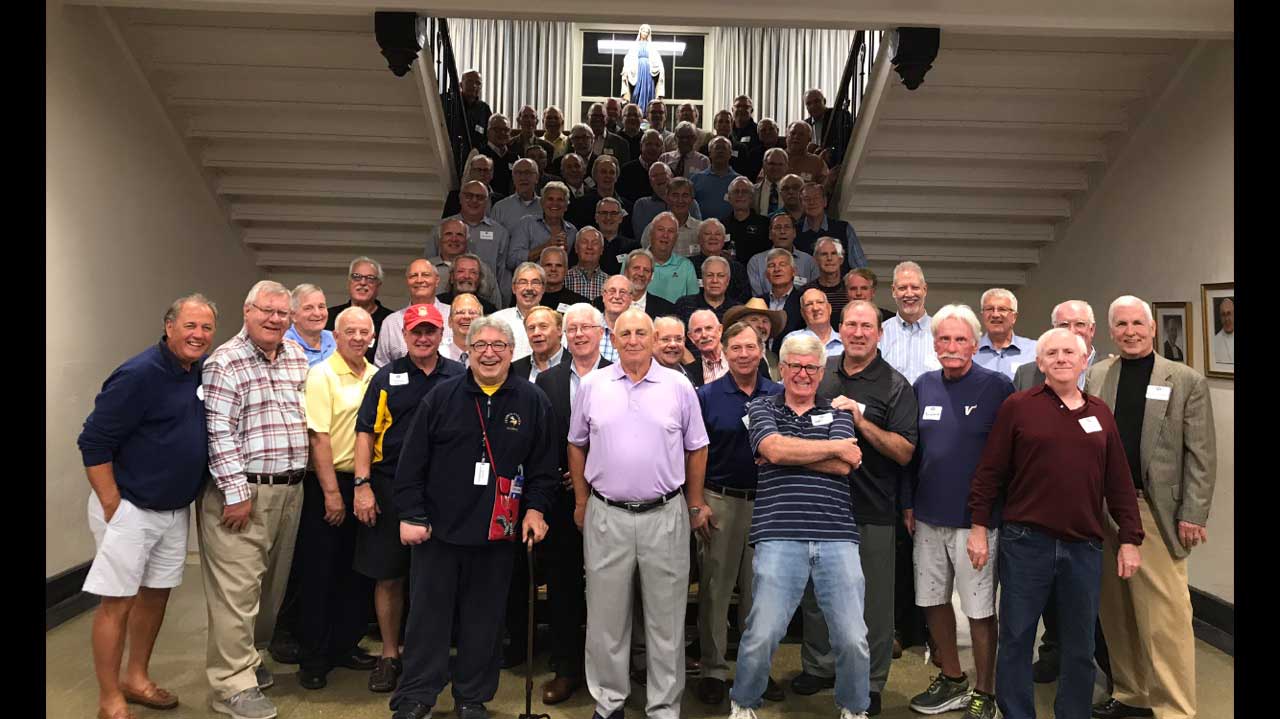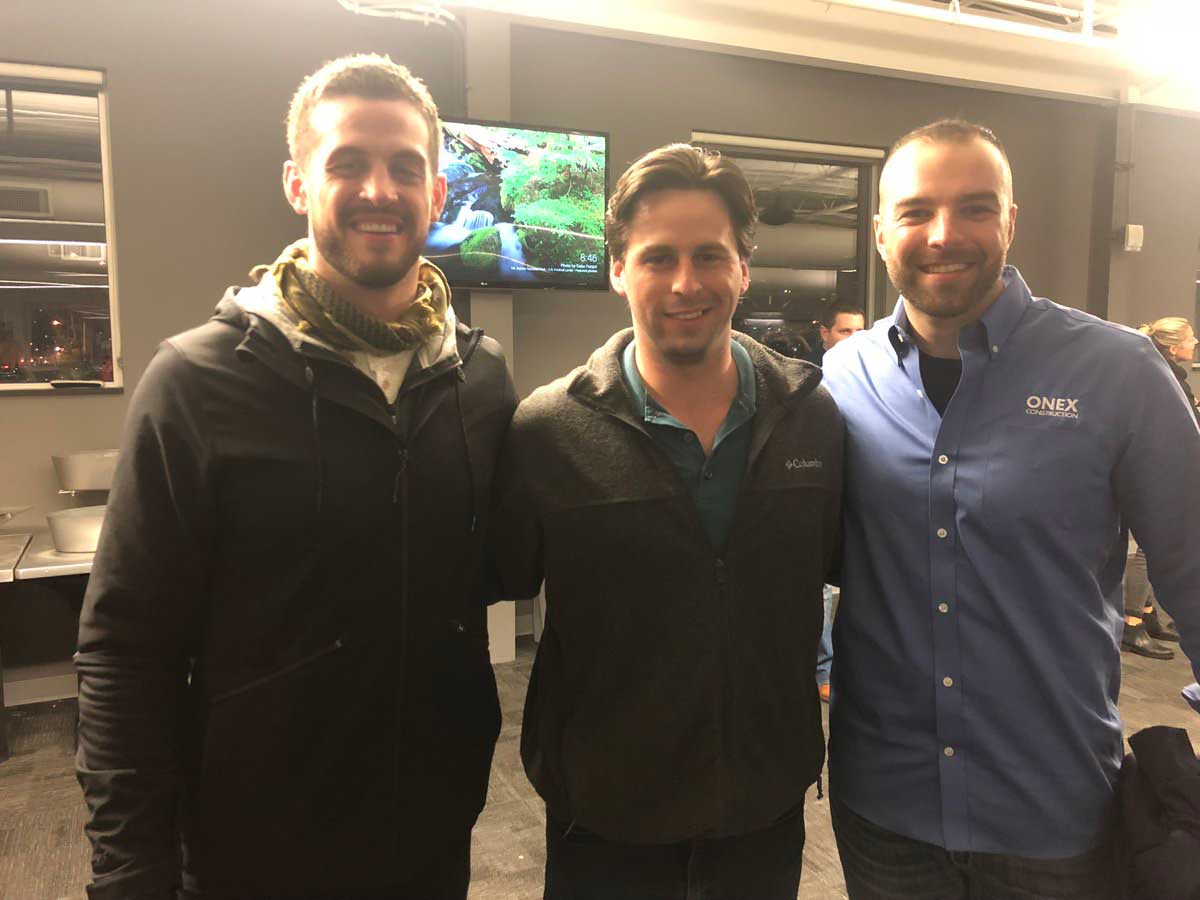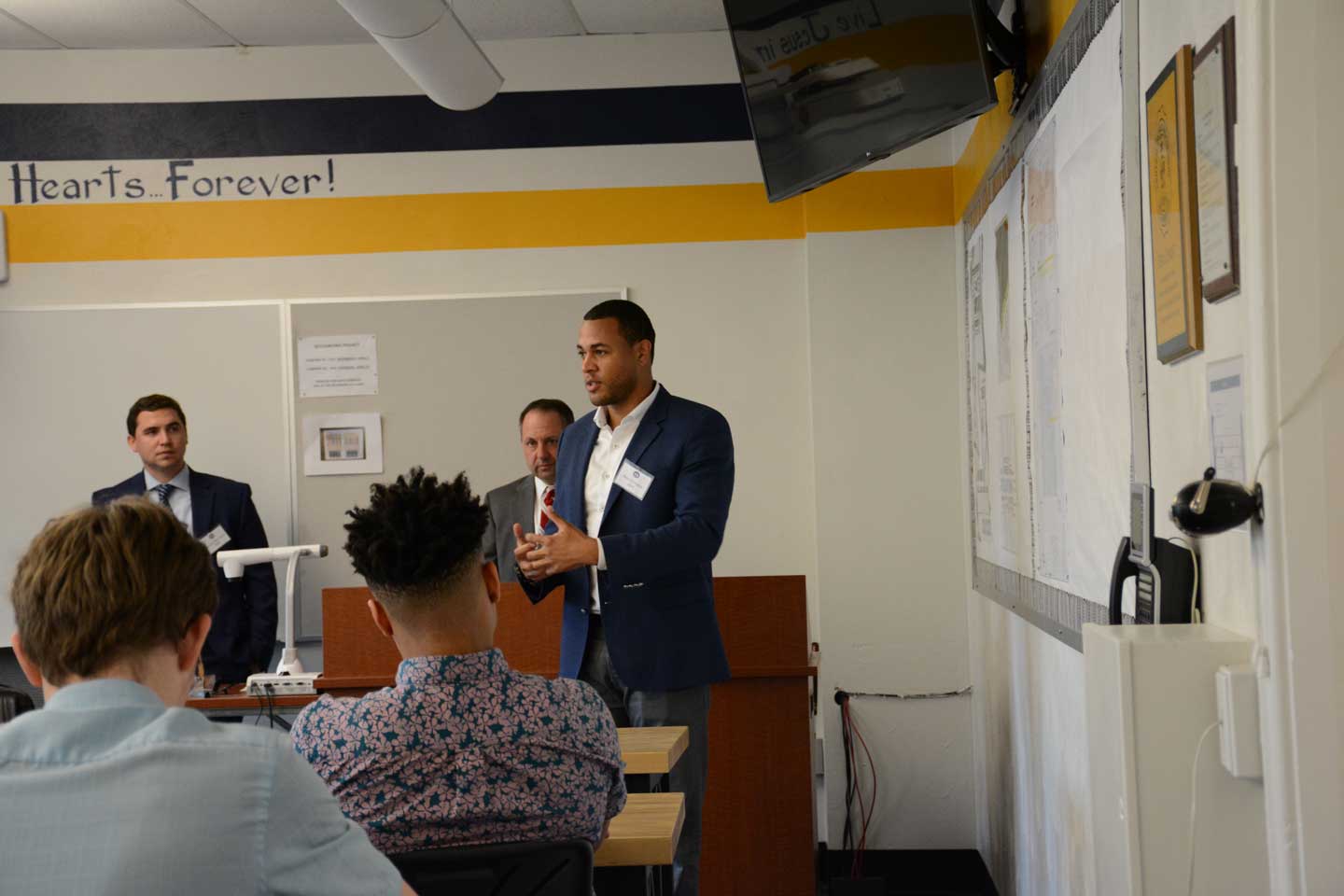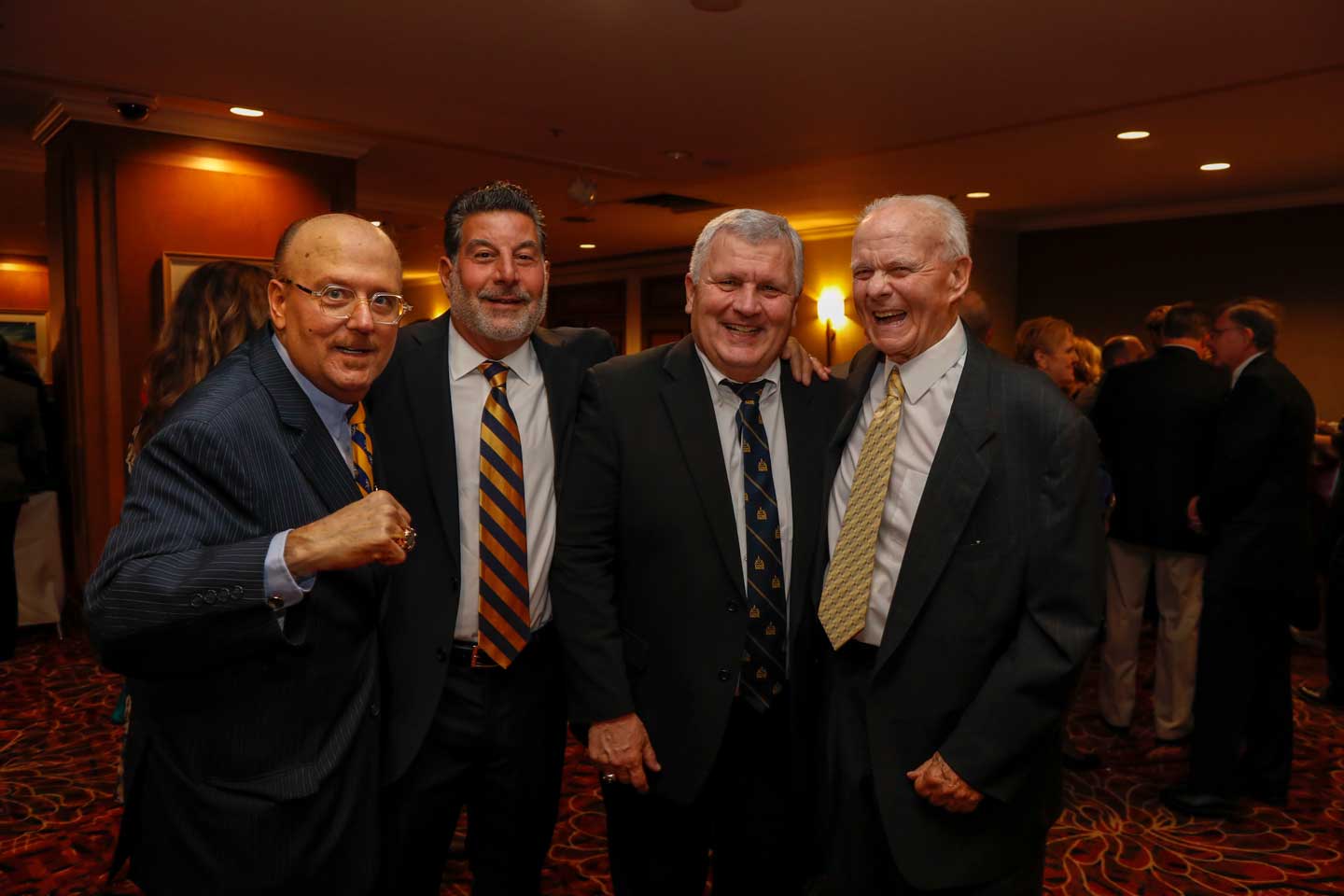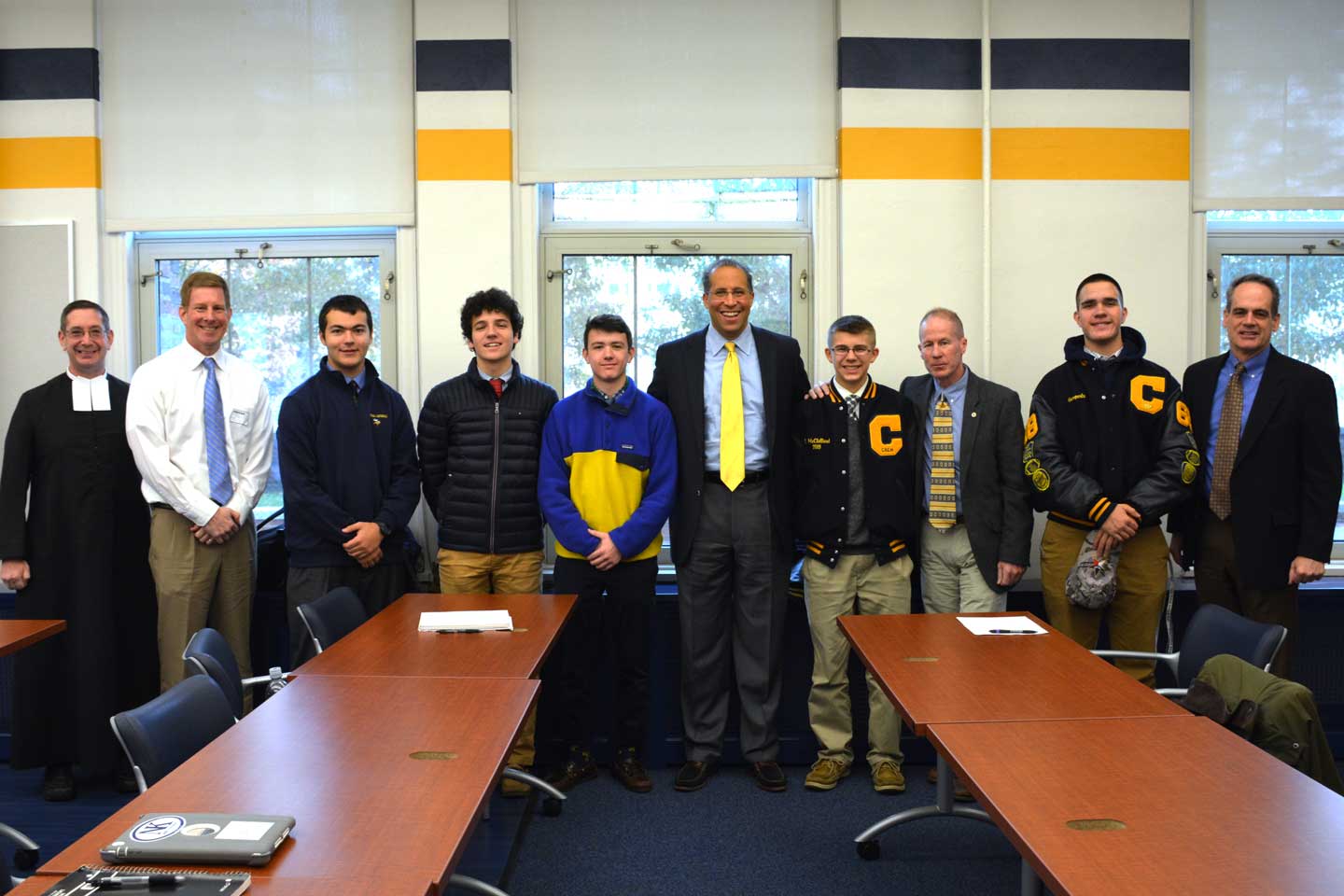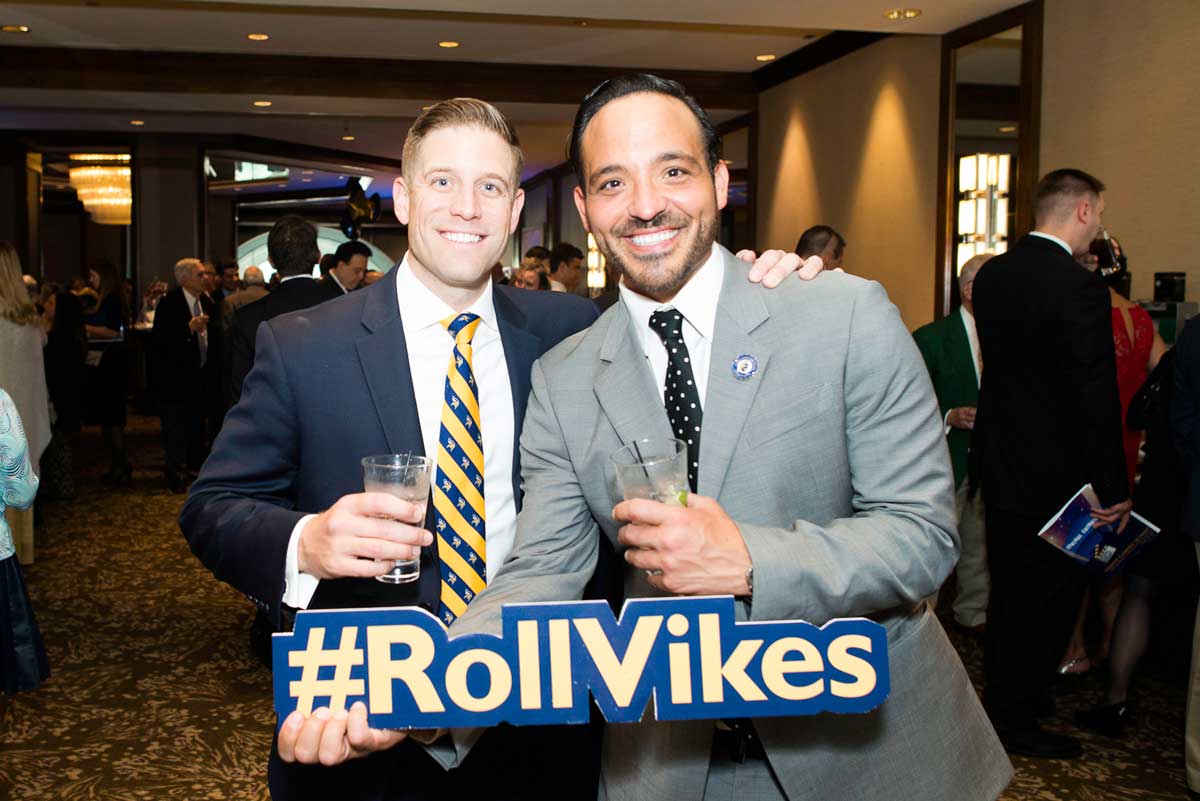 This year's auction will take place on March 30, 2019
Since 1990, the Viking Victory Auction has raised over $5 million in support of Central Catholic High School. This annual event, one of the largest each year in Western Pennsylvania, offers an opportunity for generations of alumni, parents, faculty and friends to gather as a community in support of Central Catholic.
Learn more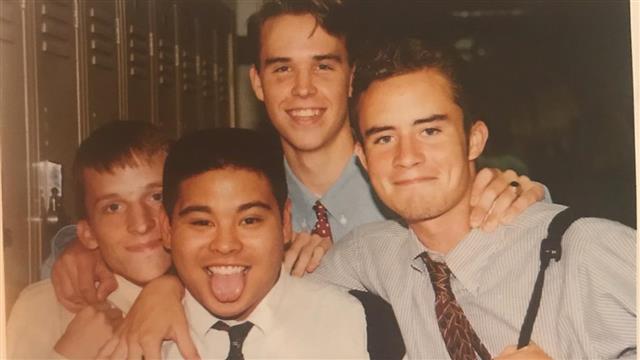 Stay up to date on all of our upcoming reunions
Learn More
Saint John Baptist de La Salle … pray for us. Live Jesus in our hearts … forever!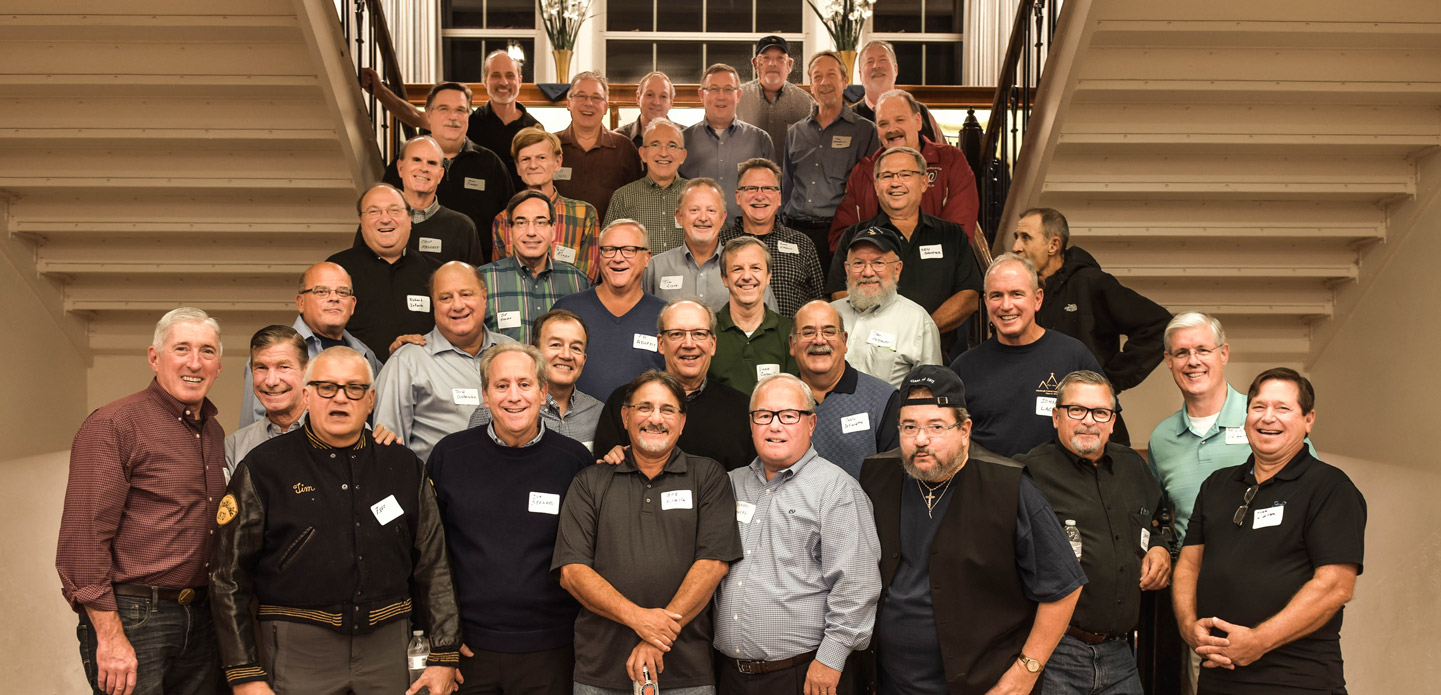 Join Central AlumniConnect
Stay connected with your classmates with our alumni social network.