Lettermen's Club
Established in 1993 at the suggestion of interested alumni, the Lettermen's Club fosters the lifelong friendships among Central Catholic High School's alumni and supports programs for the current students.
---
Save the Date!
The Lettermen's Club Golf Outing returns on October 10, 2022.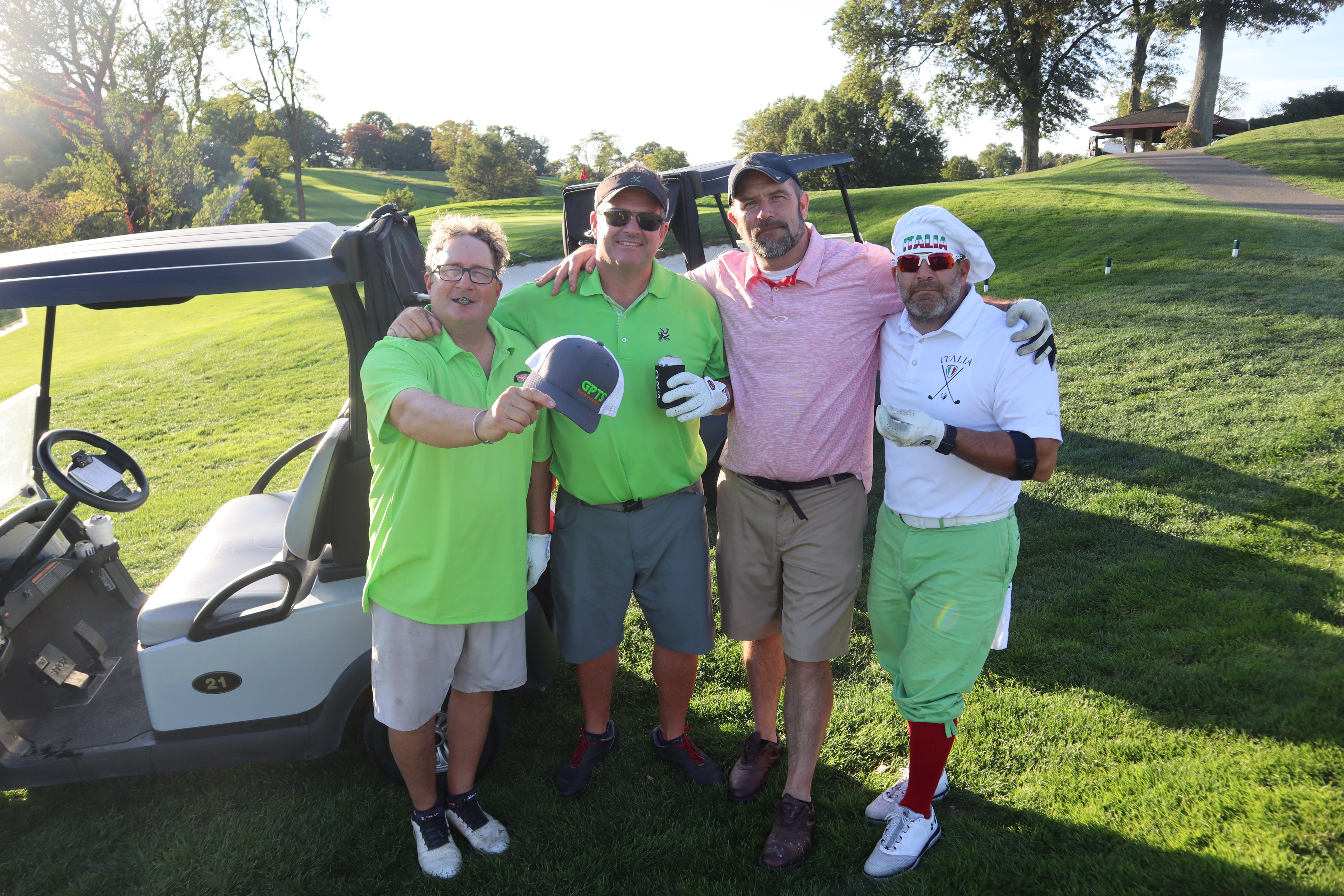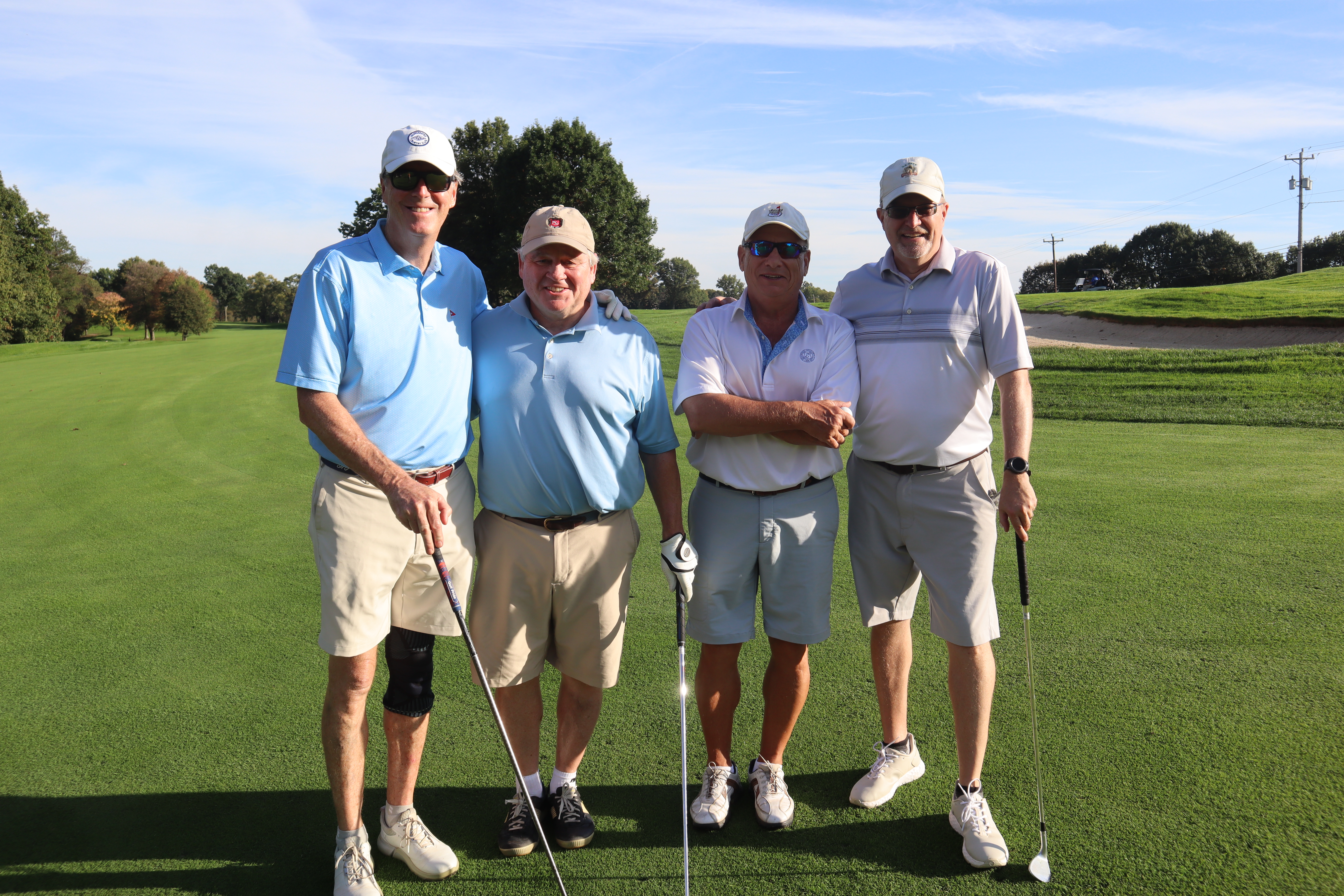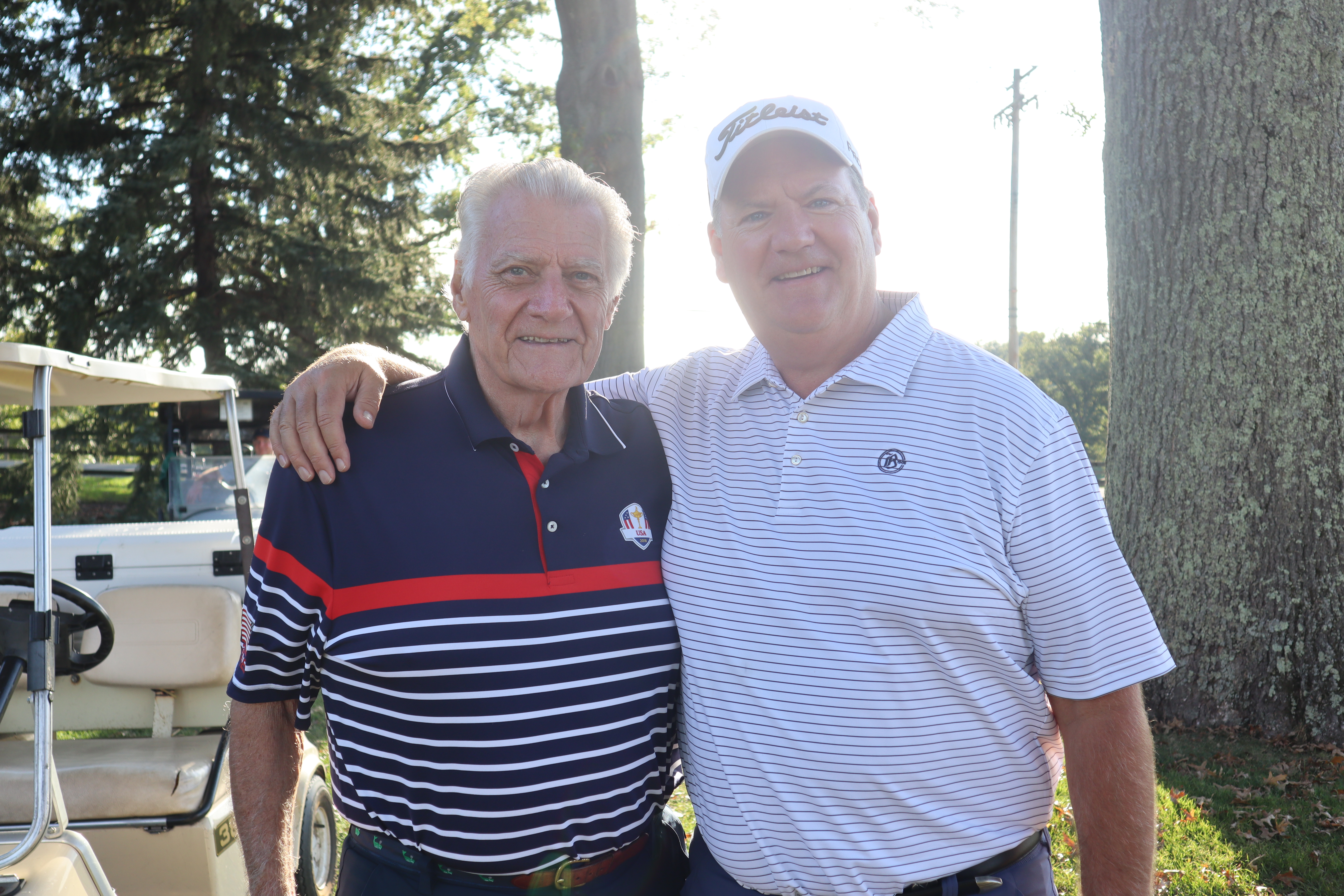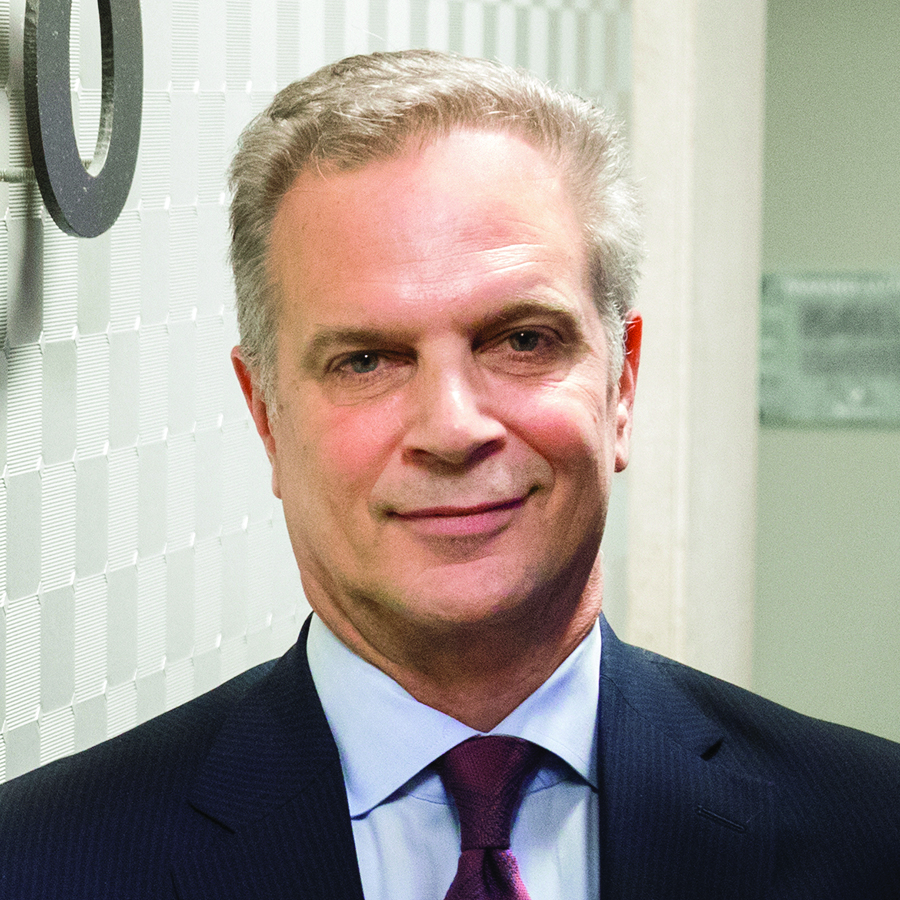 The Central Catholic High School Lettermen's Club is pleased to announce that Steven Massaro, '84 has been named as the club's new President.
Read More
---