Football
A dominant force in the WPIAL, Central Catholic was named WPIAL Champion and PIAA State Champion in 2004, 2007, and 2015. In 2013 and 2016, Central won the WPIAL Championship again and the team was the runner-up in the PIAA State Championship.
Central Catholic offers football on the freshman, junior varsity, and varsity levels. The team competes in the tough WPIAL Class 6A Super Conference. Central always fields a very competitive team, emphasizing toughness and intensity, as well as sportsmanship and teamwork. Coaches emphasize the team concept and the idea of giving an all-out effort (both physically and mentally) in practices and games.
Central Catholic has sent many boys on to play football in college at all levels. All of these factors contribute to the winning tradition and fine reputation of Central Catholic Football.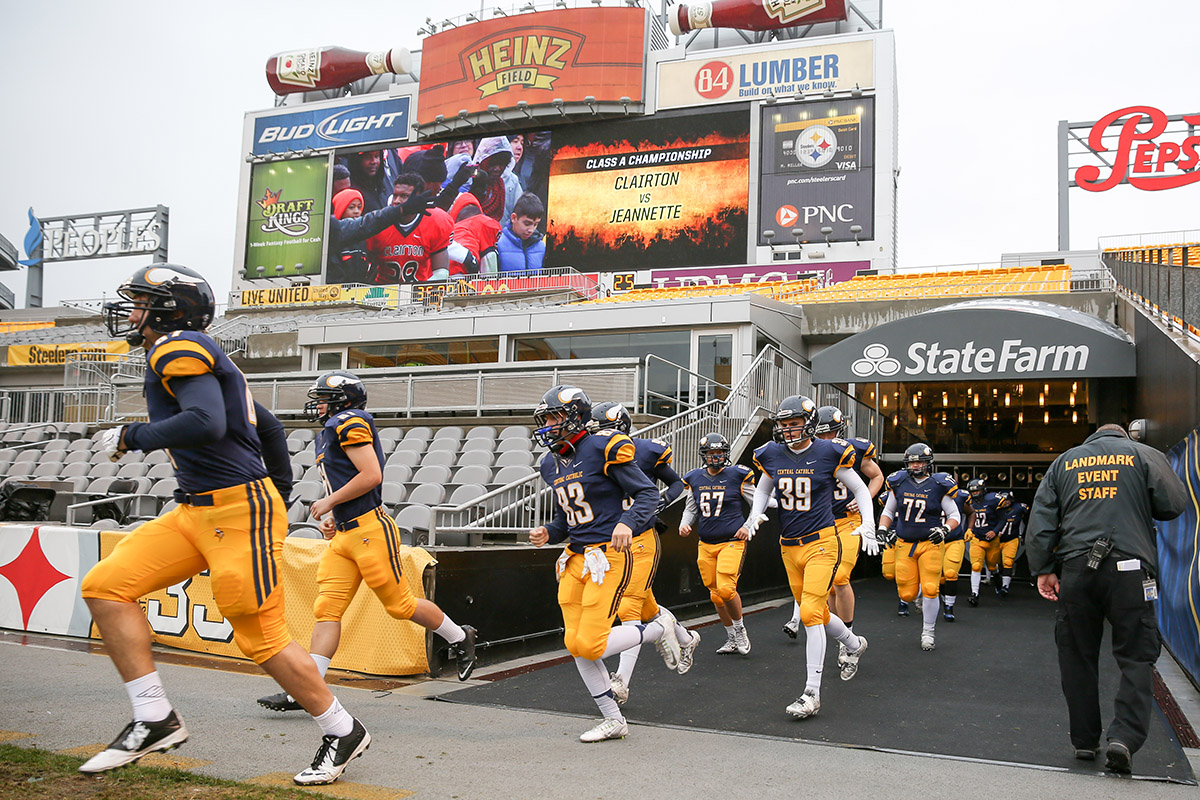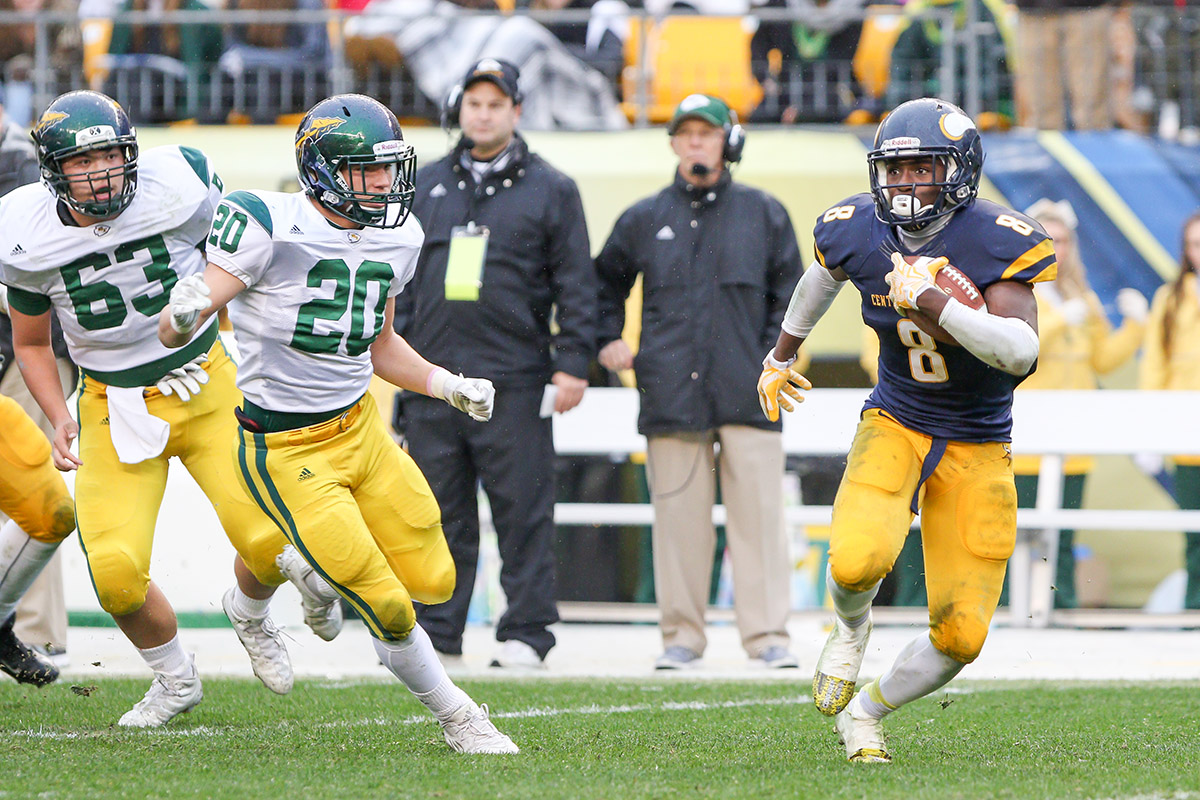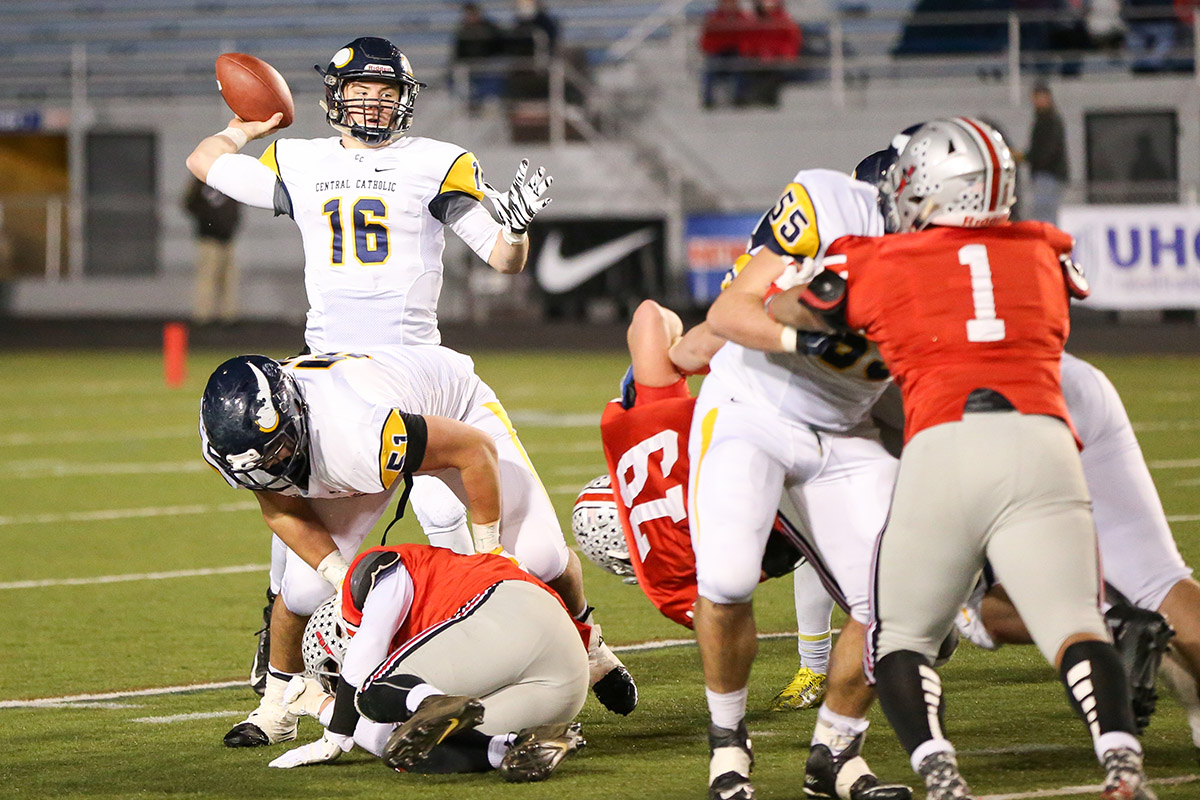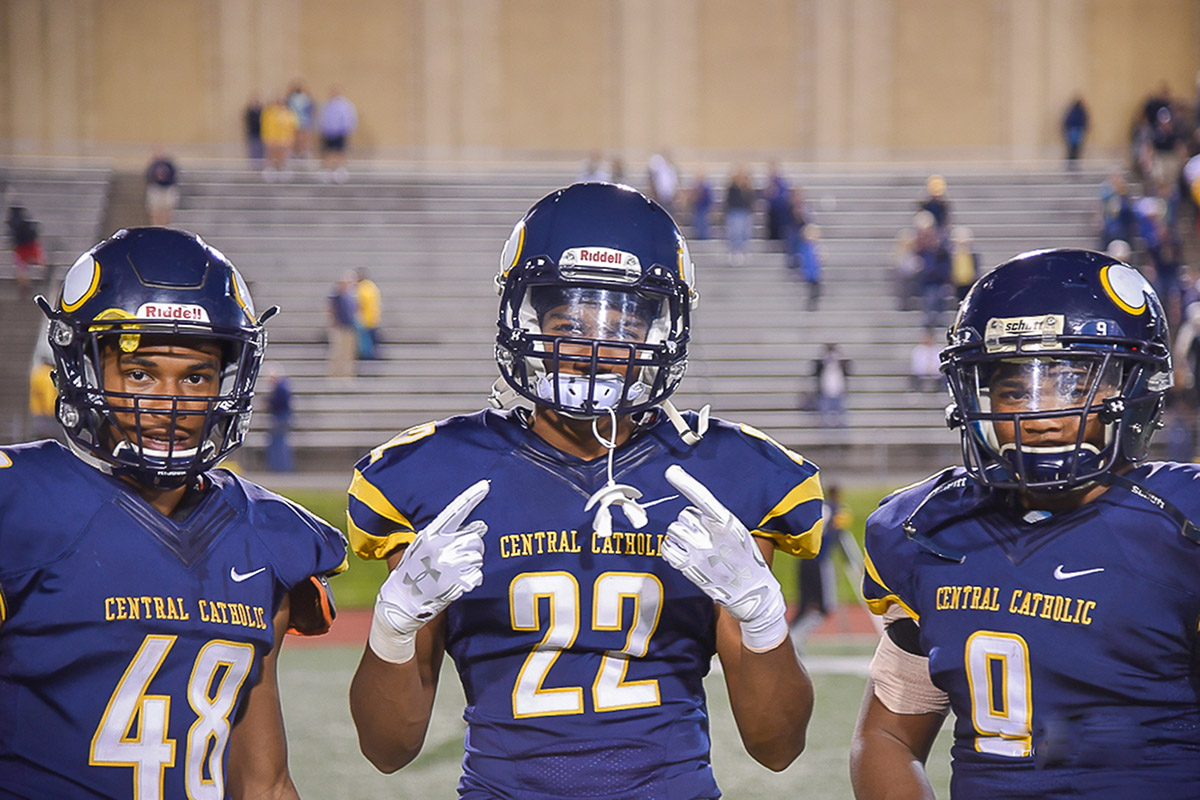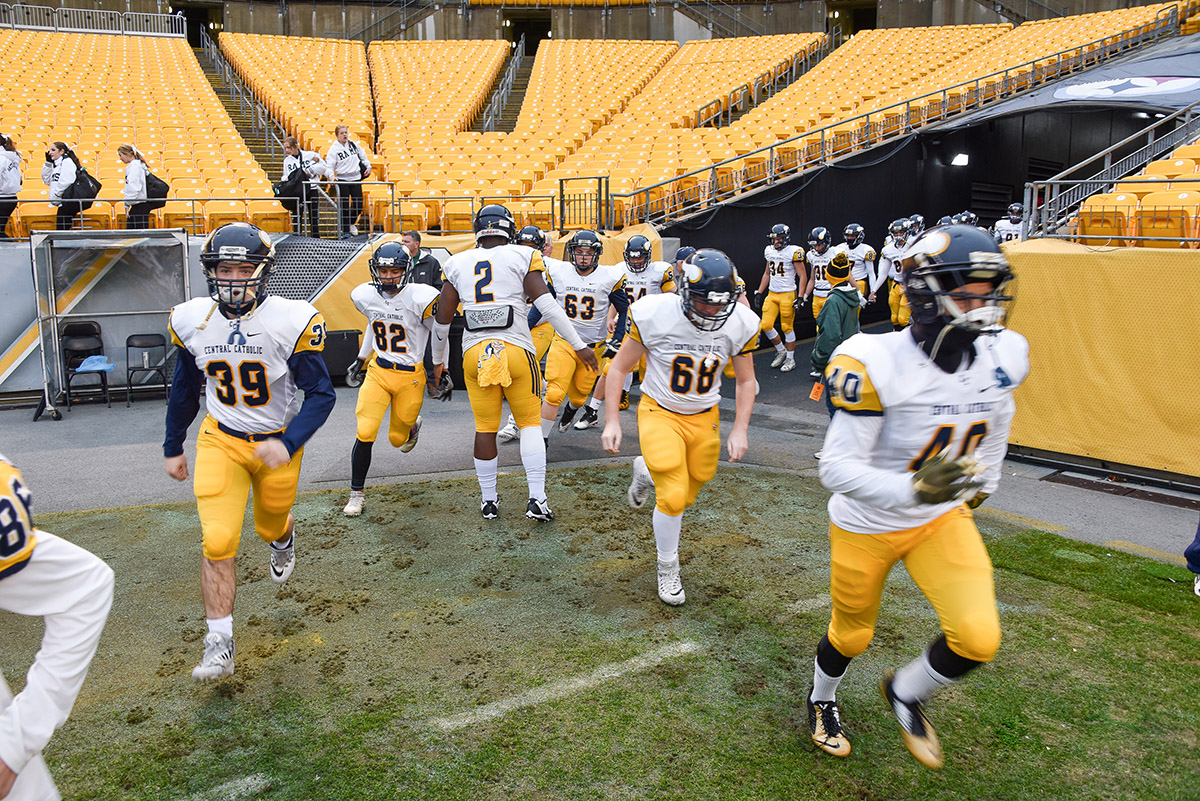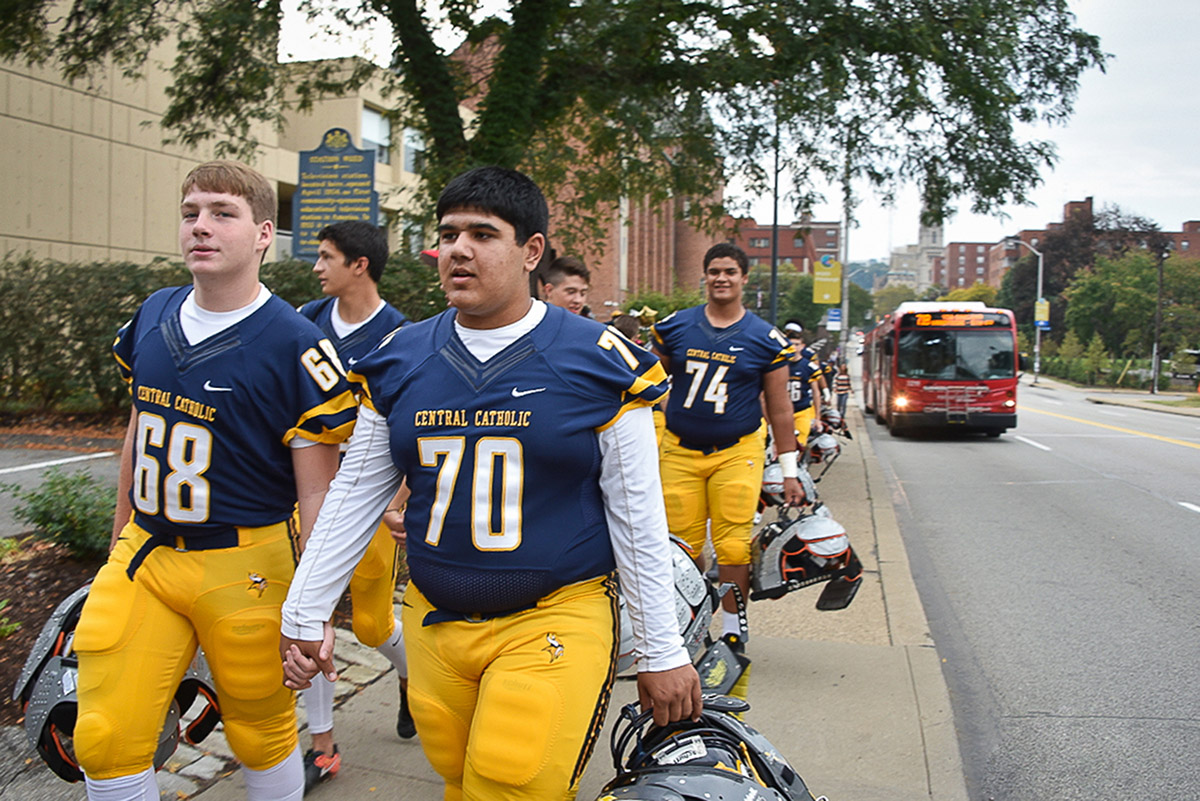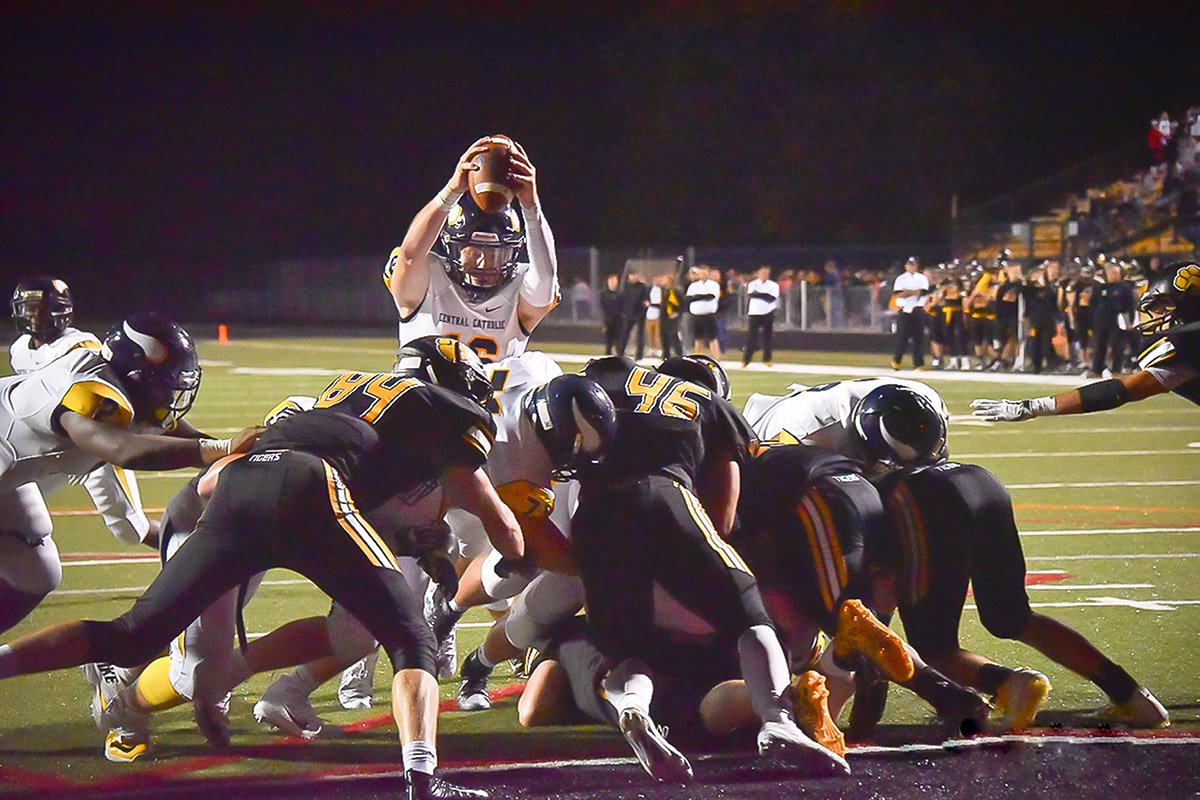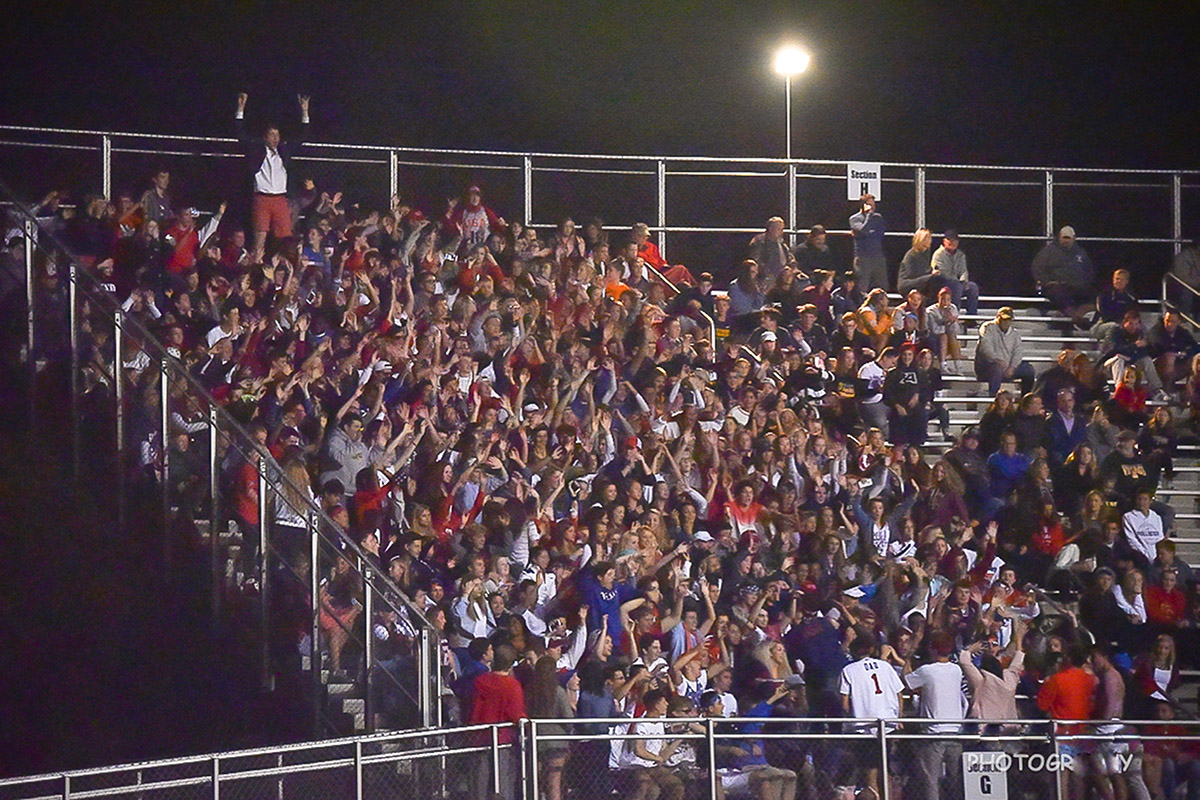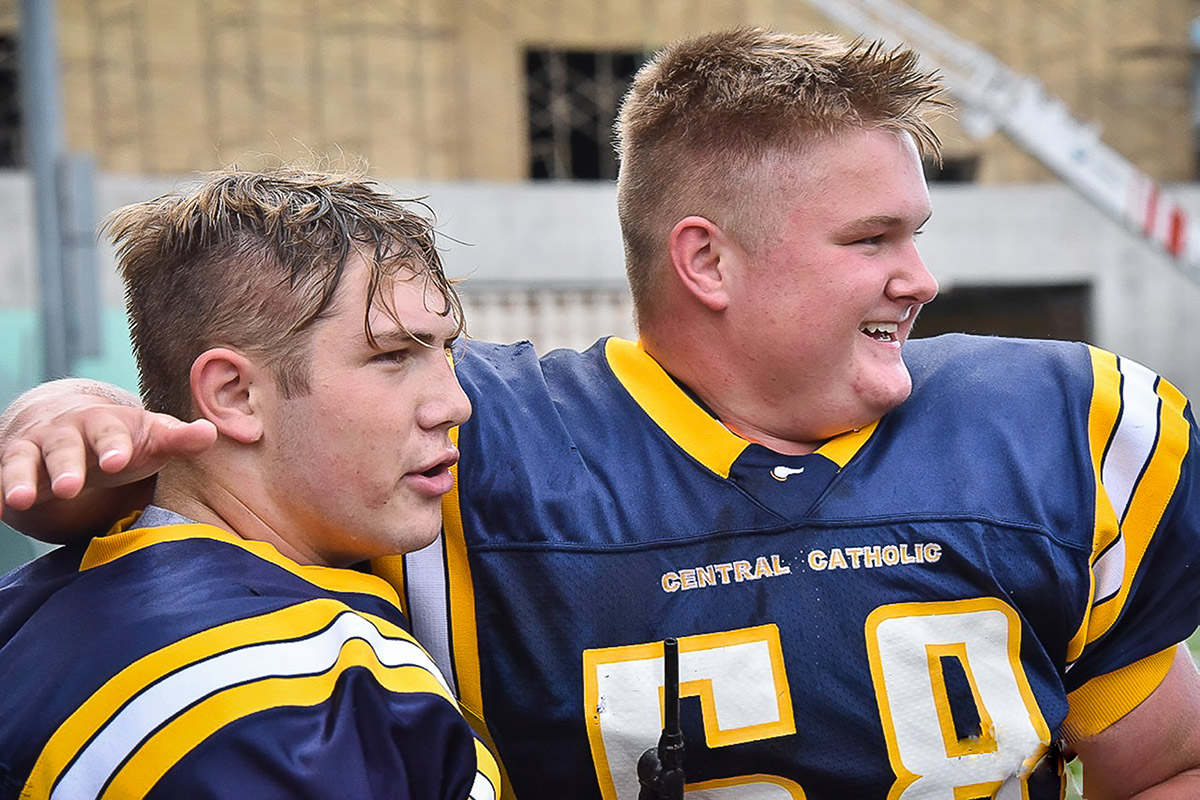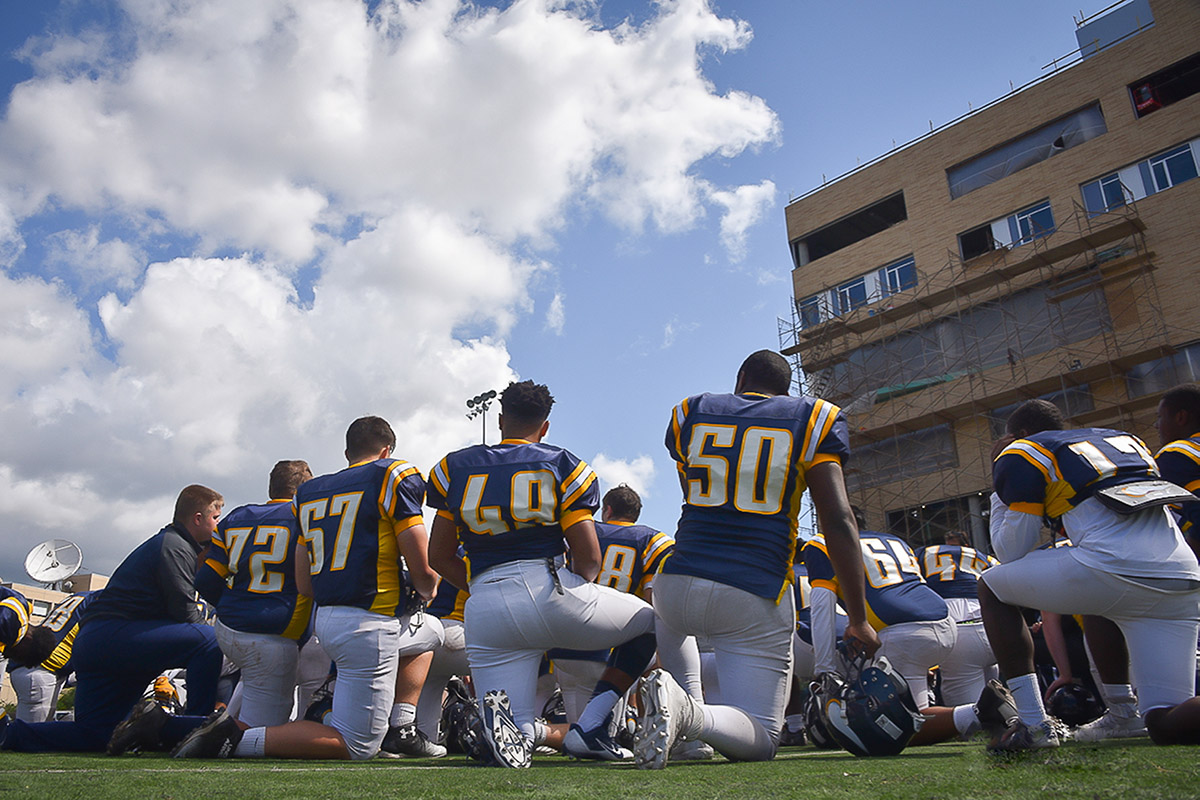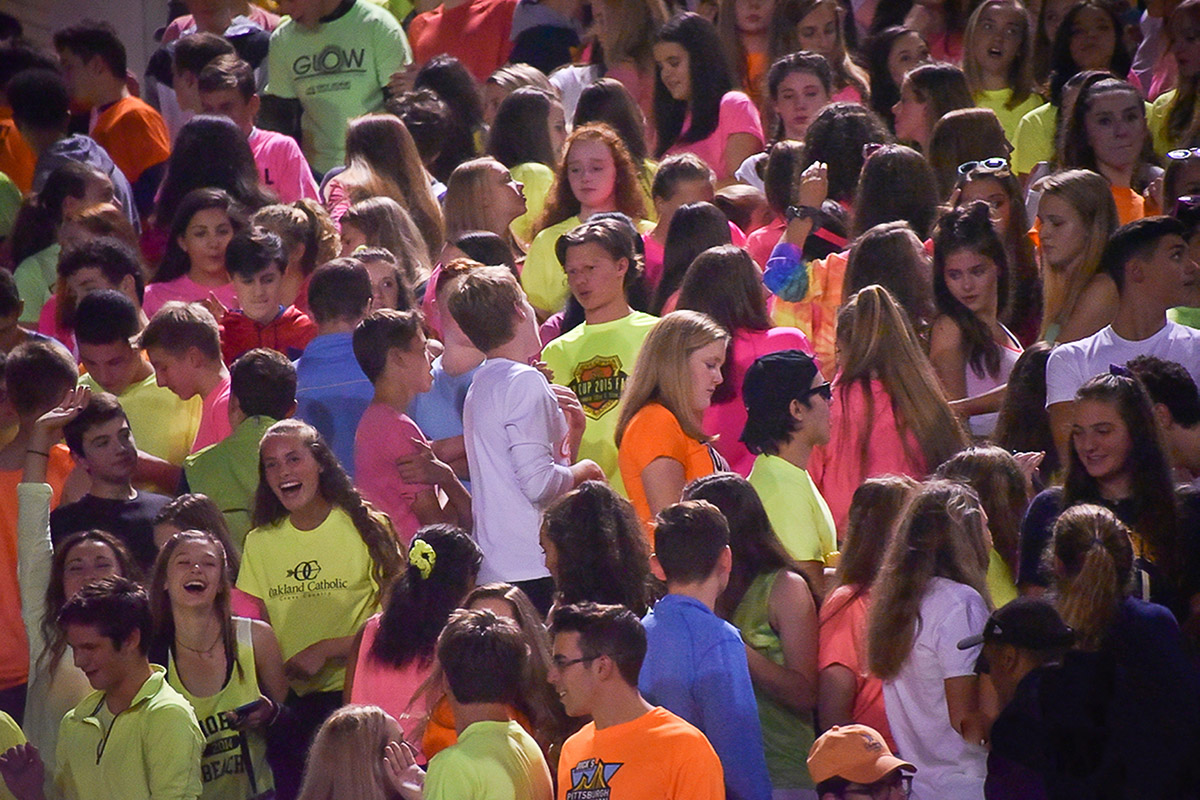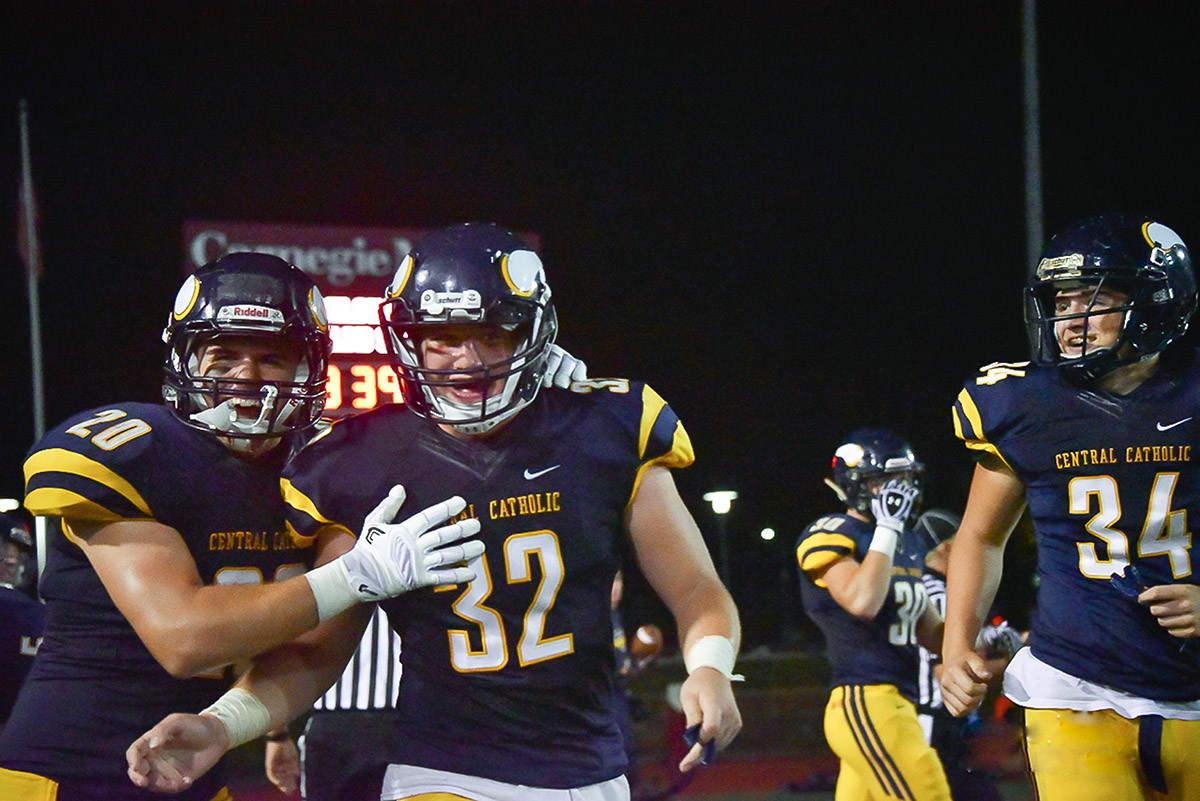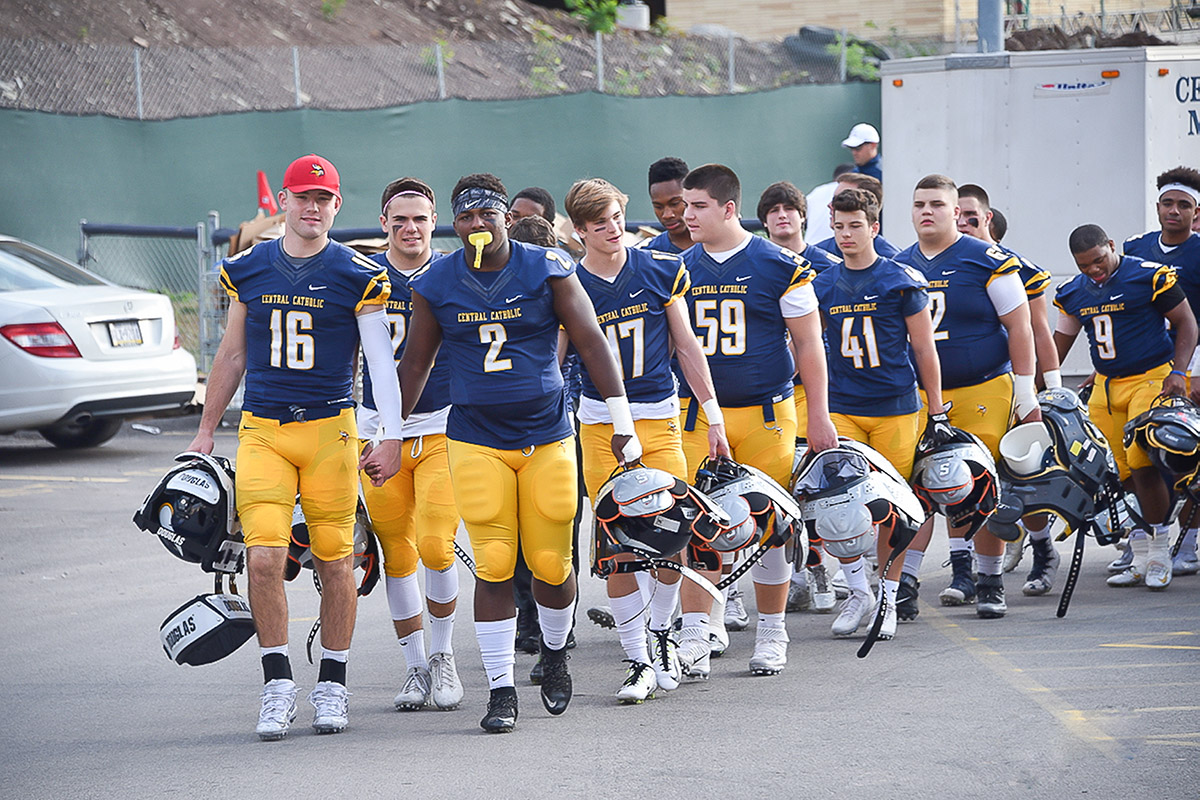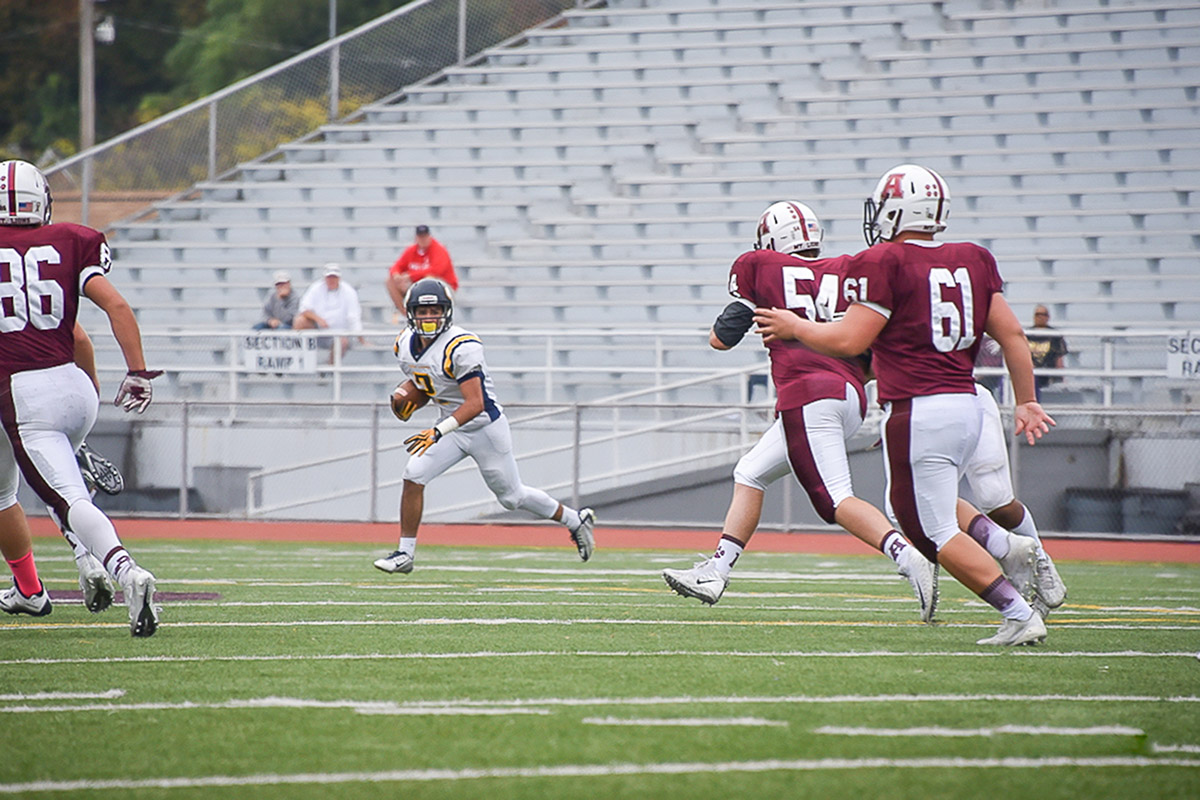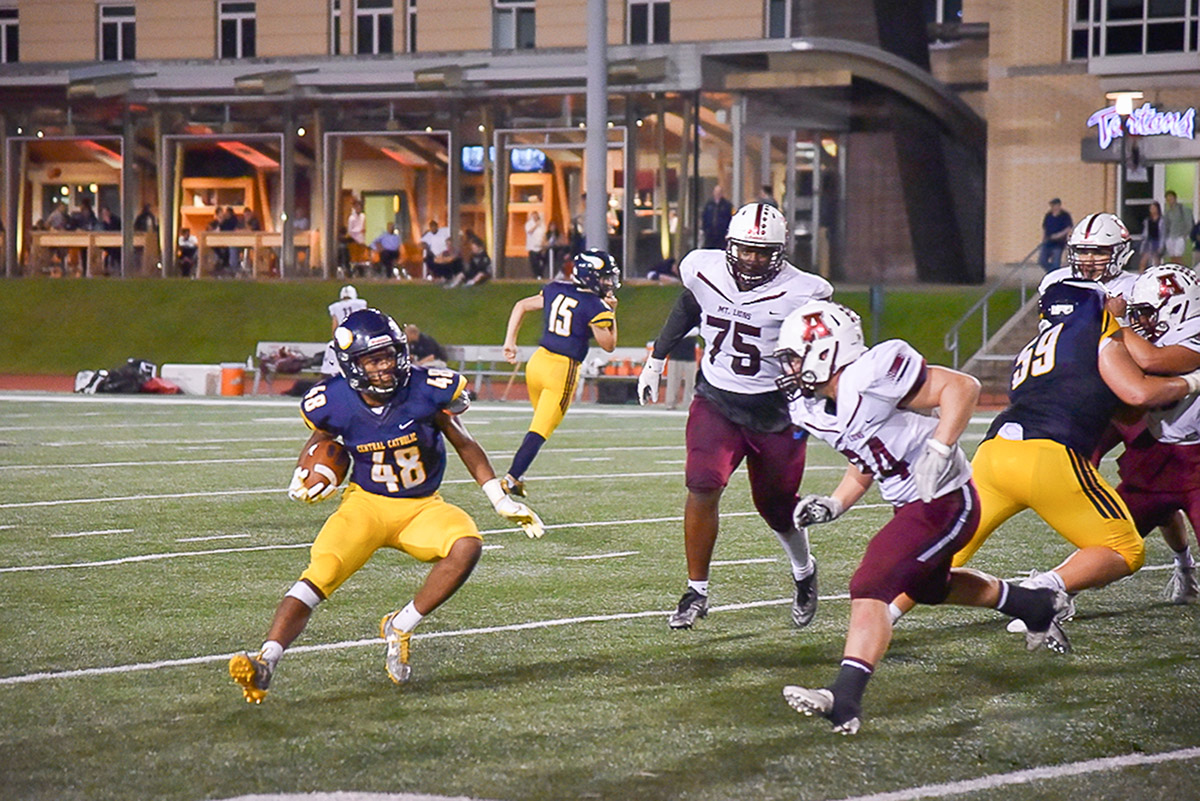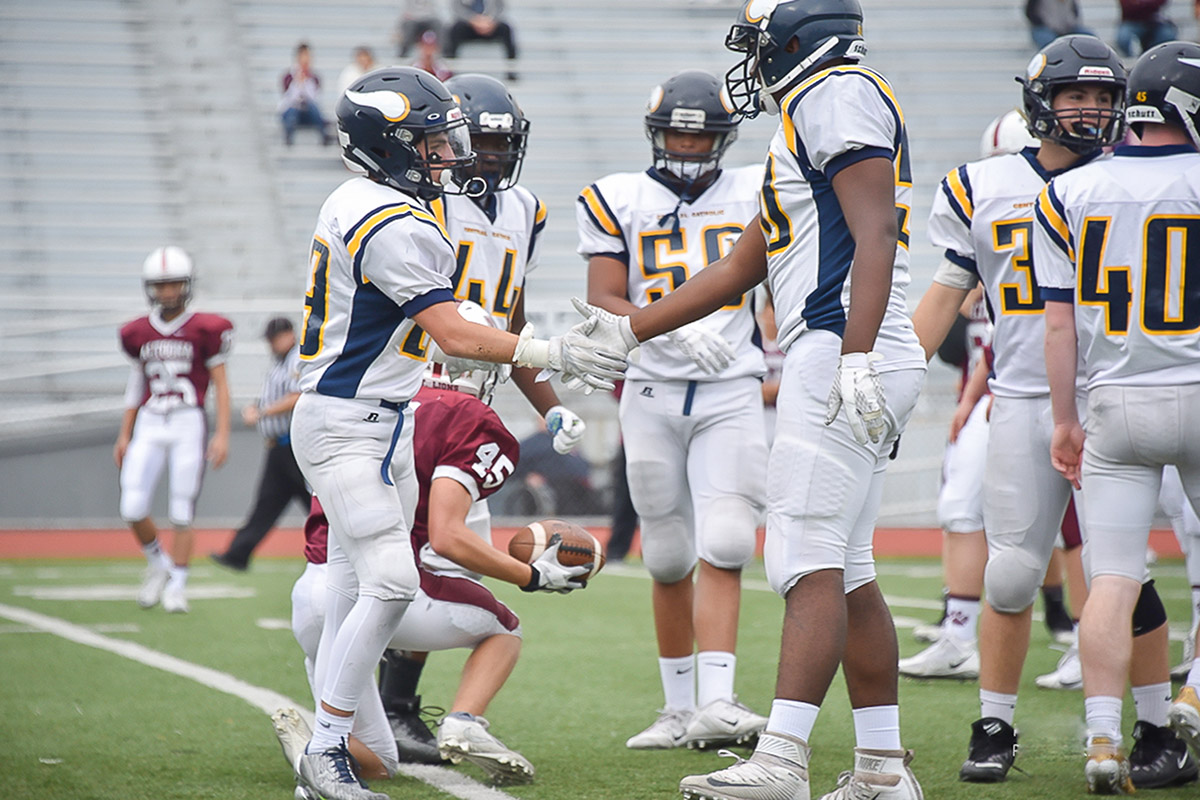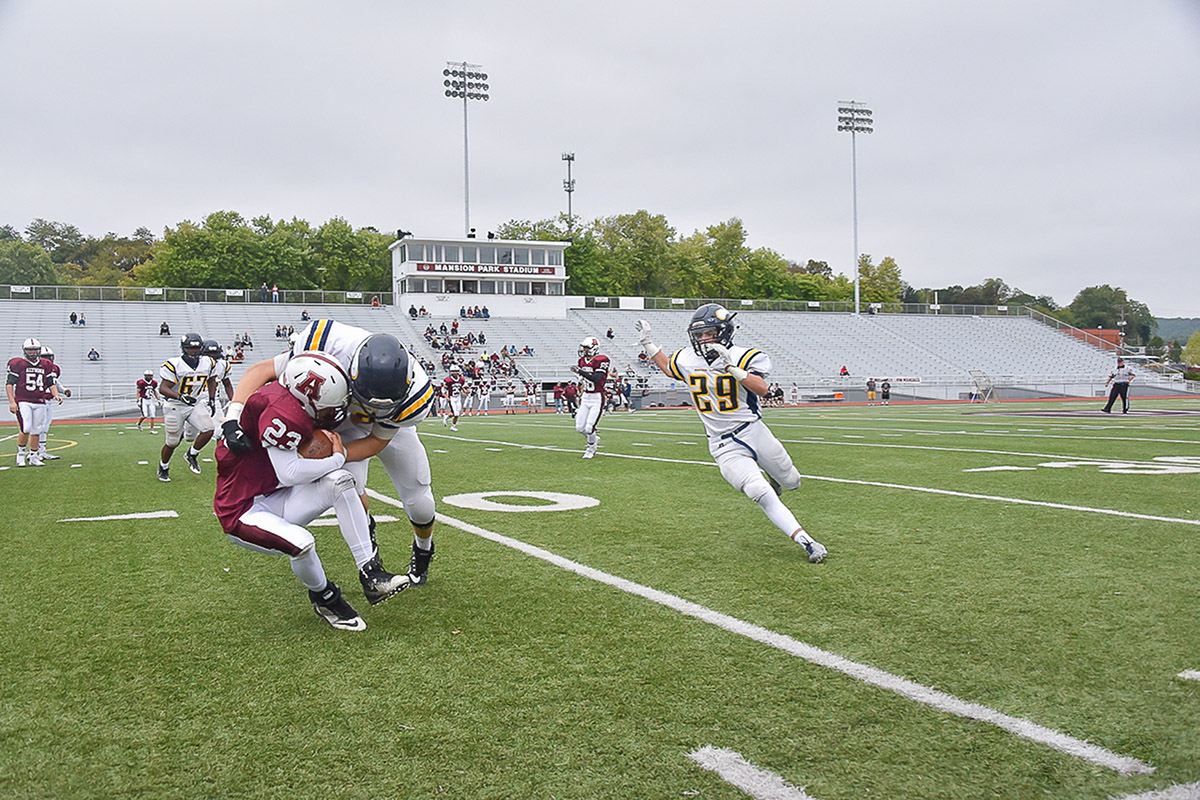 Conference Champions
2016

2015

2014

2013

2011

2010

2007

2006

2005

2004

2003
WPIAL Team Champions
2019

2016

2015

2013

2007

2004

2003
PIAA State Team Runner-Up
PIAA State Team Champions
Head Coach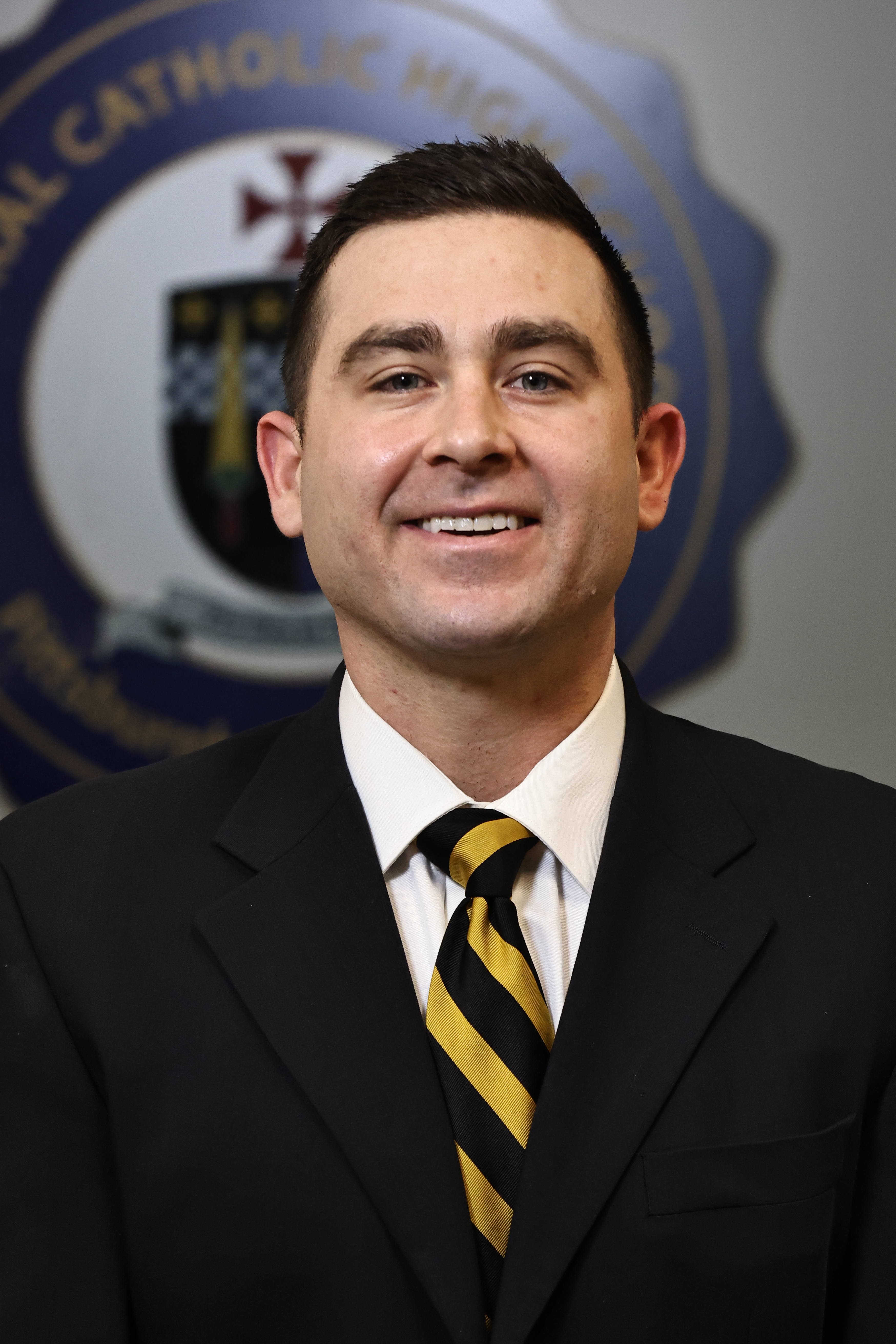 Mr. Ryan Lehmeier