Special Events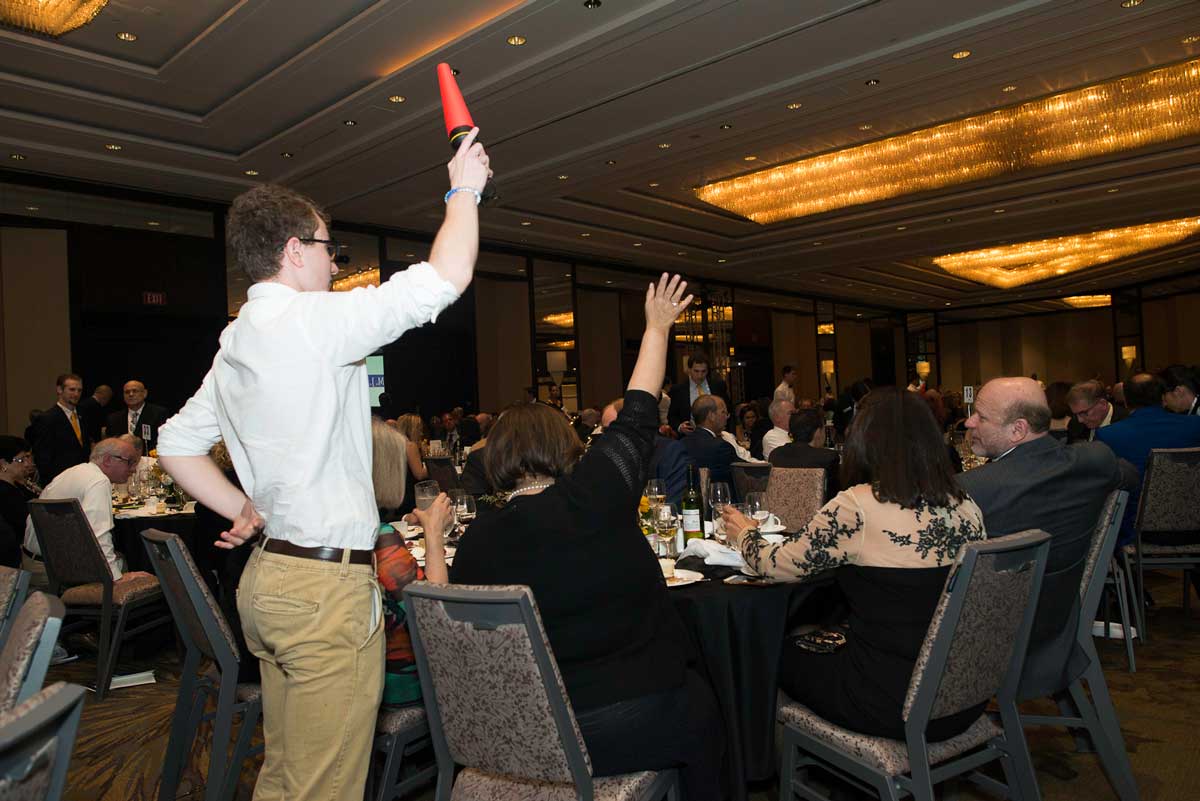 The continued support from our alumni and friends make Central Catholic a special place. In keeping with our Lasallian mission, Central Catholic aims to bring our community together several times a year through various special events. Learn more about our upcoming events and browse past events below.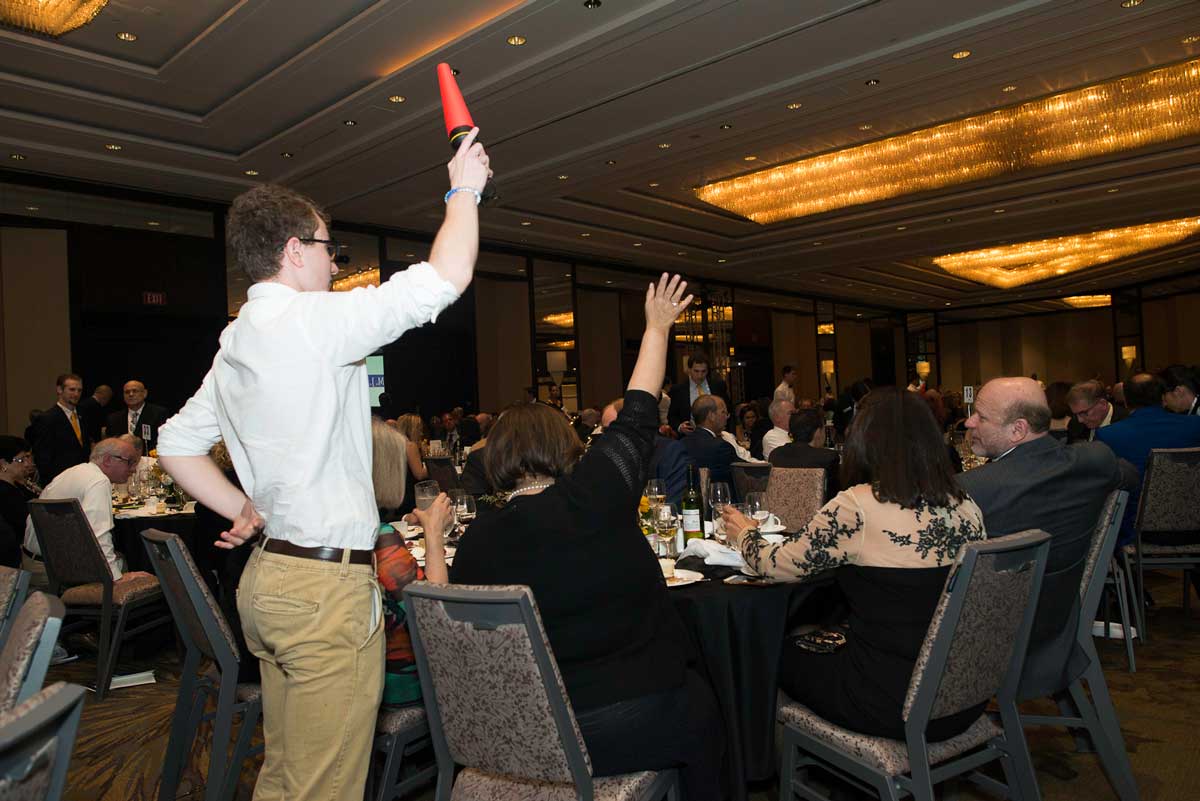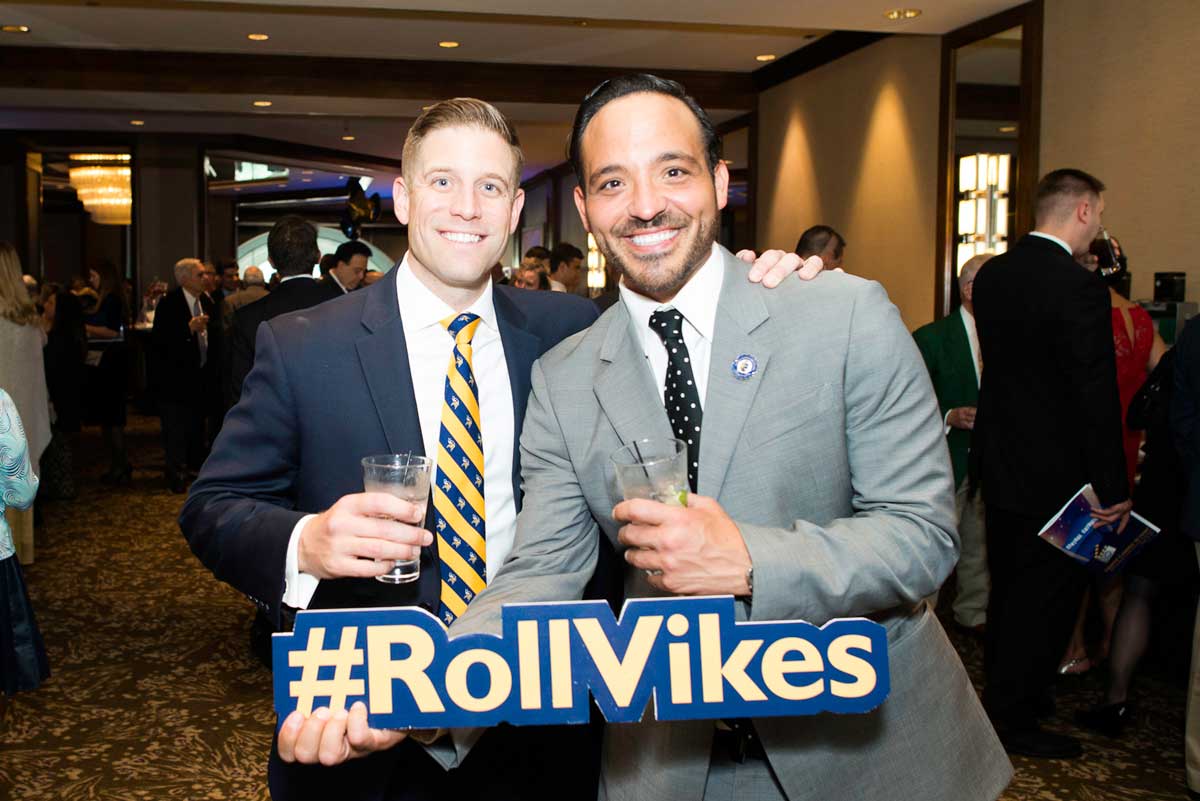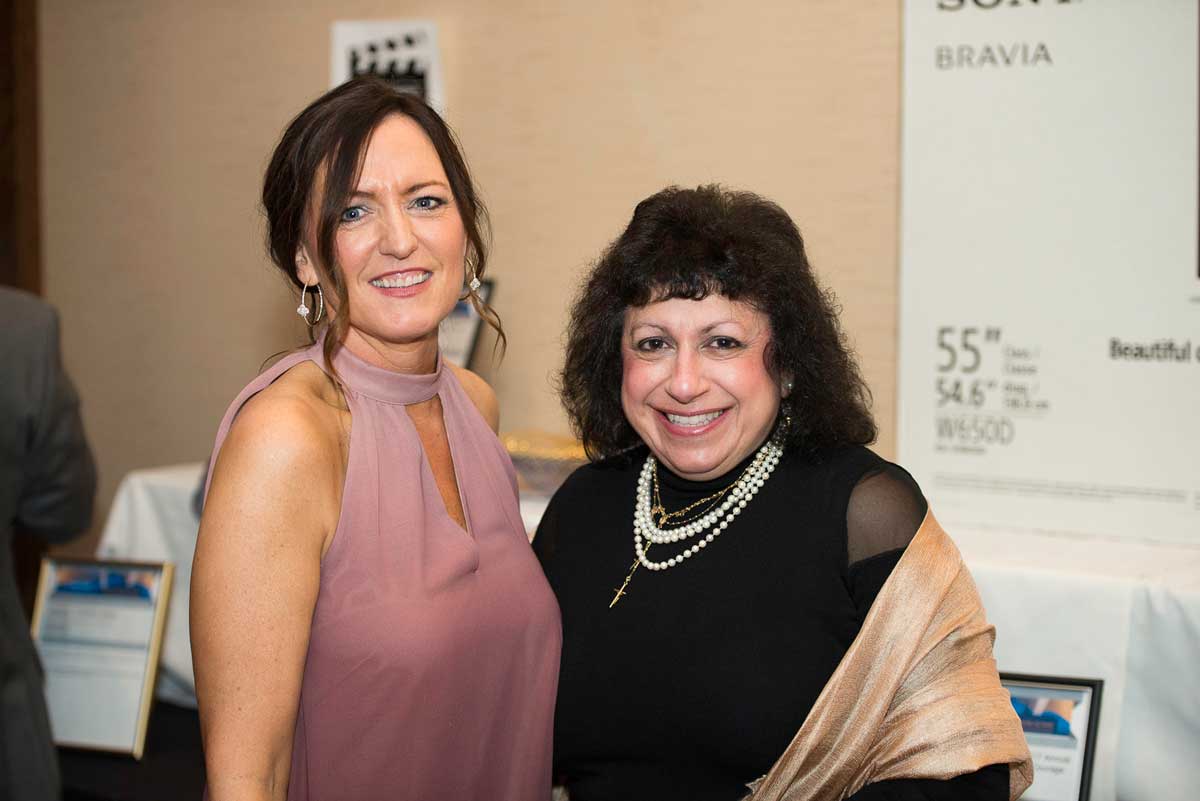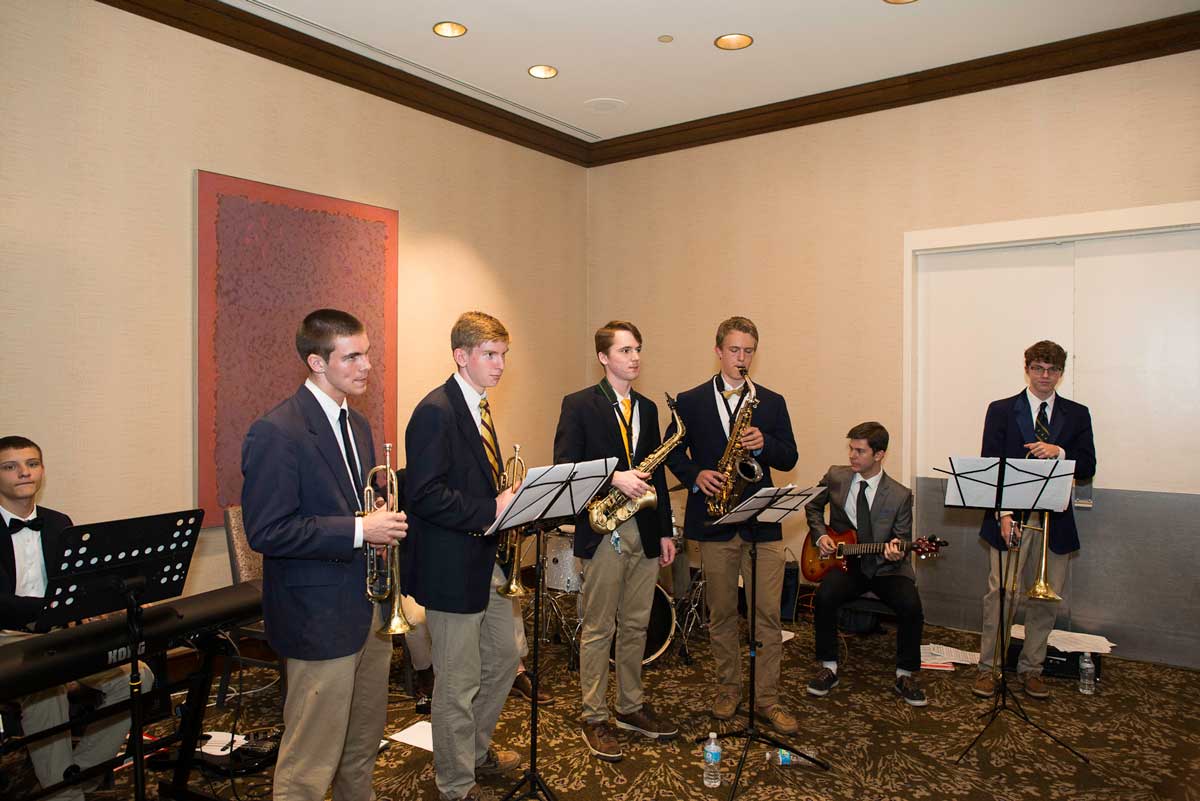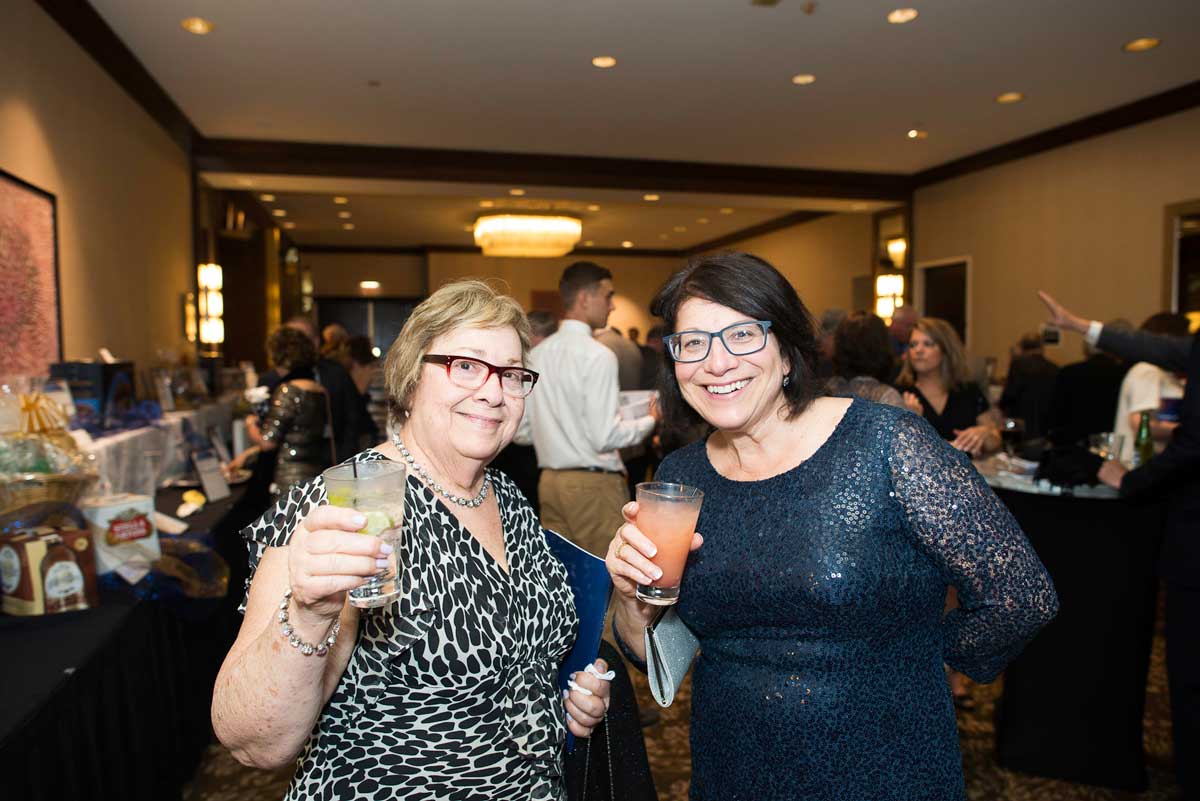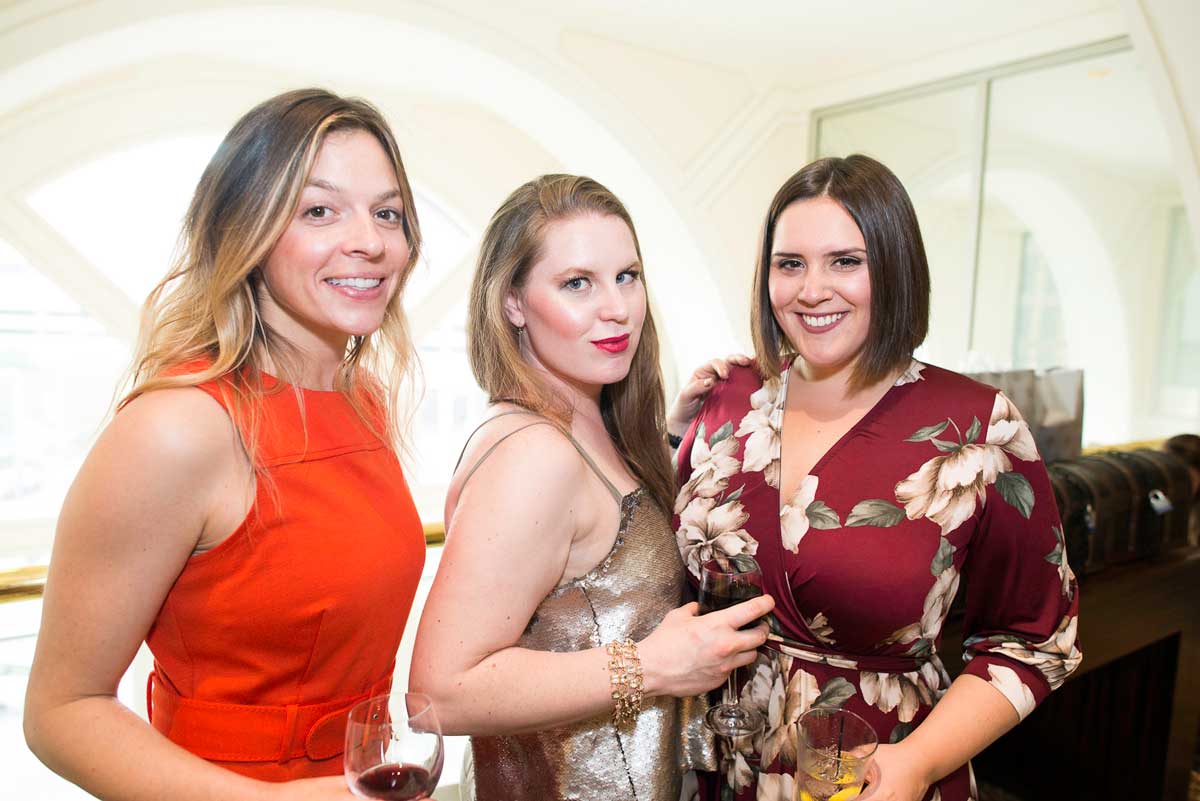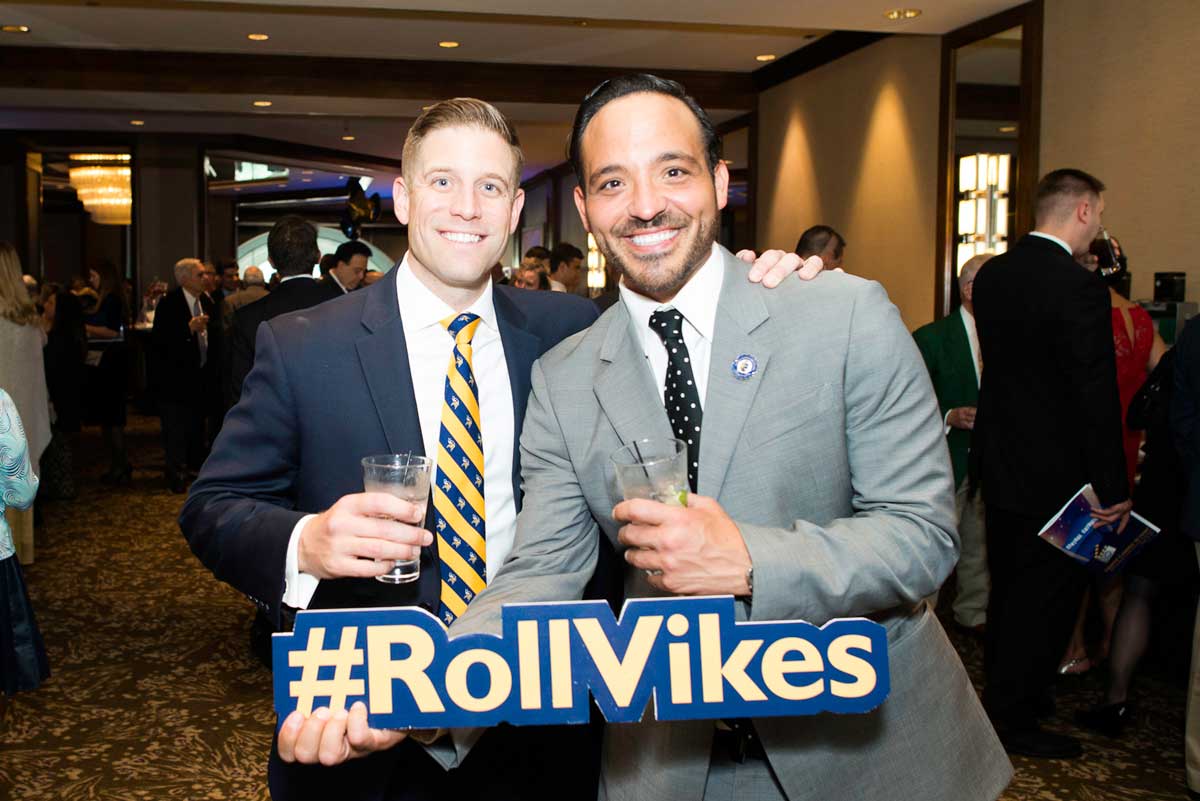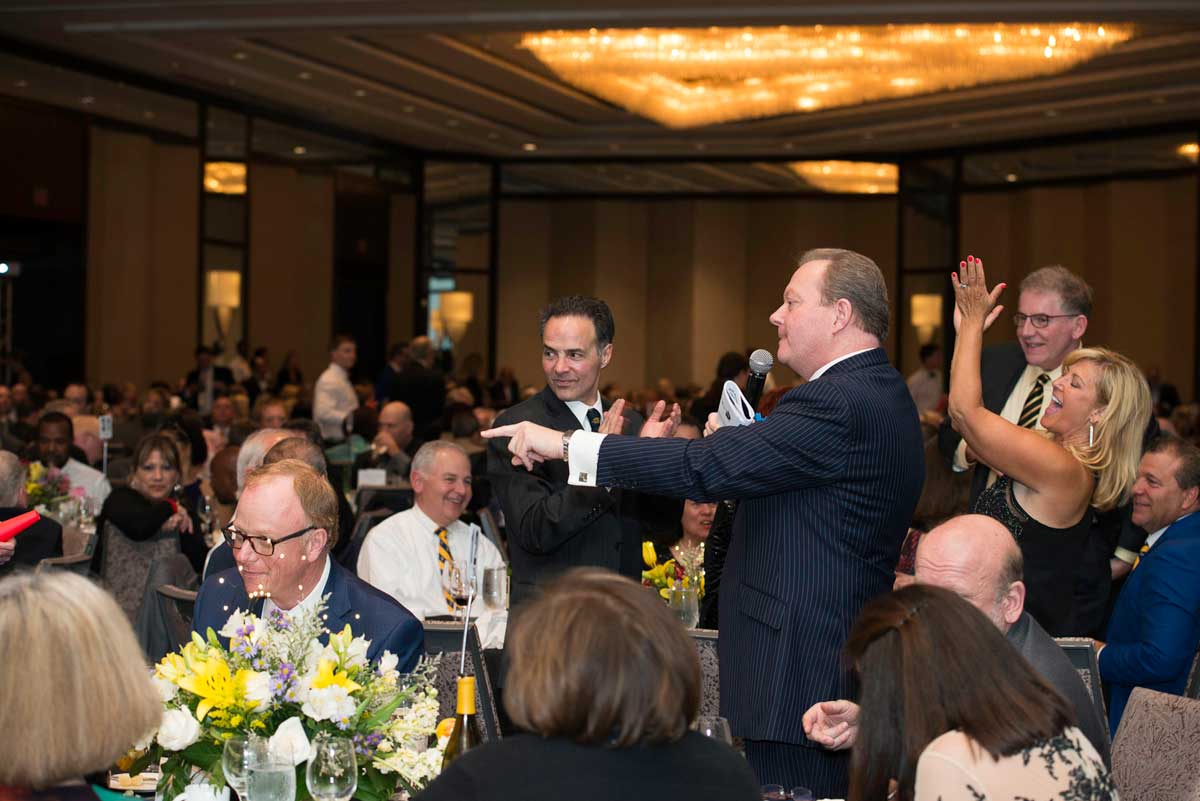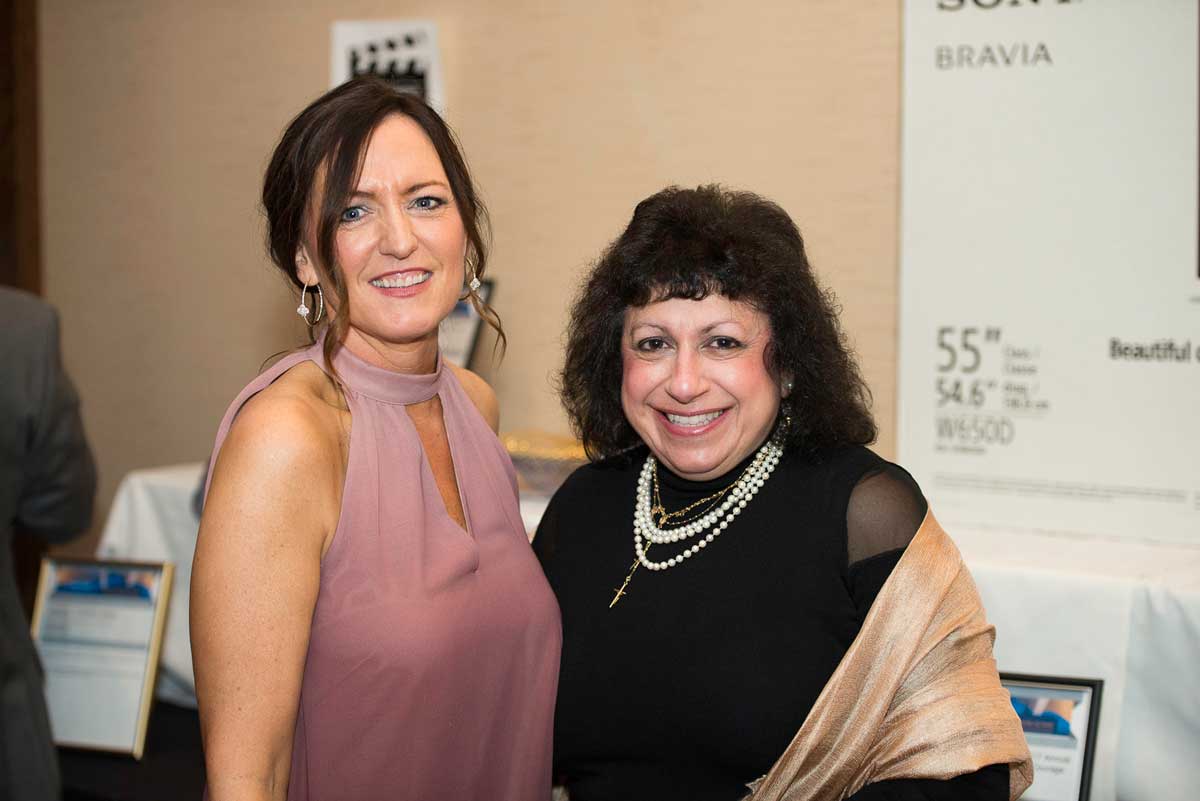 Our biggest fundraising event of the year: the Viking Victory Auction
Since 1990, the Viking Victory Auction has raised over $5 million in support of Central Catholic High School. This annual event, one of the largest each year in Western Pennsylvania, offers an opportunity for generations of alumni, parents, faculty and friends to gather as a community in support of Central Catholic.
Save the Date for the 30th Annual Viking Victory Auction
30th Annual Viking Victory Auction will take place:
Saturday, March 30, 2019
David L. Lawrence Convention Center
Call for Committee Members!
If you are interested in joining the Auction Committee, please contact Mark Burnett, '00 at 412.208.3443 or mburnett@centralcatholichs.com.
Want to get involved or have questions about the Viking Victory Auction? Contact: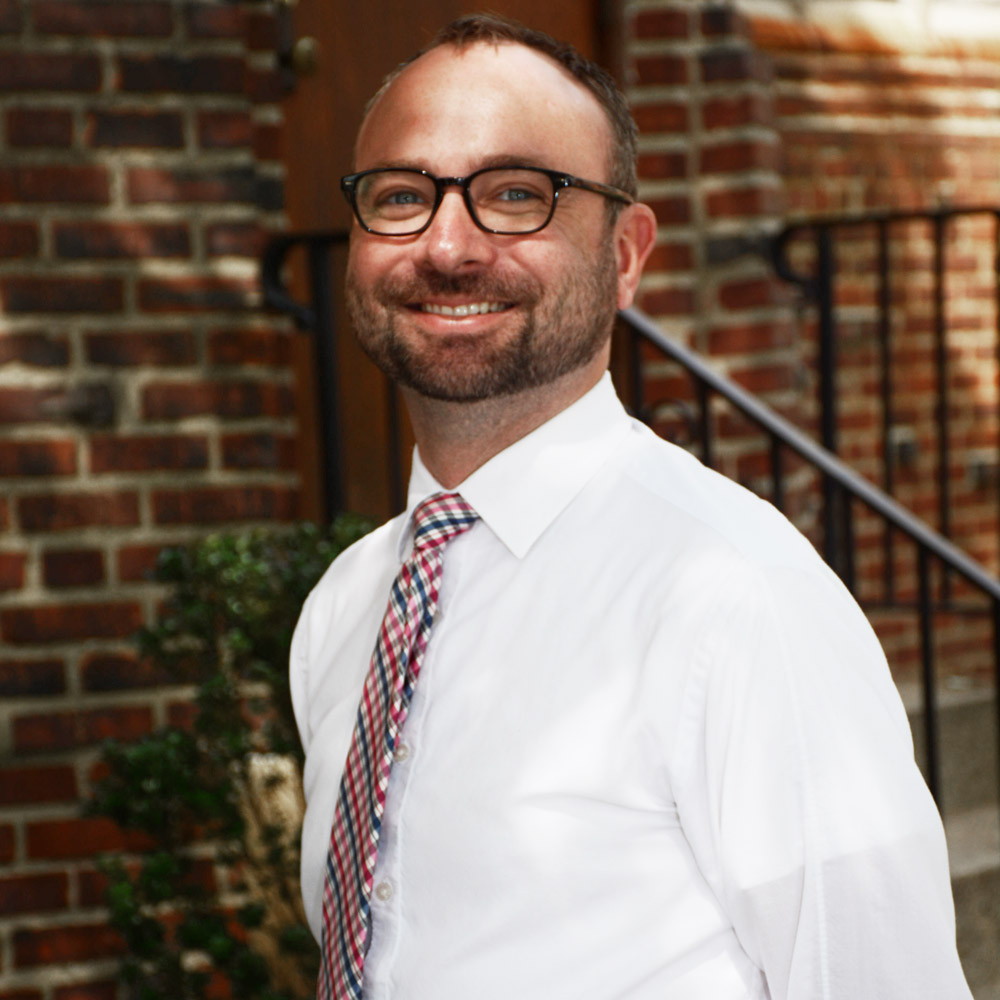 Upcoming Events
The Viking Victory Auction isn't the only exciting event that we have coming up for the 2018-2019 school year! Mark your calendars for the events below and stay tuned to this page for details!
3's and 8's - it's your reunion year!
Come back to campus for a fun-filled weekend that offers you plenty of opportunities to catch up with friends, see what's changed and remember why you call Central Catholic home.
Viking Weekend 2018
We're bringing together alumni, family and friends for an entire weekend full of events and activities.
Grandparents' Day
Save the Date!
2nd Annual Grandparents' Day
Wednesday, October 10, 2018
More info coming soon!