Special Events
Central Catholic High School's Office of Advancement hosts multiple events throughout the year for our community. Learn more about our upcoming events and browse past events below.
Viking Victory Auction
Since 1990, the Viking Victory Auction has raised over $5 million in support of Central Catholic High School. This annual event, one of the largest each year in Western Pennsylvania, offers an opportunity for generations of alumni, parents, faculty and friends to gather as a community in support of Central Catholic.
In 2019, we'll celebrate the 30th anniversary of the Viking Victory Auction! Stay tuned as we finalize the date and location of what we hope is our largest Viking Victory Auction yet!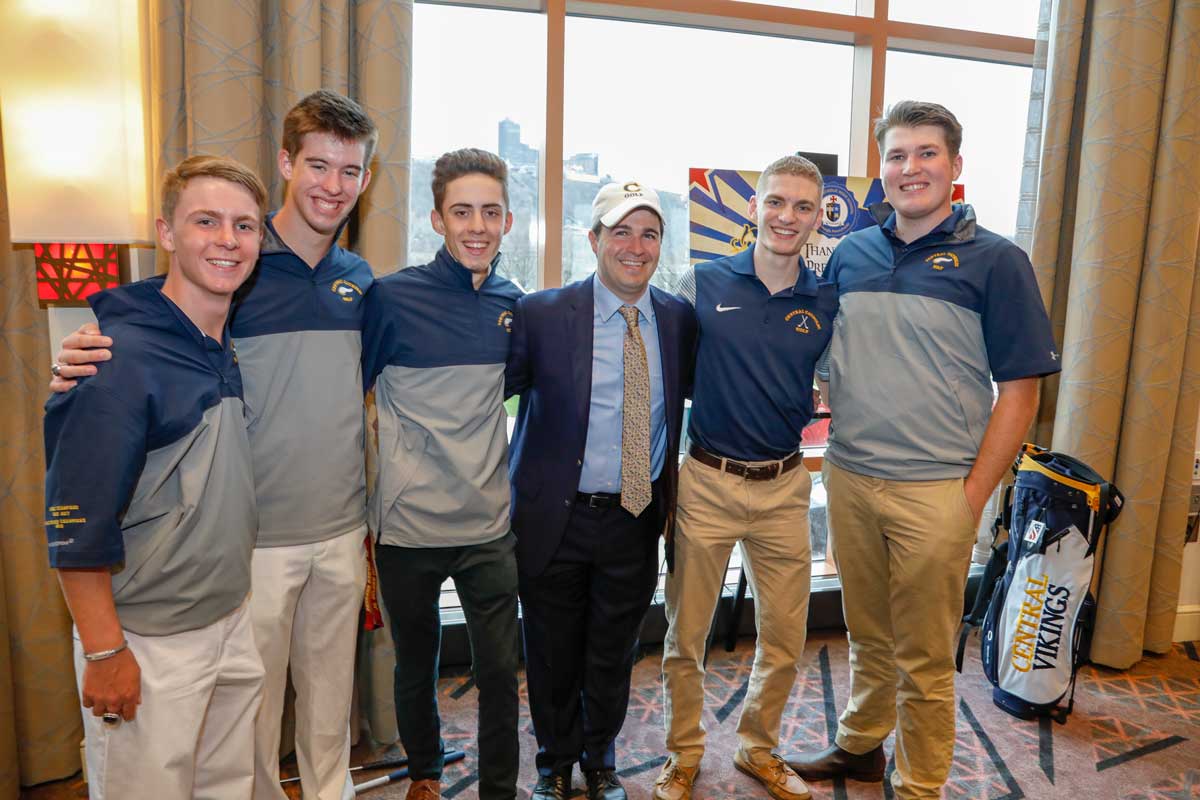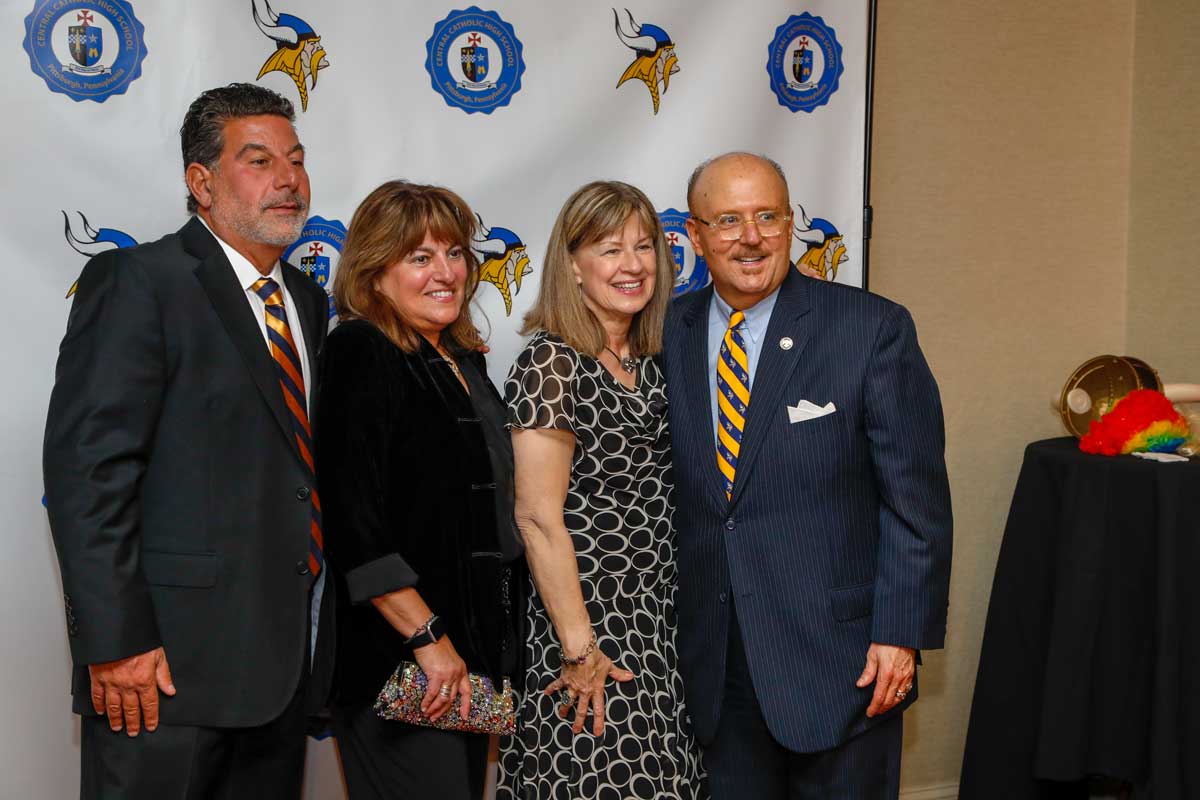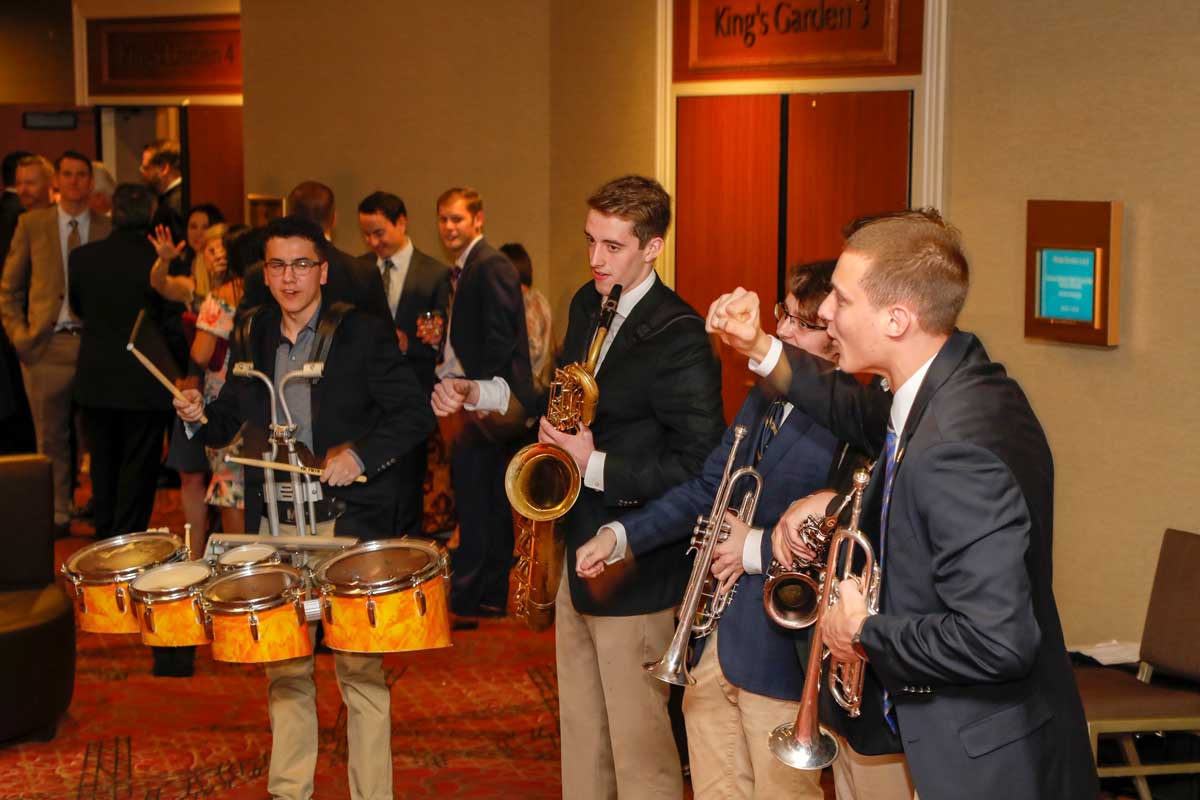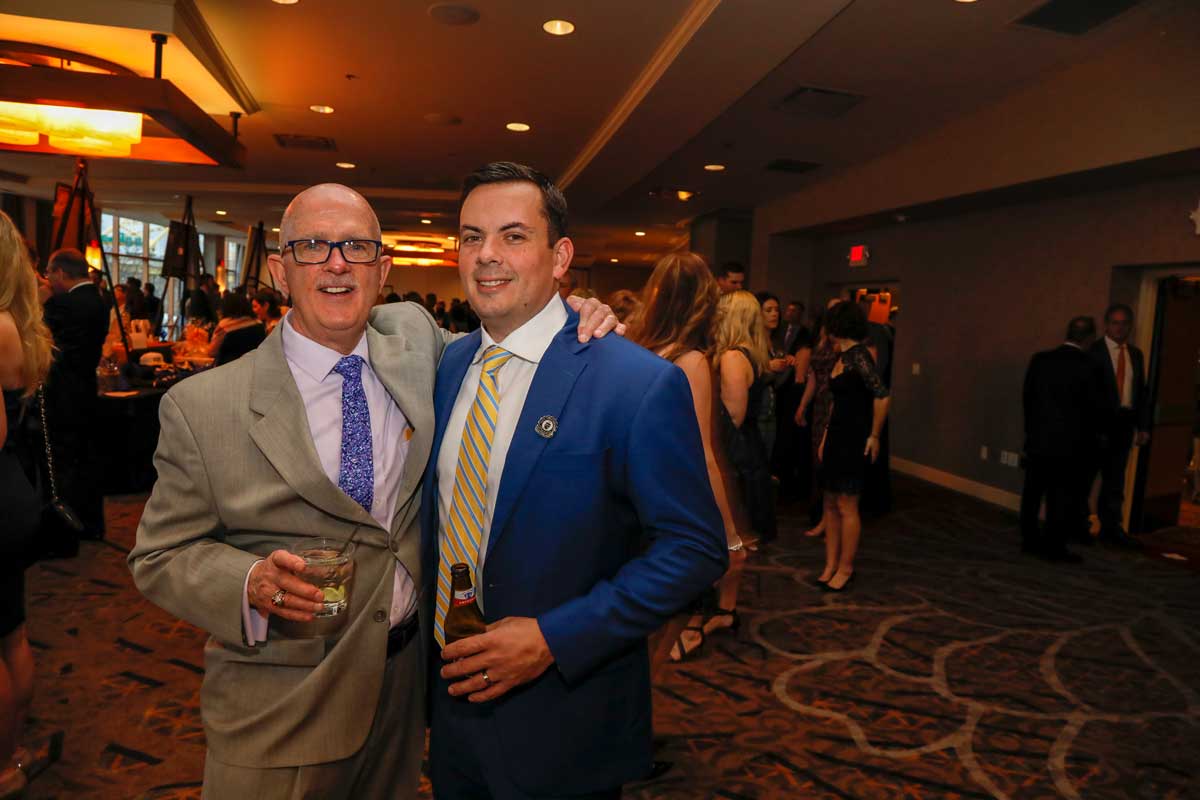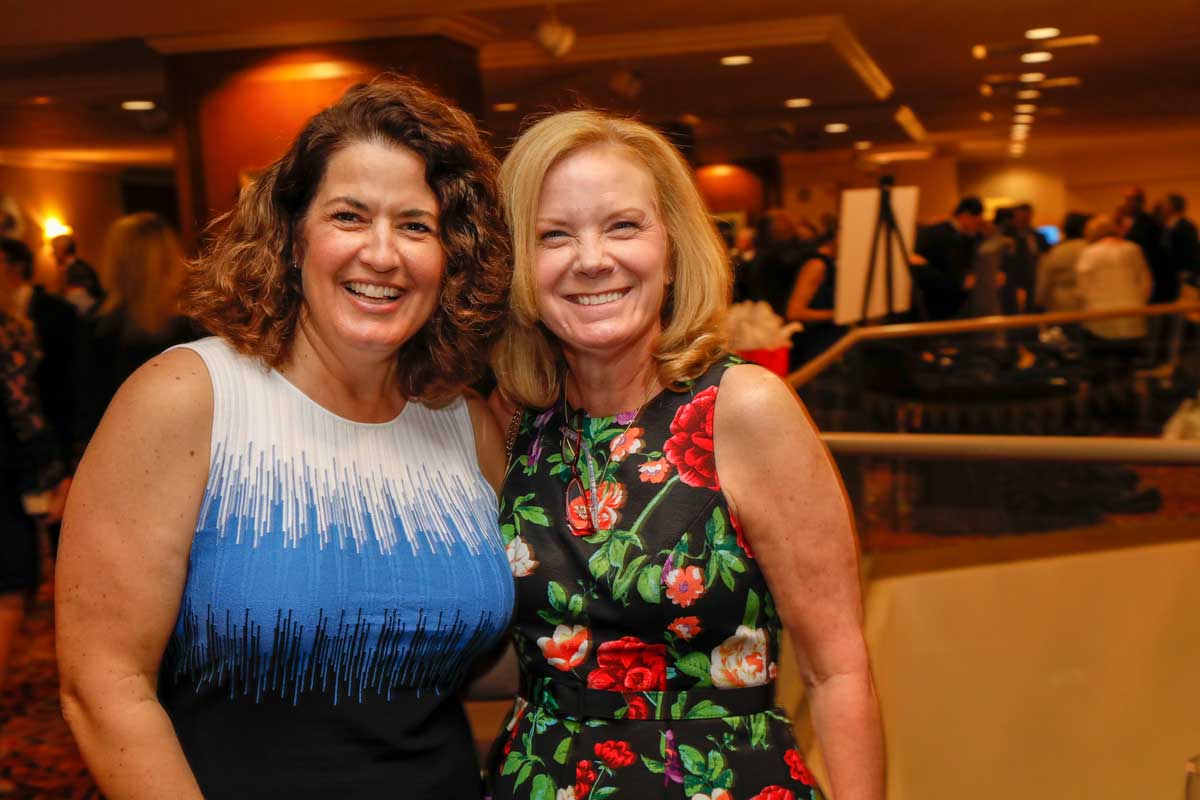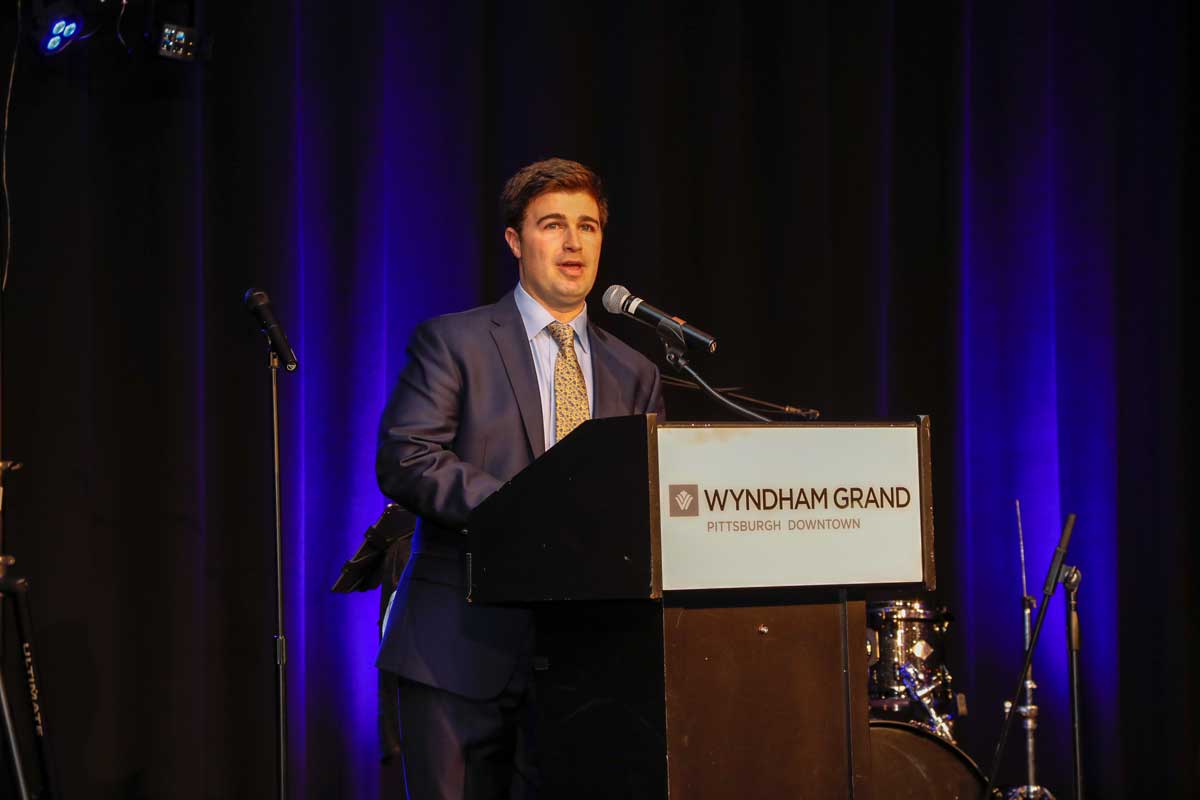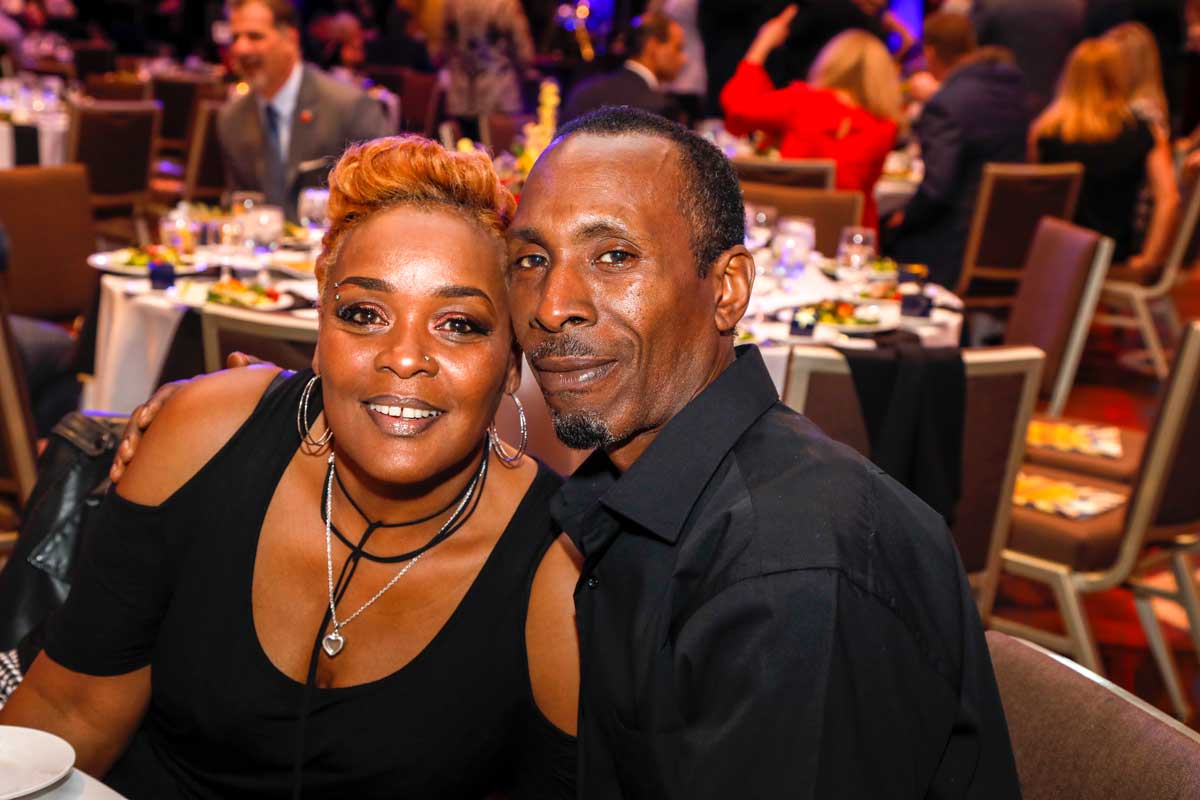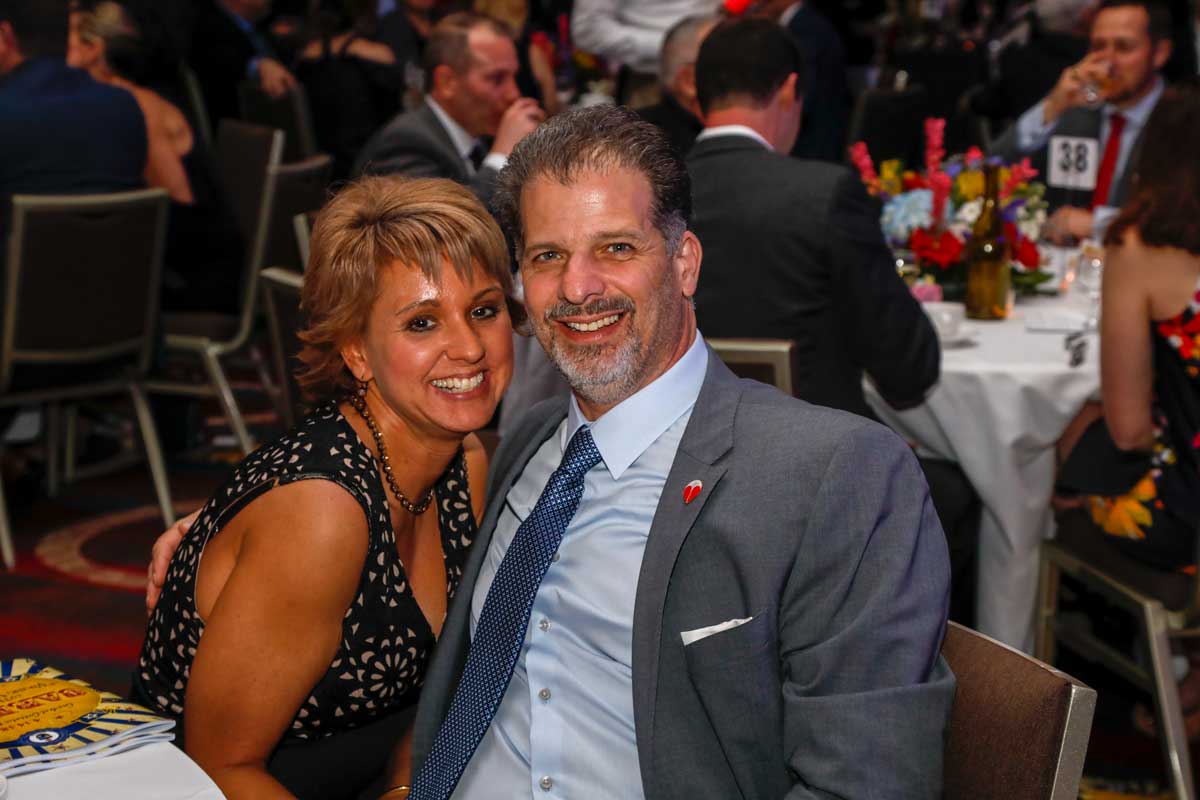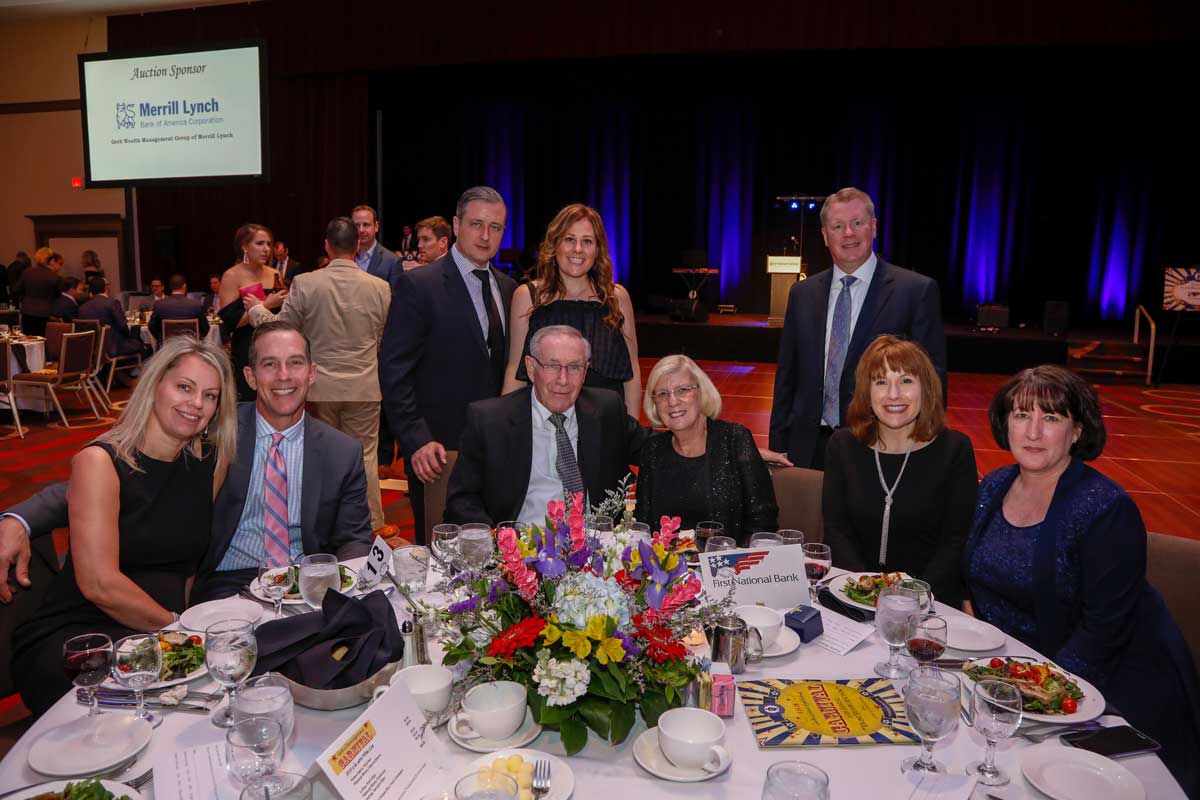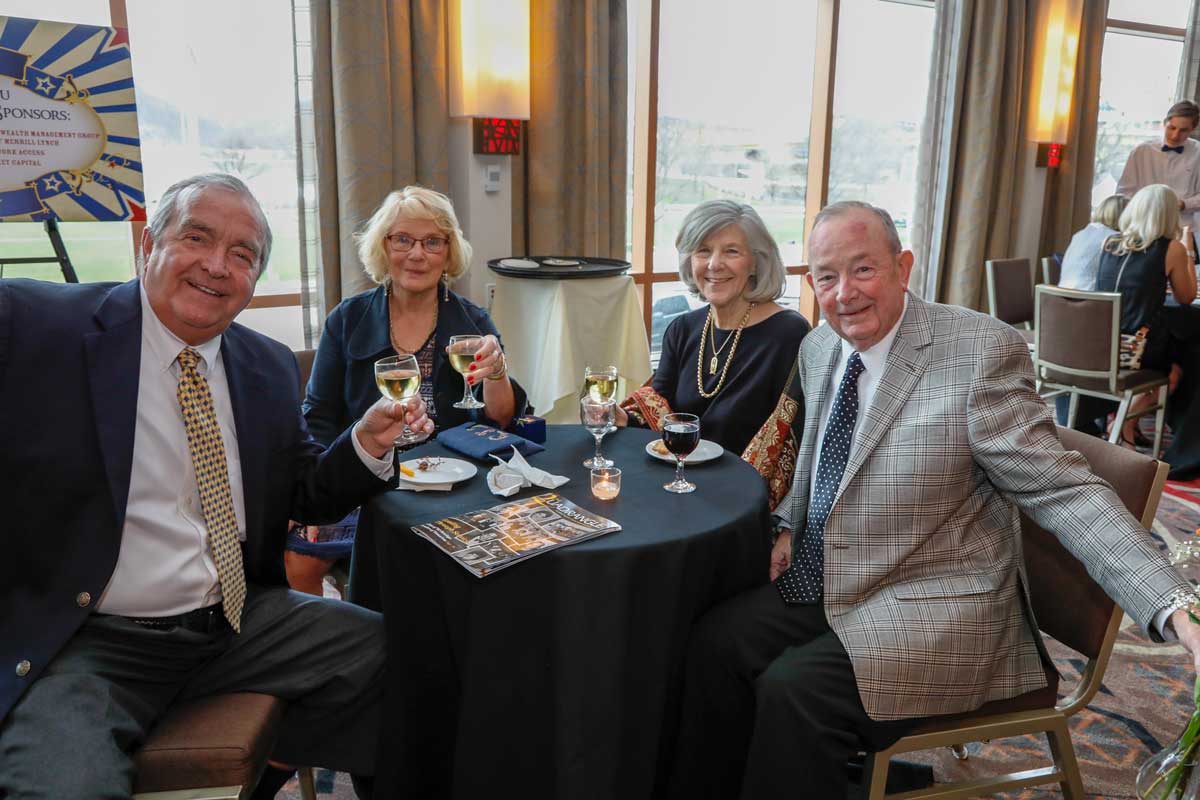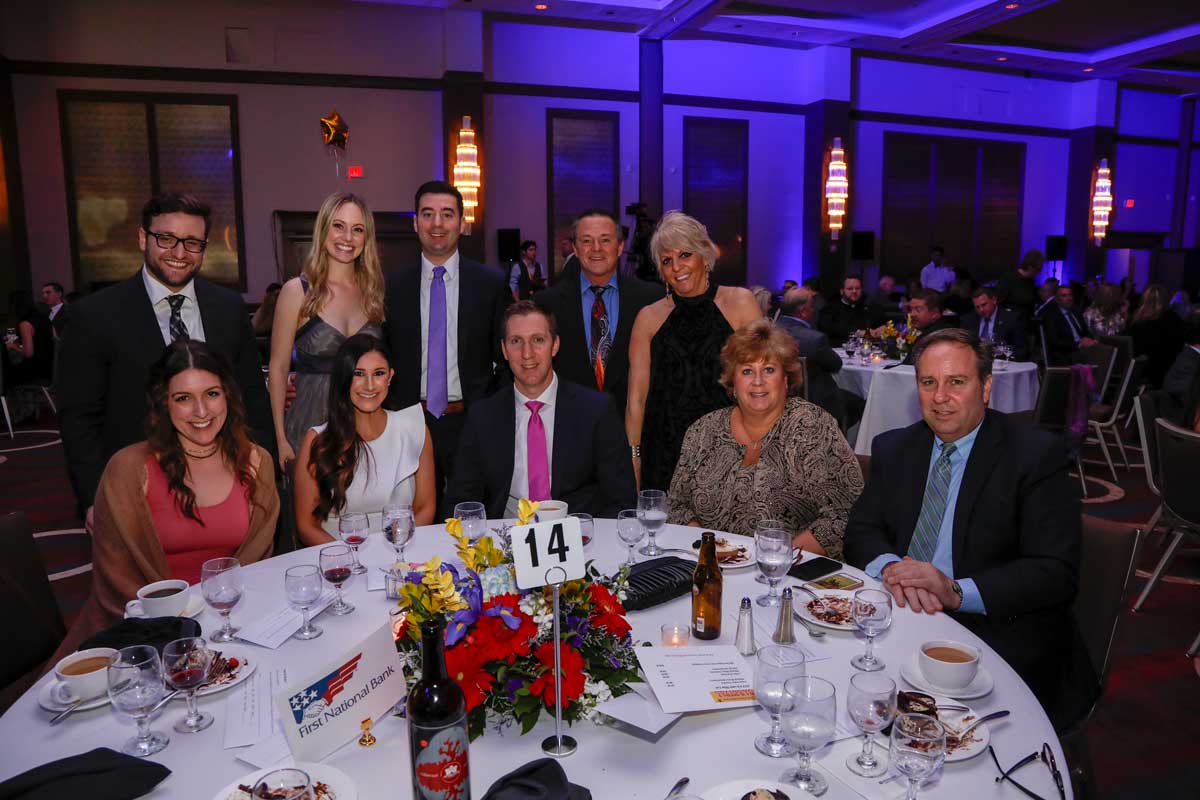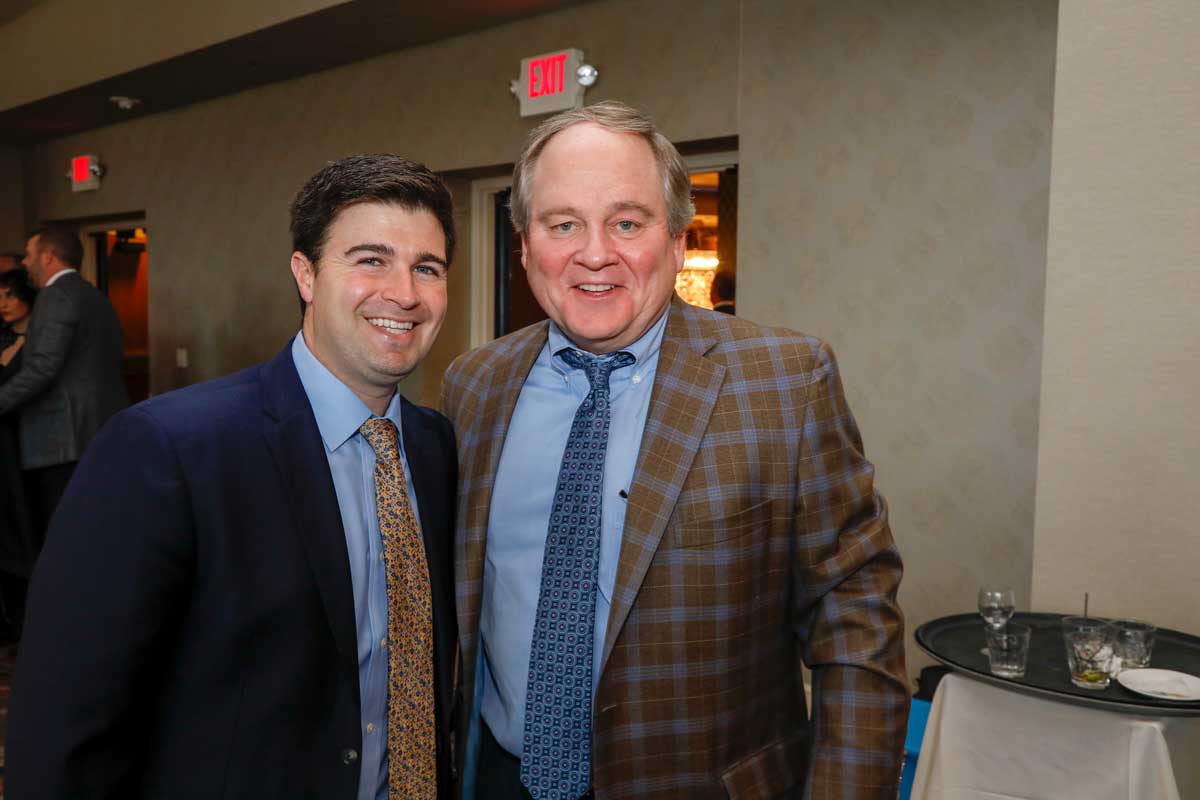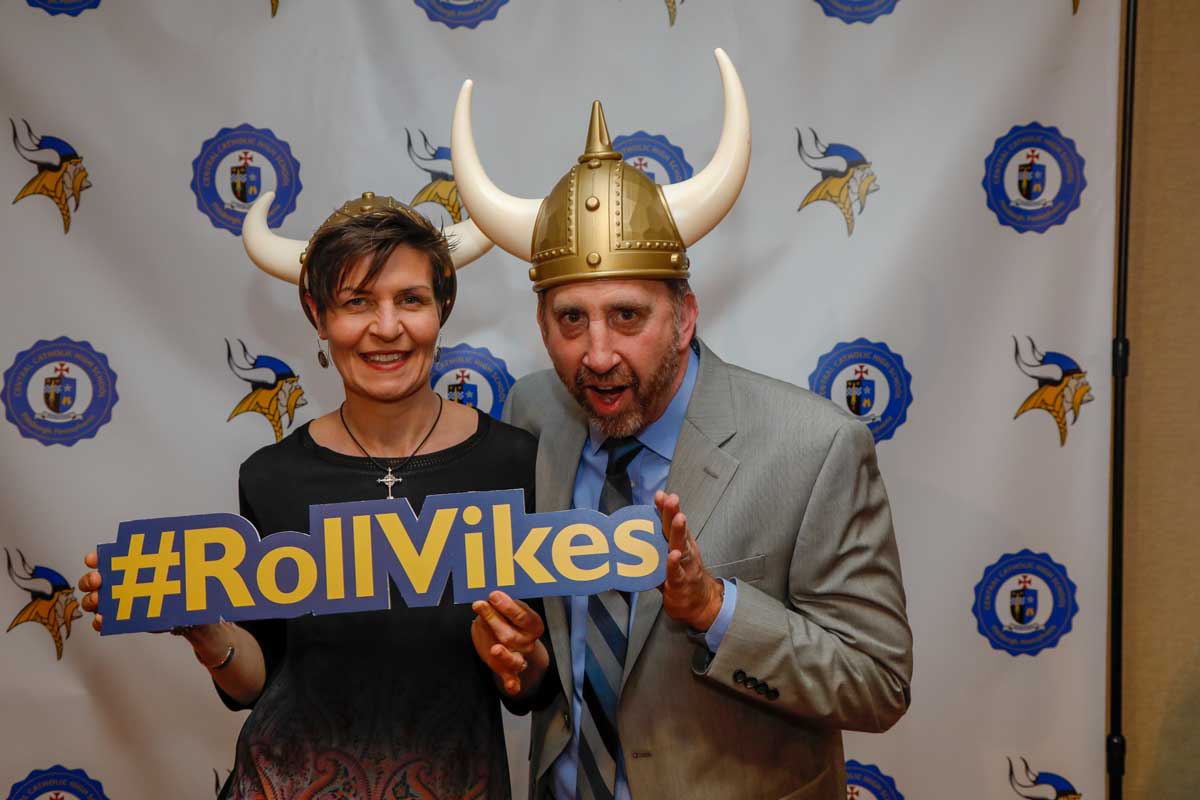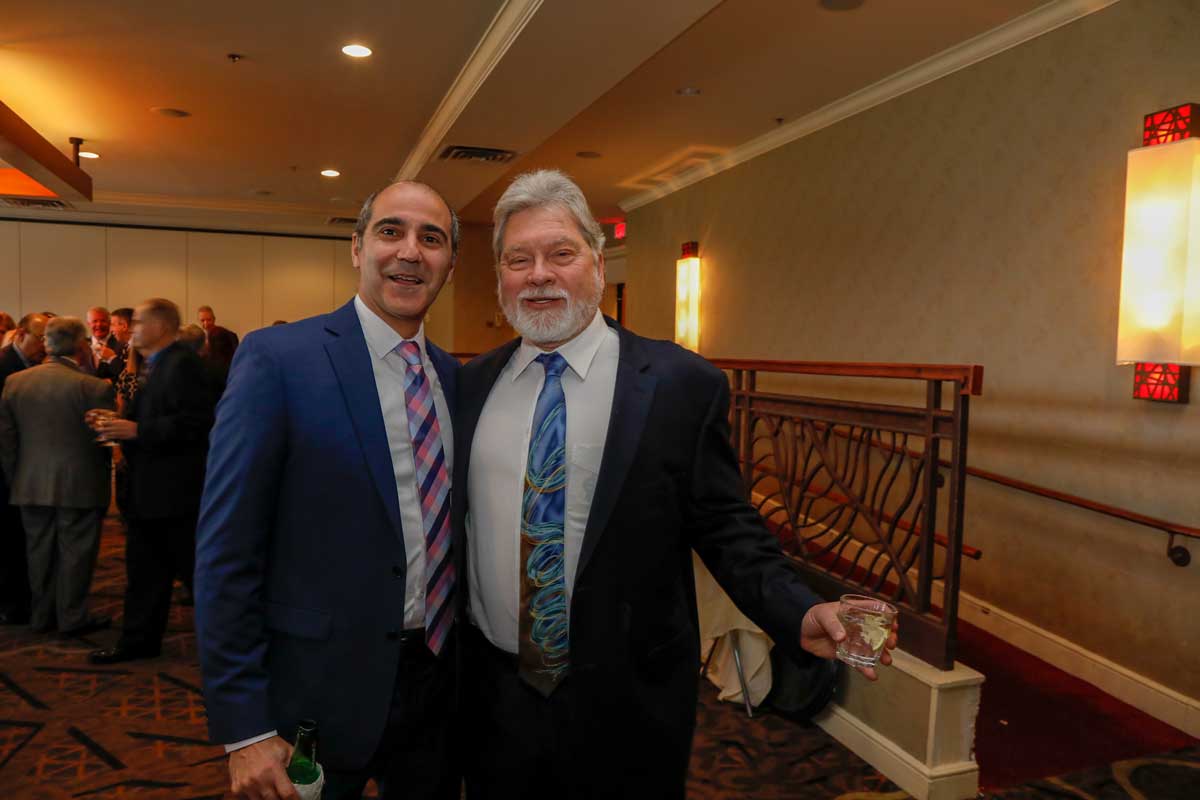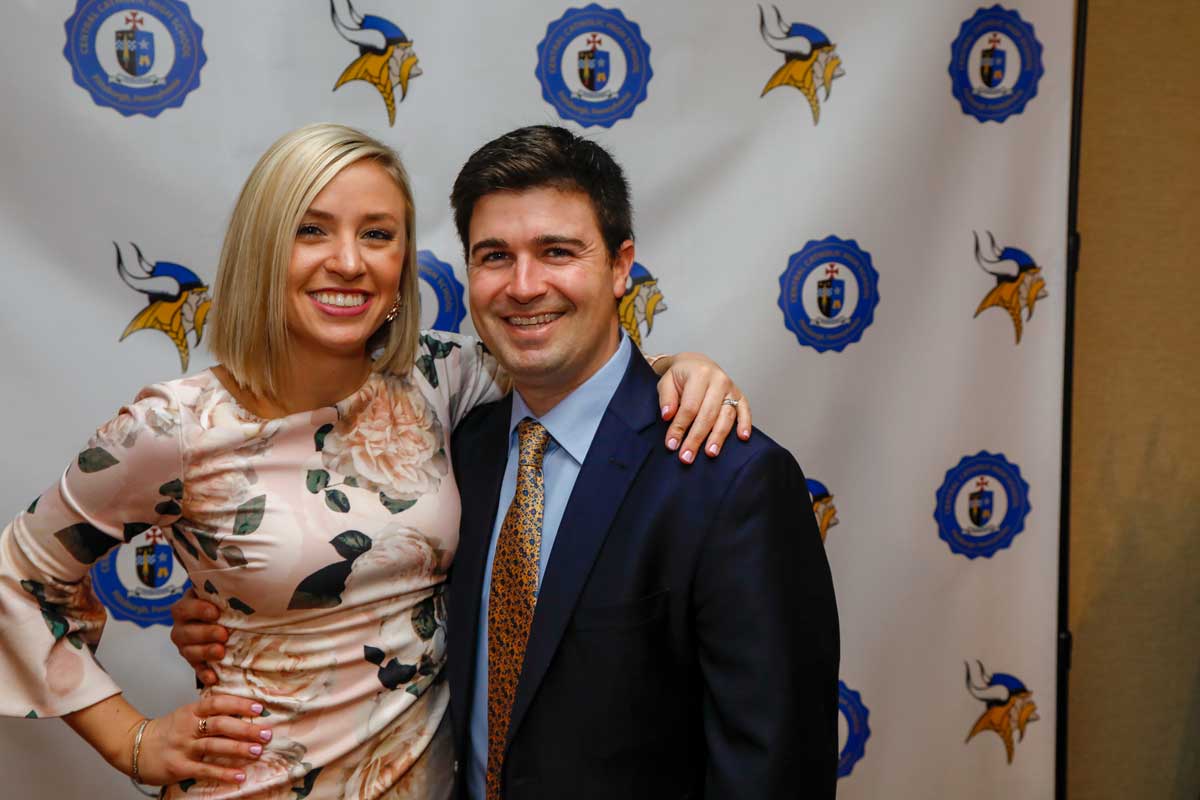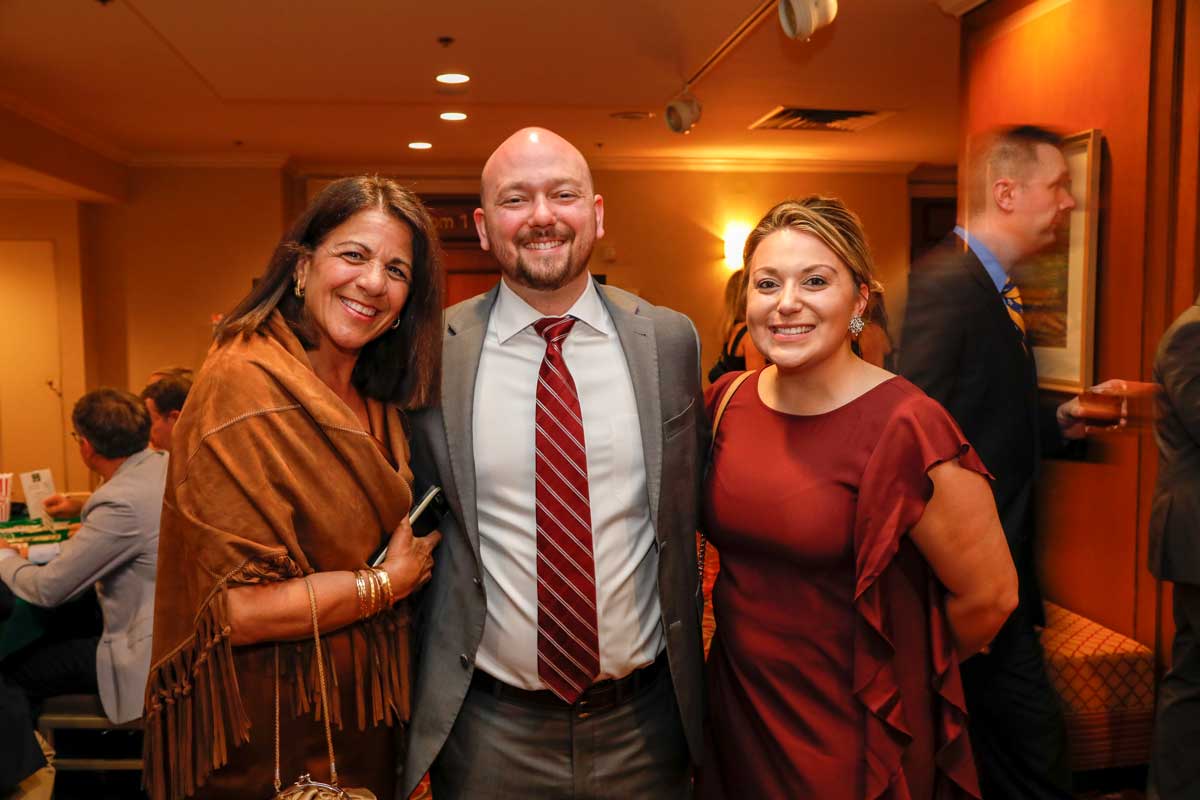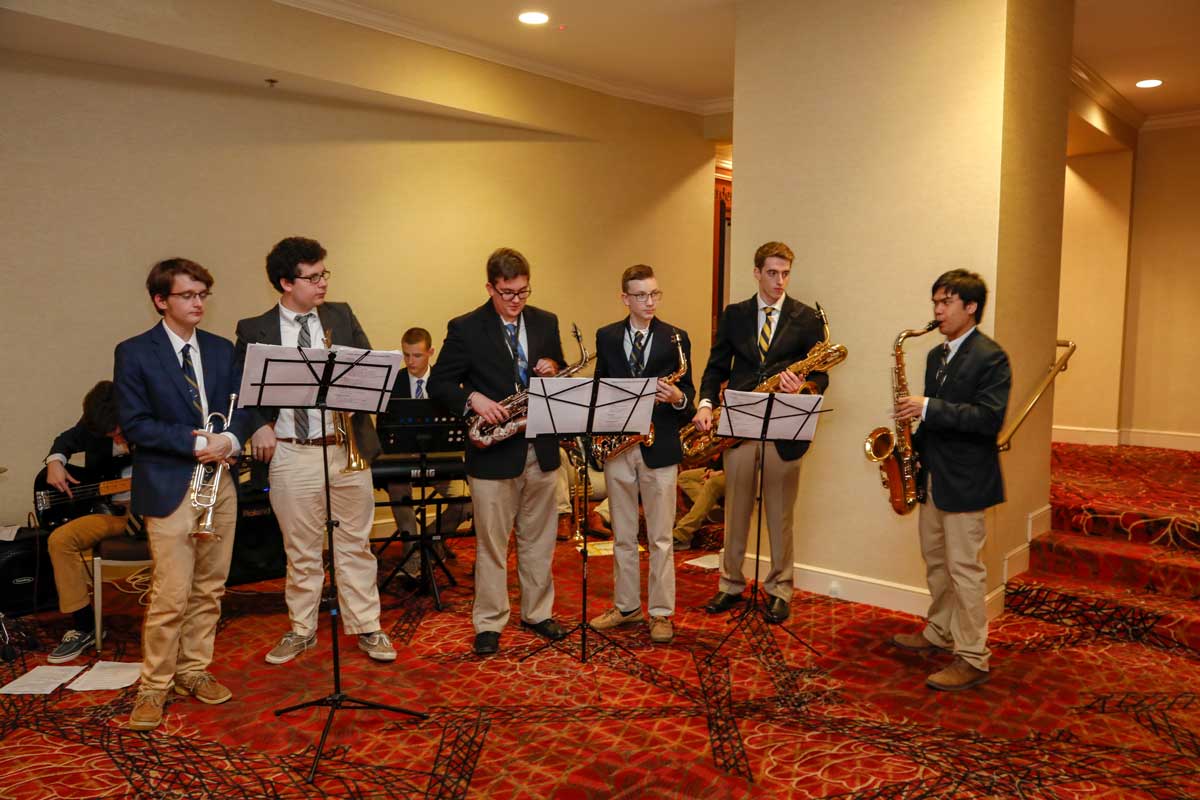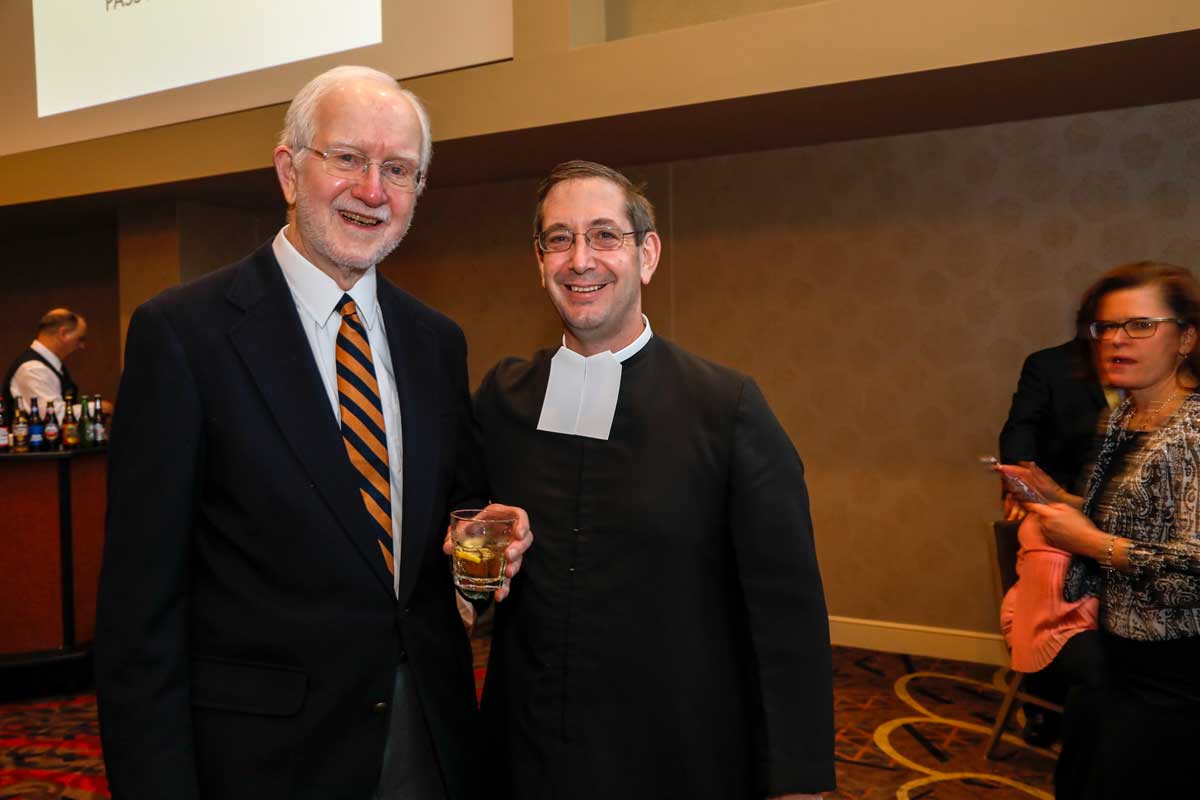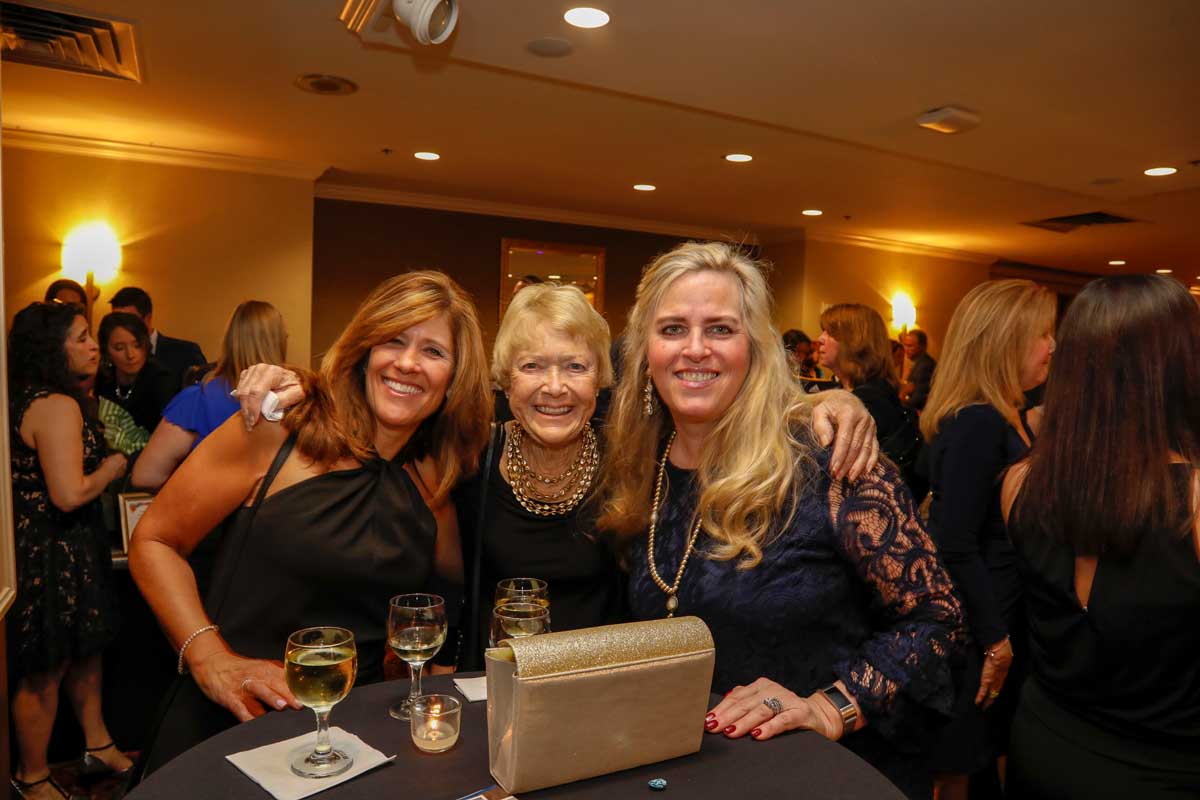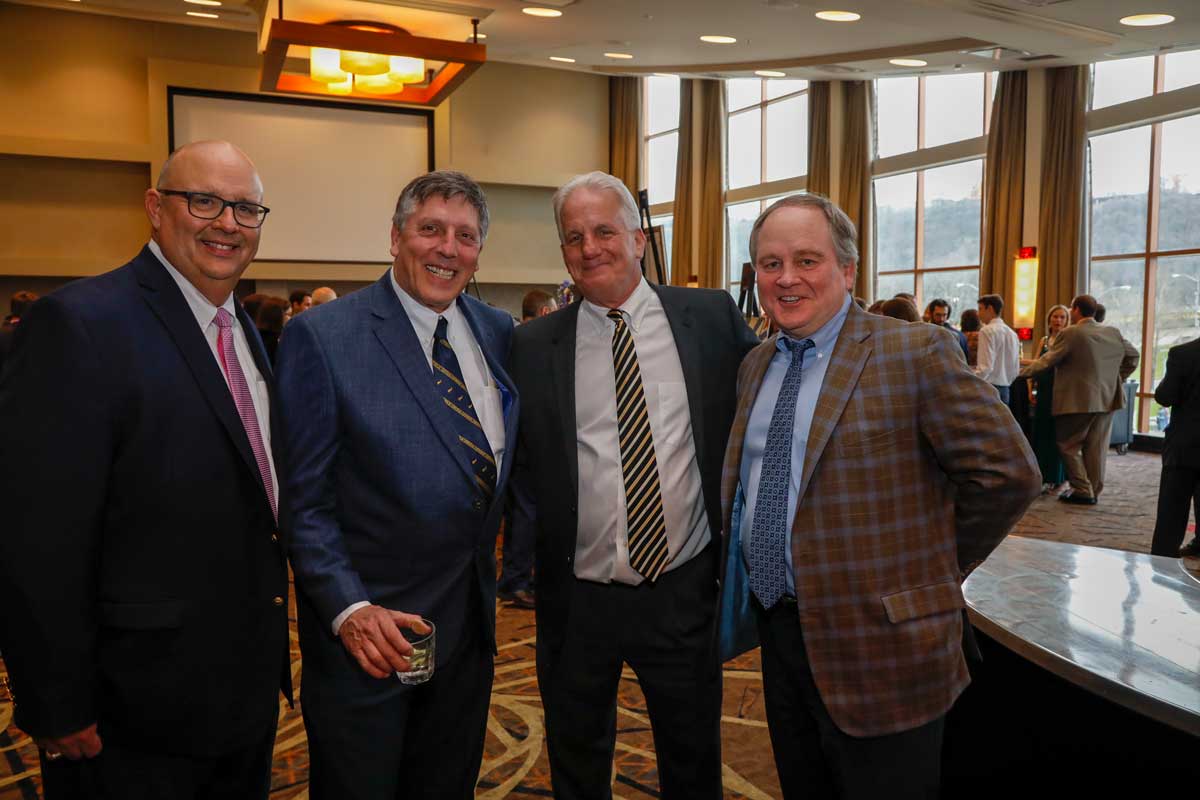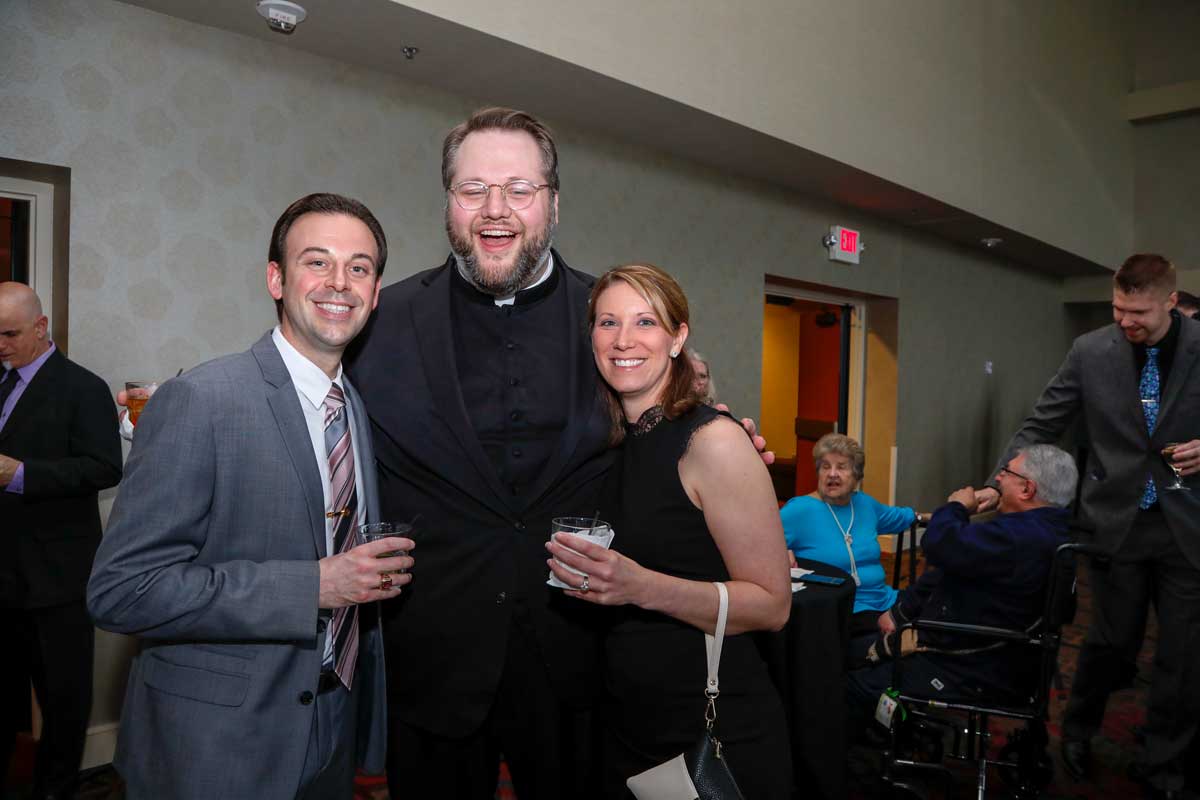 Want to get involved or have questions about the Viking Victory Auction? Contact: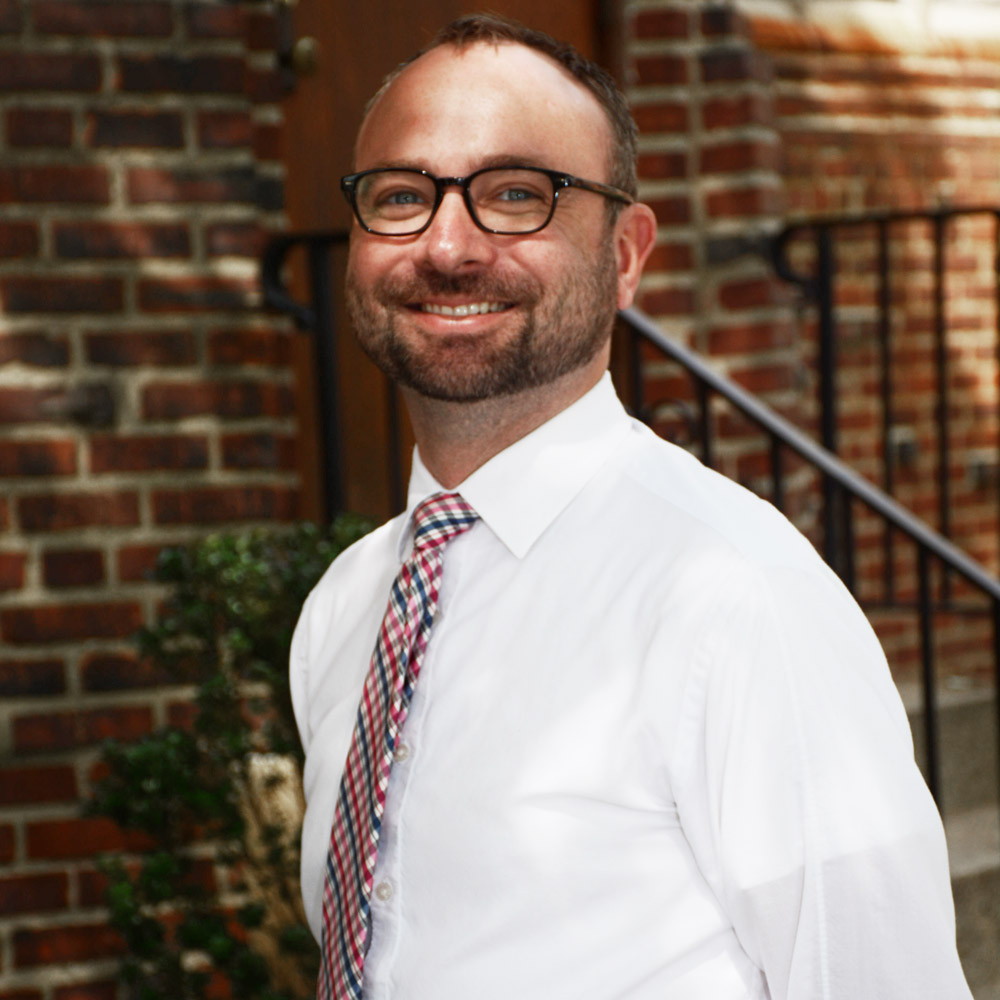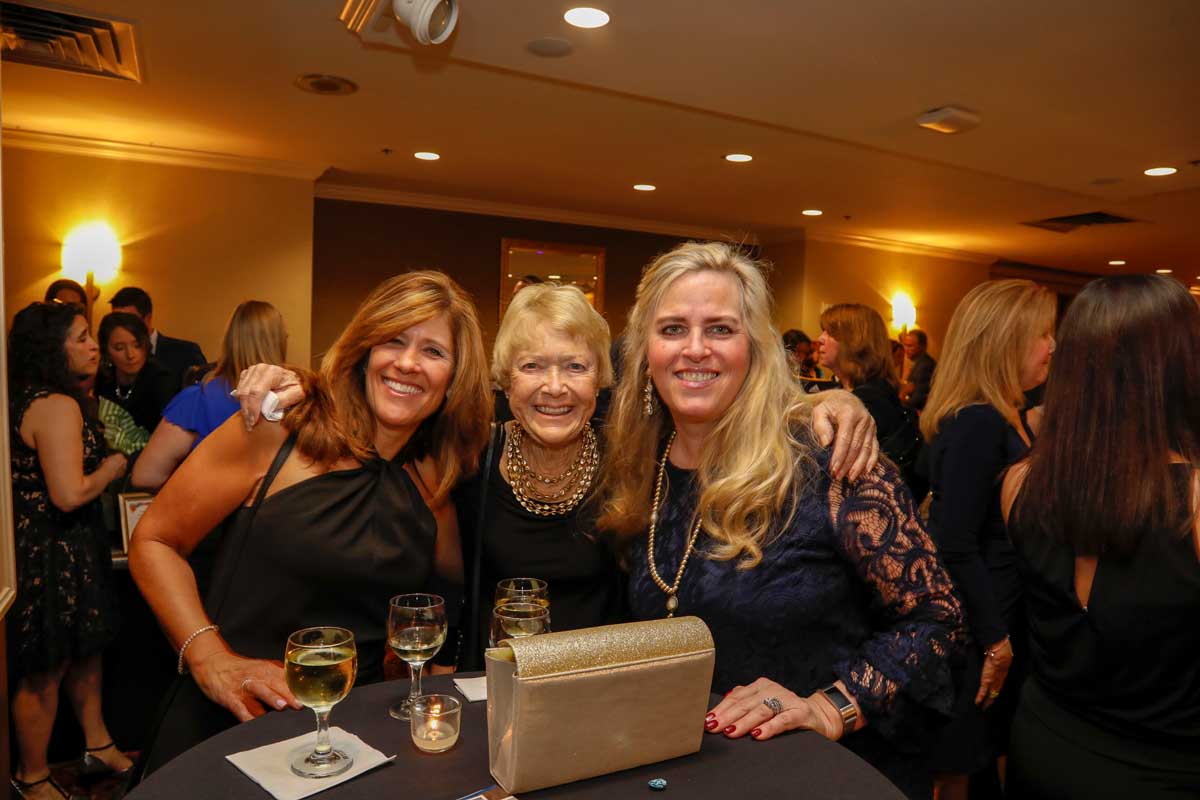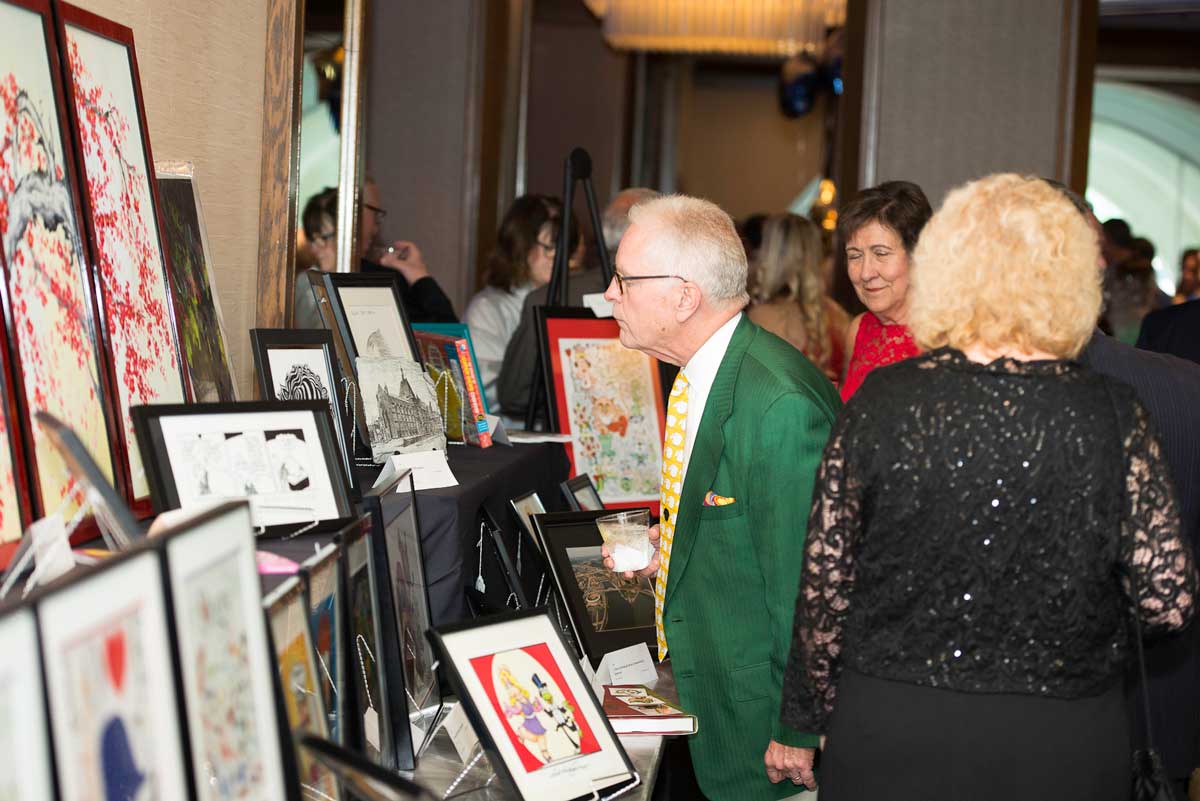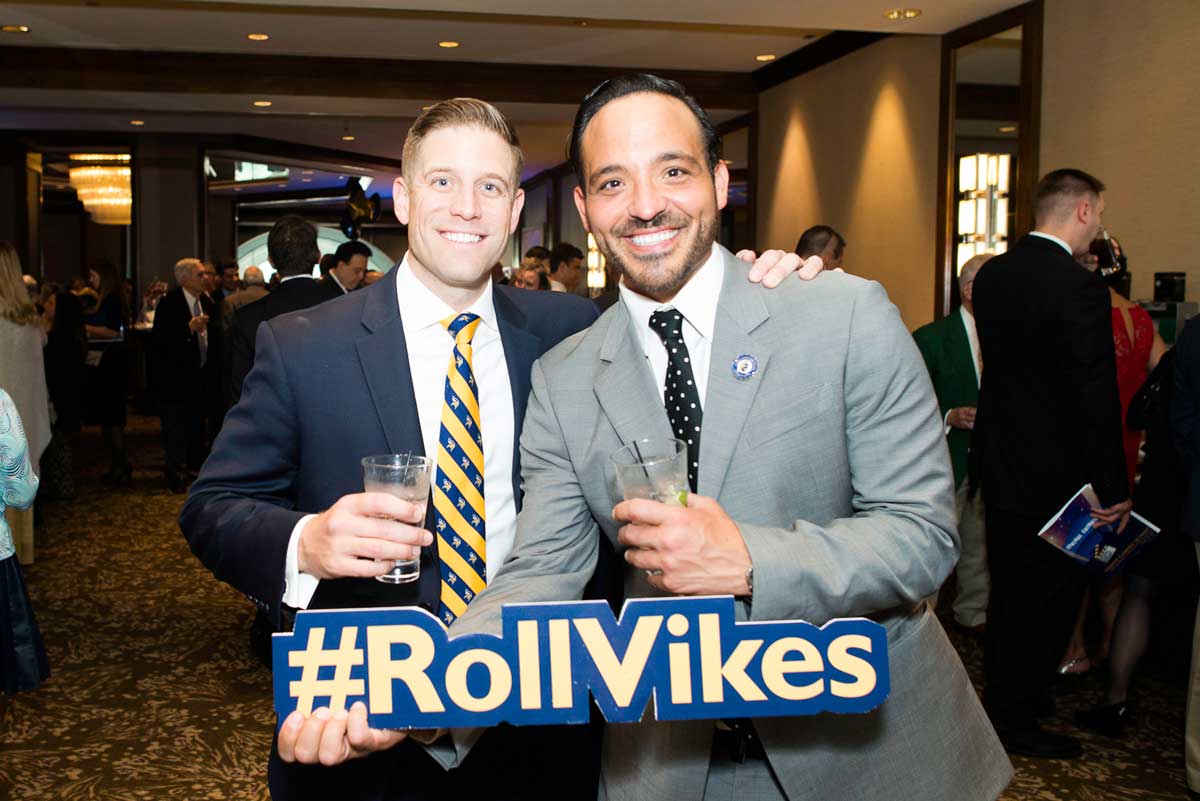 Lettermen's Club
The annual Lettermen's Club Golf Outing is the Club's largest fundraiser of the year.
This year's golf outing will take place on Monday, Sept. 24, 2018 at Edgewood Country Club.
Have questions about the Letterman's Club Golf Outing? Contact Brian Hentosz bhentosz@littler.com
Alumni Events
Tradition Never Graduates. We encourage our alumni to come back to 4720 Fifth Avenue for our upcoming alumni events and reunions.
"Remember, you are always welcome home!"
Legacy Reception
Saturday, September 22, 2018
Central Catholic High School
Fall Alumni Reception
Friday, September 21
Central Catholic High School
Alumni Reunions
Class of 1953 – 65th Reunion: Saturday, August 11th
Class of 1958 – 60th Reunion: Friday, September 28th & Saturday, September 29th
Class of 1963 – 55th Reunion: Friday, October 12th & Saturday, October 13th
Class of 1968 – 50th Reunion: Friday, September 14th & Saturday, September 15th
Class of 1973 – 45th Reunion: Friday, October 5th & Saturday, October 6th
Class of 1978 – 40th Reunion: - Saturday, September 8th
Class of 1983 – 35th Reunion: Saturday, September 15th
Class of 1988 –30th Reunion: Friday, October 5th & Saturday, October 6th
Class of 1993 – 25th Reunion: Friday, September 7th
Class of 1998 – 20th Reunion: Friday, September 28th & Saturday, September 29th
Class of 2003 – 15th Reunion: Friday, October 26th & Saturday, October 27th
Have questions about our alumni events or want to get involved? Contact