Viking Victory Auction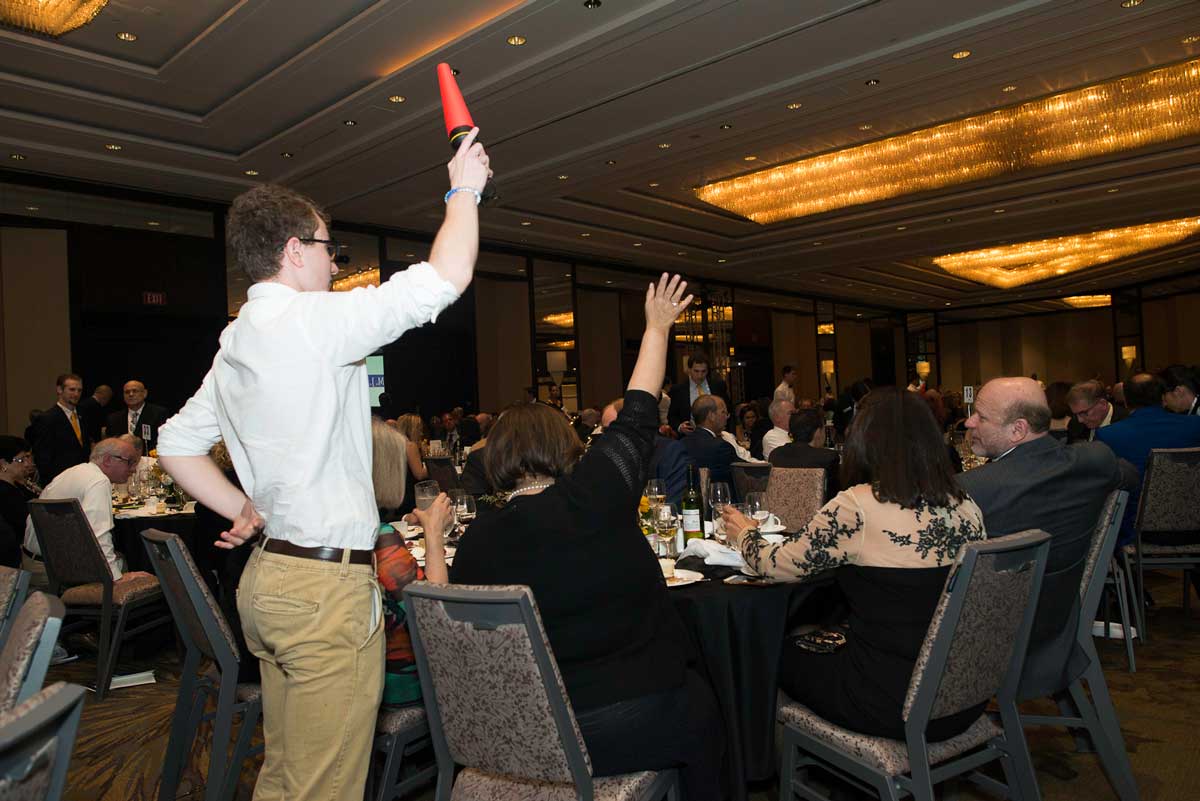 Since 1990, the Viking Victory Auction has raised over $5.5 million in support of Central Catholic High School. This annual event, one of the largest each year in Western Pennsylvania, offers an opportunity for generations of alumni, parents, faculty and friends to gather as a community in support of Central Catholic.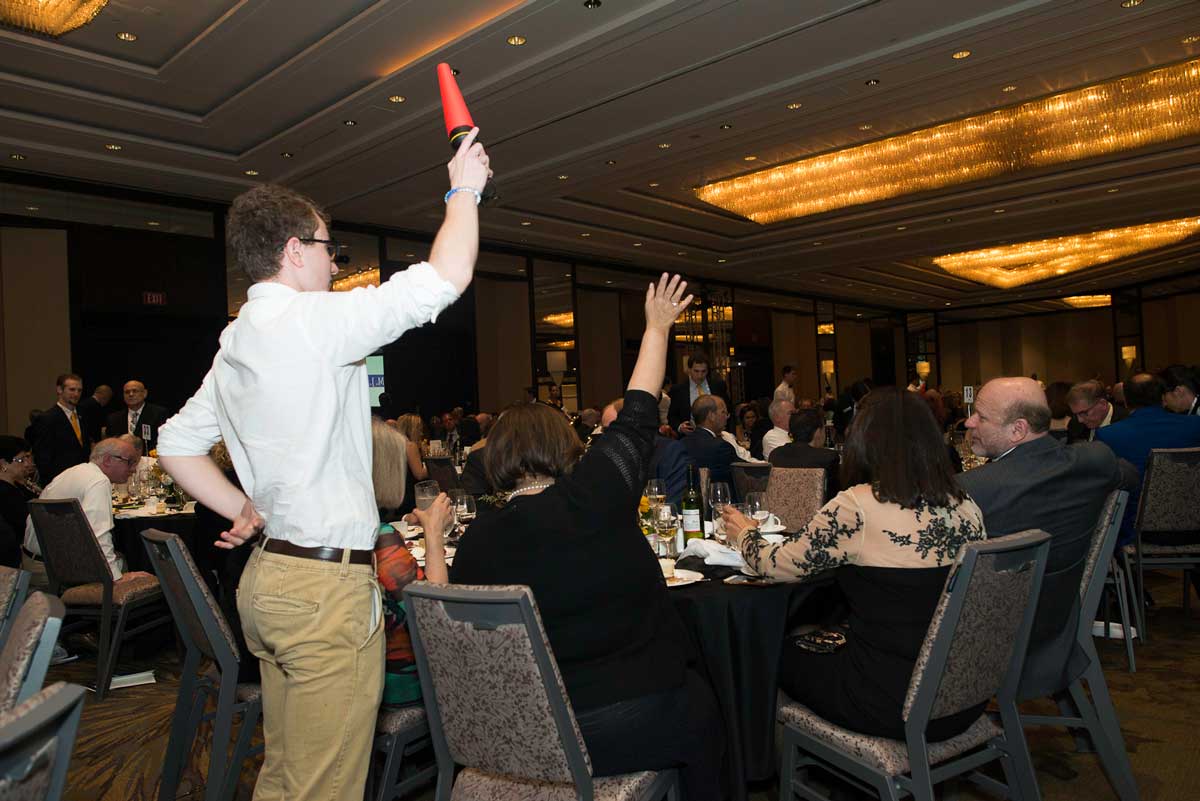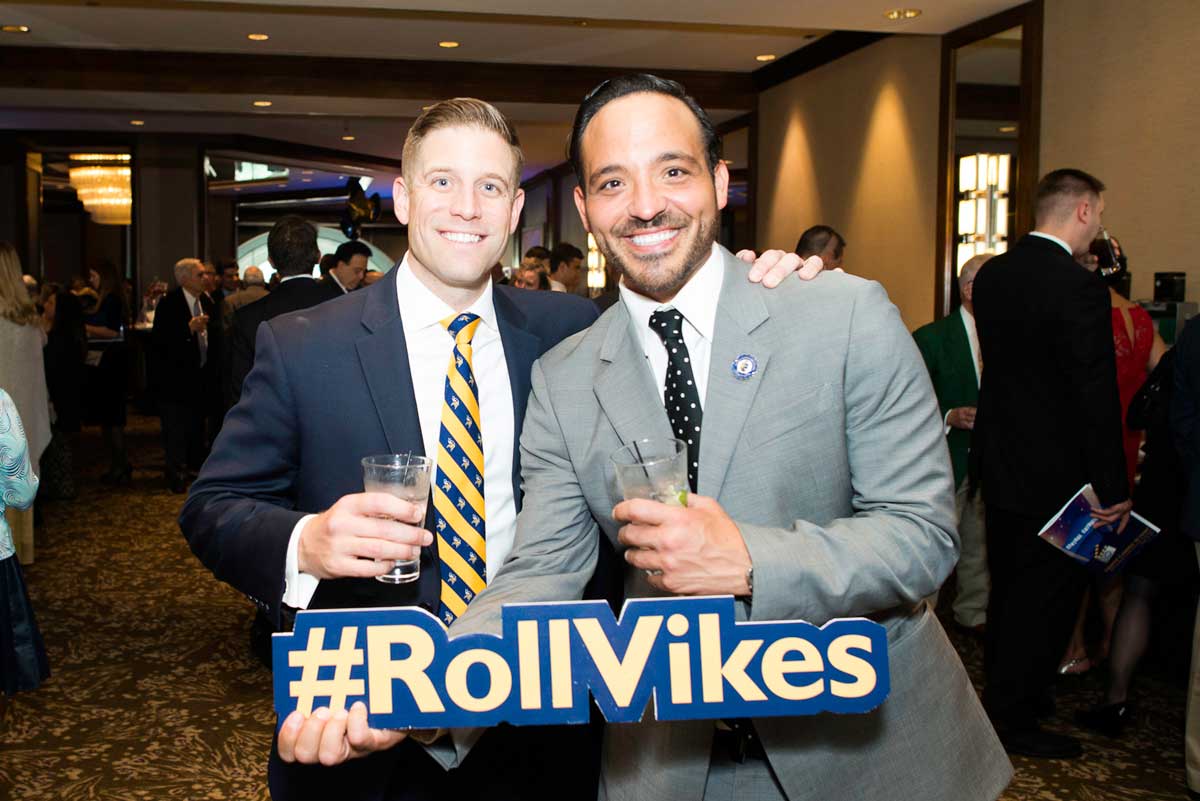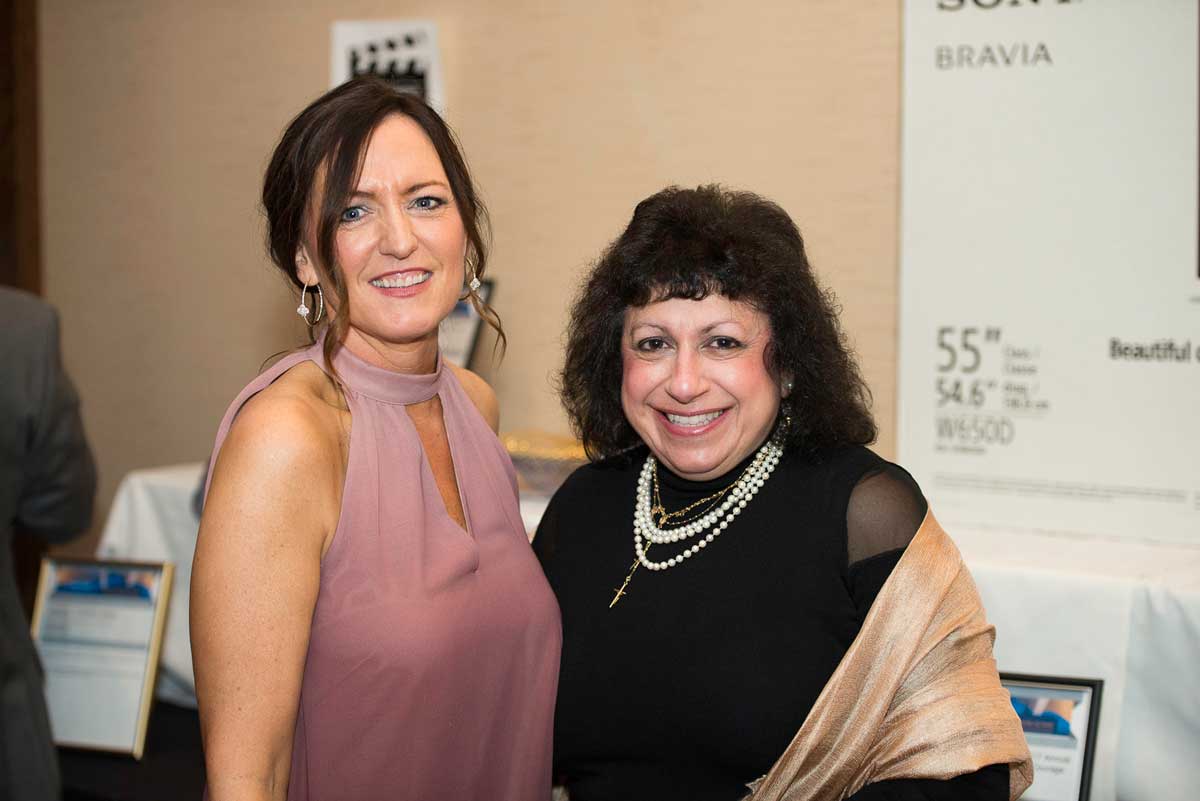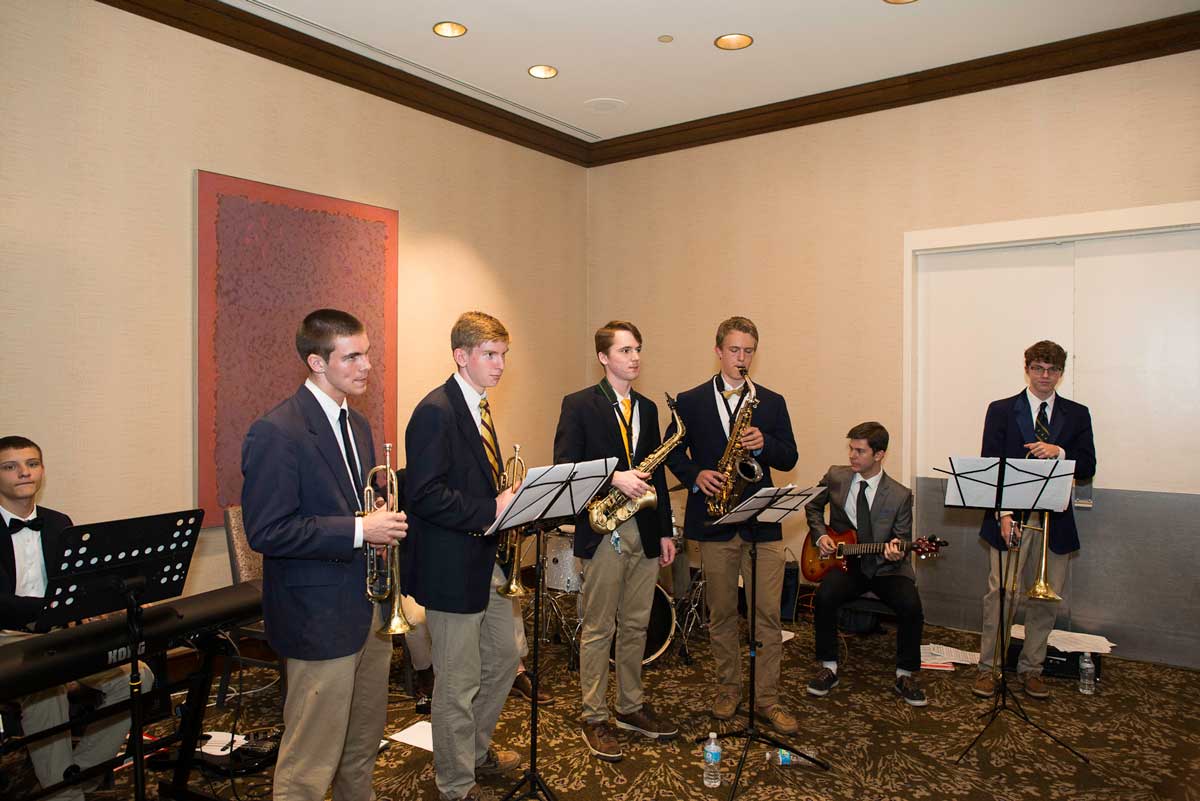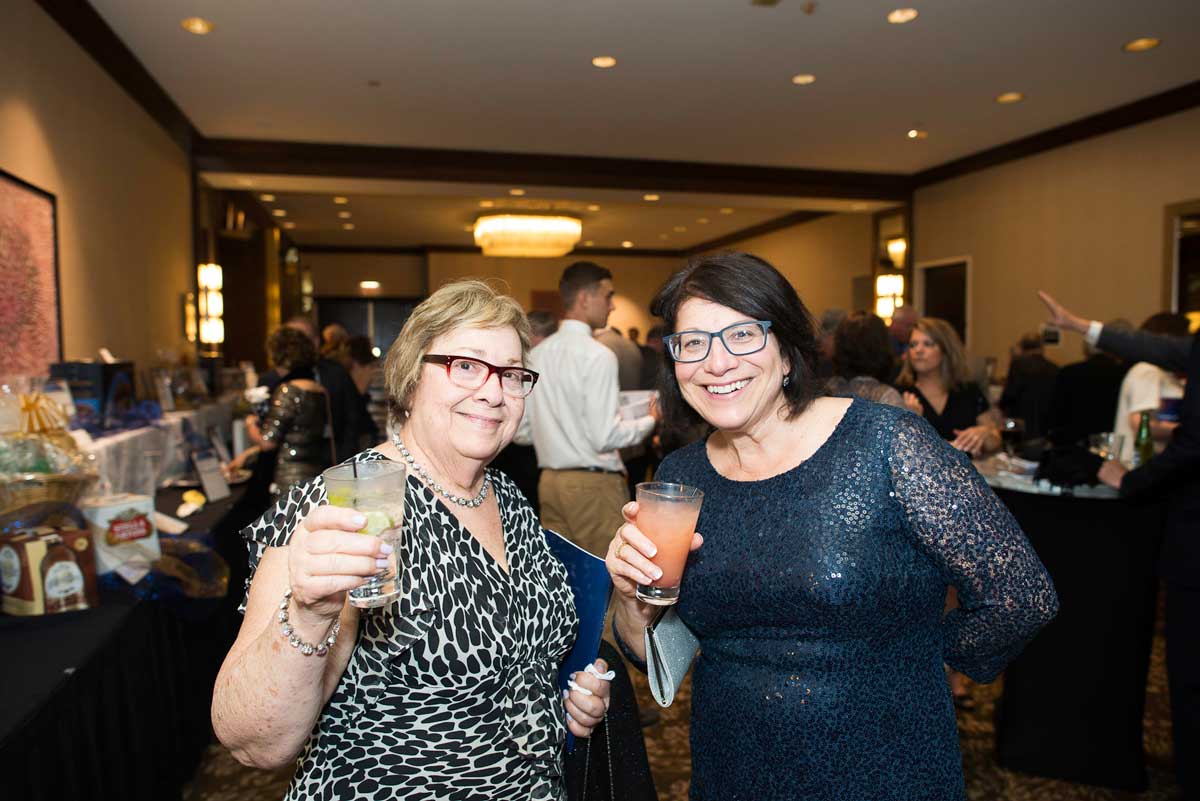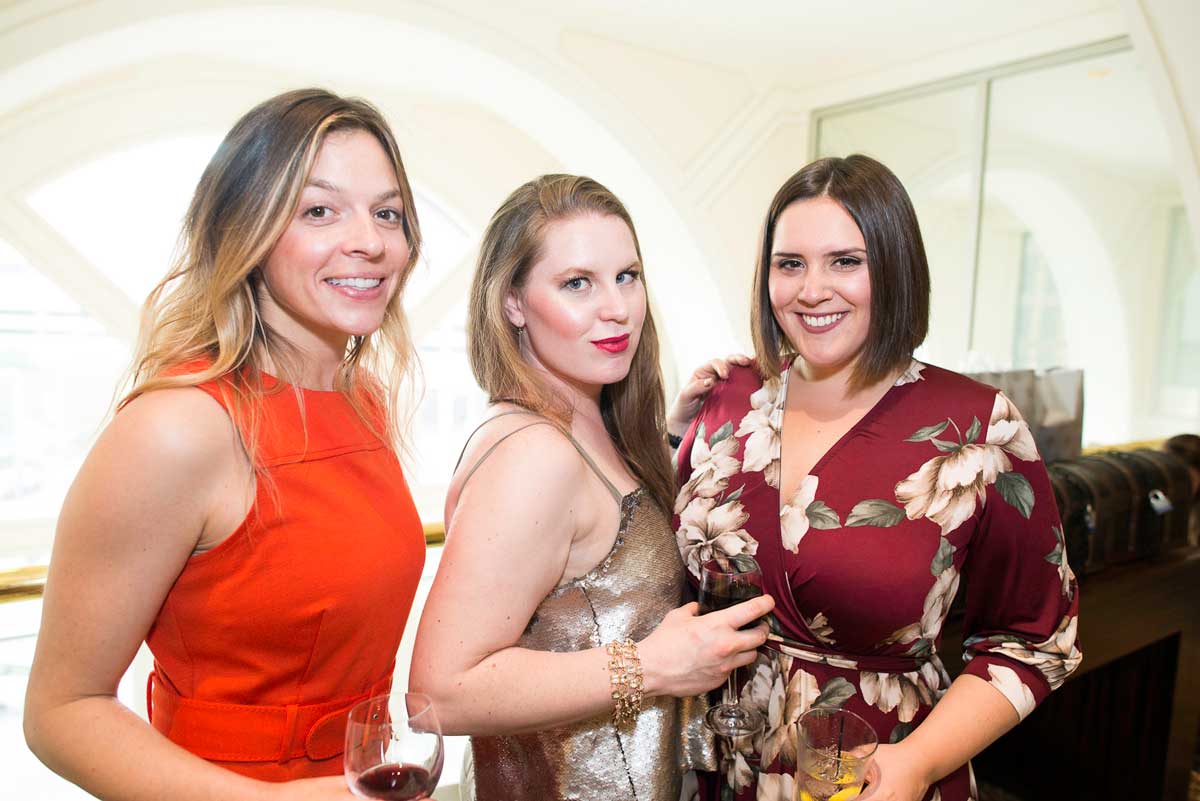 ---
Our Most Successful Viking Victory Auction Ever!
Thank you to everyone who contributed to the 30th Annual Viking Victory Auction! Over 800 alumni, parents, and friends enjoyed an unforgettable evening in the Spirit of Pittsburgh Ballroom at the David L. Lawrence Convention Center on March 30. The evening net a record breaking $320,000 for Central Catholic!
Save the Date for the 31st Annual Viking Victory Auction!
Saturday, April 25, 2020
Wyndham Grand Hotel, Downtown Pittsburgh, 600 Commonwealth Place, Pittsburgh, PA 15222
Chairs: Evan and Holly Frazier, P '17 & P '21
For more information about the event, or to join our committee, please contact Mark Burnett, '00, Director of Special Events at mburnett@centralcatholichs.com or 412.208.3443.
$5.5M
Amount of money raised by the Auction over 30 years
800
Number of 2019 attendees
$320,000
amount of money raised by the Auction in 2019
Thank you to our 2019 Sponsors!
Signature Sponsors
ALUMISOURcE

Howard Hanna Real Estate Services
First National Bank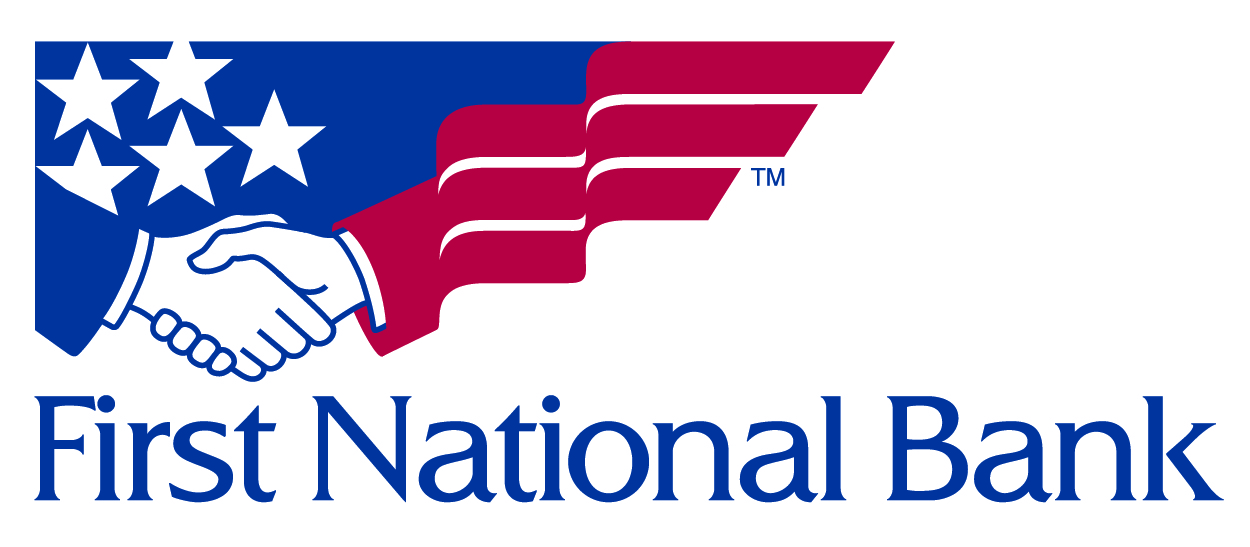 Massaro corporation

Blue & Gold Dinner Sponsor
m.j. kelly realty, corp.

Silver Silent Auction Sponsors
Duquesne University

Federated

Staley Capital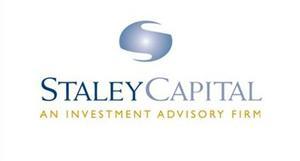 Tudi Mechanical Systems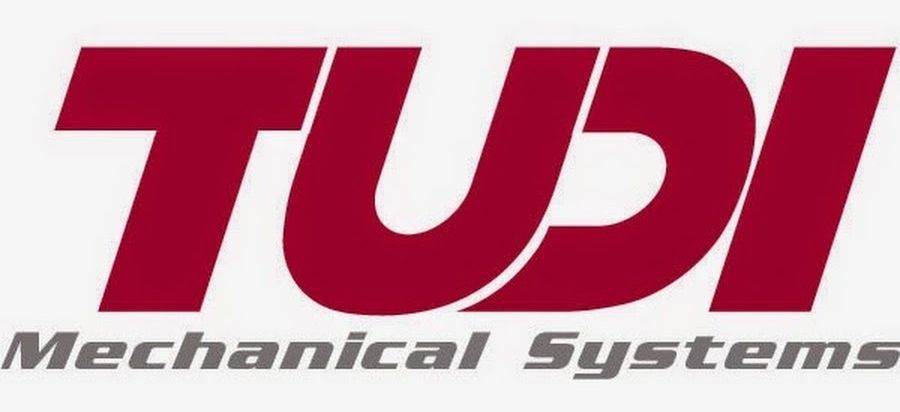 Bronze Registration Sponsors
AMCOM

a. martini & co

Henderson Brothers

Highmark

huntington

john c.r. kelly realty

David, '68 & Colleen O'Brien
pj dick - trumbull - lindy paving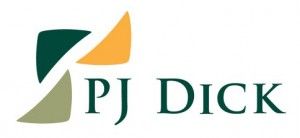 UPMC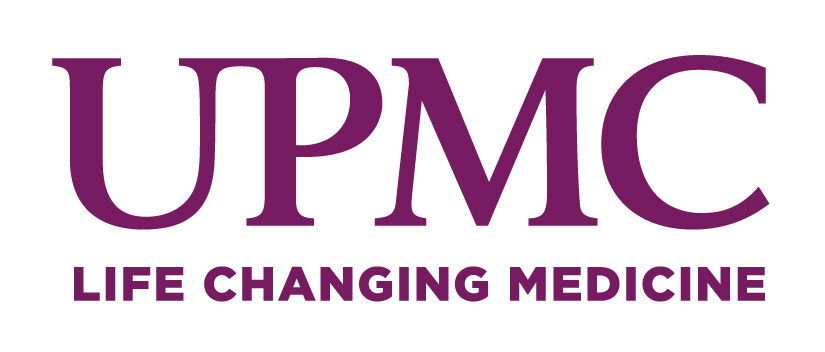 Table Sponsors
Hefren - Tillotson
The Original Oyster House
Pennsylvania Macaroni Company
Sitko Bruno
Metz Culinary Management
Poillucci Plumbing
Move a Mountain Missions
Sauer Holdings
Want to get involved or have questions about the Viking Victory Auction? Contact: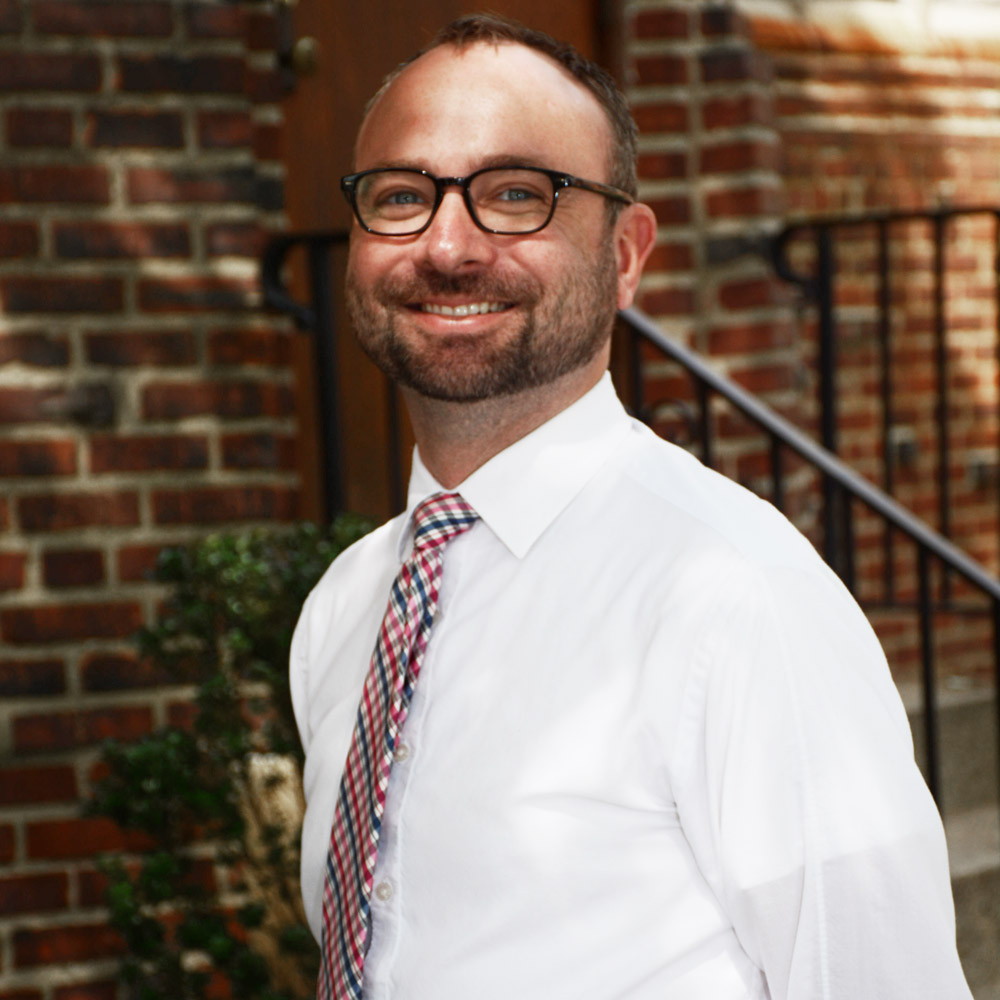 Read about the Viking Victory Auction in the latest edition of "The Quadrangle"
The Summer/Fall 2018 edition of our alumni magazine, The Quadrangle, details the importance and the history of the Viking Victory Auction.