Lasallian Ministry Staff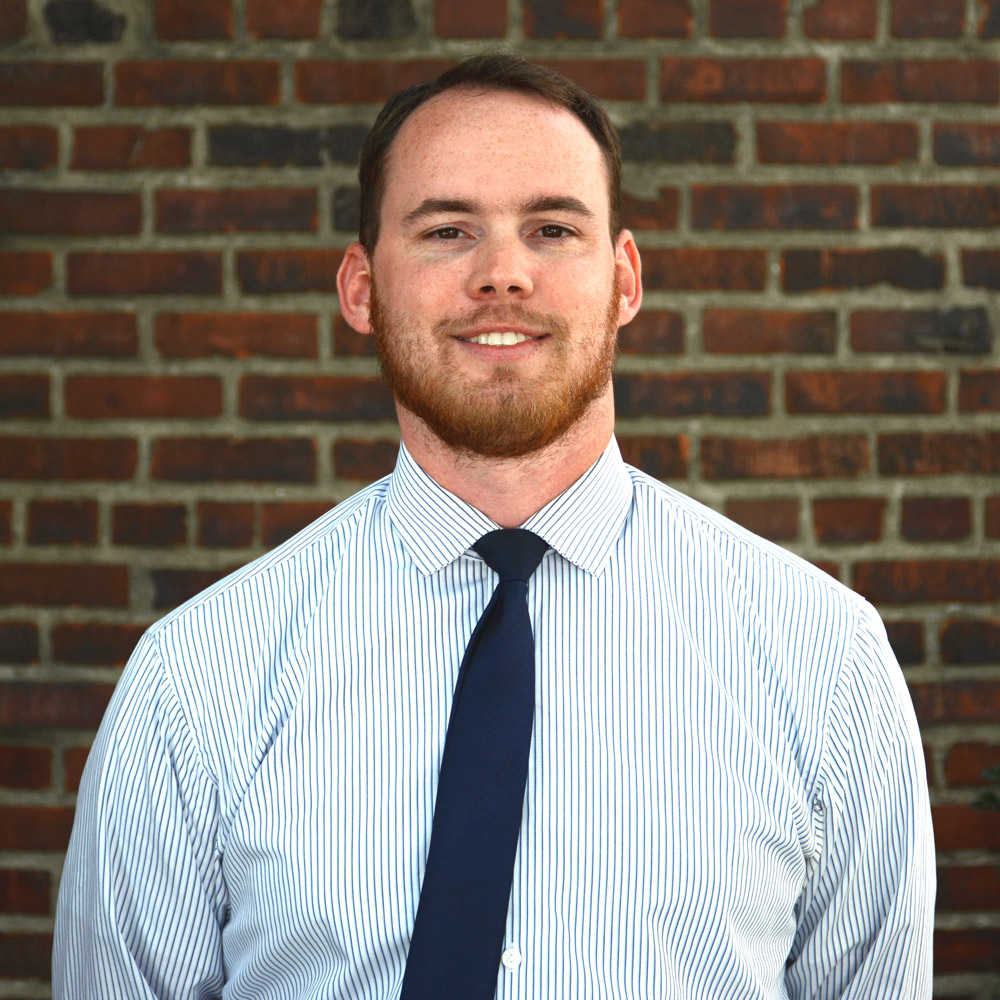 Executive Board
Lasallian Ministry annually recruits an Executive Board of senior, junior, and sophomore students to assist in the management of the office's fundraising, service, and sacramental programs. Placement is competitive and is based on an application essay and interview. The Executive Board for the 2019-20 academic year consists of:
Luke Chilson '20
Joseph Cirilano '20
Anthony Cognetti '20
David Collins '20
Ian Connolly '20
Ryan Cooper '20
Brian Dzuban '20
Alexaner Ewing '20
Jonathan Farkos '20
Nicholas Giannetta '20
Thomas Hartnett '20
Conor Maddigan '20
Samuel Marchand '20
Trevor Naman '20
Vincent Pascoe '20
Aidan Shovlin '20
Richard Shulik '20
Claudio Simione '20
Adam Sipe '20
Sergio Visco '20
Robert Wilson '20
John Evans '21
Grant Gonot '21
Robert Kania '21
Vincent Kaschauer '21
A Note from Fr. Mark A. Thomas
Dear Central Catholic High School Family,
It is written in the Book of Sirach, "If you wish, you can be taught; if you apply yourself, you will be shrewd. If you are willing to listen, you will learn; if you give heed, you will be wise . . . Whoever is wise, stay close to him. Be eager to hear every godly discourse . . . Reflect on the precepts of the Lord, let his commandments be your constant meditation; then he will enlighten your mind, and the wisdom you desire he will grant."
In my short time as the Chaplain here at Central Catholic, I have already learned so much. In just over a year, I have come to know many wonderful teachers, welcoming staff and awesome students who keep me on my toes! It is an incredible experience being part of such a great faith filled and educated family! There are so many new family members to meet and get to know (and names to learn!). Having Mass with the students and staff, attending athletic events, walking the hallways (and sometimes "the Quad"), eating lunch with students, listening to Confessions, and working with LaSallian Campus Ministry has kept me busy and involved in the life of the School. Every day is an exciting learning adventure to look forward to! I love being part of the Central Community!
For those who may not know me, I am Fr. Mark Thomas. I have been at Central for over a year now. I guess you could say I am in my "sophomore year" at the school. I was born and raised in Pittsburgh – Saint Sebastian Church in Ross Township is my home parish. I am the youngest of 8 children and have 12 nieces and nephews – so hearing all the commotion in the hallways and in the lunch room has little effect on me! I went to Catholic grade school and public high school. I graduated from Duquesne University and went to seminary in Columbus, Ohio (go Buckeyes!). I was ordained a priest in 1996 and served as Parochial Vicar at 6 different parishes and Pastor of 1 in the Diocese of Pittsburgh. While being Chaplain at Central, I also serve as Chaplain at Oakland Catholic and as the Senior Parochial Vicar at Saint Paul Cathedral.
It is my hope and prayer that you feel at home at Central as I do. It is a great place to learn – about Faith, Community and God's love for us!
Saint John Baptist de La Salle – Pray for us!
Fr. Mark A. Thomas
Chaplain
A Note from Fr. Robert George, AFSC
Campus Ministry was initiated in 1980 at Central Catholic by Brother William Johnson, who recognized a need to organize and structure an apostolic program, which was already active at our school. Mr. James Ruck was appointed Campus Minister and, as the newly appointed Chaplain at Central, I became his associate.
Now in its 38th year, Lasallian Campus Ministry has supplied liturgical experiences, Days of Reflection, opportunities for service, various drives for the less fortunate, peer ministry projects, and an overall realization that we live constantly in the presence of God.
Personally, it has been a joy to serve as Chaplain all these years and, in so doing, to establish such wonderful relationships with the administration, faculty, staff, students, and alumni. Each wedding of a graduate, baptism of an alumni's baby, or casual meeting on the streets of Pittsburgh (or almost anywhere else - Central grads are everywhere!) is a reminder of those wonderful people.
Best wishes to all, and remember to let Jesus live in your hearts, forever. If for any reason, one has allowed Jesus and His Church to fade into the background, let Central Catholic be the source of a reconciliation.
Peace be with you all!
Fr. Robert George, AFSC