Campus Life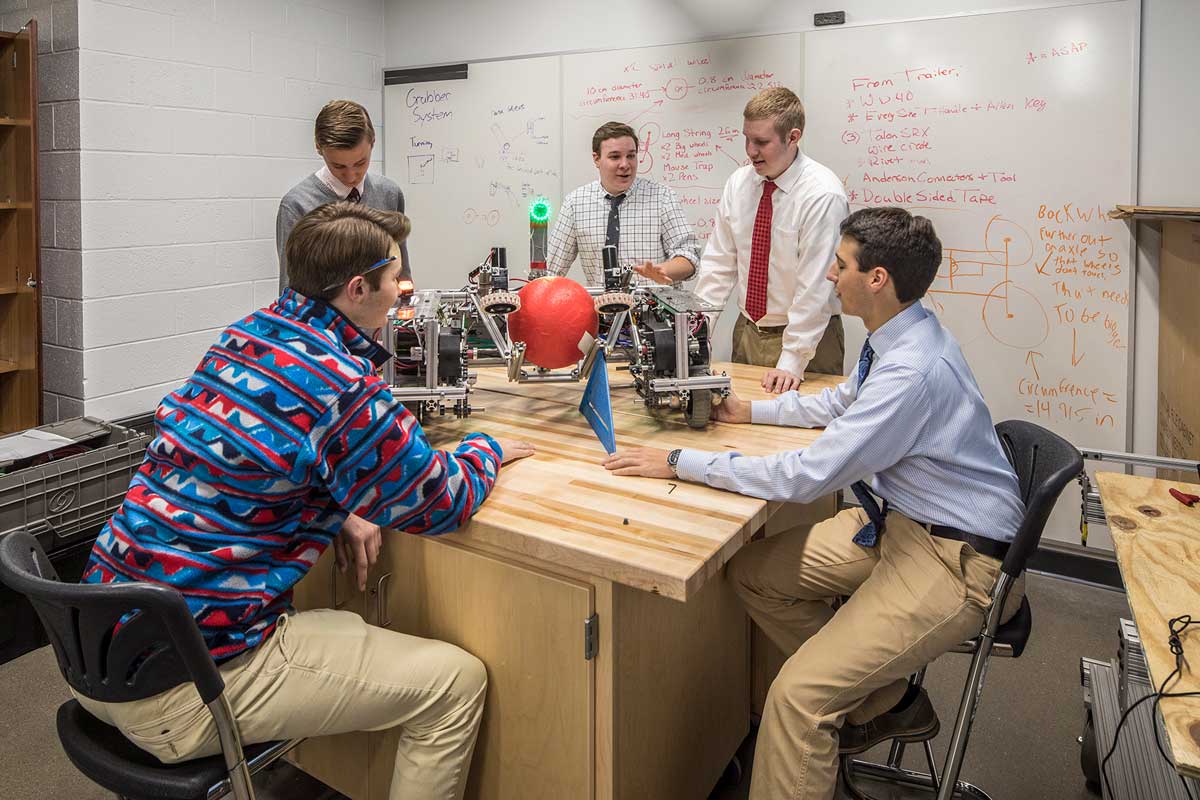 When you step onto Central Catholic's campus, you are greeted with a vibrant community of students who are working together as a community to achieve their goals. At Central Catholic, students with diverse backgrounds and experiences come together to pursue their passions.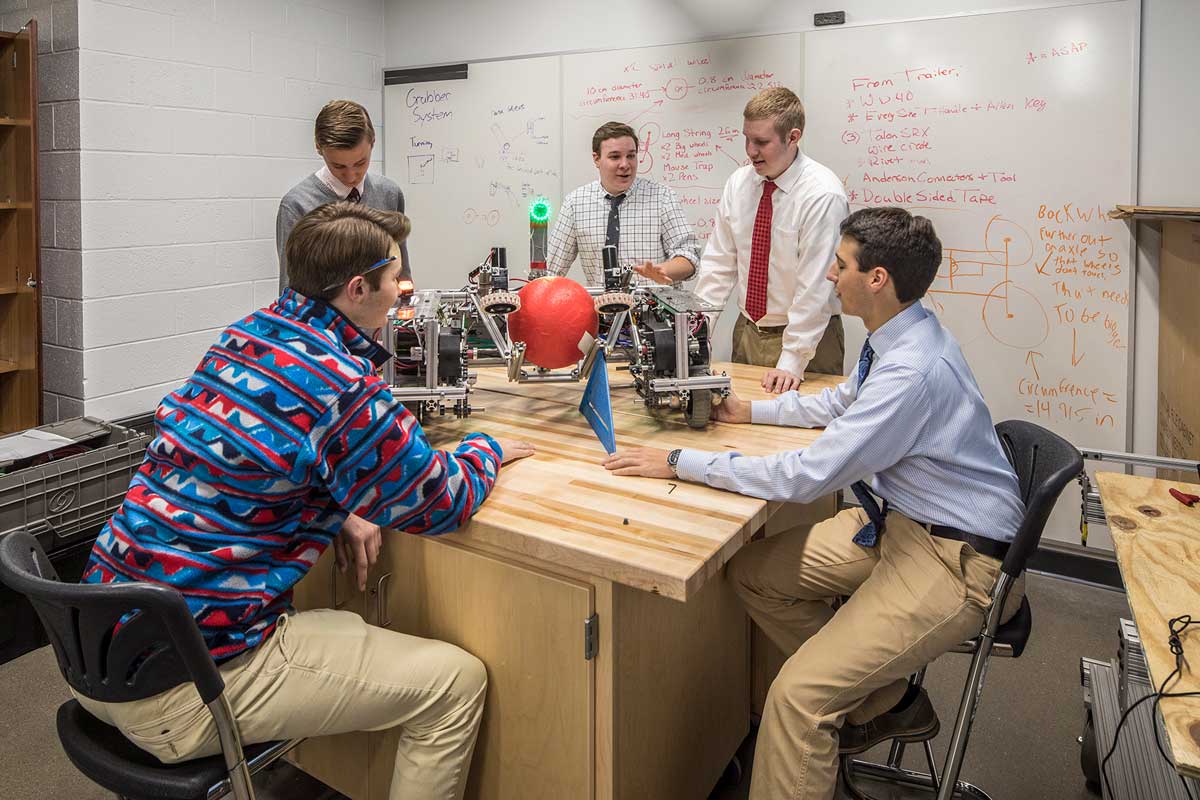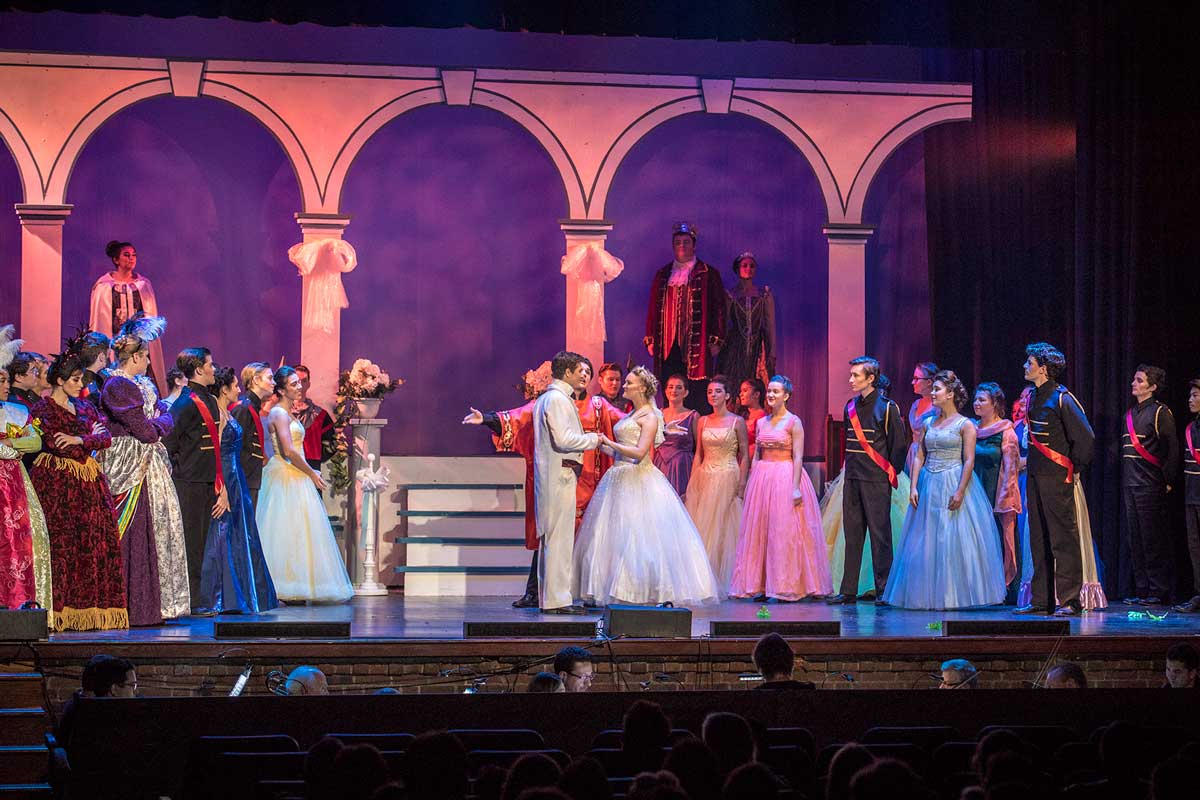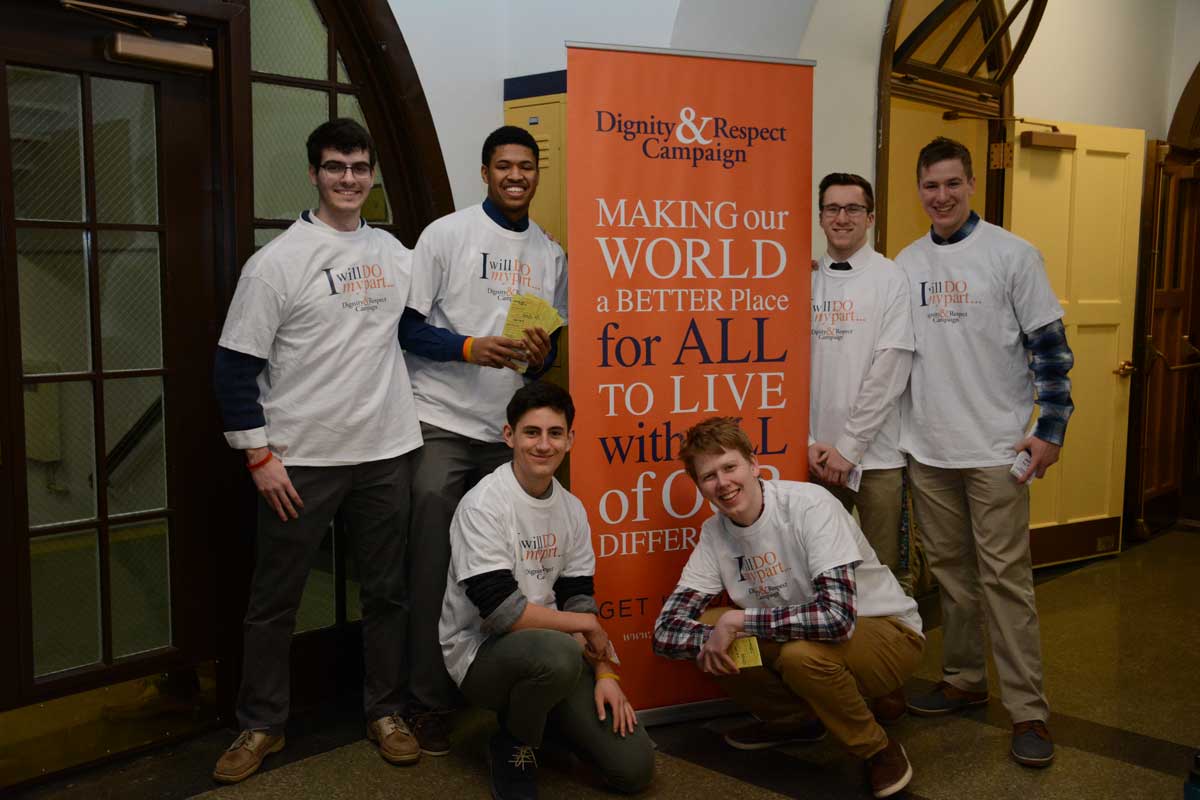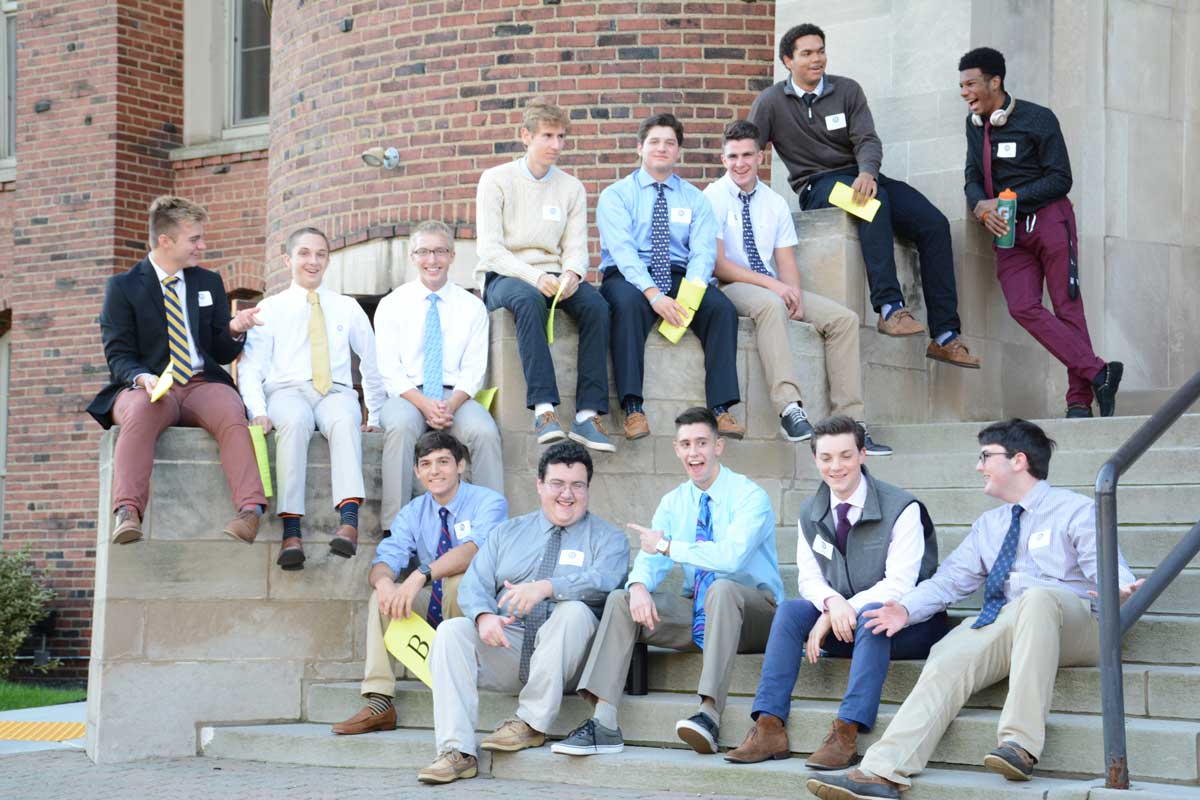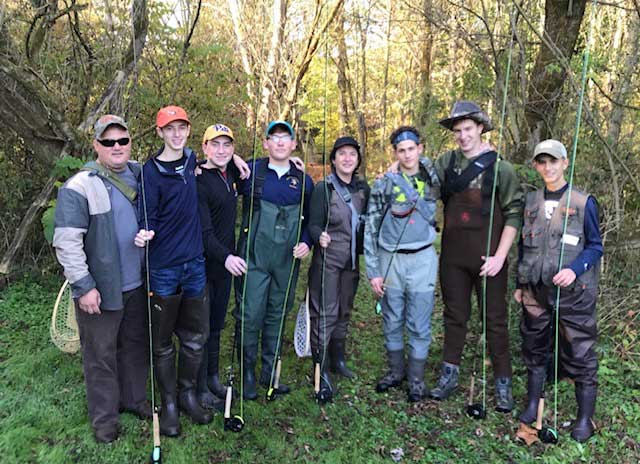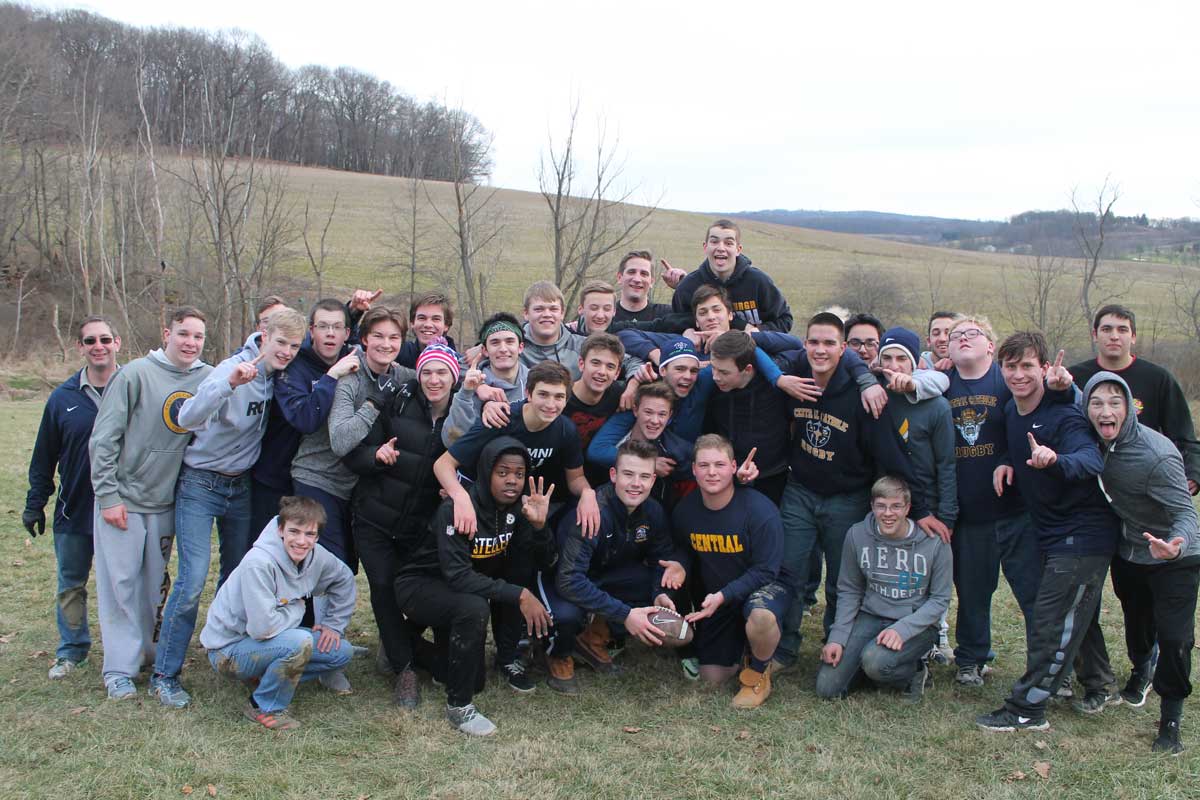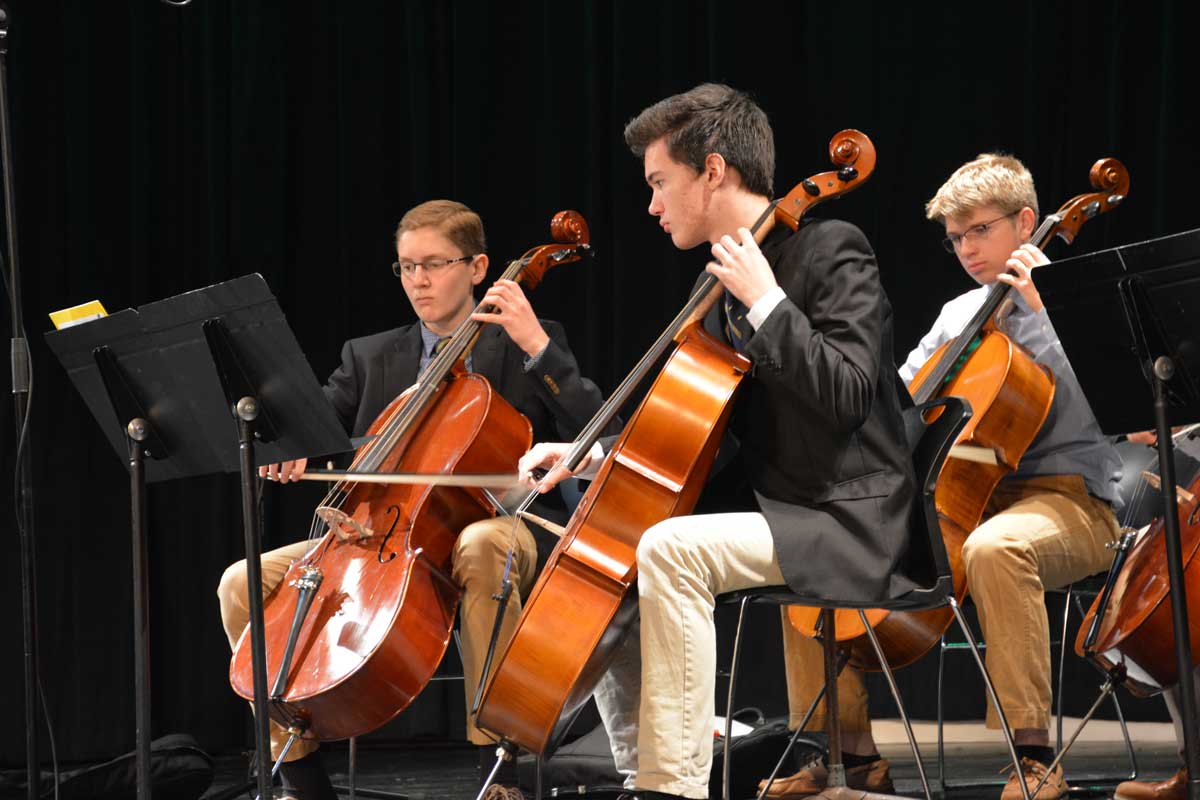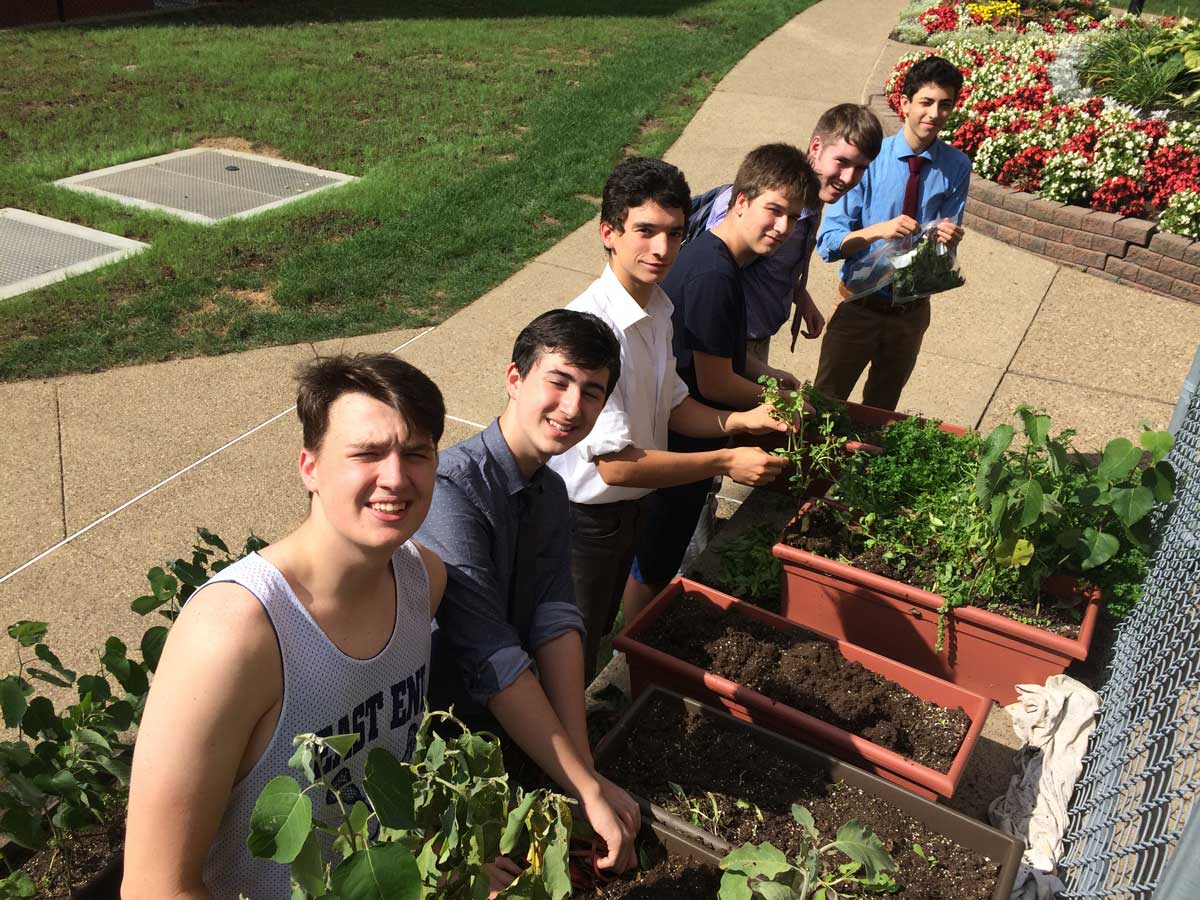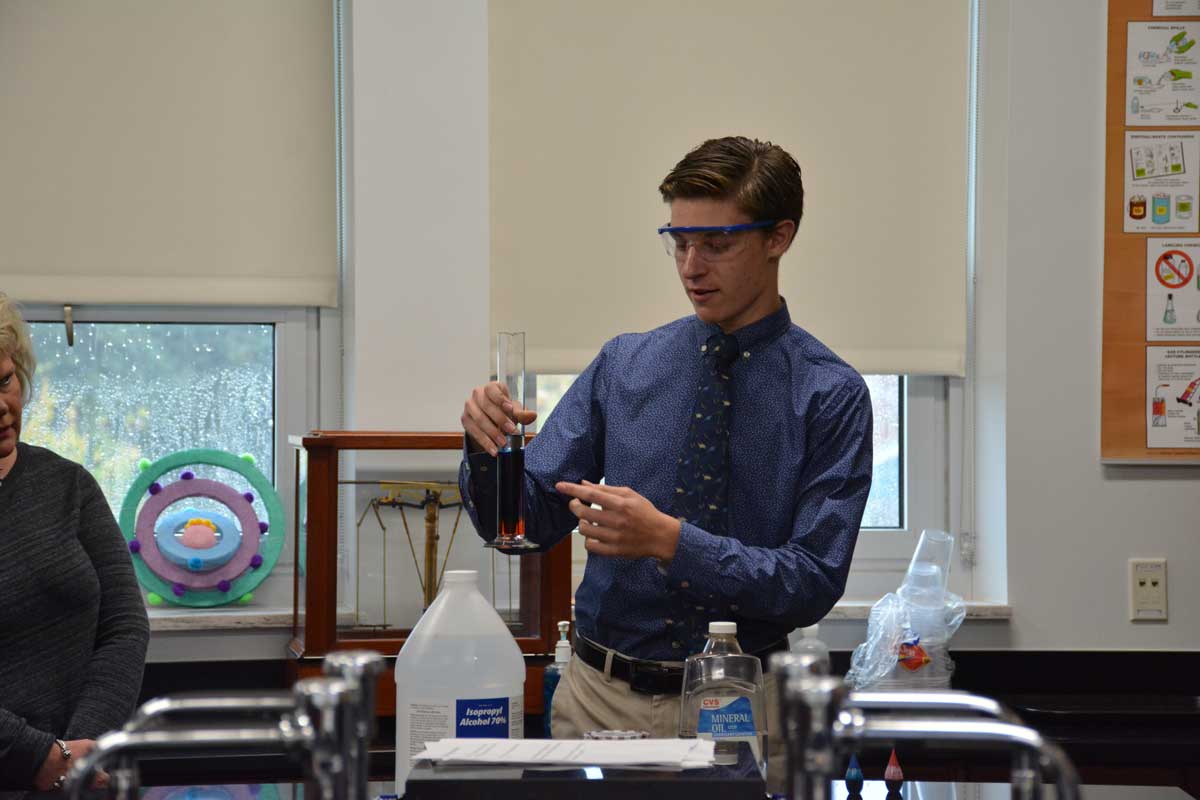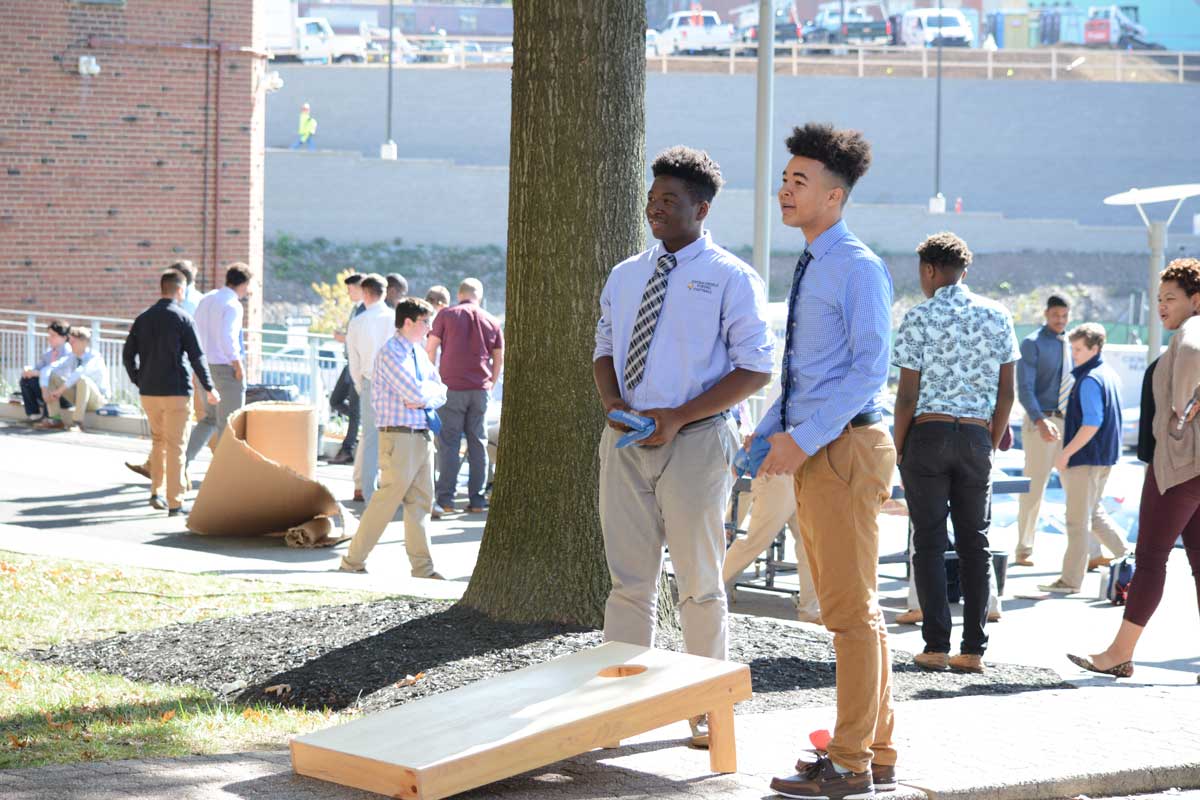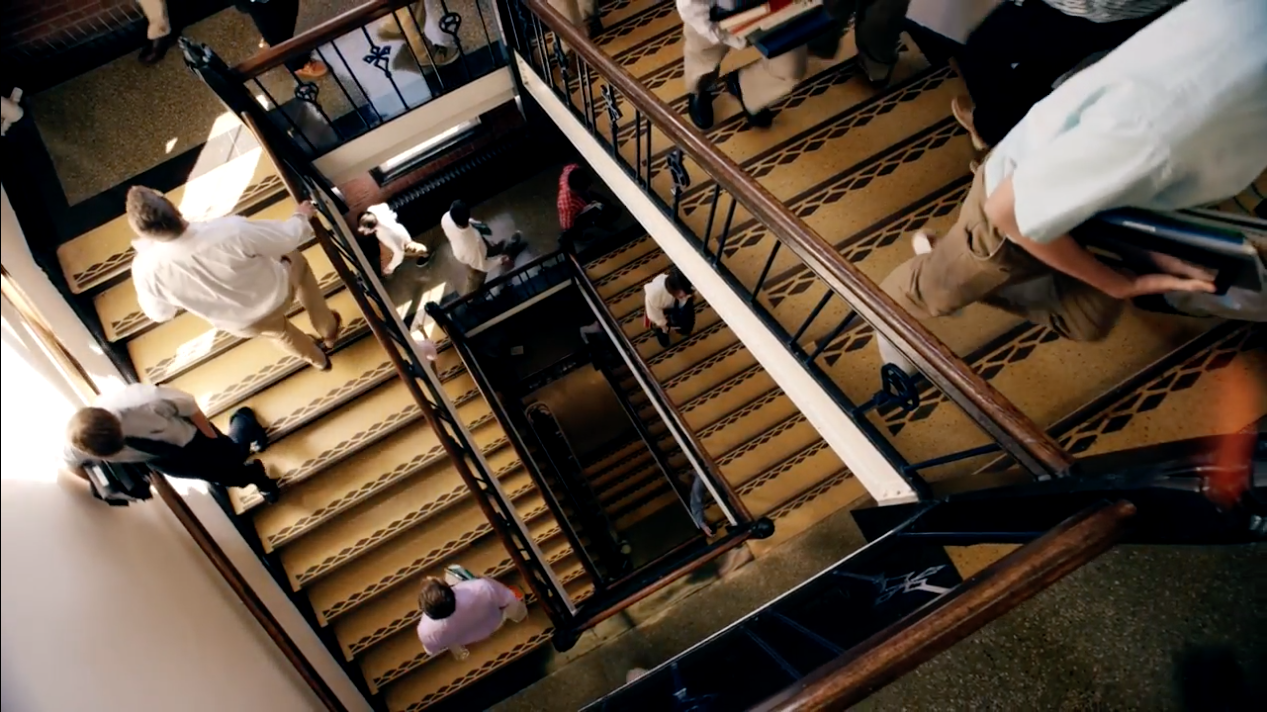 Upcoming Extracurricular Events
There are no upcoming extracurricular events.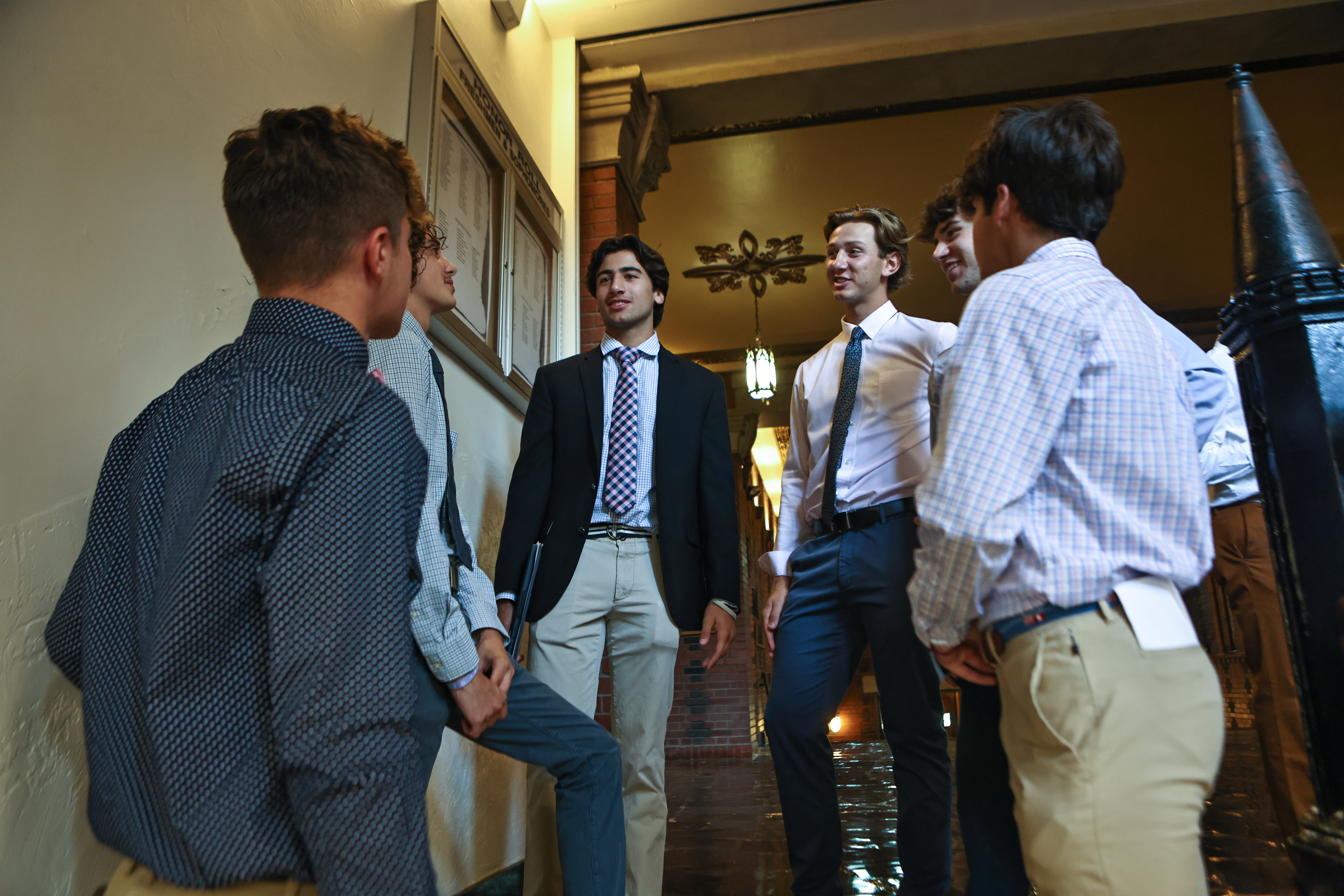 "Where persons meet persons, where mind speaks to mind and heart to heart, where the learning experience is shared with persons who can call each other friends."