Faith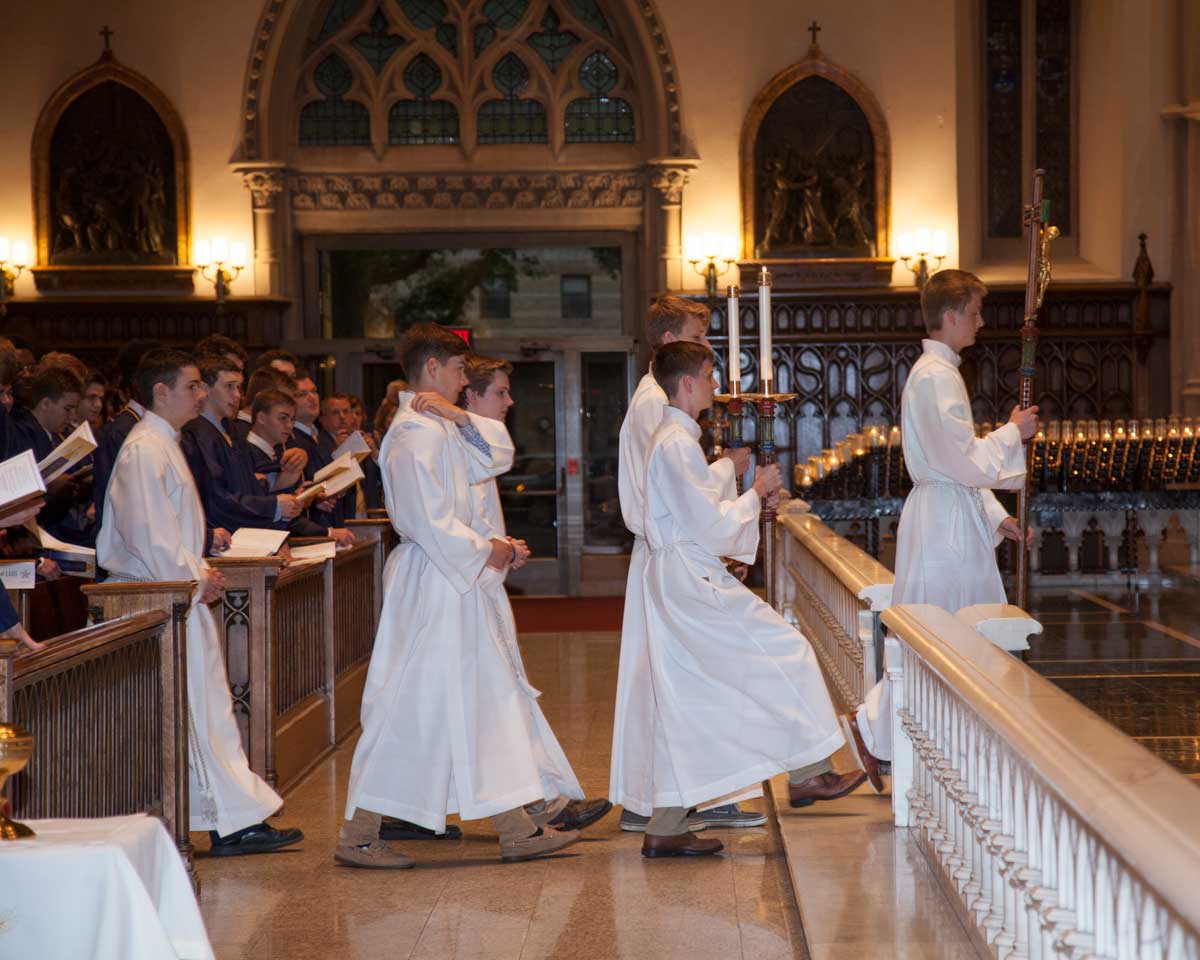 As a school rooted in the Gospel values of integrity, respect, service, justice and peace, Central Catholic is committed to forming leaders who reflect these values.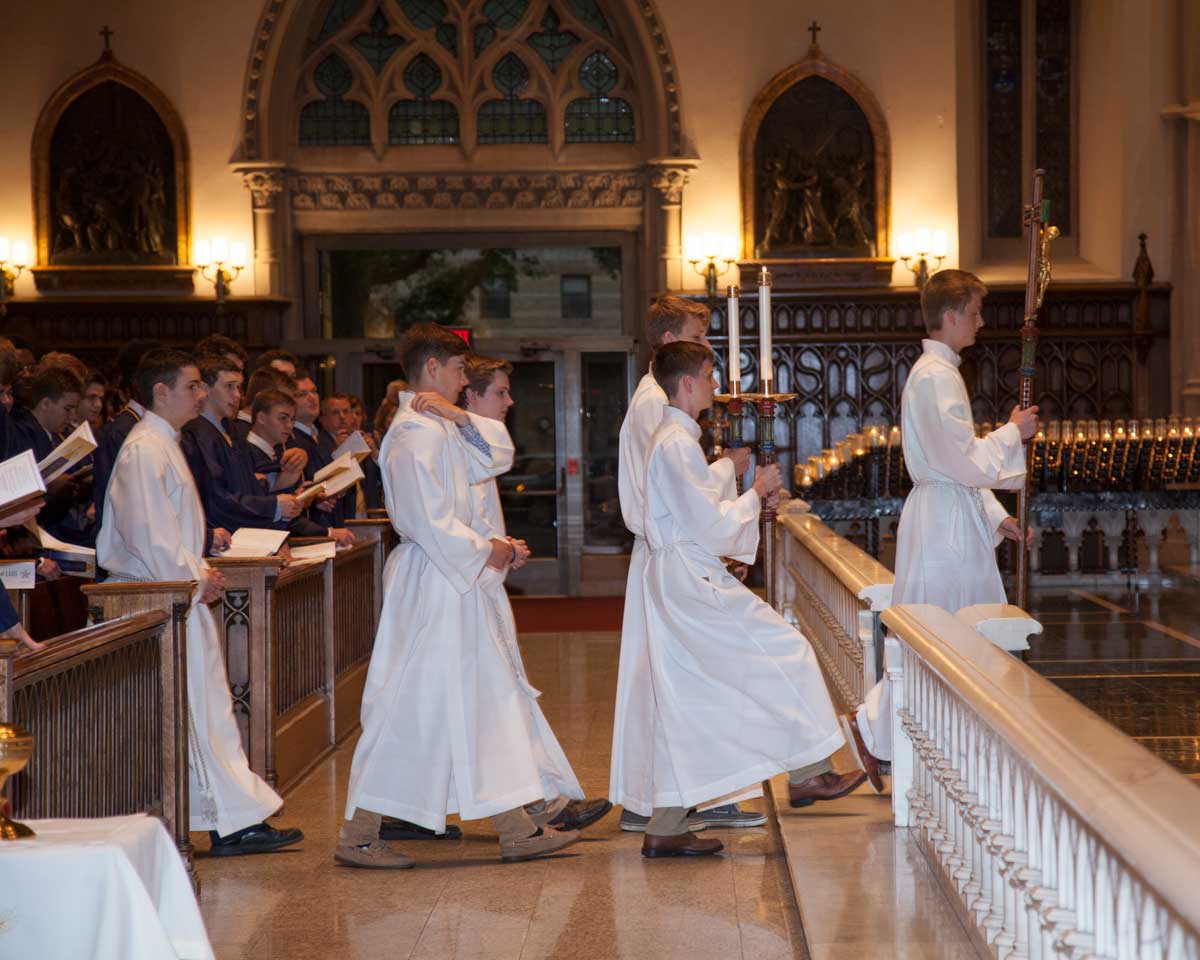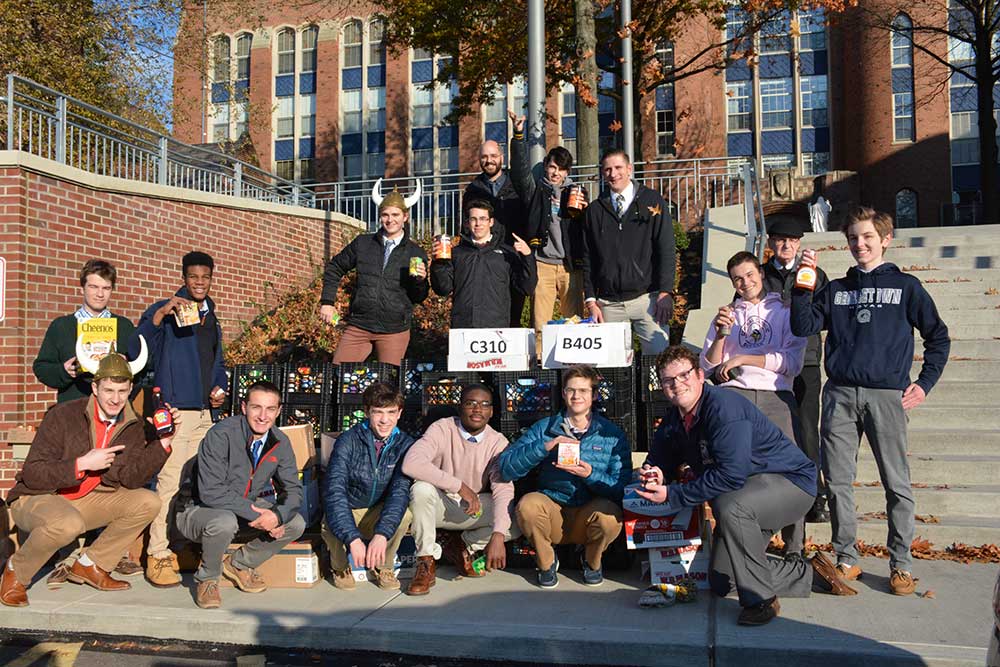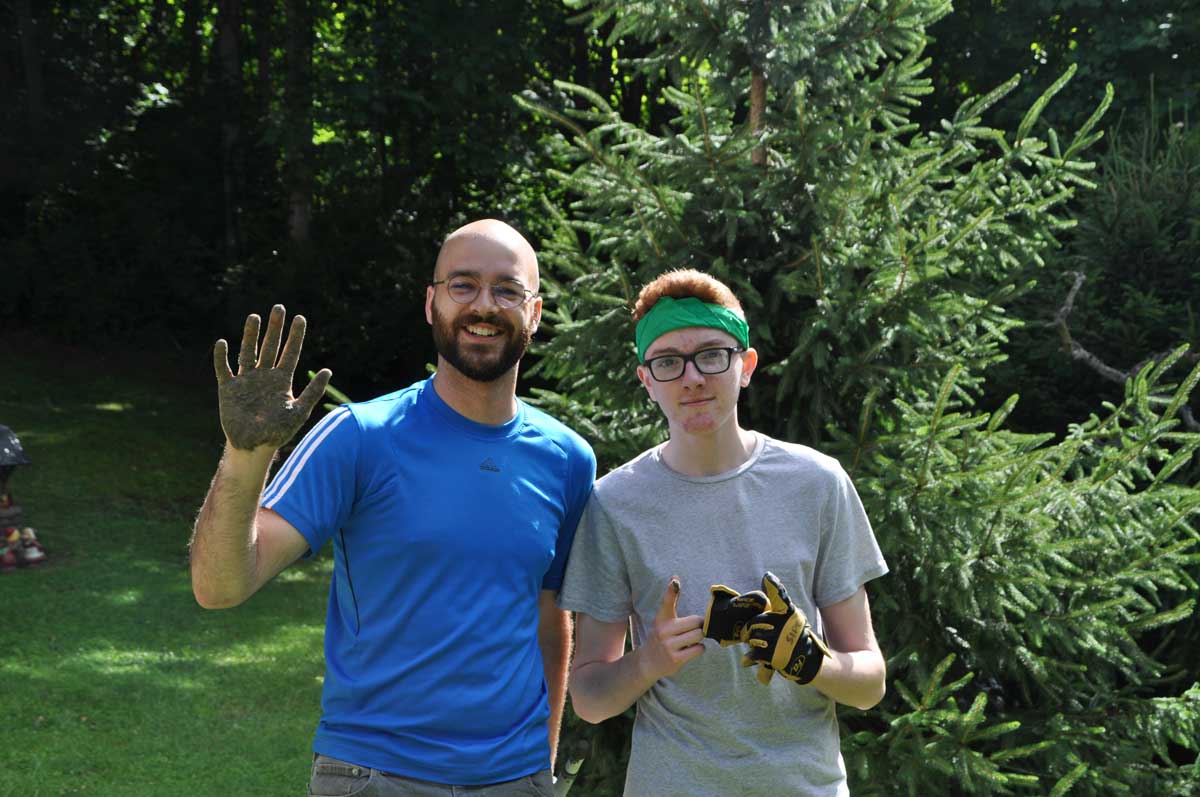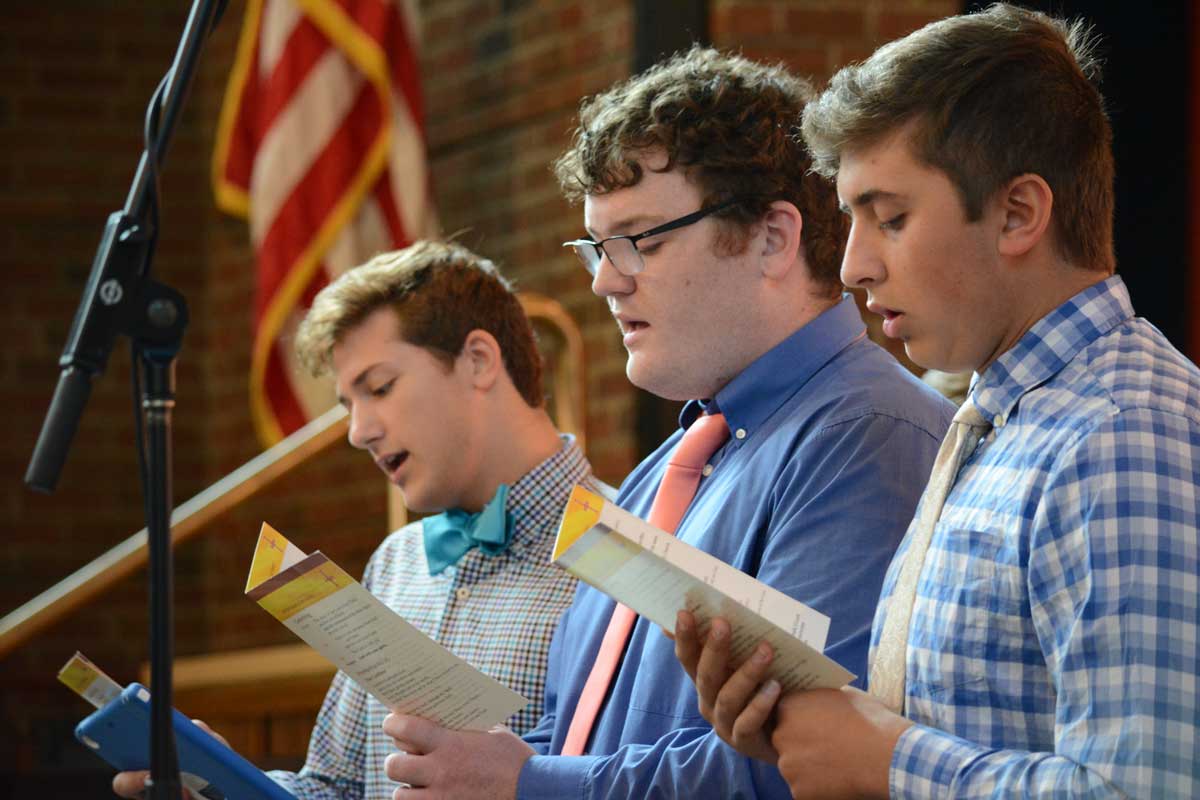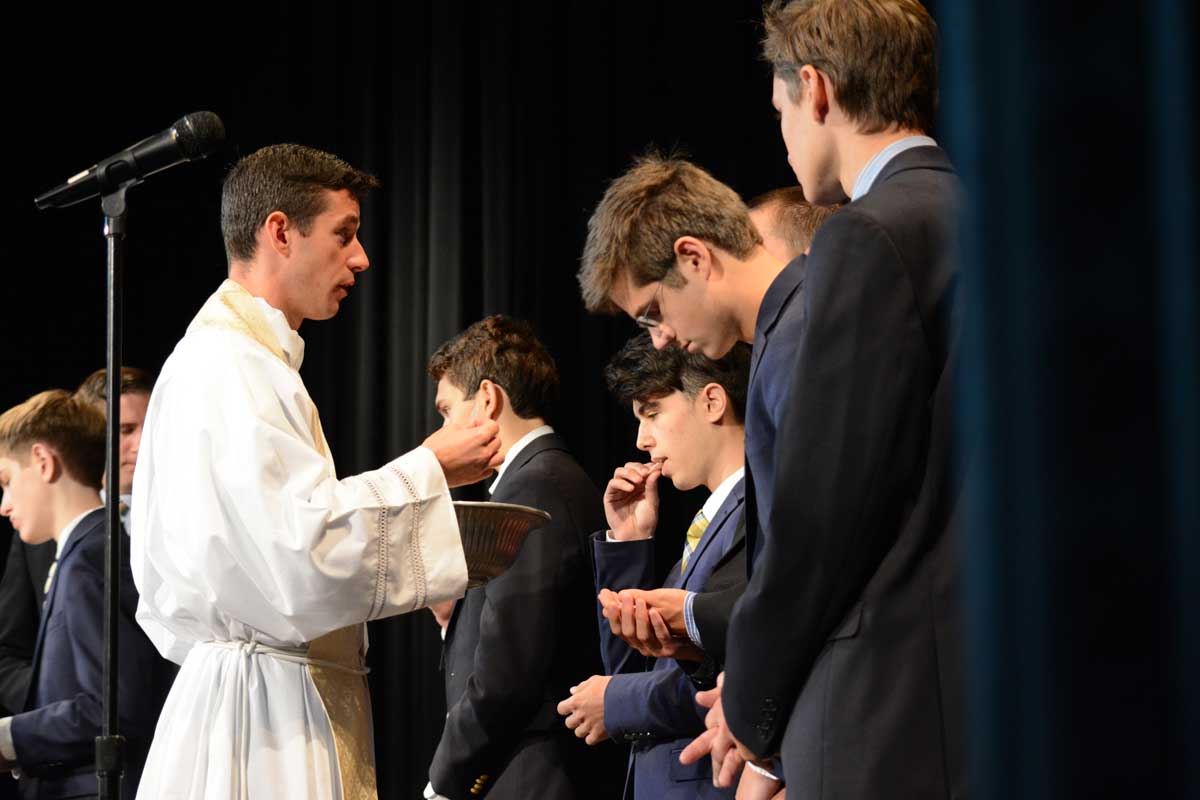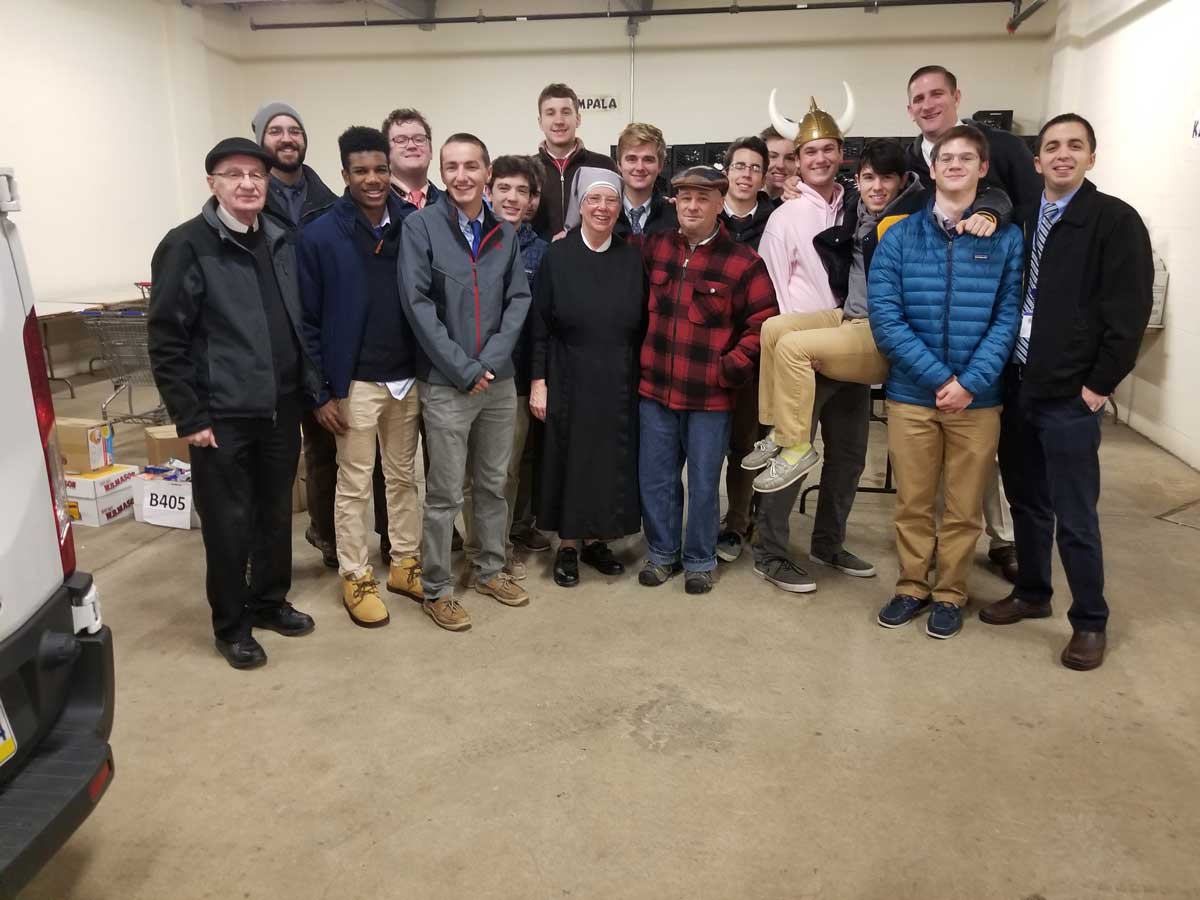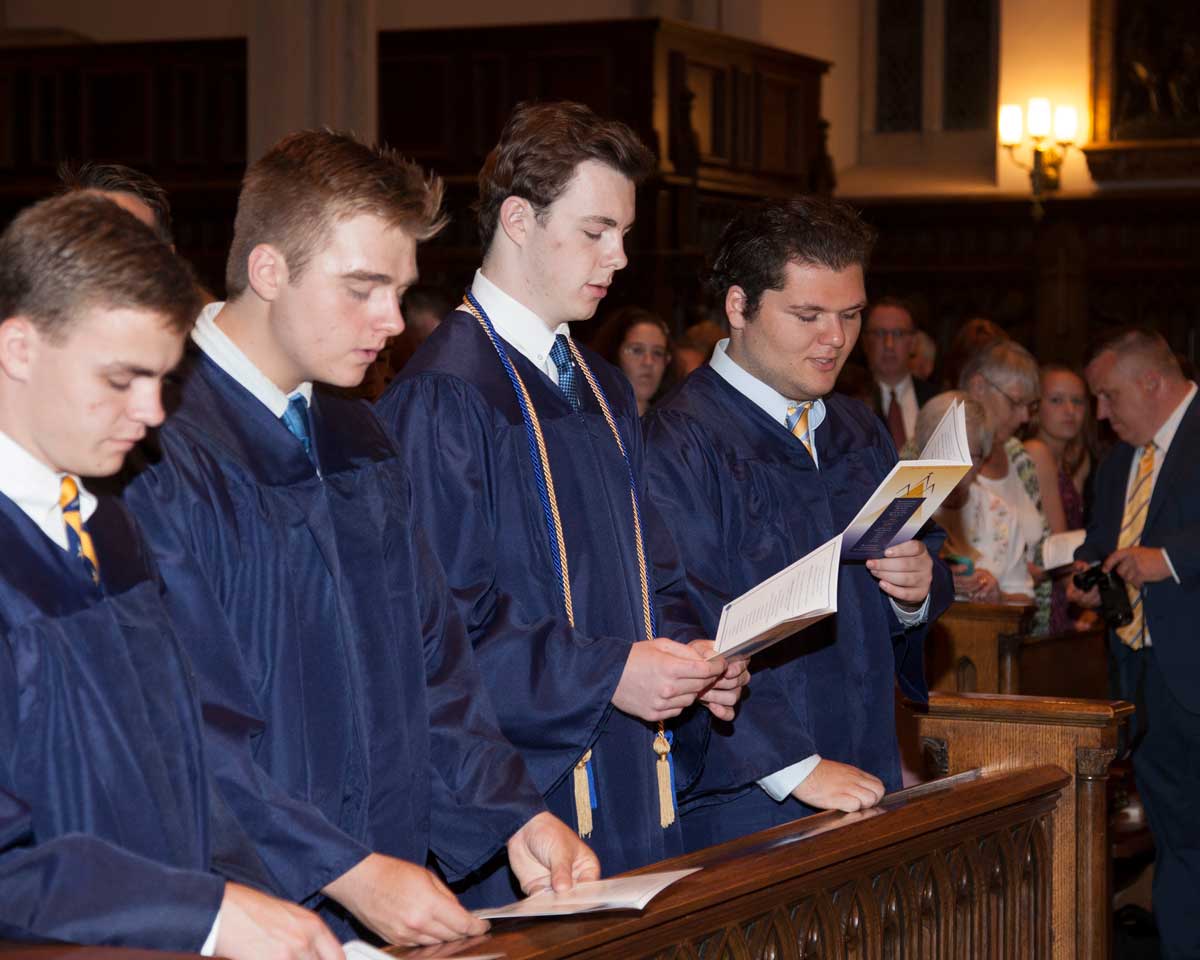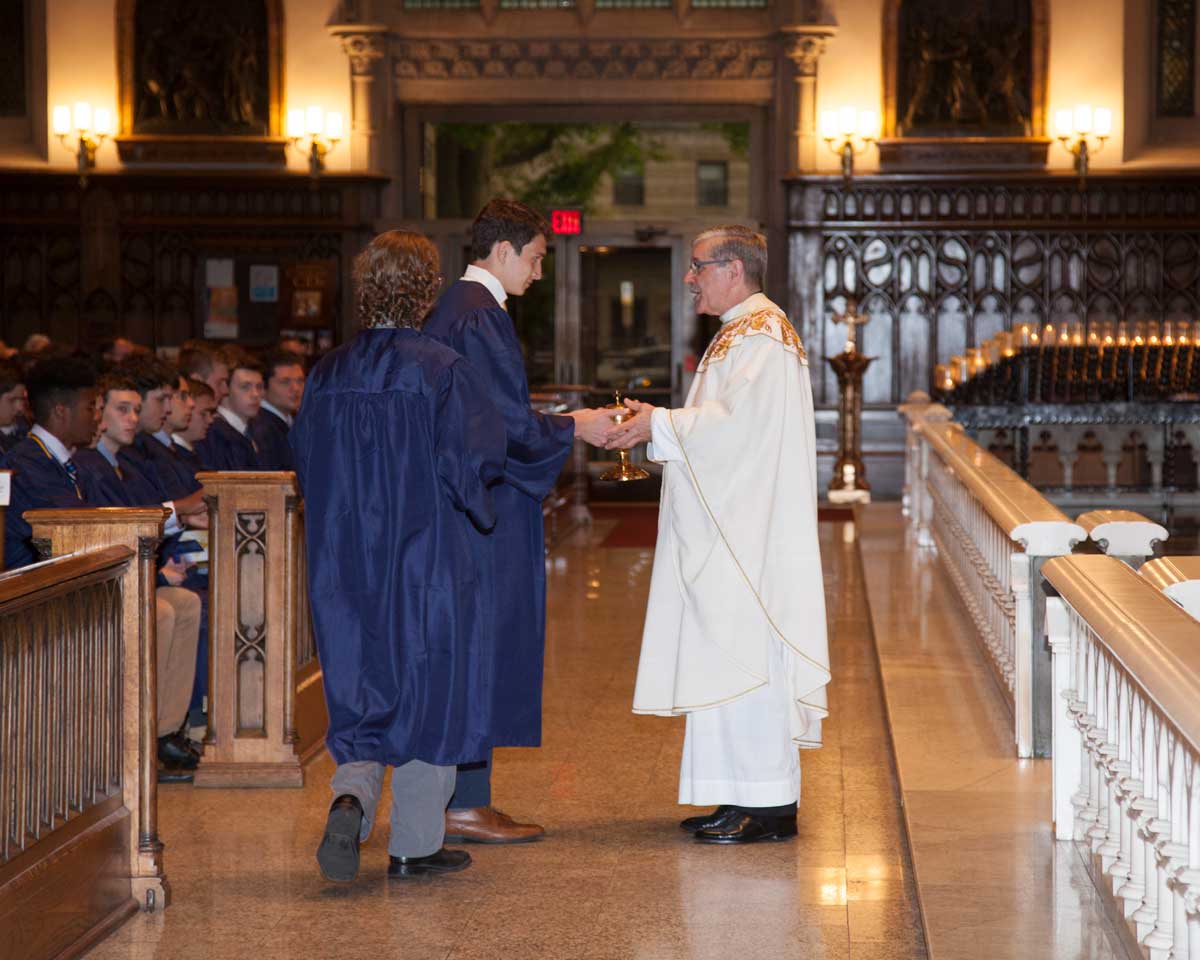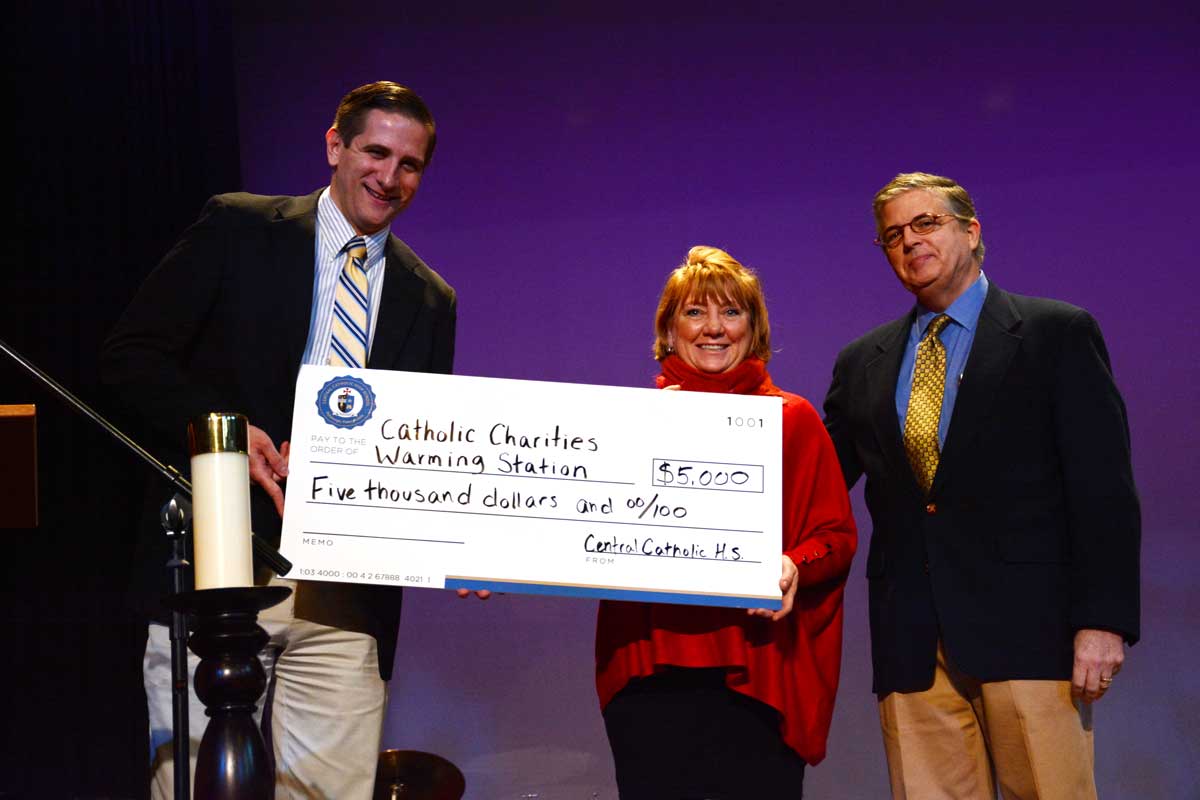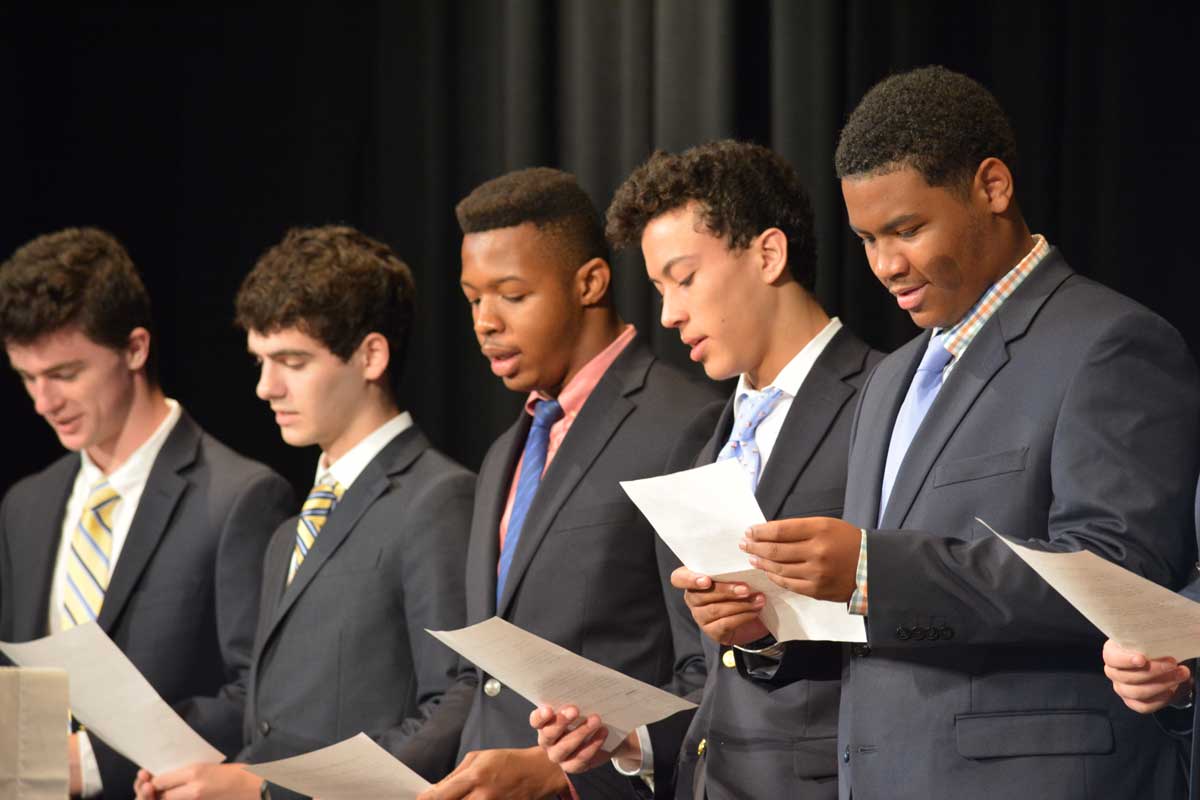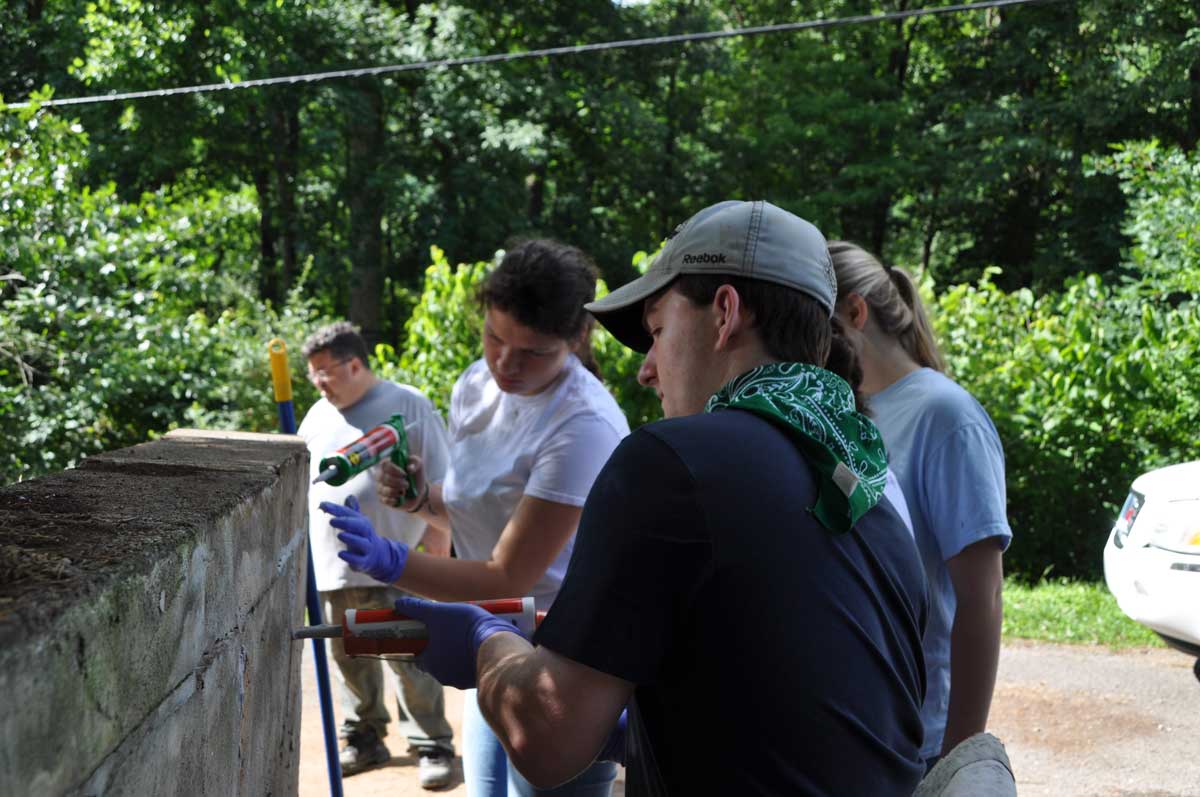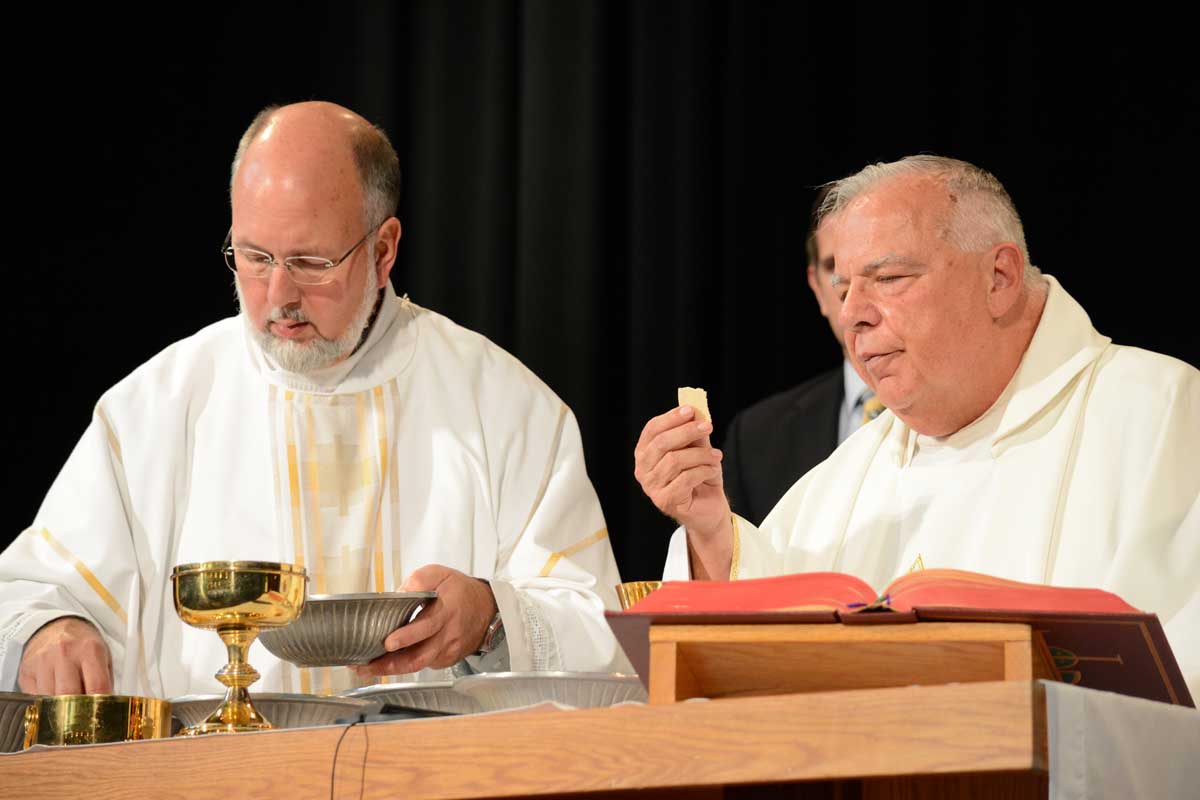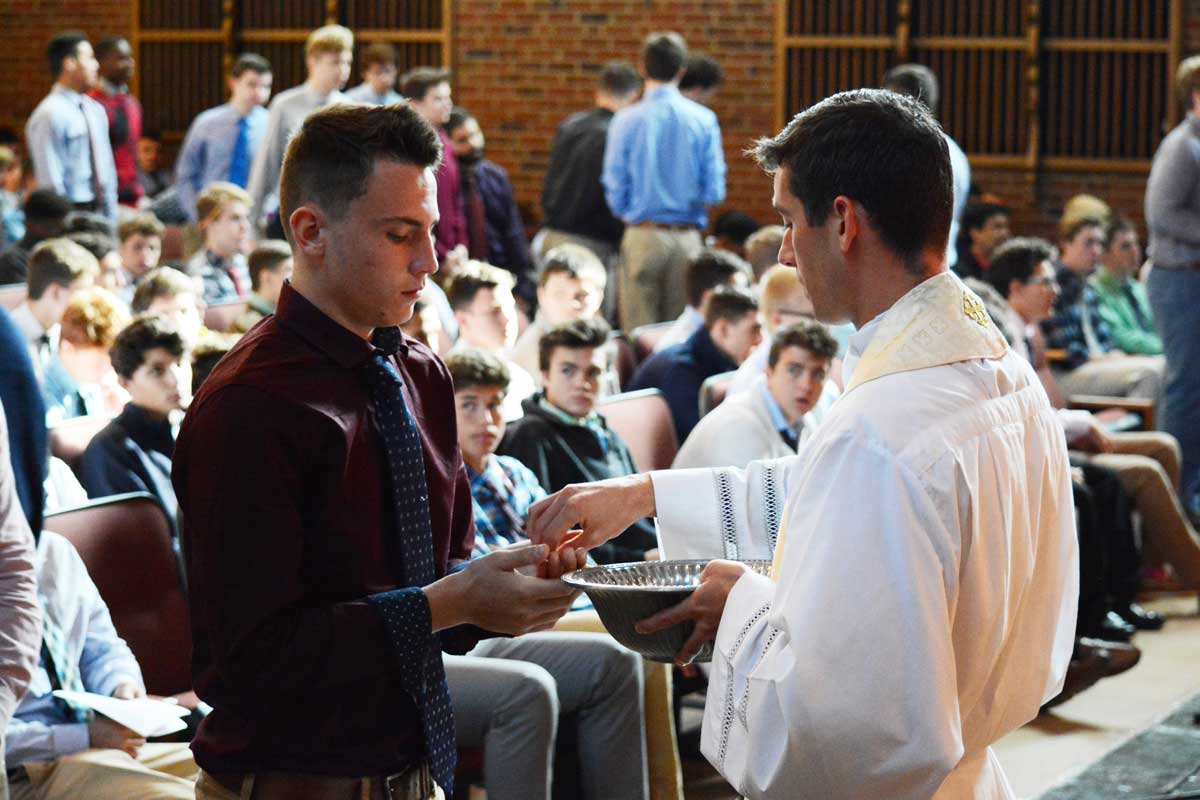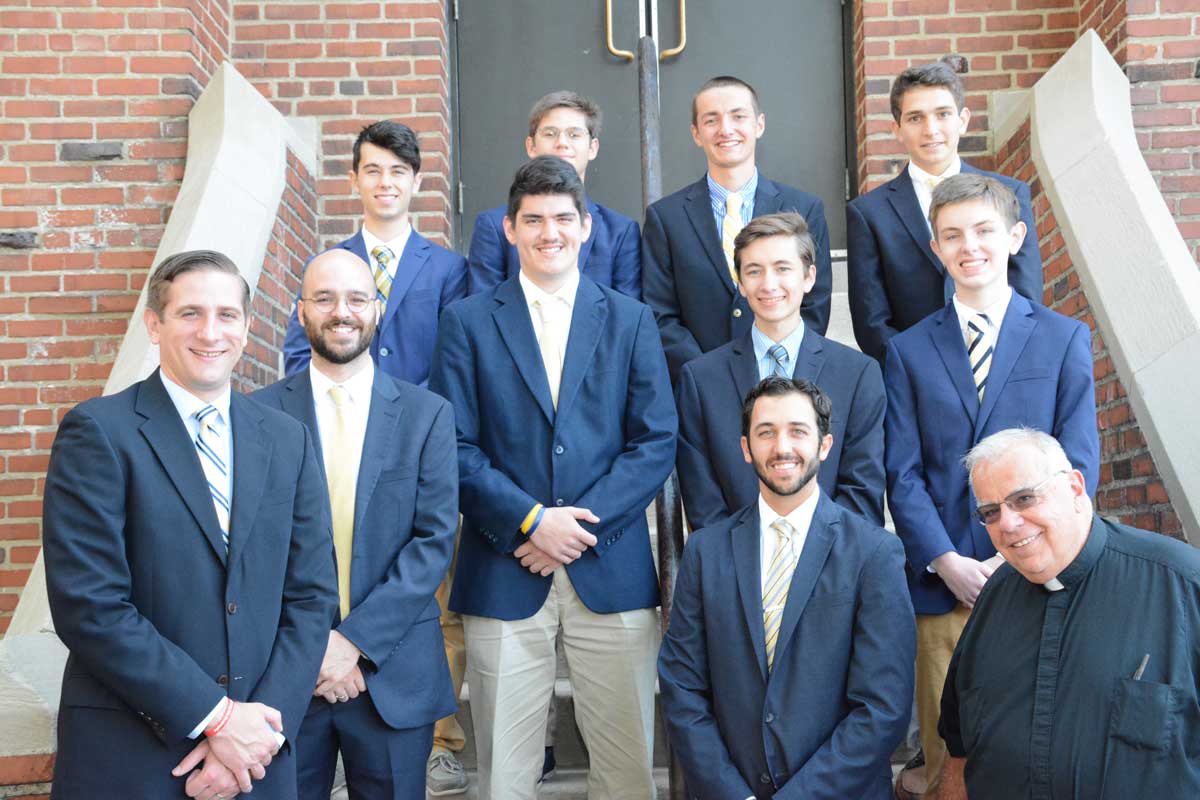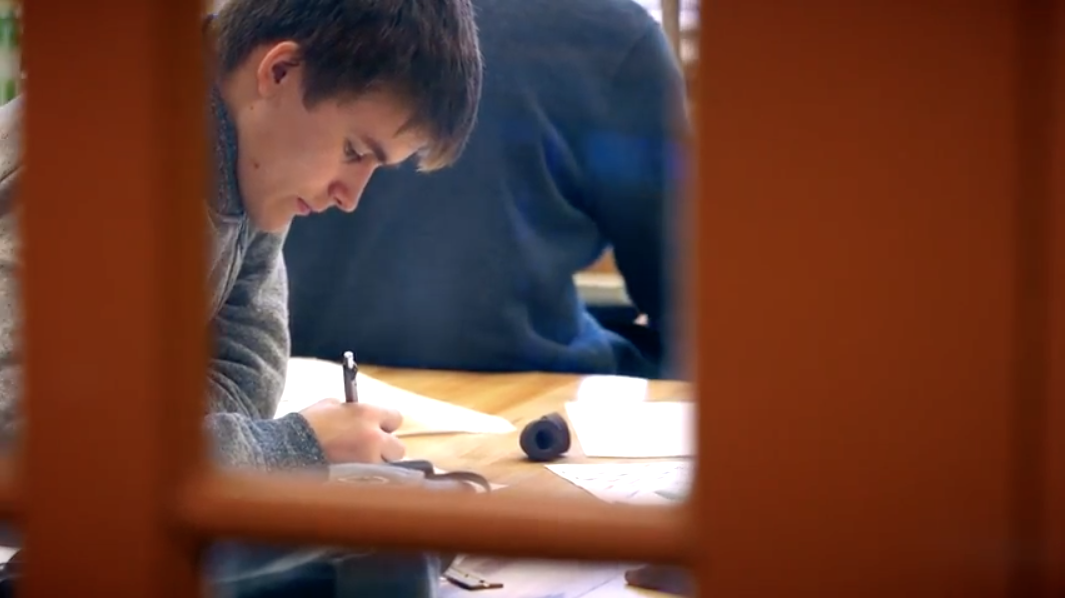 "Looking back over my four years, Central has really changed my life completely. It has grown me not only academically and not only in my faith, but also as a total person. It has made me smarter, it has made me closer to God, and it has made me realize the value of true friends."
- Colin Kulmoski, '17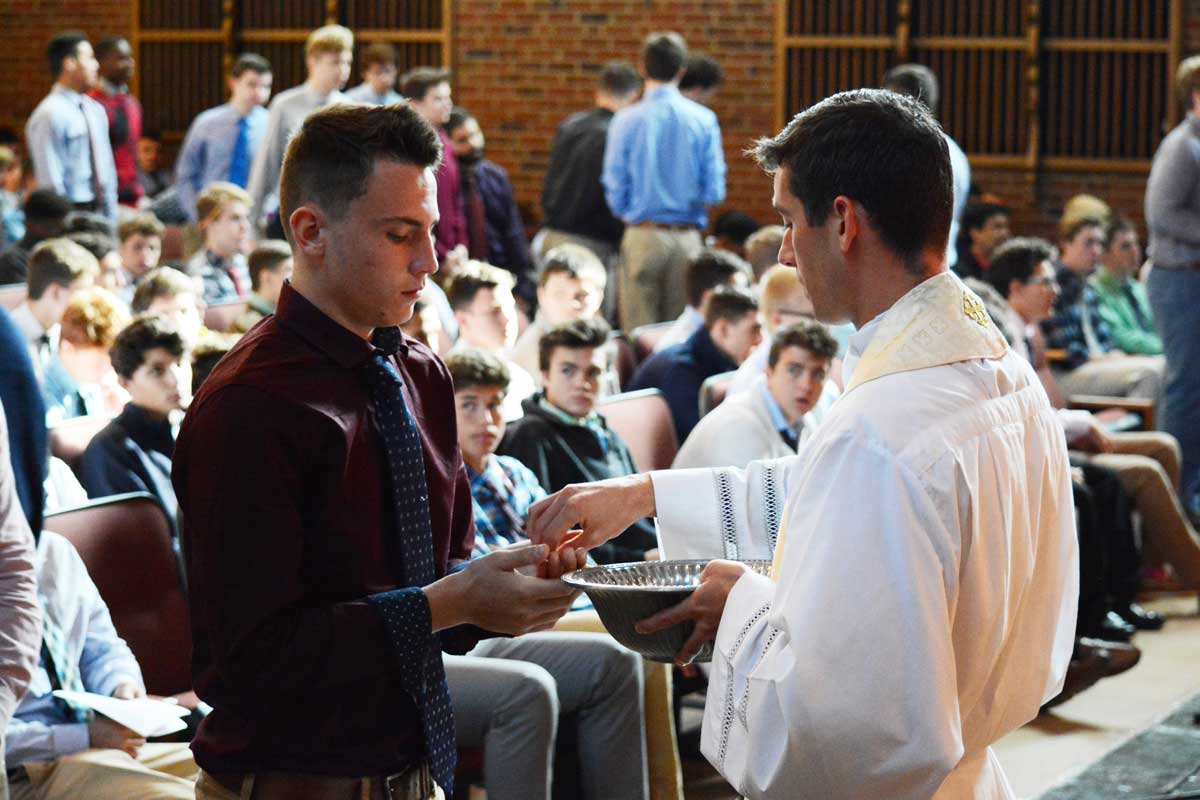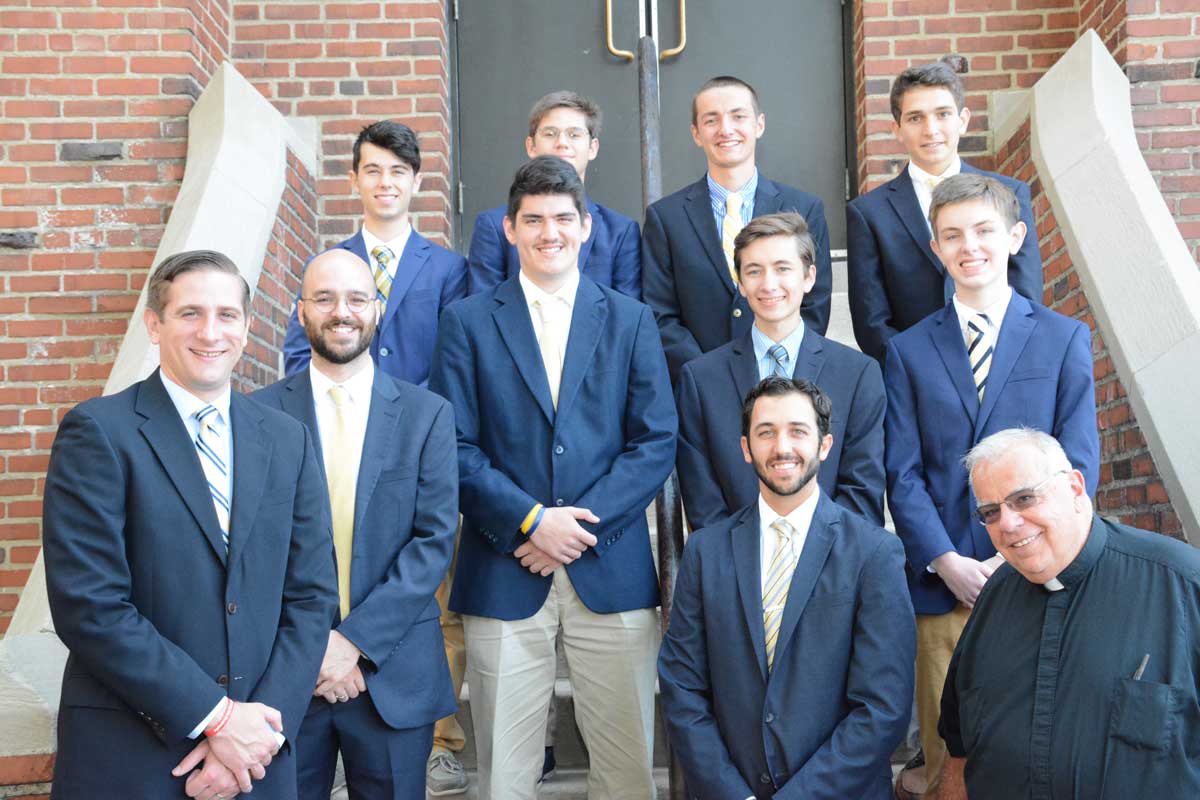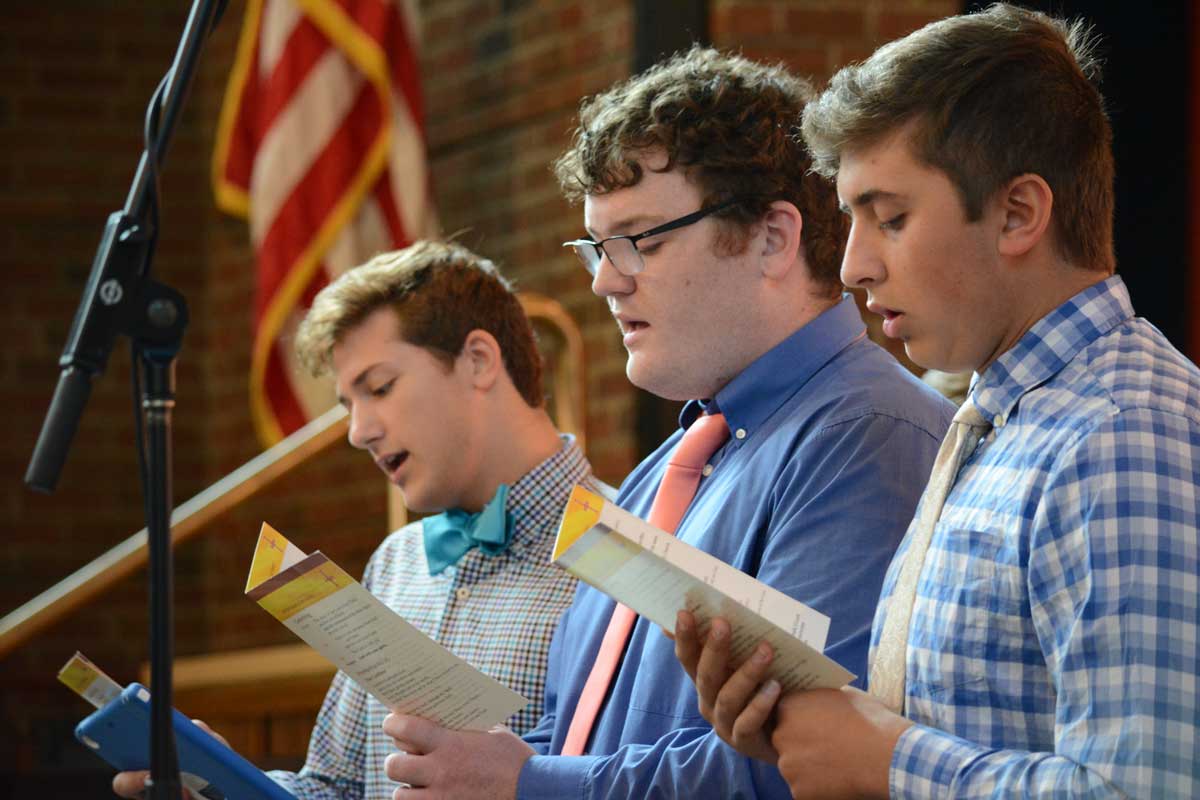 Lasallian Ministry
Central Catholic is committed to immersing its students in the Christian faith with a special emphasis on the Lasallian charism of service to the poor through education. Our understanding of Catholicism is centered on Lasallian spirituality's emphasis on doing God's work actively in the world, living in fraternity and solidarity with the marginalized and oppressed. Service and faith go hand-in-hand at Central Catholic, and the structure of our Lasallian Ministry reflects this duality.
Annual Appalachian Mission Trip
At the end of June, Campus Ministry took 40 Central Catholic students and 40 Oakland Catholic students to Webster Springs, W.Va. For one week