Baseball
The Central Catholic baseball program is committed to developing student-athletes to be successful and competitive through the foundations of what our students learn at Central Catholic. Our program seeks to develop young men to be successful in school, their communities, and on the baseball field. We promote excellence through the way they treat others and the work ethic they develop daily.
In the offseason, the program has outdoor baseball workouts on fields in September and October at CIT field at Meyer and Middleton Park. These workouts assist our student-athletes to learn the fundamentals and a strong work ethic. Starting in September and running through February, our program has an extensive strength & conditioning program in the Central Catholic weight room. Our strength and conditioning program prepares our student-athletes with the help of a professional strength and conditioning coach. The last part of our offseason program before tryouts is indoor workouts at the All-American Baseball facility in Monroeville, PA. This is a chance for our student-athletes to continue to develop their skills at a quality facility.
Throughout the year, our program is committed to living out and developing men of service. We have a close relationship with the Miracle League of Western Pennsylvania in Murrysville, Pennsylvania. Our student-athletes assist with the Miracle League's Fall Ball season and assist with coaching and helping the Miracle League athletes enjoy the game of baseball.
The baseball program is made up of three teams: a Varsity, JV, and Freshman team. The Varsity team plays in Section 2 of the WPIAL 6A classification. During the regular season, the Varsity team takes a Spring Training trip to Myrtle Beach, South Carolina at the Ripken Experience Facility. All three of our teams play a 20-game regular season schedule. Home games for the Varsity and JV teams are currently at the No Offseason Facility in Russellton, PA.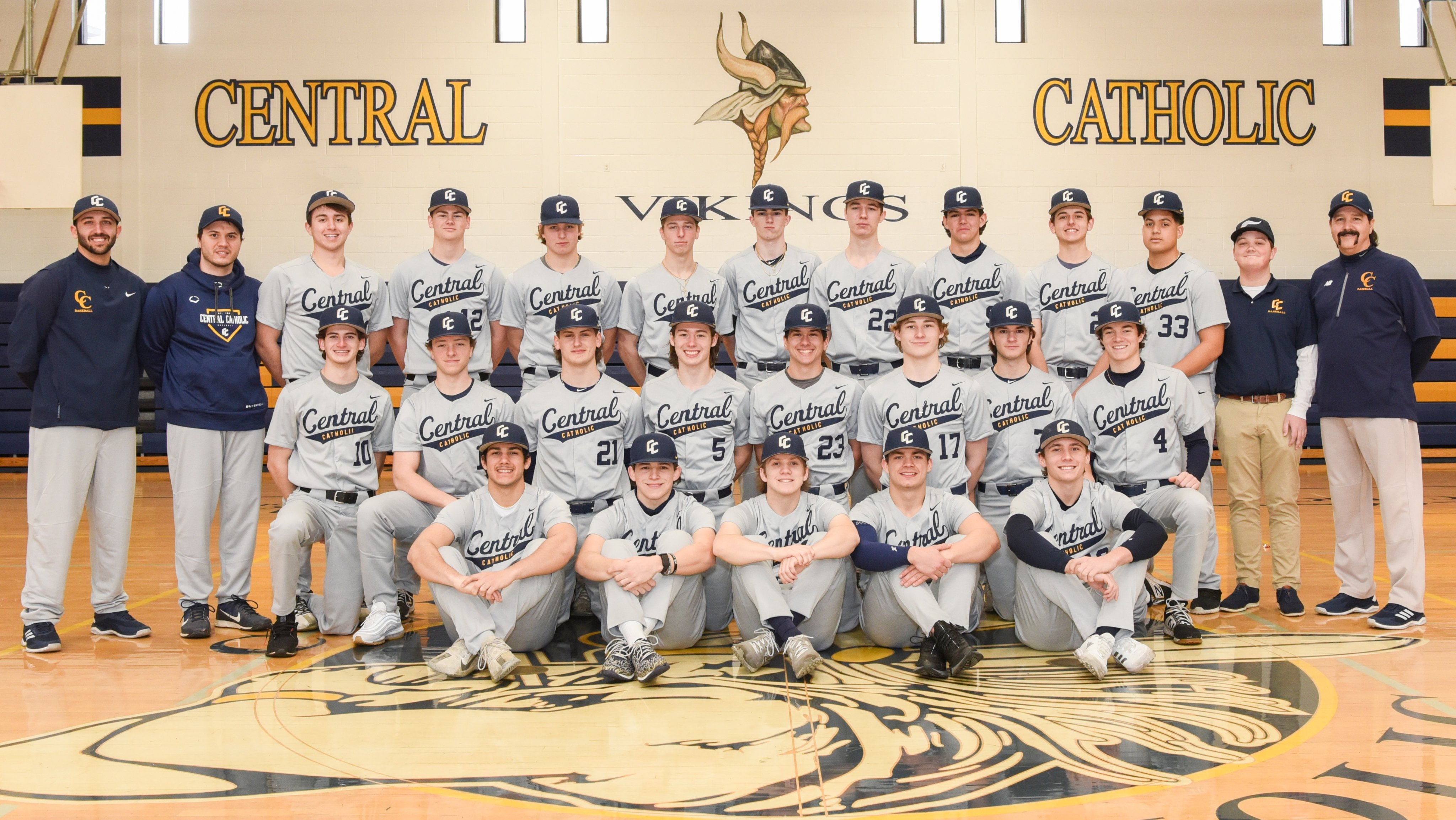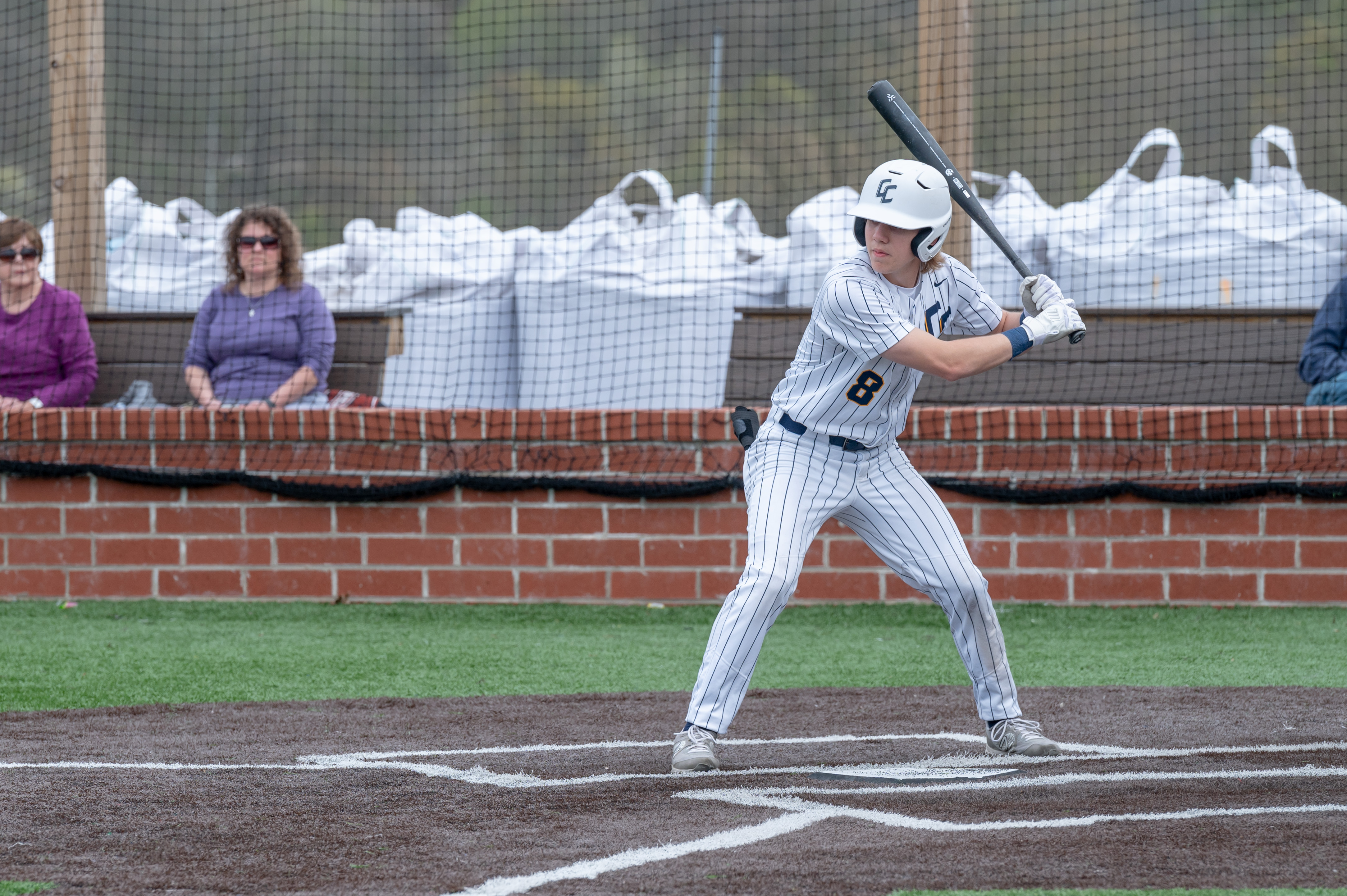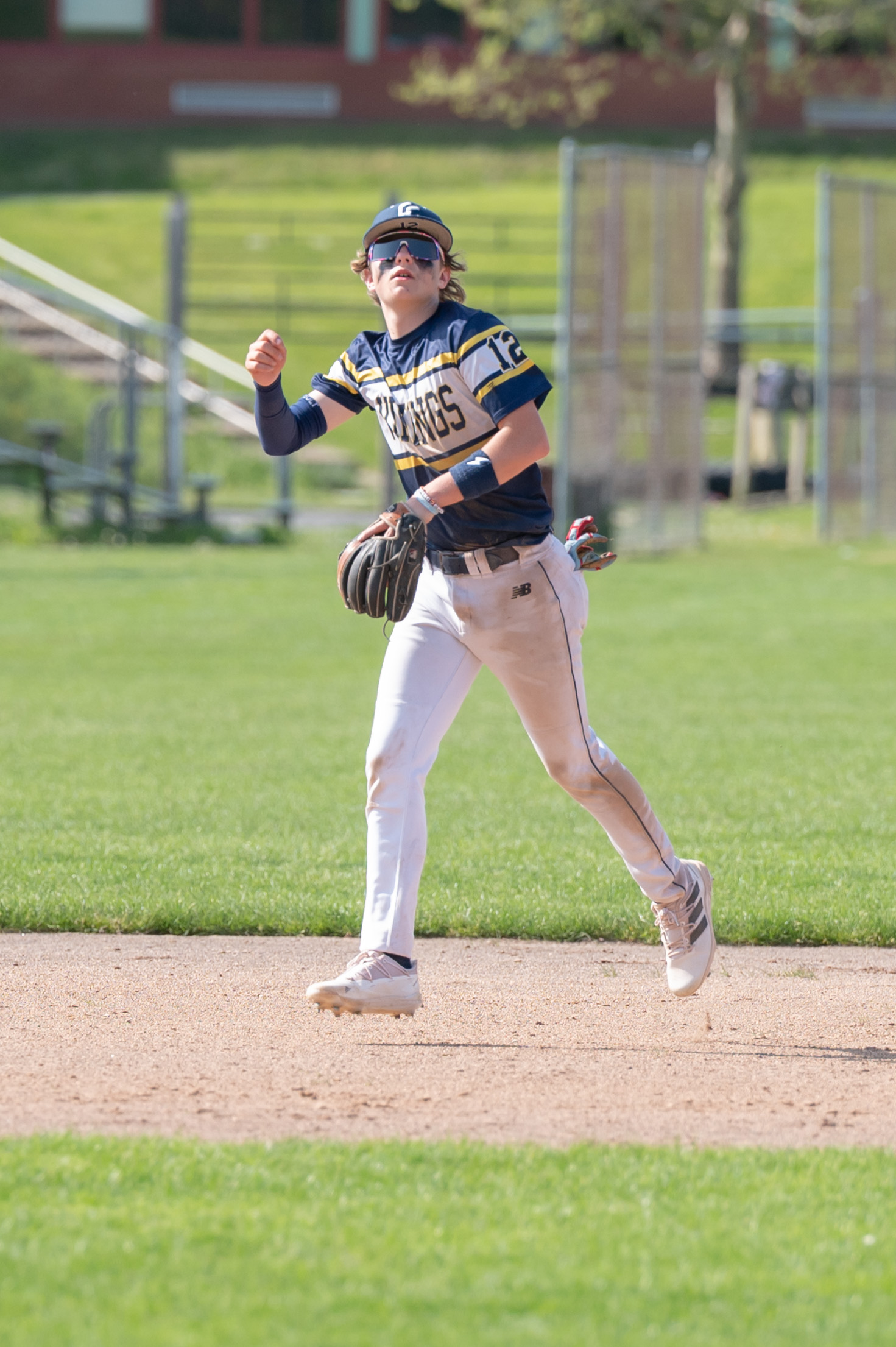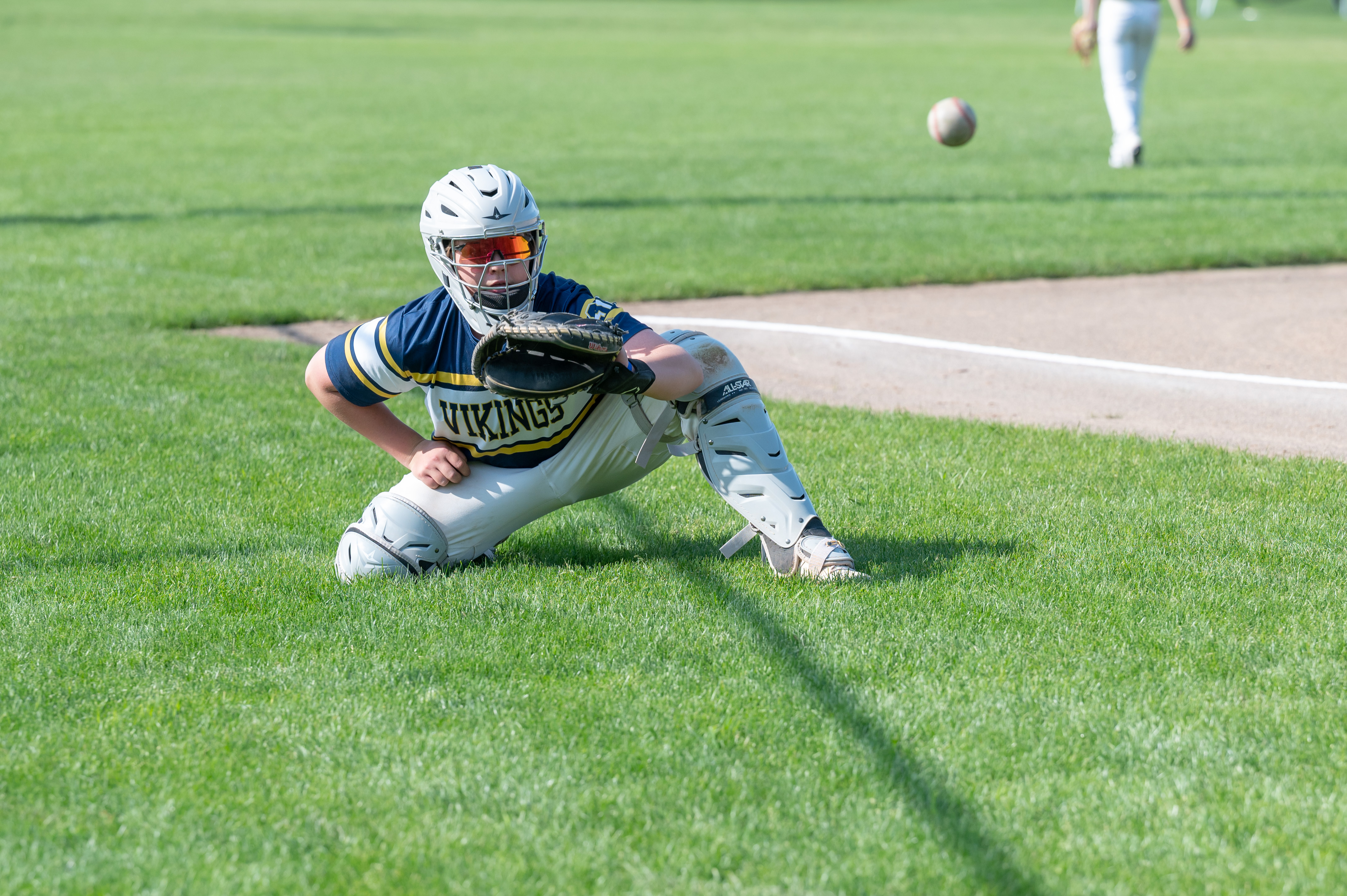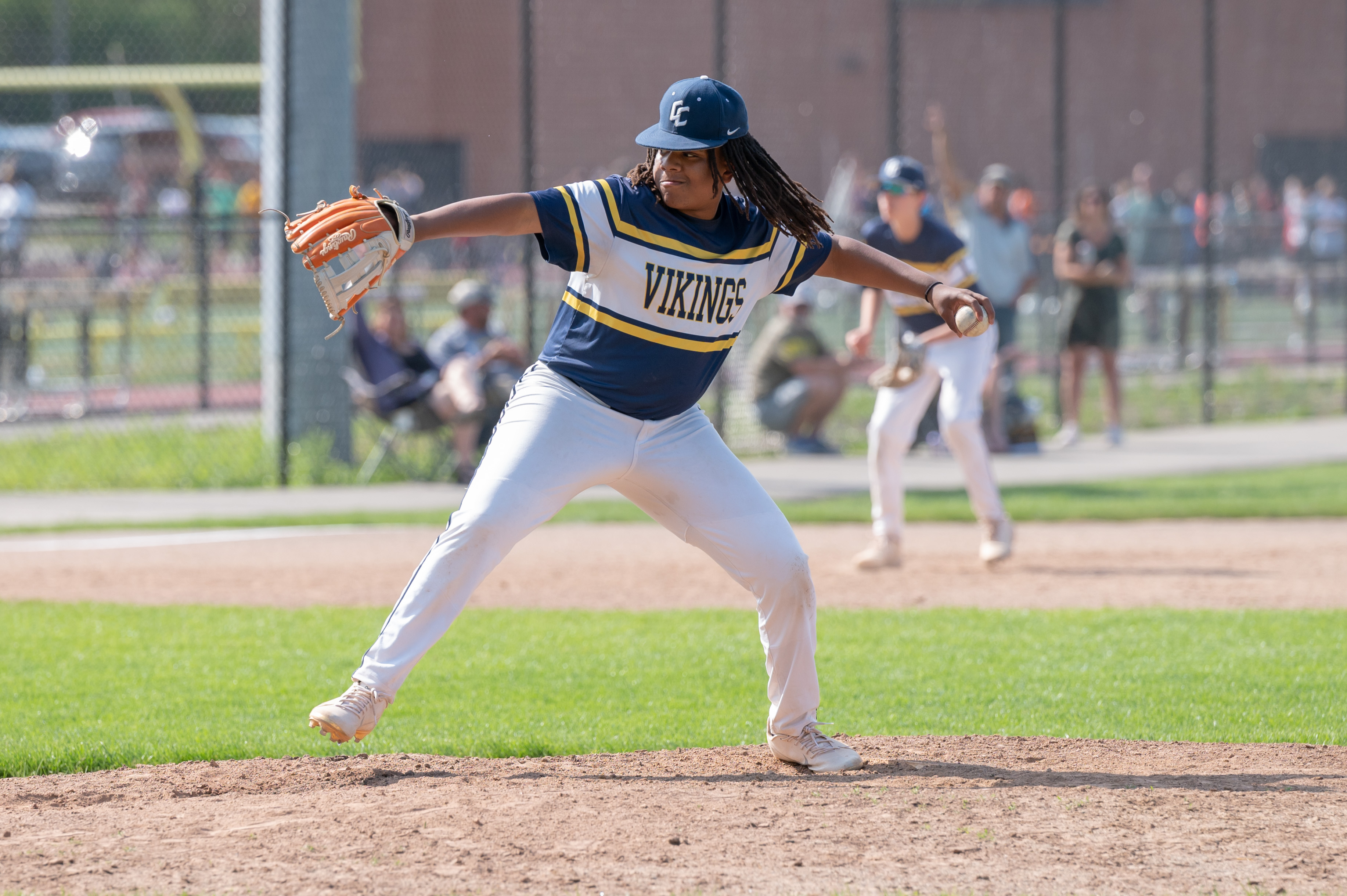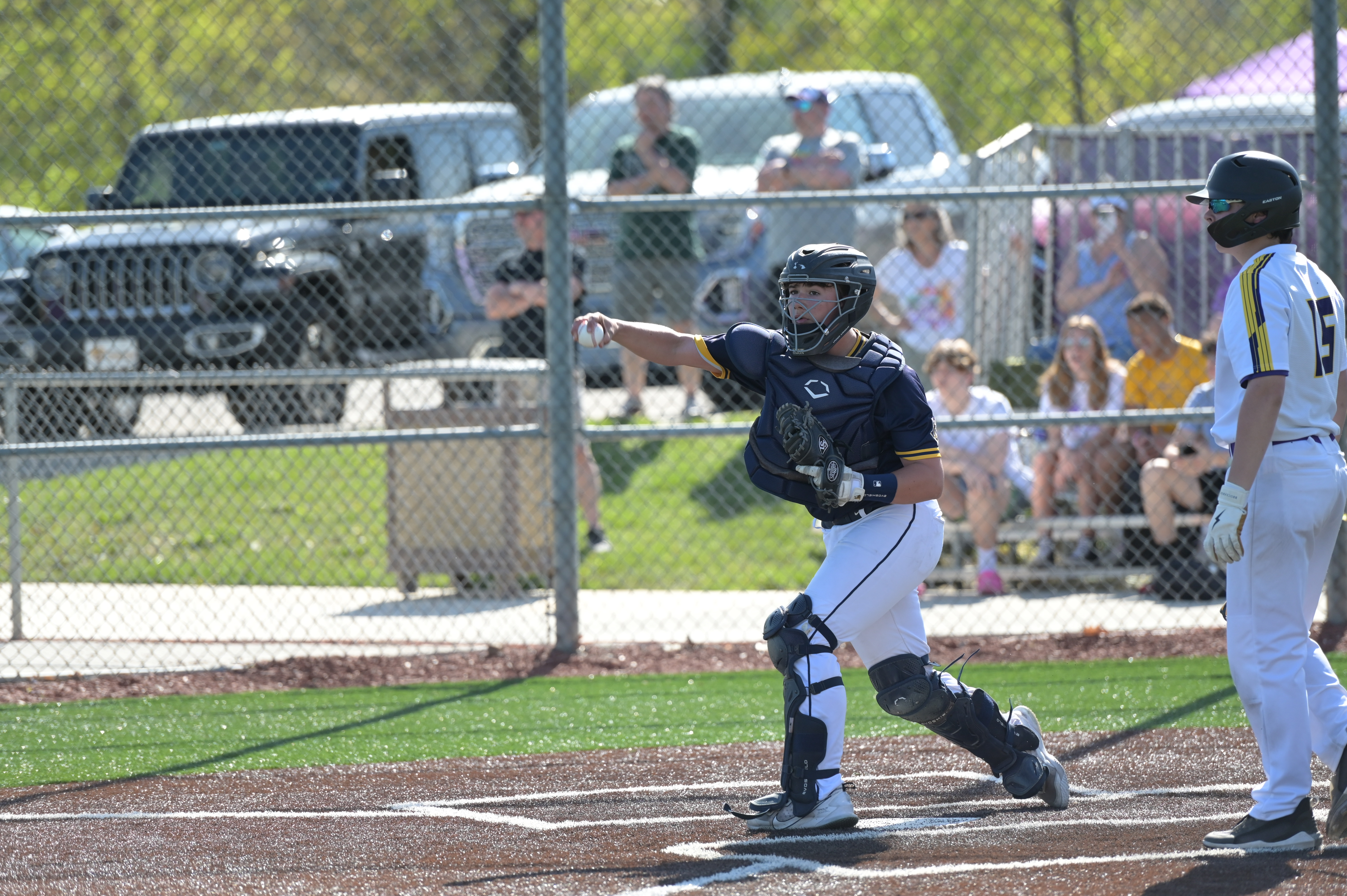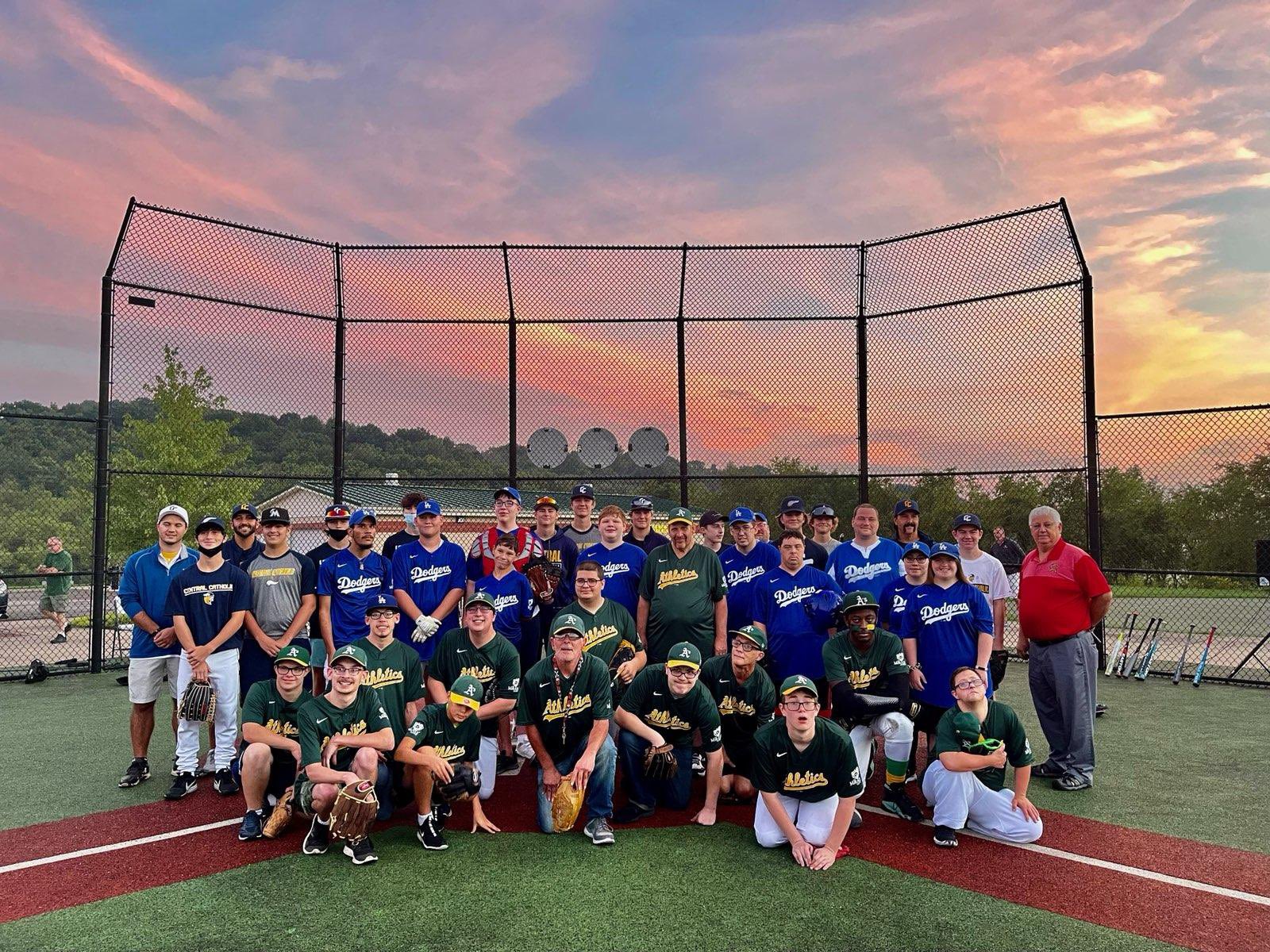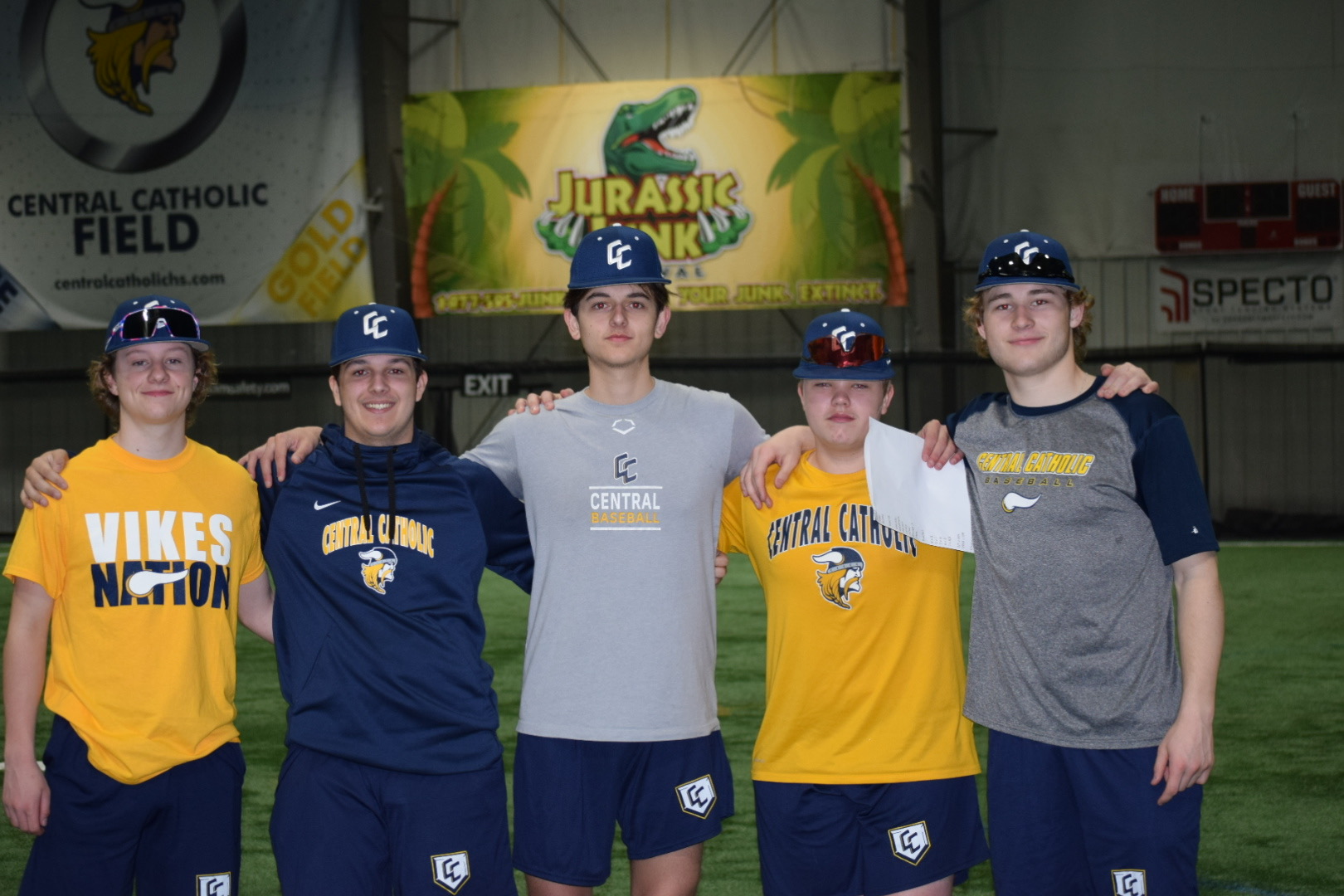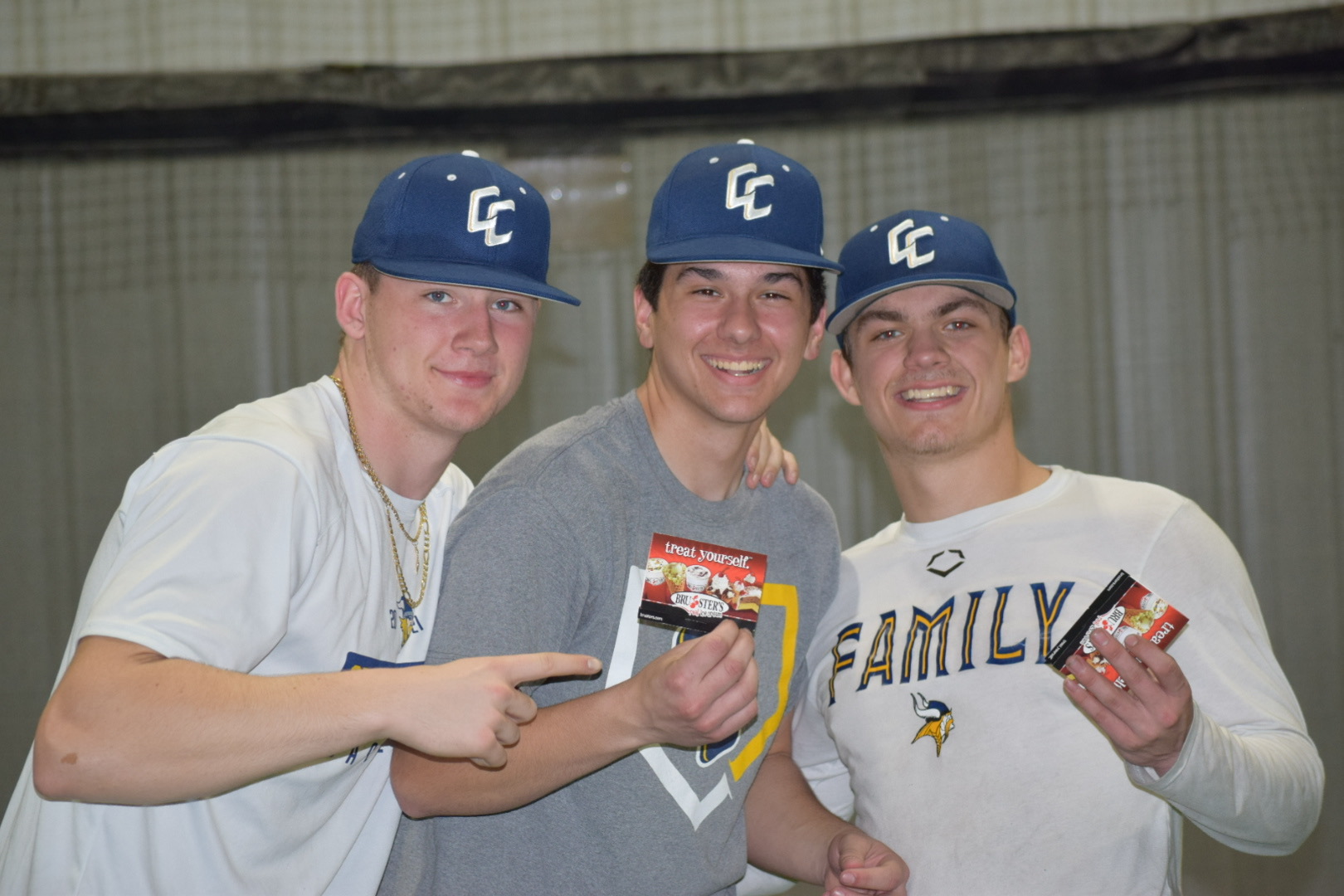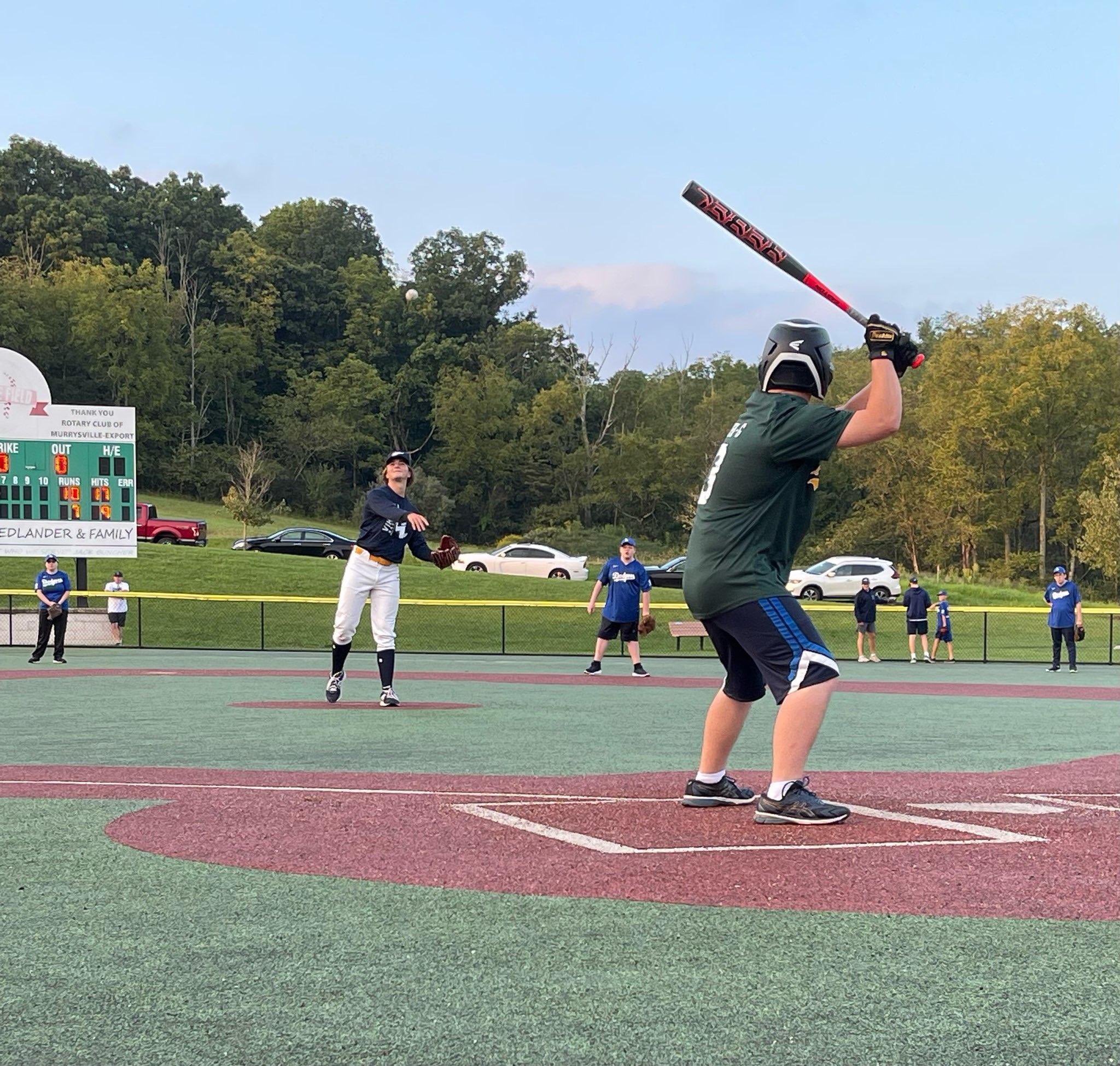 Section Champions
2015

2013

2012

2010

2008

2000

1999

1992

1991

1989

1984

1979

1978

1977
Upcoming Baseball Games
Head Coach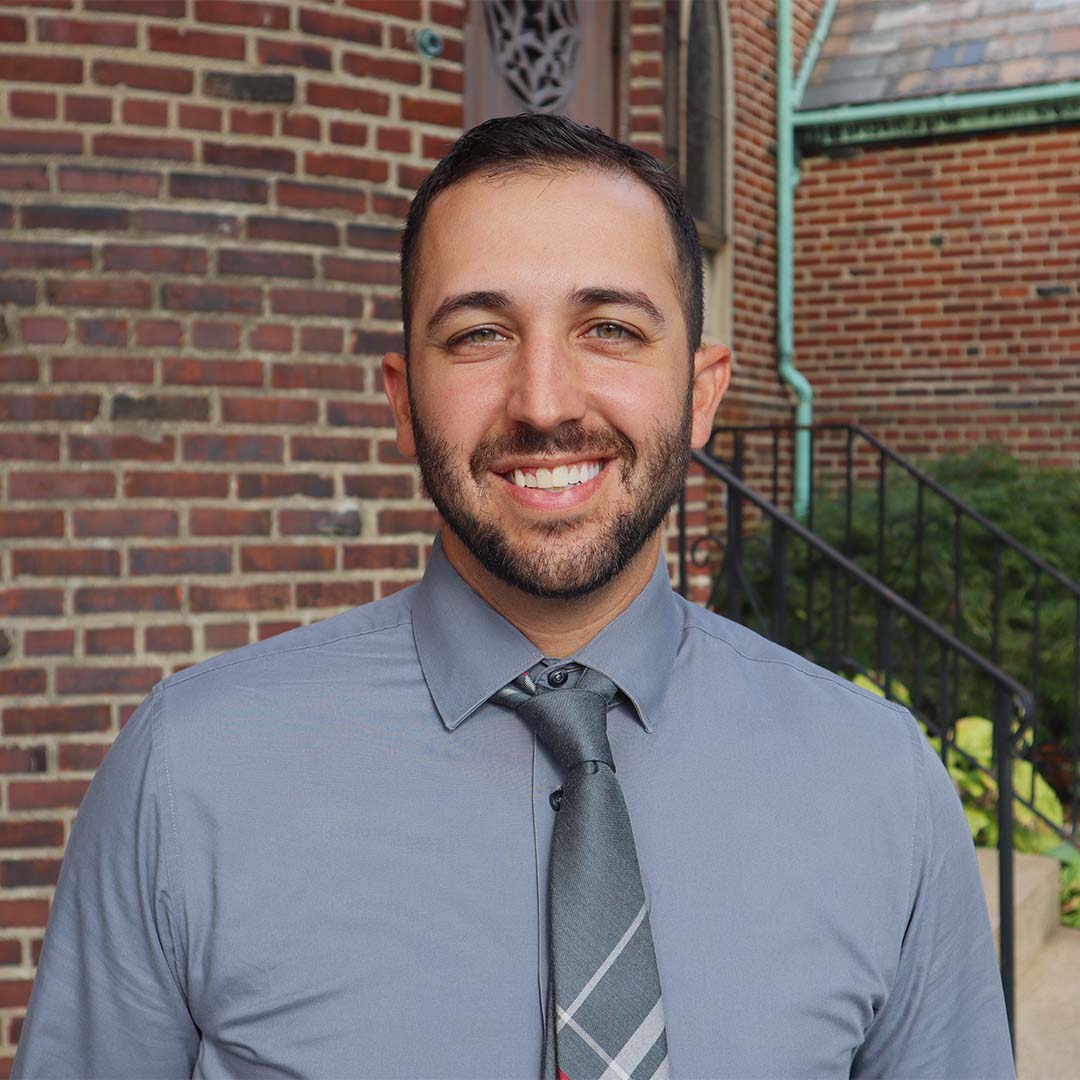 John Rende, Sr.

Varsity Assistant Head Coach

Luke Padezan

Varsity Assistant/Pitching Coach

Mike Magliocco

JV Head Coach

Frank Magliocco

JV Assistant Coach

Luke Vorce

JV Assistant Coach

Steve Moser

Freshman Head Coach

Mark Salamacha

Freshman Assistant Coach

Tim Beltz

Strength and Conditioning Coach