Baseball
Recently named 2018 Section 1 6A champions, the Central Catholic baseball team is built on a winning tradition.
The Central Catholic Baseball program has developed a strong tradition as a perennial contender in the WPIAL AAAA, making them highly respected in the Pittsburgh area. The team's success is a by-product of the customized fall and winter practices and scrimmage games. These workouts give players (not participating in other fall/winter sports) an opportunity to improve their baseball skills while focusing on the fundamentals of hitting, pitching and fielding.
A strength and conditioning training program starts in November and lasts throughout the entire season. The conditioning program is the main focus prior to the start of the season; it is critical that each player is in his top playing shape for the upcoming season.
In the late winter and early spring, the use of our outdoor batting cage and pitching mounds along with access to indoor baseball facilities puts Central on par with other top WPIAL programs. These practices ensure that all three teams receive the proper instruction needed to both develop and maintain the proper techniques and skills required for success in AAAA high school baseball.
Teamwork, respect, work ethic, and sportsmanship are our core values. Coaches instill these values while developing winning players and young men who embody them. We continuously raise the bar to position our program as one of the best offered in terms of on-field success, student participation and the Central Catholic tradition.
The Varsity and Junior Varsity teams `play in the very competitive Section 3 of the WPIAL Quad A. Each team plays a 20 game schedule made up of the top teams in the area, such as North Allegheny, Shaler and Upper St. Clair. In addition to the regular season, the Varsity team periodically takes part in a spring training trip. The Freshman team participates in one of the most competitive junior leagues in the area, and they likewise play a 20 game schedule. Home games are played after school at 4:00 PM and on an occasional Saturday.
Overall, the program offers each player an opportunity to learn and enjoy the game of baseball and build camaraderie with fellow players while complimenting their experience at Central Catholic.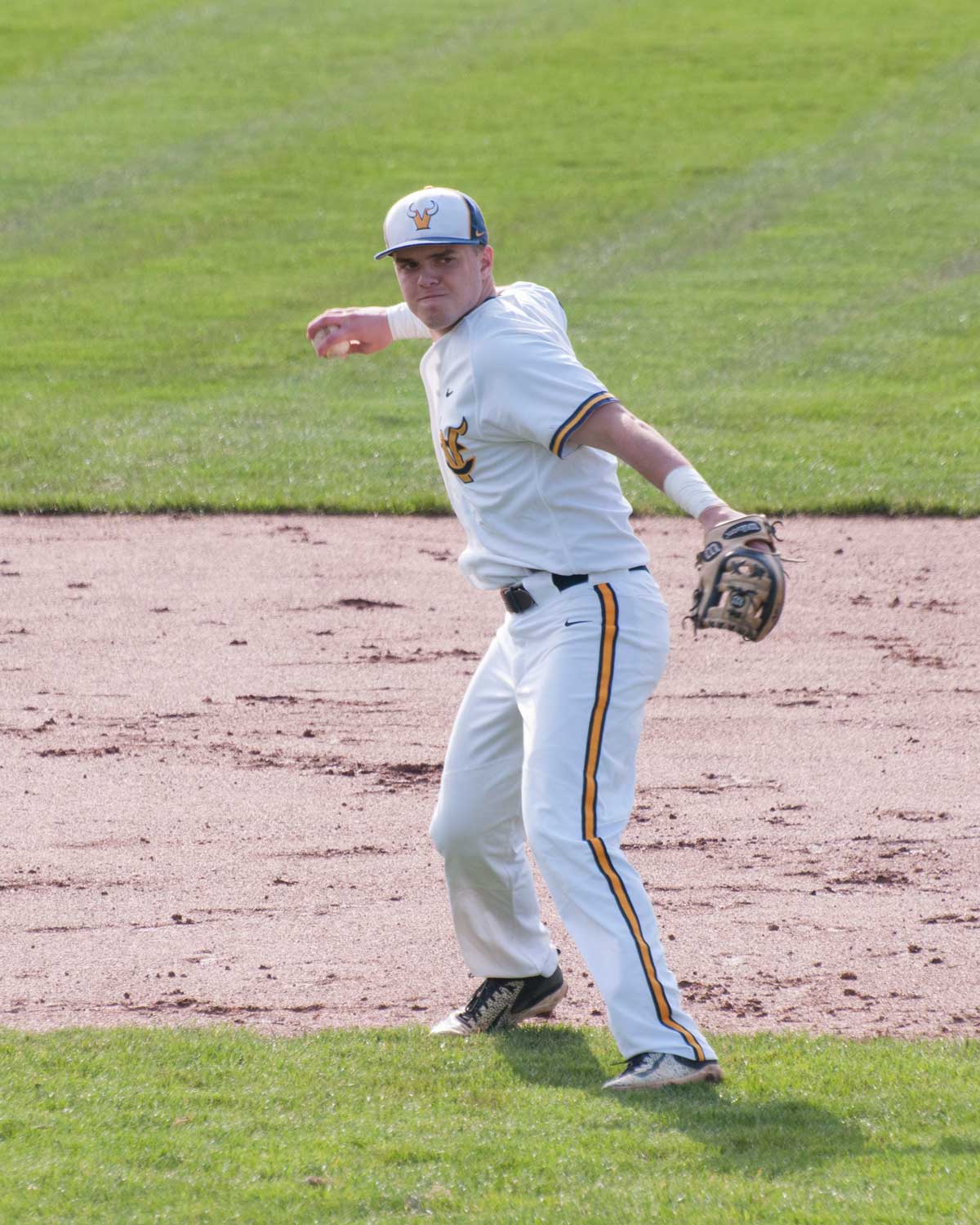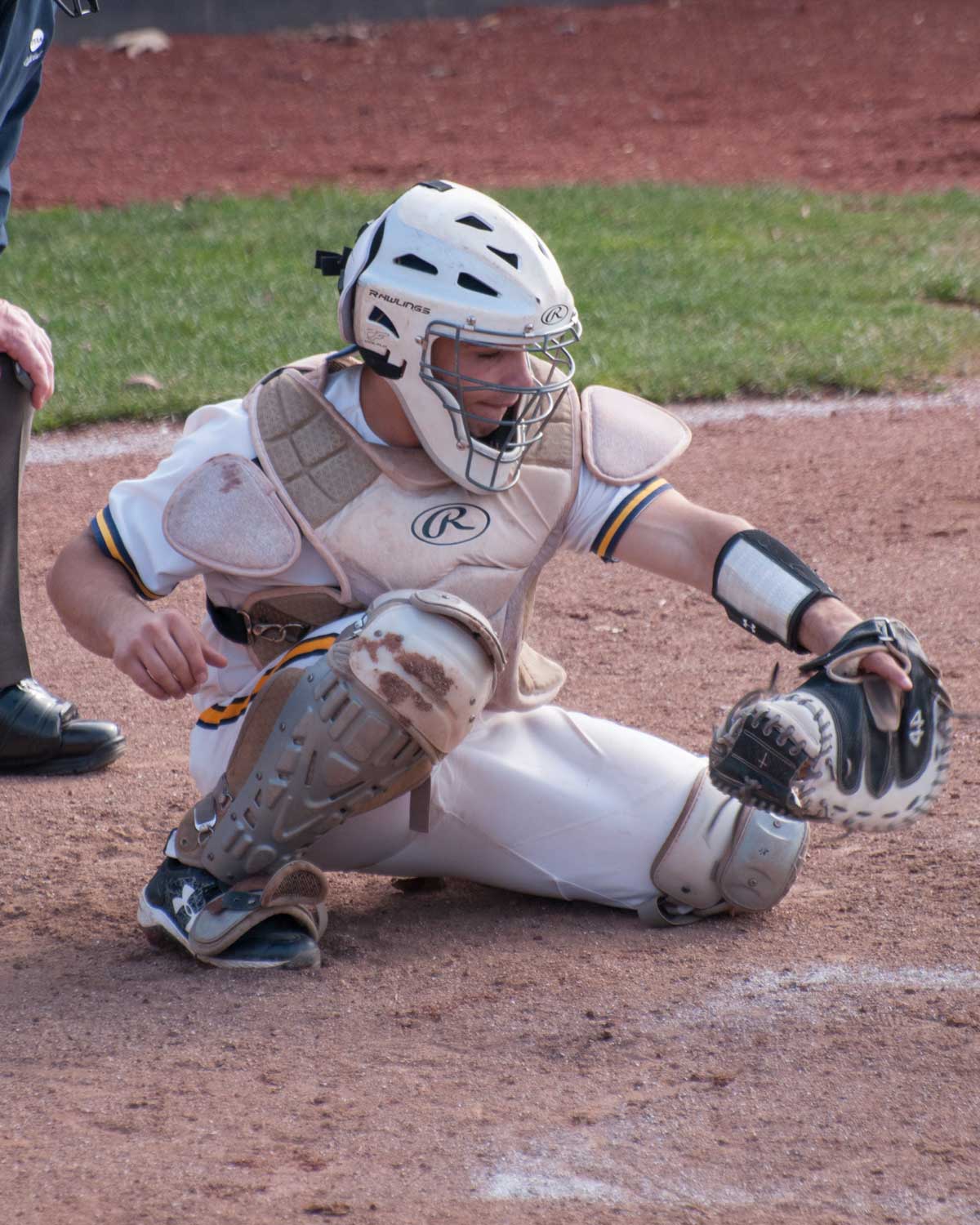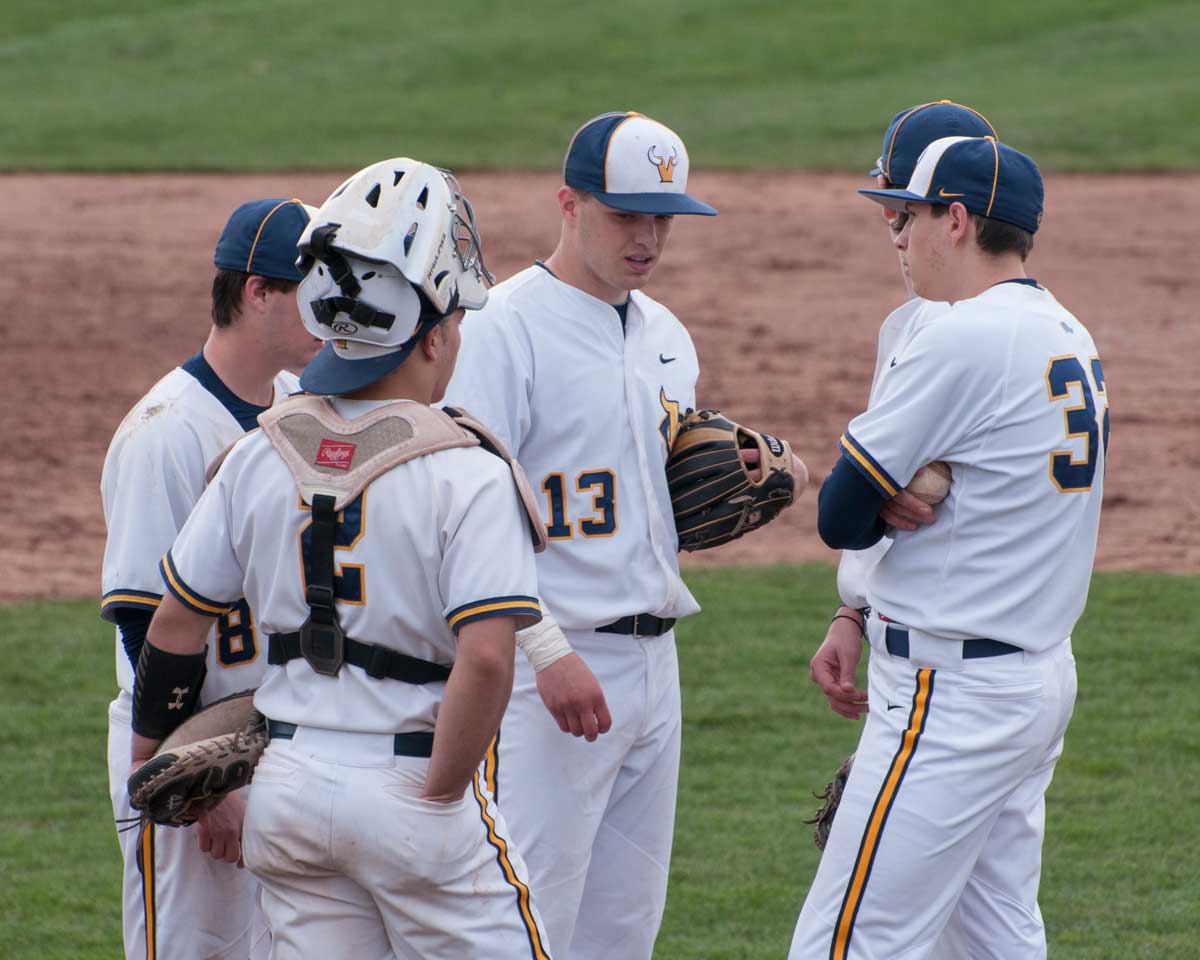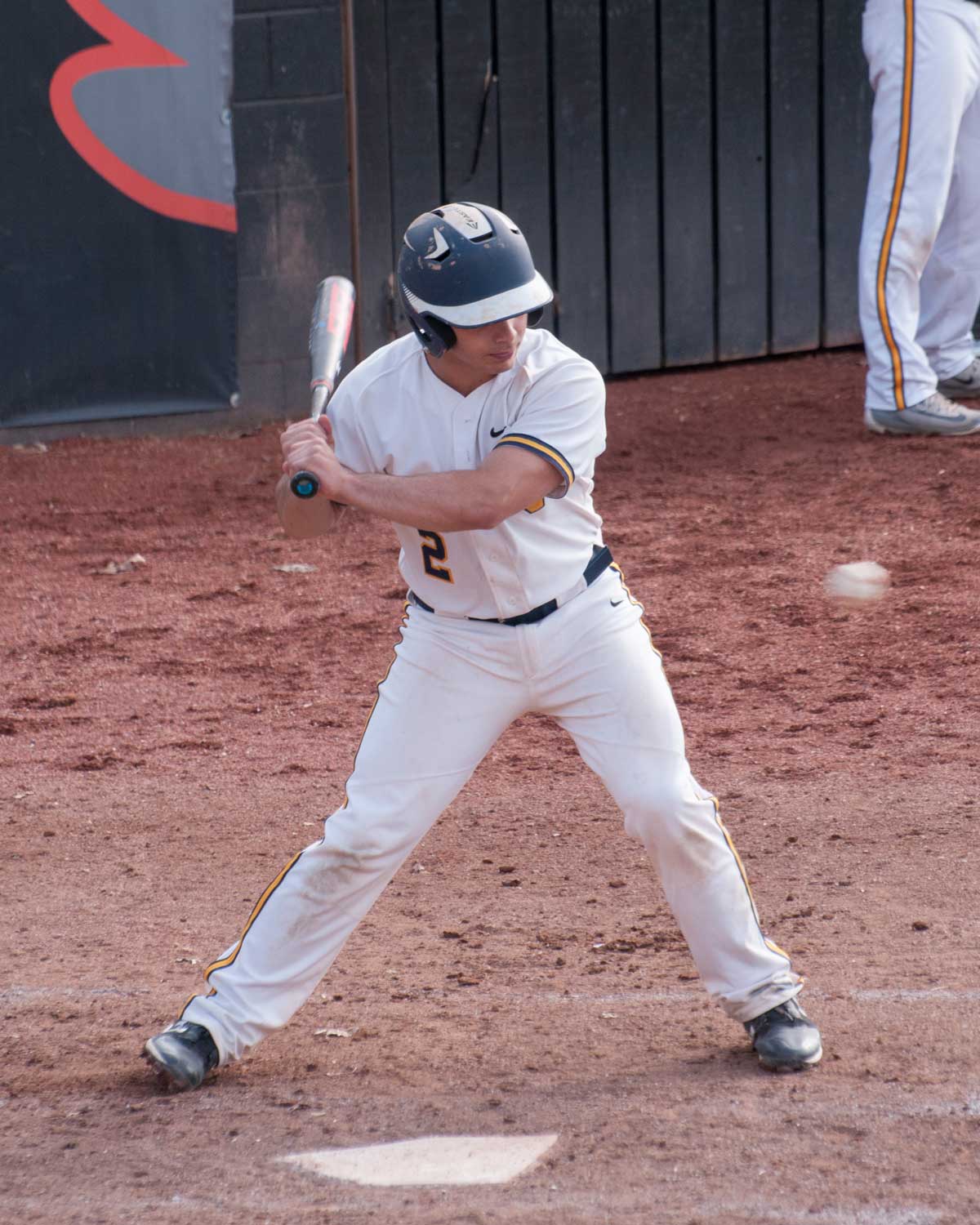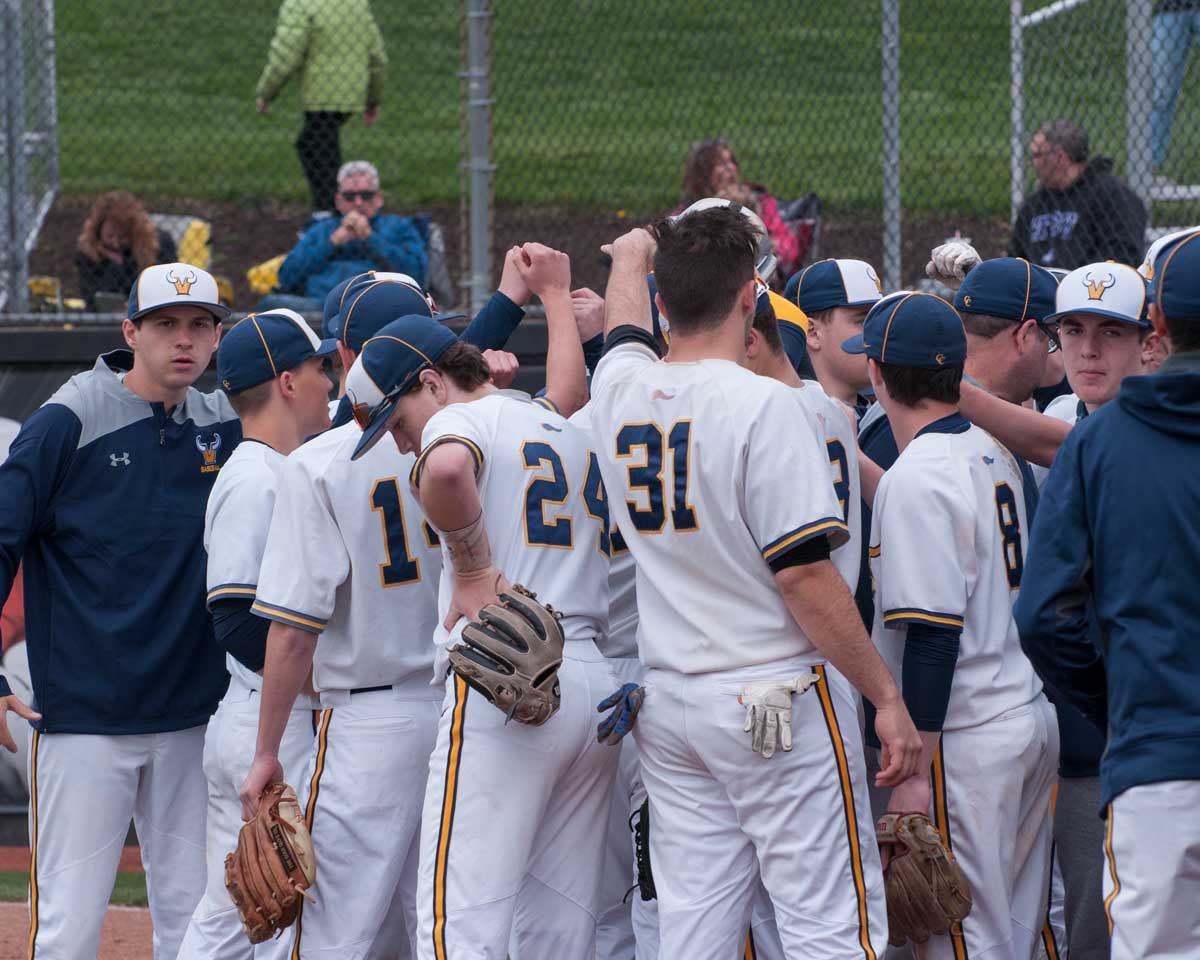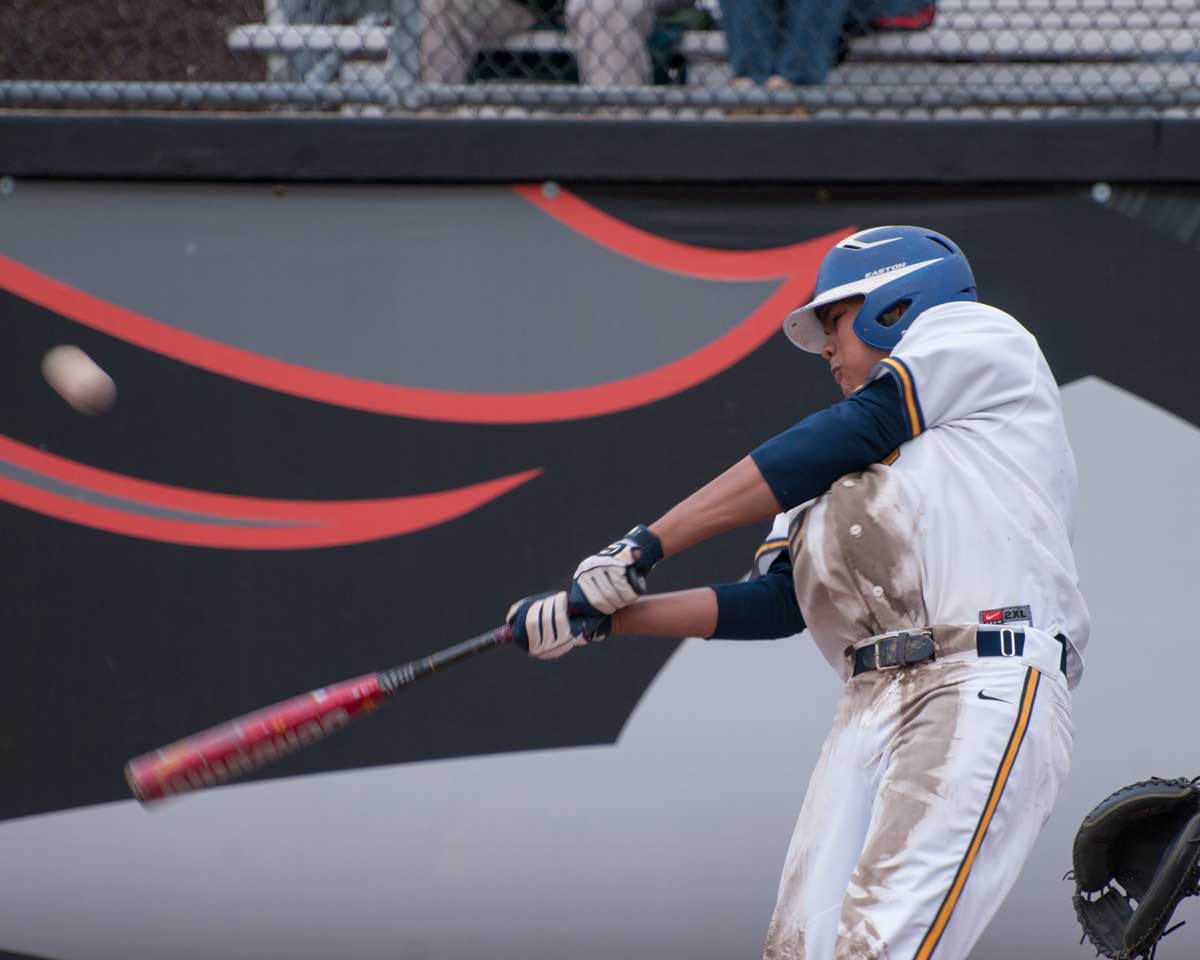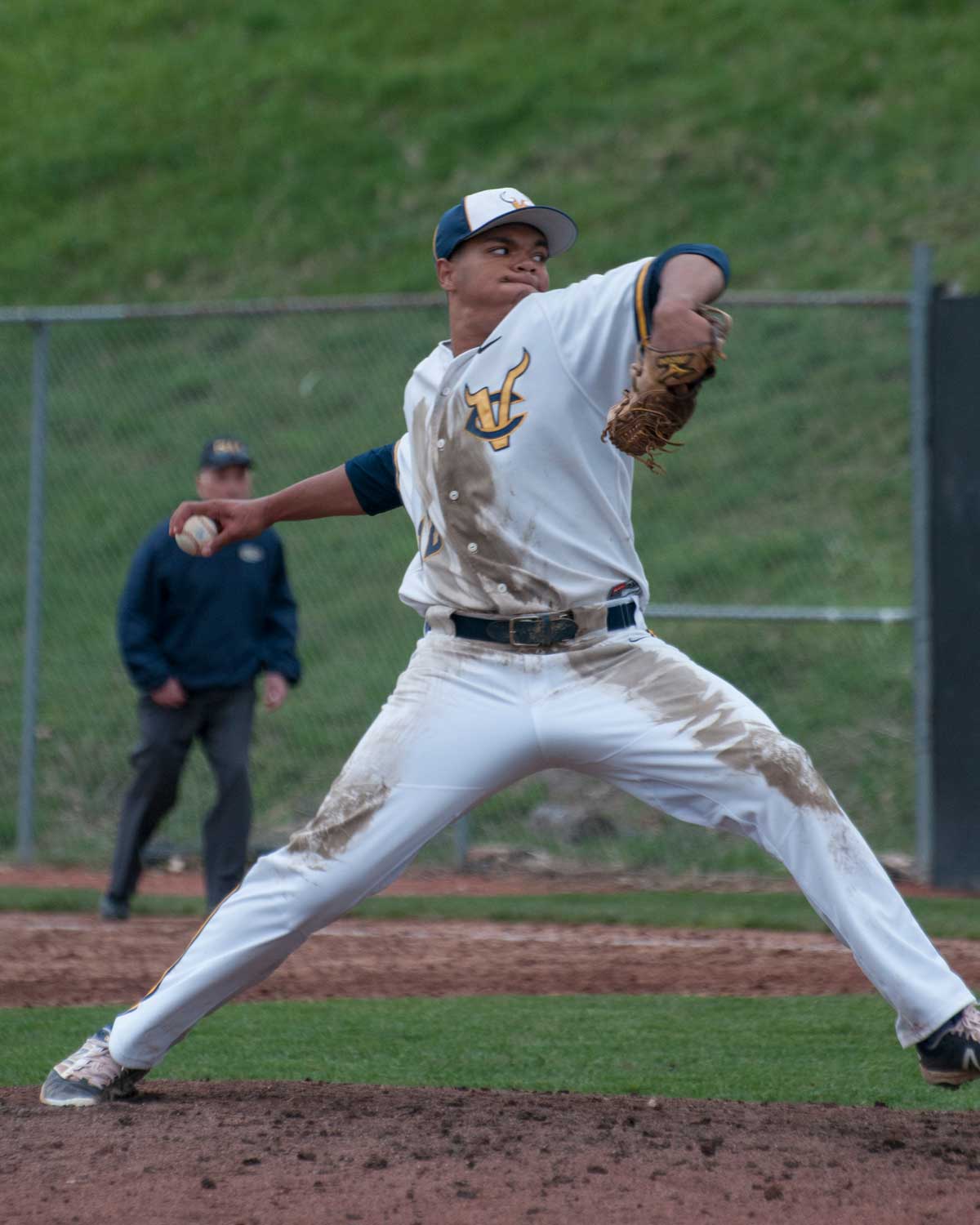 Section Champions
2015

2013

2012

2010

2008

2000

1999

1992

1991

1989

1984

1979

1978

1977
Upcoming Baseball Games
Head Coach