Fencing
Central Catholic is proud to be one of the few area high schools to offer the unique sport of fencing to its students.
Relatively new to Central Catholic, the fencing team fields a varsity squad and competes in several bouts throughout the season. The main object of a fencing bout is to outscore the opponent. Each time a fencer scores a touch, he receives a point. Direct elimination matches consist of 3 three-minute periods. The fencer wears a body cord inside his uniform that connects the foil to a reel wire, connected to the scoring machine.
Fencing uses the foil, epee, and sabre as its equipment. While it is not unusual for fencers to compete in all three events, they generally choose to develop their skills in one weapon. Foil and epee are point-thrusting weapons. Sabre is a point-thrusting, as well as a cutting weapon. The target areas differ for the three weapons, though all three are scored electronically.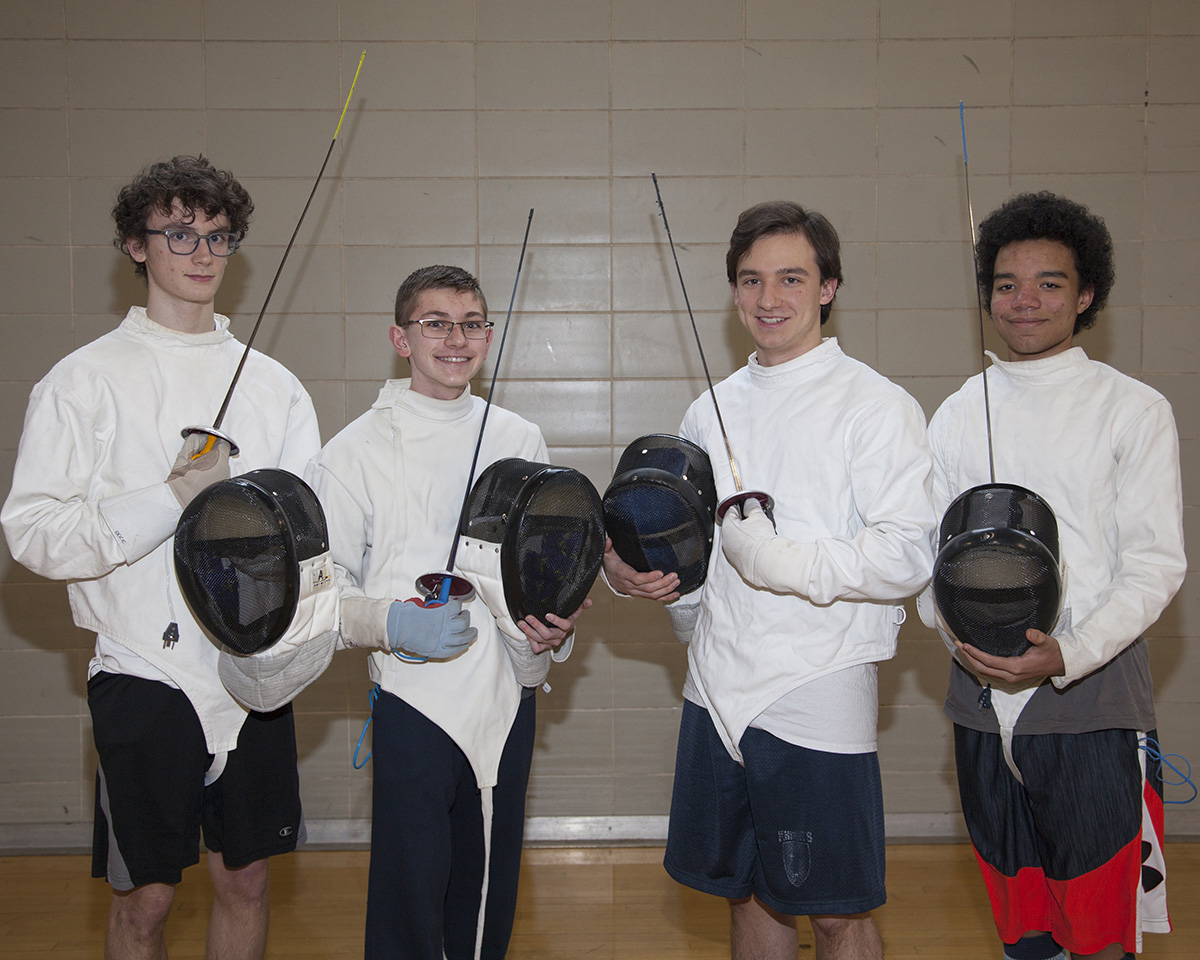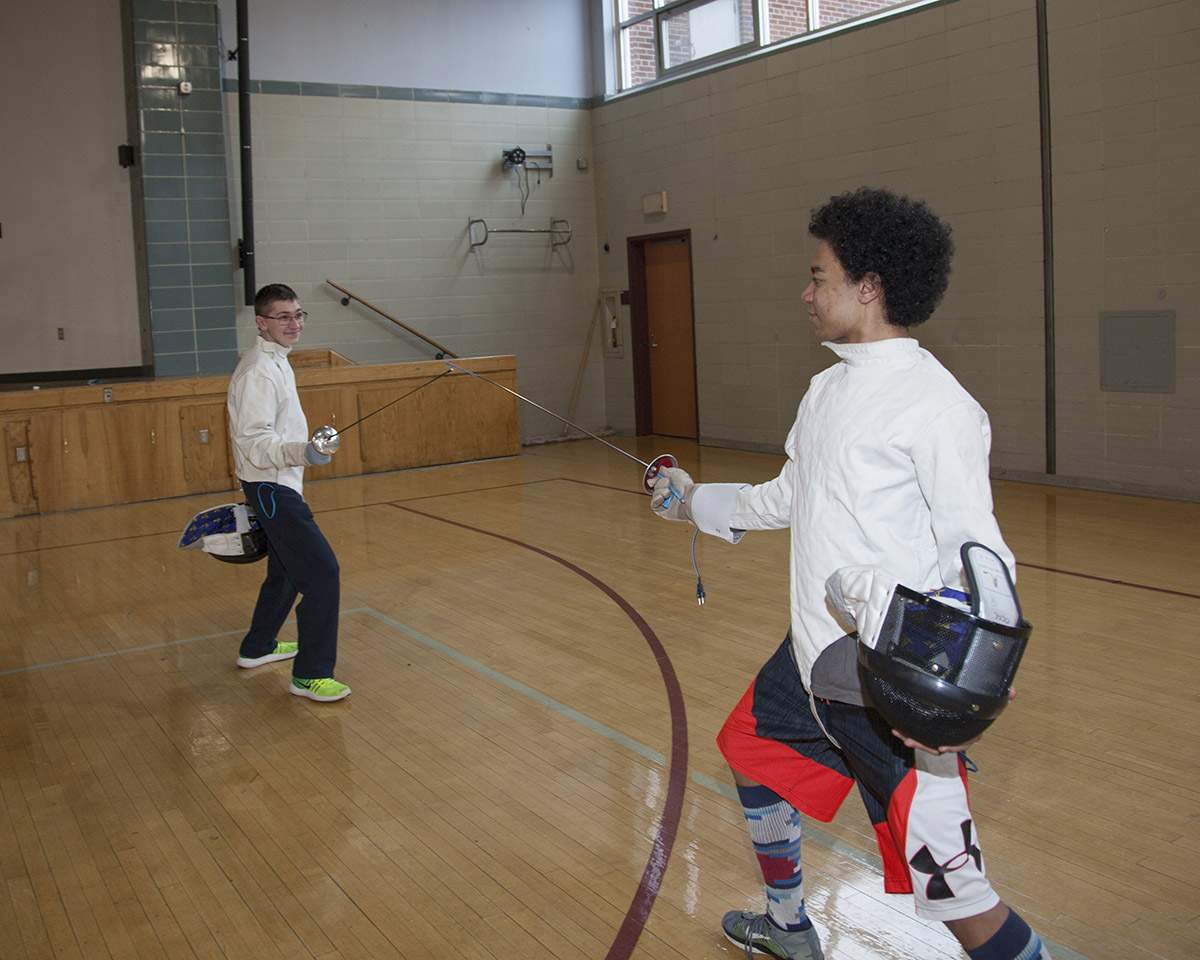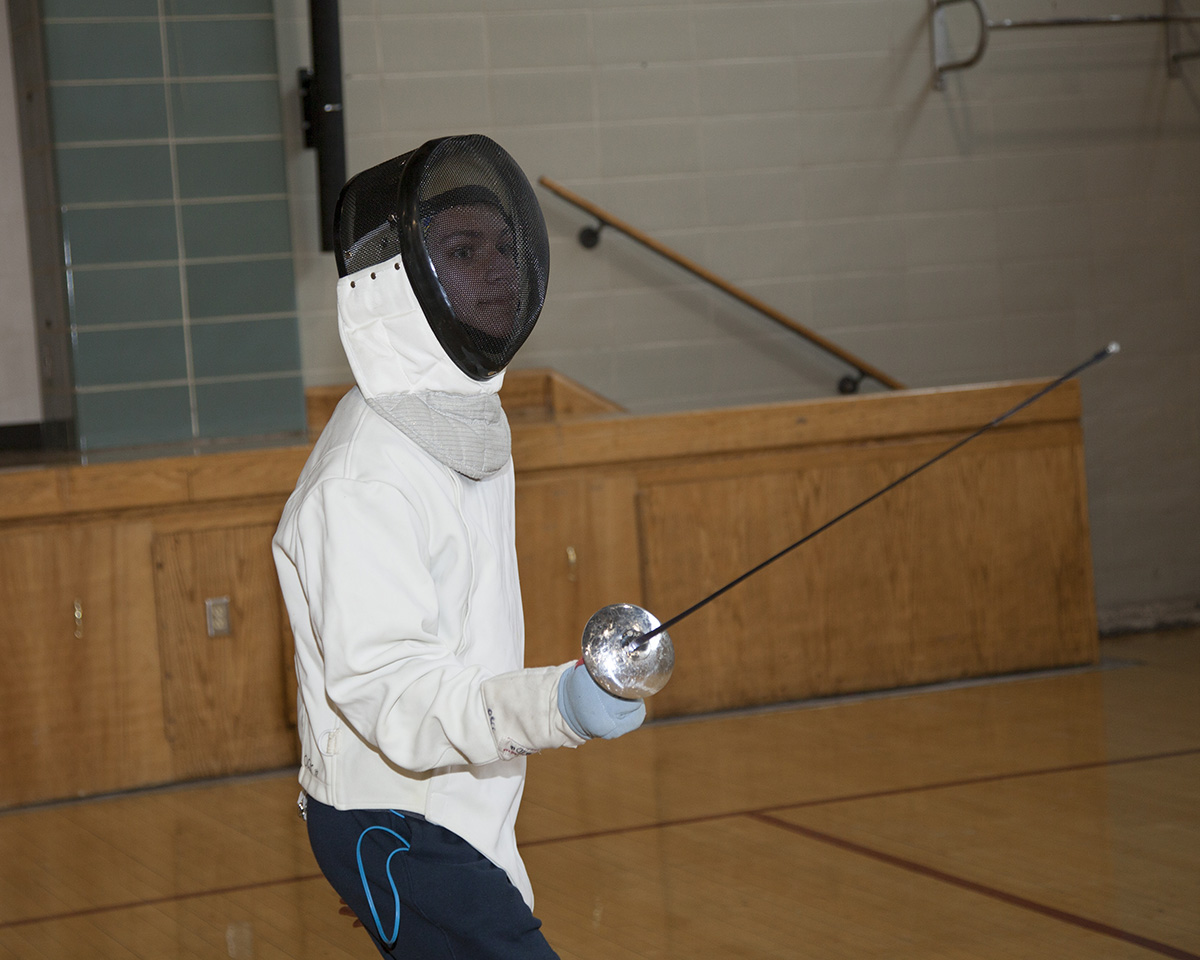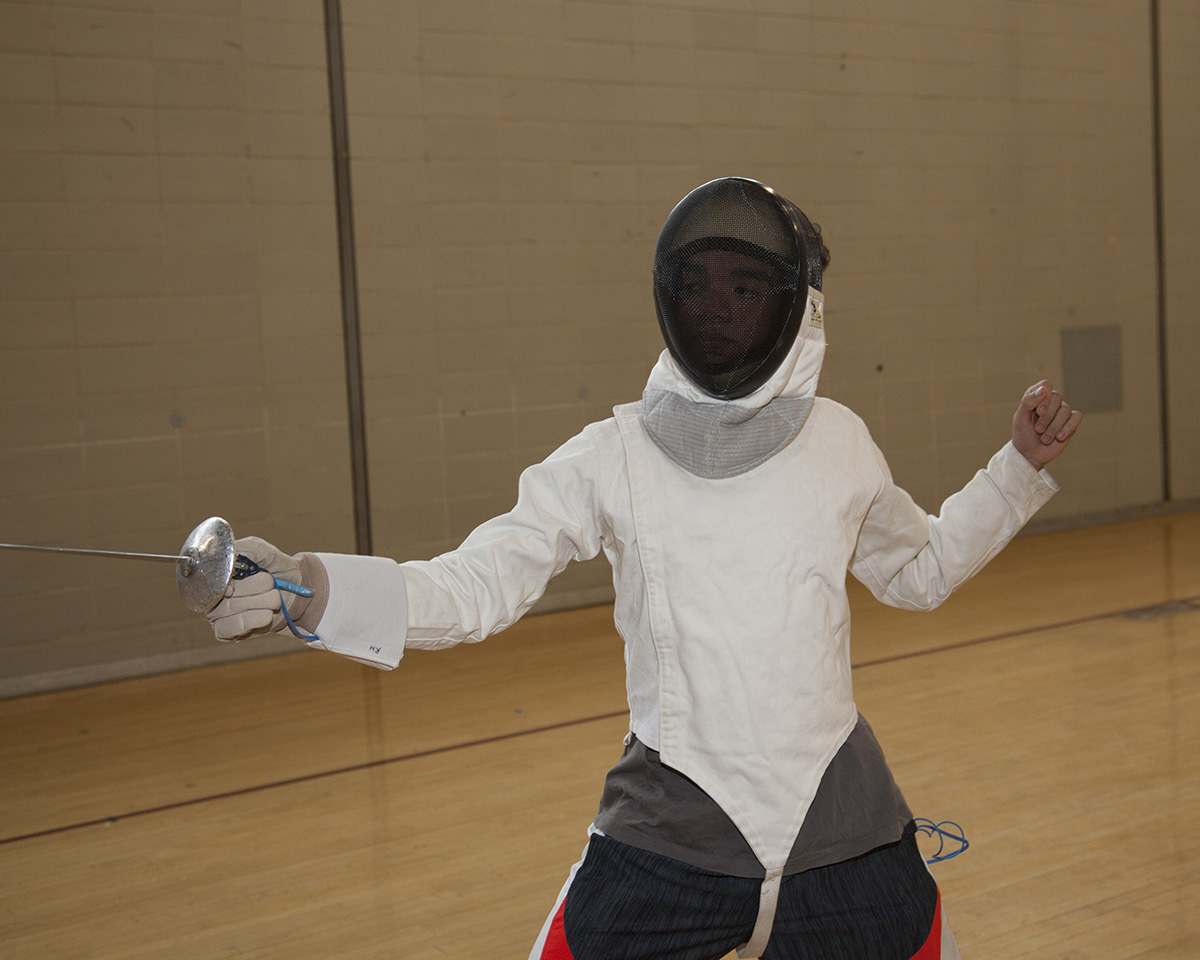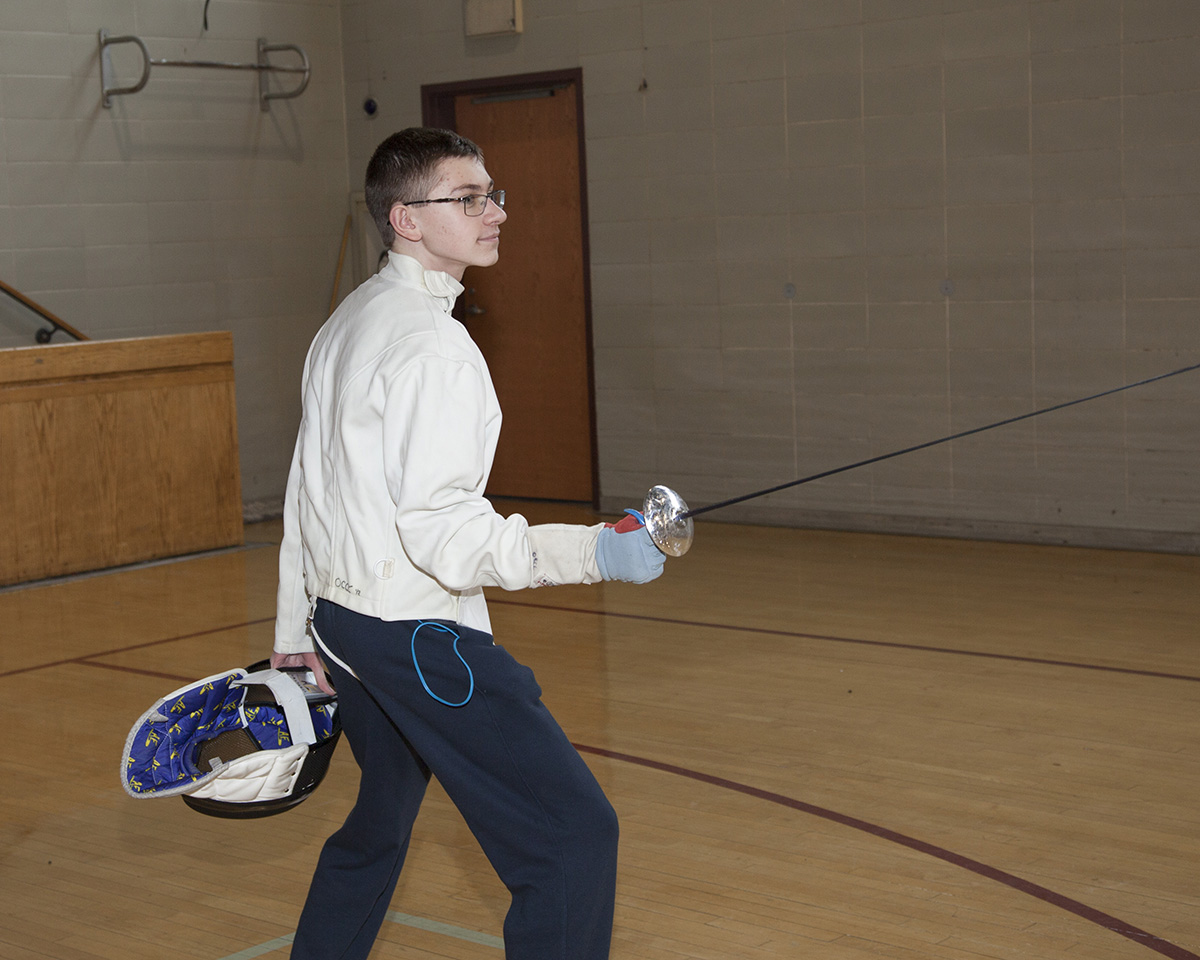 Upcoming Fencing Matches
Head Coach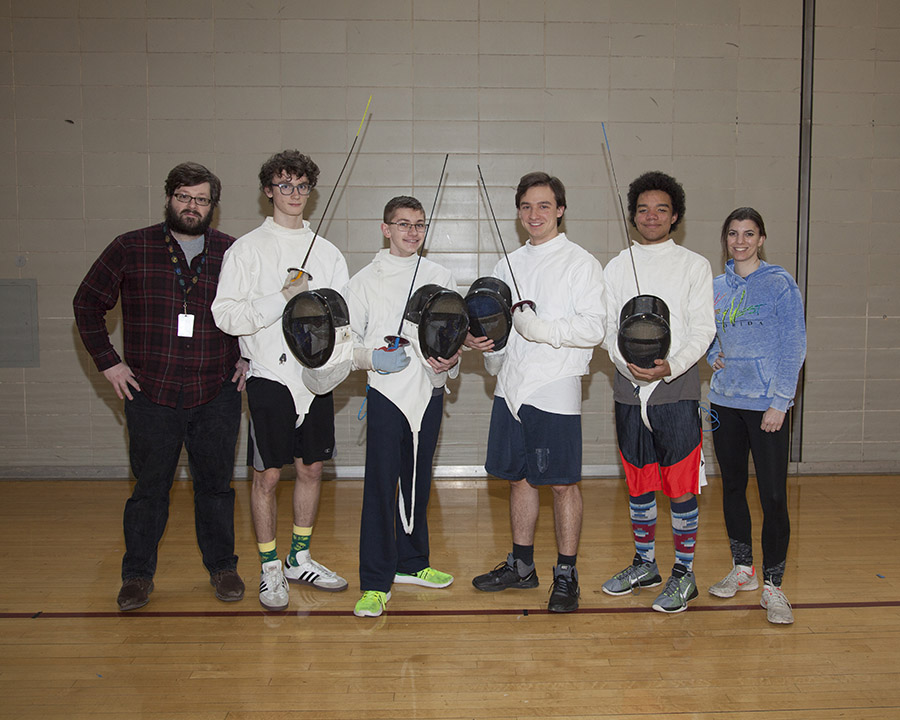 Ms. Lisa DiPasquale