Community Service
As Lasallians, we are first and foremost called to serve the needs of the poor in our own community. Lasallian Ministry organizes several local service opportunities each week to allow students to serve the Pittsburgh community.
As a school rooted in the Gospel values of integrity, respect, service justice and peace, Central Catholic is committed to forming leaders who reflect these values. Lasallian Ministry honors the legacy of Saint John Baptist de La Salle and the Catholic tradition through these service opportunities.
Service opportunities organized through Lasallian Ministry include:
After school Tutoring and Mentoring at St. Raphael's
Central Catholic students travel l to St. Raphael School in Morningside once a week to tutor and mentor students in the after-school program.
Shadyside Boys and Girls Club
In collaboration with our sister school, Oakland Catholic High School, Central Catholic students help with homework, play games and do crafts with children who come to the Club after school.
PA Lutheran Center for the Blind
Central Catholic students prepare and serve meals for the visually impaired community.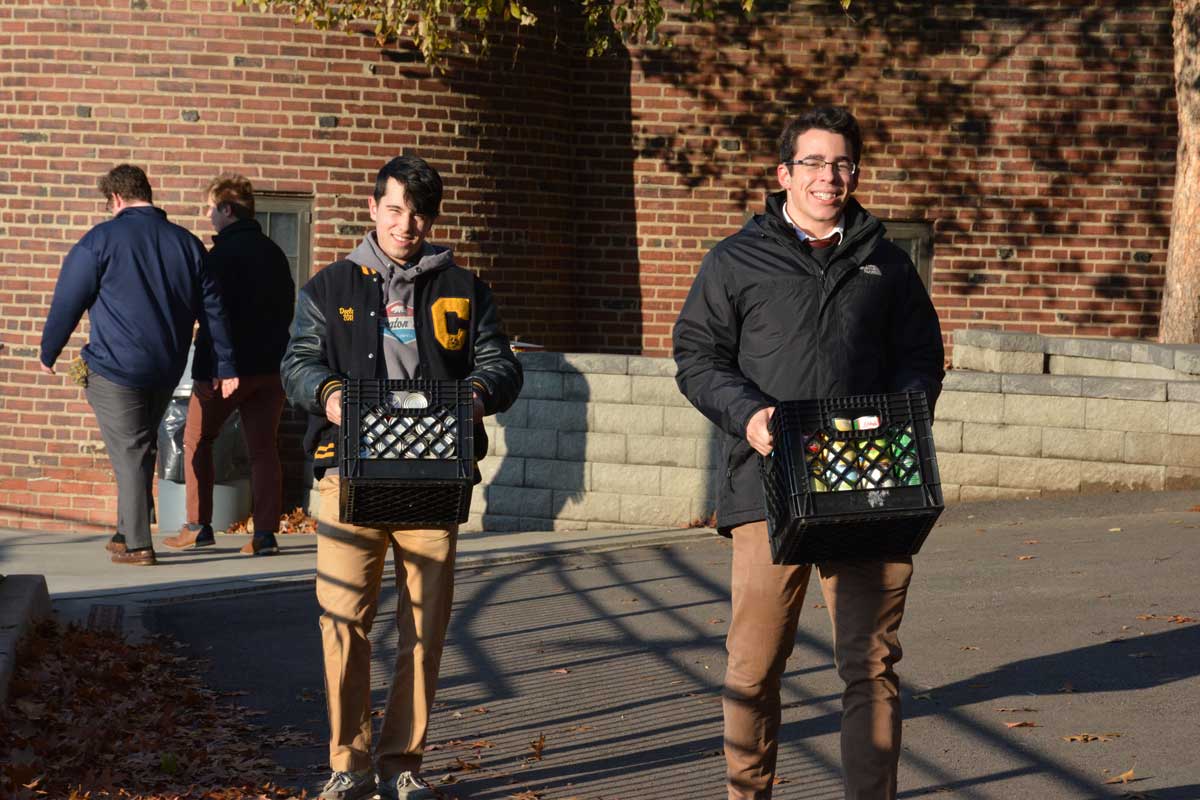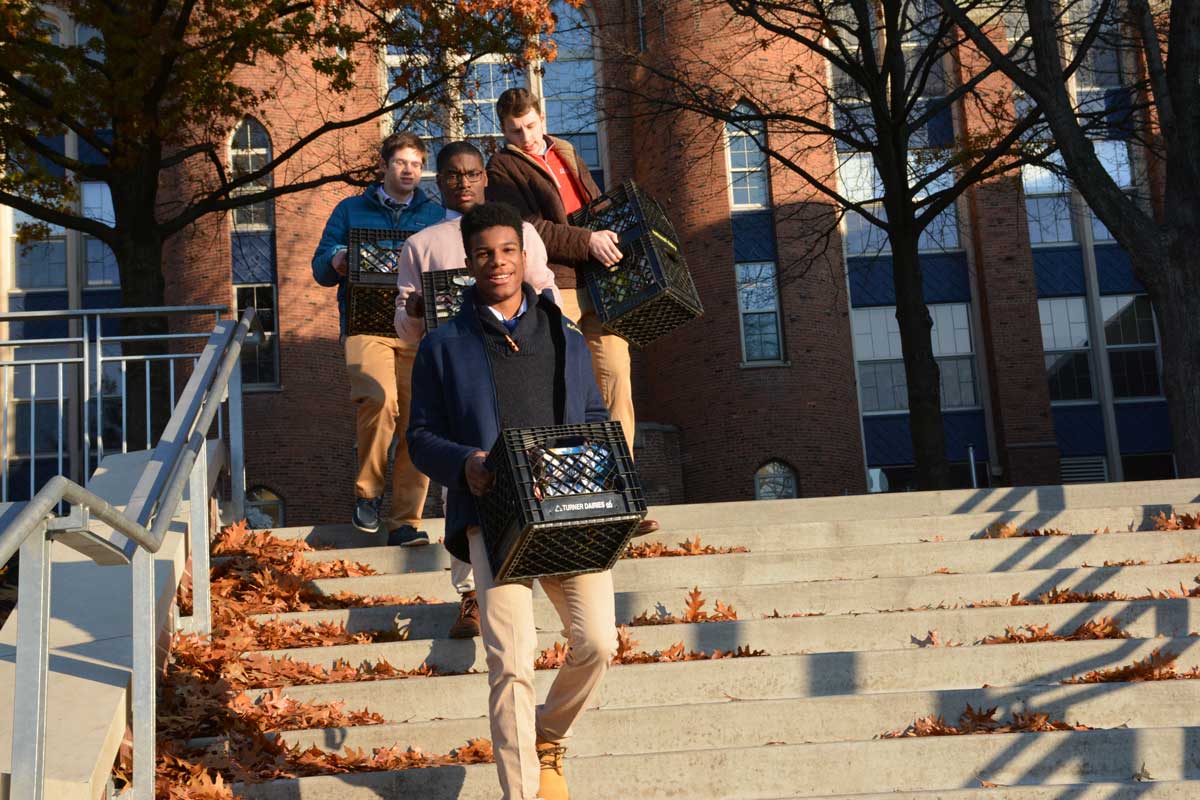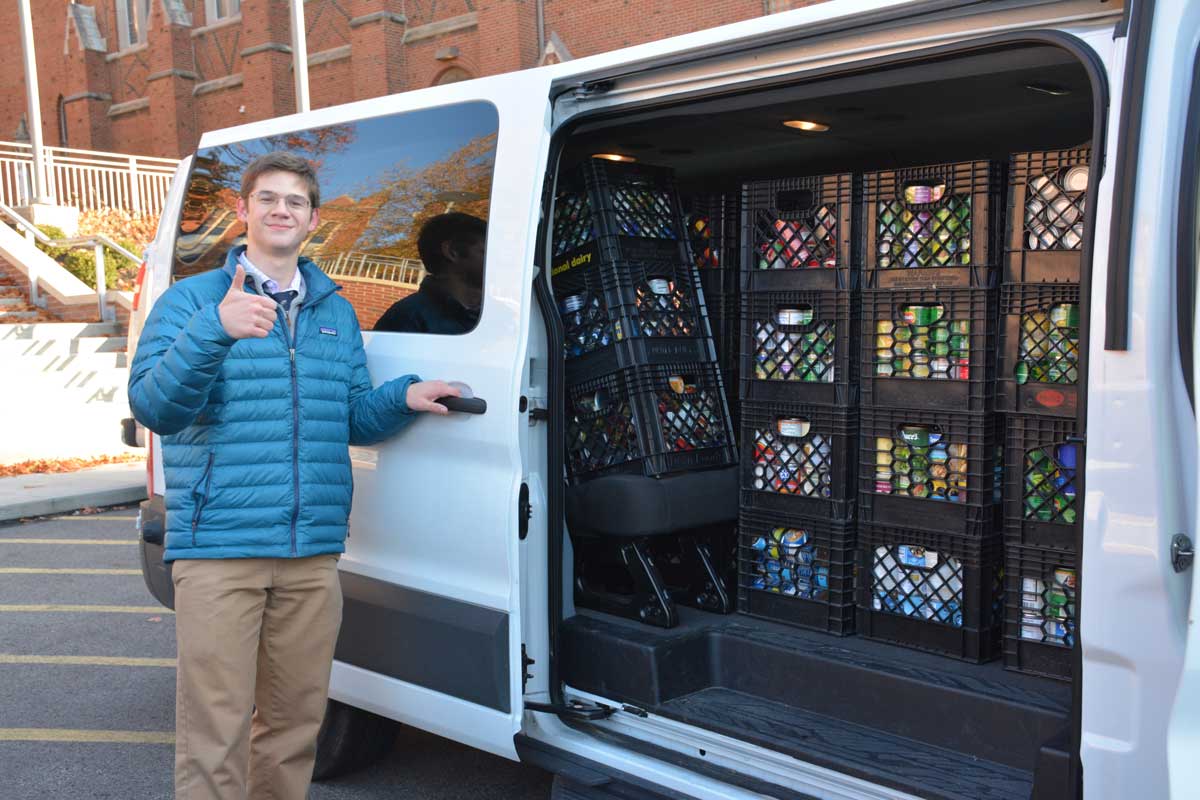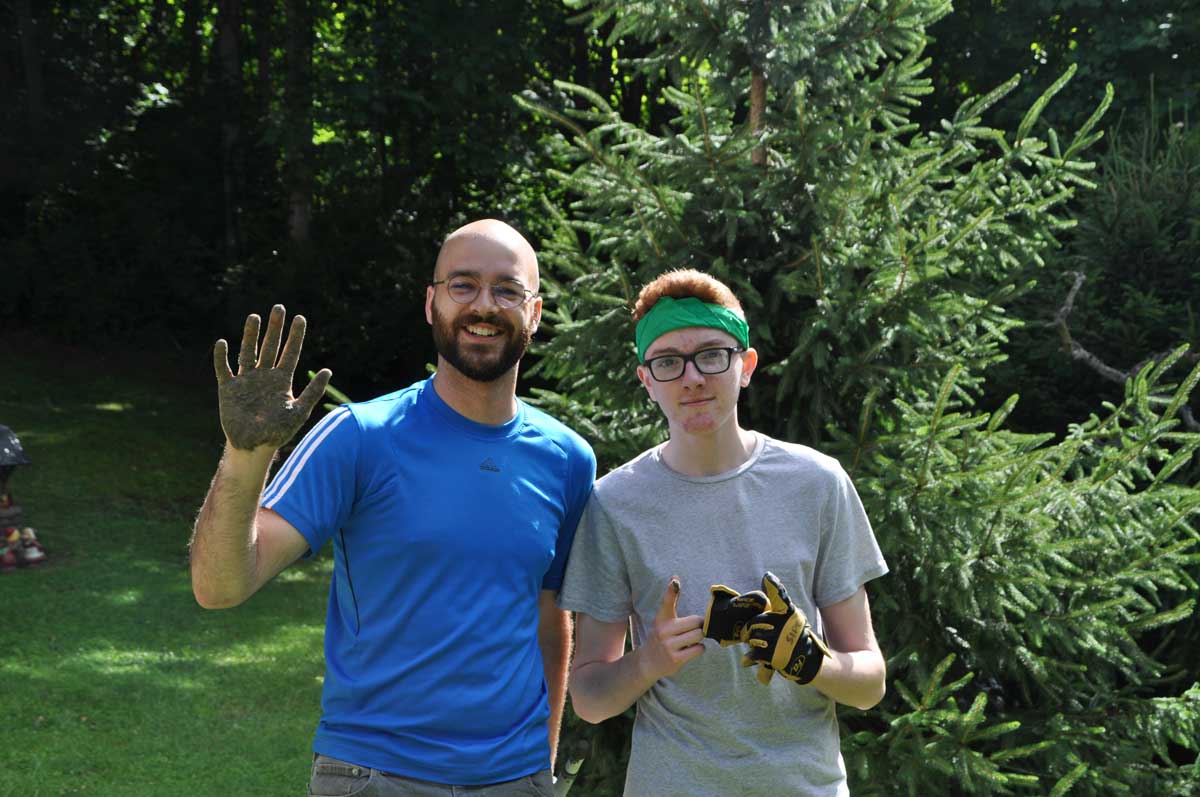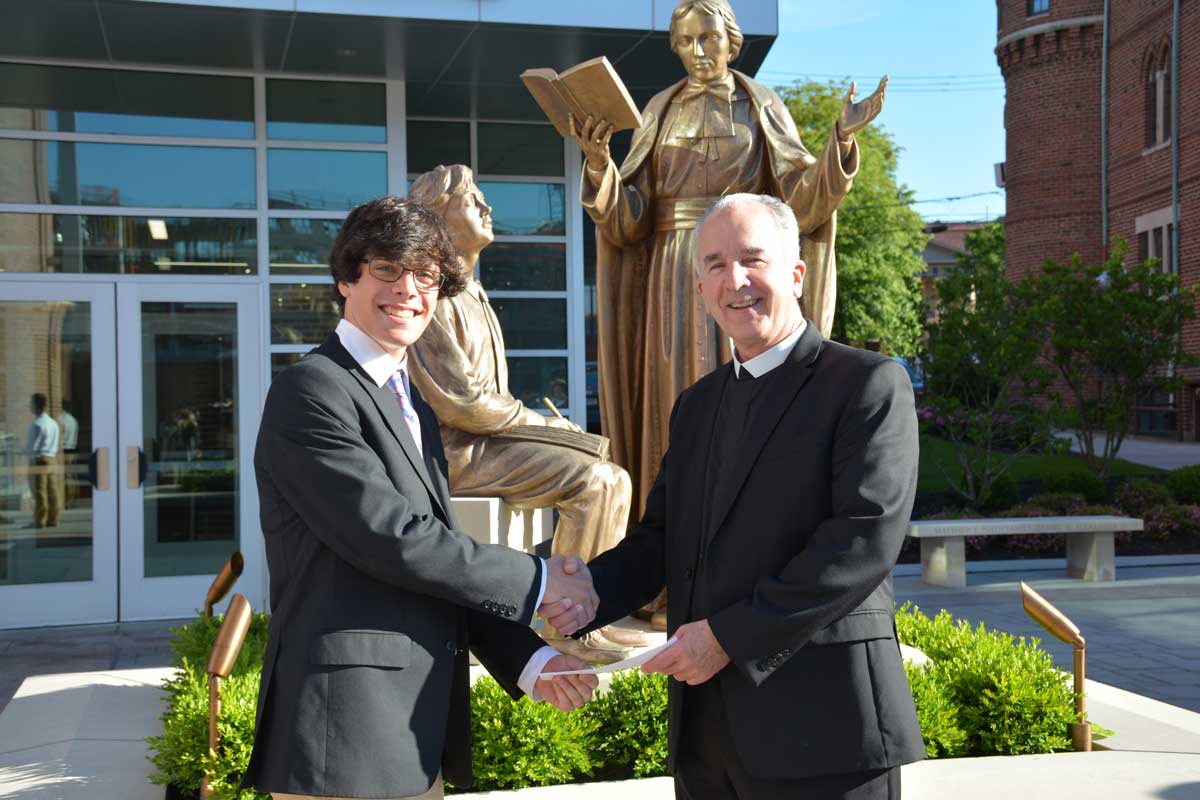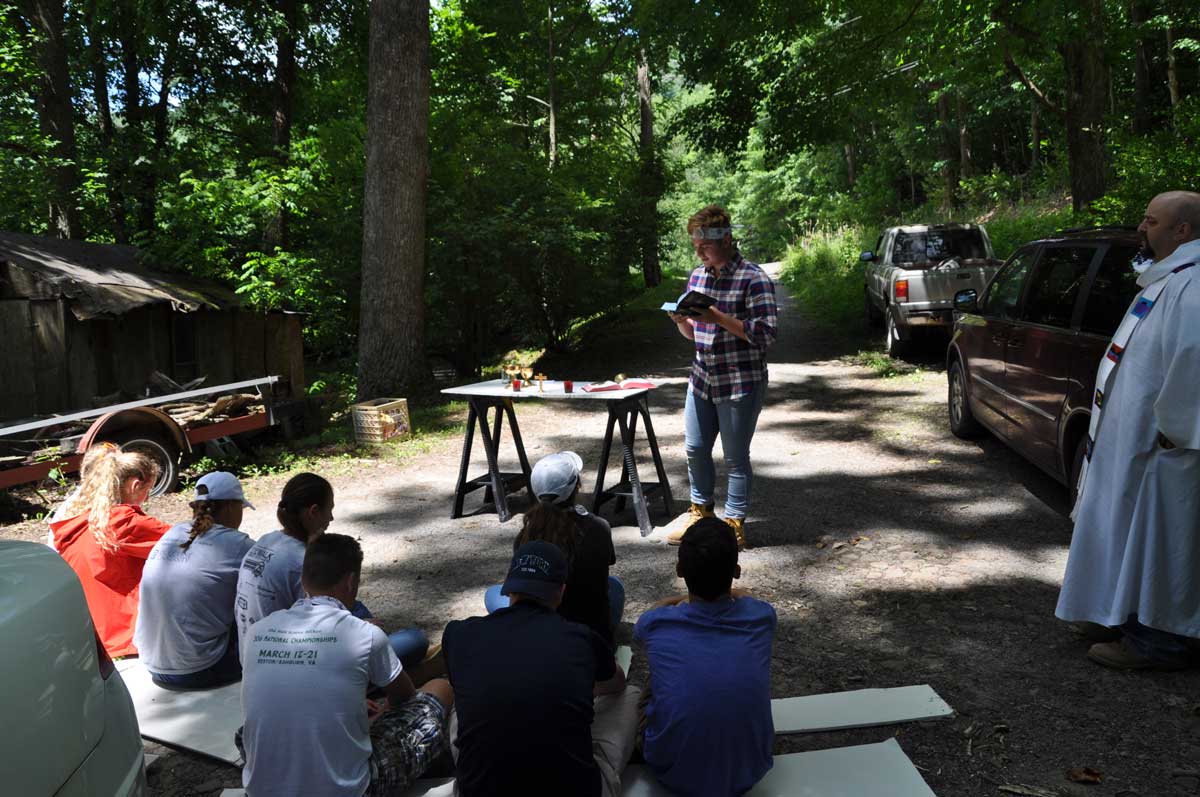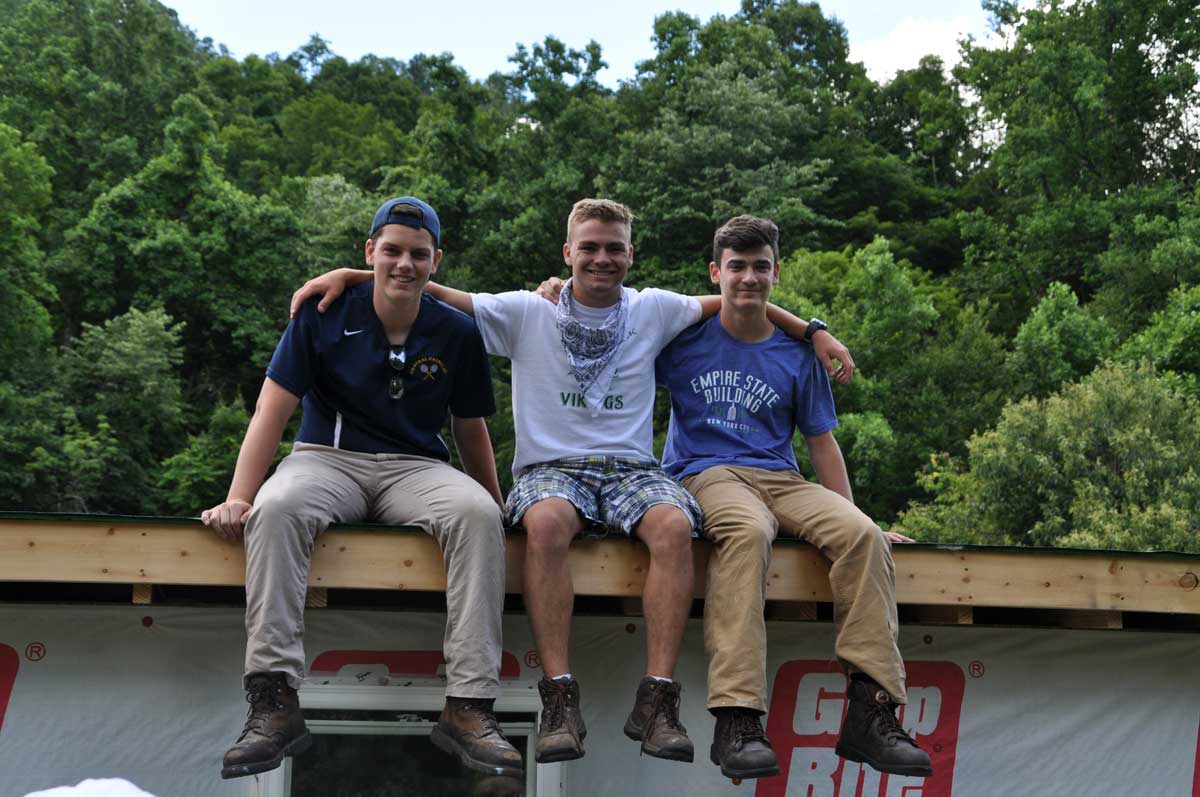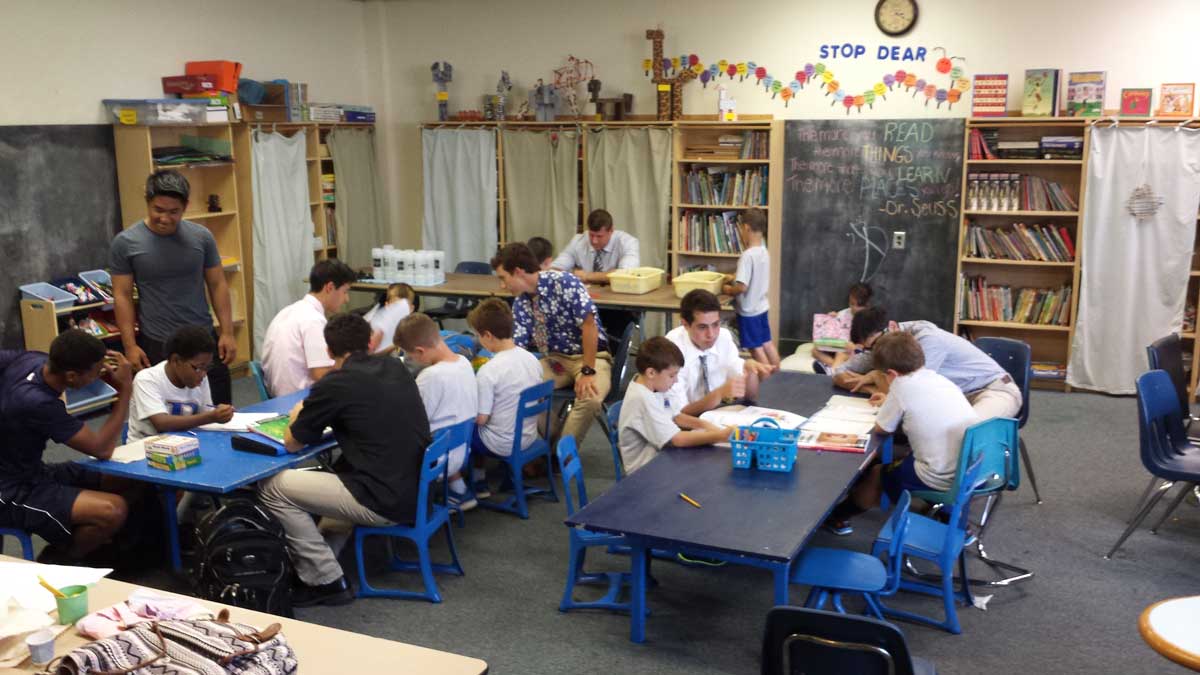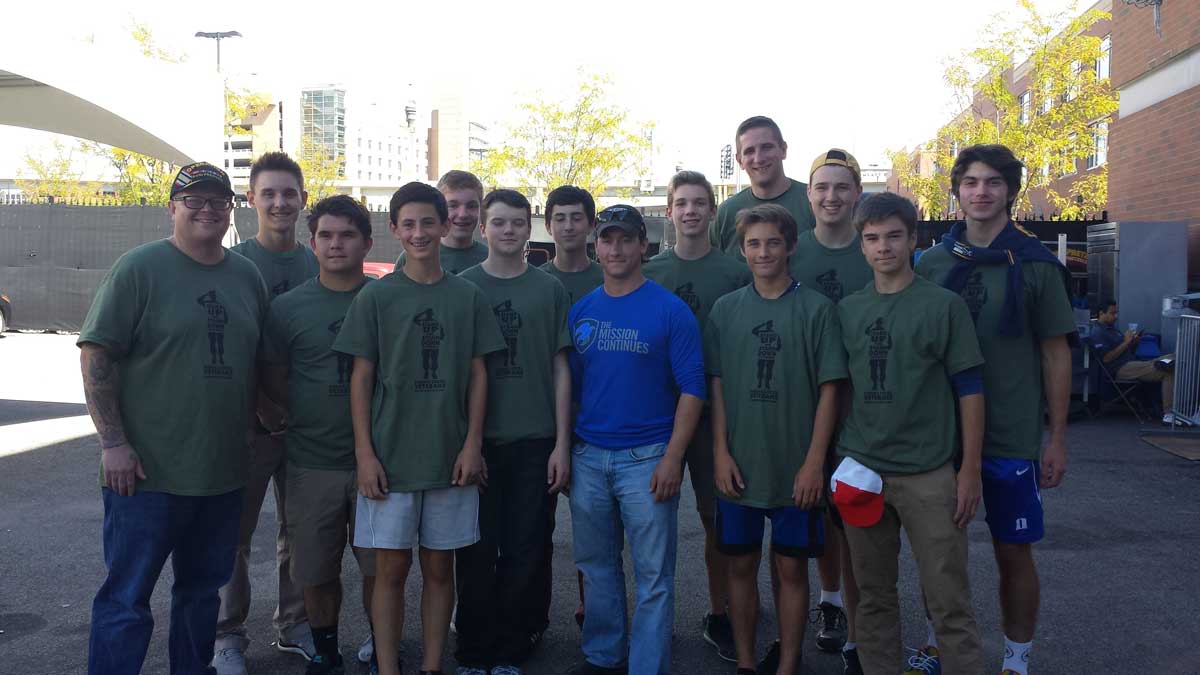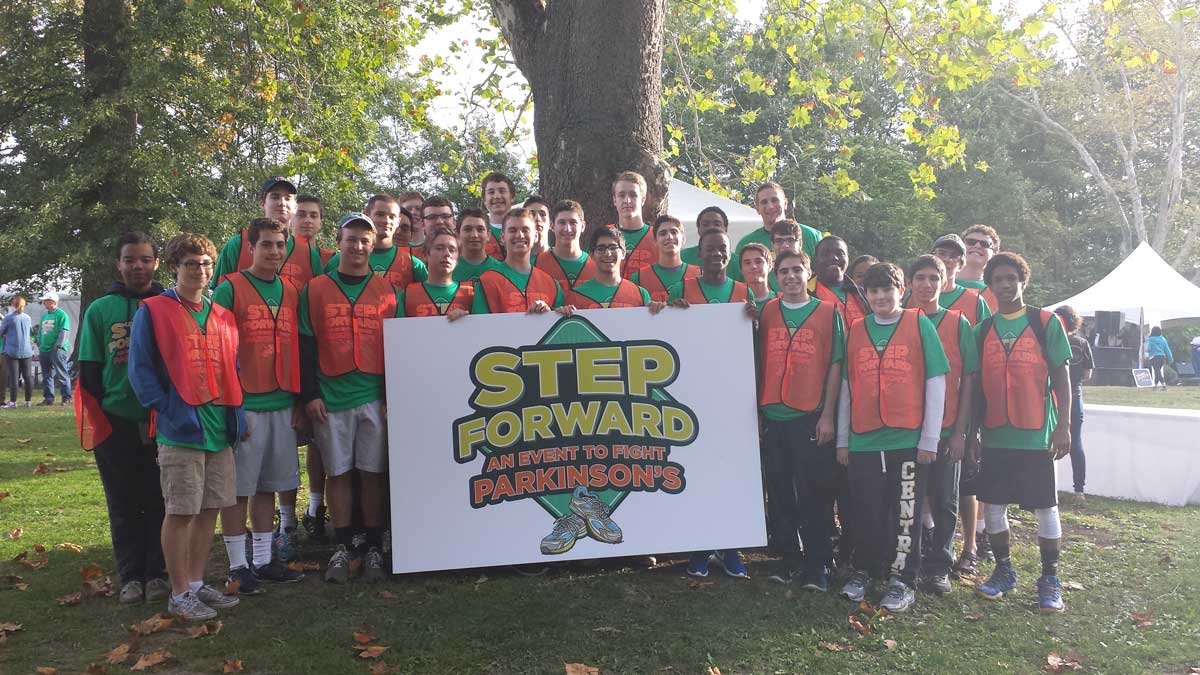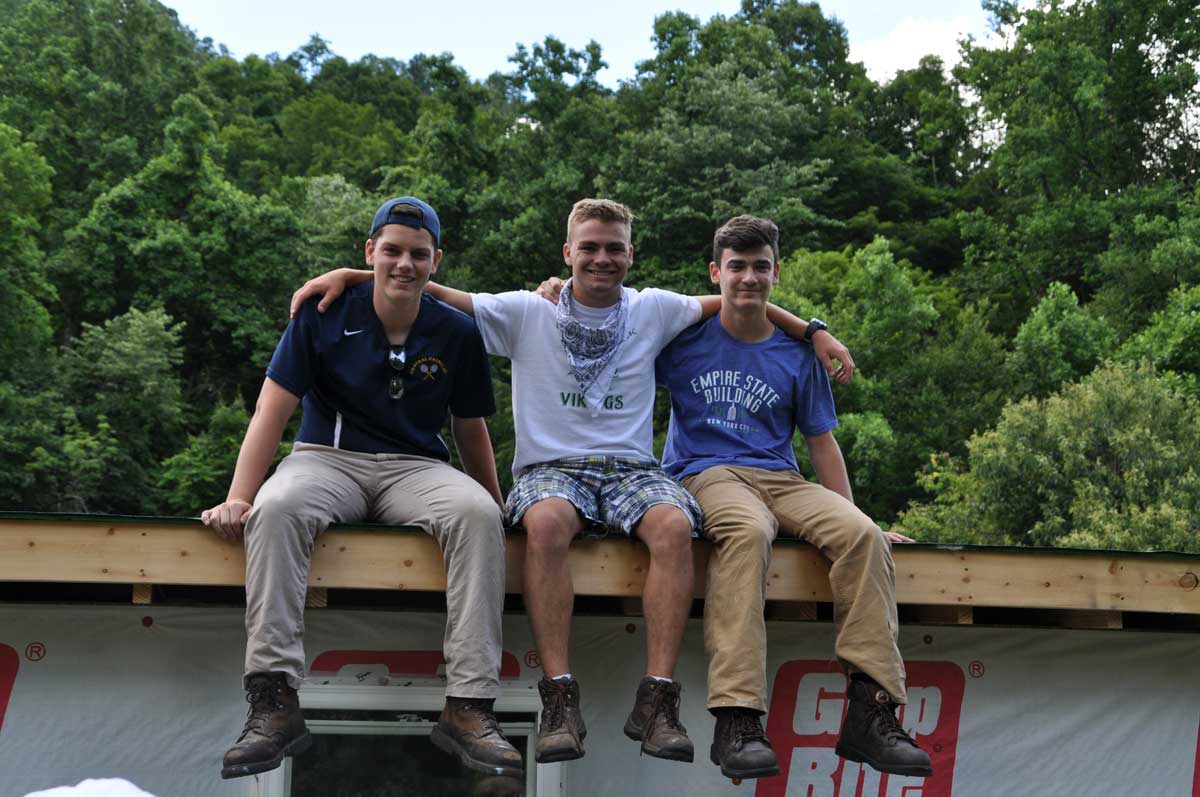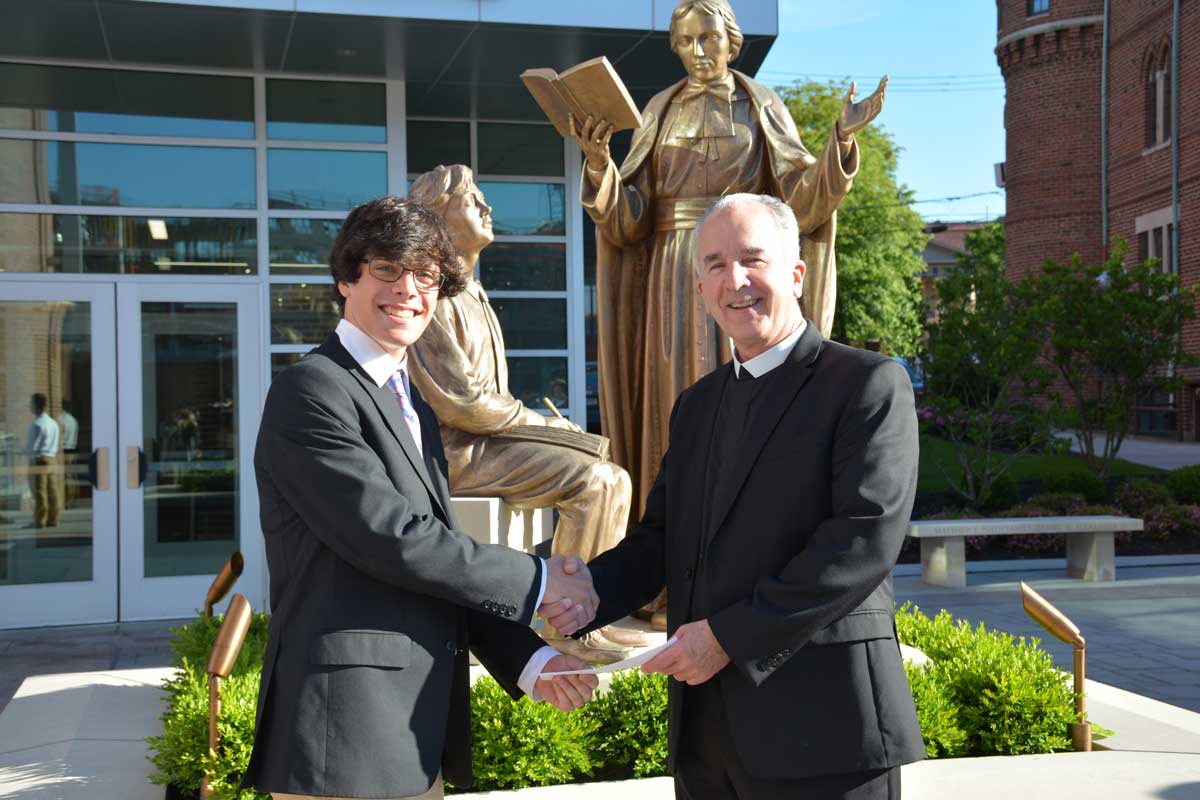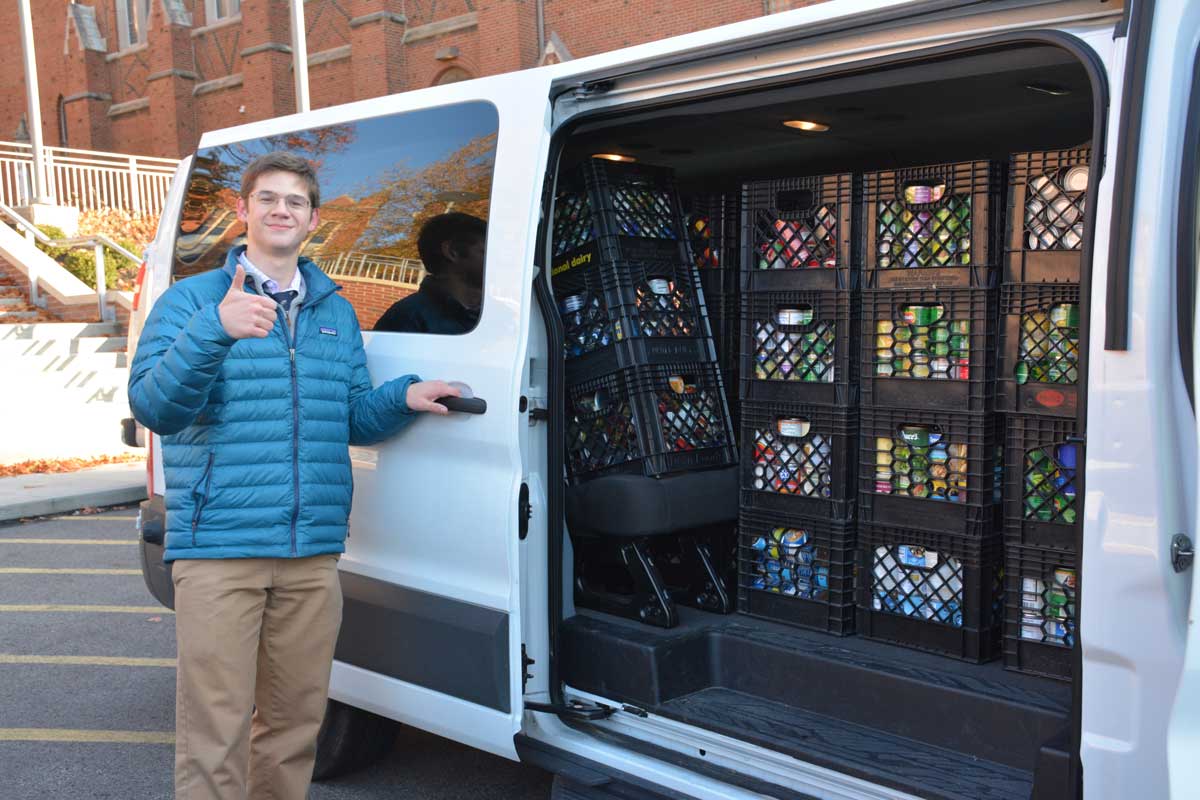 Additional Service Opportunities
March for Life
Stand Down Pittsburgh
Step Forward Parkinson's Walk
Canned Food Drive
To benefit Little Sisters of the Poor, a group of vowed religious serving the poor and marginalized of Pittsburgh.
Advent Mission Drive
To benefit the Catholic Charities warming station.
Lenten Mission Drive
To benefit Lasallian Twinning: Child Discovery Center, an organization that serves poor children in Nakuru, Kenya. The Child Discovery Center is Central Catholic High School's international partner in mission.
Service Immersion Trips
Camden, N.J.
Browning, Mont.
Chicago, Ill.
Webster Springs, W.Va.
Pittsburgh Project

Read about the 2017 Appalachia Service Immersion Trip
Sign up for these opportunities can be found in the Lasallian Ministry Office.
Have questions about our service opportunities?