Facilities
Central Catholic utilizes a wide range of athletics facilities, both on our campus and at neighboring universities, to meet the needs of our 19 varsity teams.
Alumni Hall
Alumni Hall, Central Catholic's home gymnasium for basketball, volleyball, wrestling and intramural sports, opened its doors in 1978. The building provided long-needed, expanded facilities for the school's physical education, intramural, and athletic programs. In February of 2018, the court was dedicated to long-time basketball coach, Mr. Chuck Crummie. Named Chuck Crummie Court at Alumni Hall, the court is dedicated to Coach Crummie for his many years of service as head basketball coach and athletic director.
Central Catholic Field
Located outside of the main building, the synthetic grass field provides year-round space for soccer, lacrosse, and ultimate frisbee games and also acts as a practice space for the football team.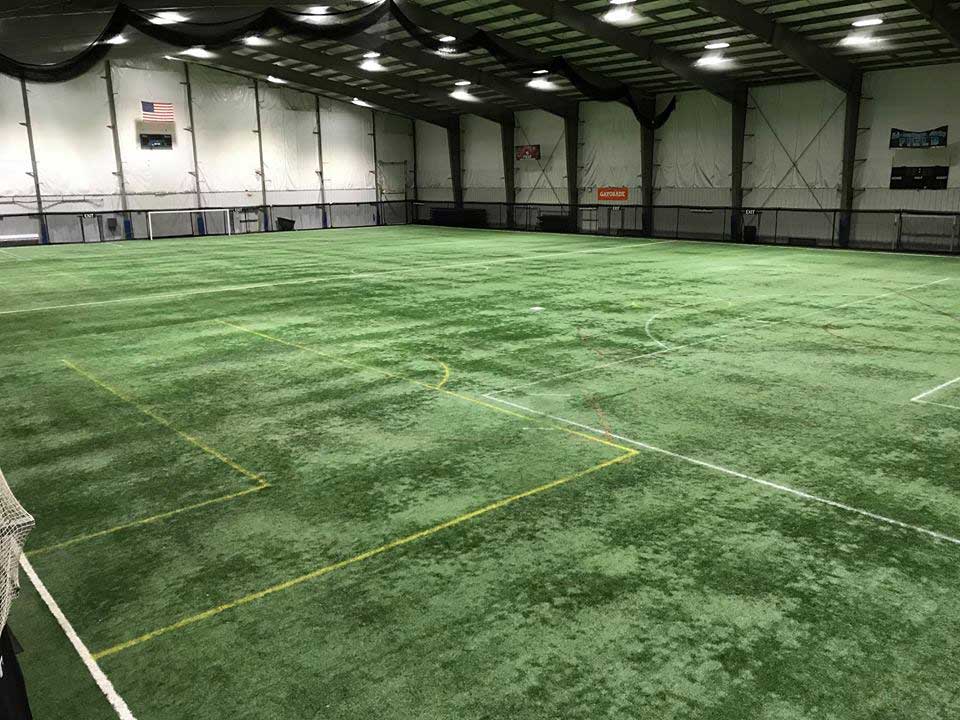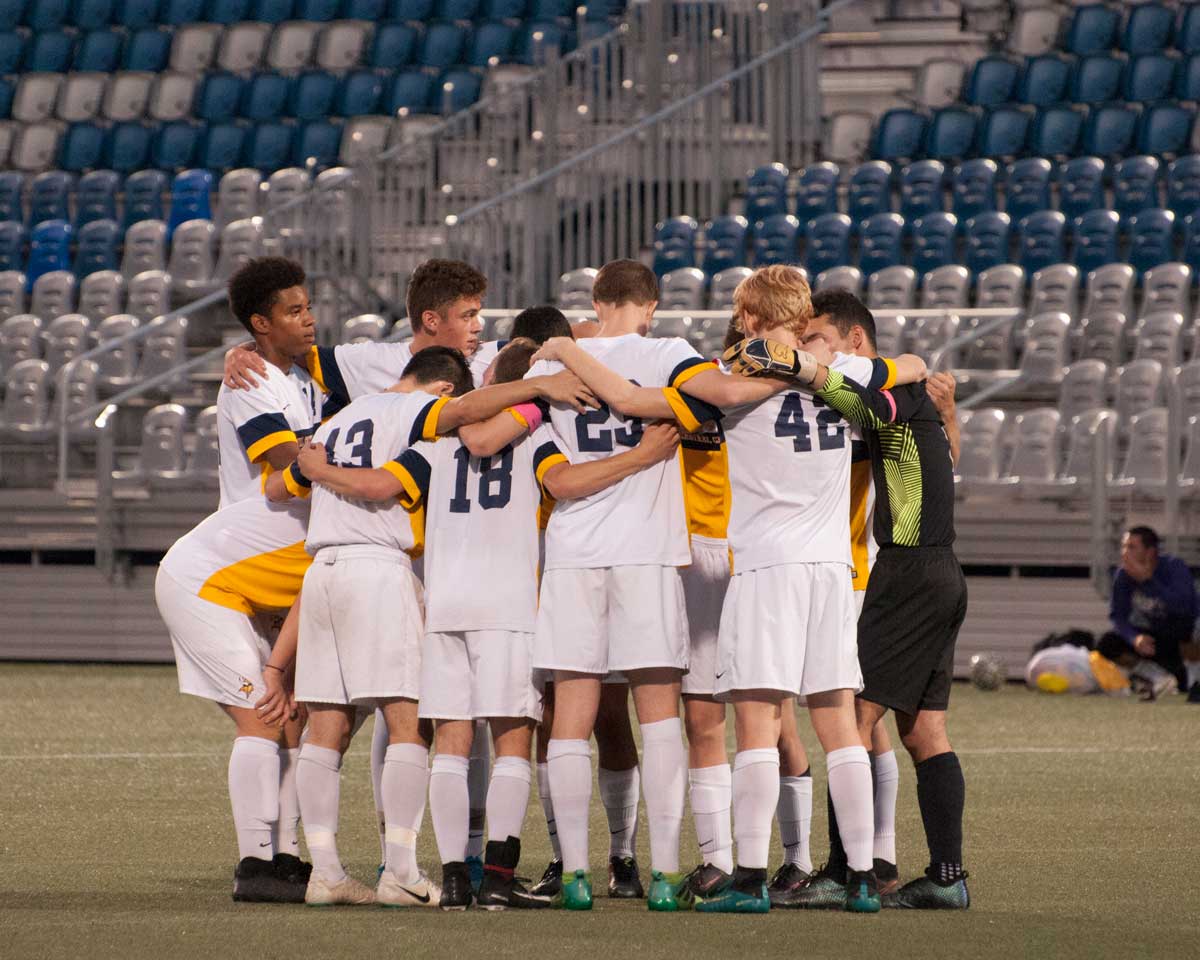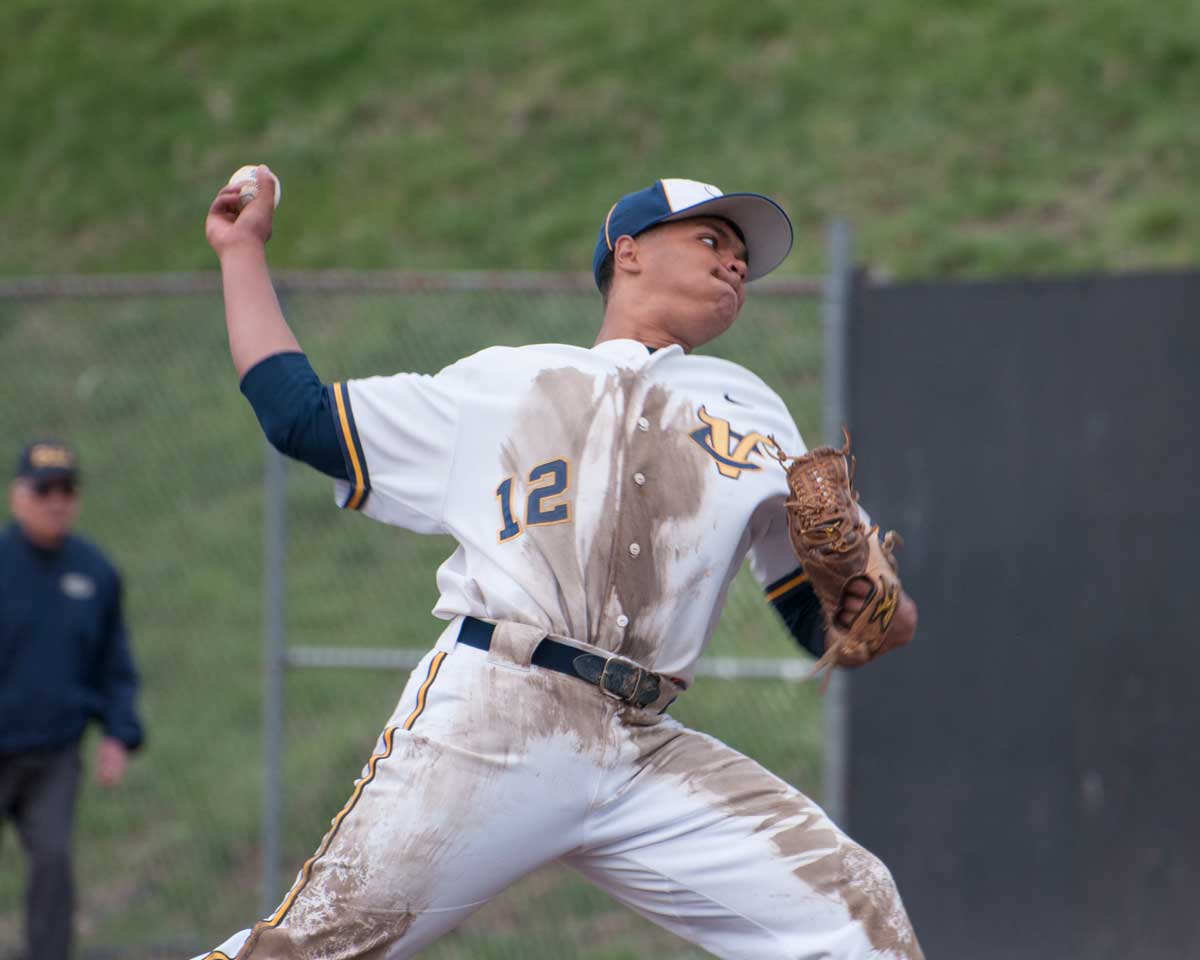 Alpha Ice Complex
Alpha Ice is the home rink of the Central Catholic PIHL varsity ice hockey and inline hockey teams.
PISA
Located in Harmarville, PISA (Pittsburgh Indoor Sports Arena) is Central Catholic's official off-season practice location for the lacrosse, baseball and ultimate frisbee teams.
PISA (Pittsburgh Indoor Sports Arena)
Chatham University Athletics and Fitness Center
Located nearby, the Chatham University Athletics and Fitness Center serves as the home pool for the Central Catholic swimming & diving team.