Academic Support
The goal of the Academic Support program is to nurture and encourage students who can complete a college preparatory program but might be deficient in certain skills or in need of some basic academic support.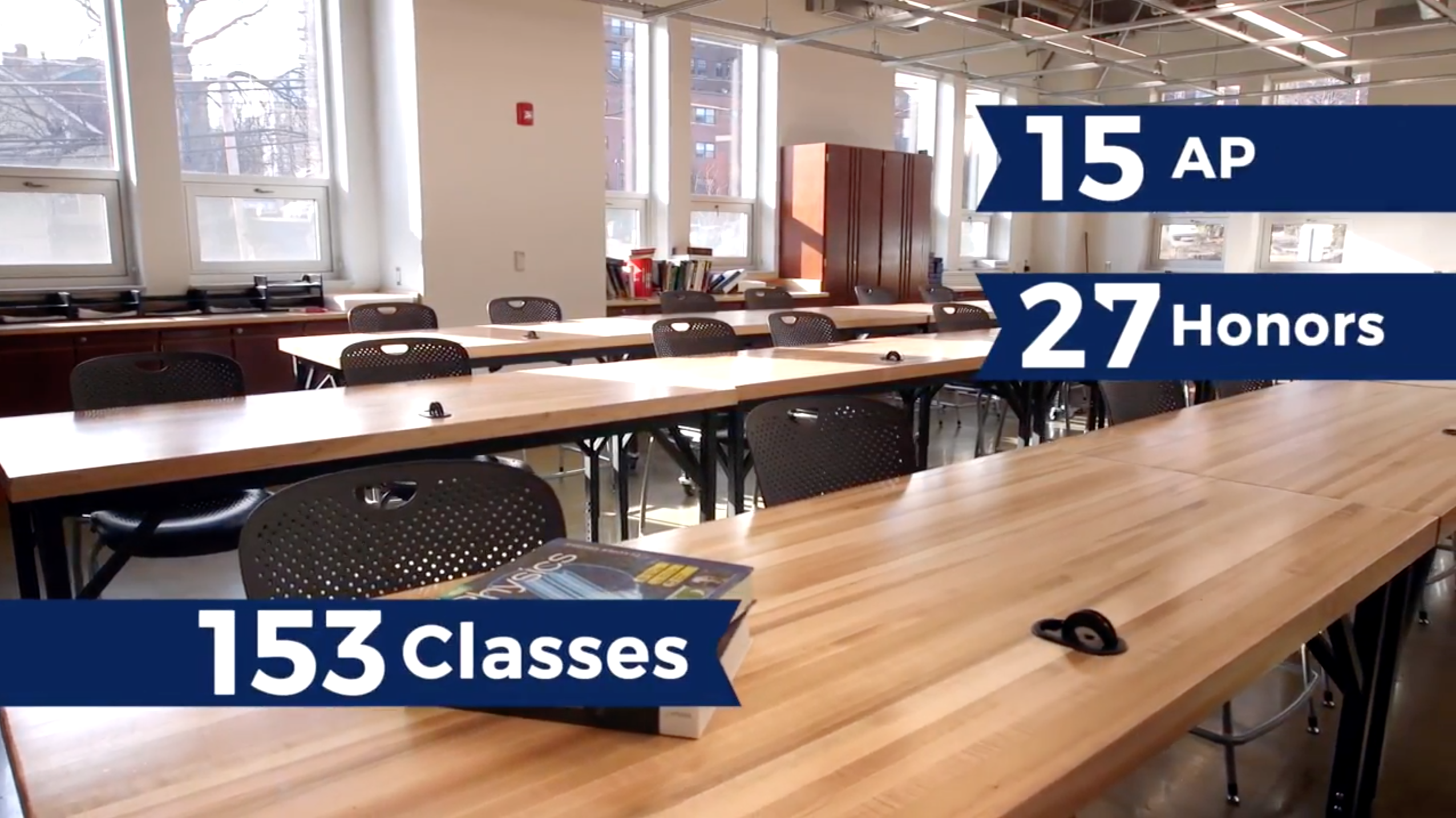 Central Catholic High School has a long tradition of educating and guiding young men of various abilities and backgrounds in a challenging and nurturing environment. The Academic Support Program continues Saint John Baptist de La Salle's legacy of touching the minds and hearts of students by supporting learning for students in all grades and levels, especially freshmen, and assisting Central Catholic parents.
In this peer-to-peer program, fellow students, including members of the National Honor Society, provide individualized guidance and support to students who need assistance.
The Academic Support Program includes:
5 full-time teachers who provide academic support
Reading and math specialists provided by the Intermediate Unit
Peer-to-peer tutoring sponsored by the National Honor Society
The Academic Support Center is located in BRC1, Mrs. Lynch's room, in the Brother Richard Center.
iPad Apps and Resources
Students are encouraged to download academic apps on their iPads to assist with their studies.
Study Skills Sheets
Central Catholic provides resources for students to sharpen their indpendent study skills.
View our study skills resources
Have Questions? Contact: