Guidance and Counseling
Counseling is an integral part of the Central Catholic experience. Throughout his four years at Central Catholic, each student is assigned to a dedicated counselor who is available to answer questions, provide guidance and assist with challenges that a student may be facing in his life. In addition to general counseling, our dedicated College Counselor, Director of Family Support Services and Clinical Psychologist provide additional resources for students.
School Counseling Services
The school counselors strive to motivate each student to realize his intellectual, spiritual, and social potential through the delivery of a variety of activities throughout the course of the school year which include classroom guidance lessons, group sessions, and individual counseling sessions.
The counseling office facilitates academic, career, and social/emotional development through its activities. Additional services include testing and college information and planning. Counselors are available to meet with students at their request. Parents and guardians are encouraged to contact their son's counselor directly for further information related to their son's development and progress at Central Catholic.
Take a tour of the de la salle counseling center
Counselor Assignments: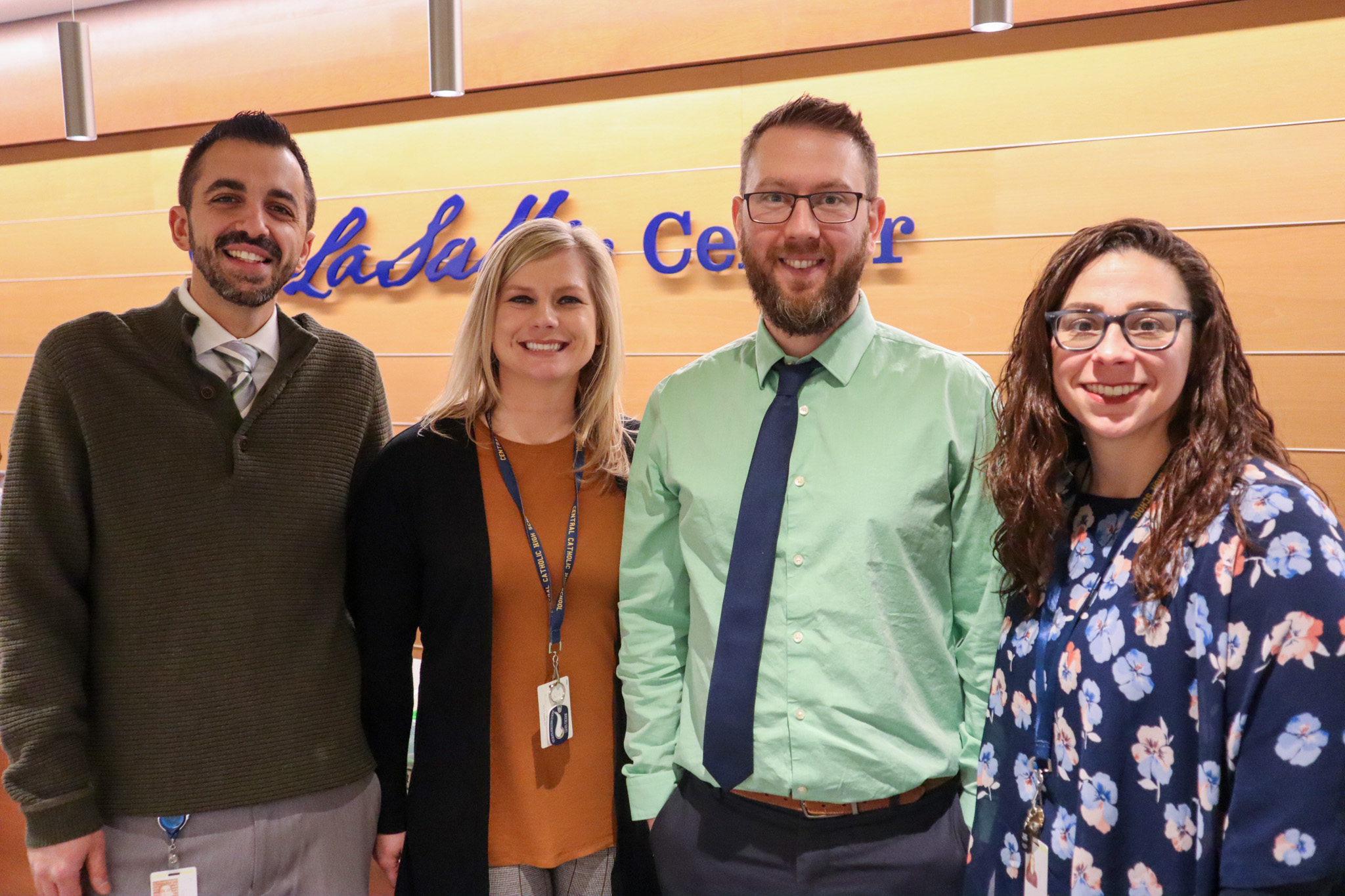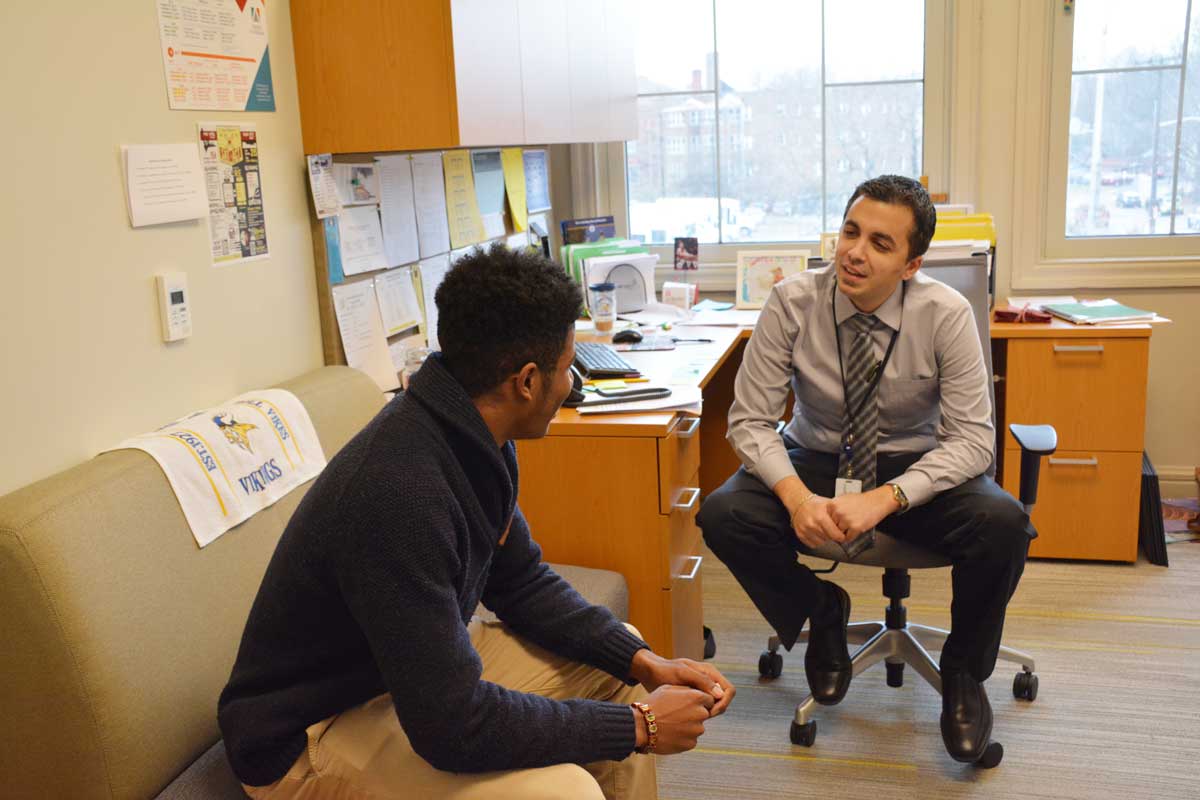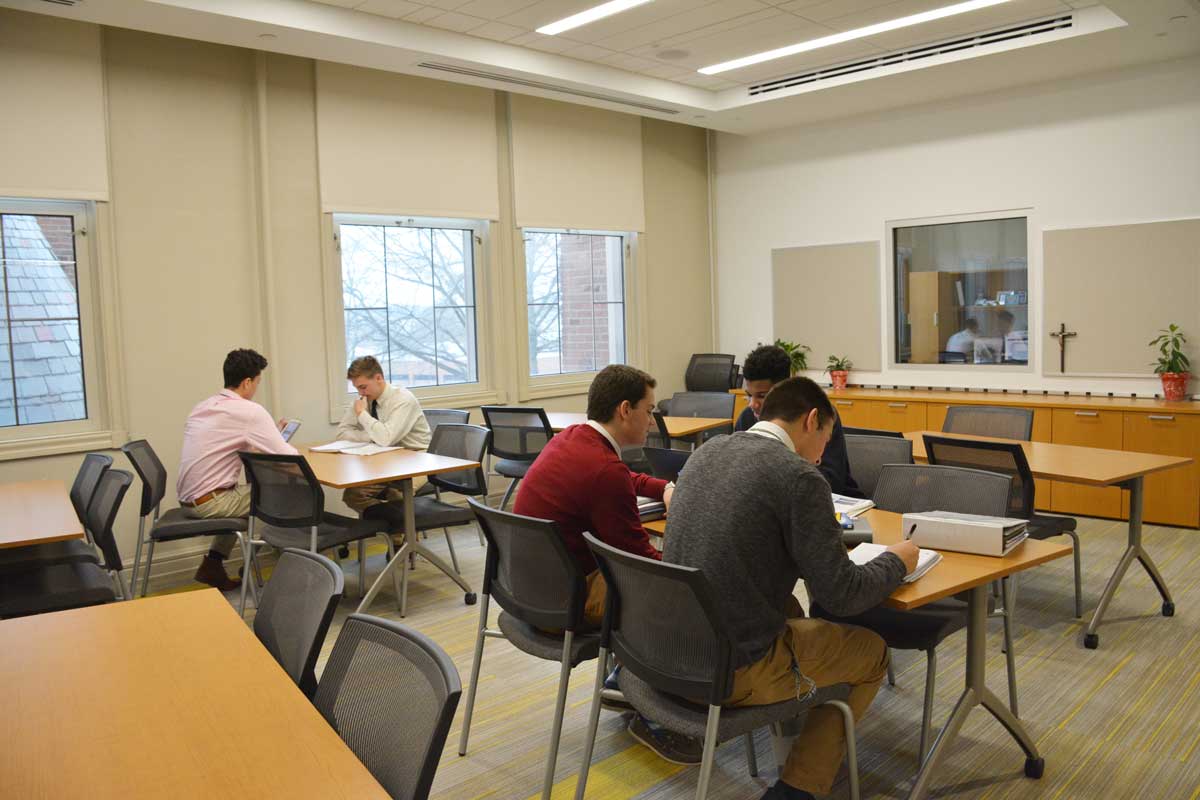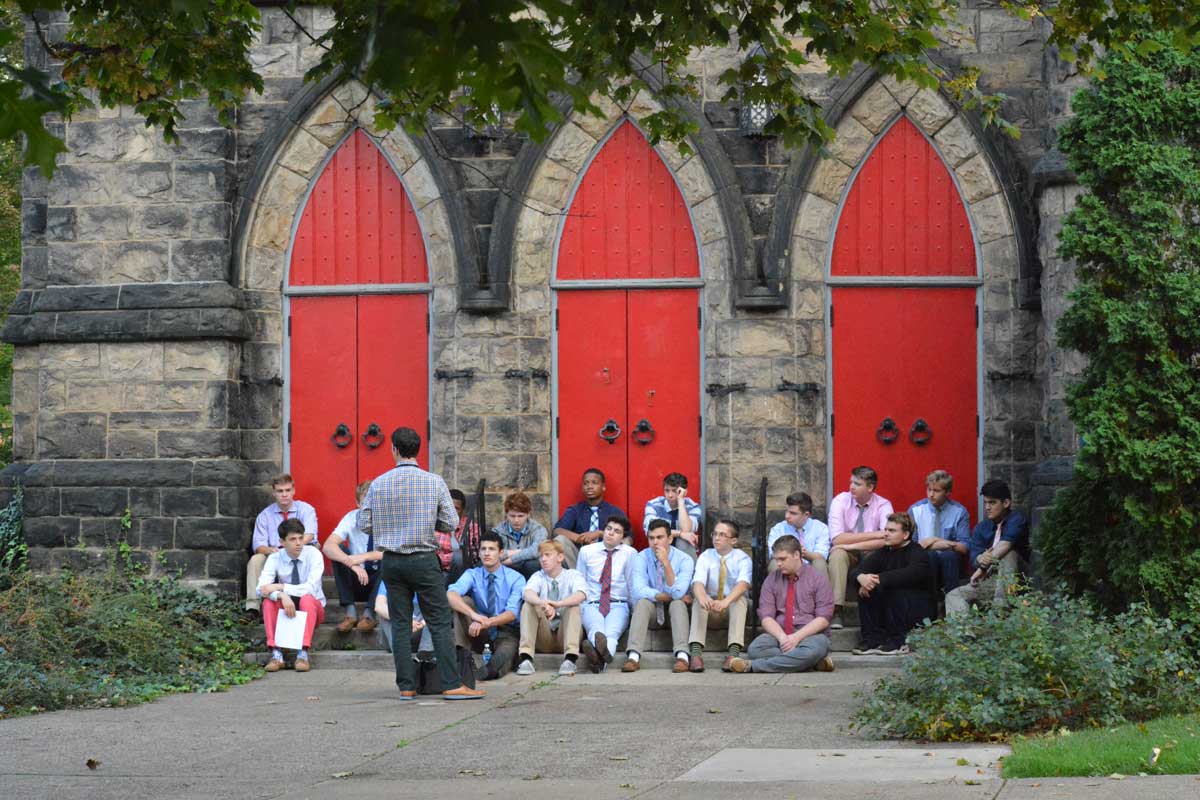 Students last names (A-K)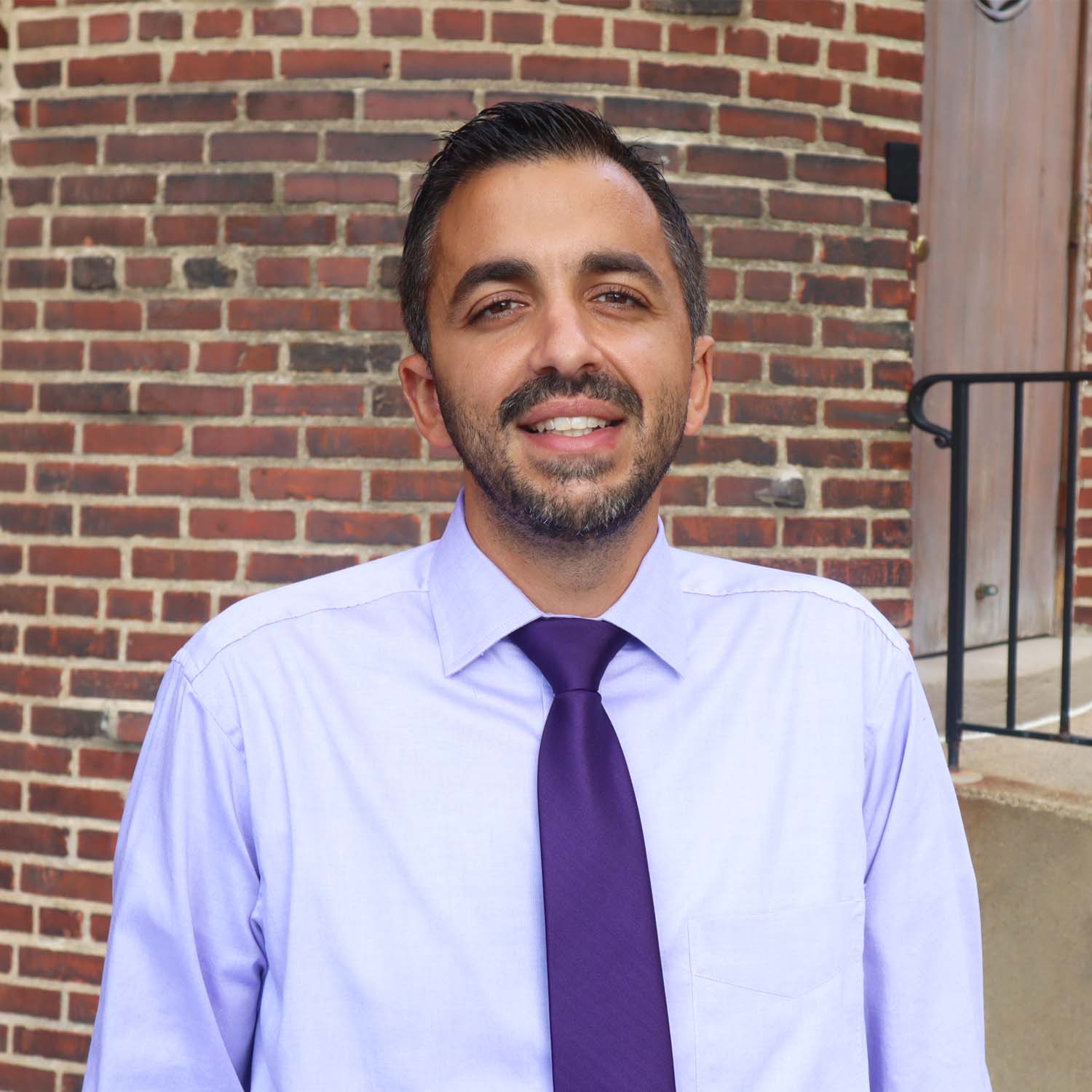 Students last names (L-Z)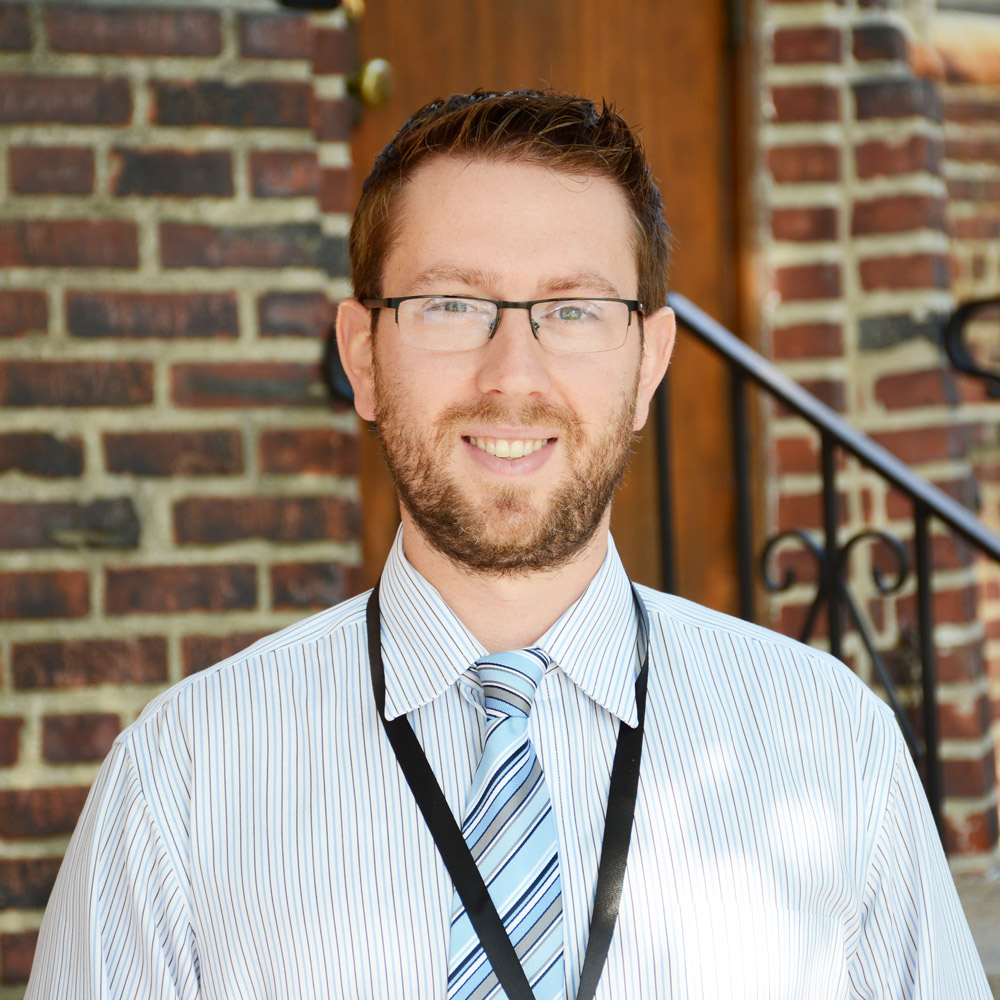 College Counseling
As a college preparatory high school, Central Catholic is devoted to helping our students succeed. The Director of College Counseling assists students with college and career choices, assists with senior applications and provides educational programming.
Family Support Services
The Director of Family Support addresses the specialized needs of students. As a liaison between the family and the school, the Director assesses the dynamics of a student's home environment and assists the student in making appropriate changes that would benefit the student while supporting the educational objectives of the school.
Psychological Services
Central Catholic High School partners with Psychological and Counseling Center Inc. to meet the specialized needs of the students. Dr. William Hahn is on staff to assist with school support initiatives (i.e. Student Support Team, CCHS Parent Group) and provide counseling services to students in both individual and group settings for issues concerning drugs, alcohol, and gambling. Students can be referred to the psychologist by a counselor, administrator, parent, or another student.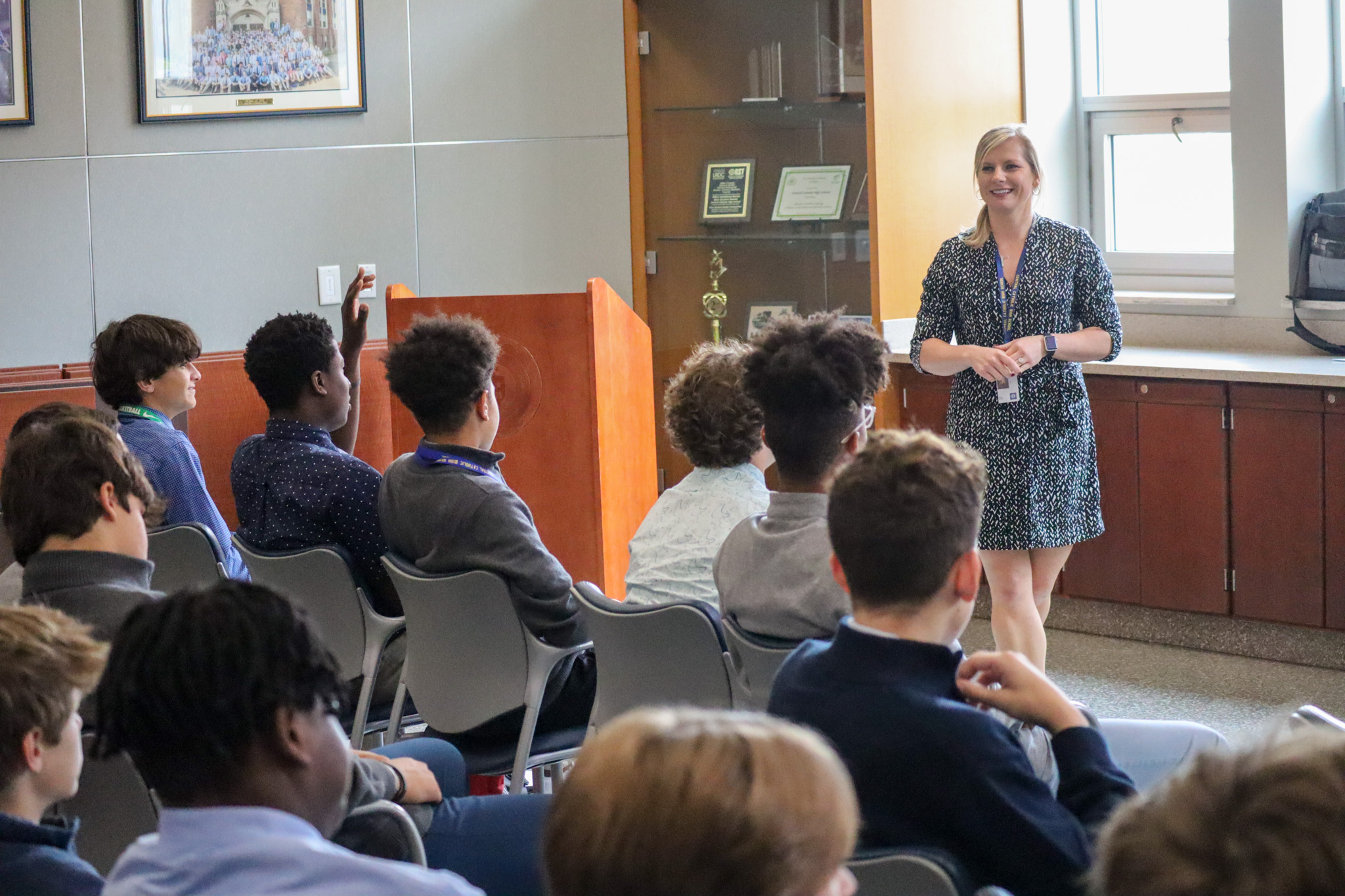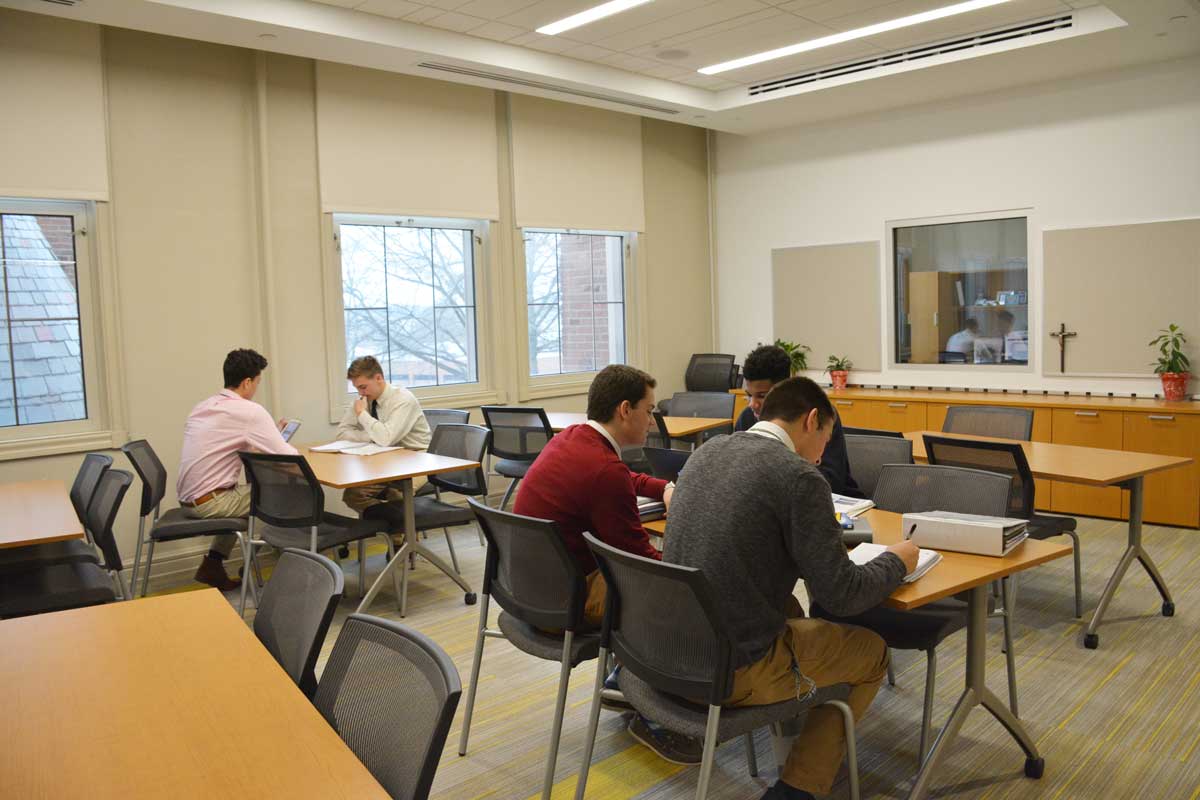 CCHS Parent Group
An organization of parents that work closely with the school's faculty and administration, the CCHS parent group helps design and participates in efforts to prevent substance abuse among our students. Parents will form committees to work on publications, dances, family activities, and preventative programs. All interested parents are asked to contact Mrs. Amy Wienand if interested.
Learn more about the Central Catholic Parent Group
Useful Links
Looking for general counseling resources? We've compiled a list of counseling, scholarship and mental health resources.
Student Support Team
Central Catholic prides itself on providing the necessary support for every student. Our student-centered approach treats each of our students as an individual to help facilitate a 1-on-1 guidance plan that provides the necessary support. The Student Support Team (SST)is a group of school leaders and administrators who meet regularly to review referrals of students who are experiencing difficulties in their lives. The Student Support Team is NOT punitive, disciplinary, or diagnostic in nature. Referrals to the team are usually made by faculty or staff but may also be received from parents or fellow students and can be done by completing a referral from available in the Counseling Center, and Teacher's lounge hallway and turned into Mrs. Amy Wienand in the Counseling Center or call 412-208-3431.