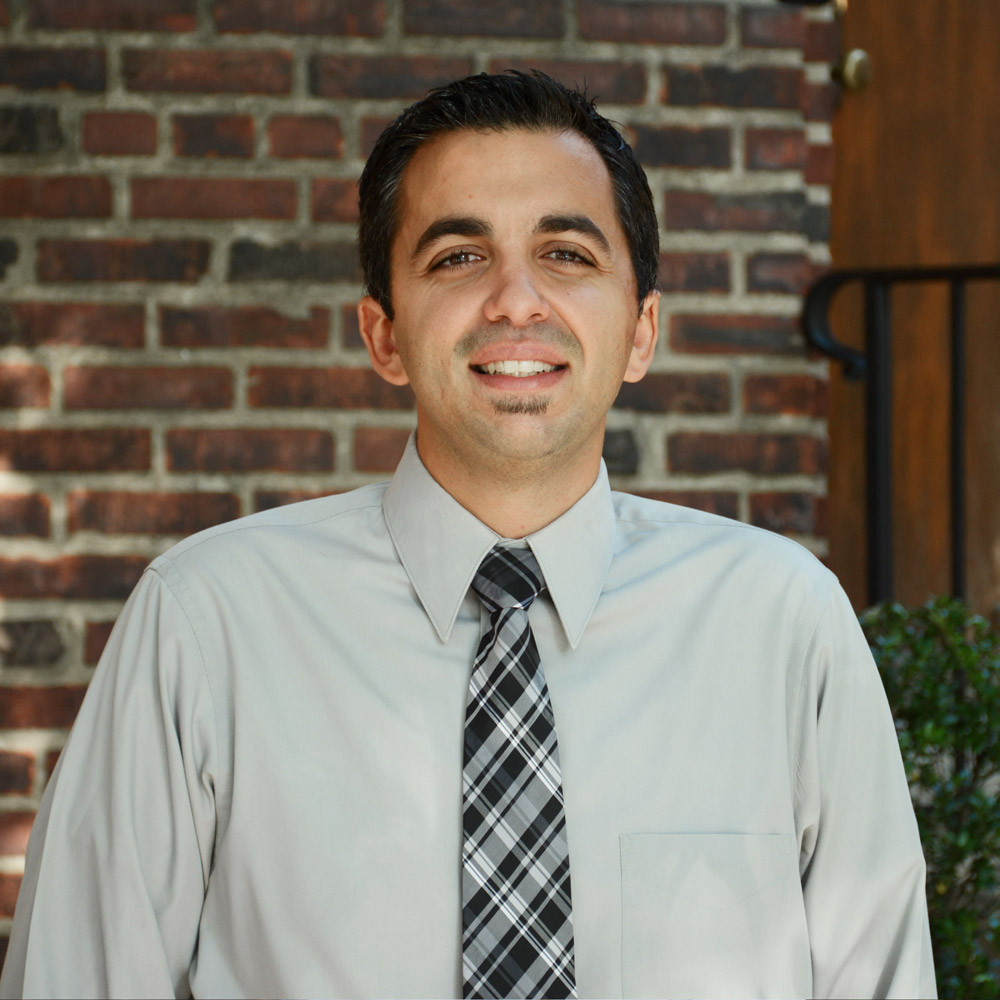 ​Mr. ​Phil DiRenzo,
'04
​Director of Counseling Department, Counselor (last names A-K)
Year Hired: 2013
Universities attended and degrees earned:
La Roche University 2007- B.A. Psychology
Duquesne University 2010- M.S.Ed. School Counseling (K-12)
More about Mr. DiRenzo:
I have always had a strong desire to work with students and help them navigate through some of life's greatest challenges. Through the encouragement of family and friends I pursued the field of school counseling and have found it be to one of the most enriching and rewarding careers I could have picked for myself. Being able to do what I am passionate about at my alma mater is truly a blessing. I come from a strong Catholic education background and have witnessed the transformation that Central had on me as a student and want nothing more than for others to experience the same. Outside of school, I enjoy spending time with my wife Ashley and our five children: Mela, Lena, Santino, Marco and Nina.