Lacrosse
Central Catholic Lacrosse participates in one of the fastest-growing PIAA sports that is played at both the junior varsity and varsity levels. Lacrosse is a team sport played with a lacrosse stick and a lacrosse ball. It is the oldest organized sport in North America. Lacrosse is a fast paced game that provides players with a high intensity of teamwork, combining stick skills, speed, endurance, and physical contact.
Lacrosse provides opportunities for success to a variety of athletes - the small quick dodger, the play-maker, the physical player, and the ground-ball man. There is no stereotypical player in Lacrosse. Each player makes his own unique contribution to the team in terms of body size, athletic skills, and Lacrosse skills. Excellent Lacrosse players can come in all shapes and sizes.
The coaching staff, led by Anthony Abbondanza, brings tremendous energy, professionalism, and dedication to the program, and works to develop each athlete. They look forward to seeing all returning players, and welcoming all new players (freshmen – upperclassmen). No prior lacrosse experience is necessary to join!
Fall lacrosse workouts have started. All new students that are interested should contact Coach Abbondanza to get more information. Updates for current players are announced through the CCHS Lacrosse TeamSnap platform

Parents/players: If you have any questions, please reach out to Coach Abby at: aabbondanza@centralcatholichs.com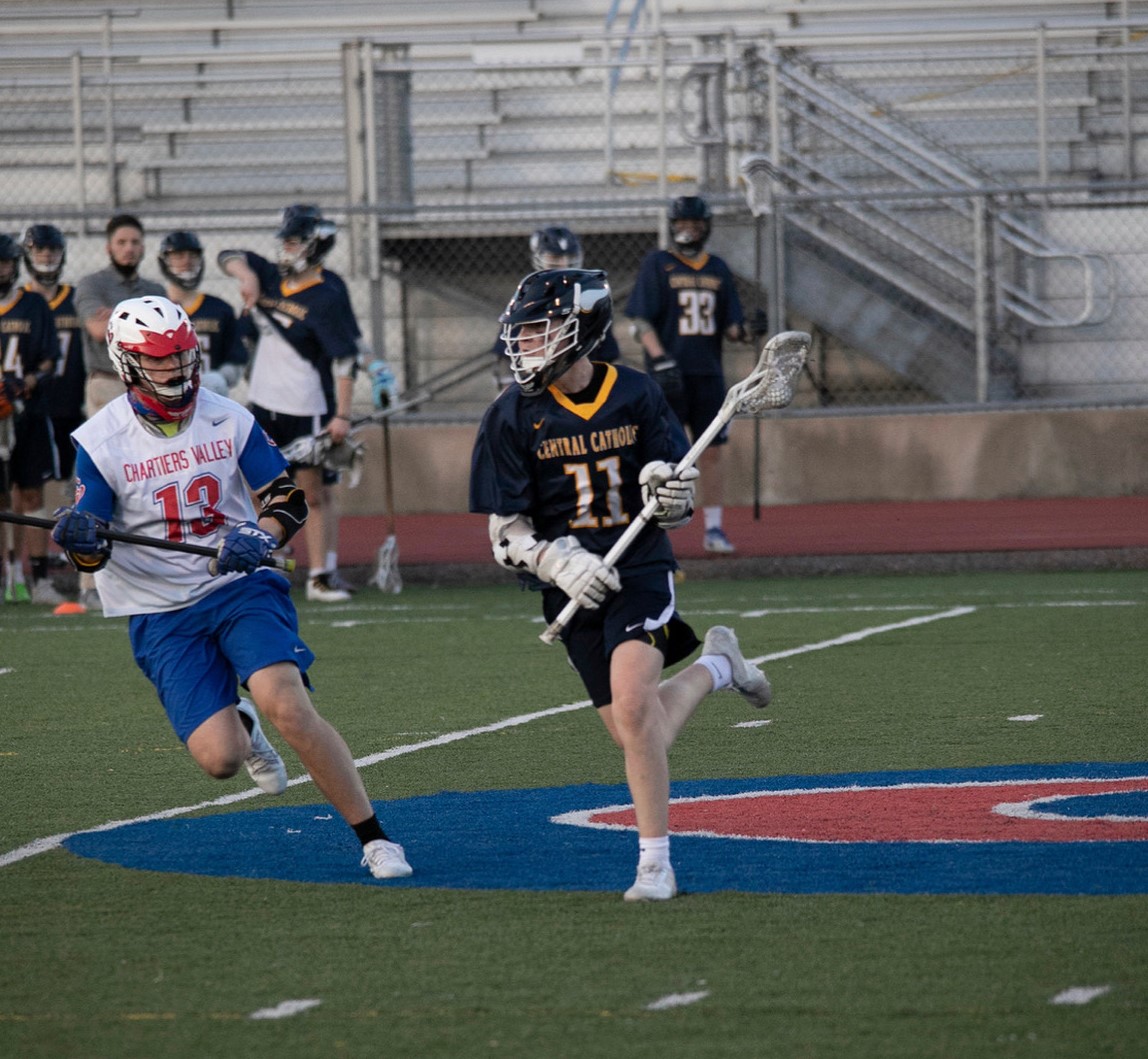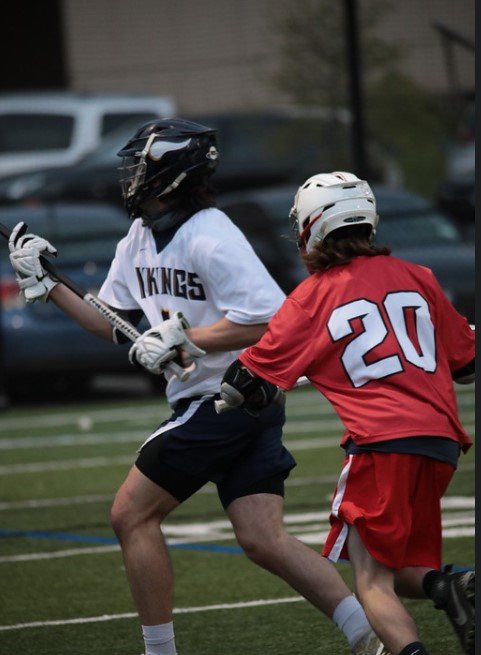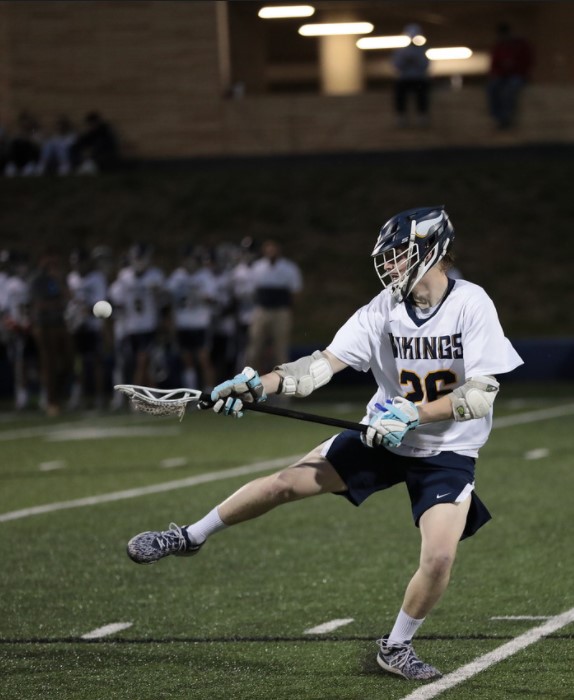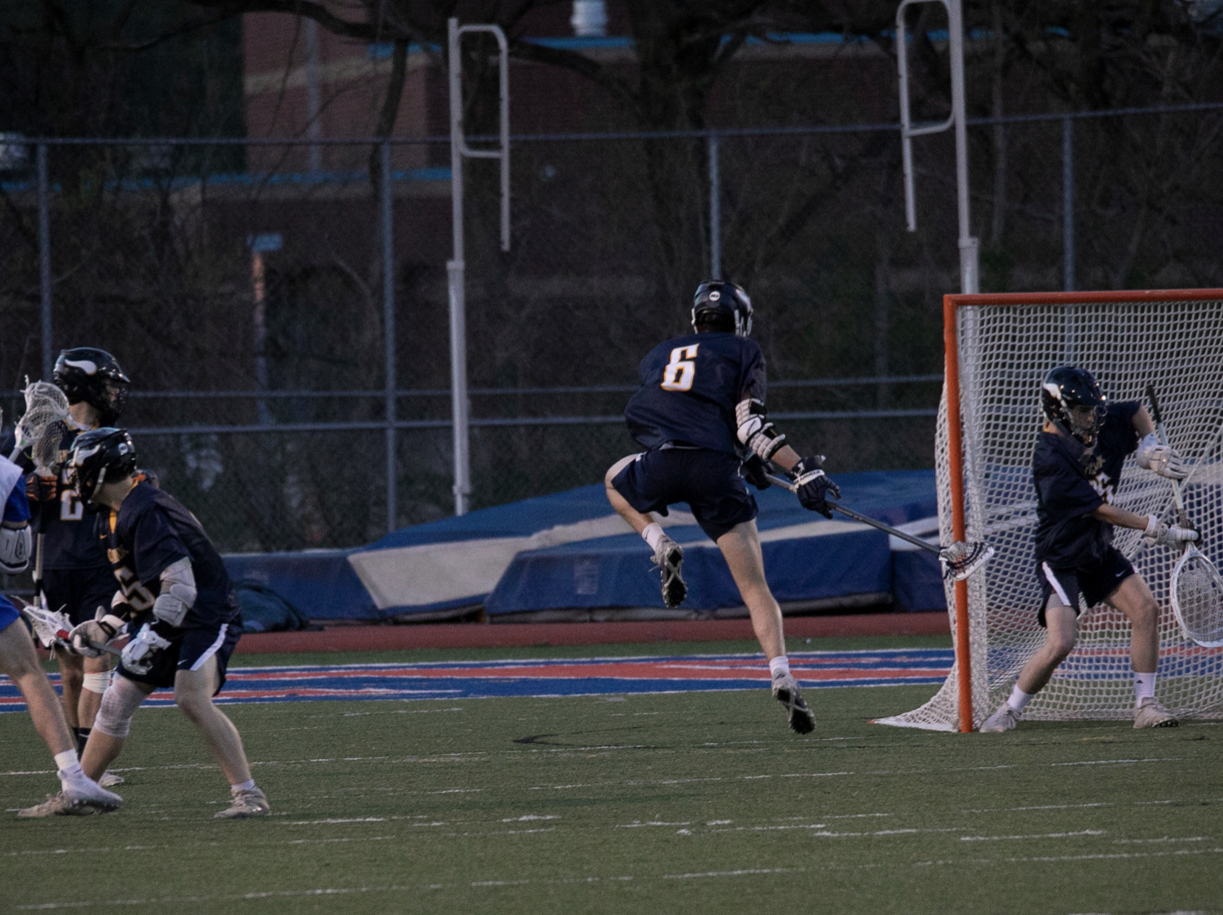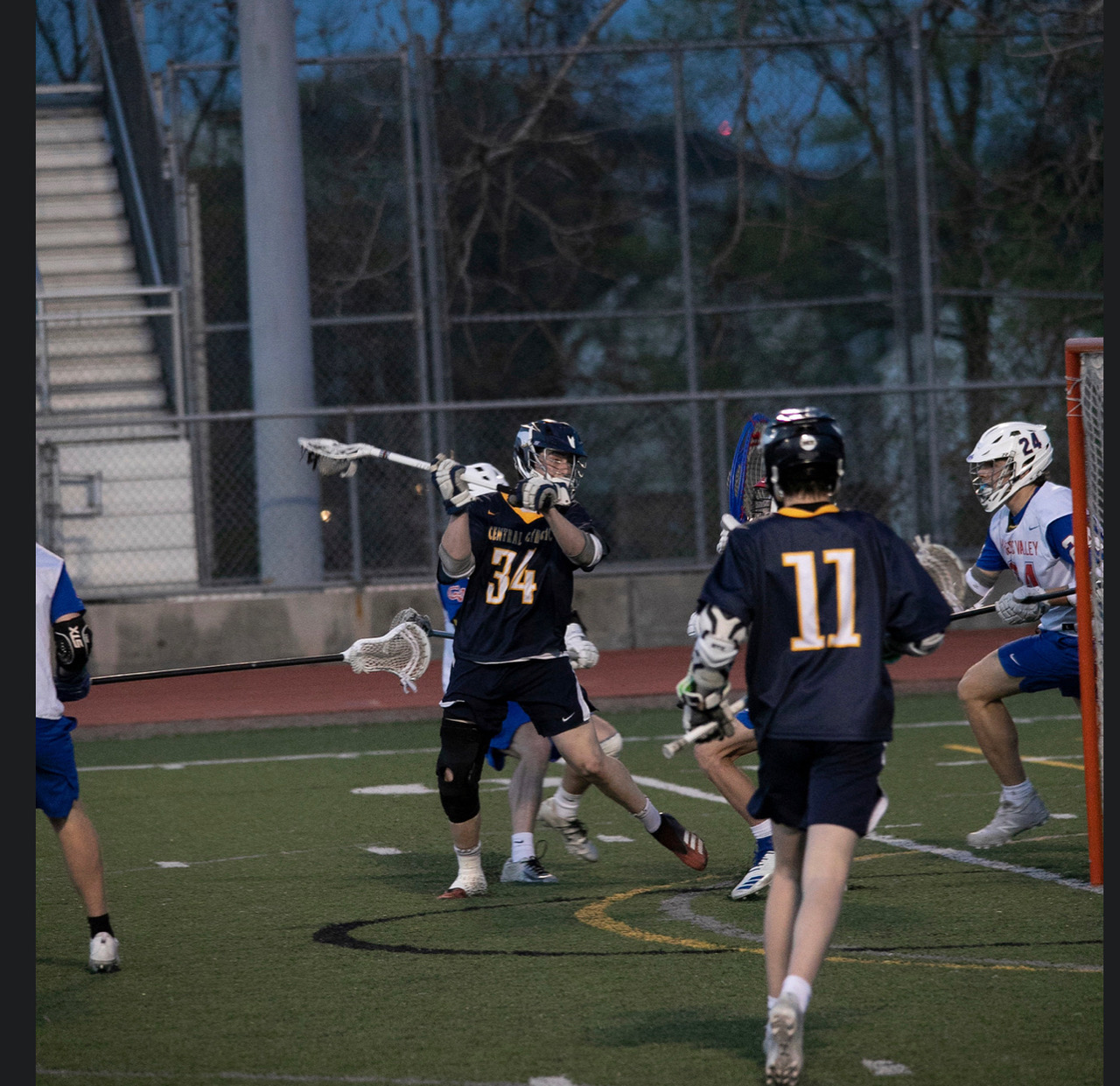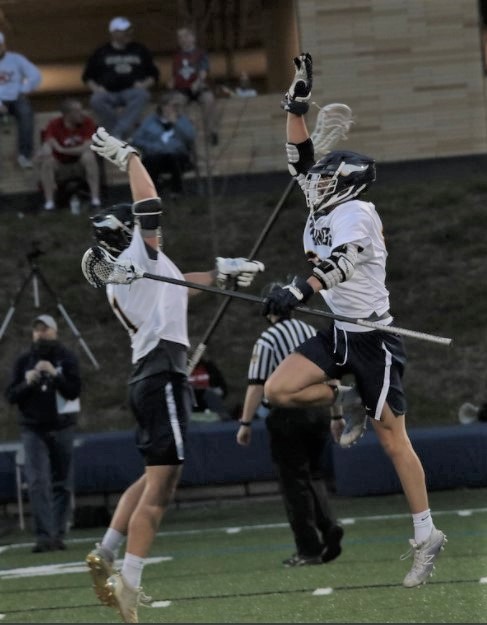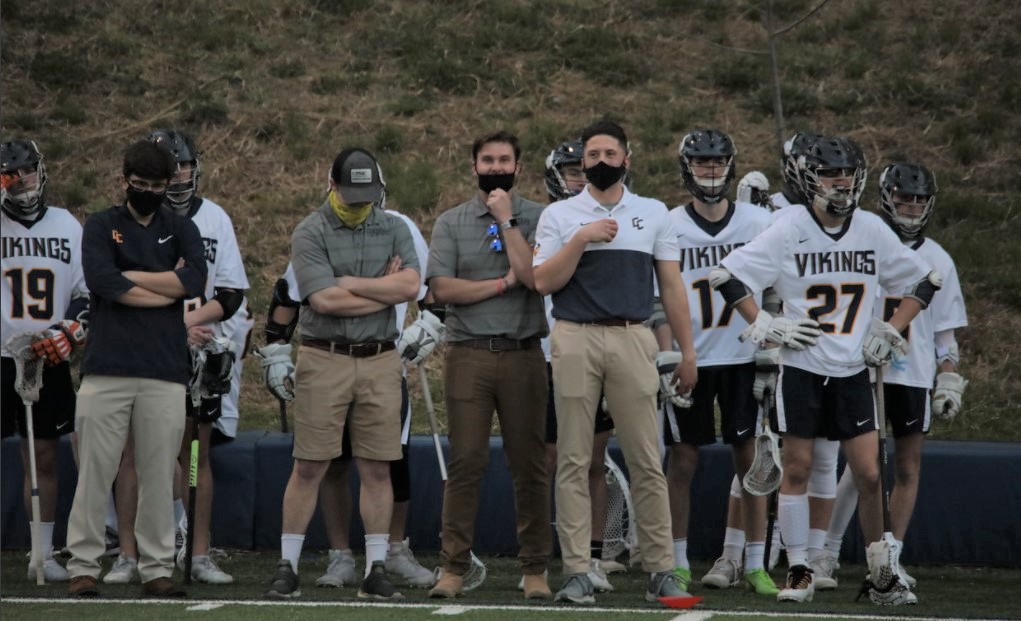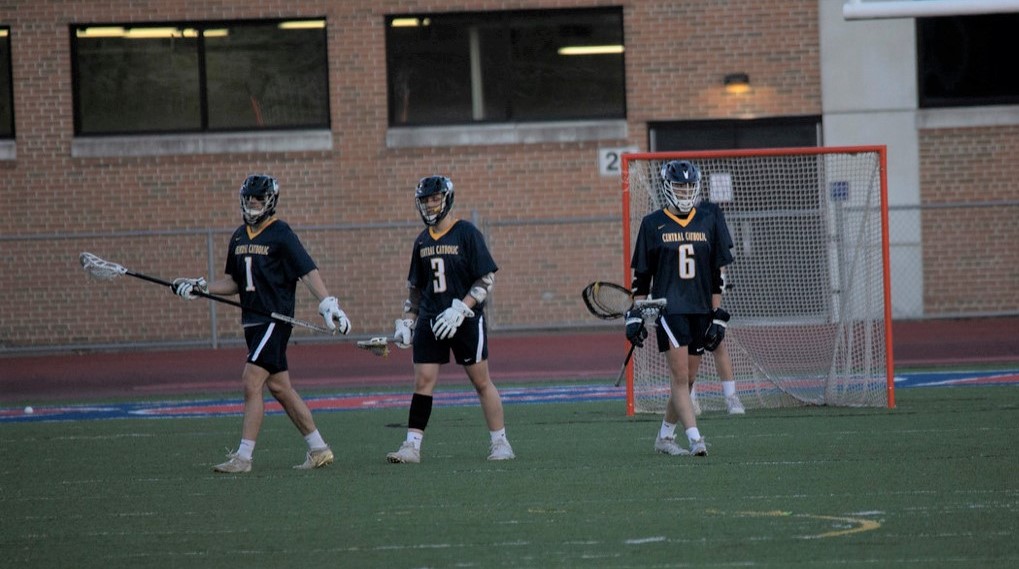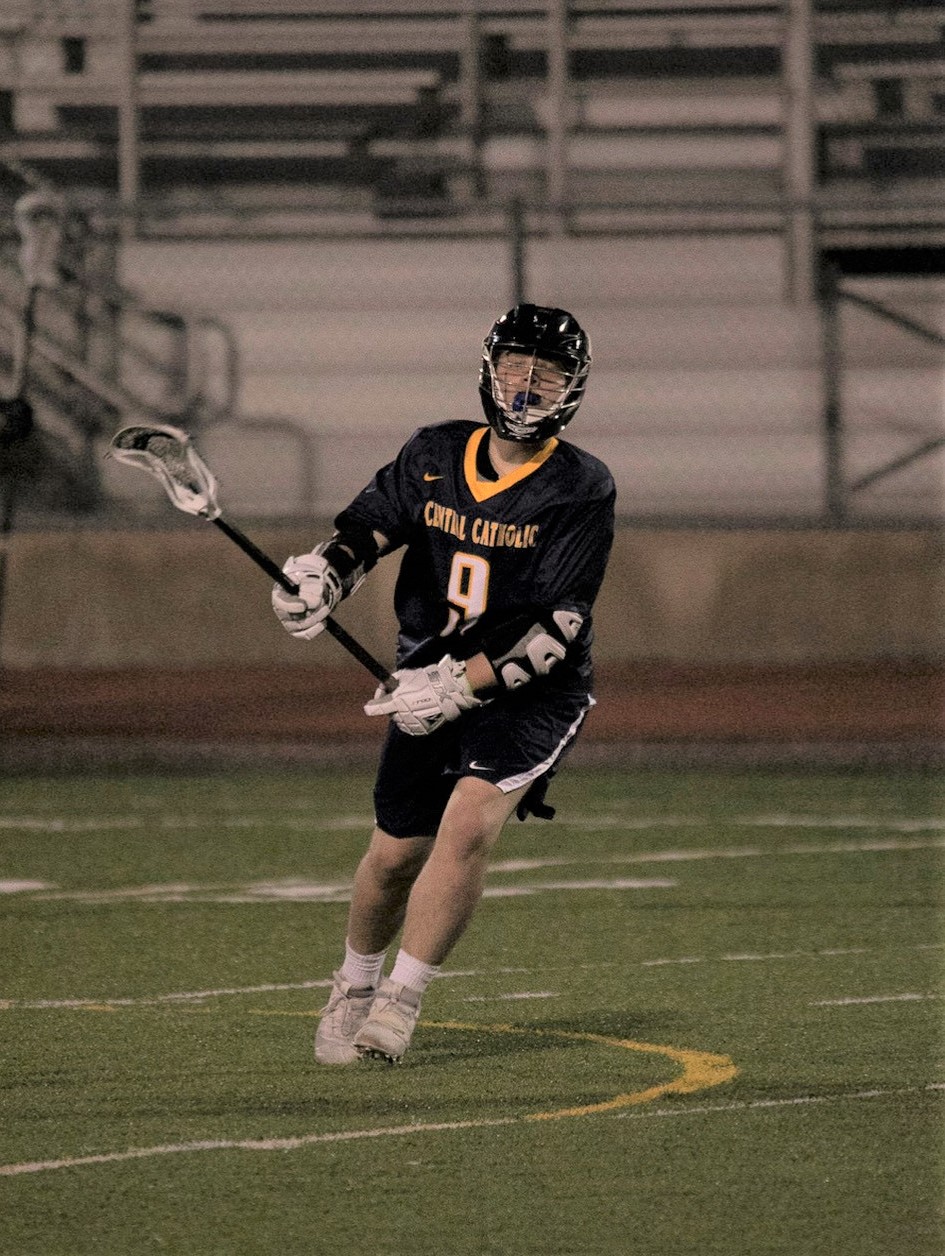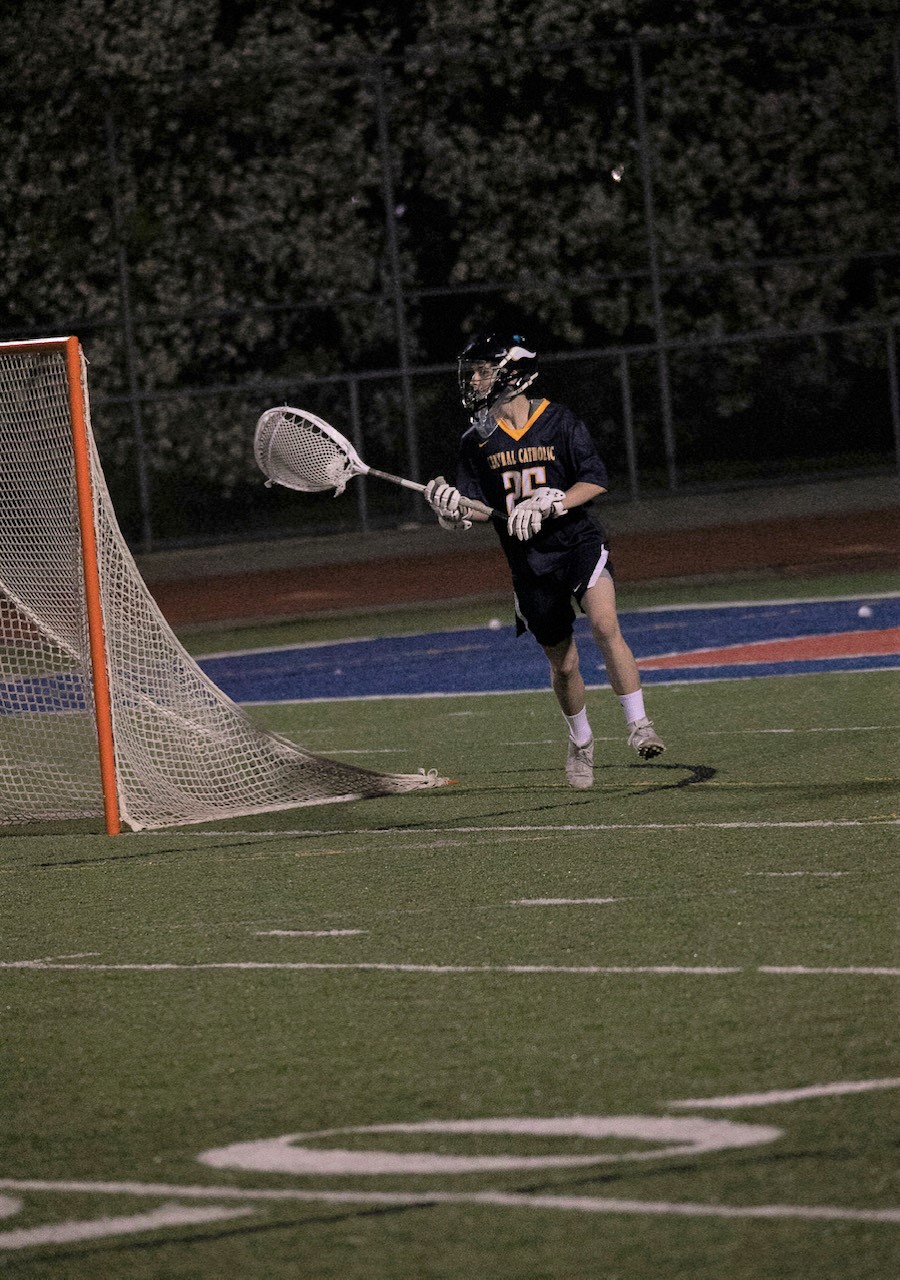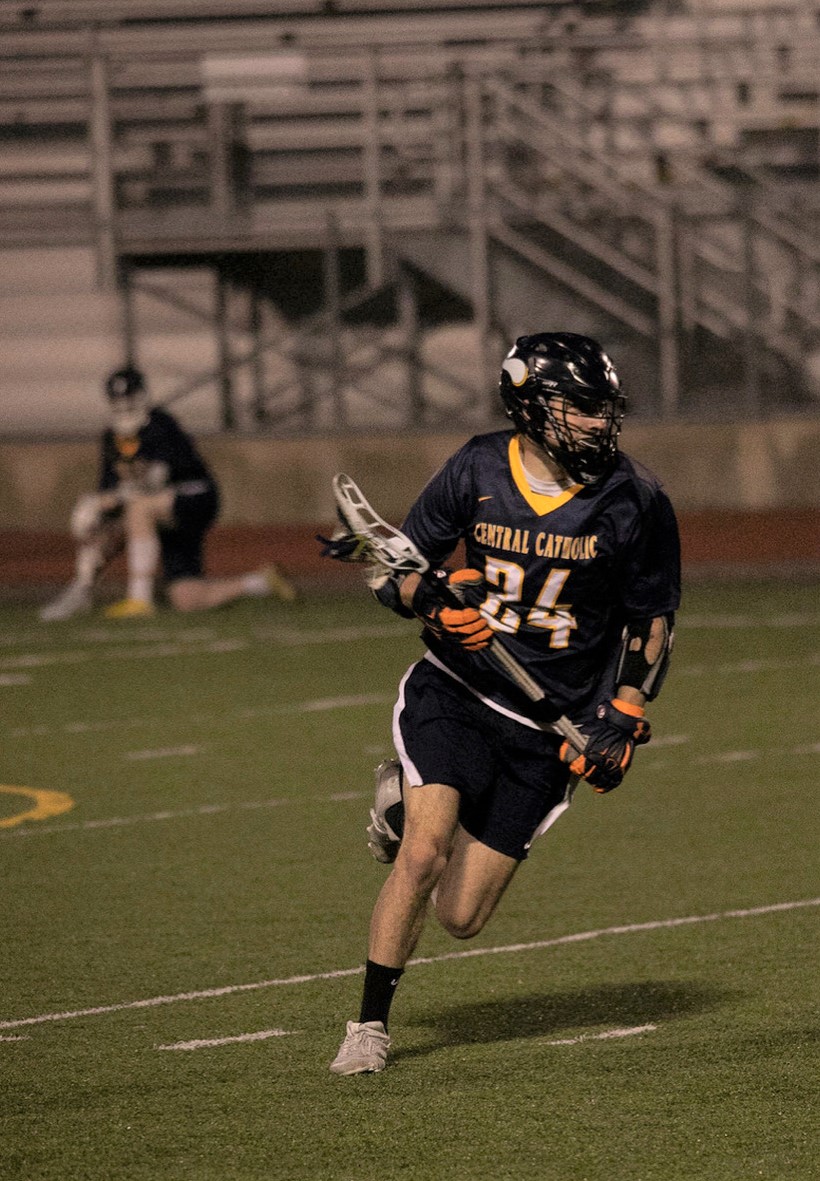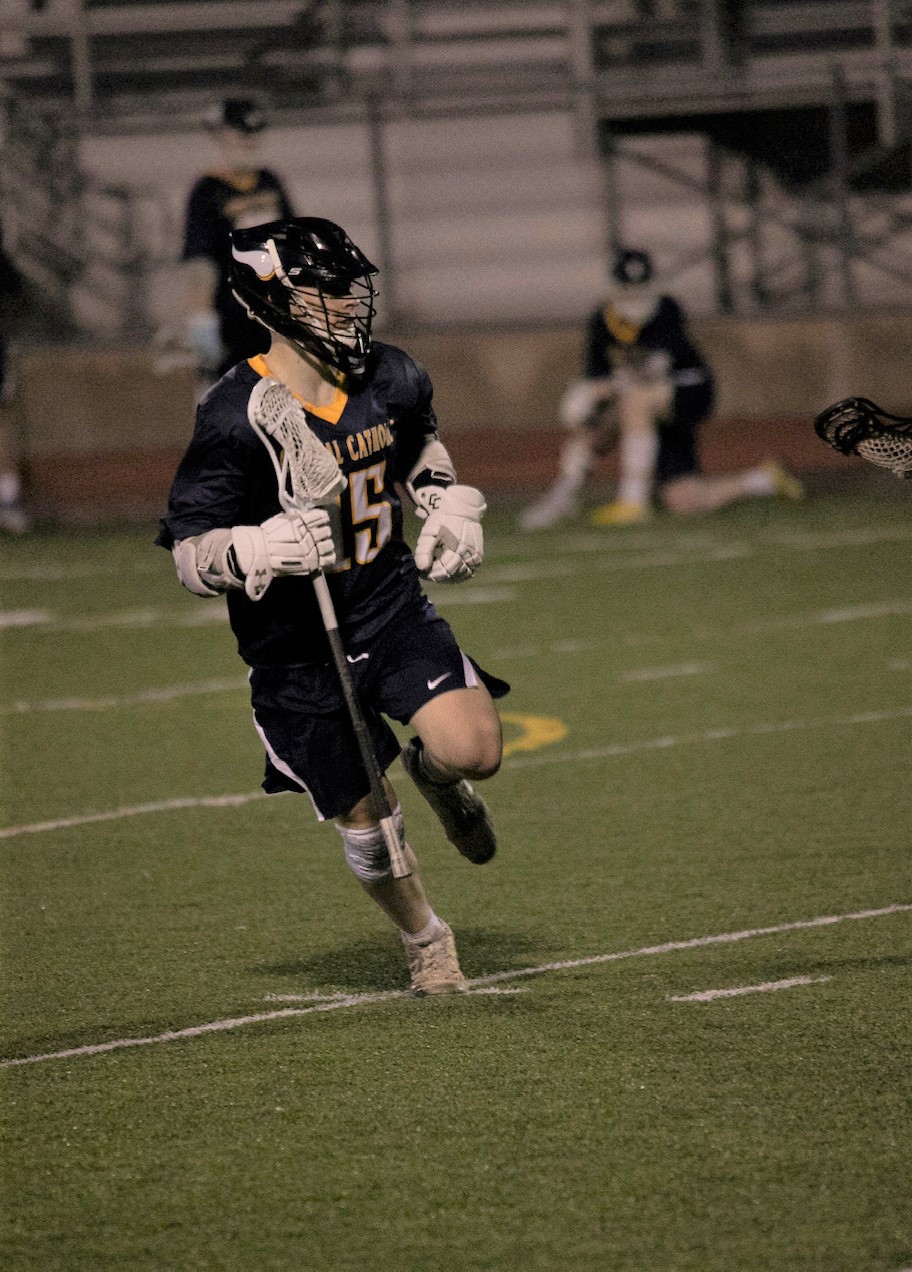 Upcoming Tournaments:
The boys finished 8-0 for Fall tournament play, and look forward to a scrimmage against Norwin on November 13th to wrap up Fall Ball.
November 13th at 1:00 P.M.
Scrimmage vs. Norwin @ Central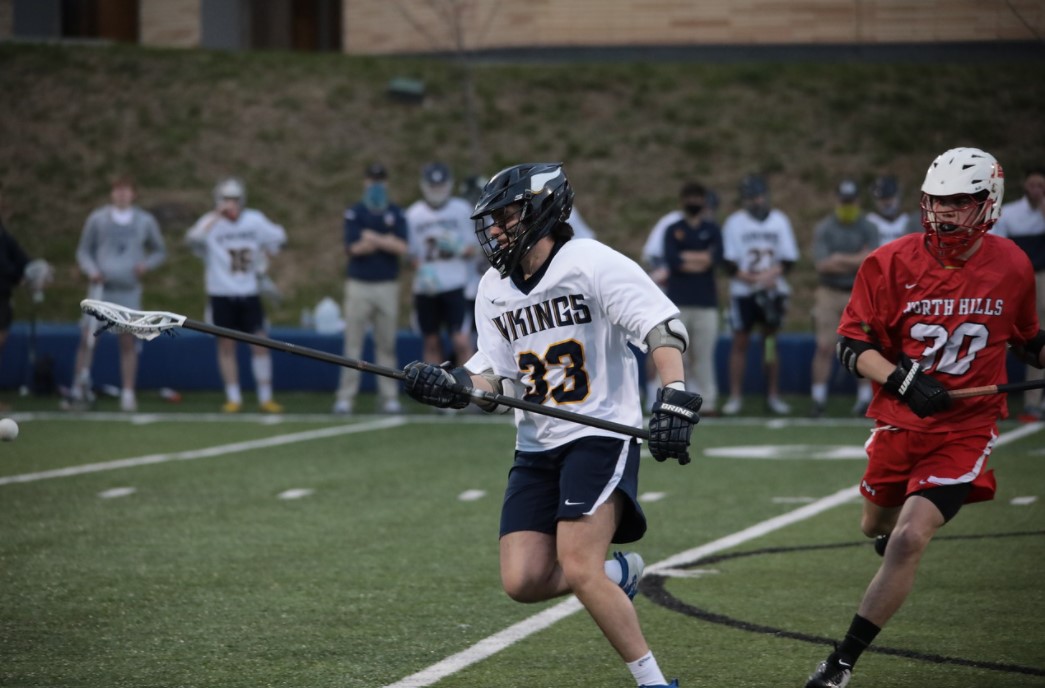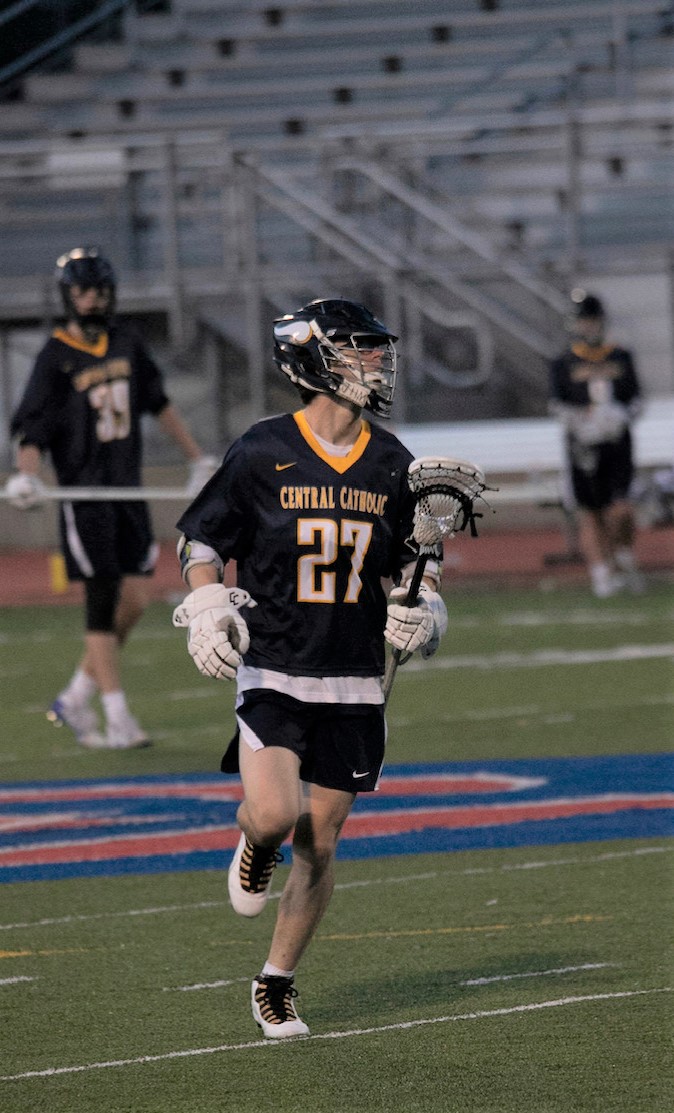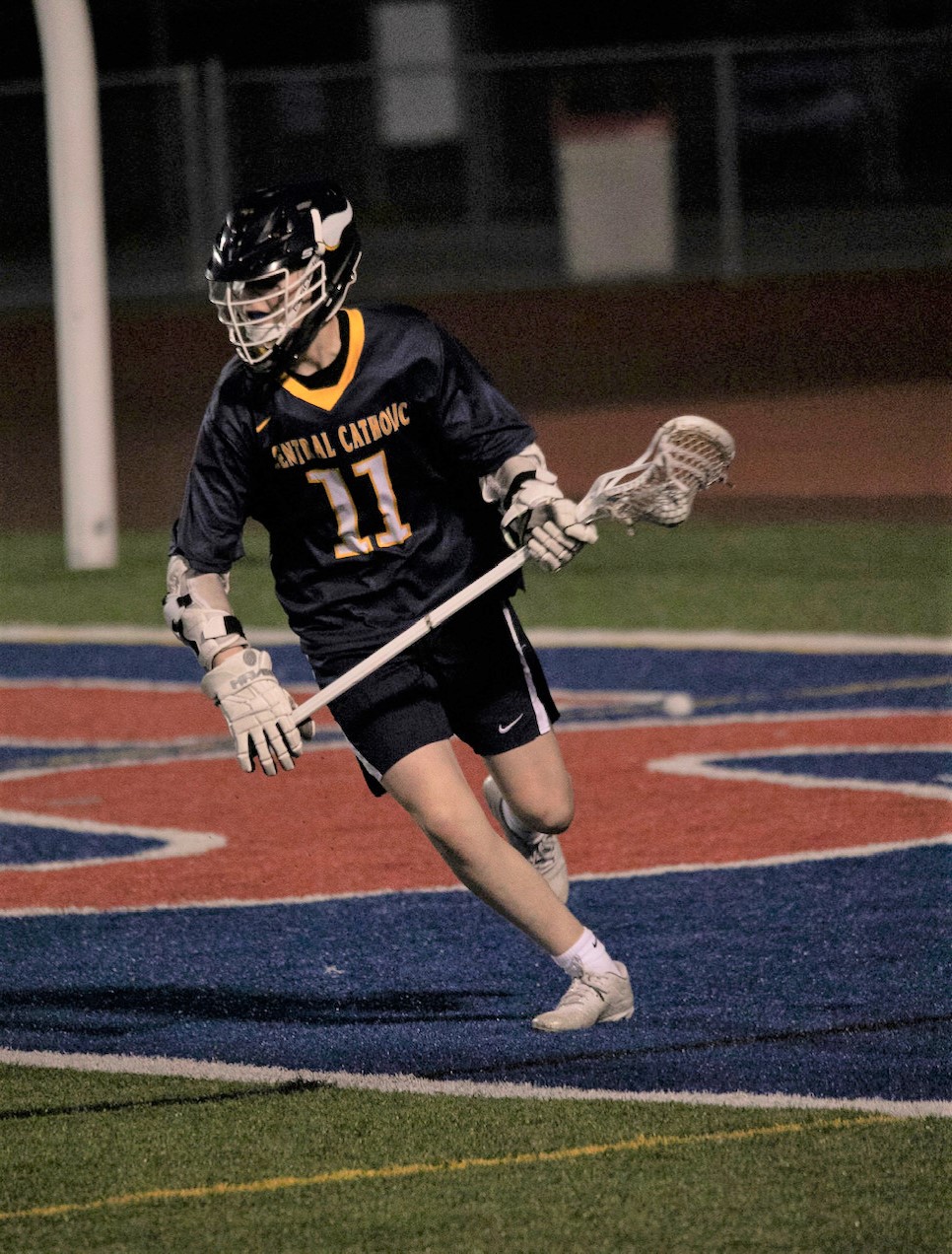 Head Coach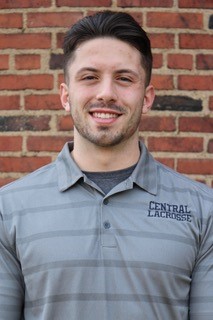 Anthony Abbodanza
Head Coach
Assistant Coaches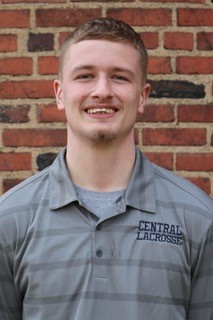 Zach Wisniewski
Assistant Coach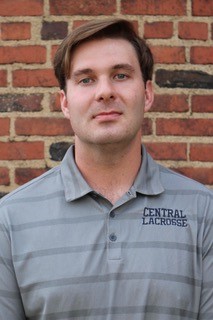 Brent Burkhouse
Assistant Coach
John Aiello
Goalie Coach and Defensive Assistant
Zack Novelli
Middie Coach and Offensive Assistant