Fast Facts
Did you know Central Catholic opened its doors in 1927? Or that the school offers 144 total courses and 34 assorted clubs and activities? Start here to learn the basics of the Central Catholic Community.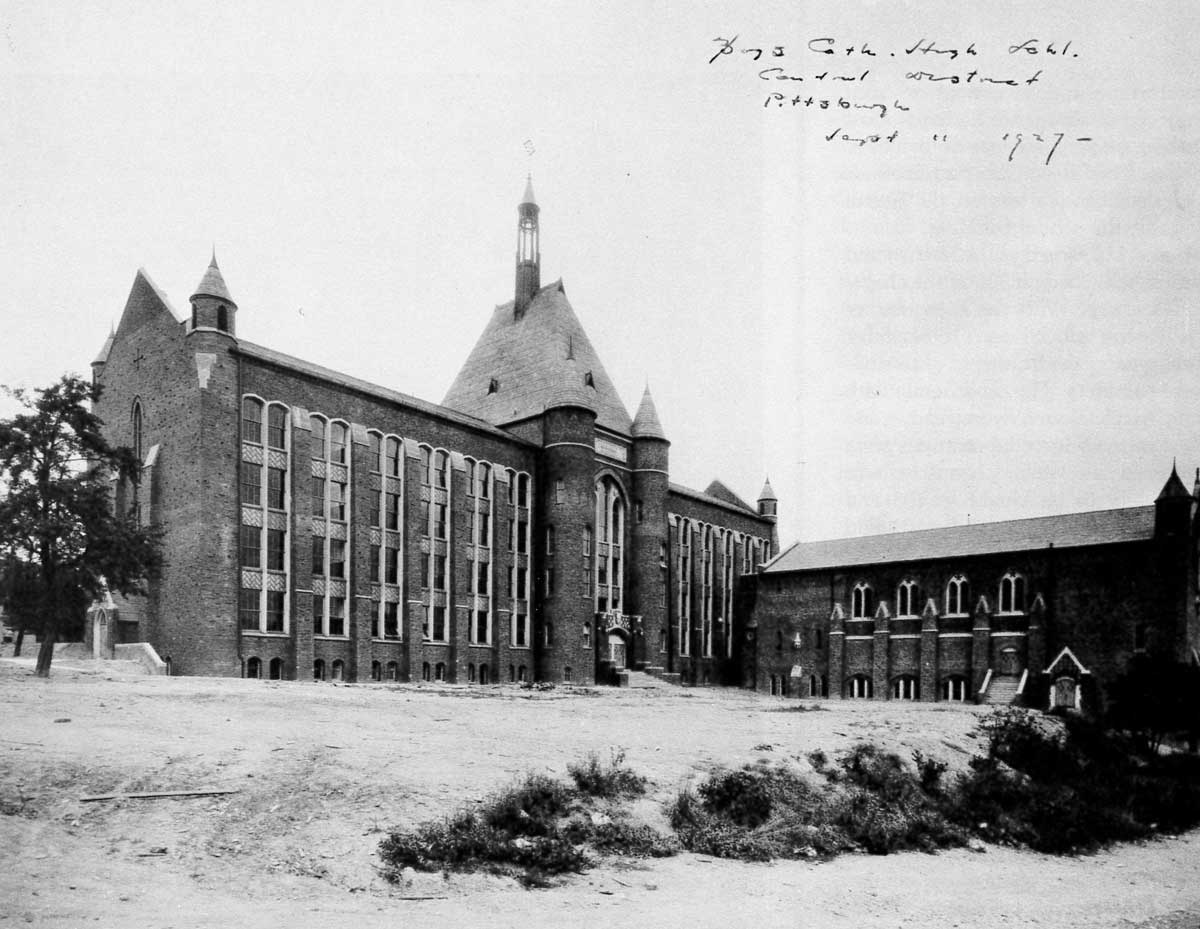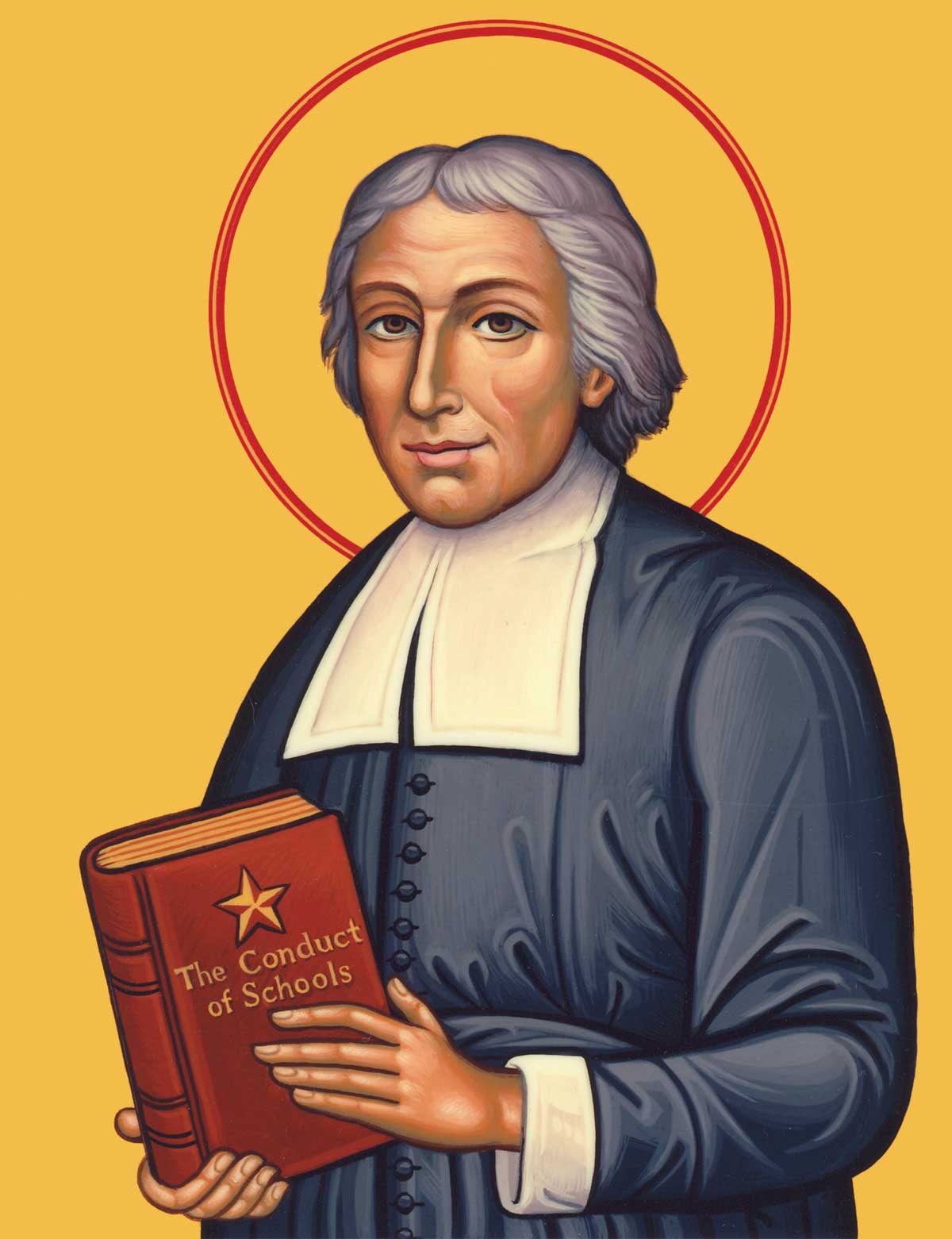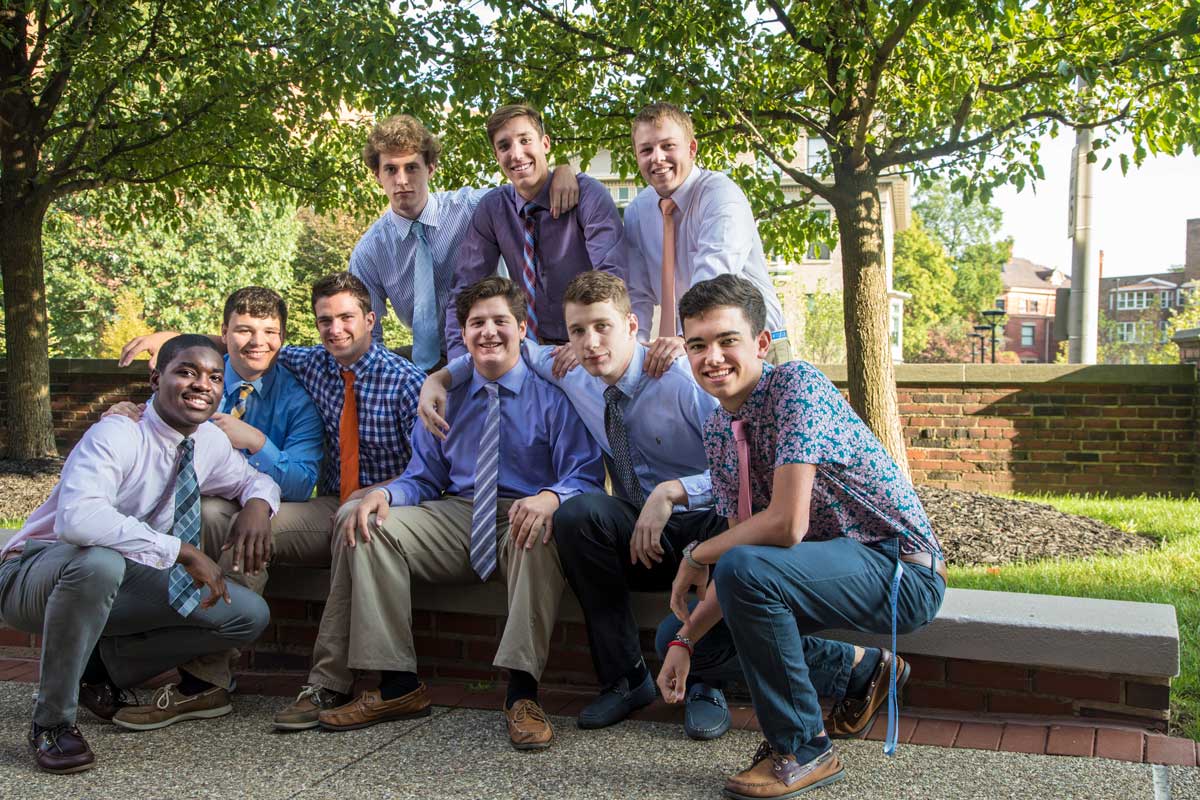 History
Originally known as Central District Catholic High School, the school opened its doors in 1927.
Mission
The Central Catholic Promise: To inspire boys to become Men of Faith, Men of Scholarship, Men of Service.
Read the full Mission & History
Location
Located in the city of Pittsburgh's Oakland neighborhood, Central Catholic's historic campus is located at 4720 Fifth Avenue.
Student Body
We attract a diverse student body who live throughout the city of Pittsburgh and beyond. Our current student body consists of 840 young men from 50+ different school districts.
Our Campus and Facilities
The Central Catholic High School campus consists of three main buildings for students, including the main building, the Zupancic Family STEM Center and Alumni Hall. Explore our campus through our 3D Tour or schedule a visit.
12:1
student to faculty ratio
75
Elective classes offered
784
boys currently enrolled
Courses and Electives
Central Catholic offers 144 total courses, including:
27 honors courses
13 AP level courses
75 electives
The Brother David S. Baginski, FSC Scholars Program for high achieving students offers additional course offerings and challenges.
The Bishop McDowell program provides extra academic support to allow students to discover how they best learn and apply skills and strategies for classroom success.
Clubs and Activities
With 34 assorted clubs and activities – There's something for everyone here.
Learn more about our clubs and activities.
Faculty and Staff
12-to-1 student to faculty ratio means your student will get the attention he deserves.
73% of faculty hold advanced degrees, including four Ph.D.s
Learn more about our faculty and staff
Guidance and Counseling
4 Full-time credentialed counselors, including counselors dedicated to college planning and family resources.
The newly remodeled De La Salle Center opened in fall 2017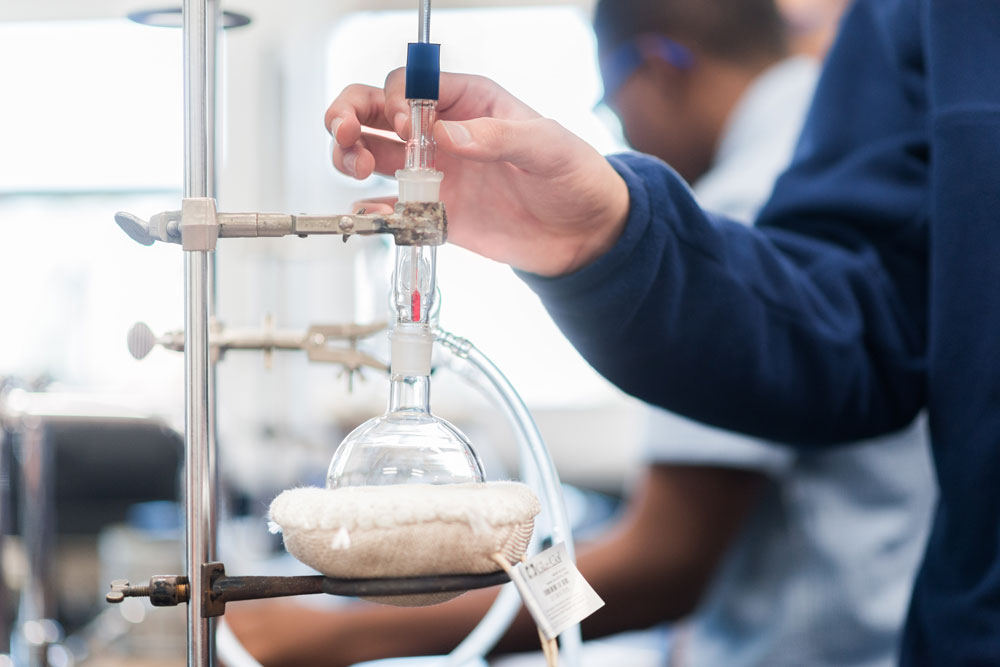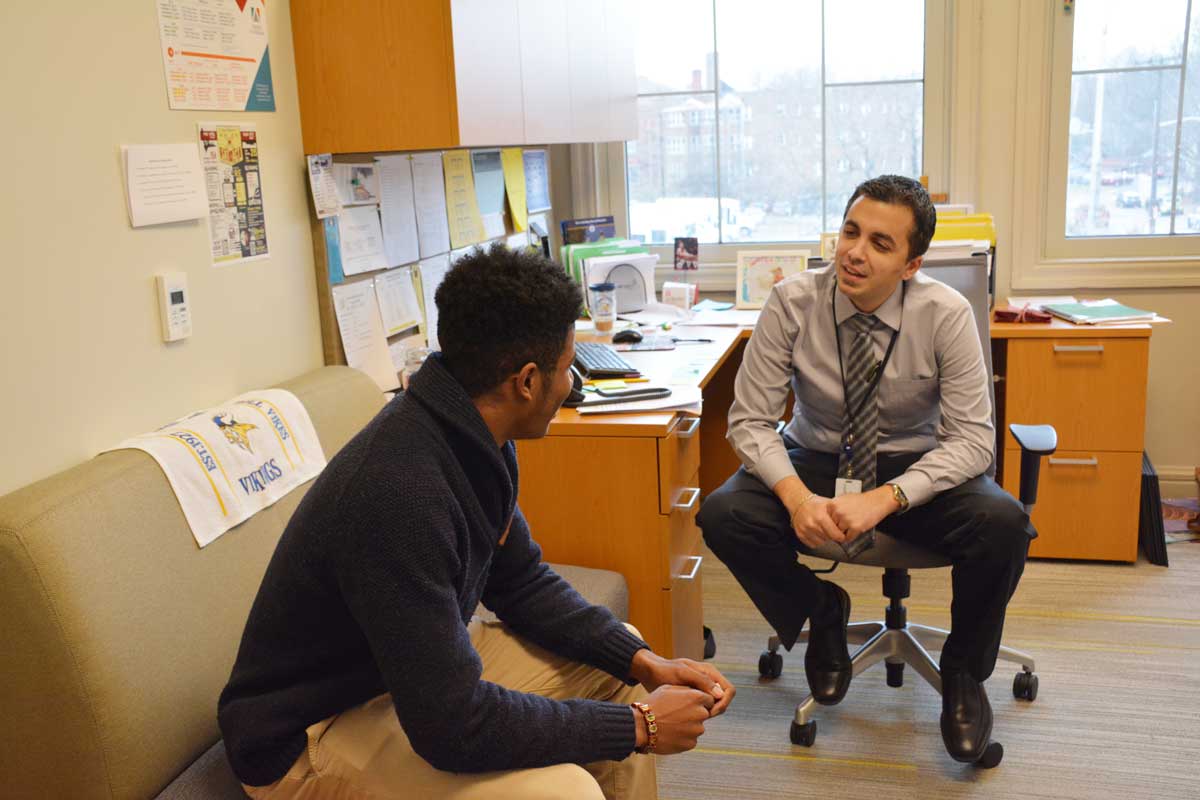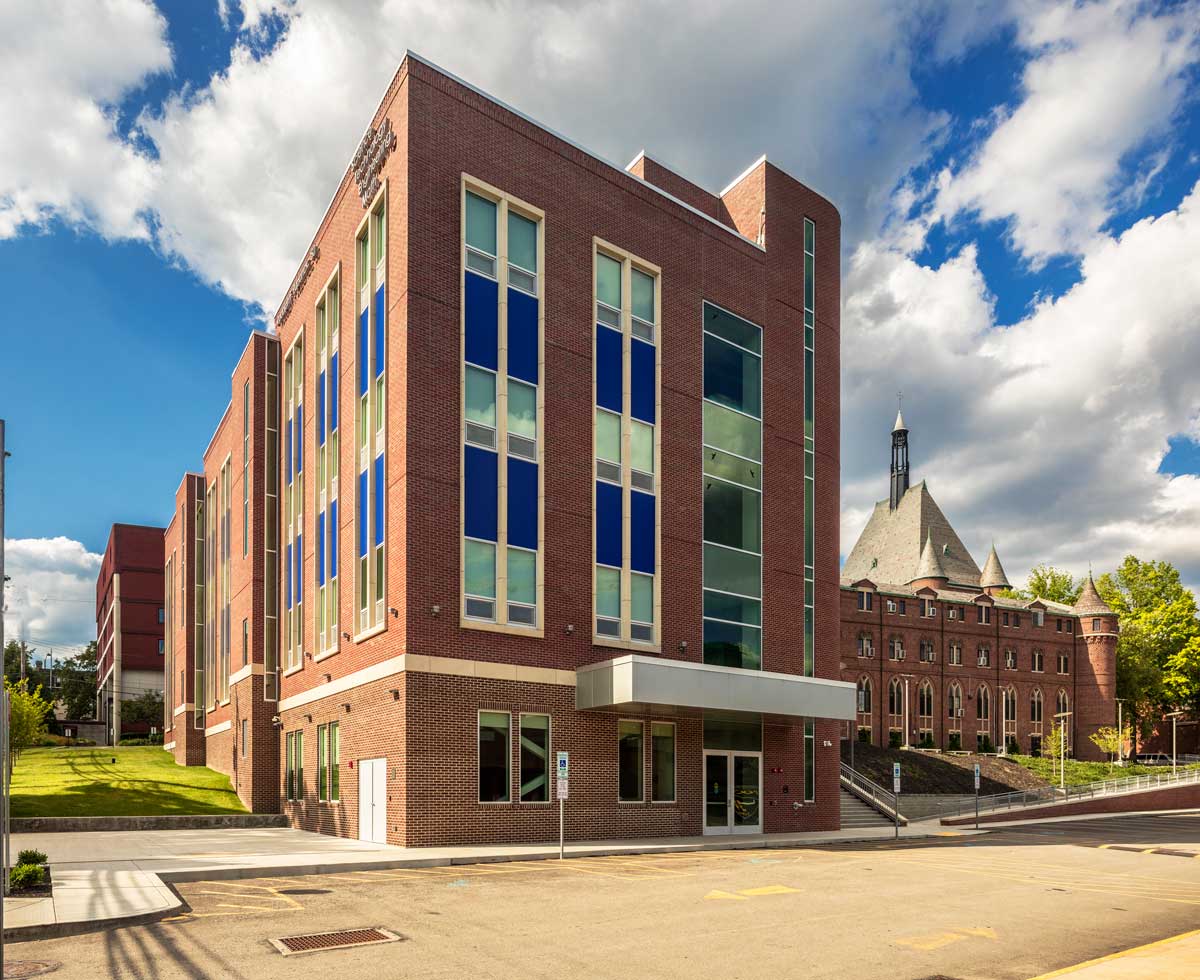 Academic Support
Any student facing challenges in the classroom may take advantage of our Academic Support program. The program includes four full-time faculty members dedicated to support.
Learn more about Academic Support
Tuition Assistance and Financial Aid
Tuition for the 2022-23 school year is $13,675.
Percentage of students who receive Financial Aid: 37%
Central Catholic awarded more than $2 million in merit-based awards during the 2017-2018 school year.
Learn more about Tuition and Financial Aid
Busing & Transportation
Central Catholic works with 24 area school districts to provide busing. In addition, Central Catholic works with several districts to coordinate private busing for a fee.
Learn more about transportation
Athletics
19 Varsity Sports
Mascot: Viking
Athletic Affiliations: WPIAL and PIHL
Colors: Blue and Gold