The Brother David S. Baginski, FSC Scholars Program
The Brother David S. Baginski, FSC Scholars Program offers an engaging intellectual forum to highly motivated students. These students become part of a community of peers and faculty advisors, and meet regularly through seminars, mentoring, programmatic trips, symposia and a Senior Thesis project. At its core, the program is designed to encourage students to understand the intrinsic connections between their intellectual development and their responsibilities as global citizens.
communitas docta virtutis
---
About the Program:
Each year, Central Catholic High School inducts a small number of outstanding sophomores into The Brother David S. Baginski, FSC Scholars Program. This is a highly-selective two-year program for juniors and seniors of exceptional merit and potential. It offers intellectually stimulating curricular and extracurricular activities.
To be admitted to the program, students complete an application and interview process in their sophomore year. Eligible sophomores must have taken a minimum of three AP or Honors courses, demonstrate an ability to work at a minimum GPA level of 3.5, commit to three years of foreign language study and demonstrate innovative ability, intellectual curiosity and interest in social causes.
In addition to programming, forums, and symposia throughout the year, the Brother David S. Baginski, FSC Scholars Program offers cultural immersion trips to major US cities and a study abroad program in the summer.
View Our Upcoming Scholars Forums
View the 2022-2023 Program Guide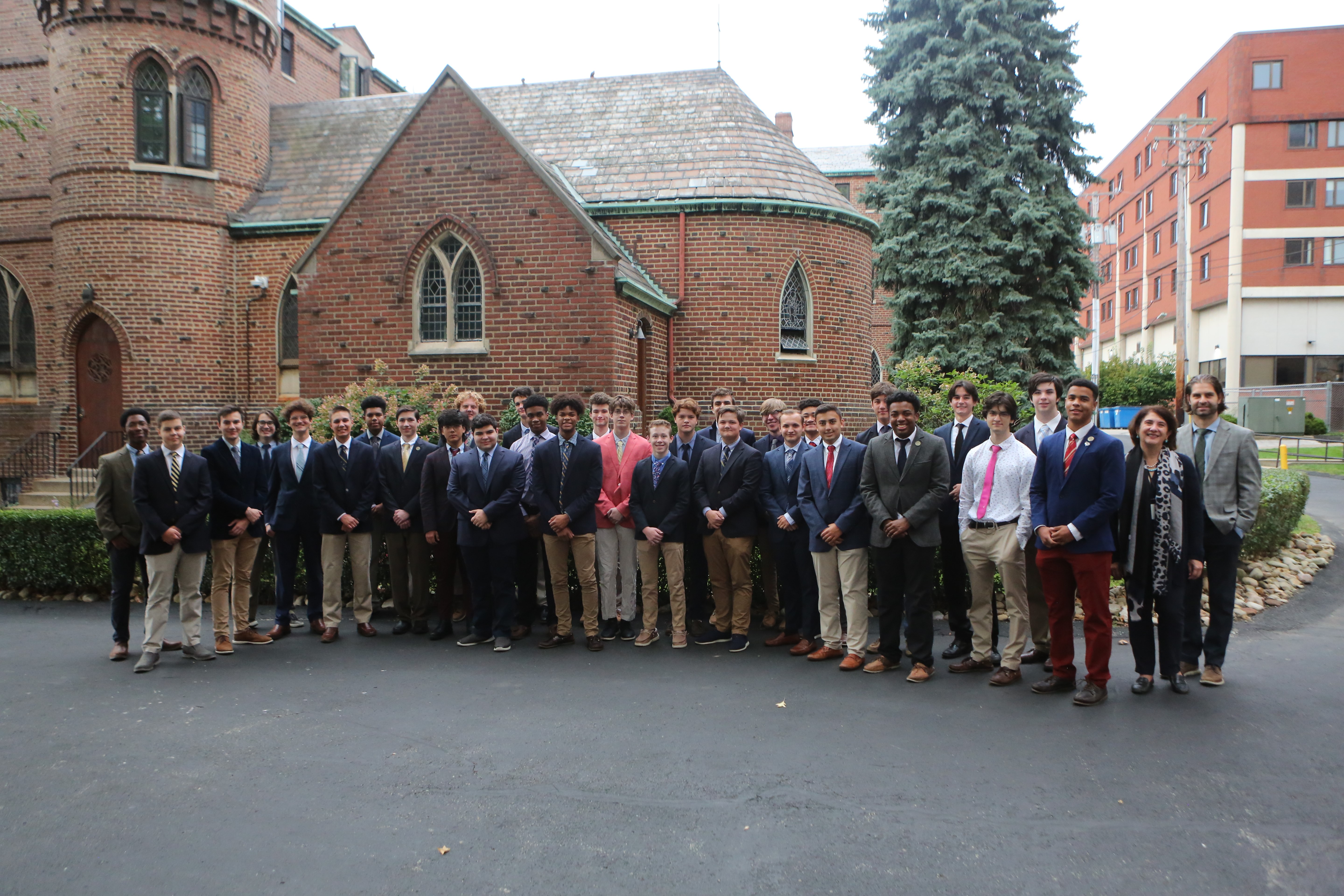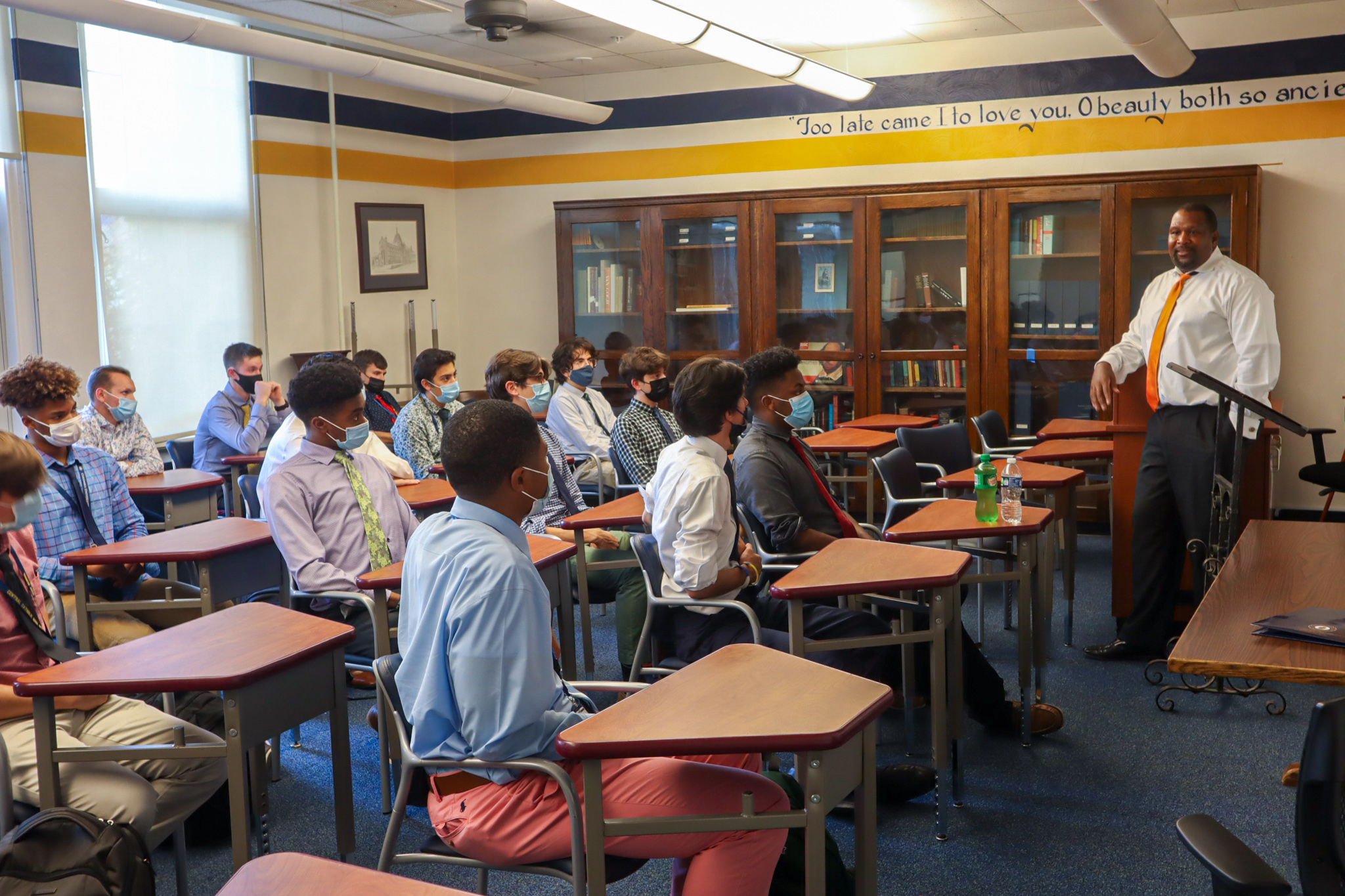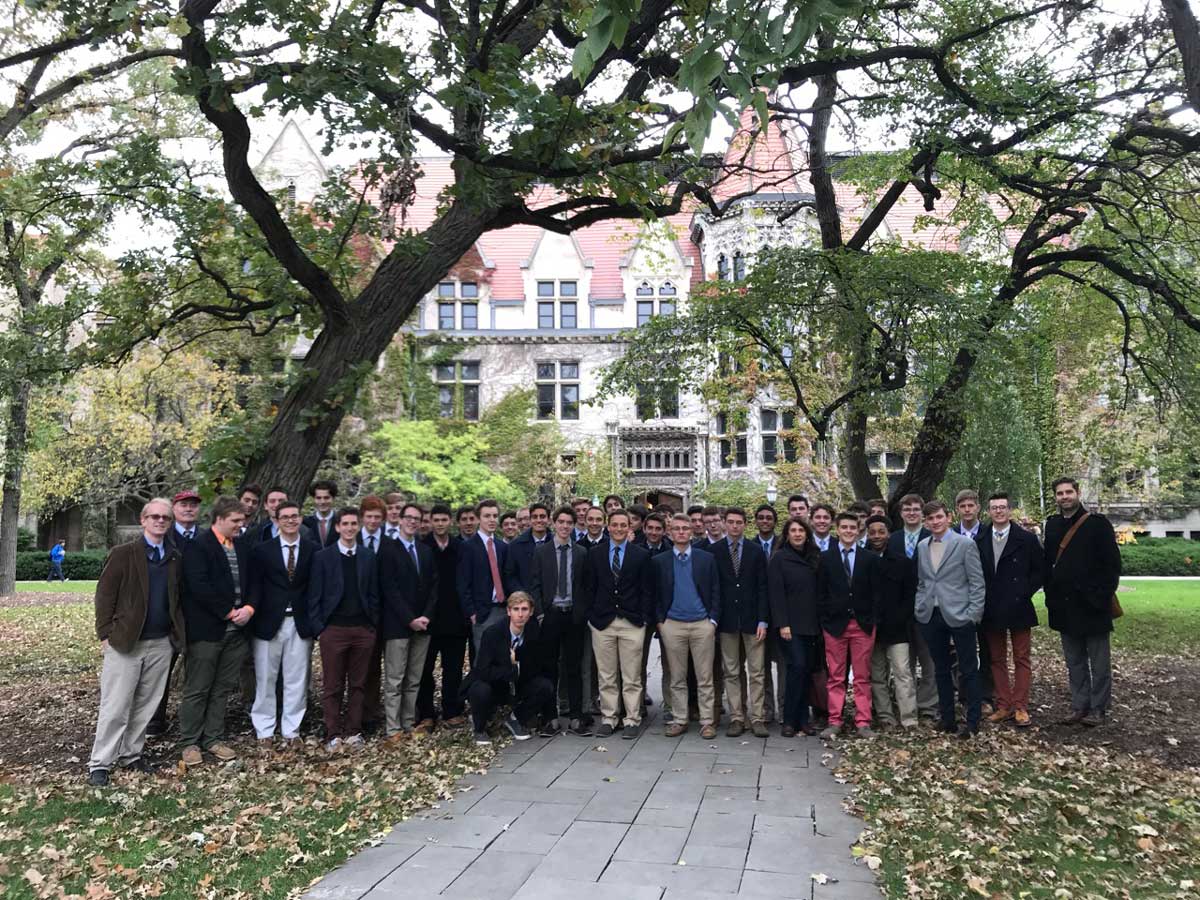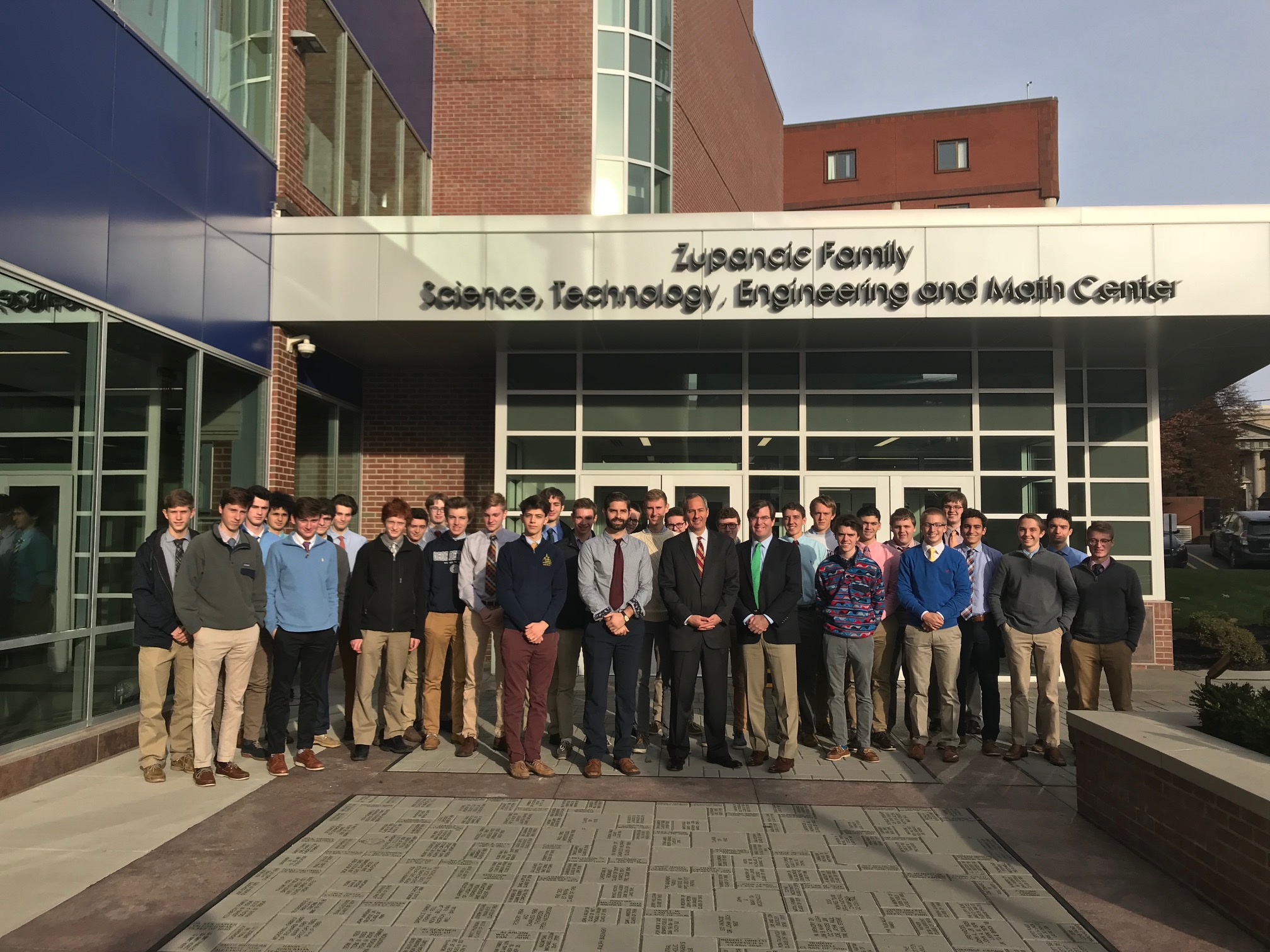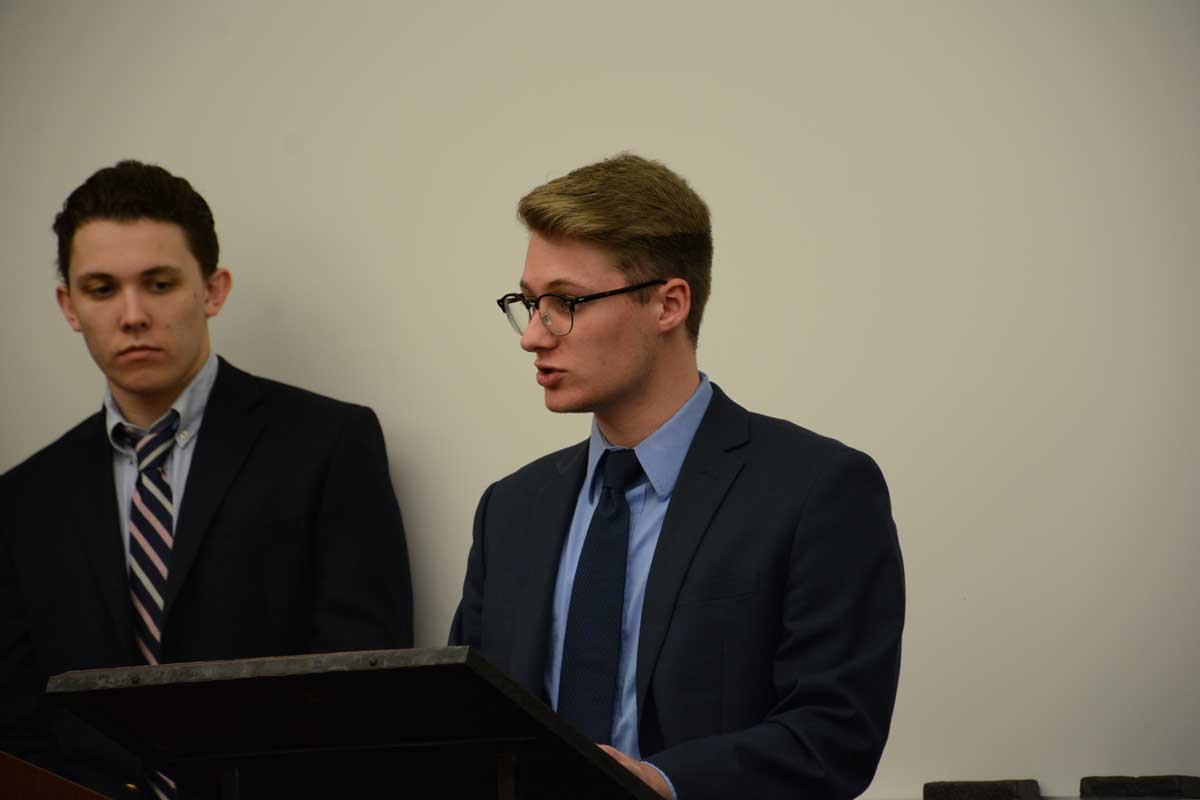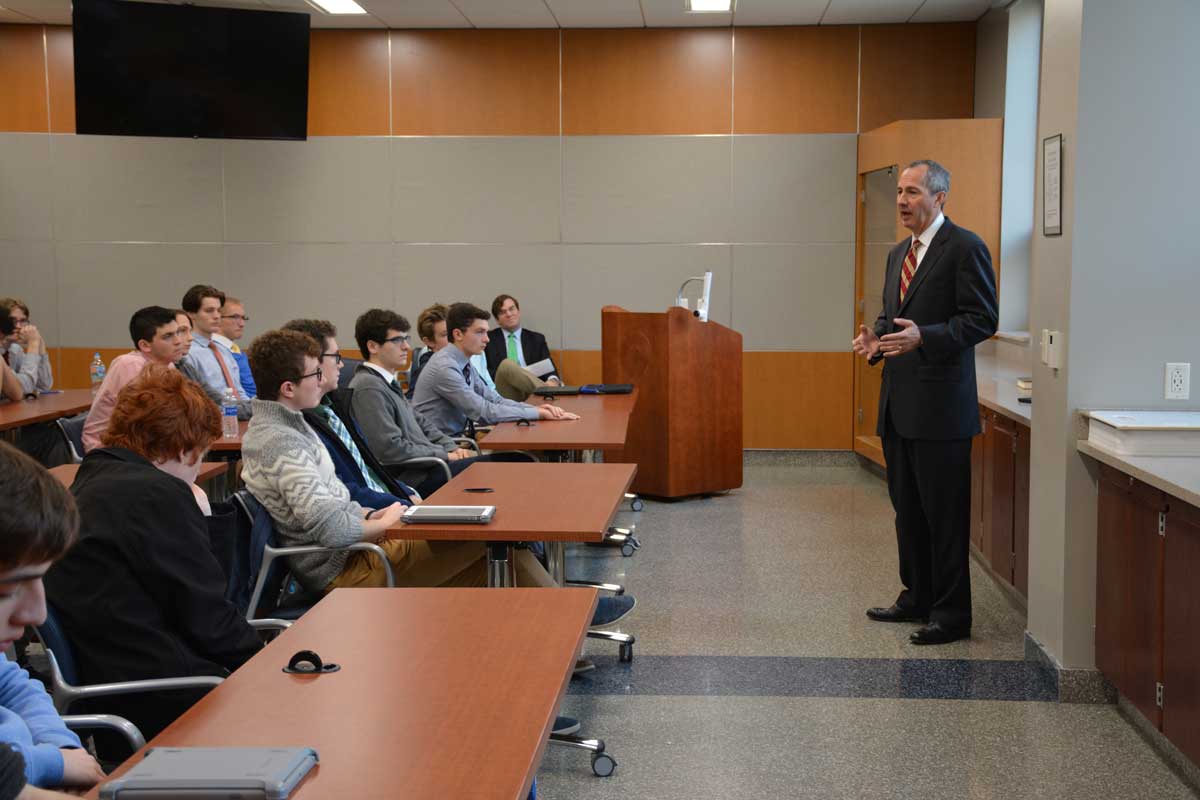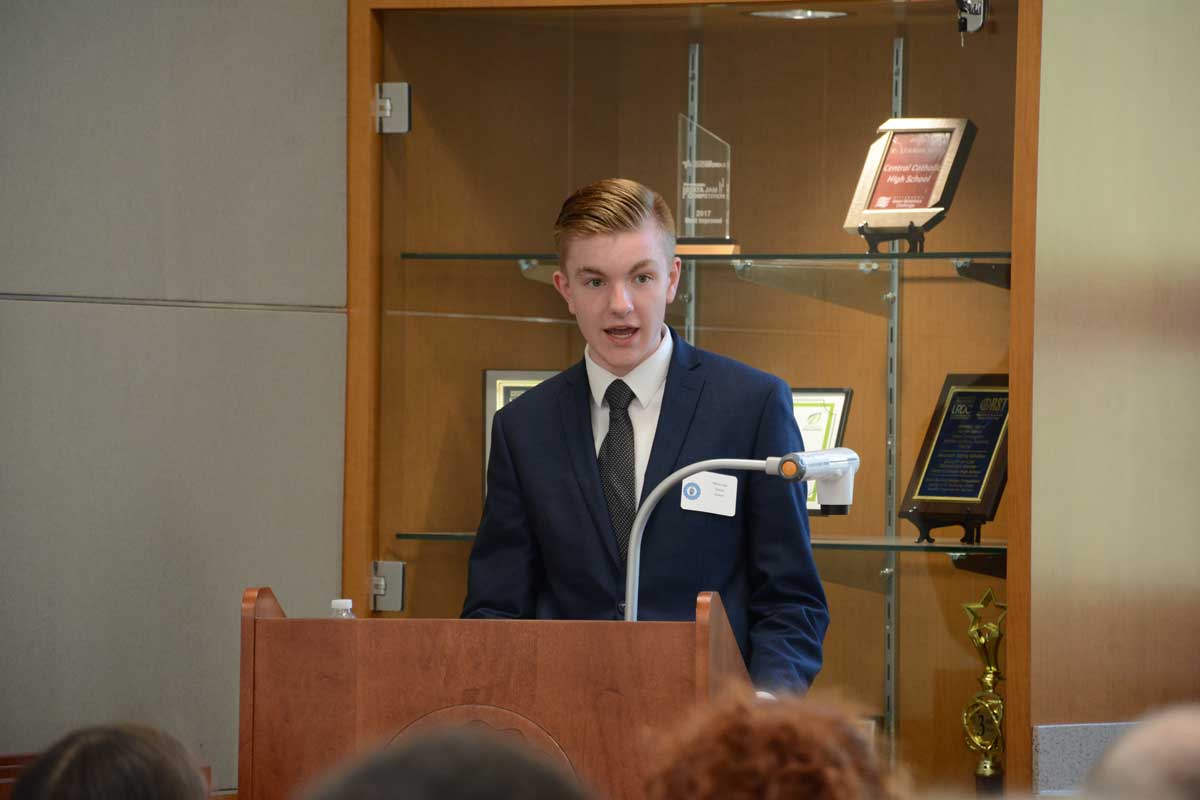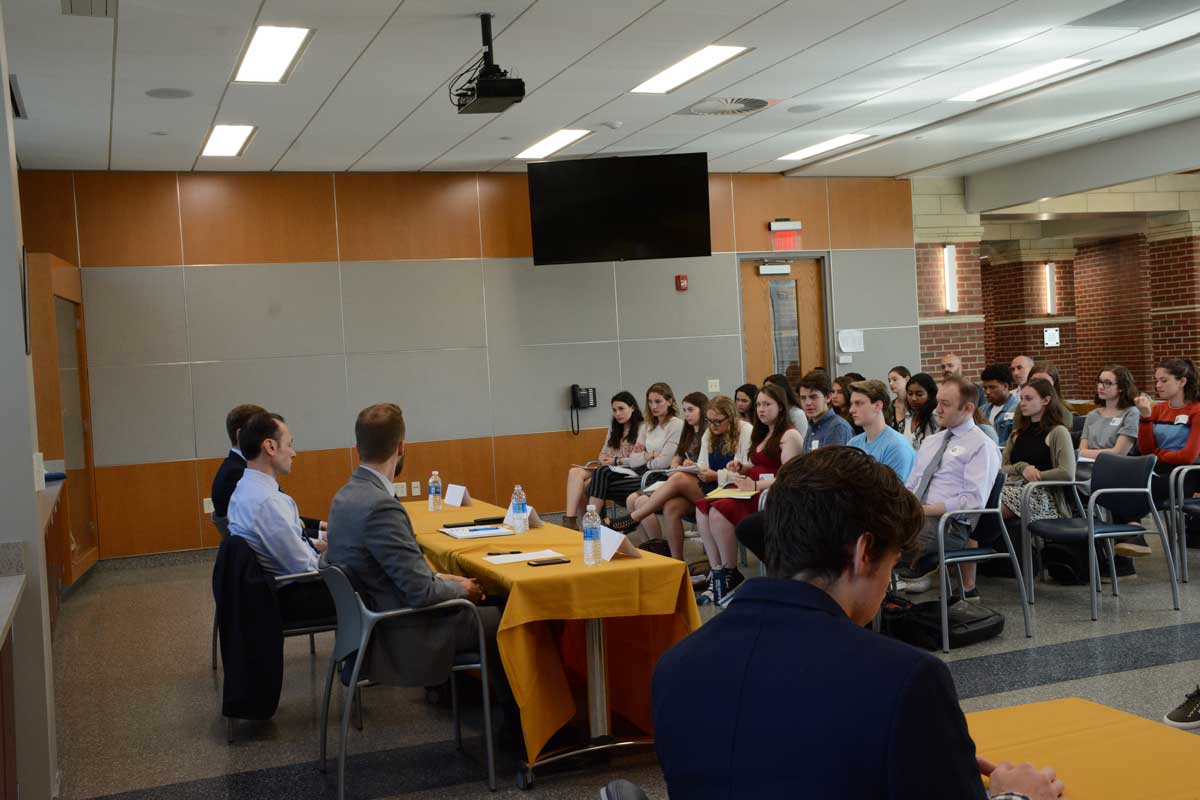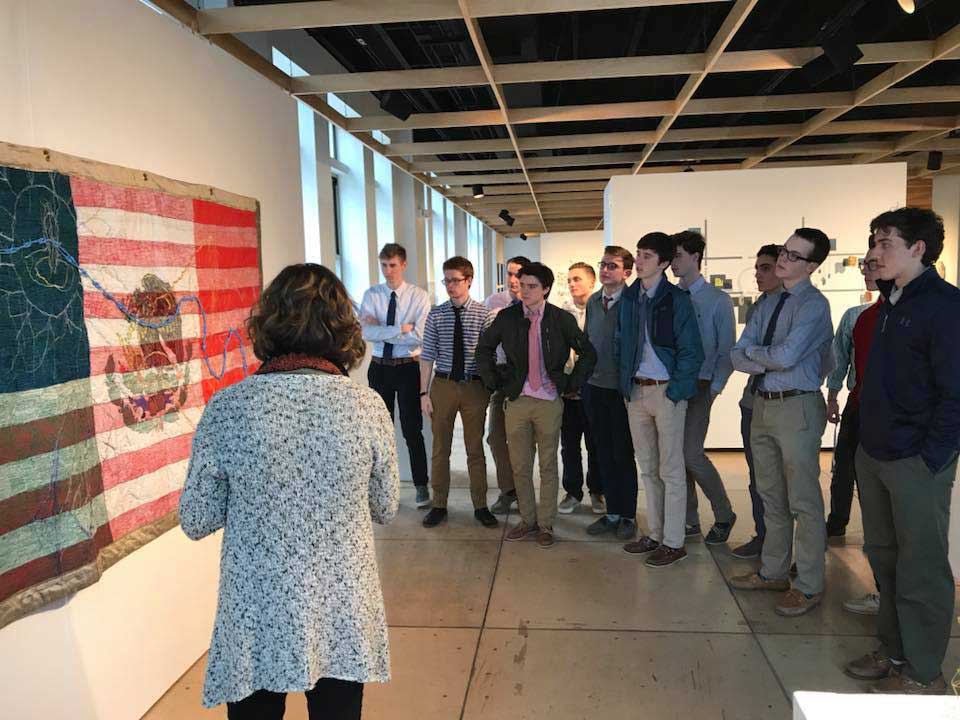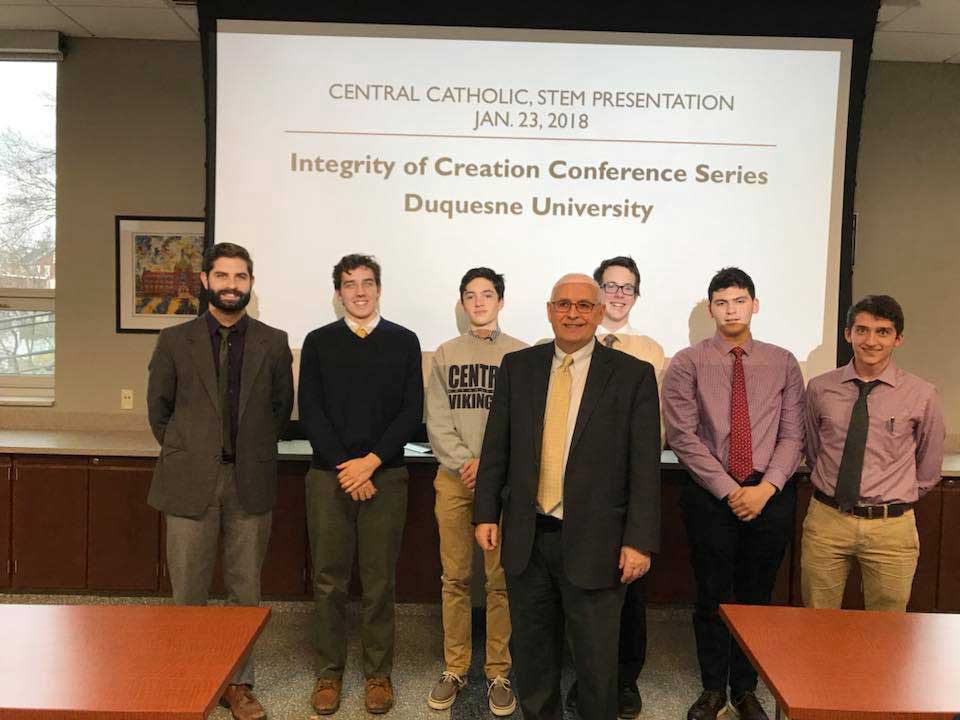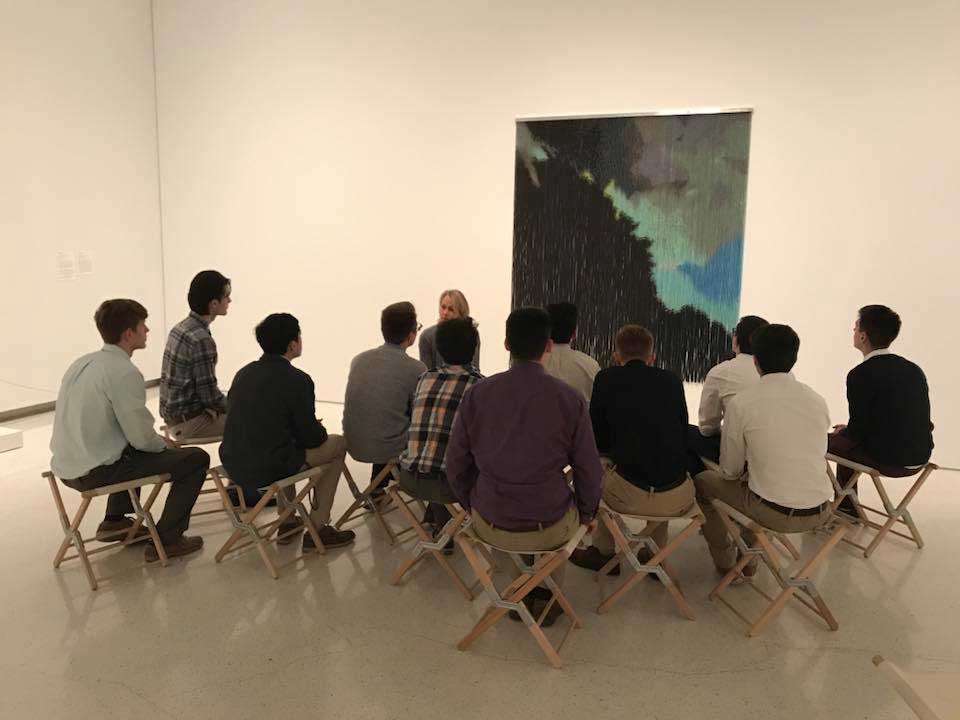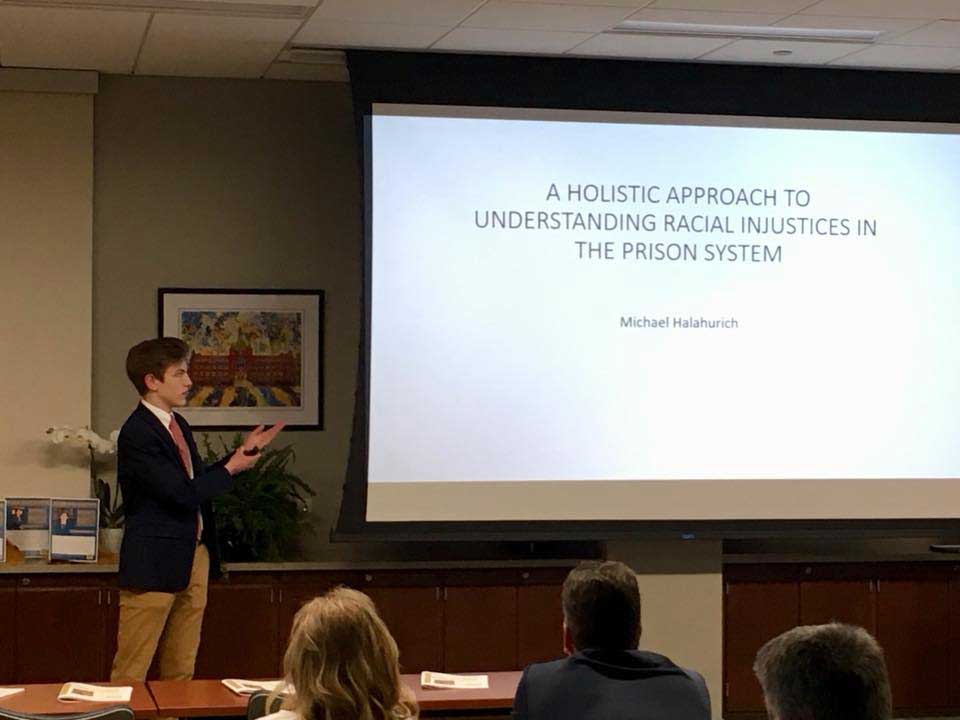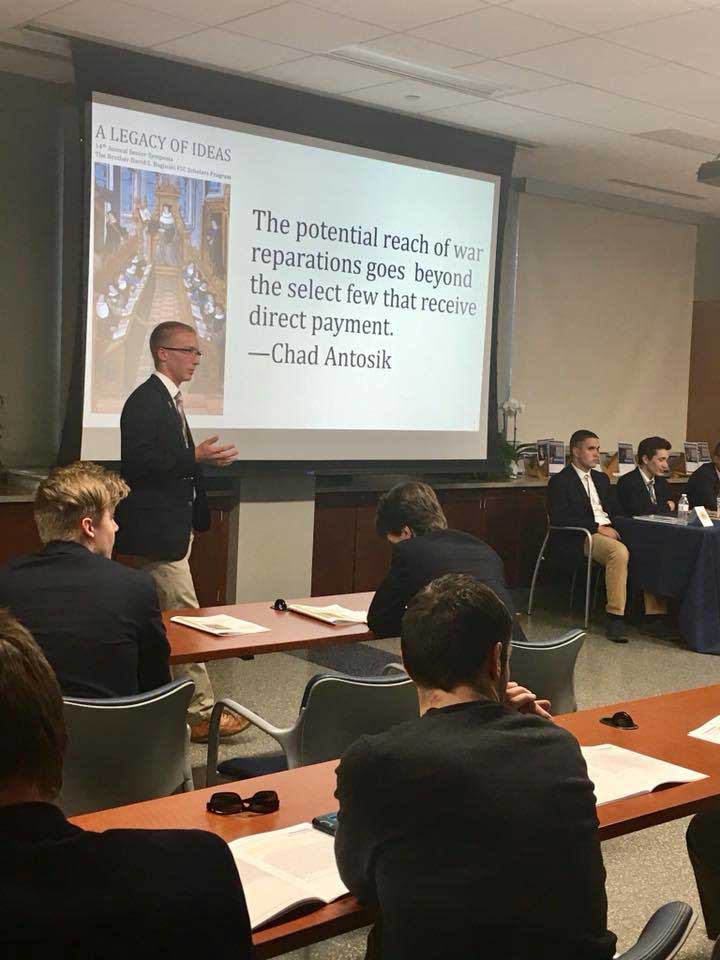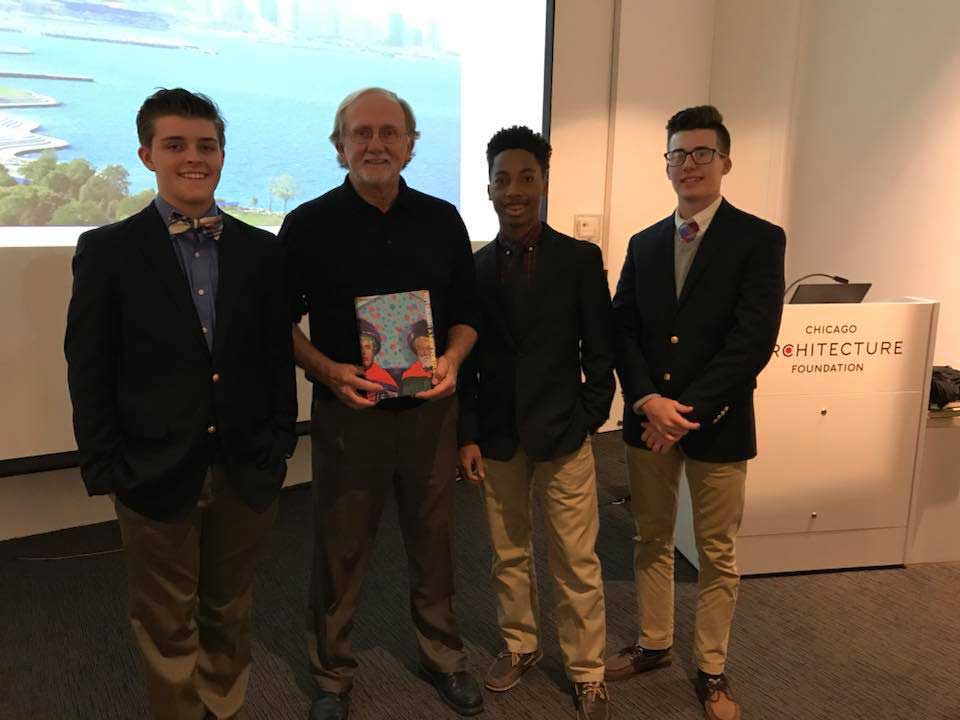 Mission:
The mission of The Brother David S. Baginski, FSC Scholars Program is to foster intellectual and cultural growth essential to leadership in the service of humanity. Participation in this program provides Scholars with a strong foundation that fosters intellectual curiosity, civic engagement, diversity of perspectives, leadership, creativity, innovation, experiential learning, applied learning, scholarship, culture of integrity, effective communication, building community. A deeper goal of the program is to motivate Scholars to reach beyond their individual niches and to understand that they can affects justice in society and, in fact, have a responsibility to do so.
Program Benefits:
Being a part of The Brother David S. Baginski, FSC Scholars Program provides students with many intellectual, cultural and social benefits.
Students in the program:
Become part of an engaged and culturally-connected community of peers
Are exposed to meaningful learning experiences rooted in a Catholic intellectual tradition and a Lasallian spiritual heritage
Receive guidance and direction from faculty advisors to reach their full potential as thoughtful, creative, socially-responsible, empathetic, and productive men of faith, scholarship and service.
Develop an individualized academic research path
Participate in enrichment programs and cultural experiences
Engage in university-level seminars and writing
Develop a service-oriented consciousness, leading to a commitment to public service and active participation in a democratic society.
Program Outcomes:
By commencement, students are expected to:
Understand the interdisciplinary nature of learning
Exhibit superior oral and written communication skills
Demonstrate mastery of advanced research skills in many media
Possess a greater awareness and appreciation of the fine arts
Be familiar with the foundational corpus of great books, ideas, and philosophies that have shaped Western and non-Western civilizations
Examine contemporary issues and current events through a critical lens and engage in meaningful, socially-responsible discussions about these issues
Demonstrate a commitment to academic excellence
Build connections with a scholarly community inside and outside of the school
Function intellectually at higher levels of thought
Apply ethical models to research questions
Apply leadership skills in solving community problems
Be accustomed to reaching beyond their individual niches, knowing that they too can effect change in society, and have, in fact, a responsibility to do so.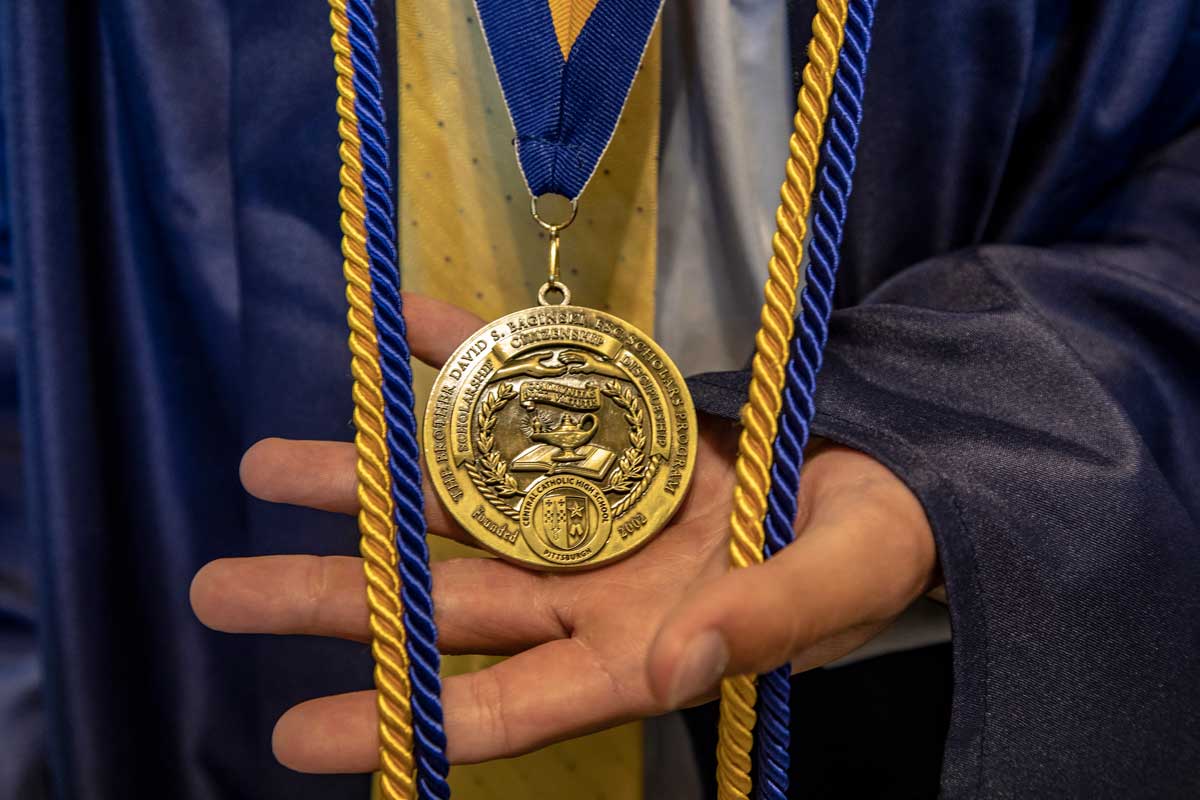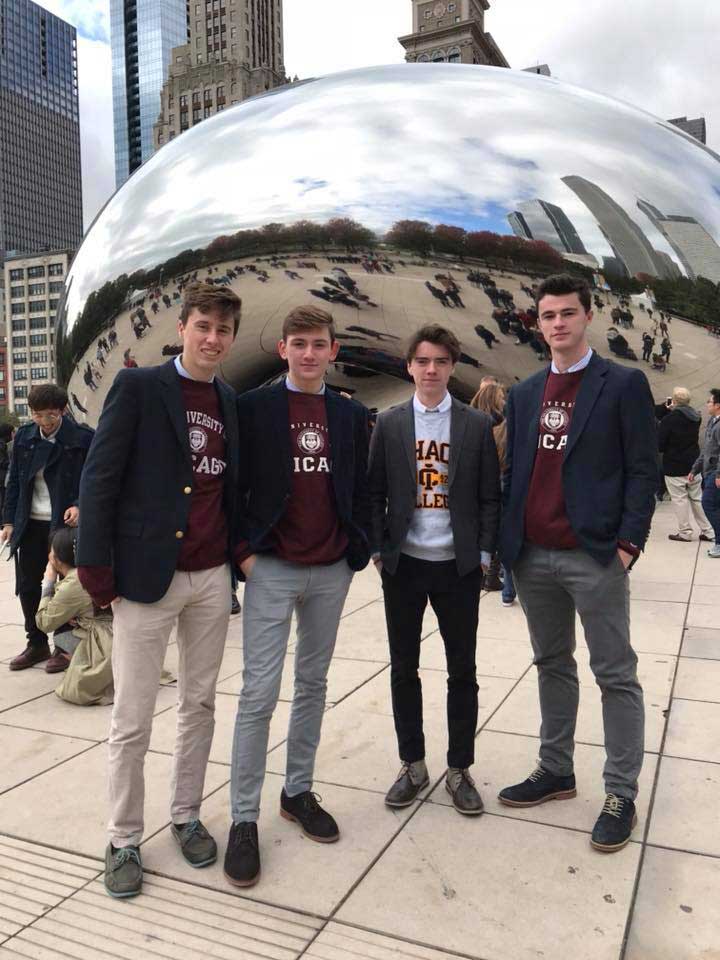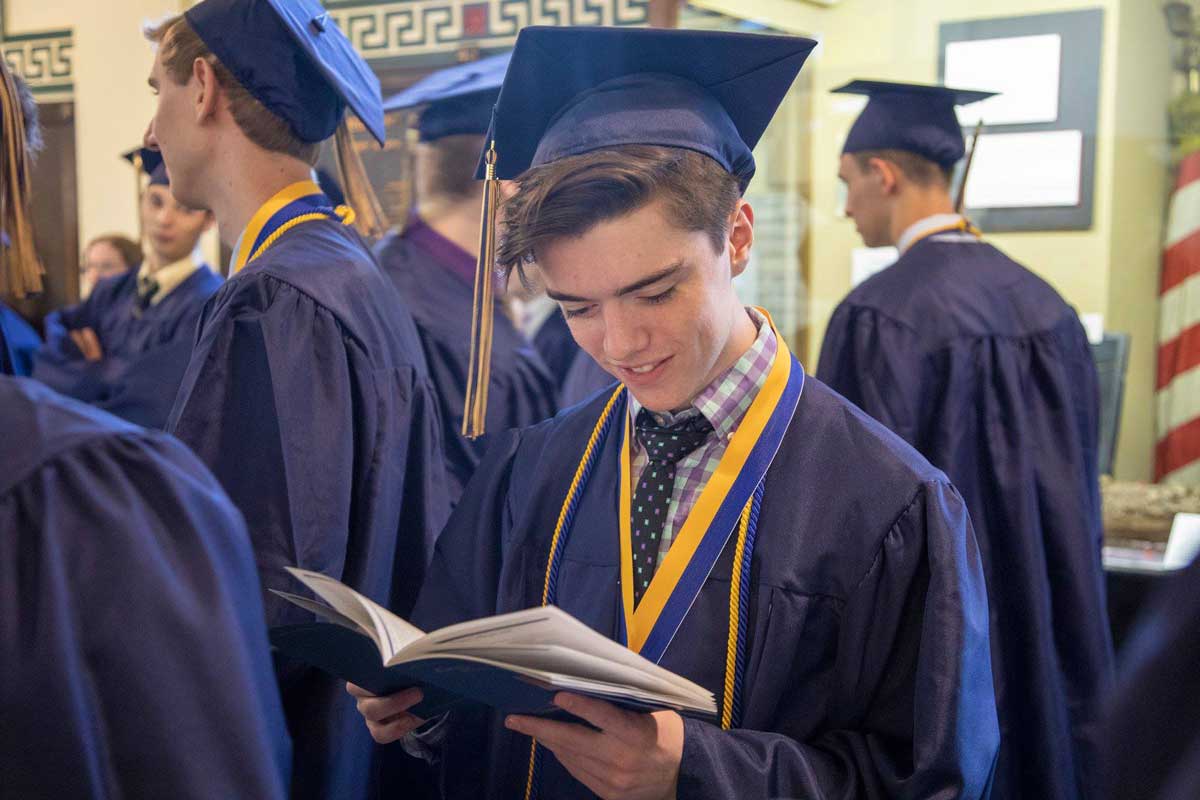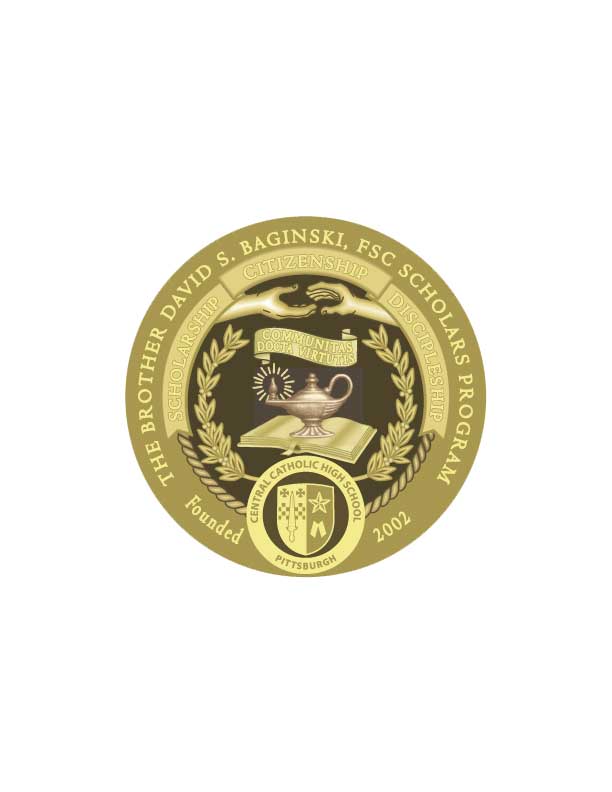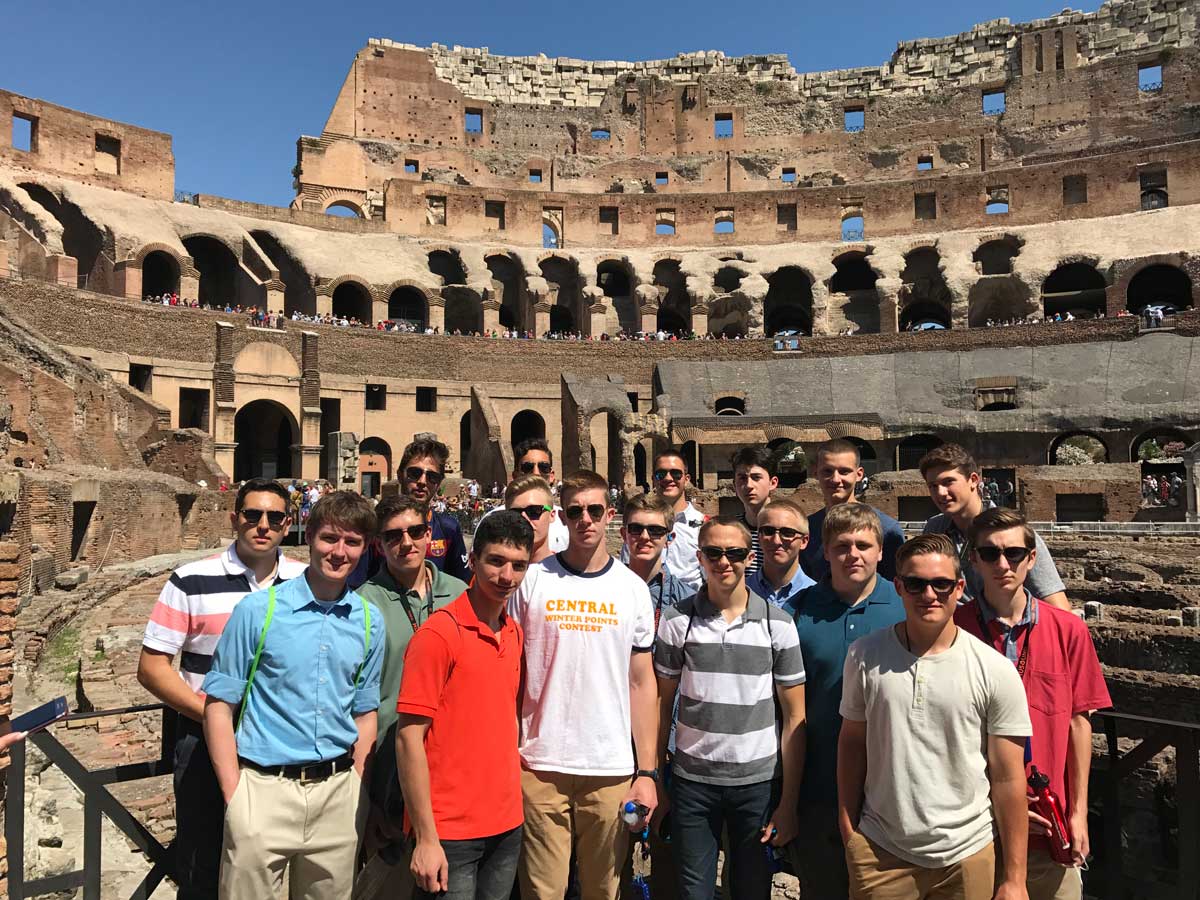 Have questions about the program? Contact the Directors: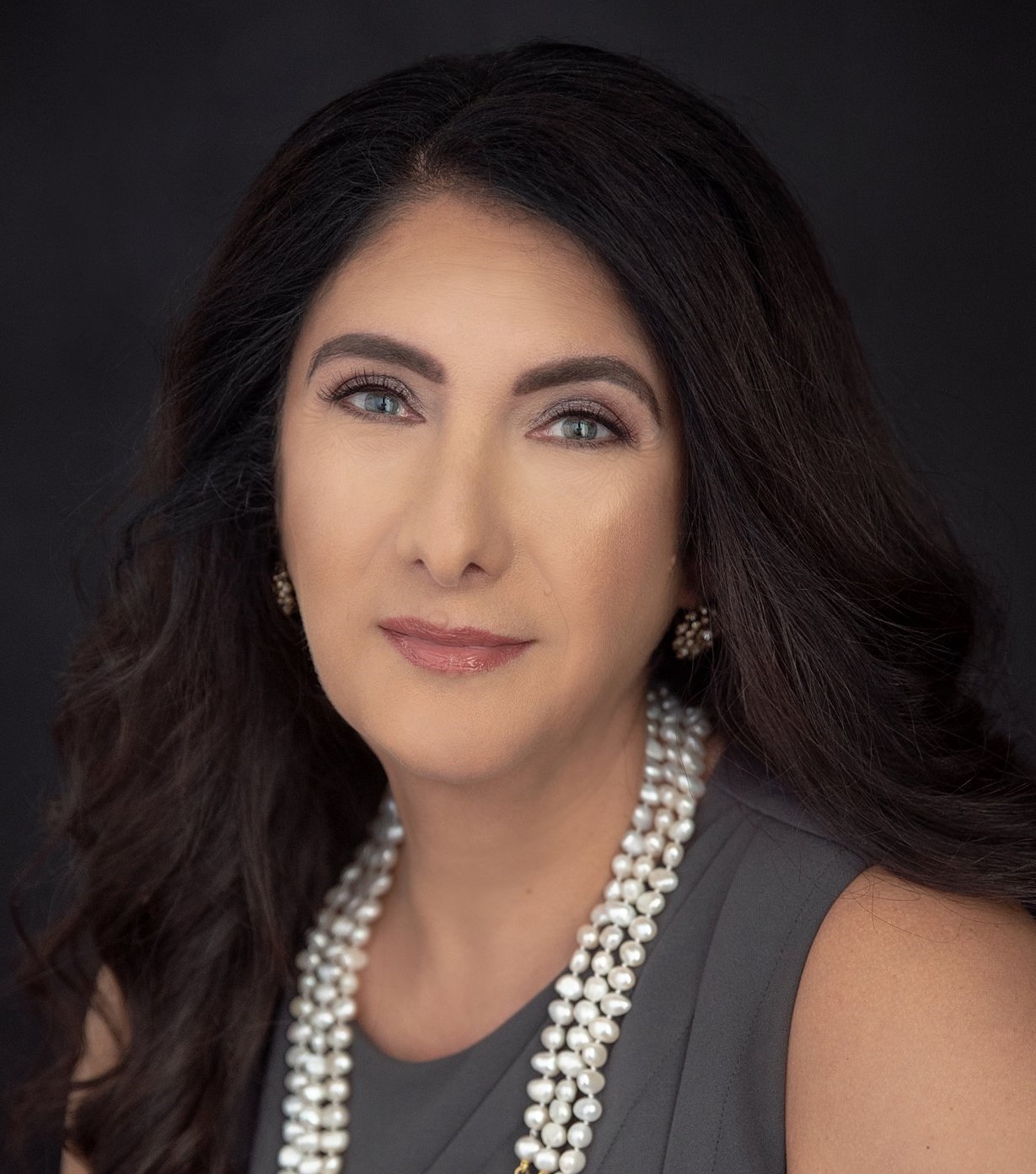 Are you a Brother David S. Baginski, FSC Scholars Program alumnus?
Update your contact information to stay in touch!