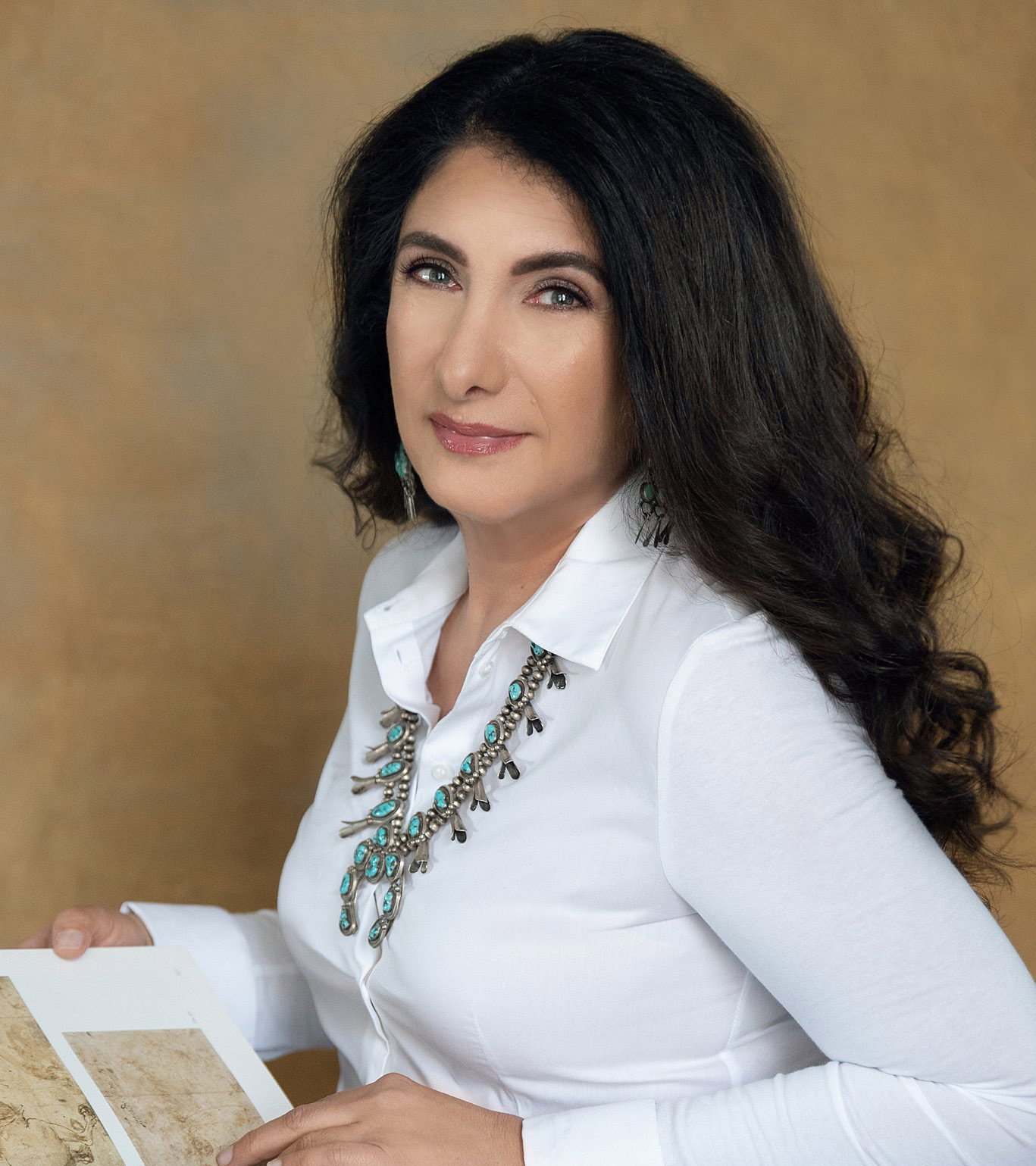 Dr. Patrizia Costa
Scholars Program​ Director
Year Hired: 2013

Universities attended, degree(s) obtained, and graduation year(s):
Carnegie Mellon University, B.S. in Business and B.A. in Italian, 1985
University of Pittsburgh, PhD in the History of Art and Architecture, 2006

Other certifications:
MA Certificate in Cultural Studies, University of Pittsburgh 1993
More about Dr. Costa:
"Before coming to Central to develop the school's first AP Art History course, I taught mostly at the university level and still enjoy lecturing and publishing nationally and internationally.
It has been a great joy to help to enrich the humanities programs at Central. I work closely with the Senior Scholars on their thesis projects, fill their calendar with cultural forum events and lead the International Study Abroad course in the summer.
Outside of school, I enjoy fly fishing, tending to the family's unruly vegetable garden, taking long walks with my spirited dogs Gracie and Captain, and going to the cinema.
Both of my sons are proud graduates of Central Catholic. "