My Brother's Keeper
From day one, each freshman is paired up with a peer mentor, known as a "Big Brother," who can help him navigate Central Catholic academically, socially and spiritually. Big Brothers are available to provide support and encouragement and help our new students acclimate to life at Central Catholic.
Students at Central Catholic come together as one Brotherhood. The culture of respect is passed down through each grade level.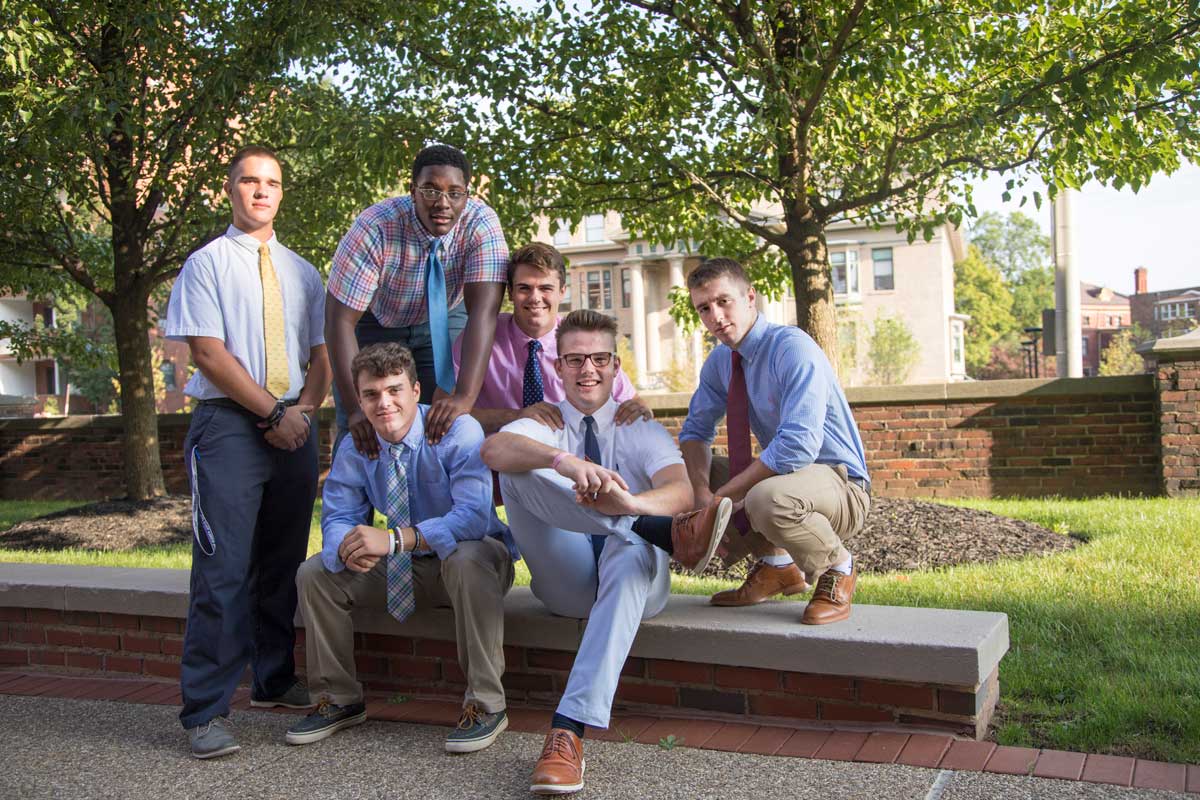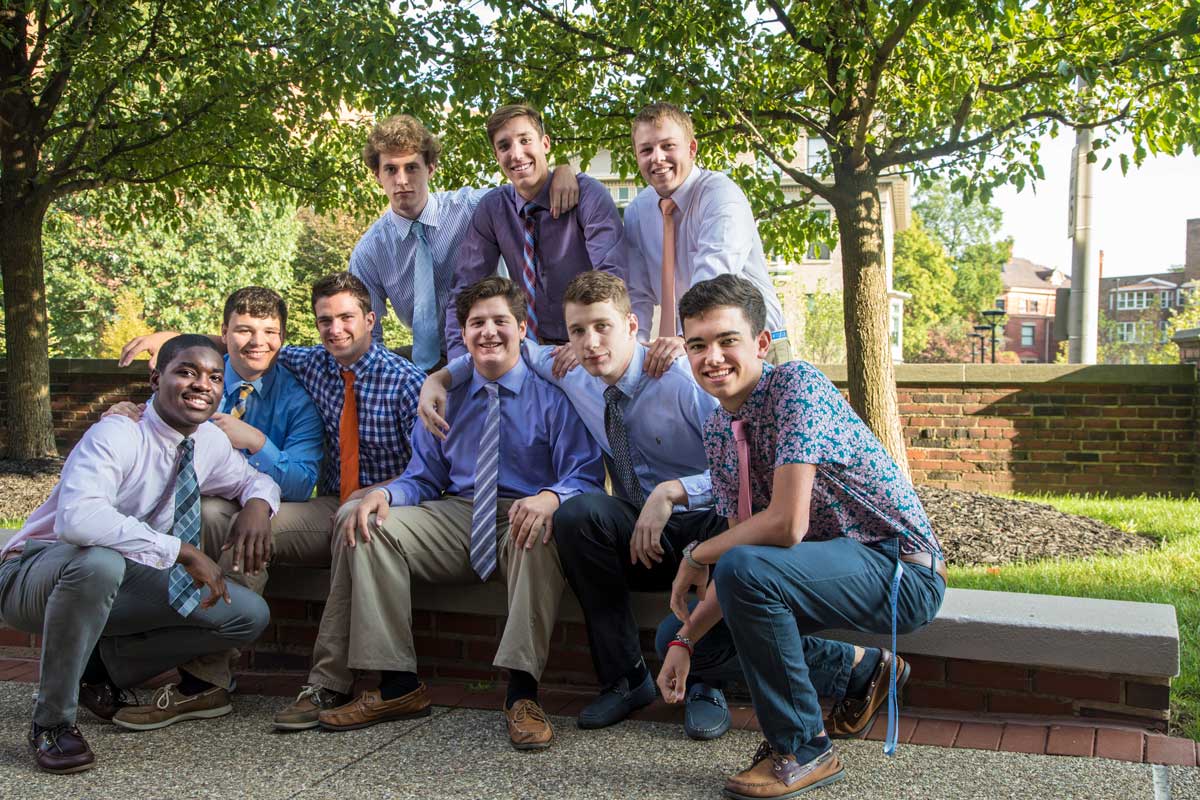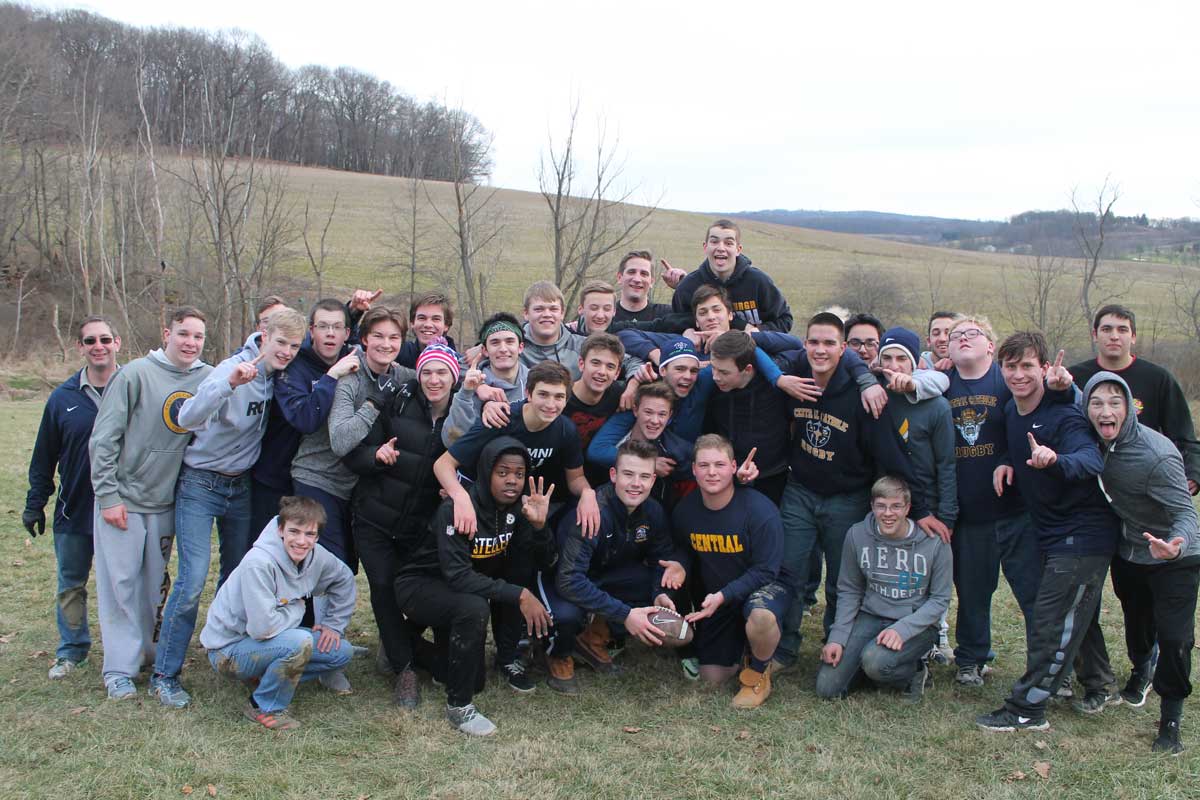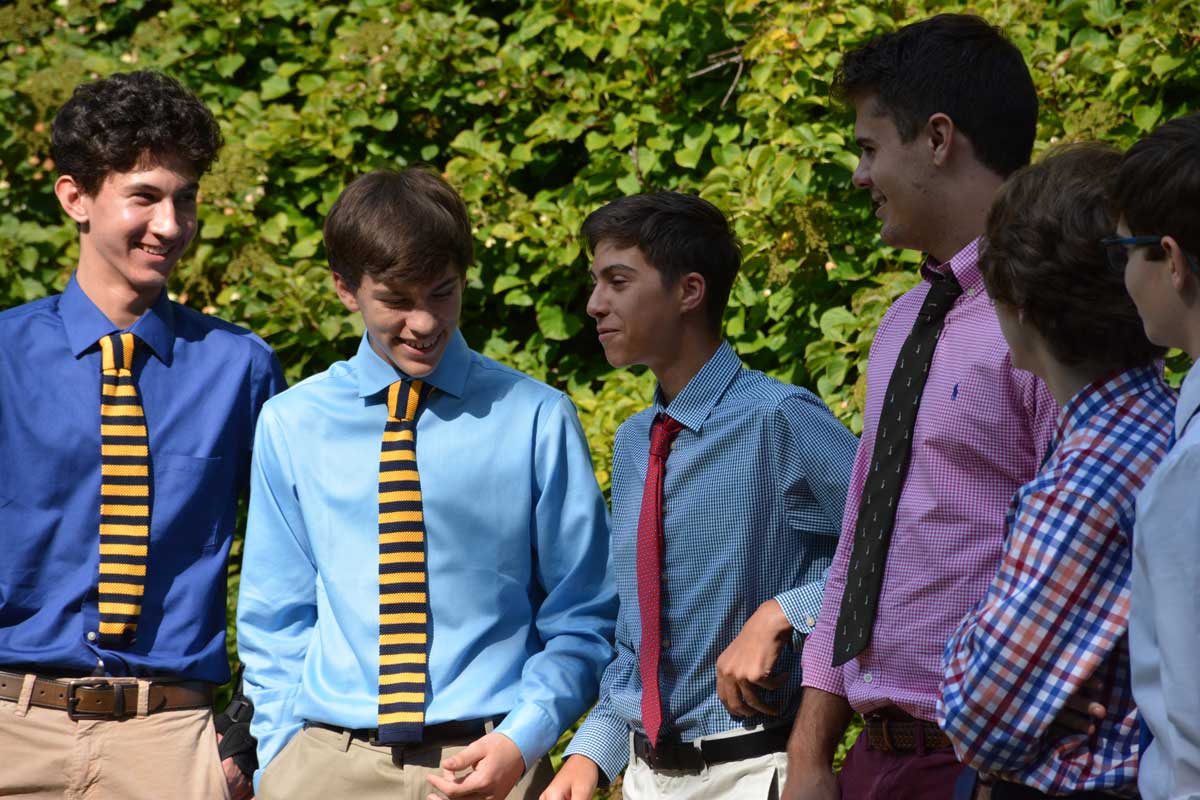 "I joined My Brother's Keeper as a senior because I remember how helpful my Big Brother was during my transition from middle school to high school. My Big Brother was always there for me to give advice, help with test preparation and provide support. The My Brother's Keeper program is helpful for freshmen because they have direct contact with a senior who has already been through everything that they are going through."
Brian Freyvogel, '18
Moderator