Ice Hockey
The Central Catholic Vikings Hockey Club has had a strong presence in the local hockey community since 1972.
The Central Catholic Vikings Hockey Club has been an integral part of the local hockey community since 1972. After the inaugural 1972-1973 season wherein one hockey team played for the school, the sport quickly took hold and the program now fields four teams -- Varsity, Junior Varsity-1, Junior Varsity-2, and Middle School-Bantam.
These teams participate at the highest levels of competition allowed by the Pennsylvania Interscholastic Hockey League (PIHL). With 13 PIHL section championships, 4 WPIHL (the predecessor to PIHL) titles, and Penguins Cup and finalists awards under its belt, the Vikings have also been invited to back-to-back bids for the USA Hockey High School National Championship tournament.
Every year, many Vikings hockey players are recognized by Central Catholic, PIHL, and their amateur teams in the Pittsburgh Amateur Hockey League (PAHL) for both their academic (honors and high honors) and athletic achievements. Recent members of the hockey program have moved on to play junior hockey in the NAHL, OJHL, NCDC, and USPHL, along with playing collegiate hockey at the NCAA DI, DIII, and ACHA Club levels. After their playing careers, our alumni have served on the staff at the NHL and NCAA levels with Chatham University, Penn State, Harvard, Providence, and Michigan ... to name only a few!
Approaching its 50th season, whether on or off the ice, Vikings players, alumni and coaches have strived for excellence, not only for themselves but for those around them.
Visit the Central Catholic Vikings Hockey Club Website
Questions? Email CCVHC Info at hockey@centralcatholichs.com.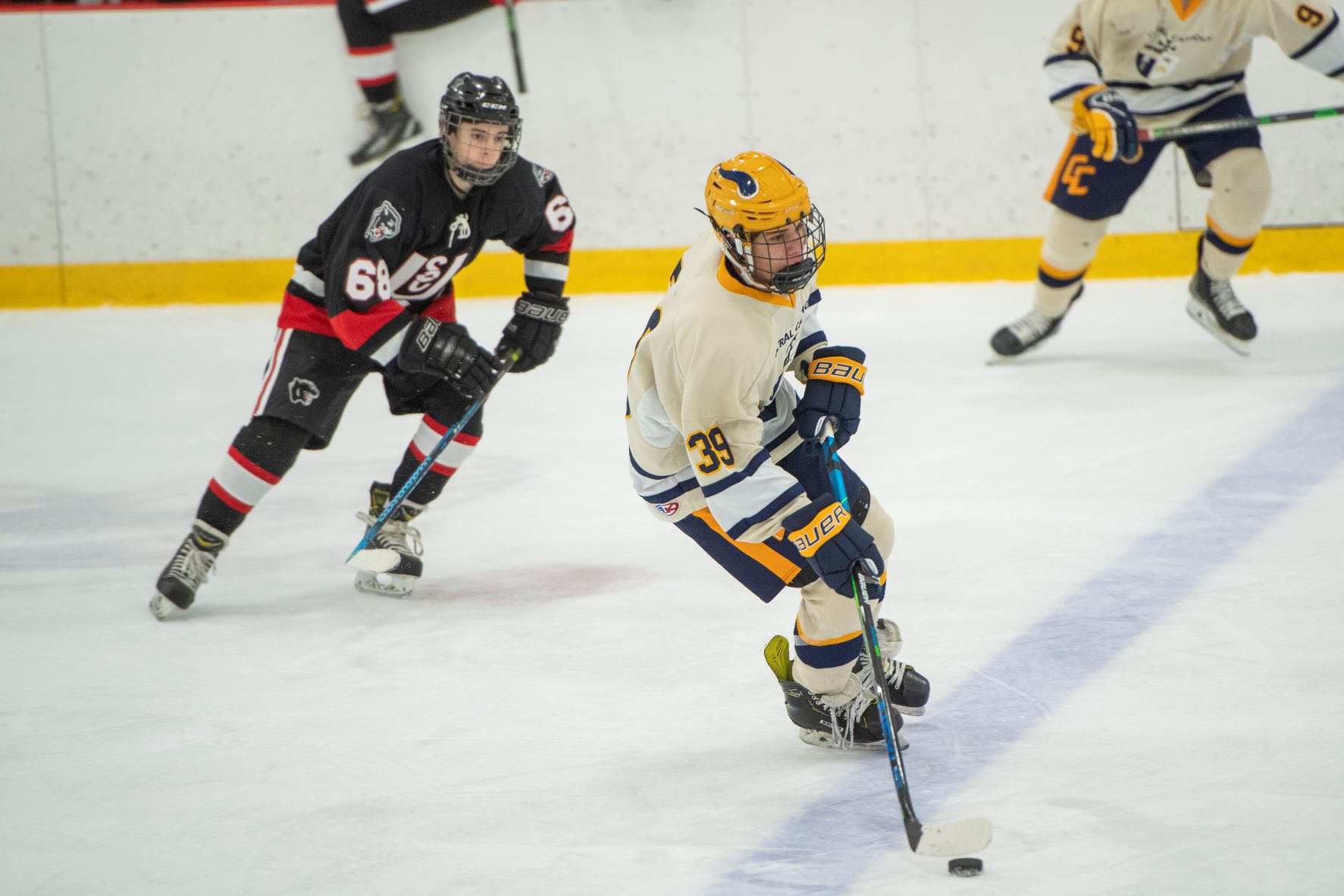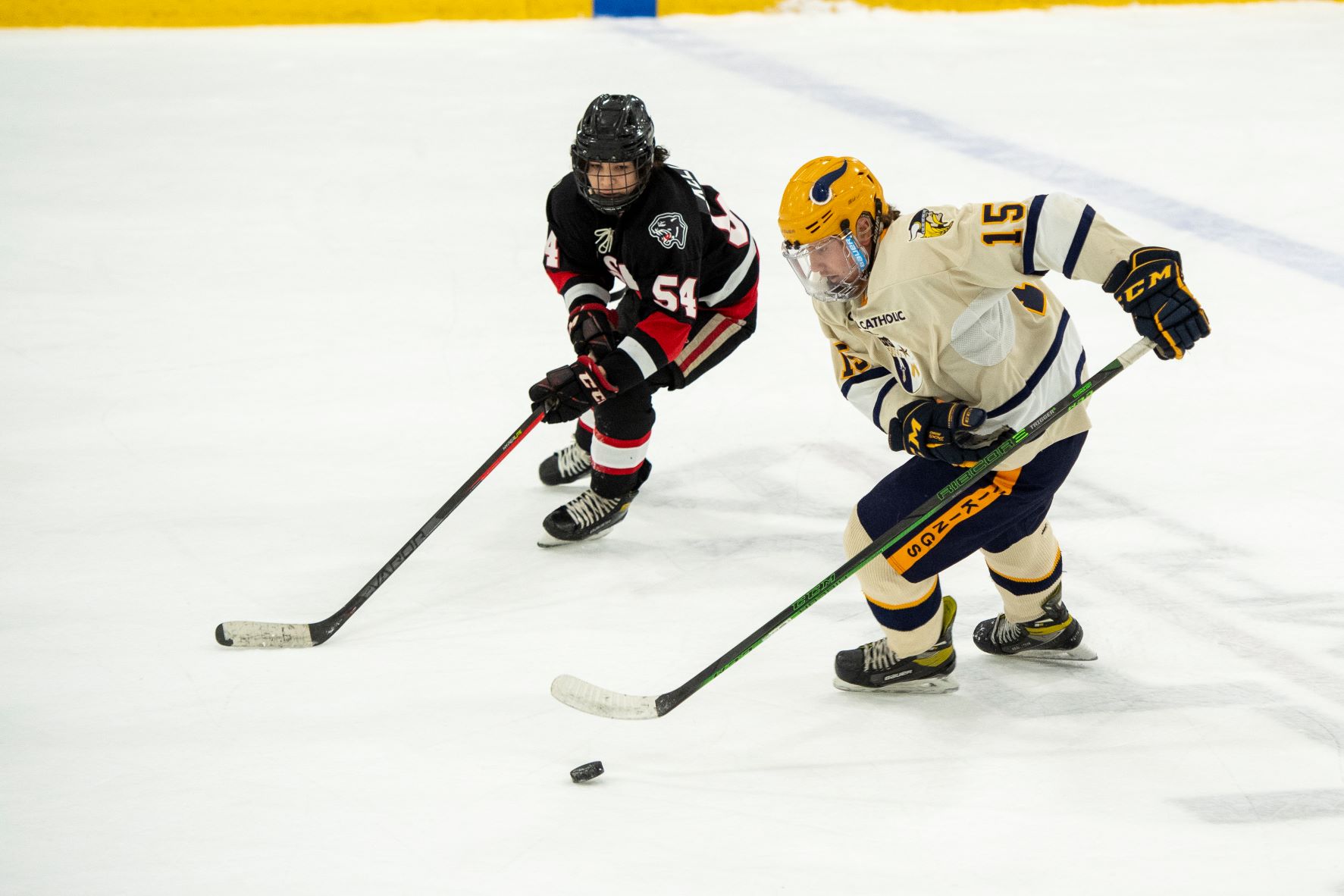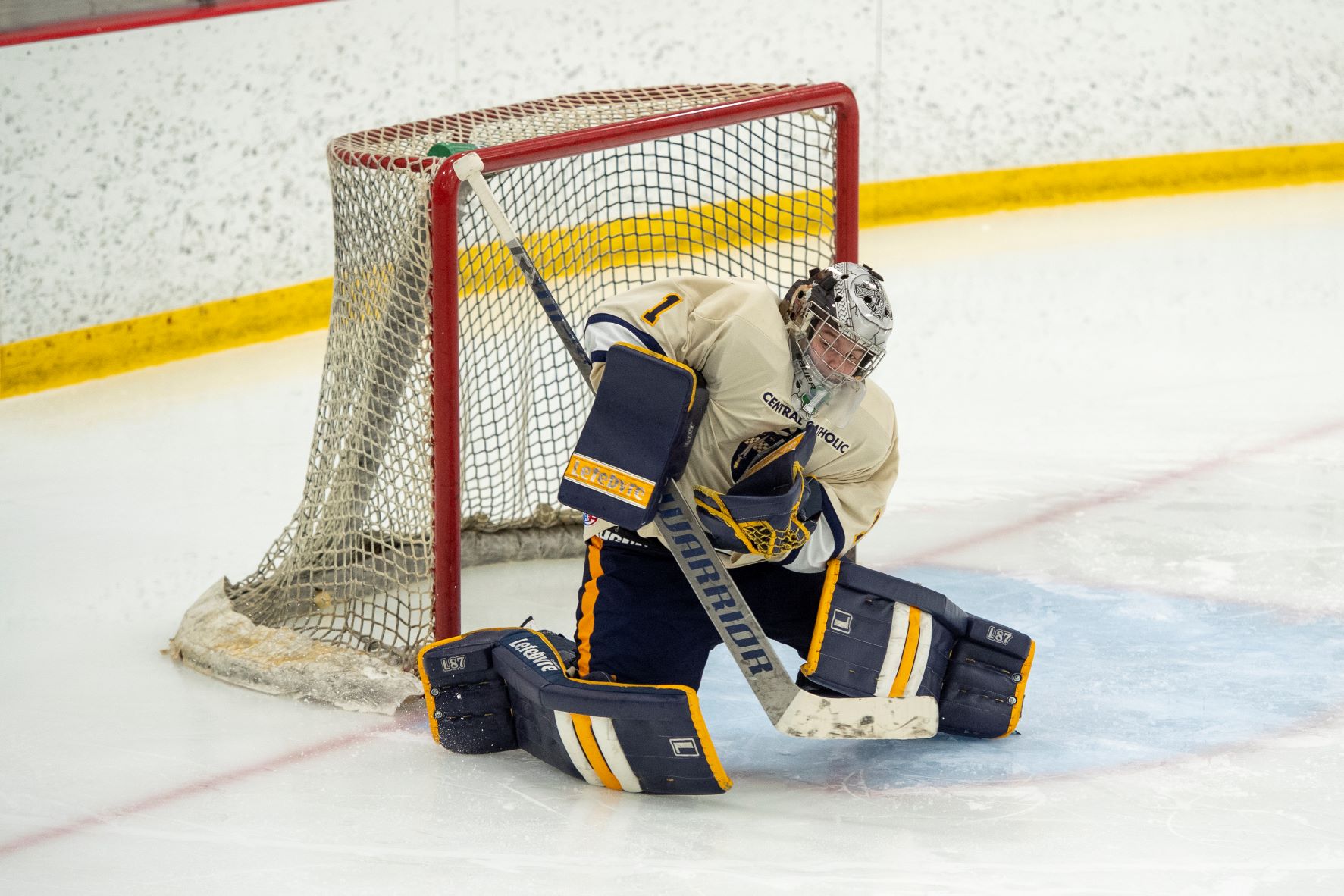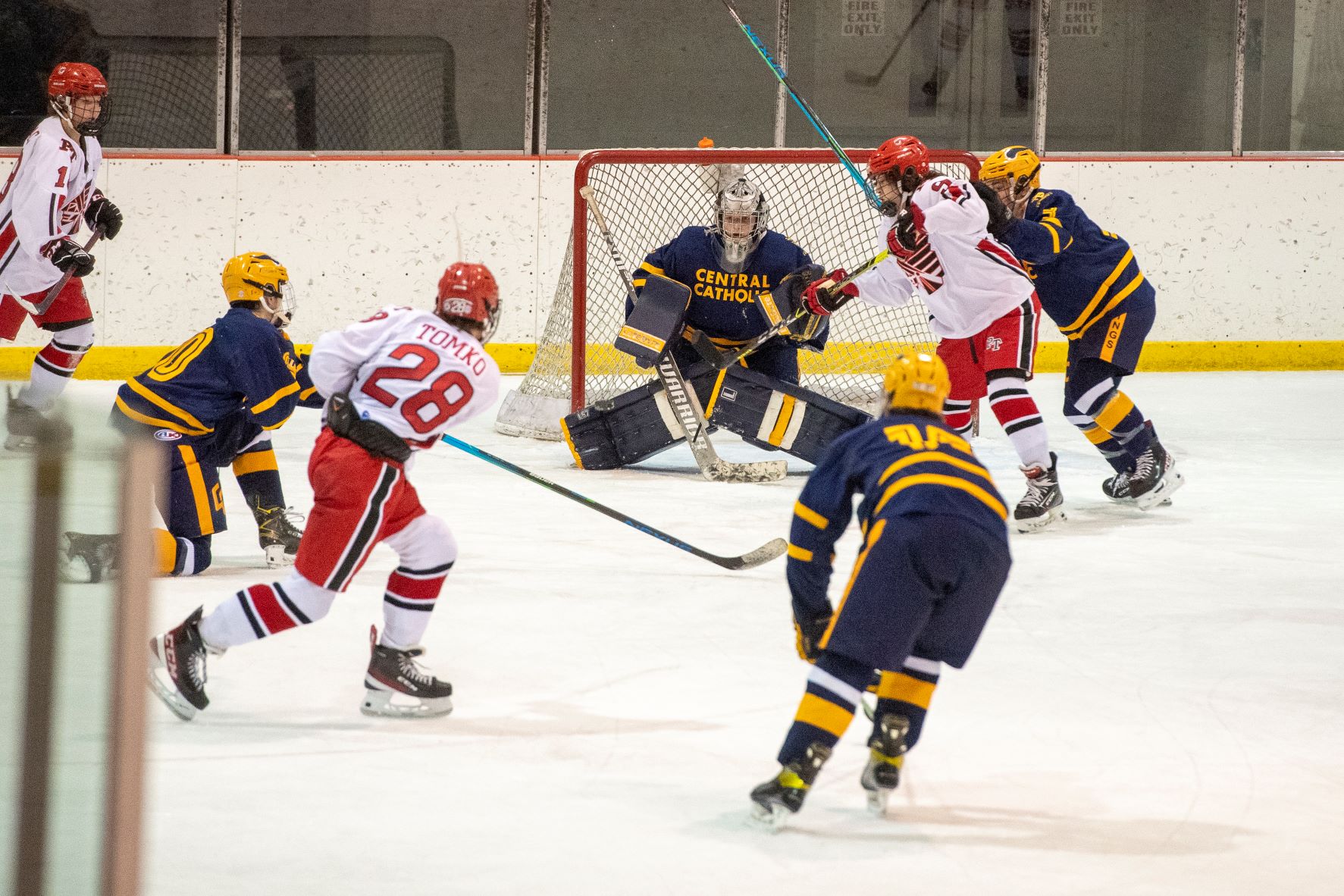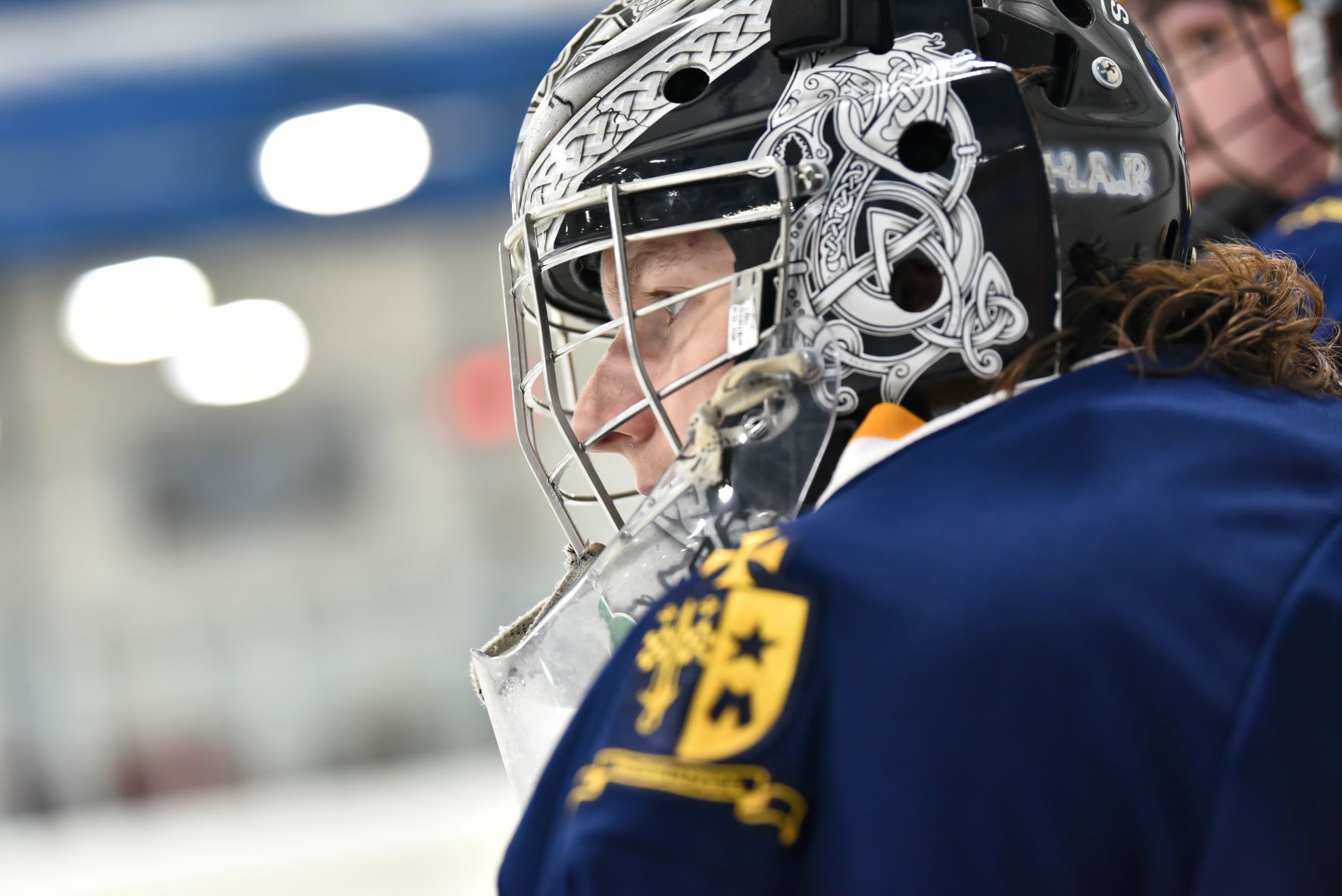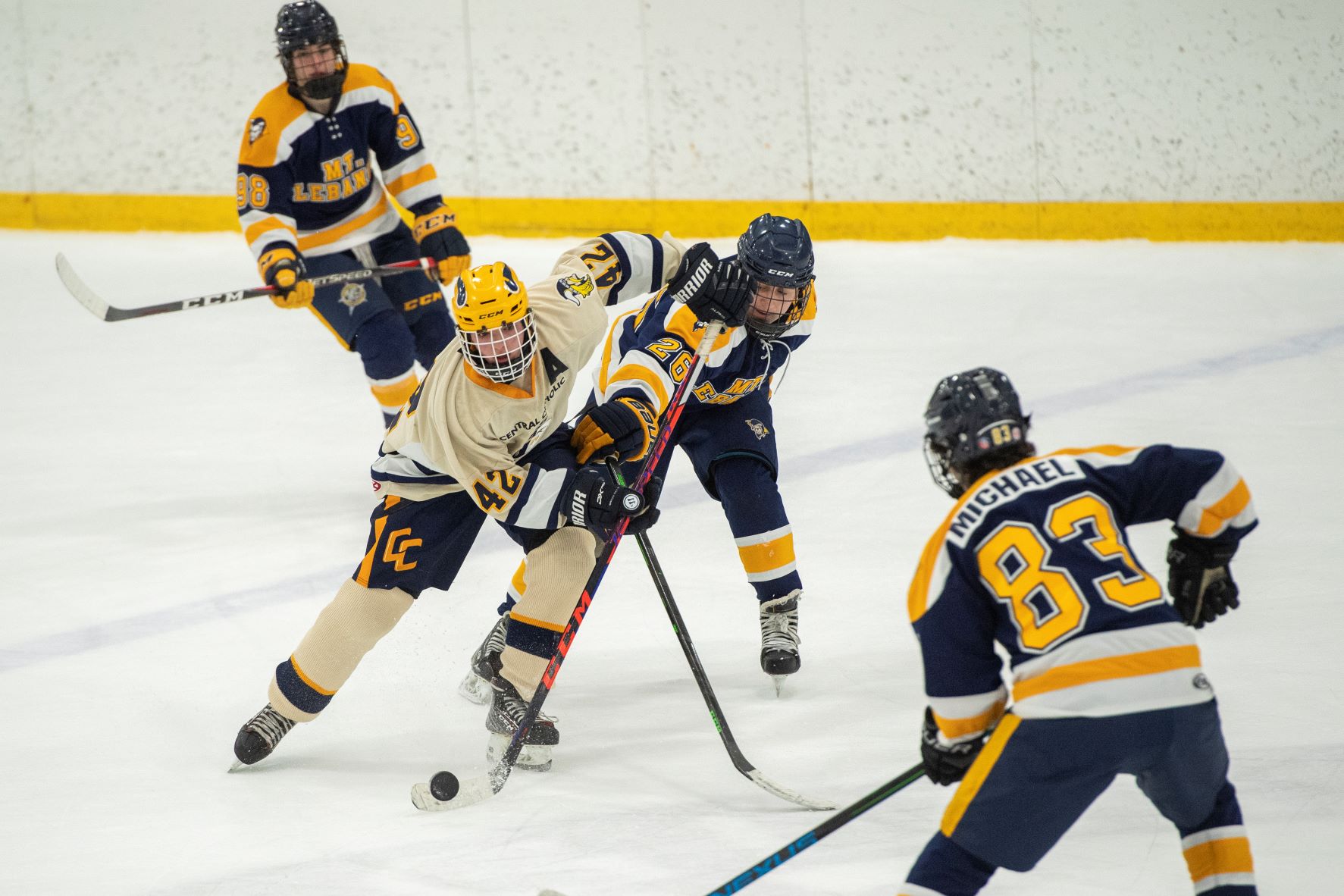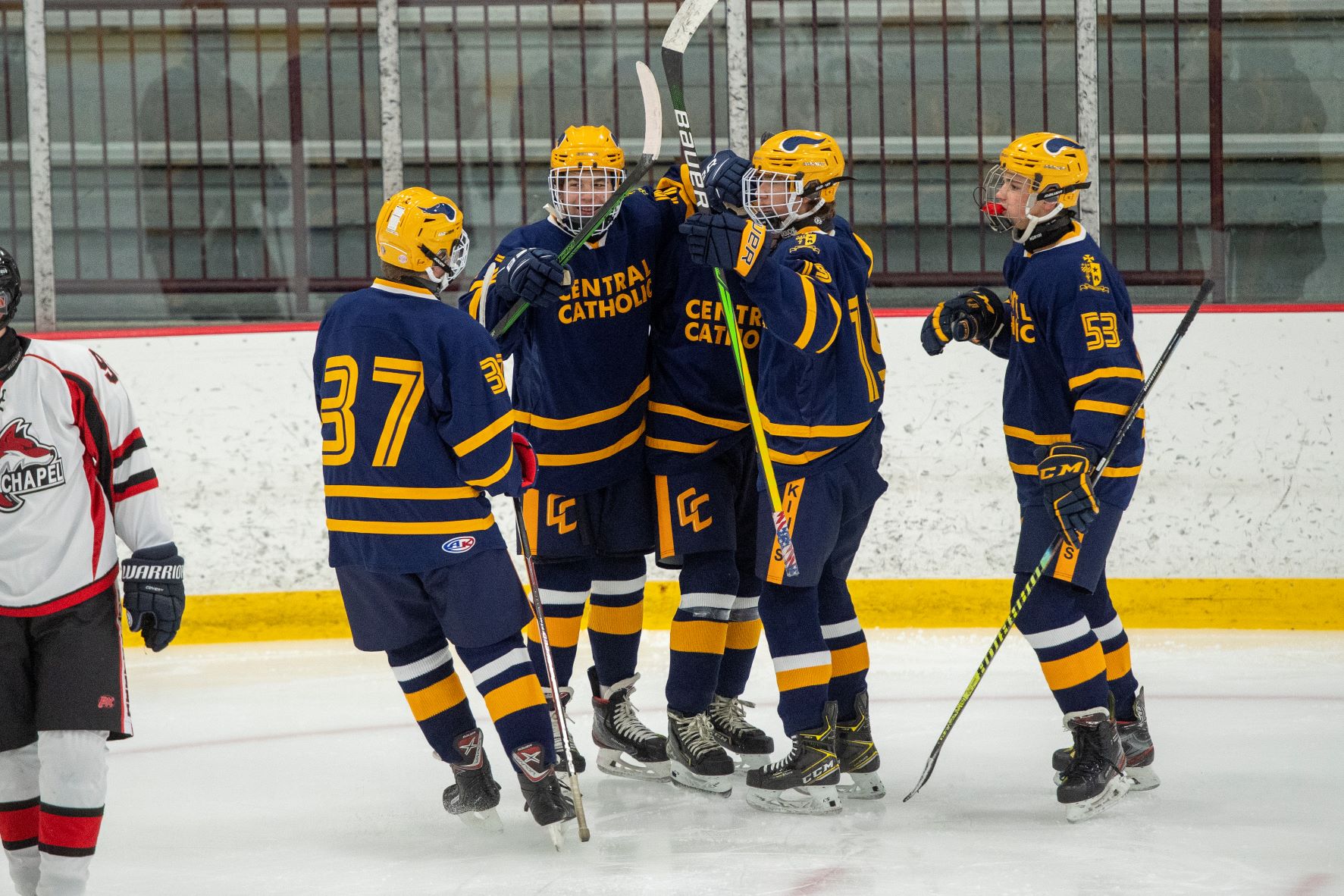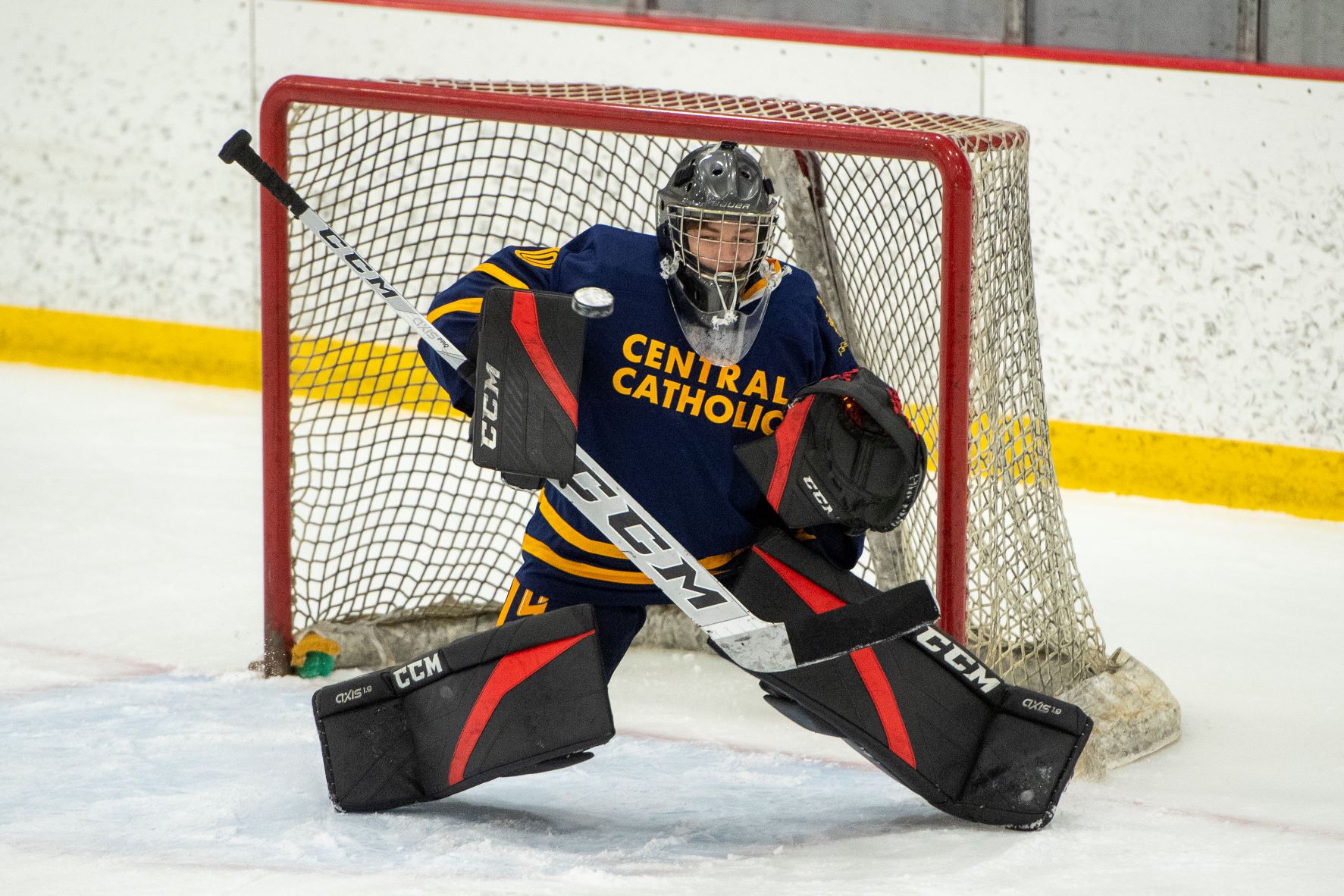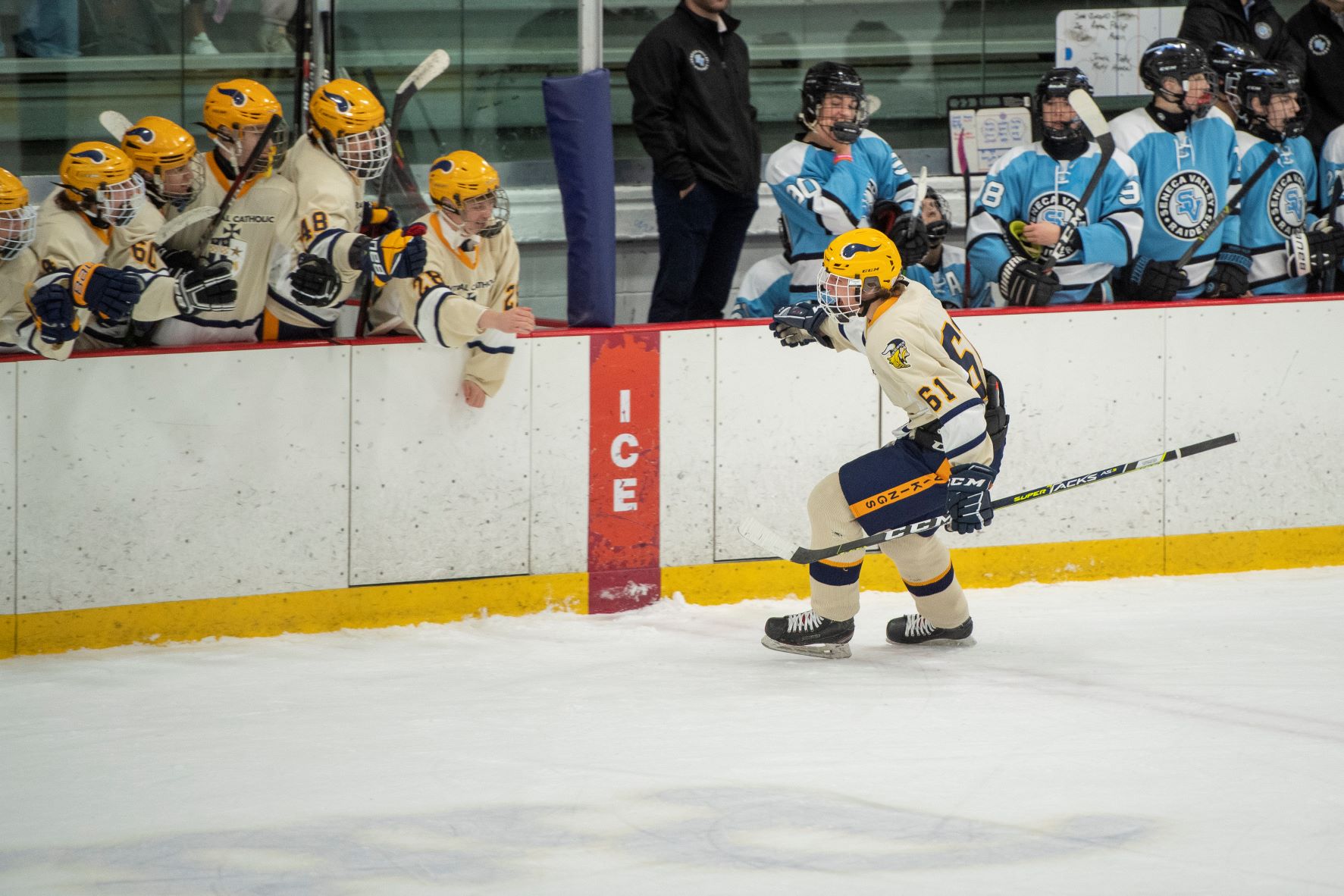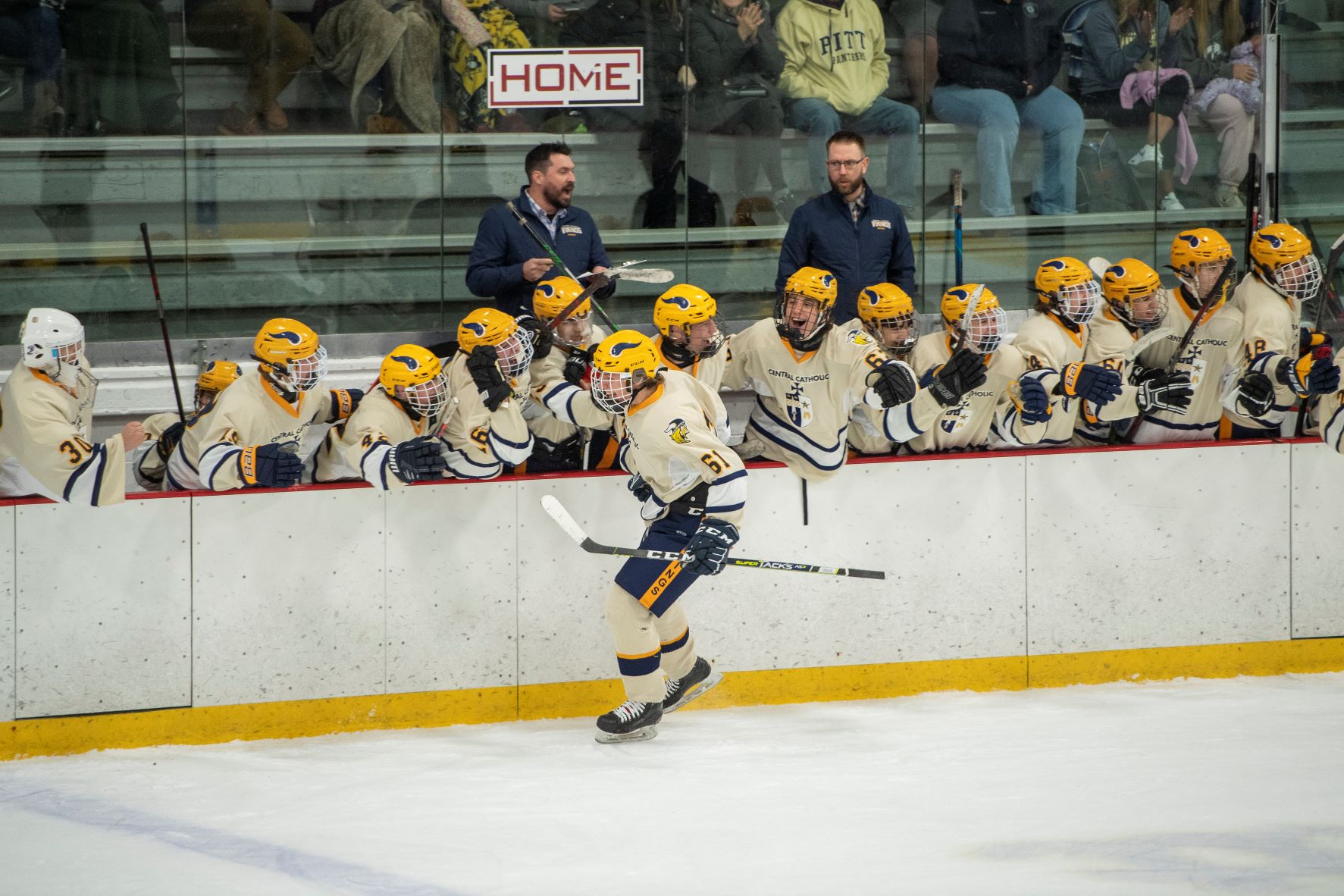 Section Champions
2017

2014

2013

2012

2003

2002

2001

1998

1997

1996

1988

1982

1974
Upcoming Ice Hockey Games
Varsity Head Coach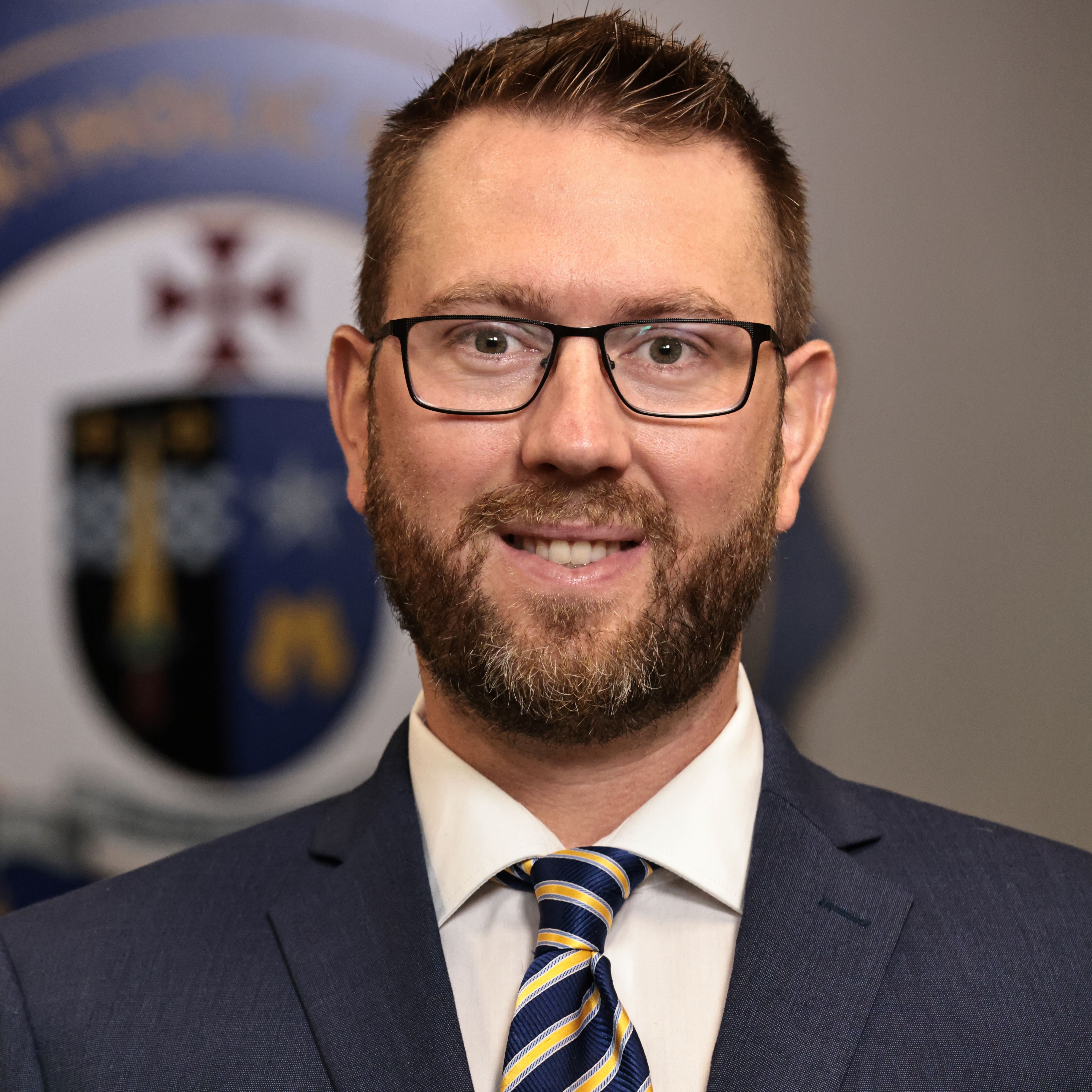 Additional Coaches
Mr. Mike Johnson

Varsity Assistant Coach

Mr. Geoff Balla

Junior Varsity 1 Head Coach

Jacob Bon, '19

Junior Varsity 1 Assistant Coach

Peter Healy

Junior Varsity 2 Head Coach

Nick Veltri, '17

Junior Varsity 2 Assistant Coach

John Beiber, '91

Middle School Head Coach

Josh Aderholt

Middle School Head Coach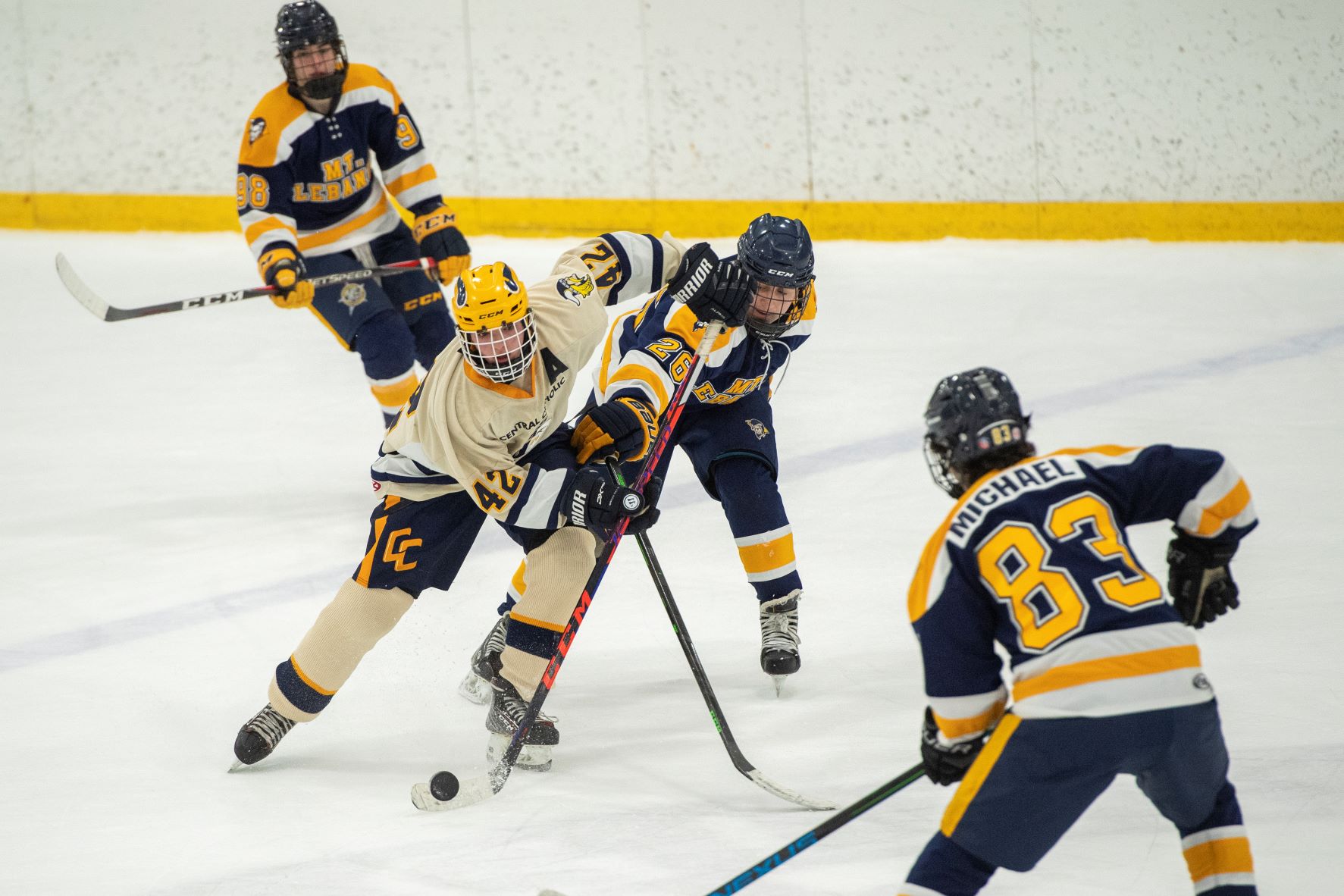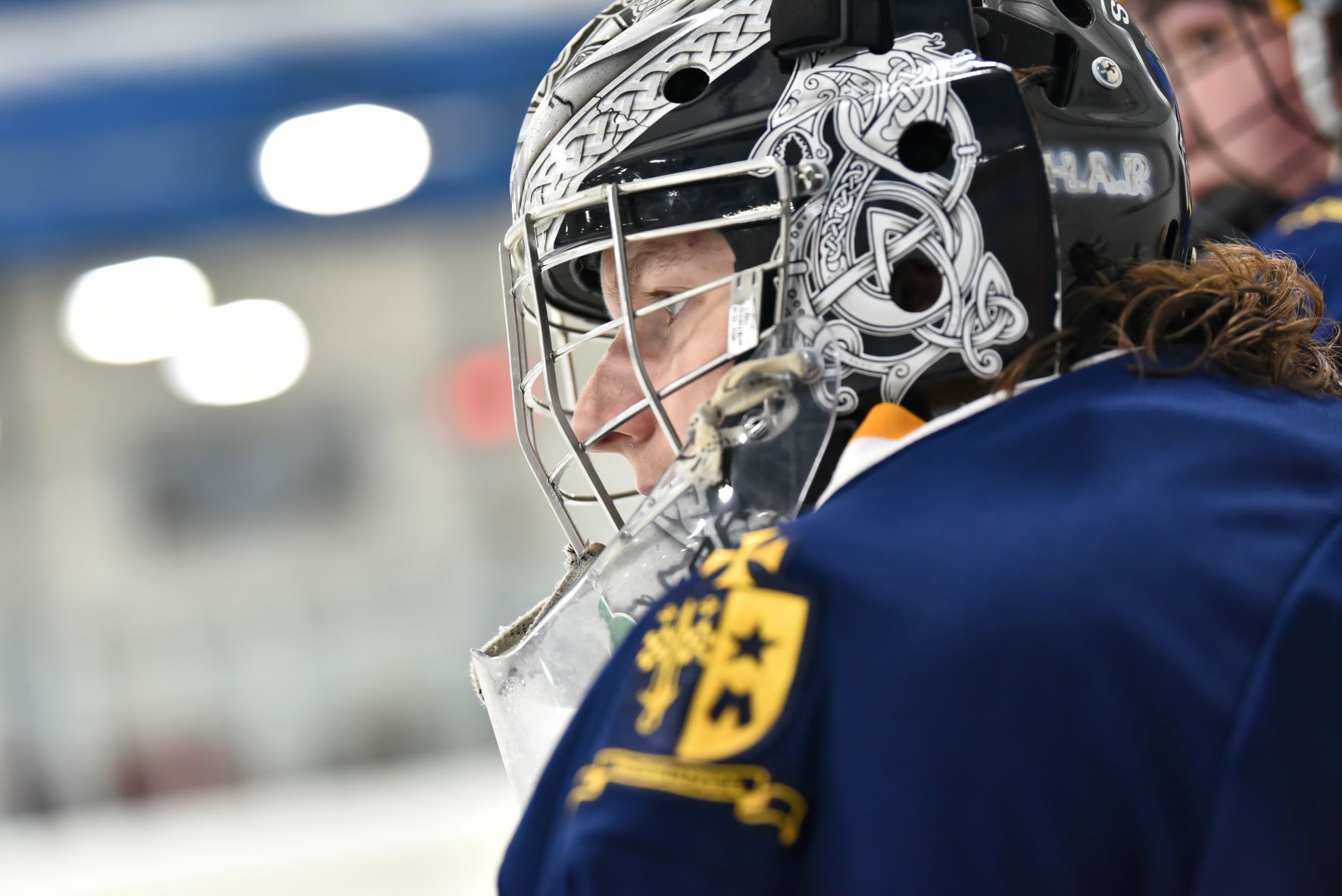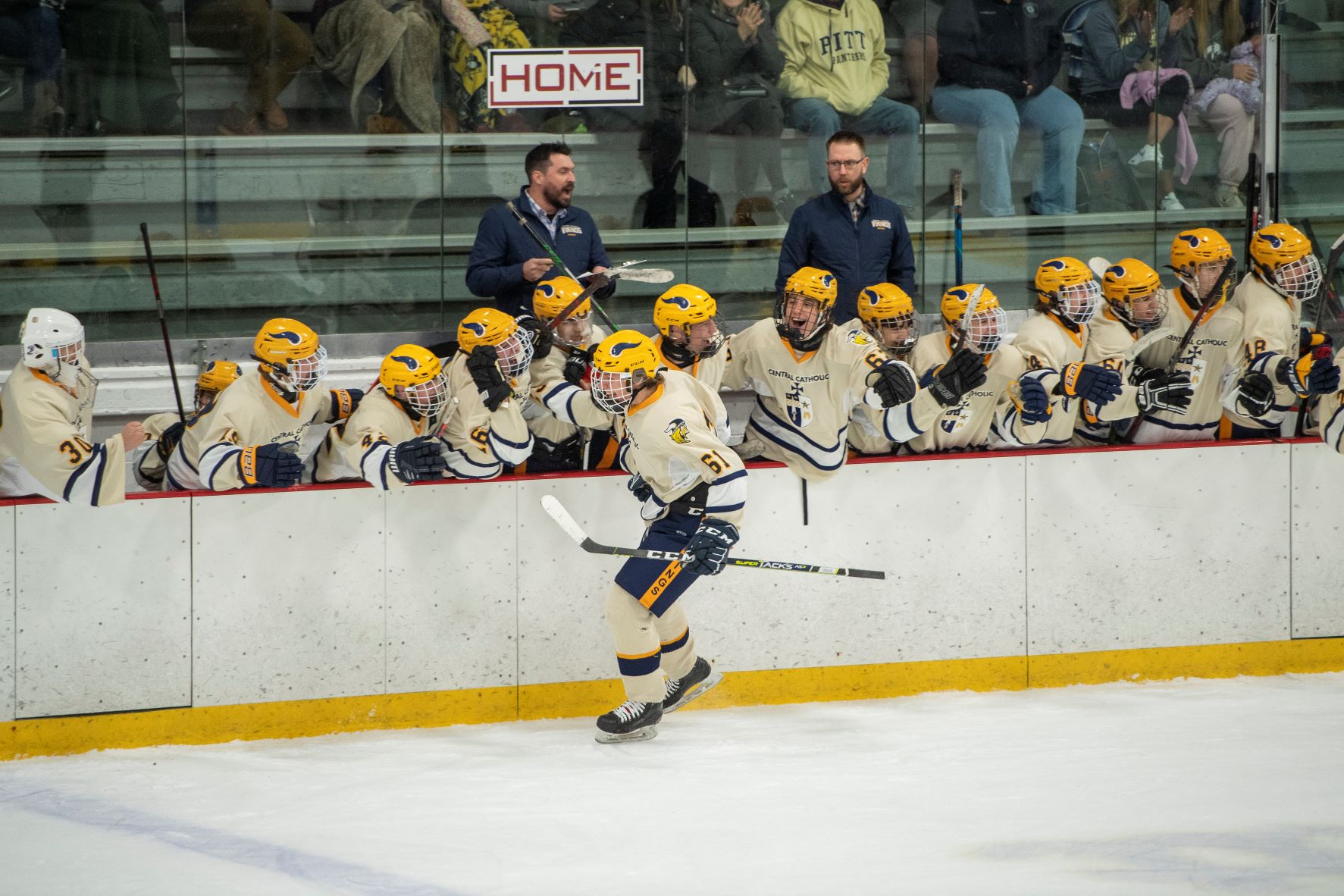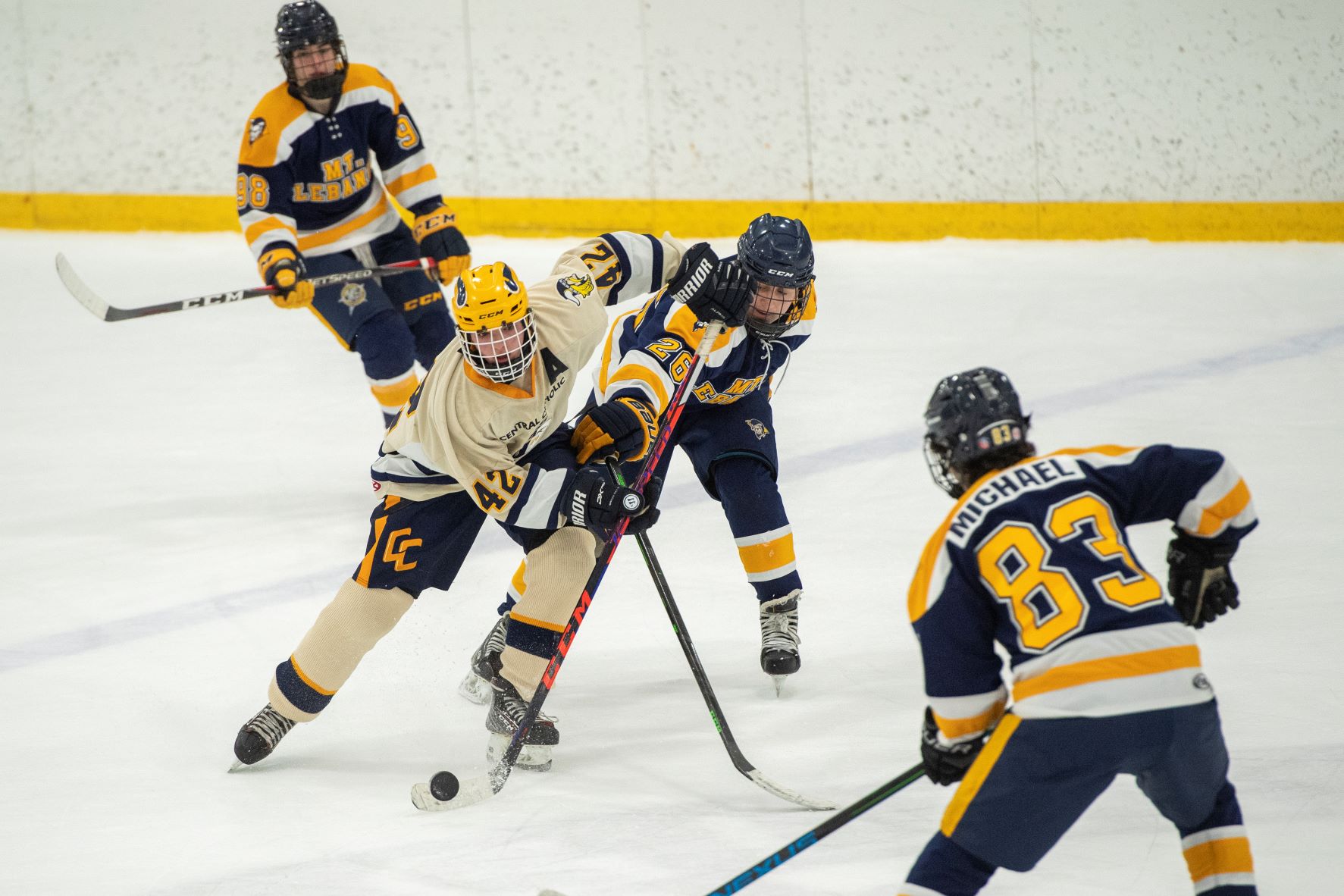 CCHS Hockey Website
Visit the Ice Hockey team's website for updated rosters, schedules and more.