Admissions Events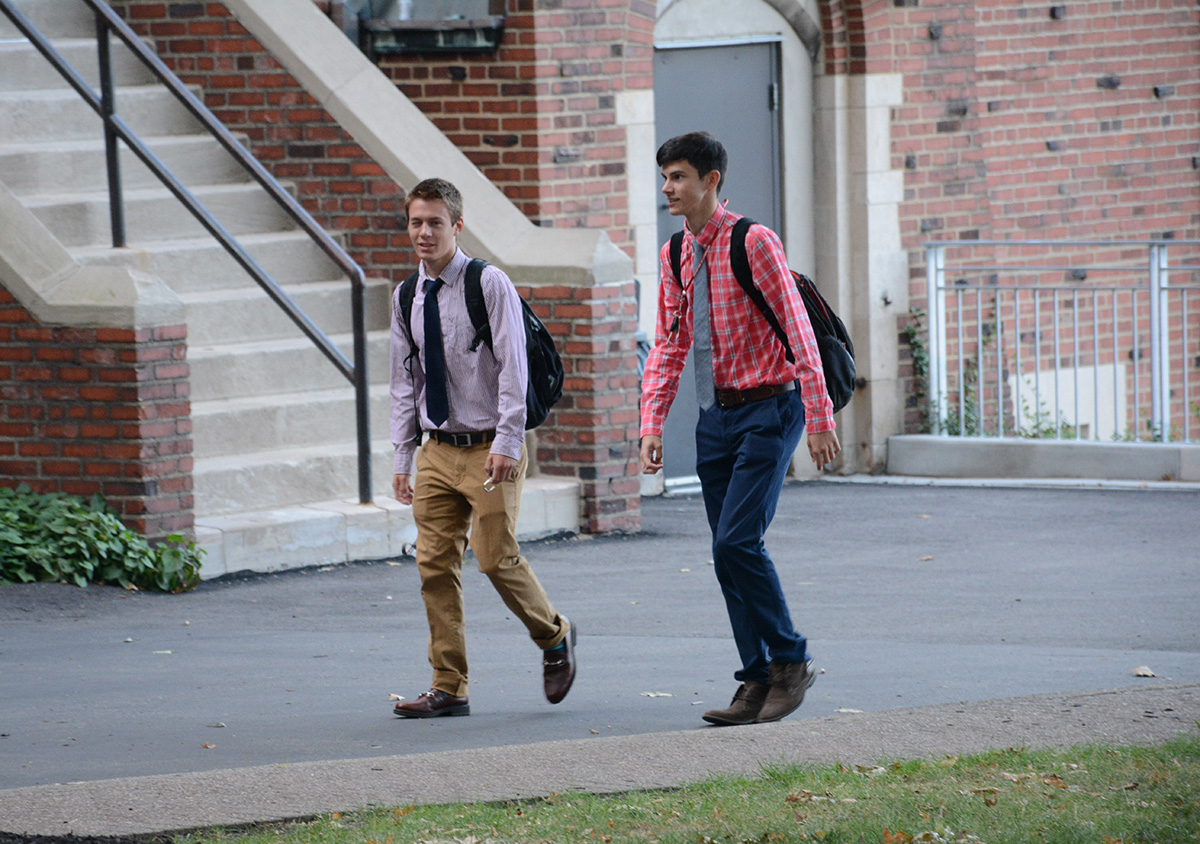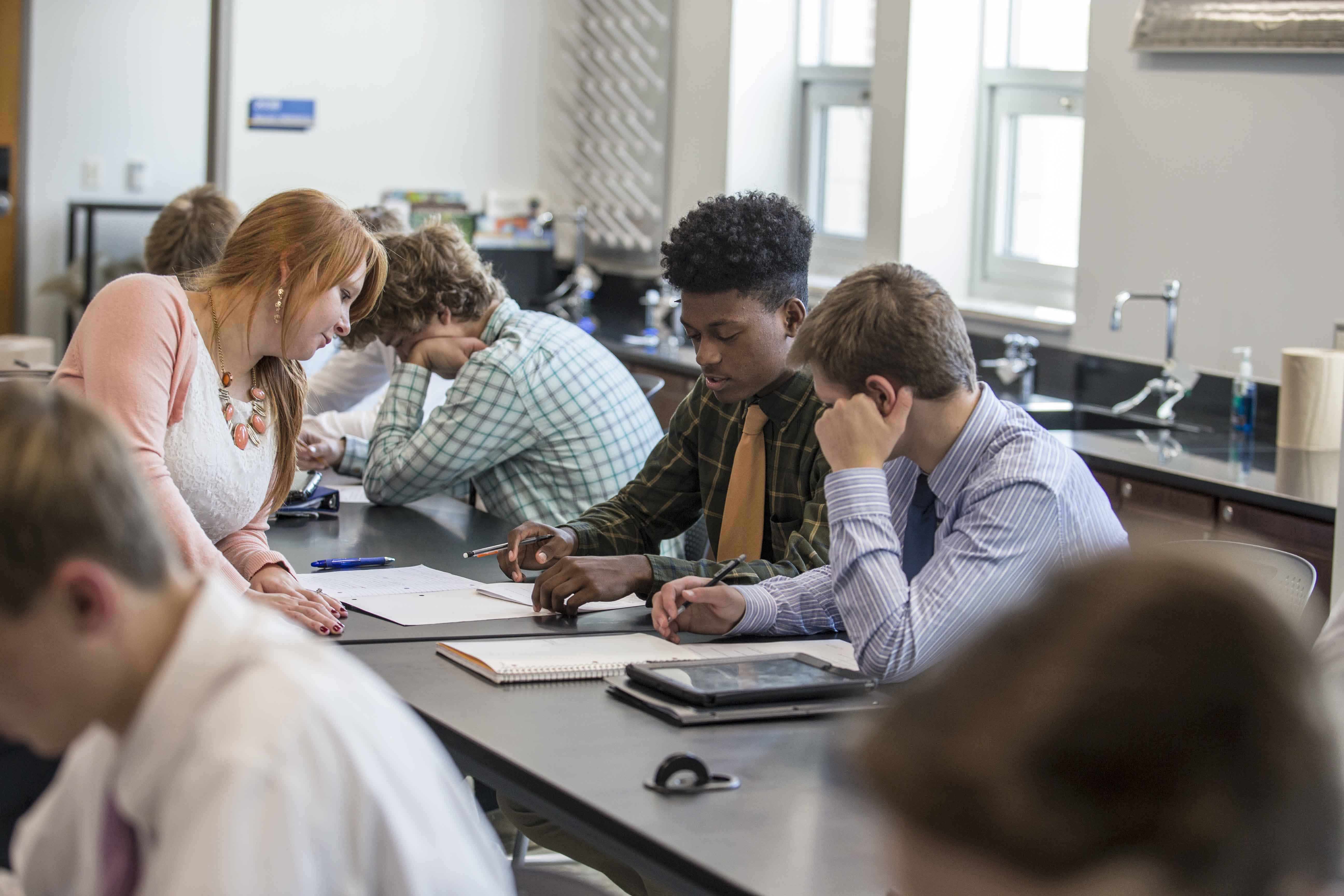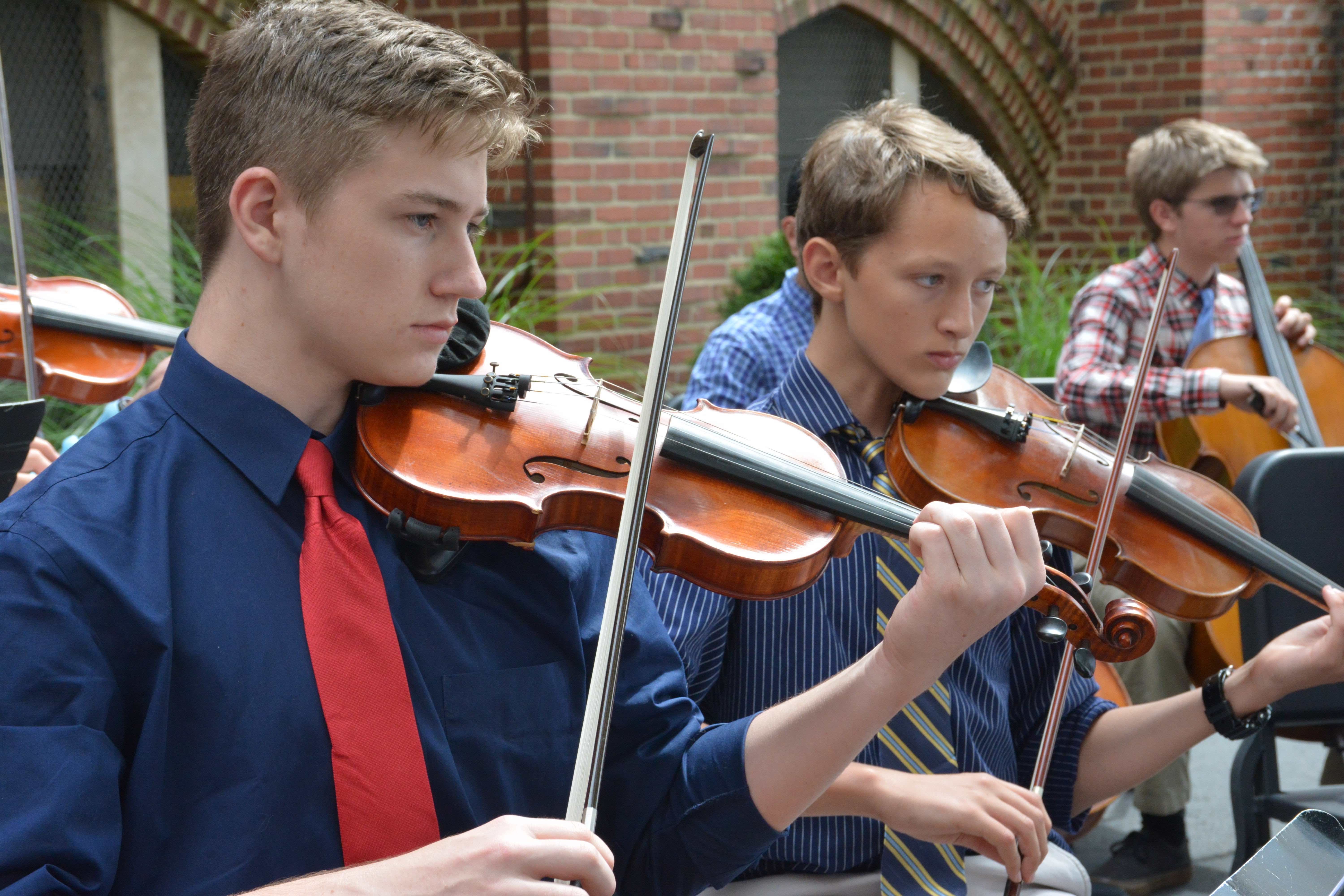 Fall 2022 Visitation Opportunites
Viking for a Day (8th grade only)
October 14, 2022
Each year, more than 350 eighth-grade boys join us for our annual "Viking for a Day" event. Throughout the day, students will explore Central Catholic through tours and sample classes, have lunch with peers and student mentors in the McGinley Dining Hall, and learn all about Central Catholic! Students who will make up the class of 2027 are invited to attend on Friday, October 14, 2022.
REGISTER HERE FOR VIKING FOR A DAY
Fall Open House for Prospective Families
November 6, 2022
Open House for families of prospective students in all grade levels are invited to tour the campus and meet teachers, coaches, and students on Sunday, November 6, 2022.
Fall Tours
If you cannot make it to Open House or Viking for a Day, Central Catholic is pleased to offer small group campus tours this fall. Each tour will last for approximately 45 minutes.
Available Tour Dates:
September 20, 2022: 5:00 p.m. and 6:00 p.m.
October 5, 2022: 5:00 p.m. and 6:00 p.m.
Get to Know Central
Learn more about Central Catholic High School through our video collection.
Visit Campus Virtually
Take a self-guided virtual tour of campus.
Applications
Students interested in applying for the 2022-2023 school should visit the Apply Now page for updates and more information.
Chat with us via zoom
Can't visit in person? Chat with us via Zoom!
To schedule a Zoom chat, email Mr. Andrew Macurak, Executive Director of Enrollment Management.