Prospective Students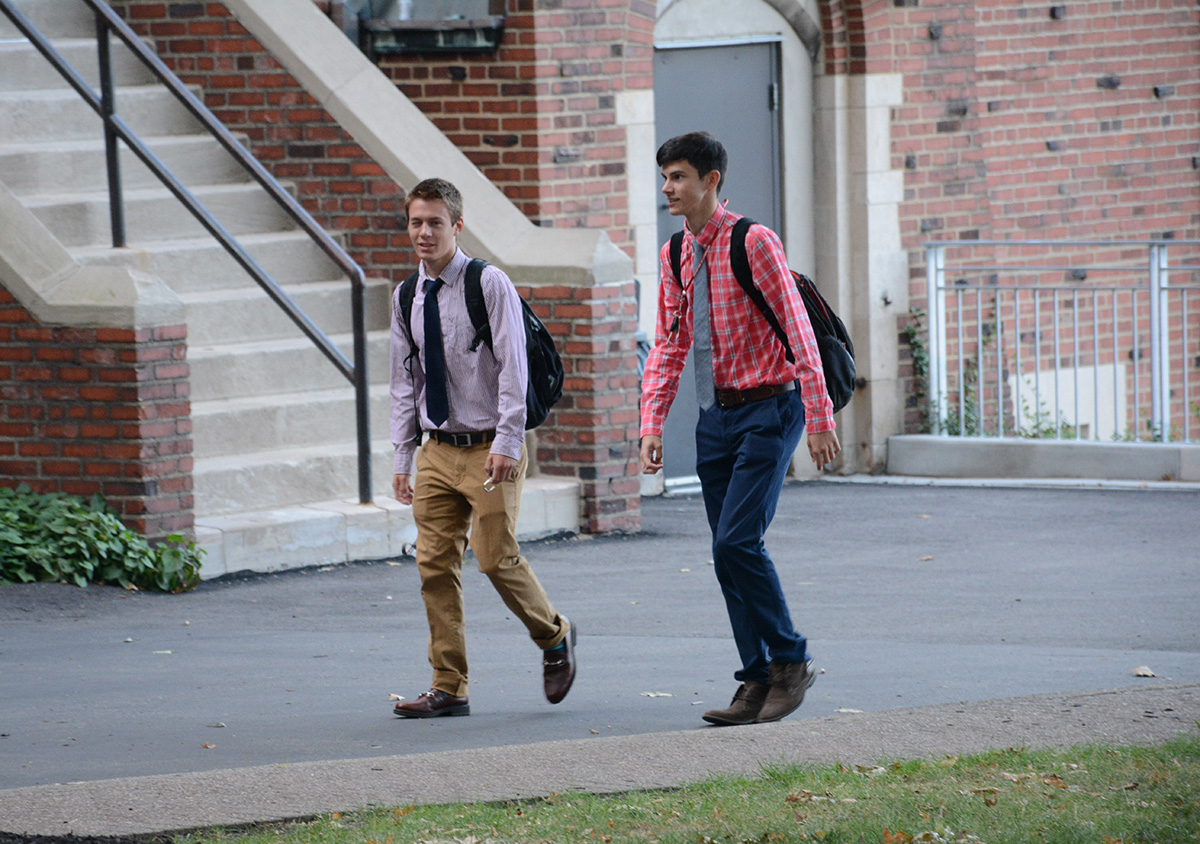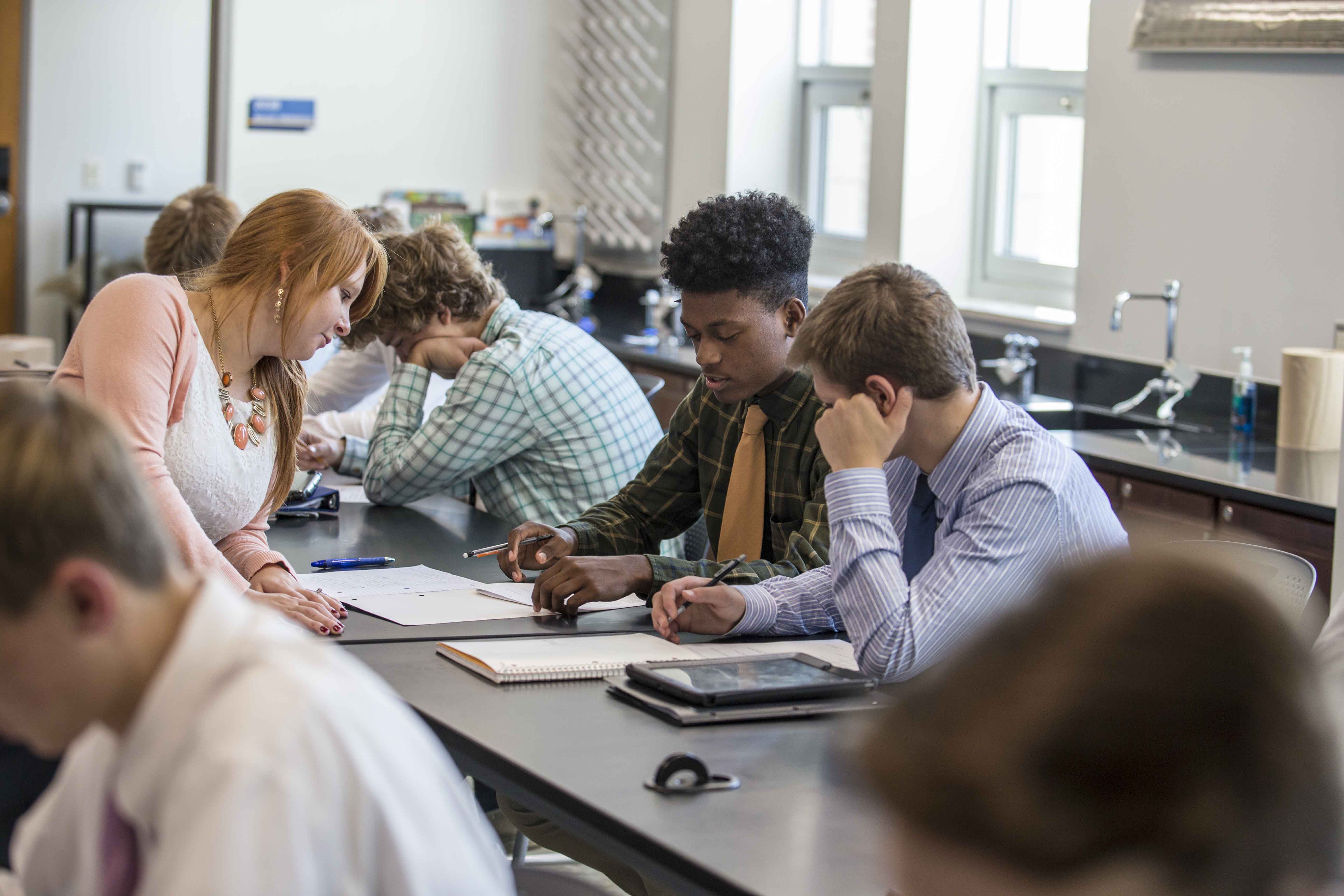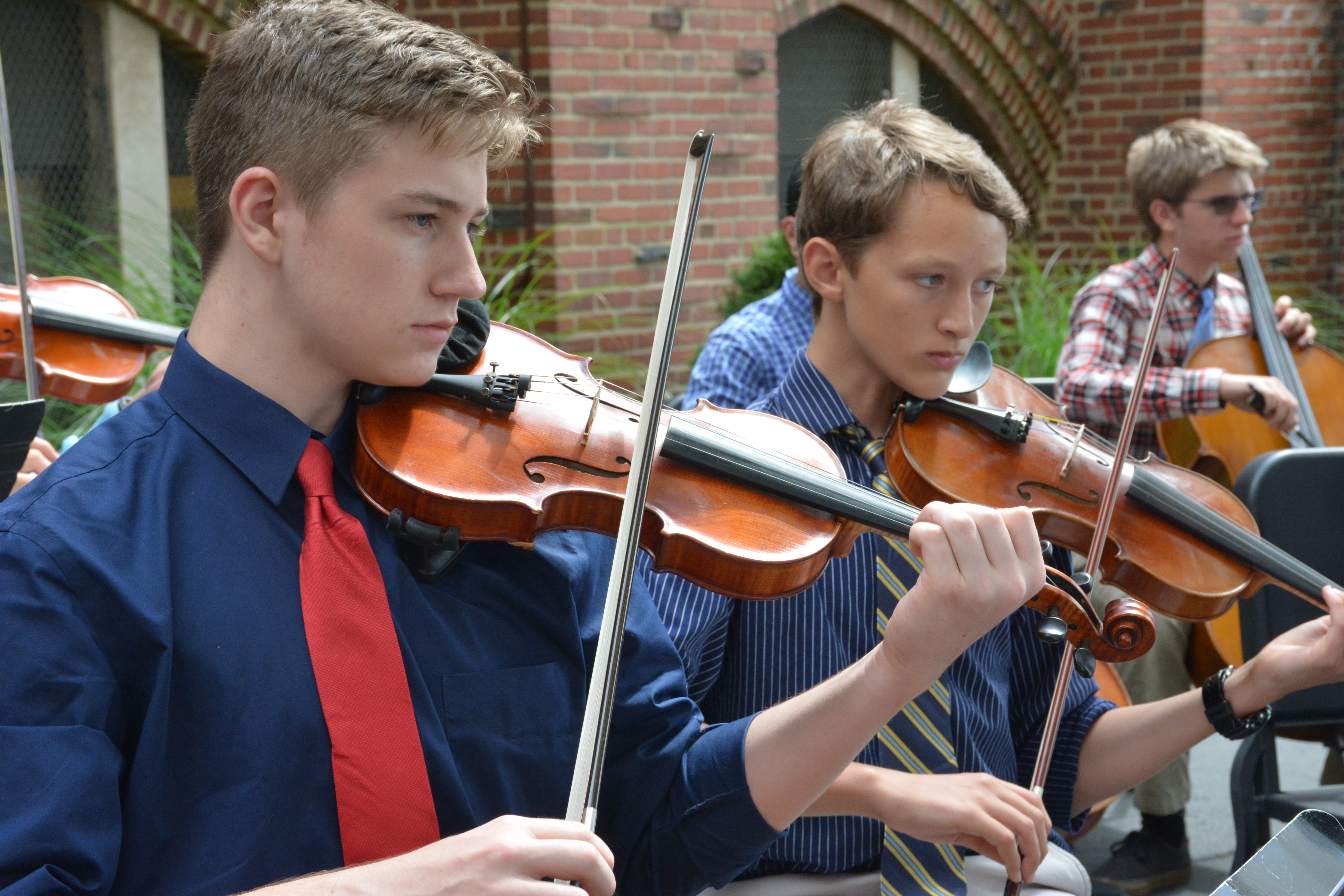 Get to Know Central
Learn more about Central Catholic High School through our video collection.
Connect with a Central Catholic Parent Ambassador
Get connected with a current parent who has chosen Central for his/her son's high school.
Visit Campus Virtually
Take a self-guided virtual tour of campus.
Applications
Students interested in applying for the 2021-2022 school should visit the Apply Now page for updates and more information.
Upcoming Admissions Events
Viking for a Day - October 10 & 17
Come experience some of what Central Catholic has to offer at one of four sessions over two Saturdays in October. For more information or to register, visit the Viking for a Day page.