Prospective Students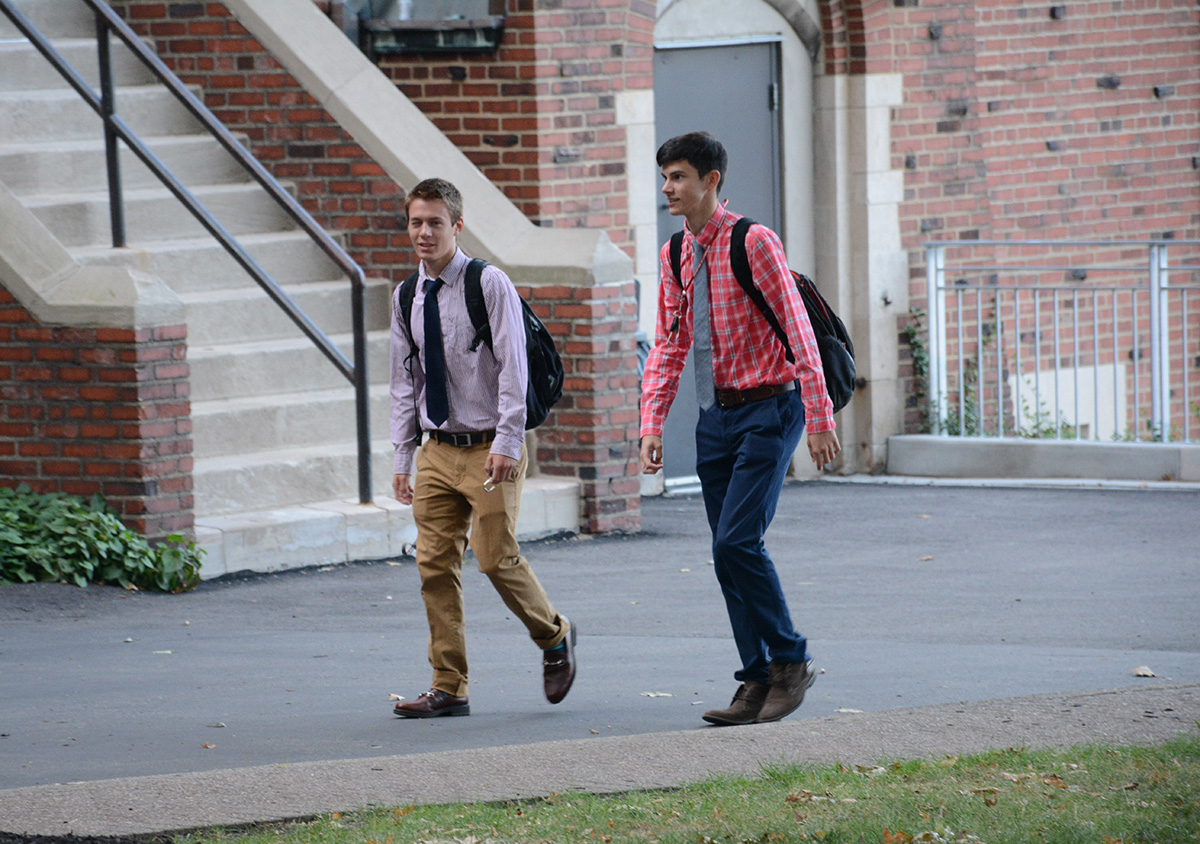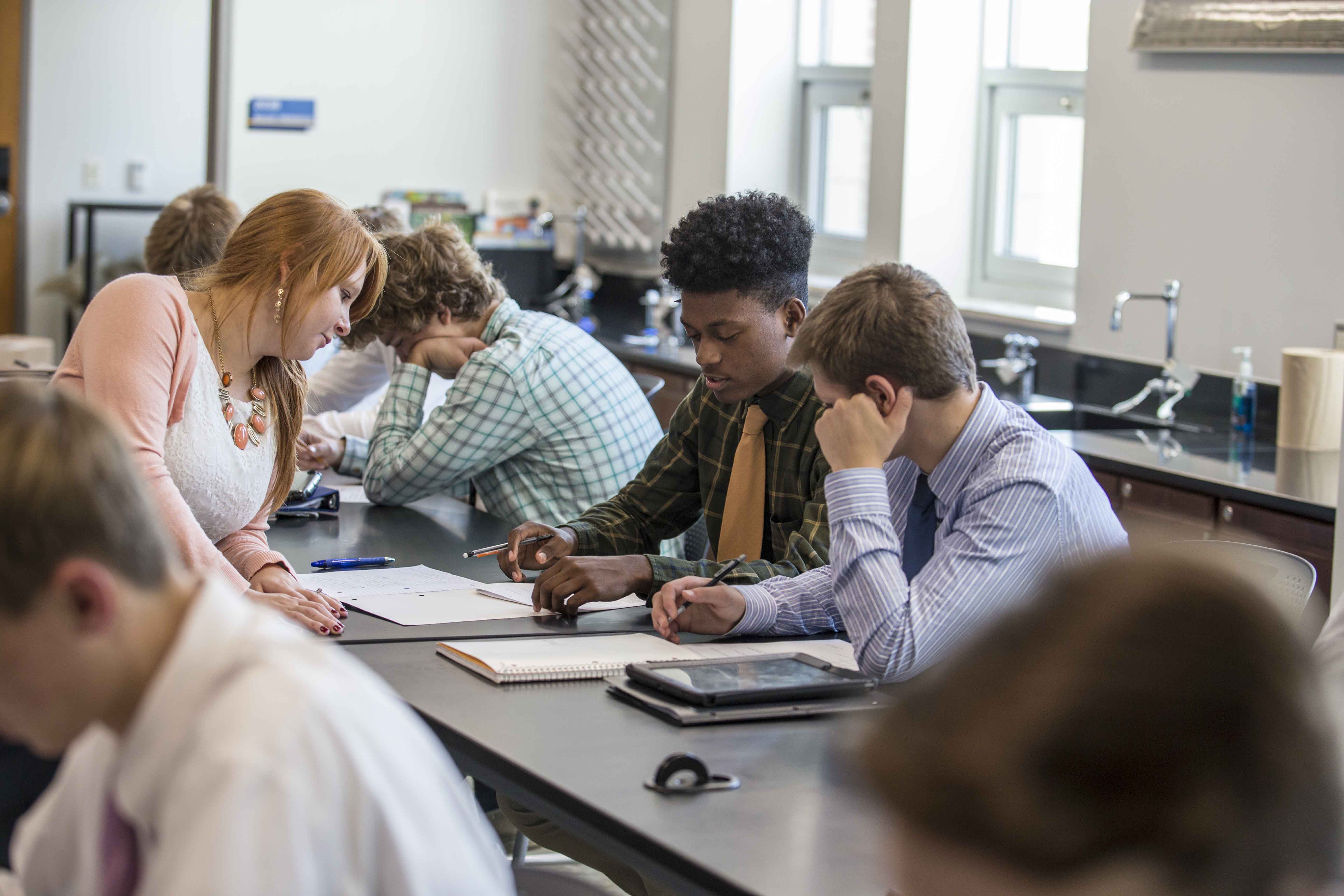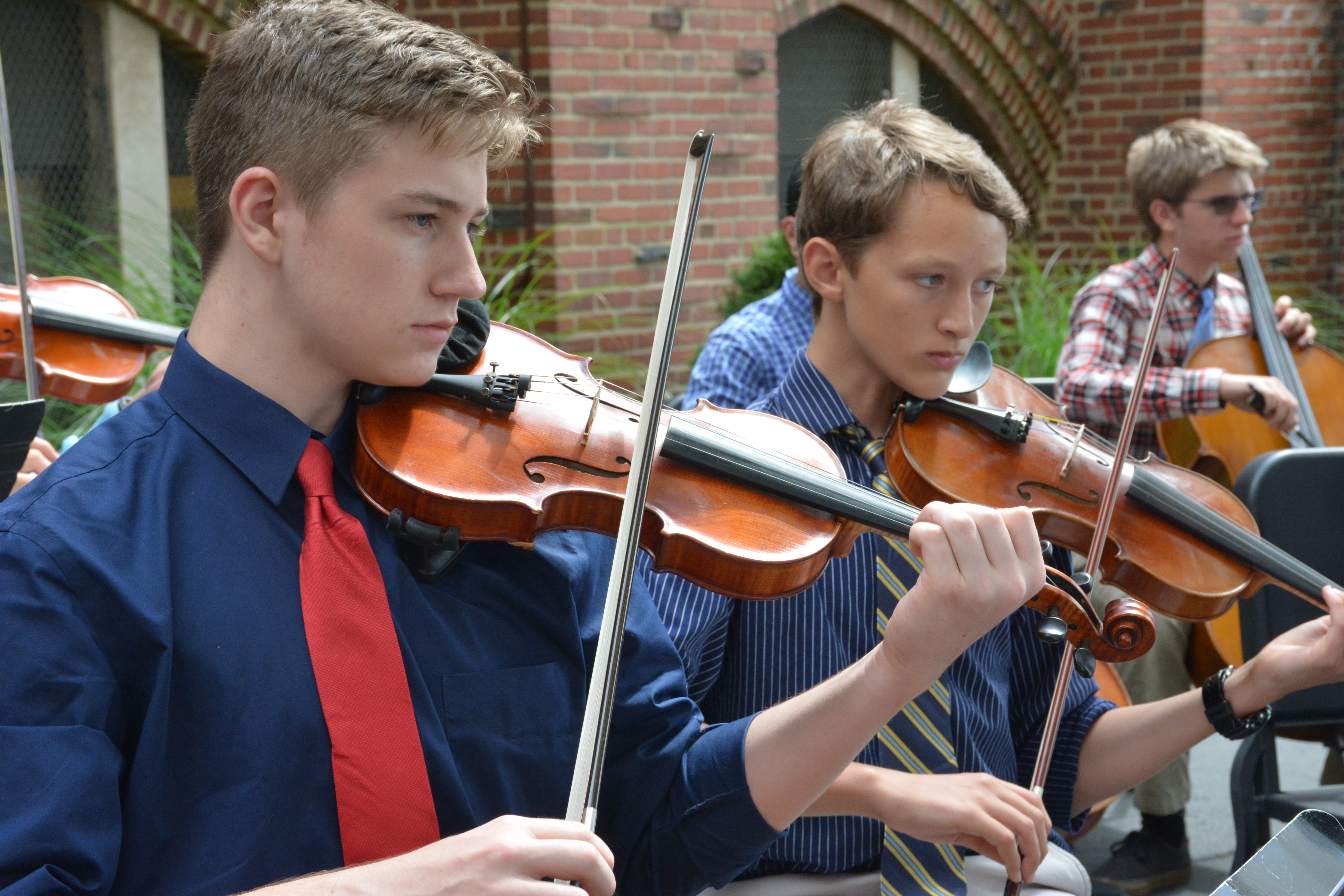 Get to Know Central
Learn more about Central Catholic High School through our video collection.
Join us for our Virtual Open House
Virtual Open House will take place Dec. 2, 2020 from 6:30 - 7:30 p.m.
In an effort to keep our entire community safe, Central Catholic is replacing its traditional Open House with a Zoom webinar open house.
During the webinar, attendees will hear from Central Catholic administration and faculty and will have the opportunity to ask questions.
Schedule a tour day
Update: The Tour Day scheduled for November 21st has been postponed due to the rising number of COVID-19 cases in the region and subsequent move to online learning for Central Catholic students. Registration for a re-scheduled Tour Day will be posted here soon.
Connect with a Central Catholic Parent Ambassador
Get connected with a current parent who has chosen Central for his/her son's high school.
Visit Campus Virtually
Take a self-guided virtual tour of campus.
Applications
Students interested in applying for the 2021-2022 school should visit the Apply Now page for updates and more information.