Admissions Events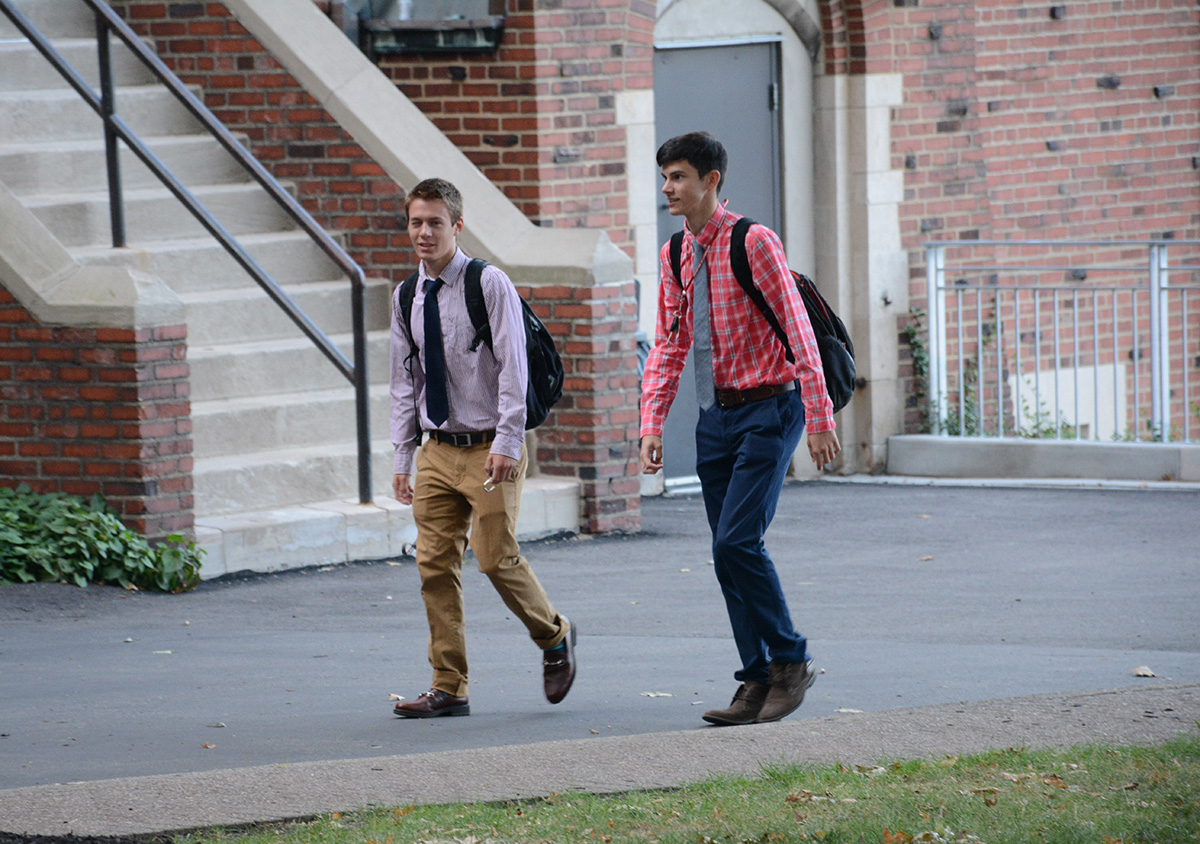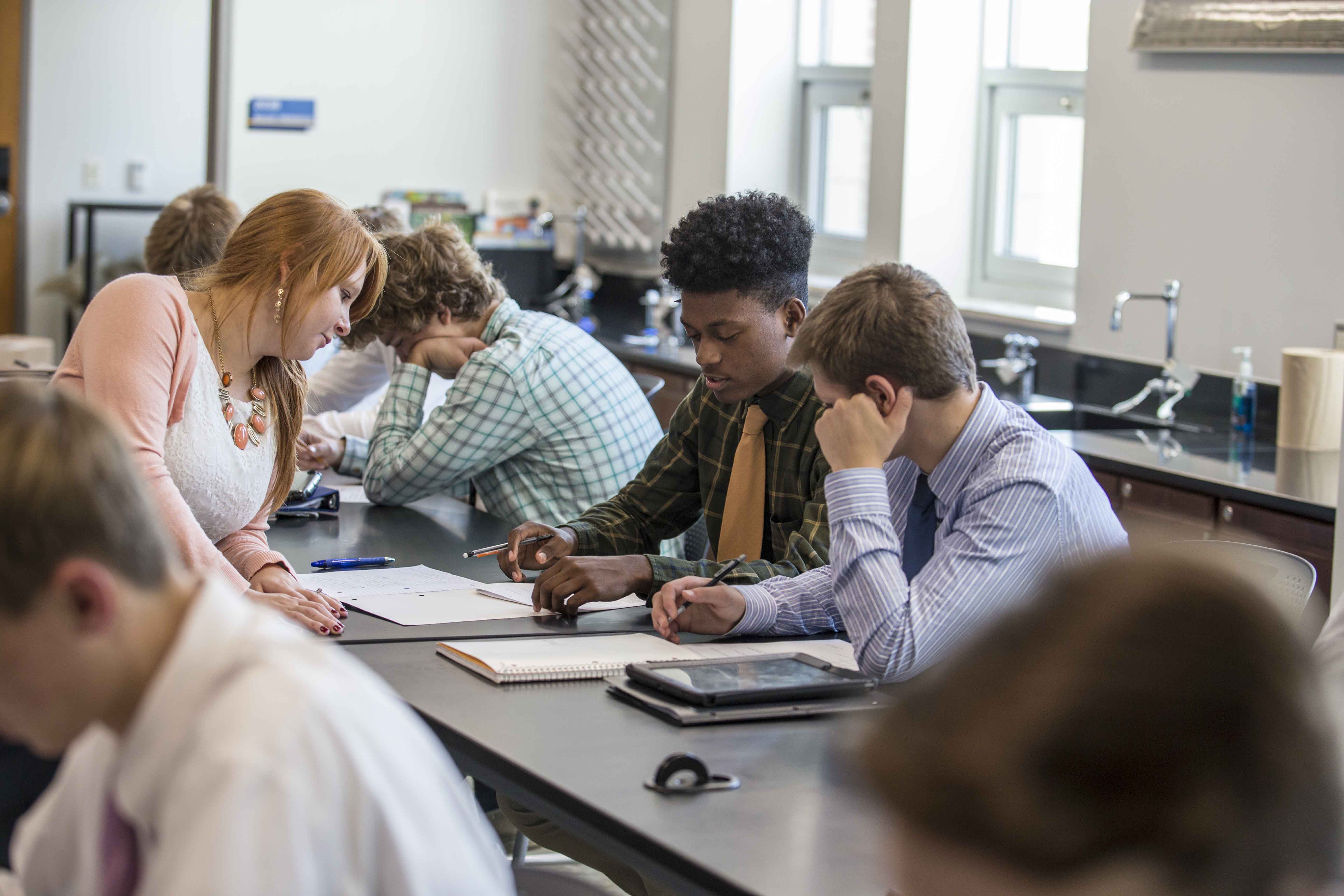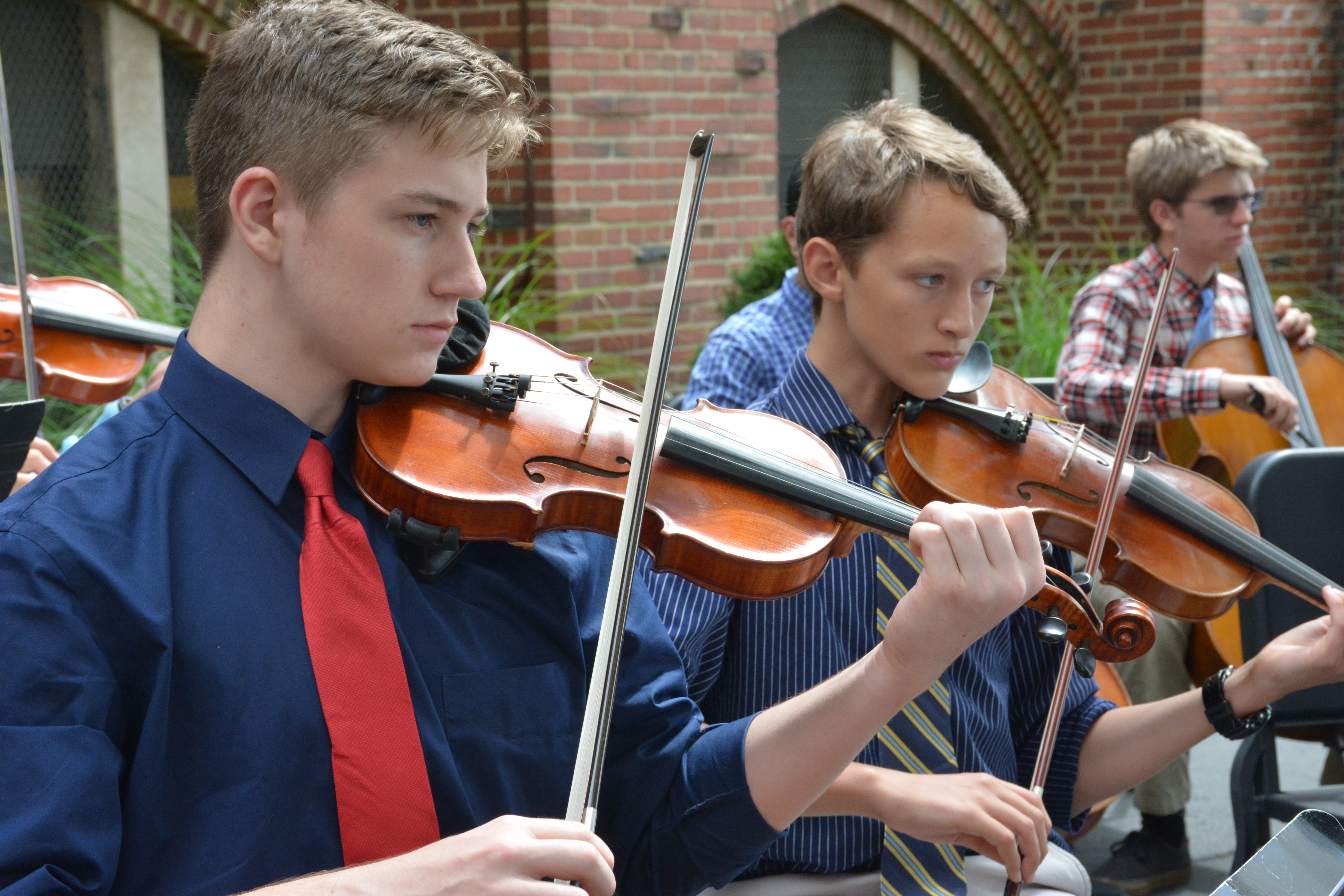 Viking for a Day - Registration is now open!
Viking for a day is the perfect opportunity for your student to explore Central Catholic first hand. Current student mentors and faculty will guide him through a "day in the life" of a Central Catholic student so he can see what it's truly like to be a Viking!
** This event is for current 8th grade boys only **
When: October 15, 2021 9:30 a.m. - 1:15 p.m.
Lunch will be provided
Where: Central Catholic High School
Please note: The Diocese of Pittsburgh requires that anyone over the age of 2 must wear a mask while inside any school buildings, regardless of vaccination status.
All Central Catholic events will follow current CDC Health Guidelines as well as any requirements that may be put into place by the Allegheny County Health Department and the Pennsylvania Department of Health.
---
Open House - Nov. 7, 2021
Prospective students and families are invited to tour campus, meet with teachers and coaches, and learn more about Central Catholic High School. Students in all grades are welcome to attend.
---
Individual Family Tours
Can't make it to Open House? Central Catholic is offering a limited amount of evening tours for prospective families.
Tours will be offered on the following dates and times:
Sept. 13, 2021 - 5 p.m. and 6 p.m.
Sept. 27, 2021 - 5 p.m. and 6 p.m.
Space is limited. Plese register to reserve your spot.
Get to Know Central
Learn more about Central Catholic High School through our video collection.
Connect with a Central Catholic Parent Ambassador
Get connected with a current parent who has chosen Central for his/her son's high school.
Visit Campus Virtually
Take a self-guided virtual tour of campus.
Applications
Students interested in applying for the 2021-2022 school should visit the Apply Now page for updates and more information.
Chat with us via zoom
Can't visit in person? Chat with us via Zoom!
To schedule a Zoom chat, email Mr. Andrew Macurack, Executive Director of Enrollment Management.