Lasallian Ministry
Central Catholic is committed to immersing its students in the Christian faith with a special emphasis on the Lasallian charism of service with the poor through education. Our understanding of Catholicism is centered on Lasallian spirituality's emphasis on doing God's work actively in the world, living in fraternity and solidarity with the marginalized and oppressed. Service and faith go hand-in-hand at Central Catholic, and the structure of our Lasallian Ministry reflects this duality.
Sacramental Life
Lasallian Ministry encourages an active prayer life and frequent reception of the sacraments, especially the Eucharist. Our chaplain, Fr. Christopher Donley, '97 is regularly at Central to:
Celebrate weekday Mass before the school day on Wednesdays and Fridays at 7:10 a.m. in the Brothers' Chapel
Celebrate school-wide Masses on holy days of obligation and Lasallian holidays in the McGonigle Theater
Hearing confessions by appointment for interested students
Hear confessions during Advent and Lent, with a larger group of diocesan priests, at our biannual, school-wide reconciliation services
Eucharistic adoration on various Fridays throughout the school year.
Stations of the Cross offered on Fridays during the Lenten season.
Service
Lasallian Ministry encourages students to regularly participate in corporal works of mercy and strives to preach a theology of service. Lasallian Ministry organizes local community service opportunities several times weekly, in addition to providing longer term opportunities on the national and international scale.
Our current local service initiatives are with Sacred Heart Elementary School in Pittsburgh's Shadyside neighborhood, working at the PA Lutheran Center for the Blind Monthly Dinners located in the Oakland neighborhood, and working at the Red Door in Downtown Pittsburgh. Past partnerships have also included working with the Shadyside Boys and Girls Club, Stand Down Pittsburgh (Veterans Leadership Program of Western Pennsylvania), and Step Forward Pittsburgh Walk (Parkinson Foundation of Western Pennsylvania).
Past national and international collaborations have included immersion trips to Lasallian institutions in Guatemala, Nicaragua, Mexico, and Blackfeet Indian Reservation in Montana. We also organize an annual service trip through Experience Mission to Webster Springs, West Virginia.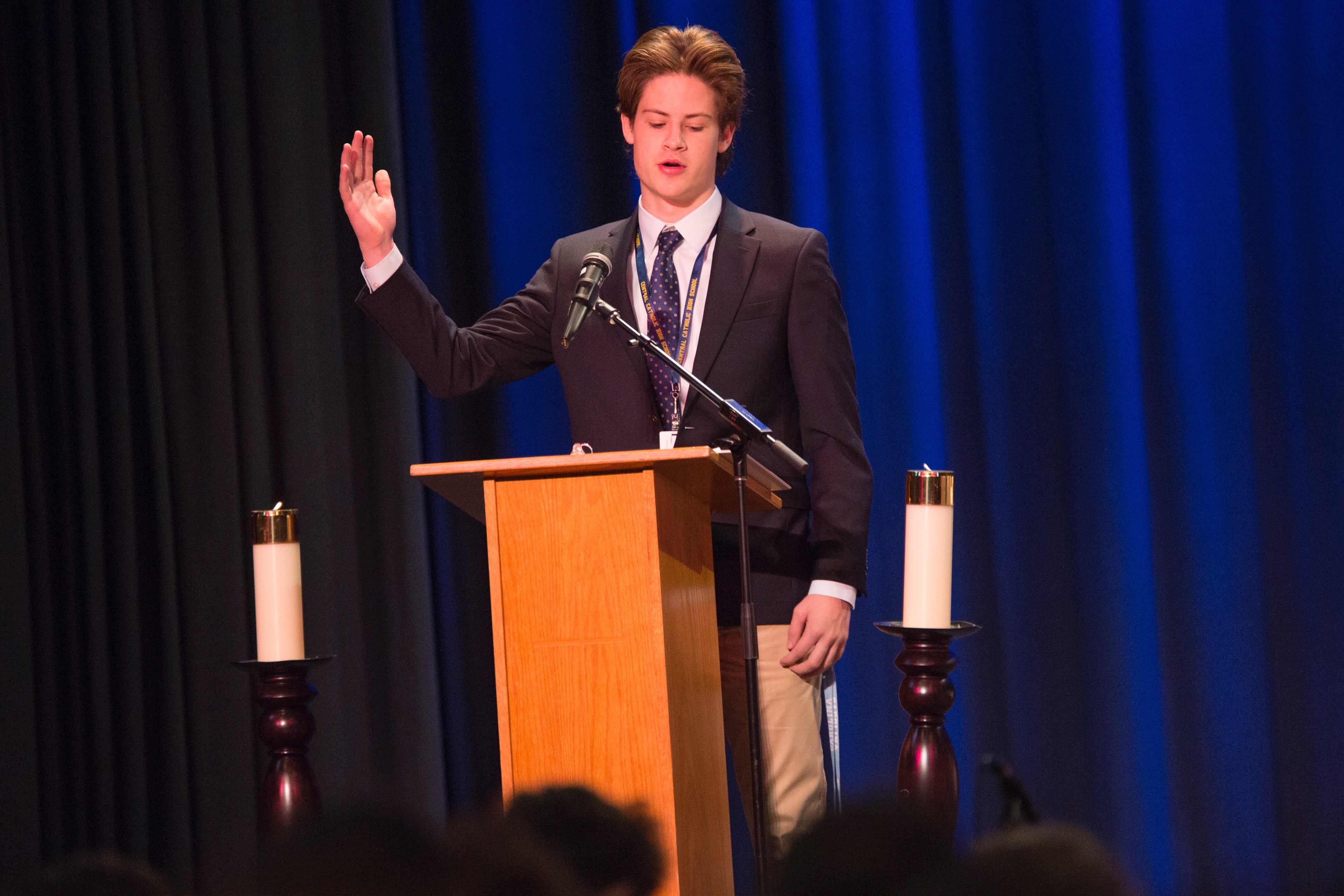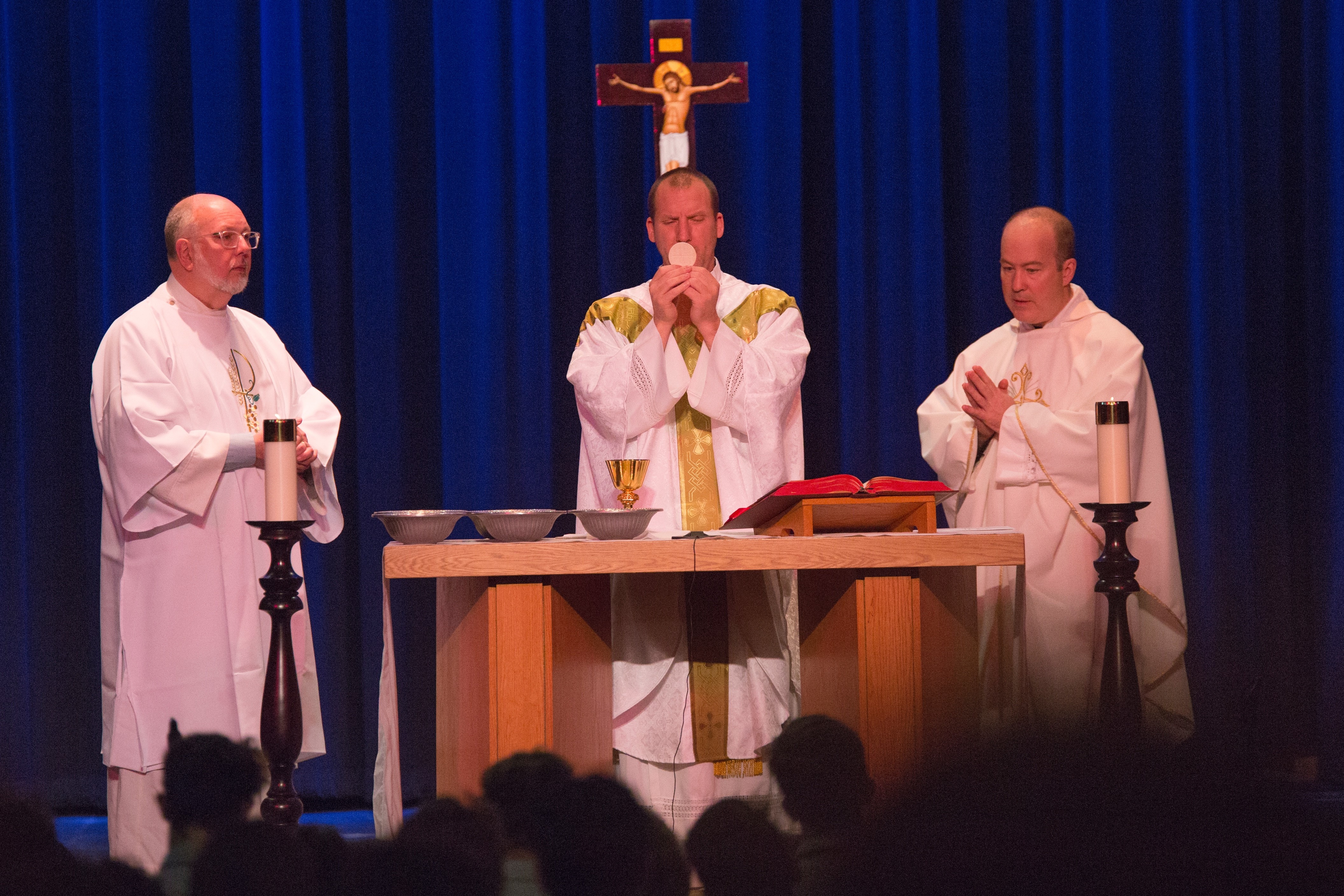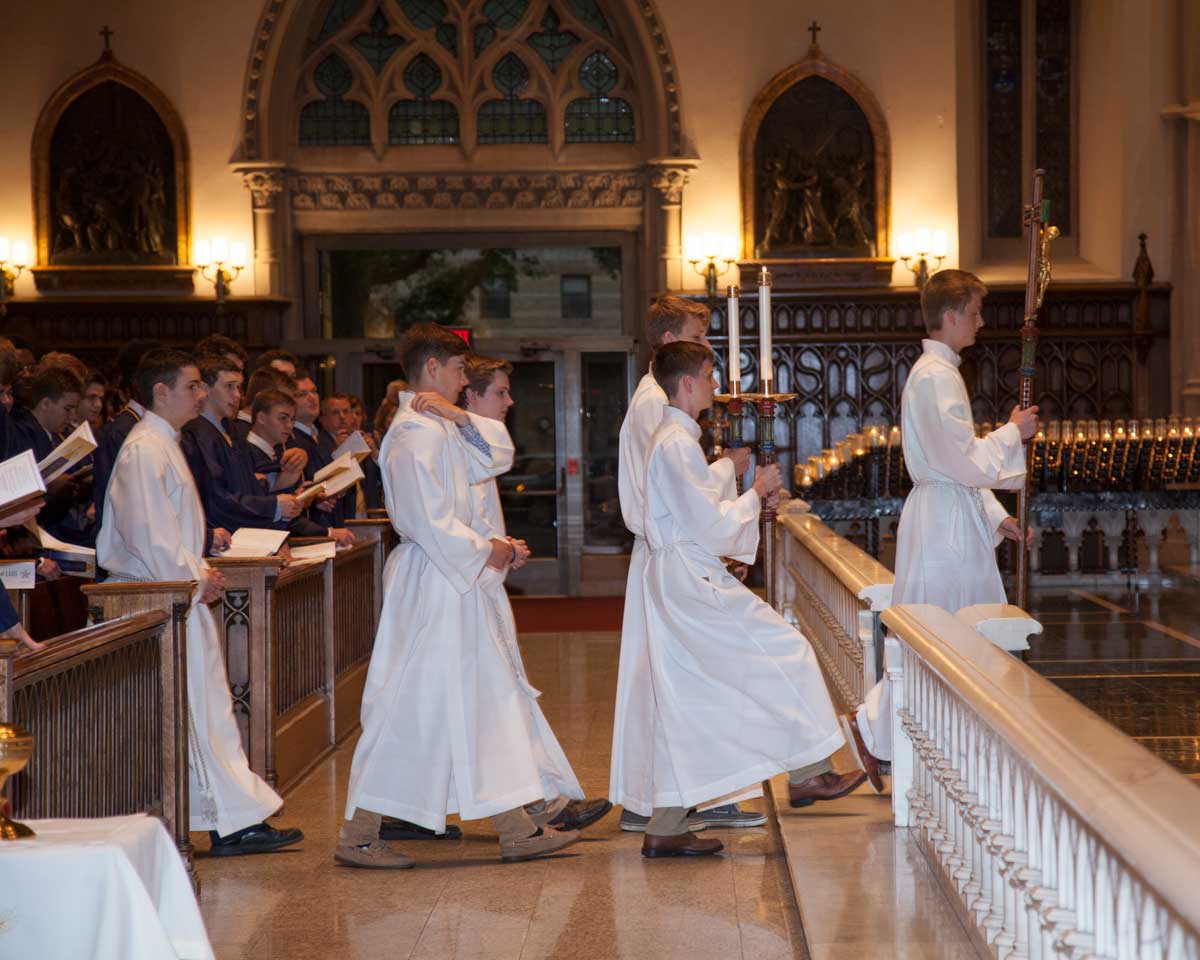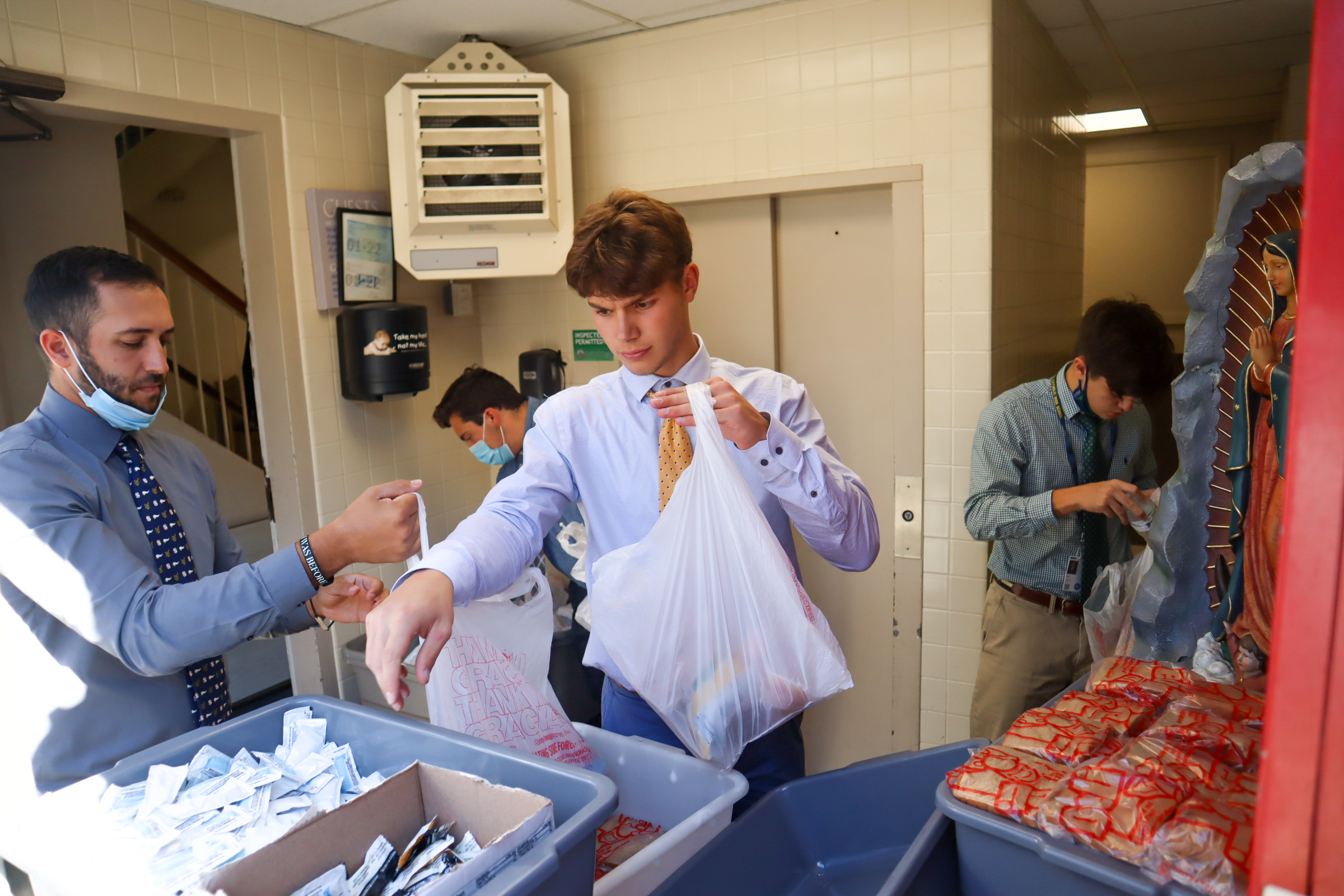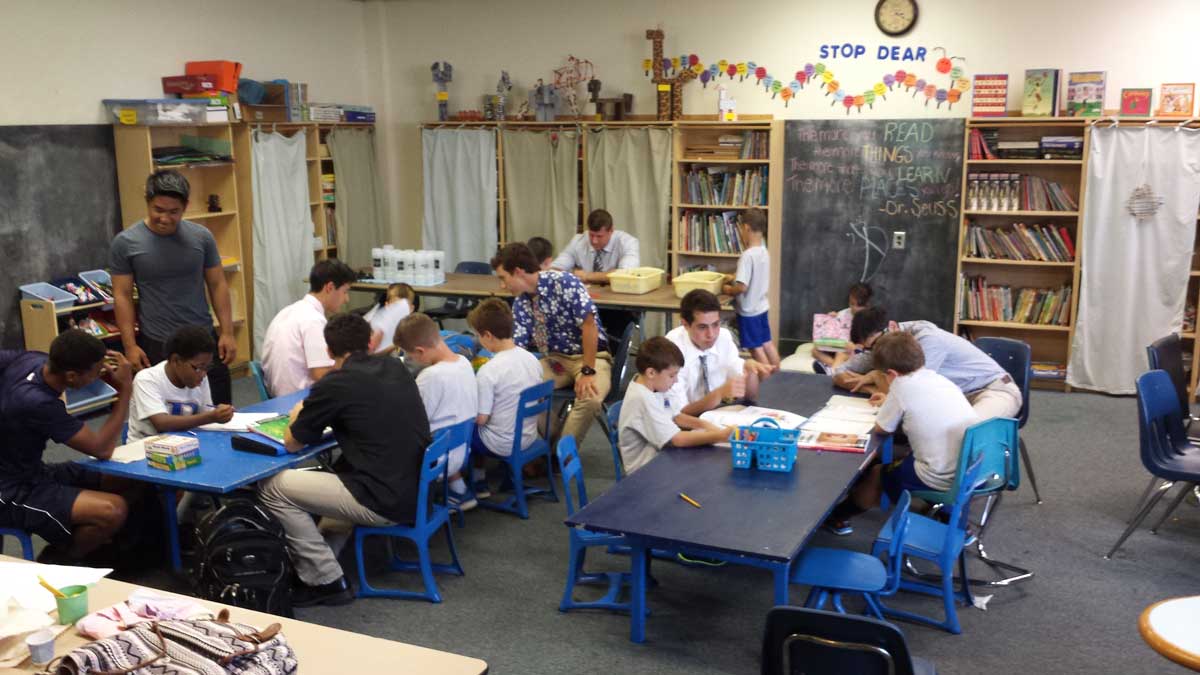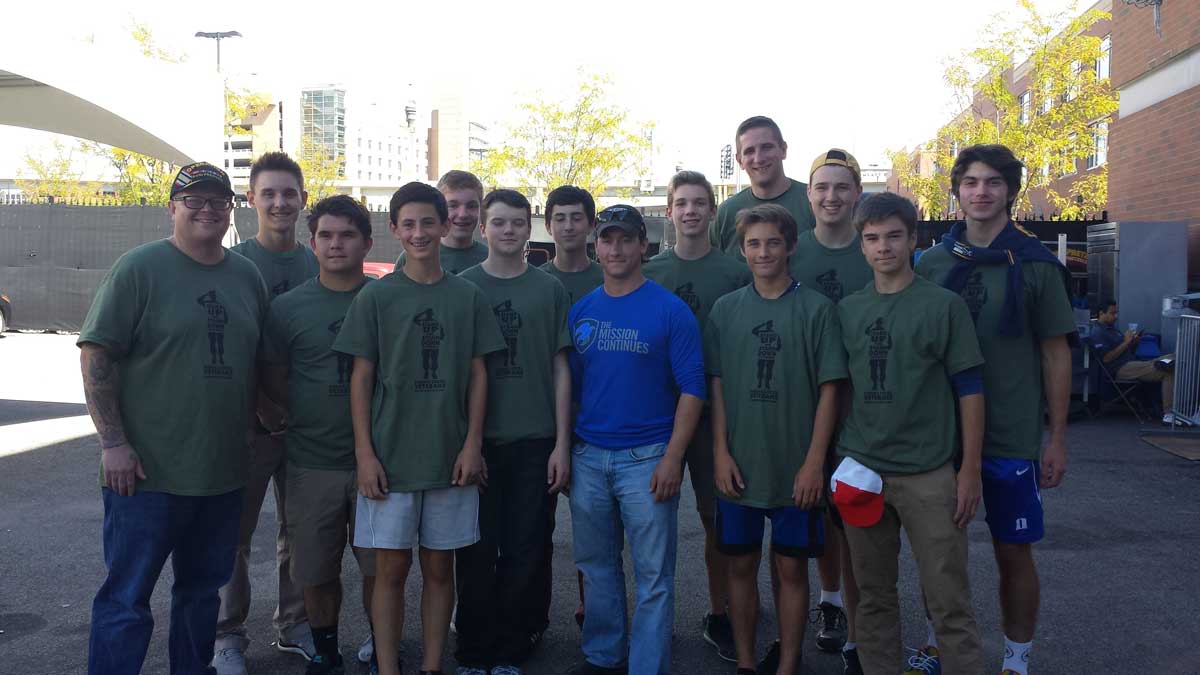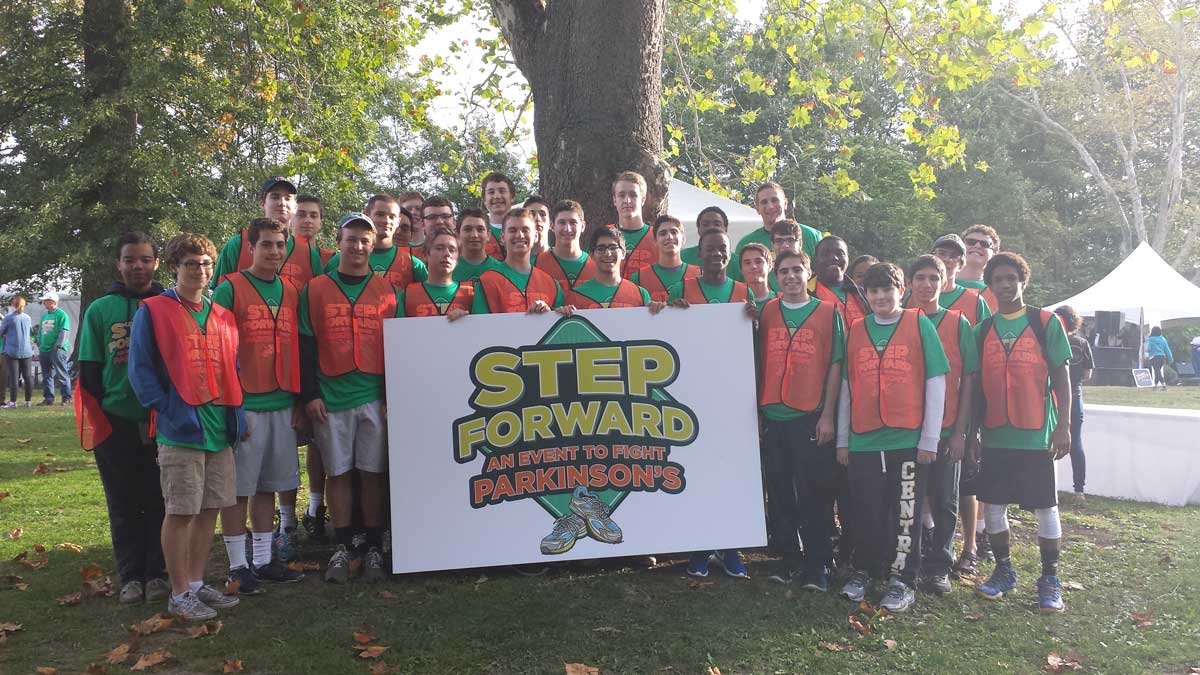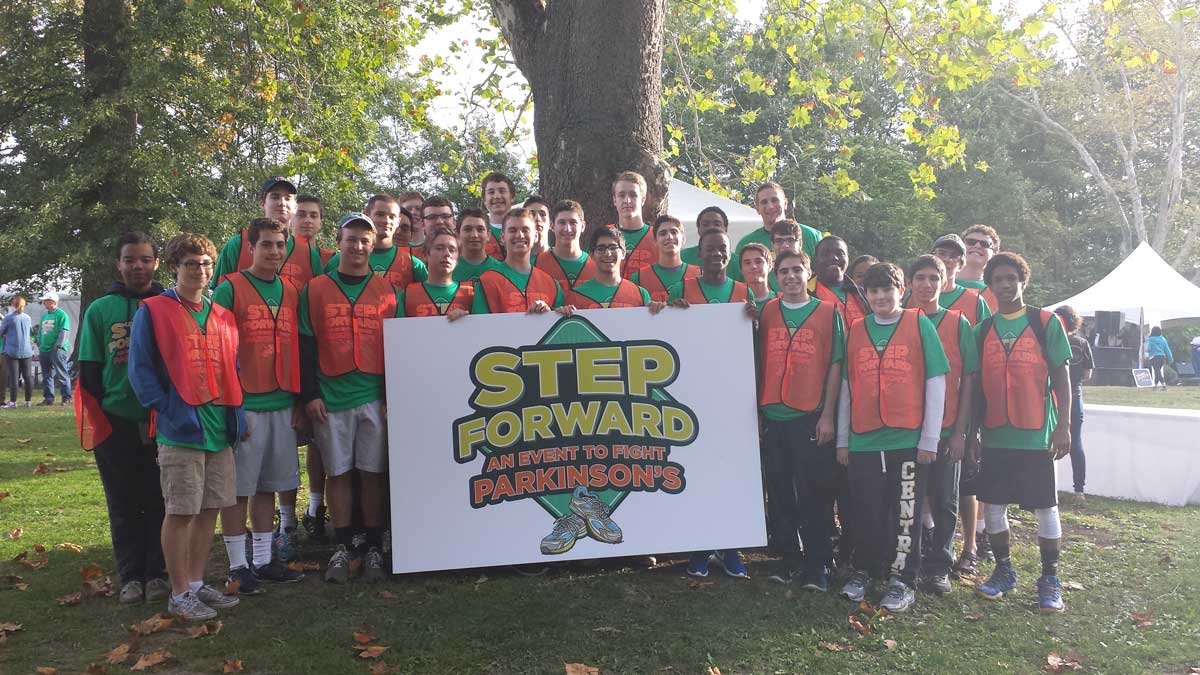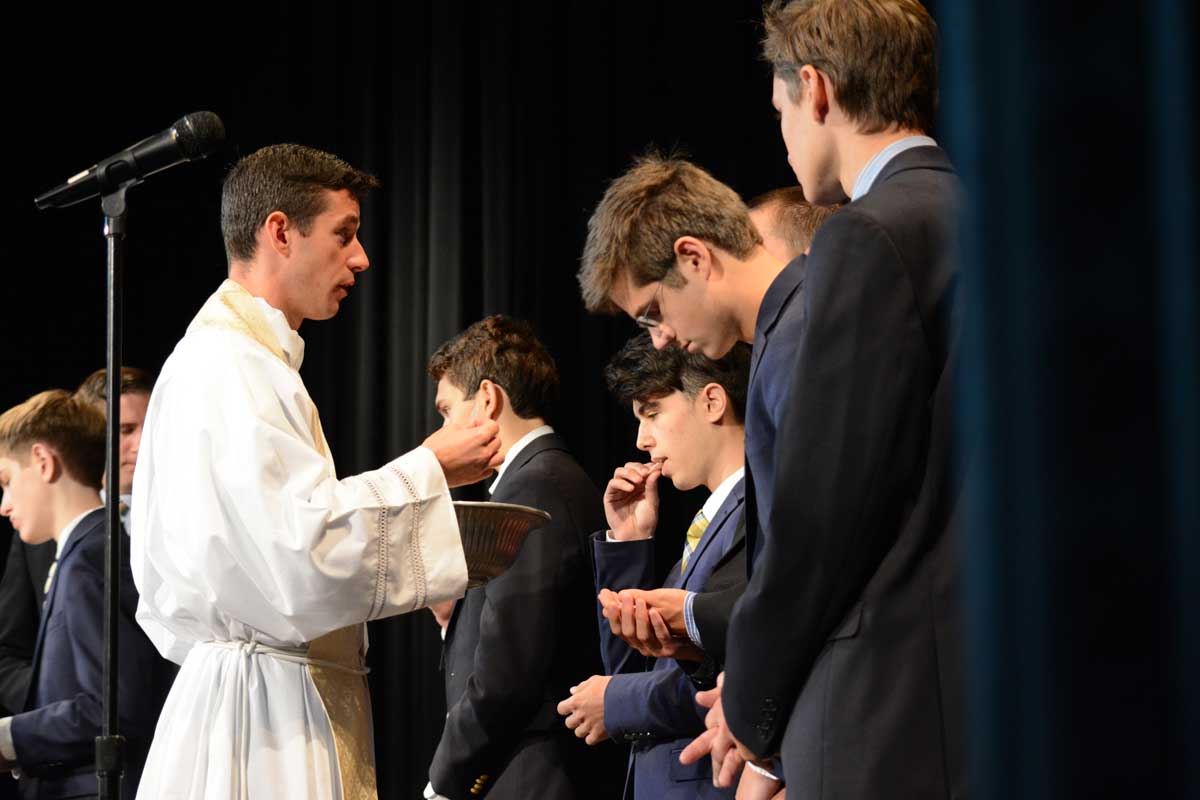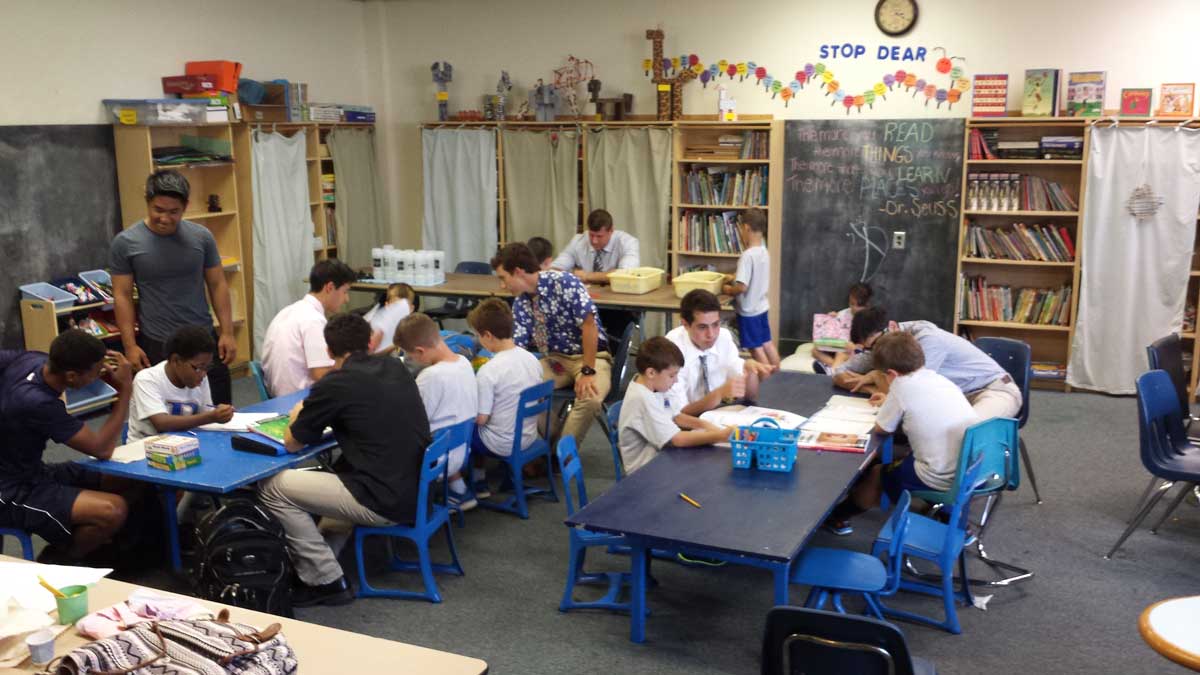 Director of Lasallian Ministry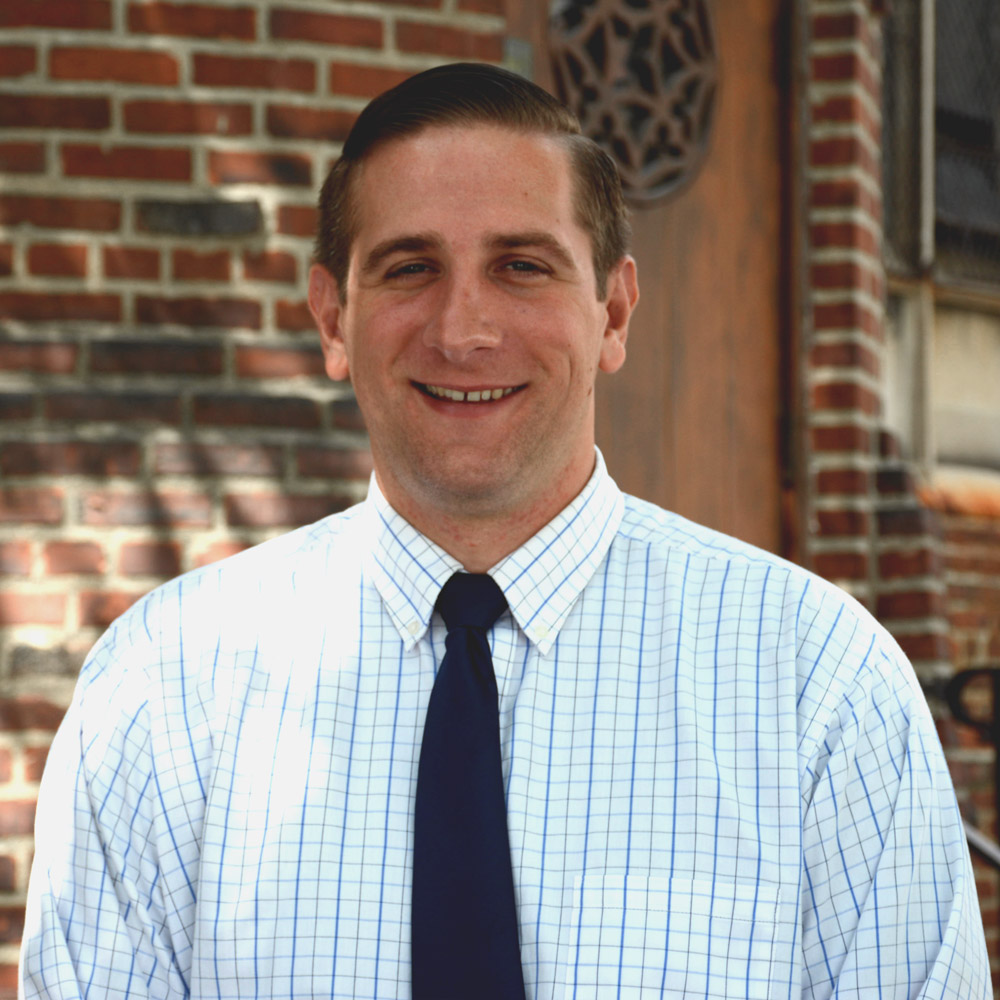 Assistant Directors of Lasallian Ministry