Rugby
Relatively new to Central Catholic, the sport of Rugby is a high-energy sport that has been played for over 150 years around the world.
Central Catholic is excited to offer the opportunity of a rugby team to the Central Catholic family. Rugby has at its core a tradition of being accessible to players, families, and fans. We look forward to sharing this tradition with you.
Anyone interested in playing Rugby, meet the coaches in the dining hall this Friday November 16th during lunch periods.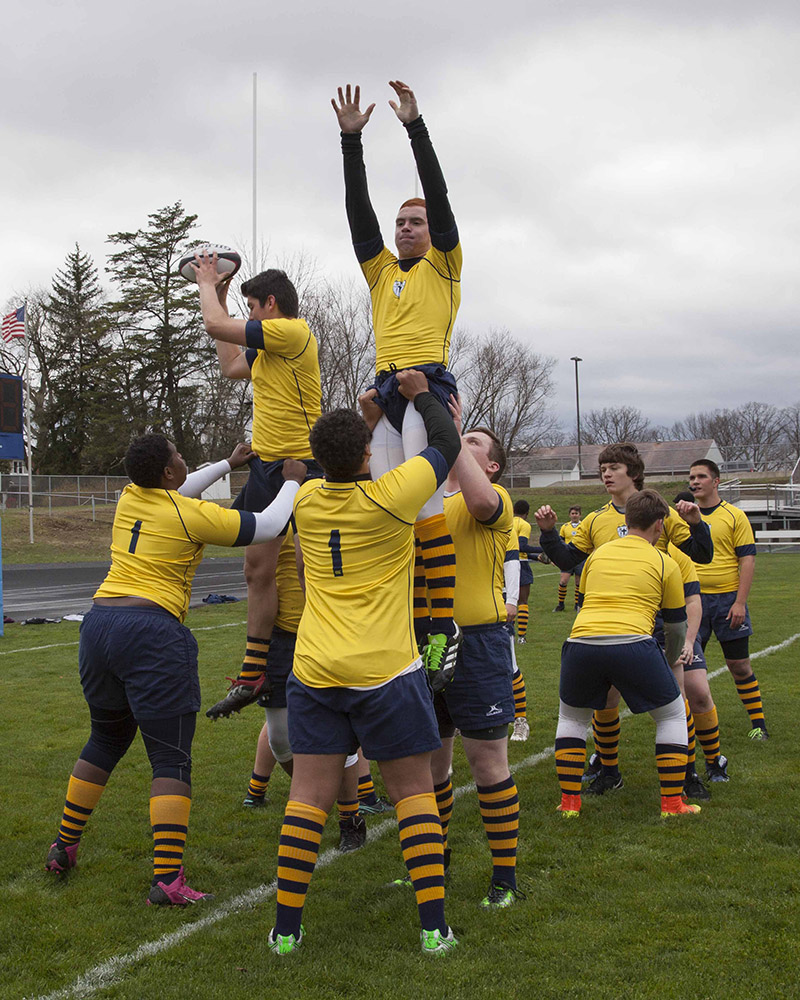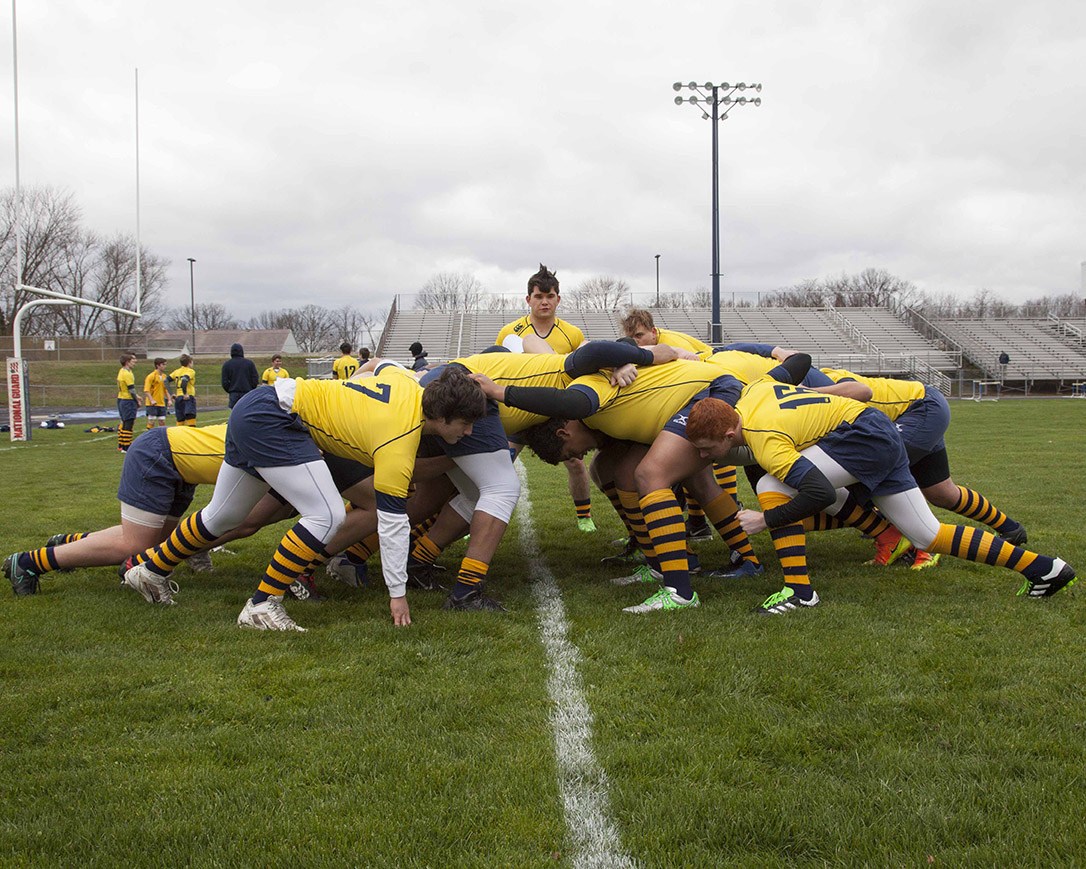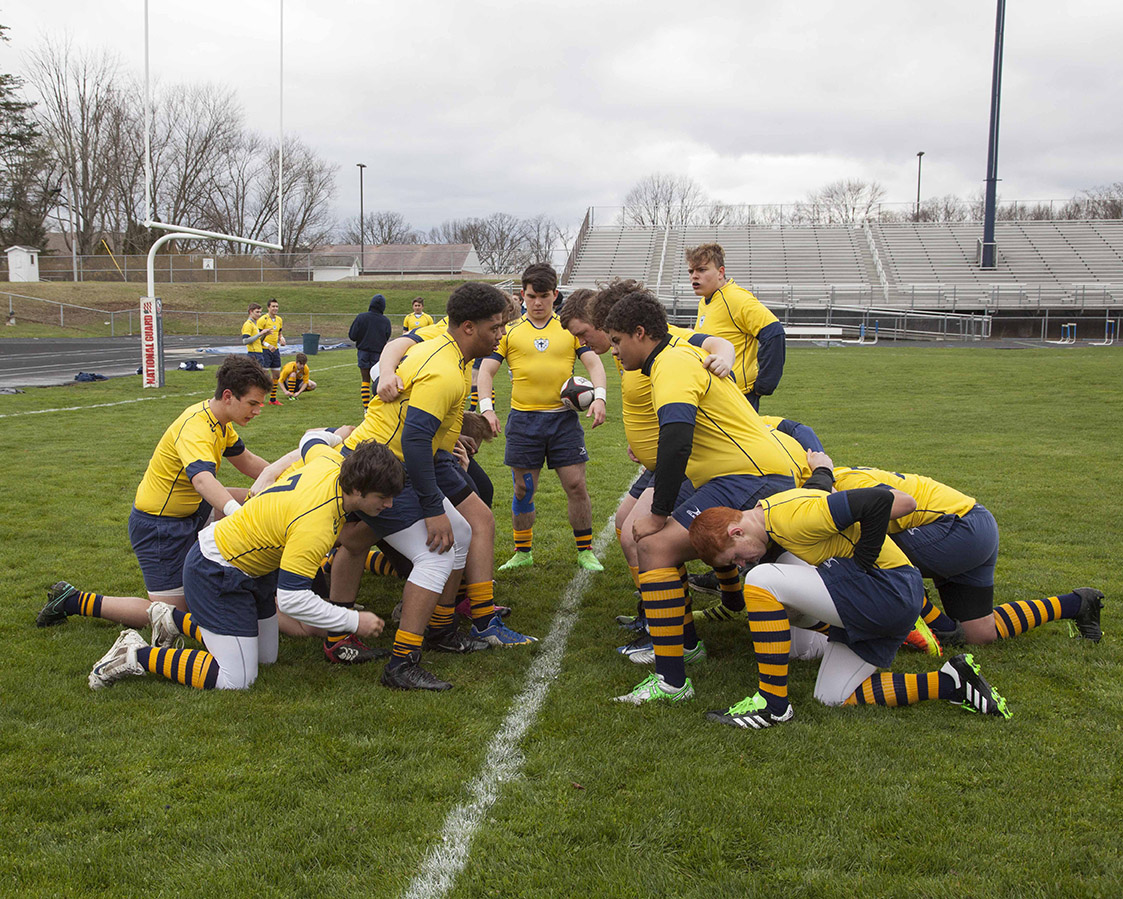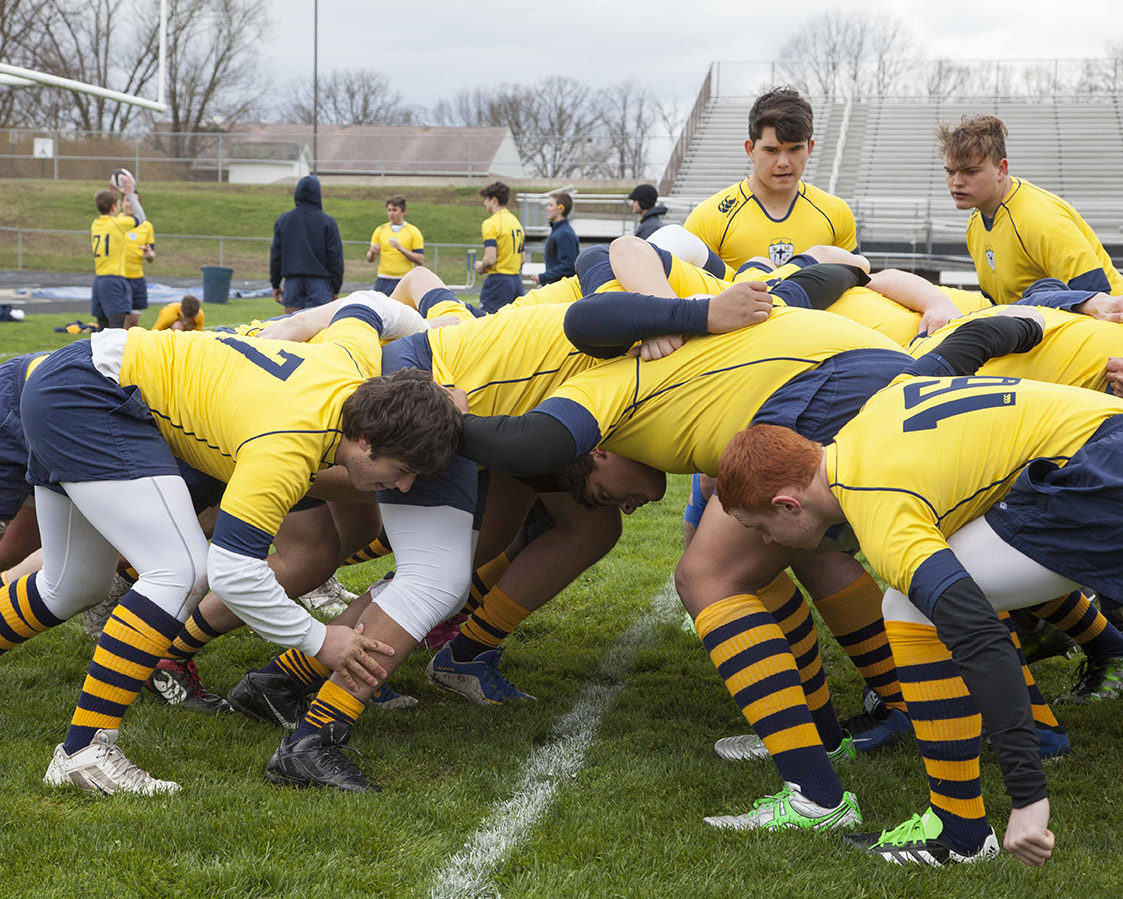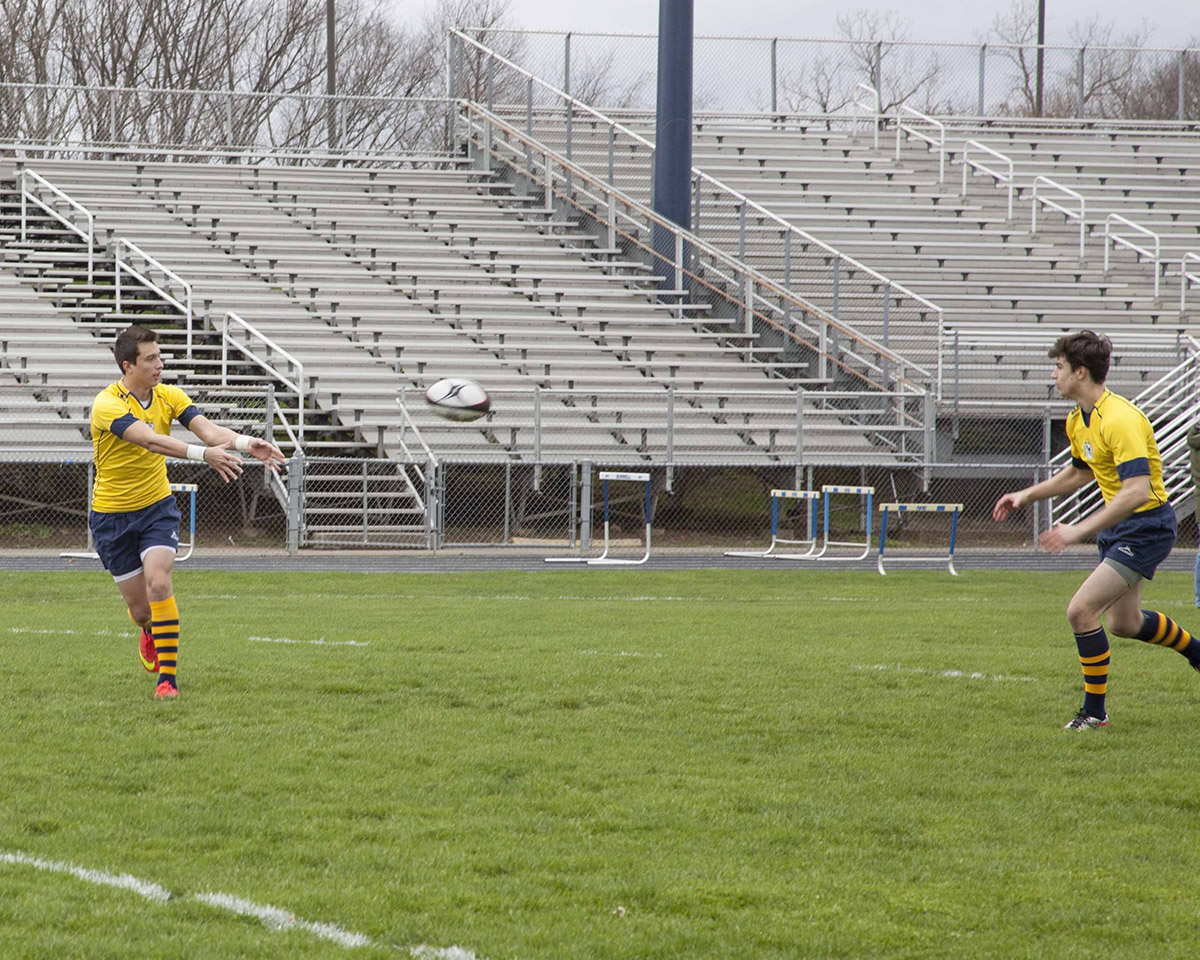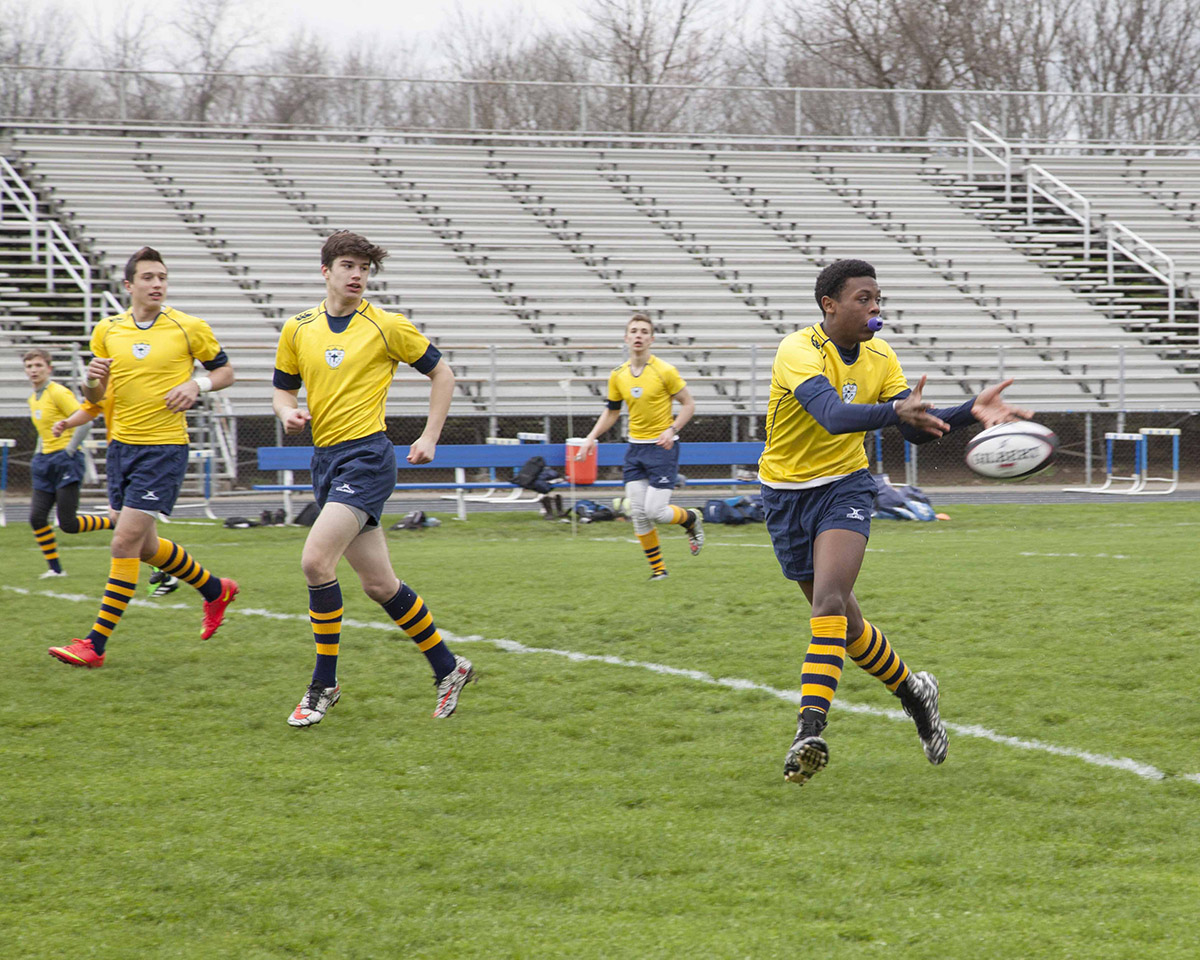 Upcoming Rugby Matches
Head Coach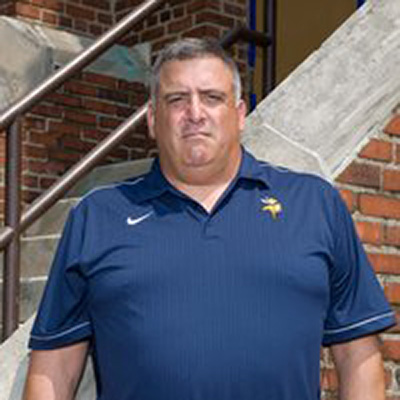 Mr. Lou Lamanna, '79