Academics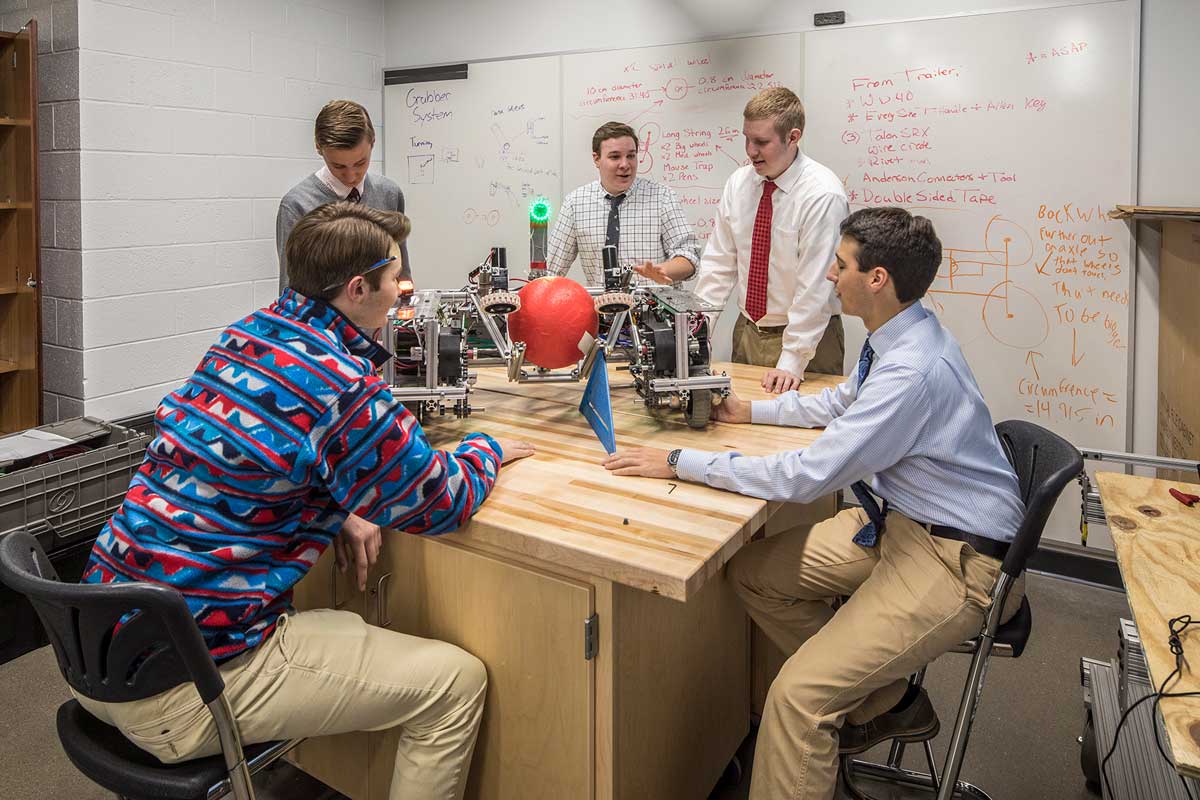 With over 150 unique class offerings, four academic levels and 82 electives, our students have the freedom to explore their interests from the start, making it easy for them to make a comfortable transition to a college environment. With classes in topics like computer programming, songwriting, entrepreneurship, accounting and bioengineering, among the 82 electives, students are able to make informed decisions early on in their academic careers.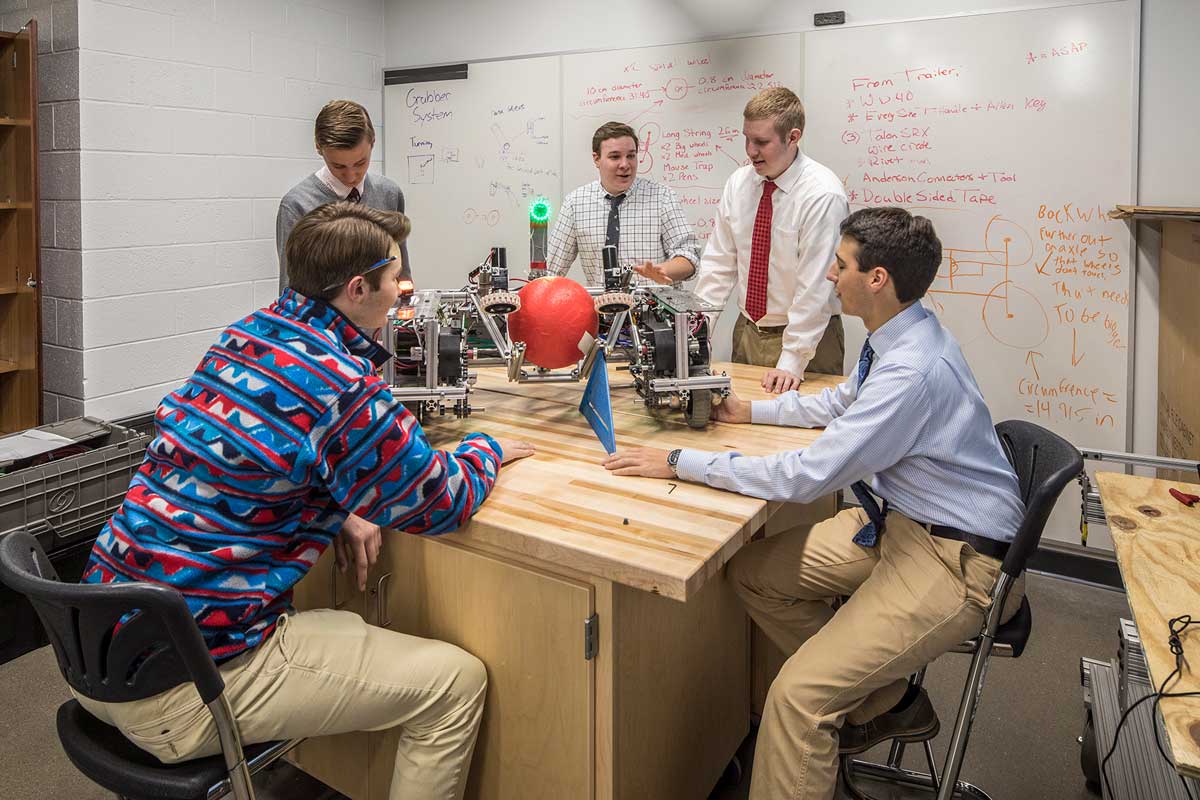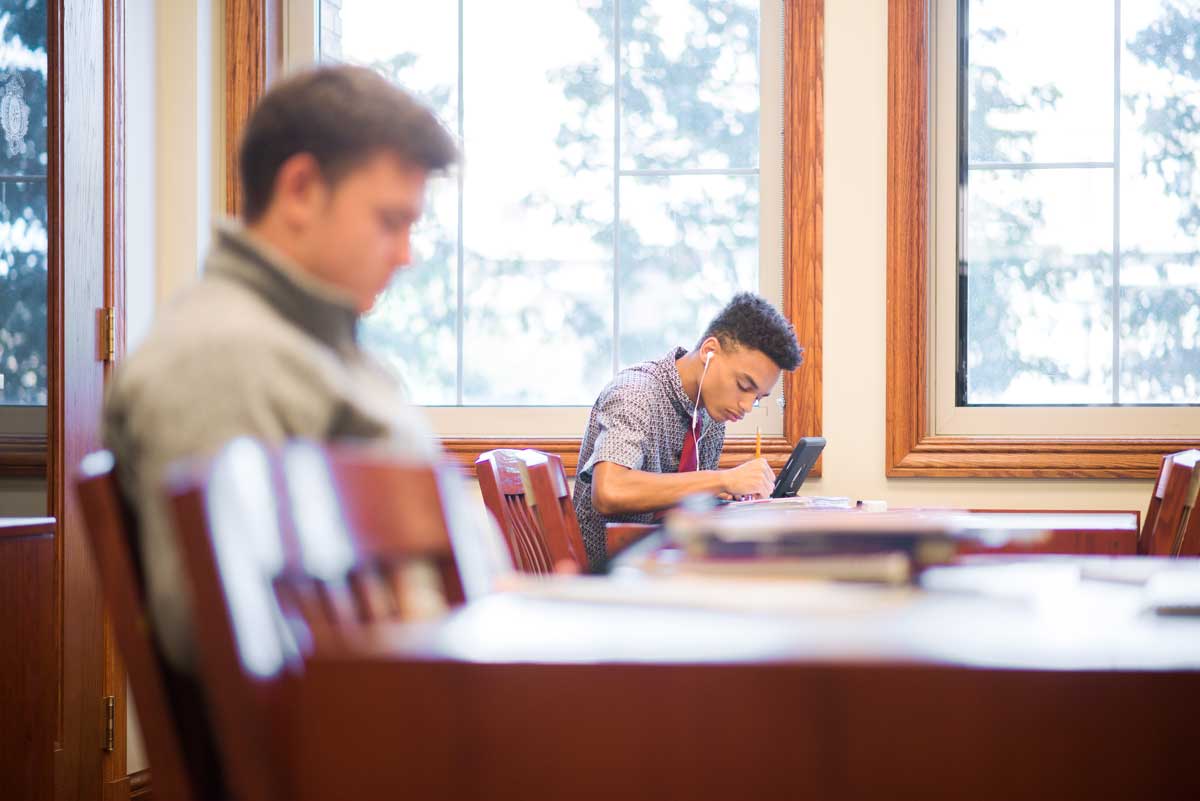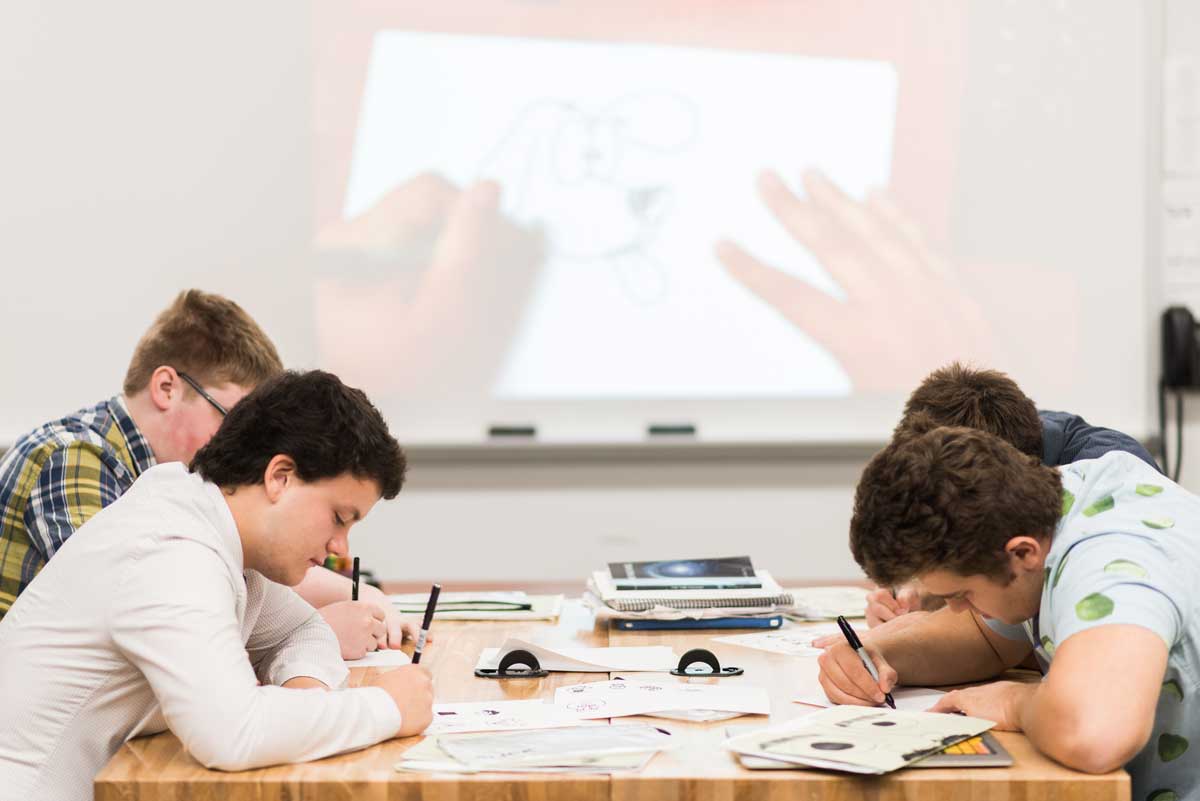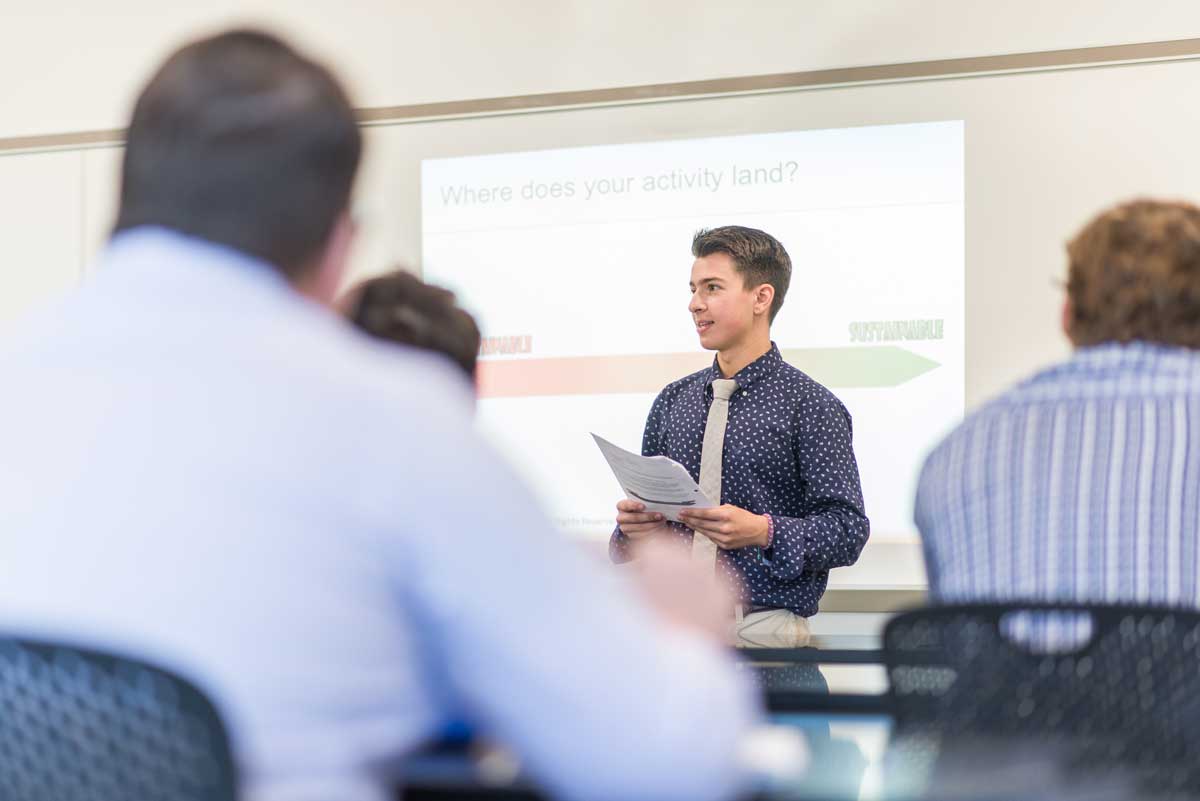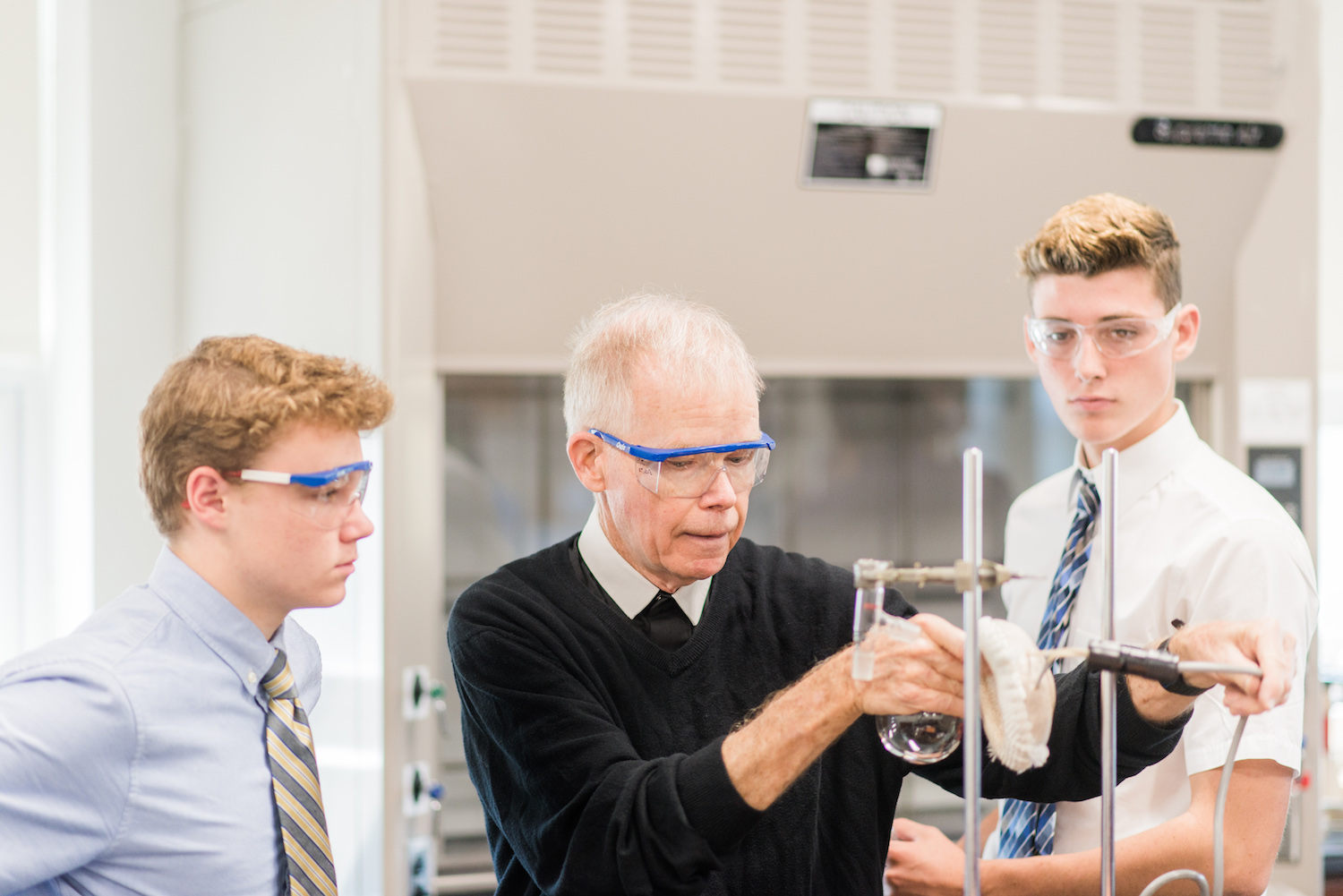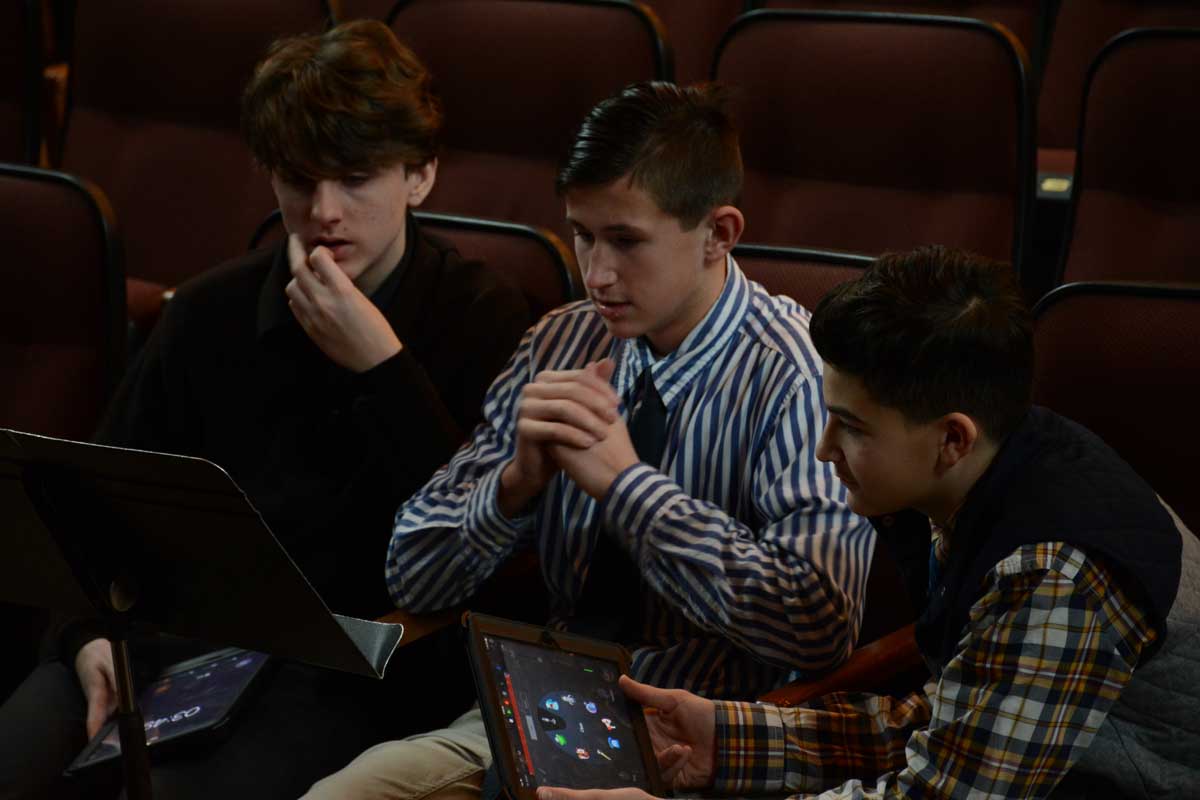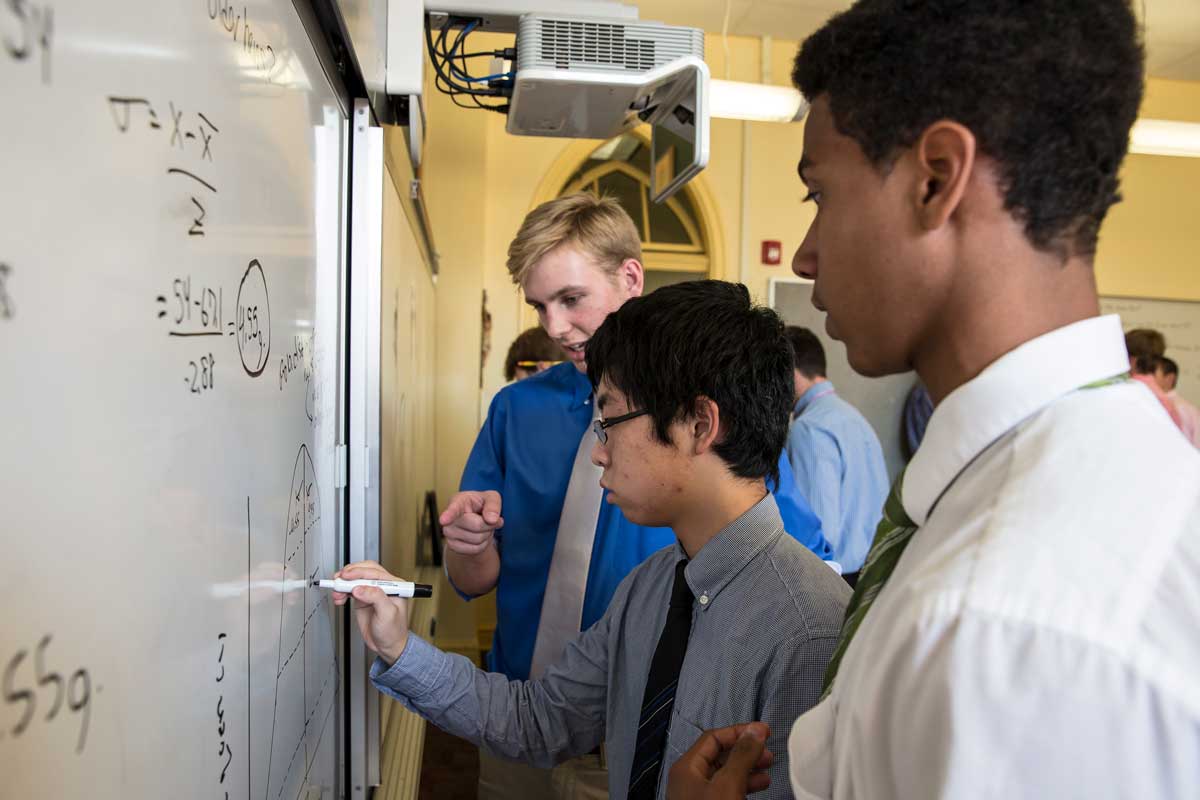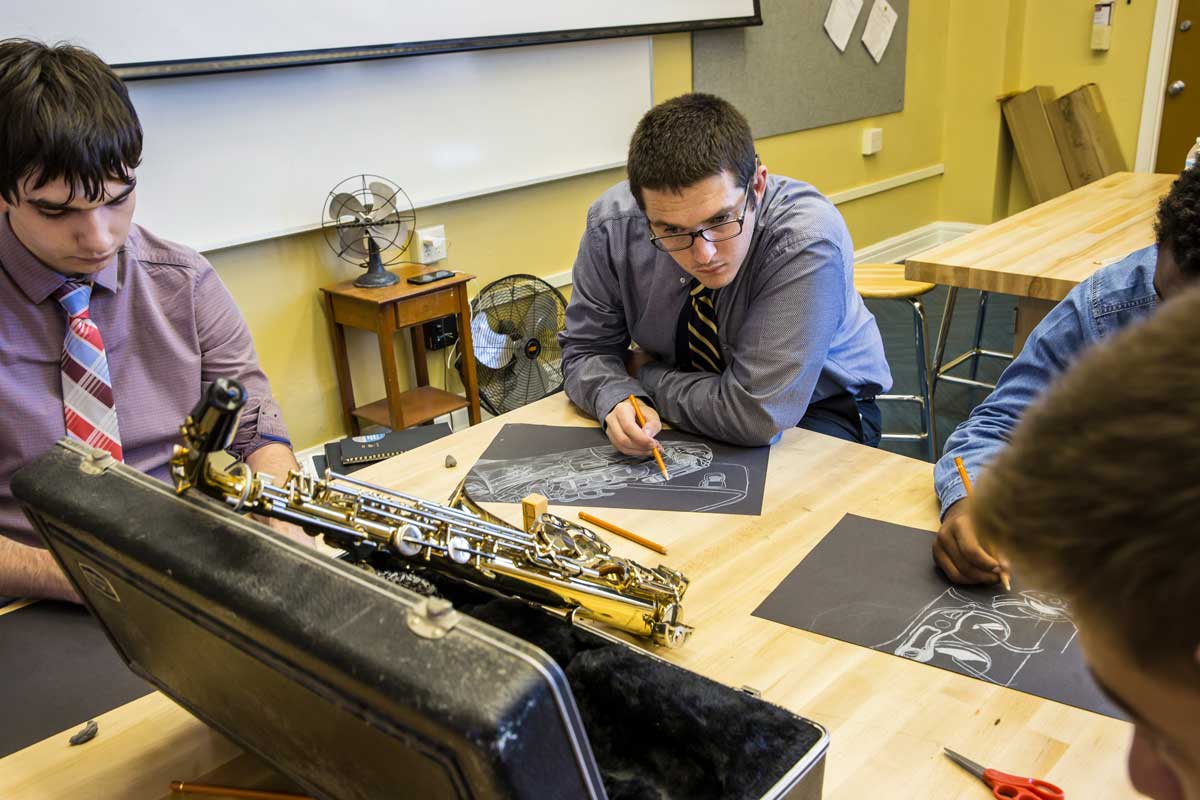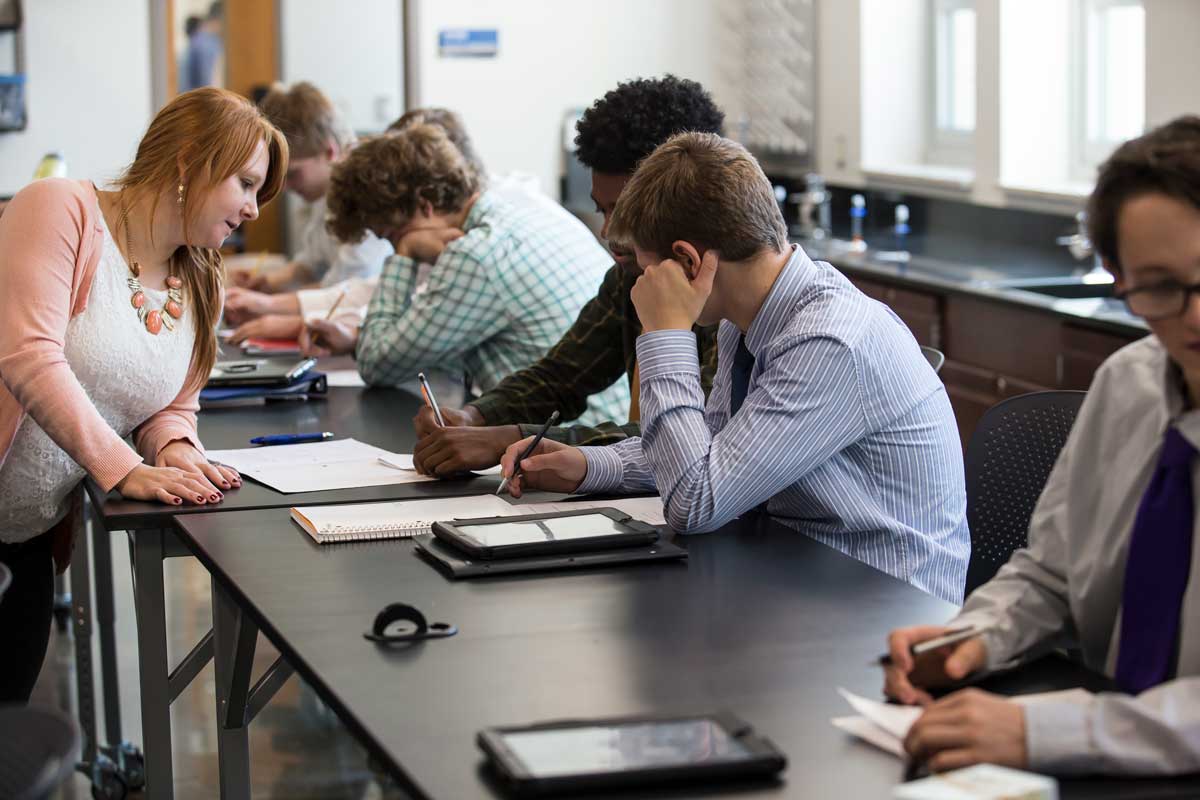 Central Catholic provides a unique college-preparatory education, balancing a breadth of exposure with an in-depth pursuit of a student's strongest interests. Understanding the demands of college, Central combines its college-preparatory, Liberal Arts education with a Science, Technology, Engineering and Math (STEM) curriculum that is among the best in Western PA.
Challenging Programs for Students of All Abilities
Our signature programs, the Brother David S. Baginski, FSC Scholars Program, the Engineering Institute at Central Catholic, and the Bishop McDowell Program, provide opportunities for students to be challenged and to grow.
The Engineering Institute at Central Catholic (EICC)
The Engineering Institute at Central Catholic (EICC) offers a curriculum of hands-on, teamwork-oriented coursework to students considering an engineering career after high school.
Read more about the Engineering Institute at Central Catholic
The Bishop McDowell Program
Students who may benefit from additional assistance in their coursework may be eligible to be a part of the Bishop McDowell Program.
Students in the Bishop McDowell Program attend regular classes and participate fully in the co-curricular life of the school, but have scheduled time for assistance and skill-building to enable them to progress in the college preparatory curriculum.
Read more about the Bishop McDowell program.
The Brother David S. Baginski, FSC Scholars Program
The Brother David S. Baginski, FSC Scholars Program offers an engaging intellectual forum to highly motivated students. These students become part of a community of peers and faculty advisors, and meet regularly through seminars, mentoring, programmatic trips, symposia and a Senior Thesis project. At its core, the program is designed to encourage students to understand the intrinsic connections between their intellectual development and their responsibilities as global citizens.
Eligible sophomores must have taken a minimum of three AP or Honors courses, demonstrate an ability to work at a minimum GPA level of 3.5, commit to three years of foreign language study and demonstrate innovative ability, intellectual curiosity and interest in social causes.
Learn more about the Brother David S. Baginski, FSC Scholars Program
Academic Support
The Academic Support Program continues Saint John Baptist de La Salle's legacy of touching the minds and hearts of students by supporting learning for students in all grades and levels, especially freshmen, and assisting Central Catholic parents. Academic Support is available for any student who may need assistance.
Counseling
The Counseling Department is an integral and essential part of the Central Catholic High School mission. In association with all stakeholders, members of the department contribute to the human and Christian education and formation of the students entrusted to our care.
Courses
With more than 150 courses to choose from, there's something for everyone here.