Tennis
Central Catholic offers competitive singles and doubles tennis play for students of all skill levels.
Tennis is a competitive and recreational sport that students can enjoy all their lives. Students on the tennis team compete at the WPIAL Section 3 AAA level. Practices and home matches are held at nearby Schenley Park.
Tryouts/Practices start March 6, 2023.
Practices are at Schenley Park after school, typically 3:00 p.m. to 4:30 p.m.
Practice days will vary depending on the match schedule.
Please e-mail Zach Johnson prior to the season if interested in playing tennis. Physical and Recertification forms must be turned in to the school trainer, Regis Visconti, prior to the first week of practices.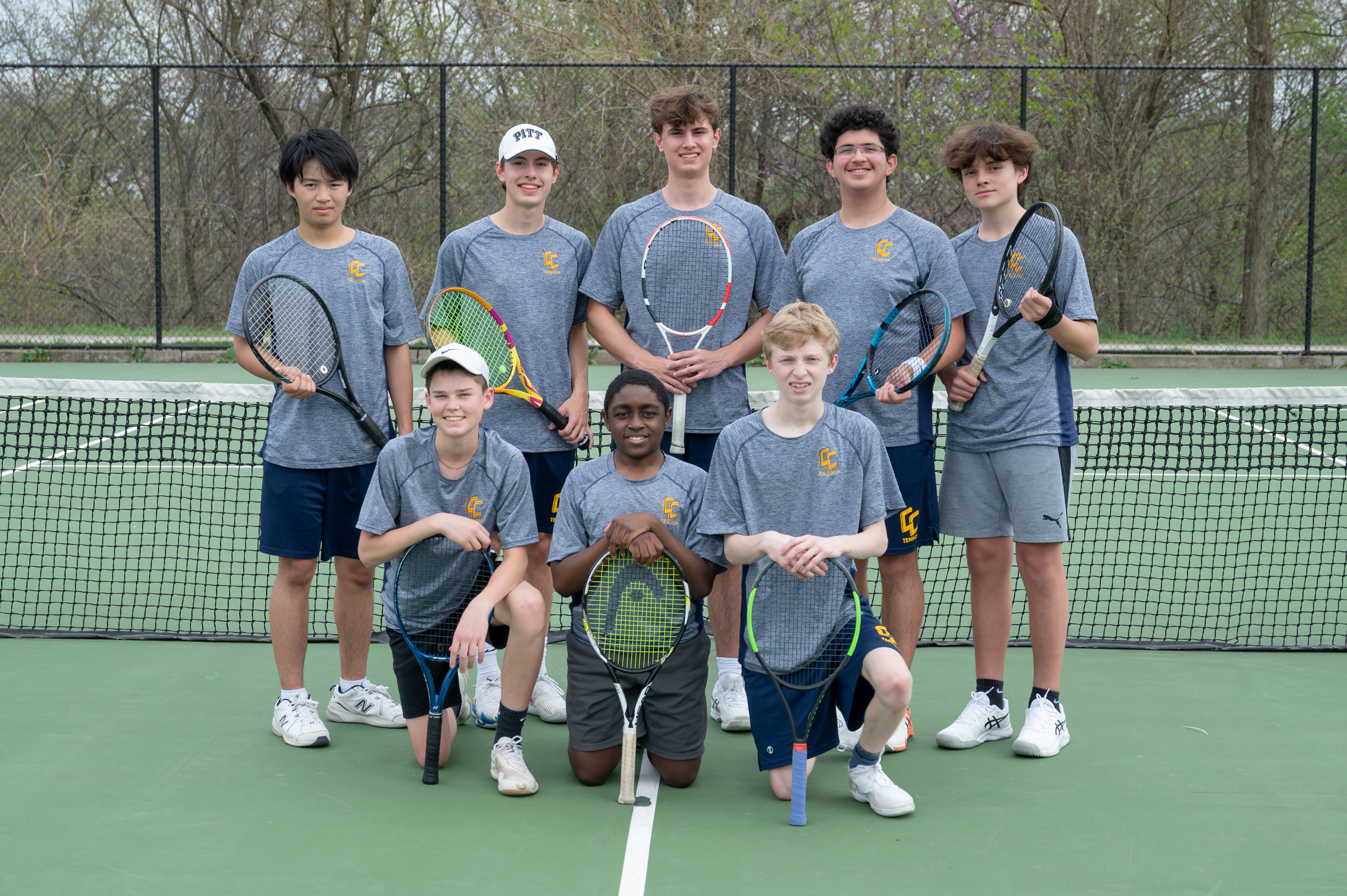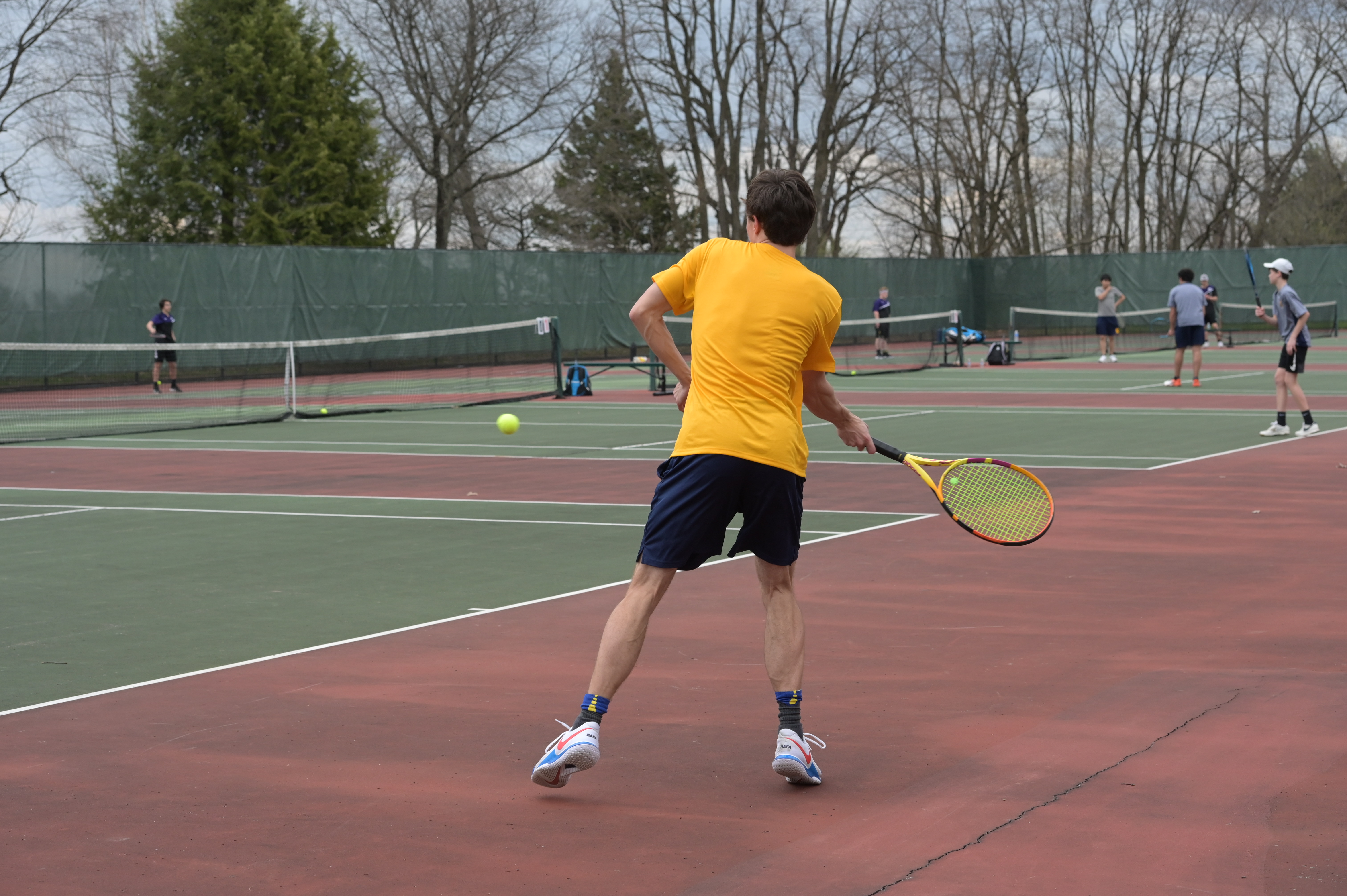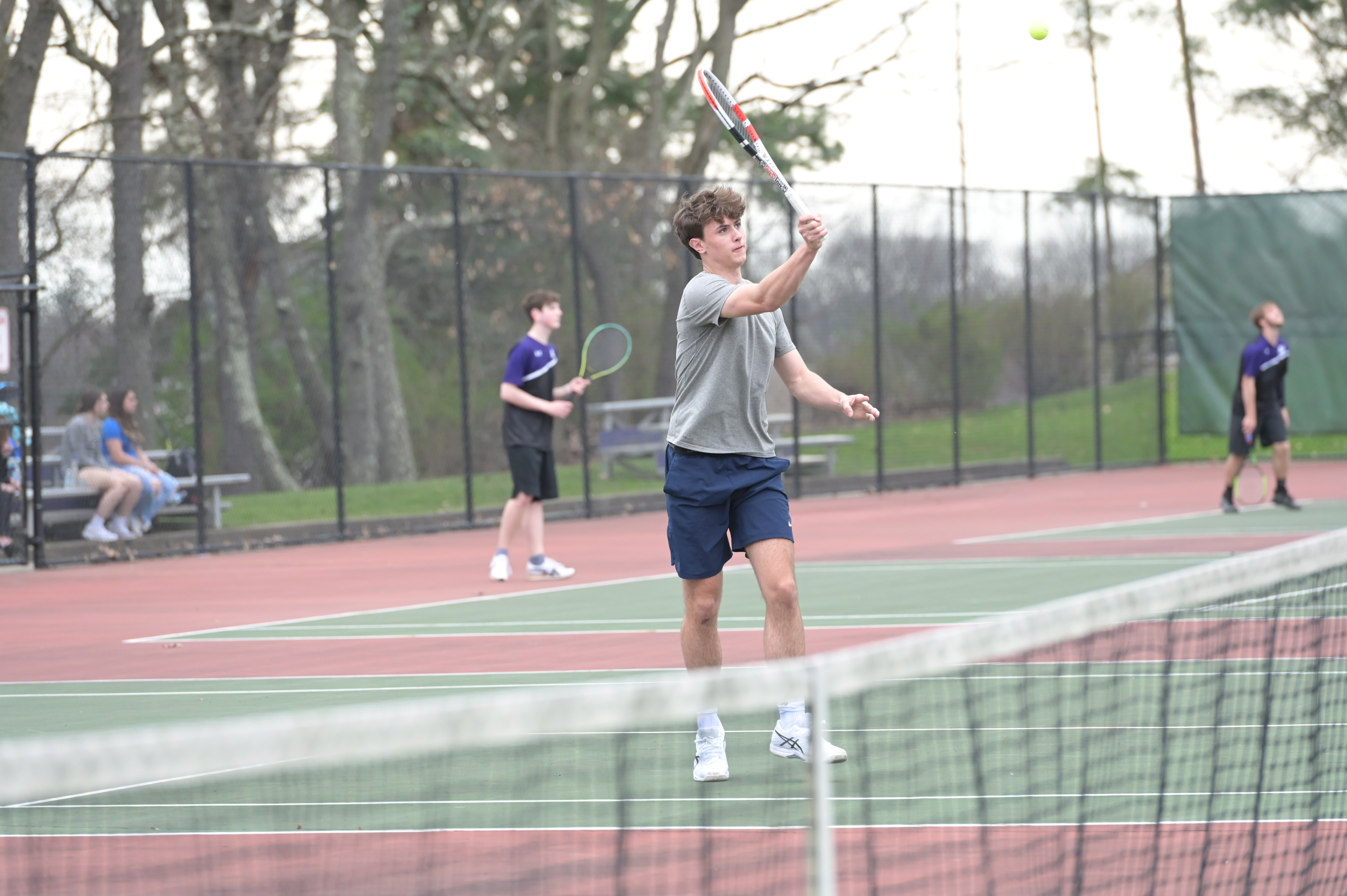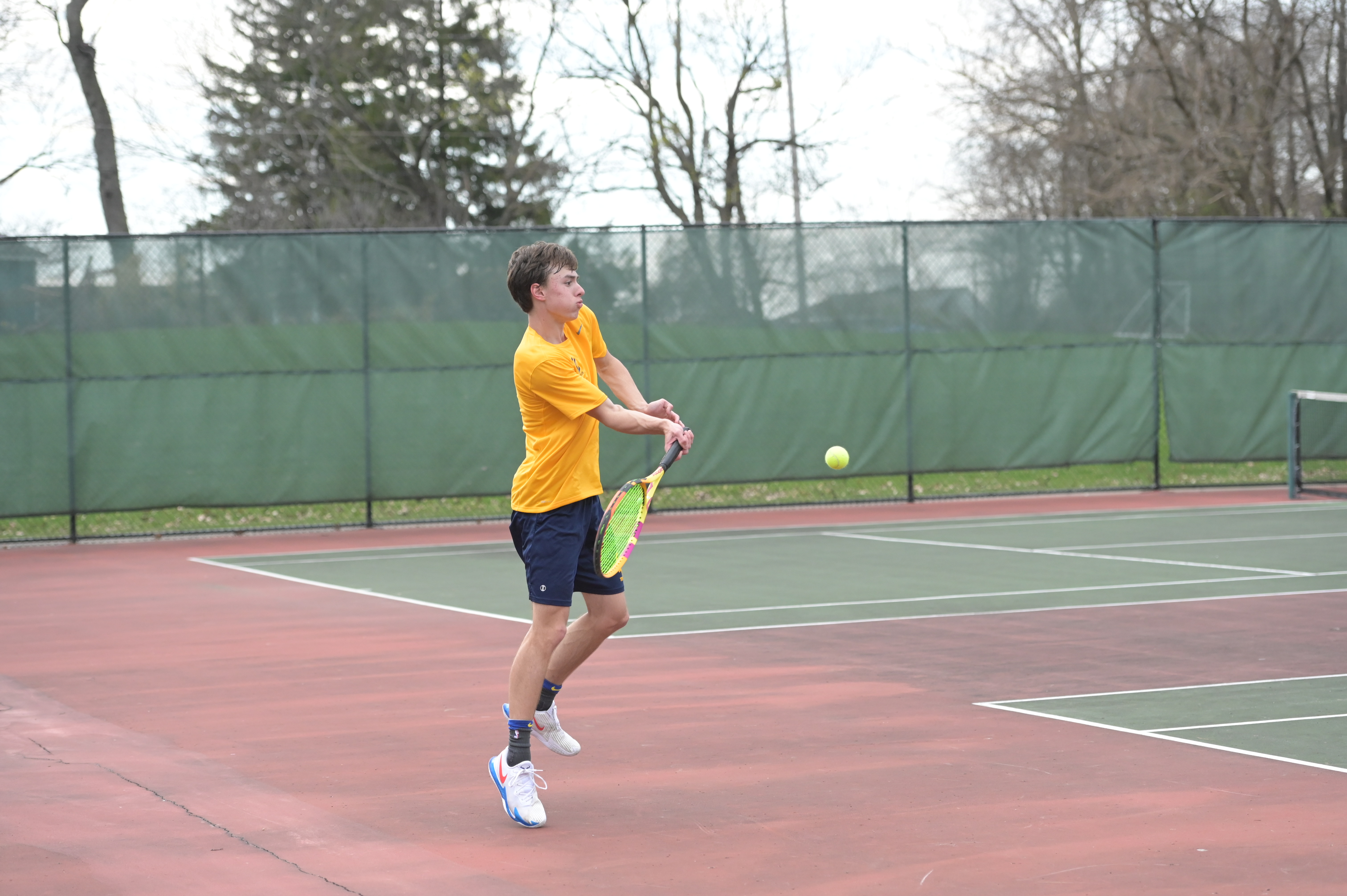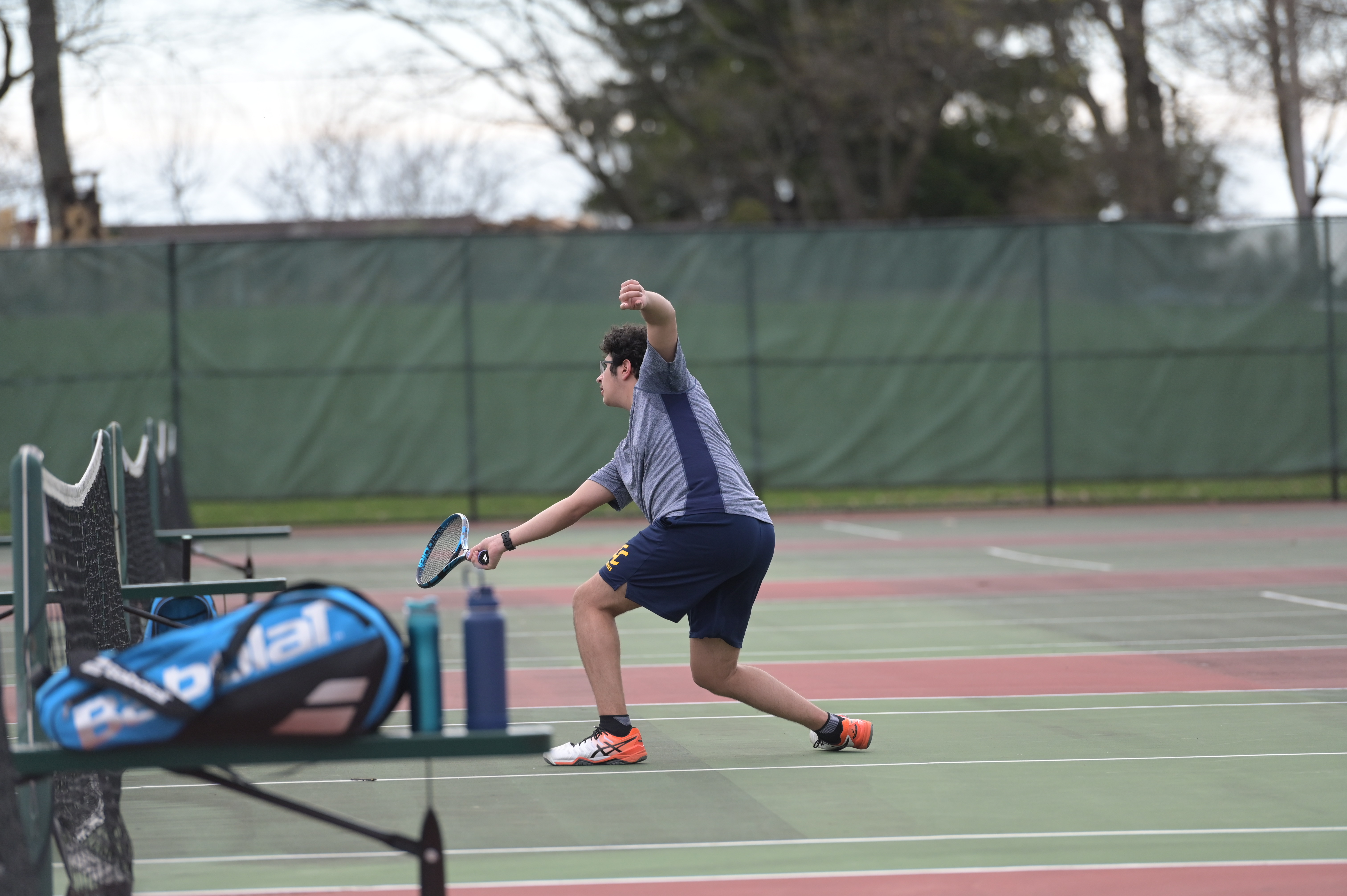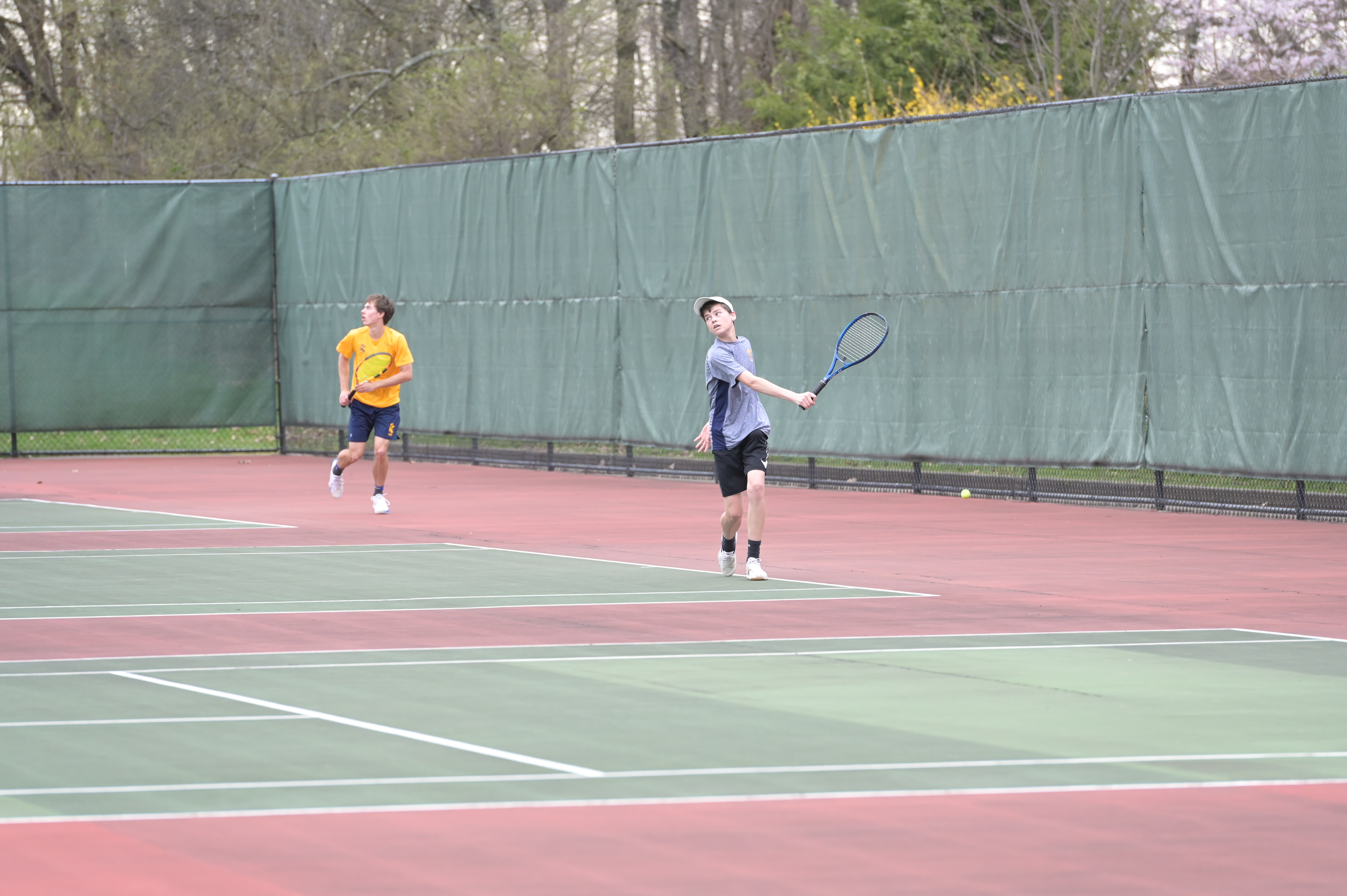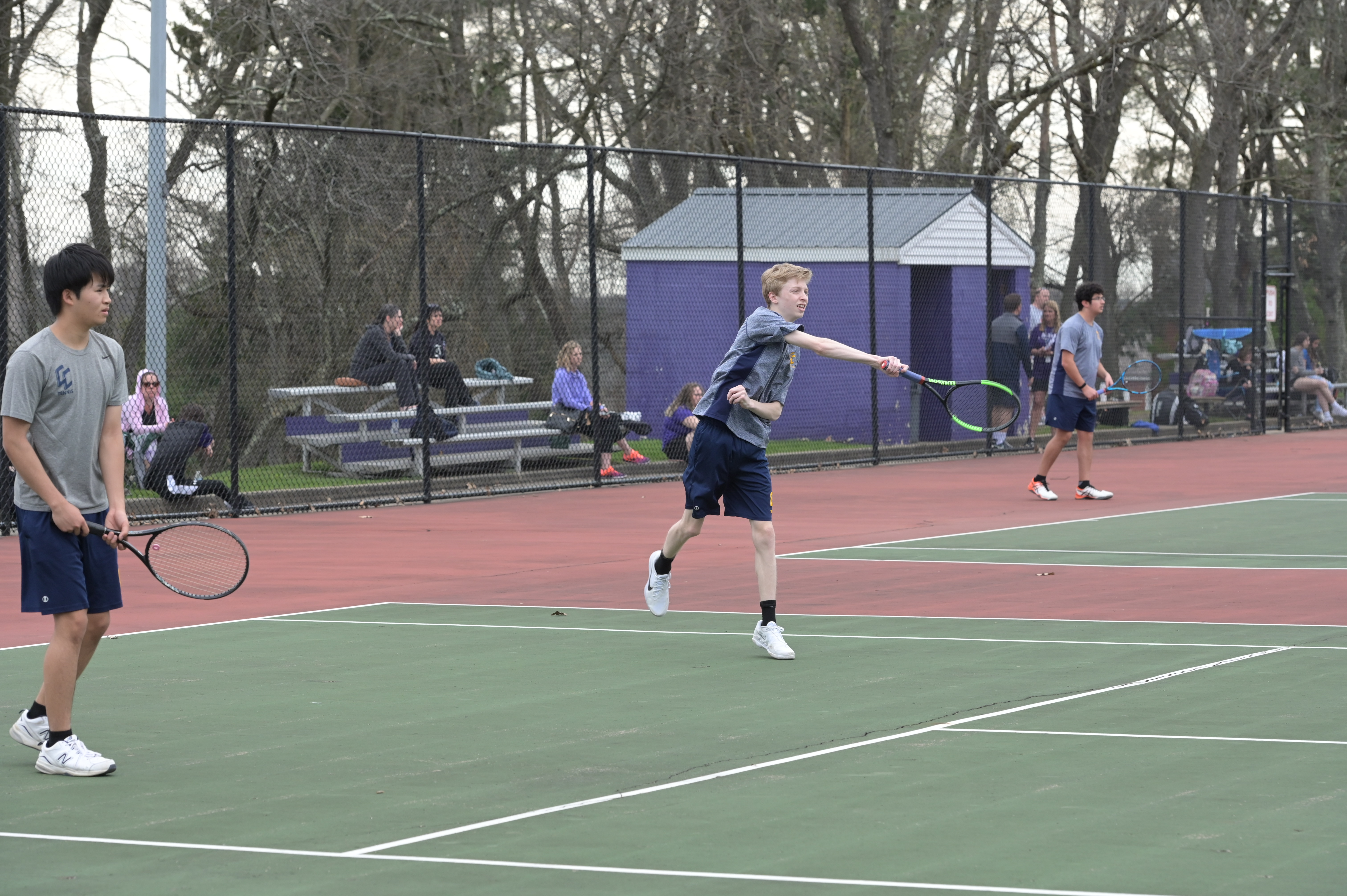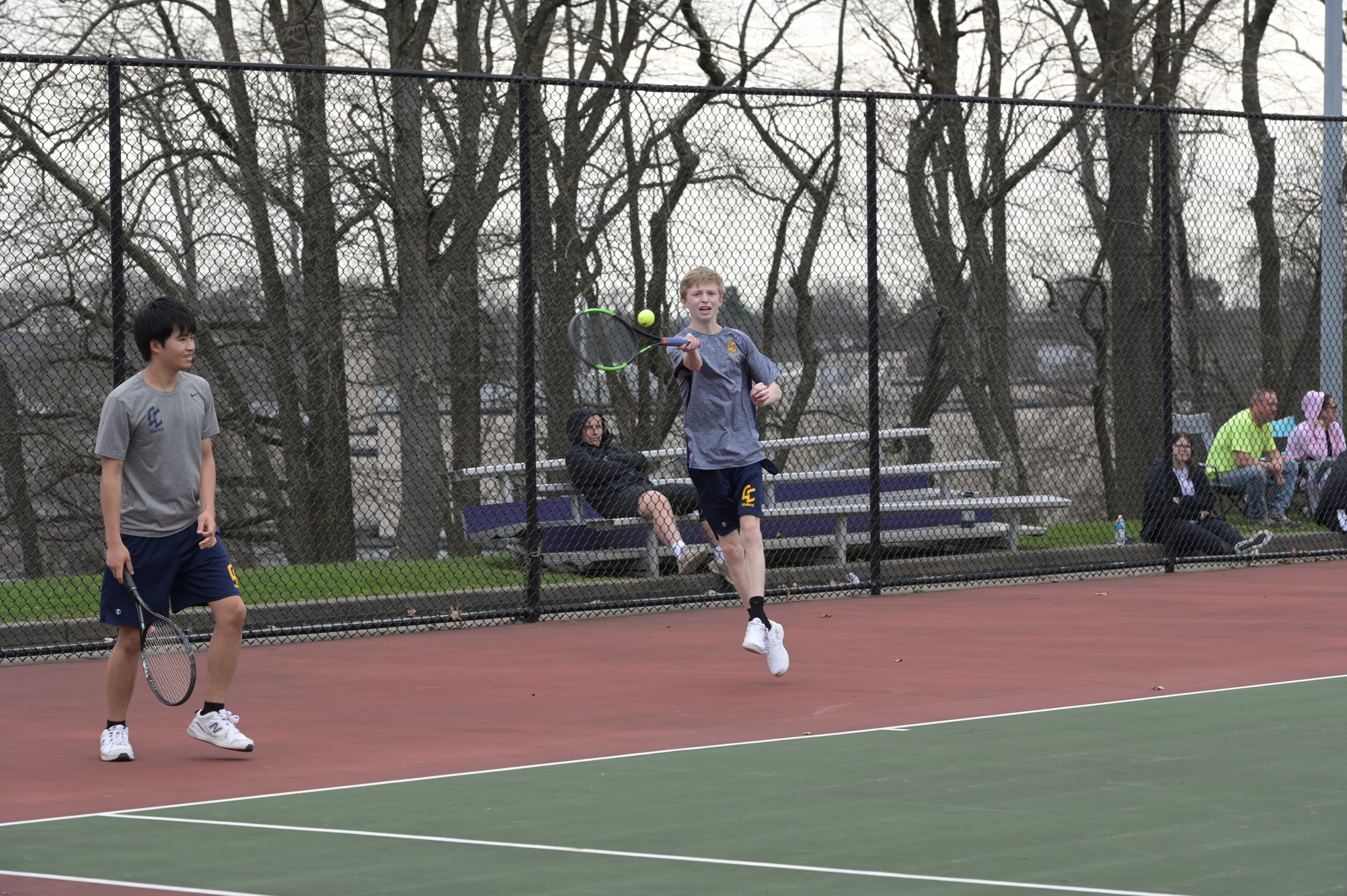 Upcoming Tennis Matches
Head Coach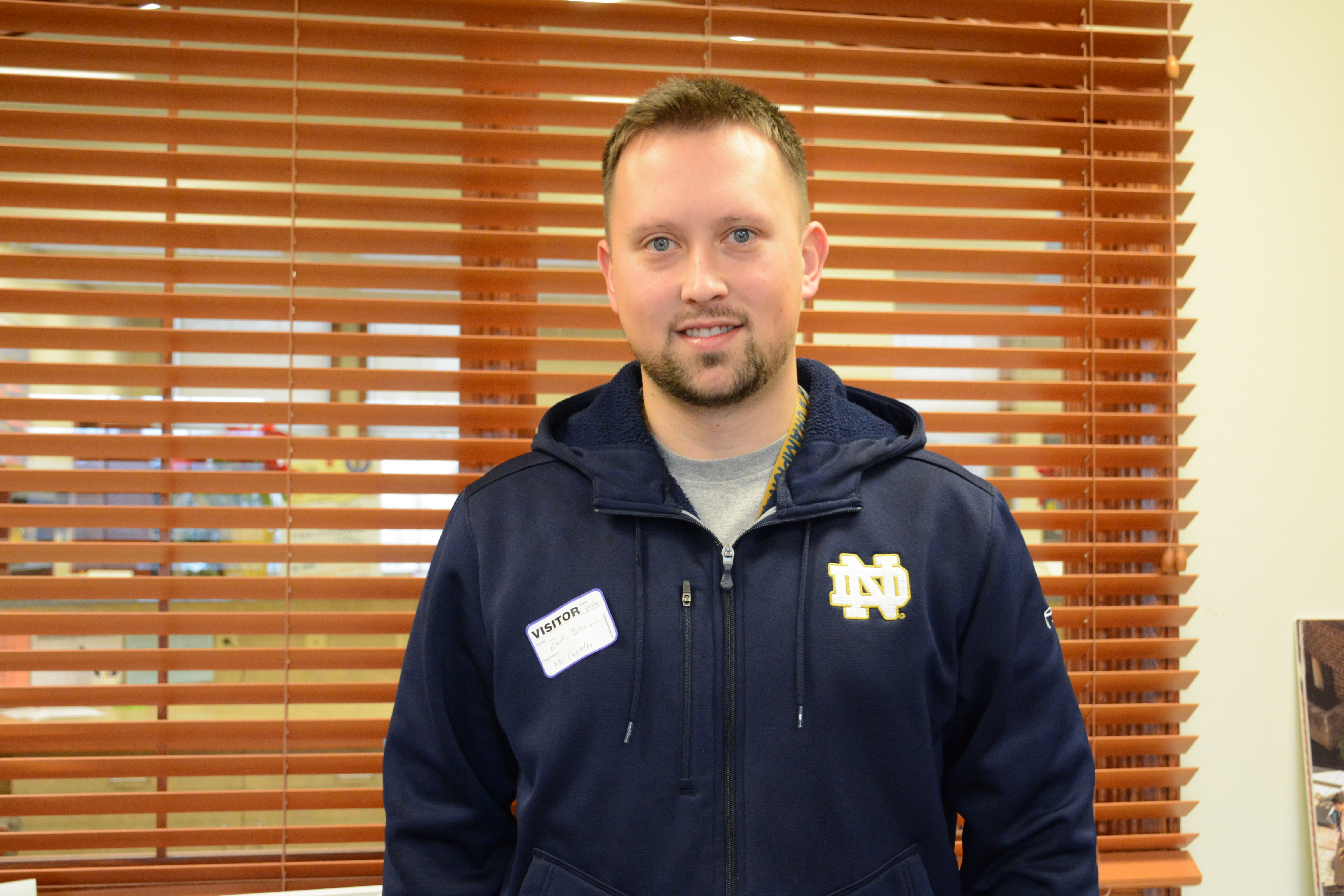 Zach Johnson