Tuition and Financial Aid
A Central Catholic education and all of the opportunities that come with it is a significant financial investment for many families, but it is also a significant investment in your son's future. We believe that Central Catholic is the premier high school in Western Pennsylvania for boys, but is also the best dollar for dollar value in the Pittsburgh area's private education market.
Tuition
Tuition for the 2023-2024 school year is $14,500. Tuition may be paid in ten monthly payments beginning in July or can be paid in full at the beginning of the school year. Each year, tuition for the following school year is announced in April.
Financial Aid
Central Catholic High School is committed to keeping our program affordable and accessible to all who desire a faith-based, college preparatory education. Therefore, tuition assistance is available for students from funds raised by alumni and friends of Central Catholic, the Bishop's Education Fund, and the E.I.T.C. Program. Financial aid applications for the upcoming school year are available in January.
In addition to need-based aid, students who take the Placement Test in December may also qualify for De La Salle Merit Scholarship consideration. A limited number of De La Salle Scholarships will be awarded to applicants who belong to a Catholic parish, demonstrated high academic achievement, and participated in service to their community or school. Winners are based upon the students' Application for Admission, including the Placement Test results. Winners are awarded a scholarship worth half-tuition for four years.
Financial Aid Application
Financial aid applications for the 2024-2025 school year are available here. Please note: Completion of the FACTS application will require you to upload your 2023 income tax documents (ie. W2s, 1040 forms, and any corresponding tax schedules that may apply). We ask that the FACTS application be fully completed by March 15th if possible.
Additional aid may be available through other local non-profit organizations including The Crossroads Foundation and Best of the Batch Foundation, and The Poise Foundation. For more information on these programs please visit their websites. In addition to these local organizations, the Pennsylvania Department of Education lists other statewide scholarship organizations that may offer grants to eligible families.
Merit-Based Aid and Scholarships
Central Catholic is proud to offer merit-based aid and scholarships to qualifying families. Learn more about all of the available scholarships below.
37%
of our students receive financial aid
100%
of students receive a discount from the actual cost per student
$13.2K
our current annual tuition
$3,2M
in tuition assistance will be awarded in the 2021-22 school year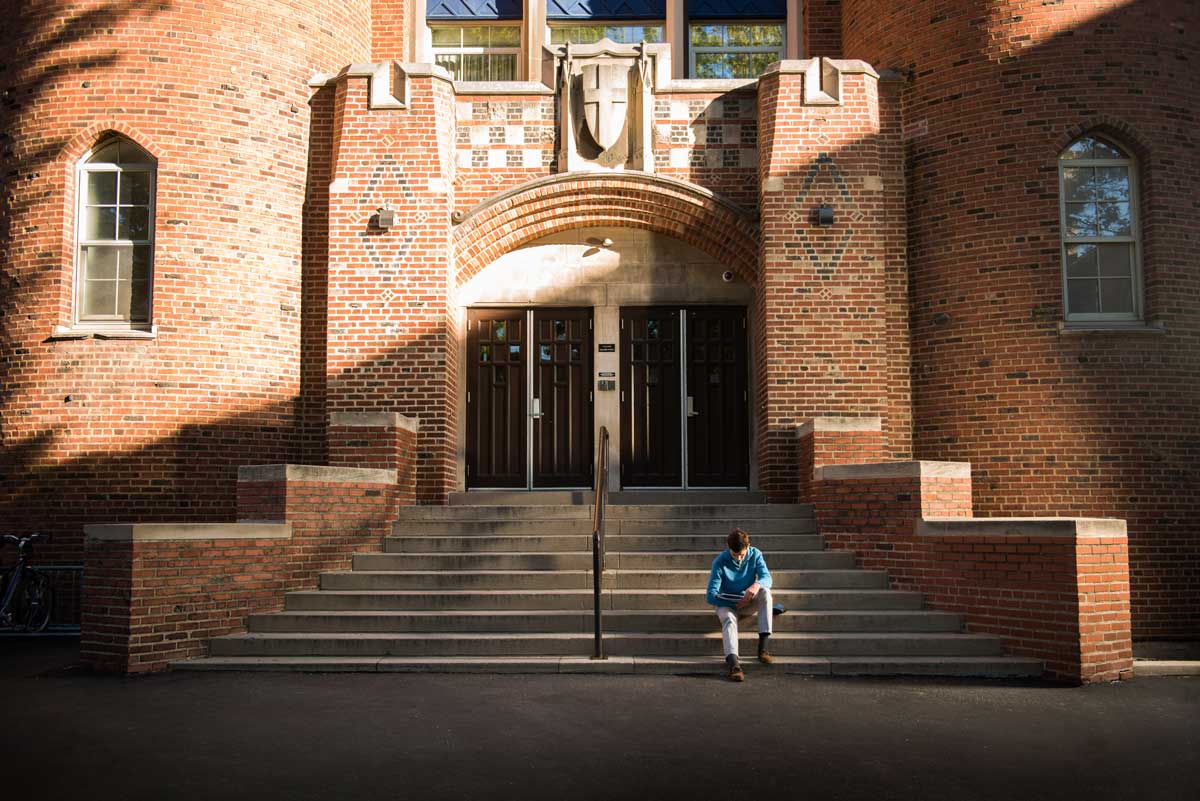 The FACTS Grant & Aid Application
The 2023-2024 Financial Aid Application is now available.