Wrestling
Central Catholic wrestling provides each student-athlete the opportunity to compete in junior varsity and varsity levels in the Section 4, AAA Class of the WPIAL conference. The wrestling schedule is one of the most challenging in the Southwestern PA.
Central Catholic wrestling successes have long thrived on team spirit and individual self-discipline, enhanced by the faithful support of the students, faculty, parents, and the strong Western Pennsylvania wrestling community.
Part of the wrestling program objectives are to teach these young men about developing their own personal goals, facing adversity, and through hard work, personal sacrifice and strong mental attitudes, the realization that the experiences in this sport offers valuable life lessons.
The success of the program is best measured by the increased number of Central Catholic wrestlers placing in these prestigious national and regional tournaments and in the number of wrestlers qualifying for the PIAA State Championships in Hershey, PA.
Numerous Vikings currently wrestle at the collegiate level including 2017 NCAA champ Vincenzo Joseph (PSU), Tony Palumbo (Davidson), Justin Alexander (Maryland), Tony Patsy (Penn), Dom Means (UPJ), Mike Nagy (WJ) and Chris Nuss (Thiel).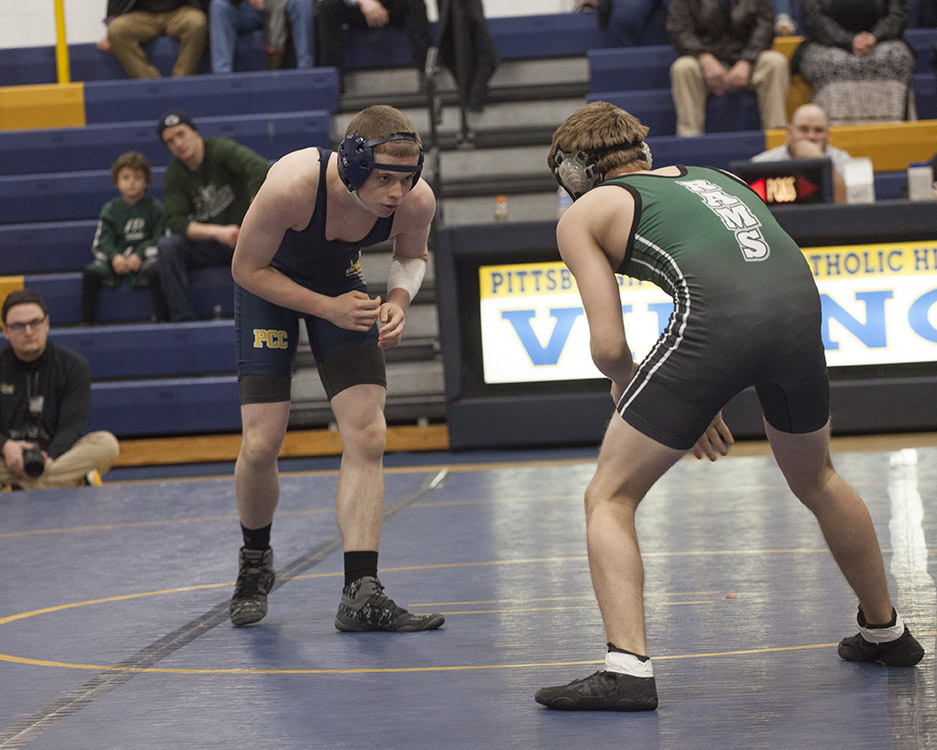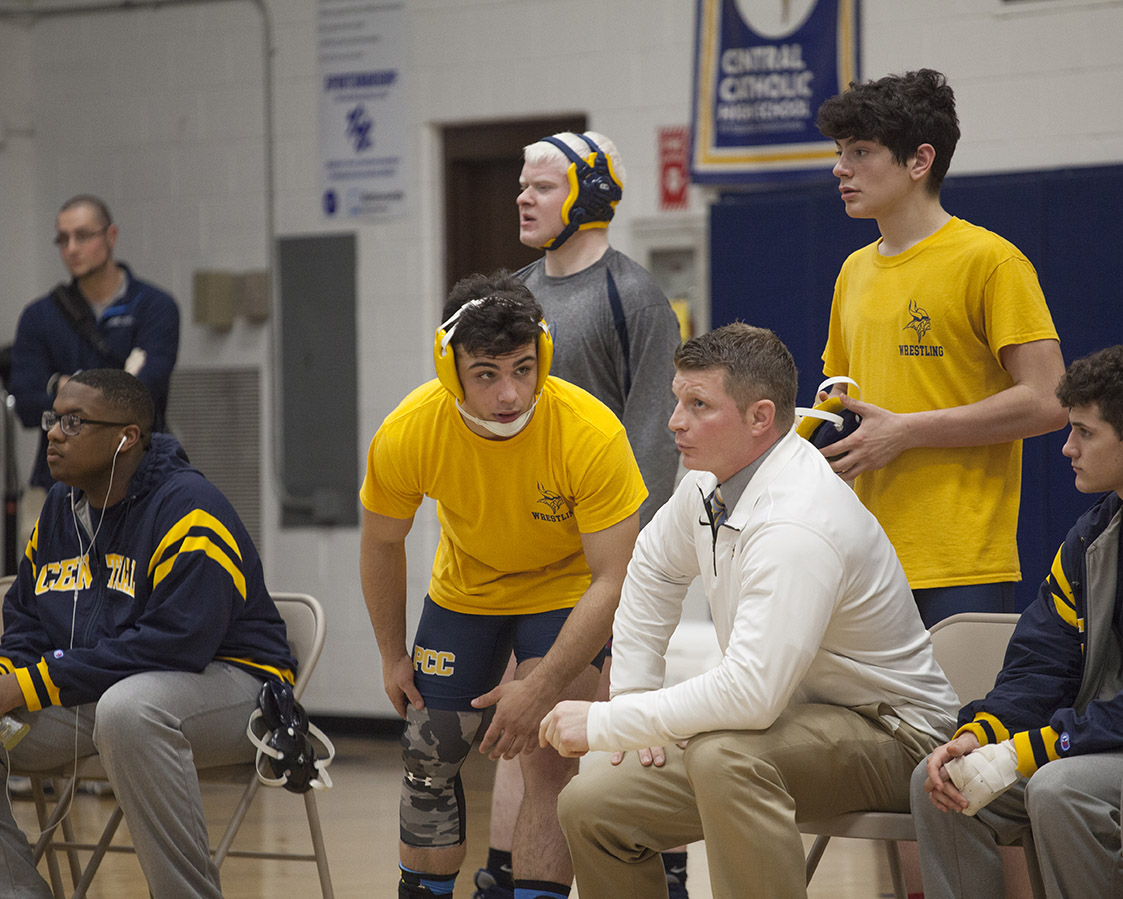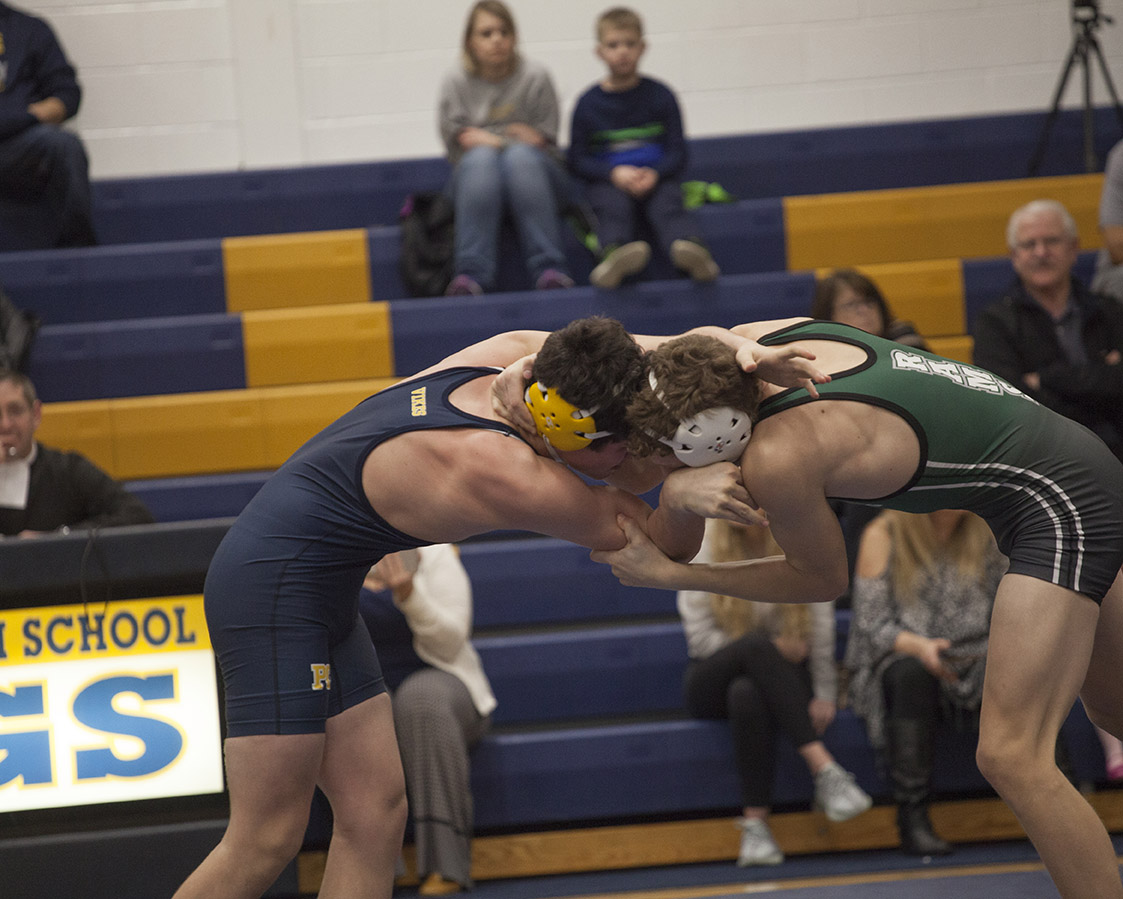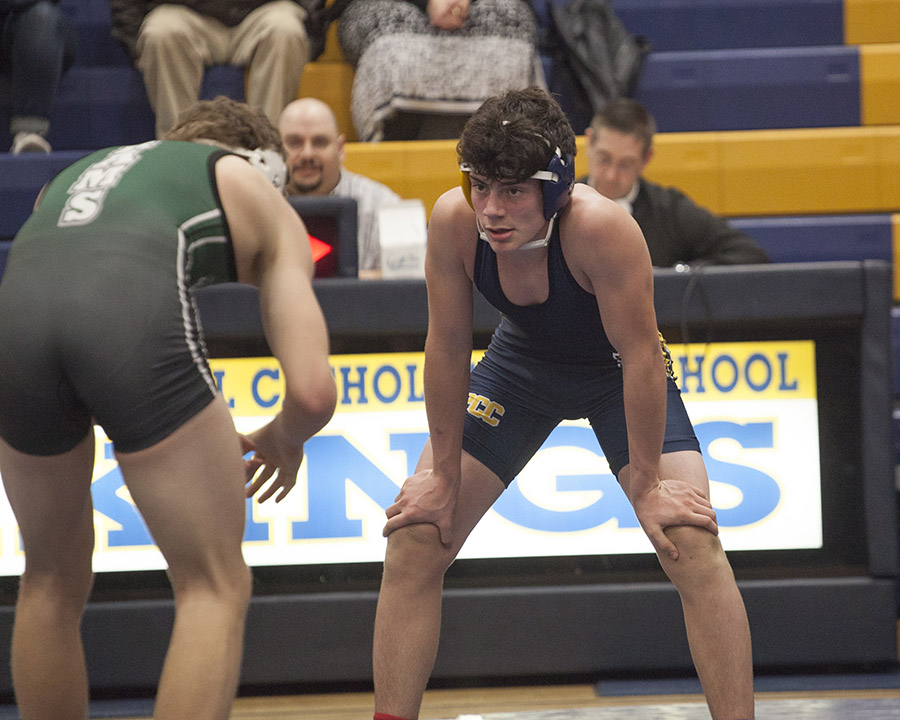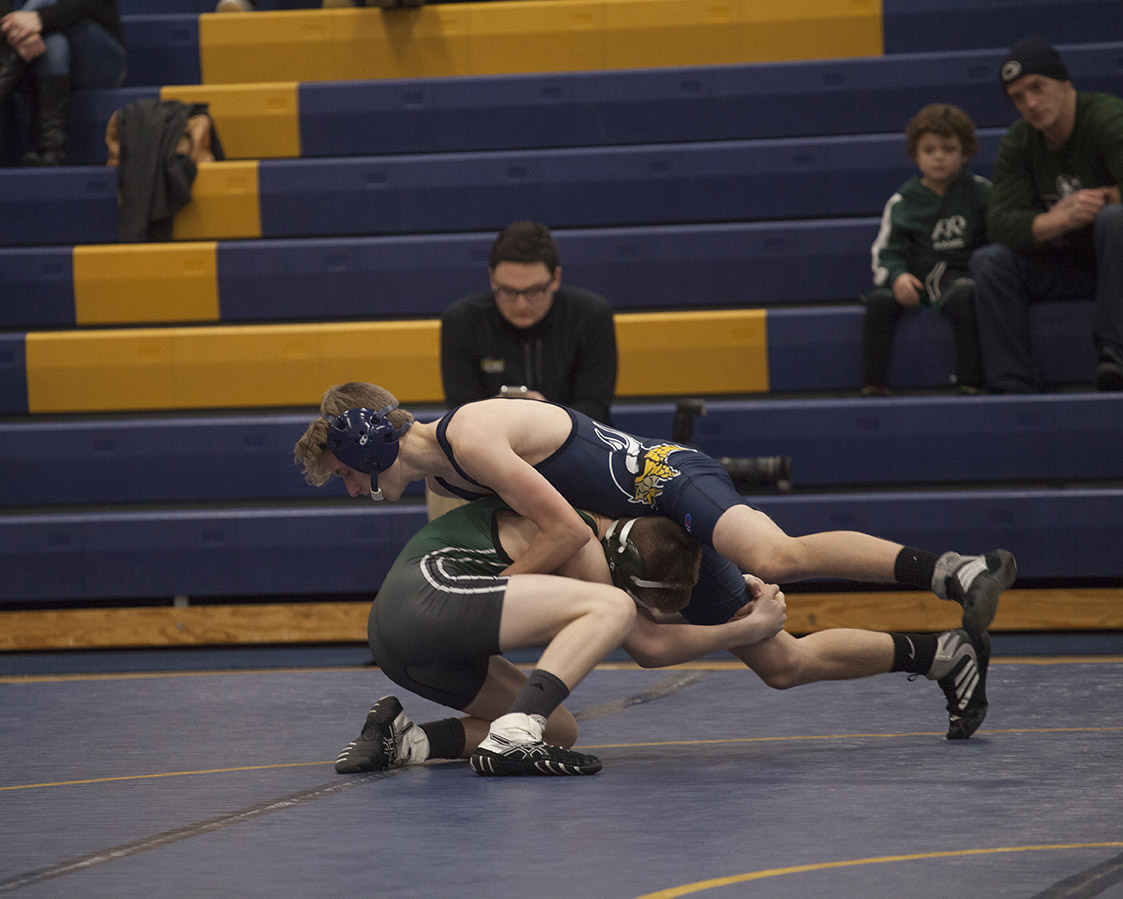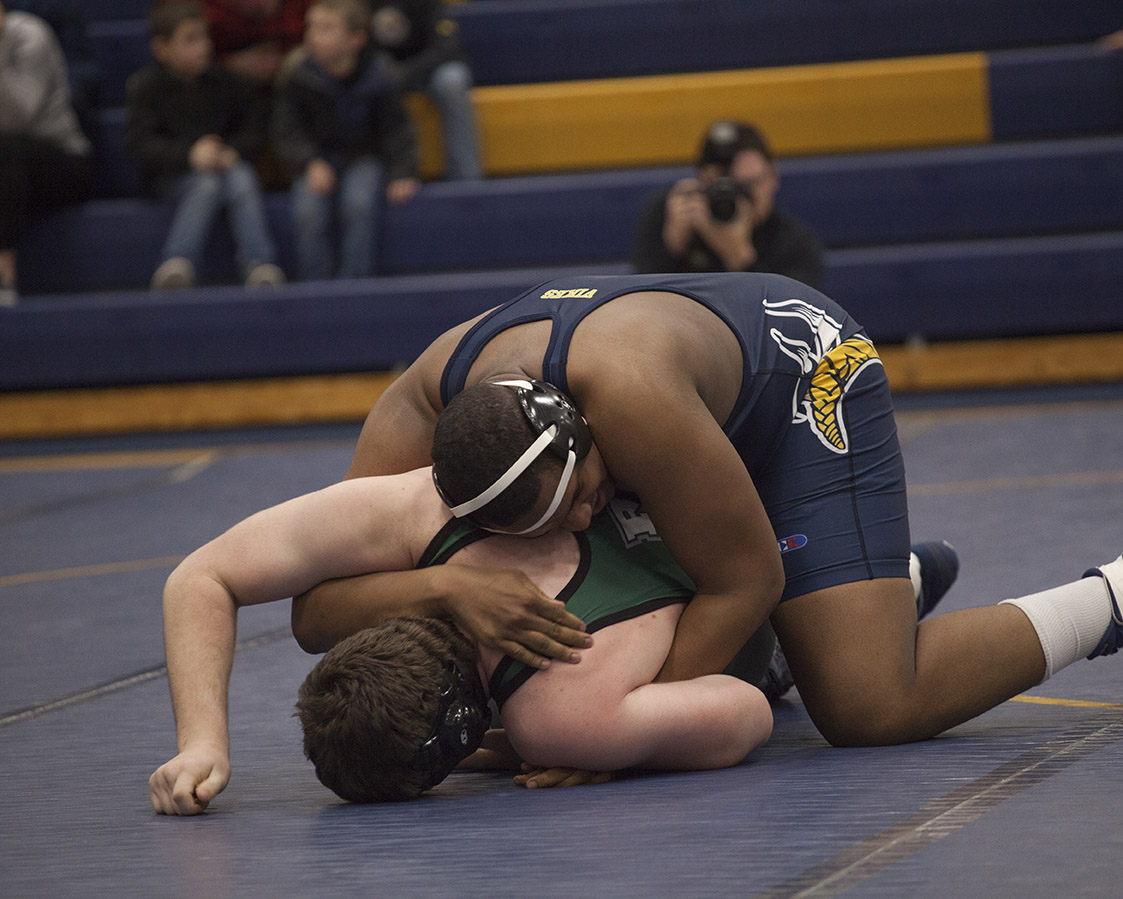 PIAA State Team Runner-Up
Upcoming Wrestling Matches
Head Coach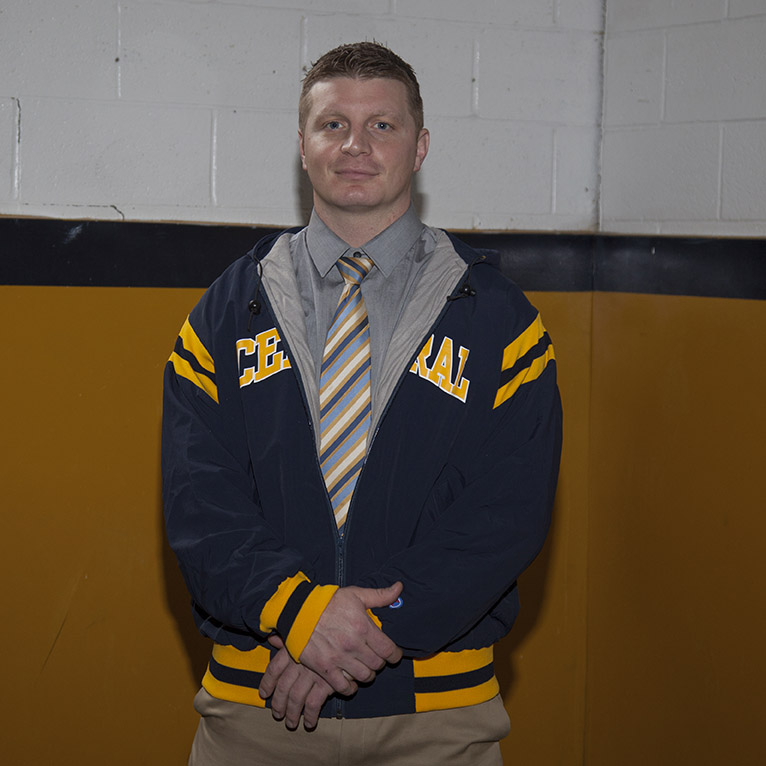 Mr. Eric Cassidy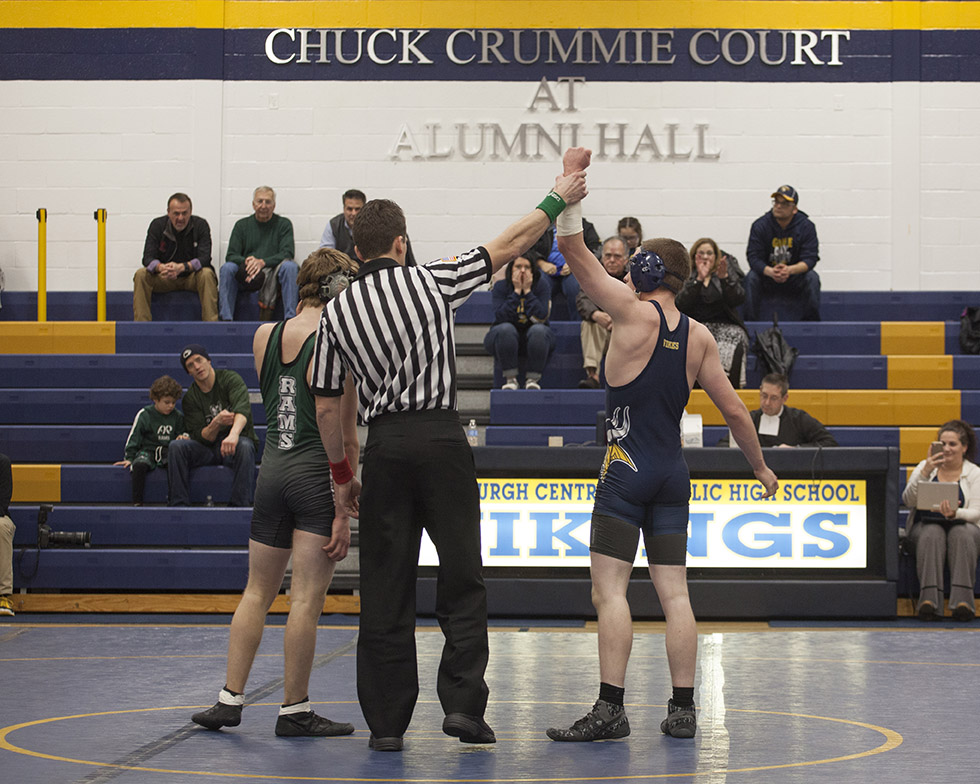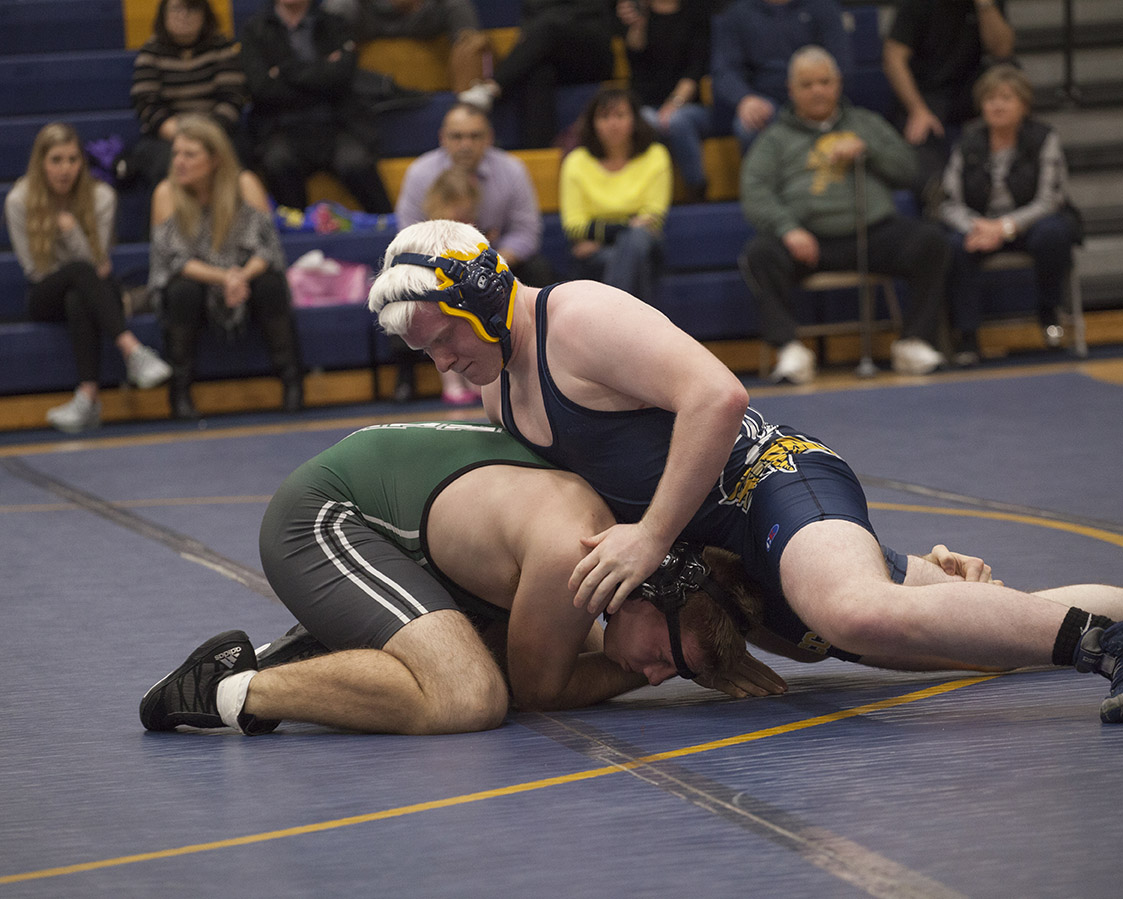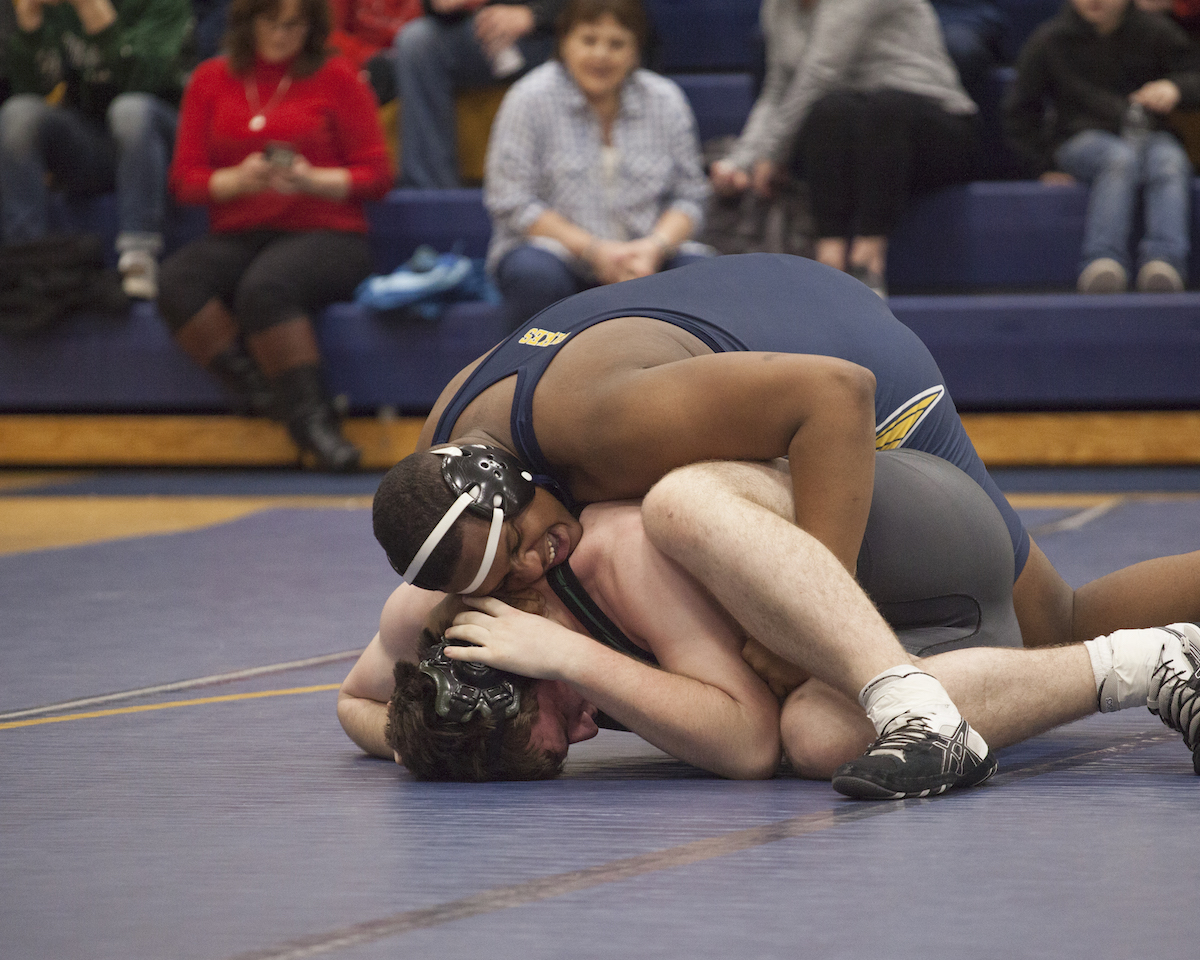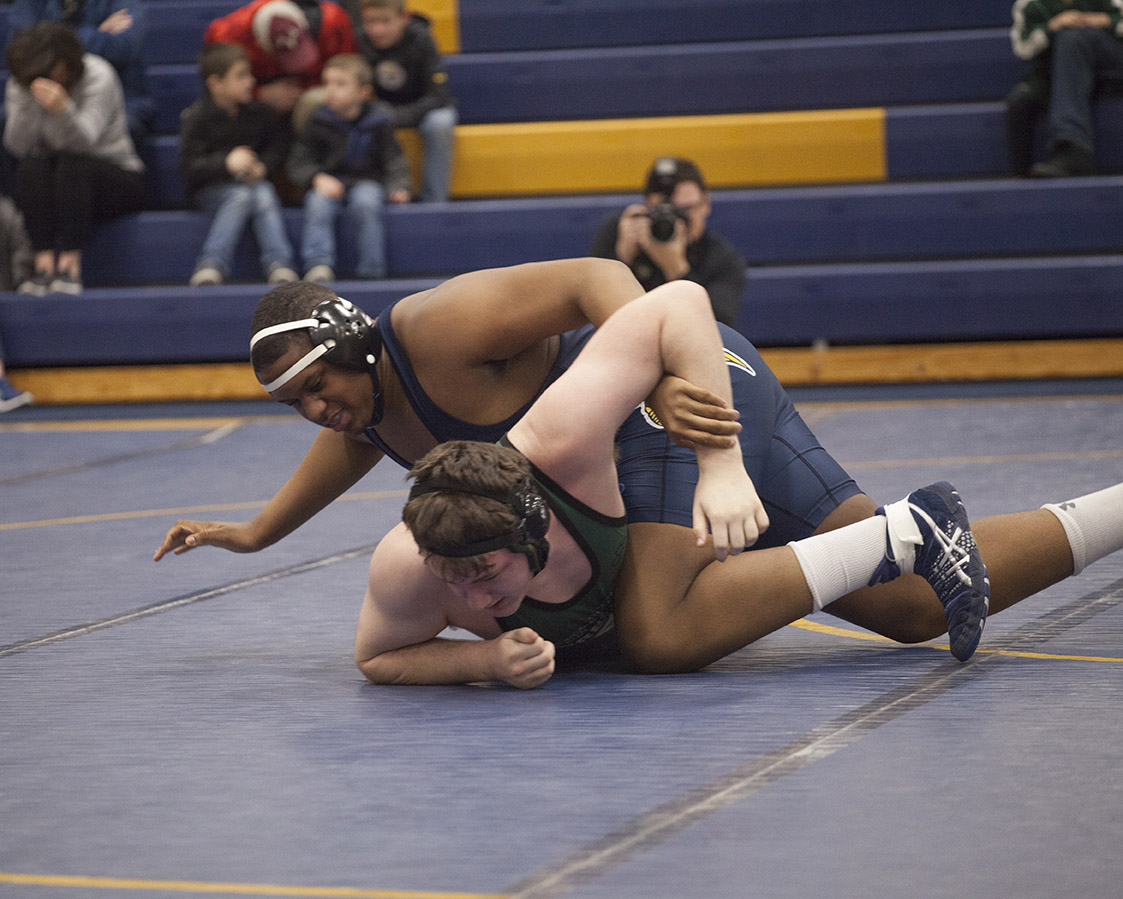 CCHS Wrestling Website
For the latest news and updates, visit Central Catholic wrestling's website.