Wrestling
The 2019-20 Central Catholic Wrestling Team is a program on the rise! CCHS wrestling competes at the varsity and junior varsity levels in Section 1, AAA Class of the WPIAL conference. The wrestling schedule is one of the most challenging in Southwestern PA.
Central Catholic wrestling is in the process of rebuilding a storied program that was PIAA State runner-up as recently as 2011. The current edition of Viking grapplers embraces the tradition of team spirit, hard work and dedication that has characterized past champions. At Central, we are blessed by the faithful support of the students, faculty, parents, and the strong Western Pennsylvania wrestling community.
If you are a Central Catholic student in search of a winter sport, you should come out for wrestling. There is no sport that will challenge you more or get you in better physical conditioning. We have fourteen weight classes and all team members will see action in competitions. The only thing required is a positive attitude!
The Coaching Staff designs practices that are challenging physical experiences in which skilled and new wrestlers learn, sharpen their skills, and bond with teammates. Our ultimate goal is a CCHS Wrestling Program that fills each weight class, is known for hard work and grittiness, and becomes a sustained winning tradition. The success of the program will not only be measured by the number of Central Catholic wrestlers placing in section, WPIAL and PIAA State tournaments, but by the solid citizens graduating from our program. As Dan Gable says, "once you've wrestled, everything in life is easy."
Numerous Vikings currently wrestle at the collegiate level including 2017 and 2018 NCAA champ Vincenzo Joseph (Penn State), Tony Palumbo (Davidson), Tony Patsy (Penn) and Dom Means (Gannon). Countless other Viking wrestlers are making a difference in their colleges, jobs, and communities.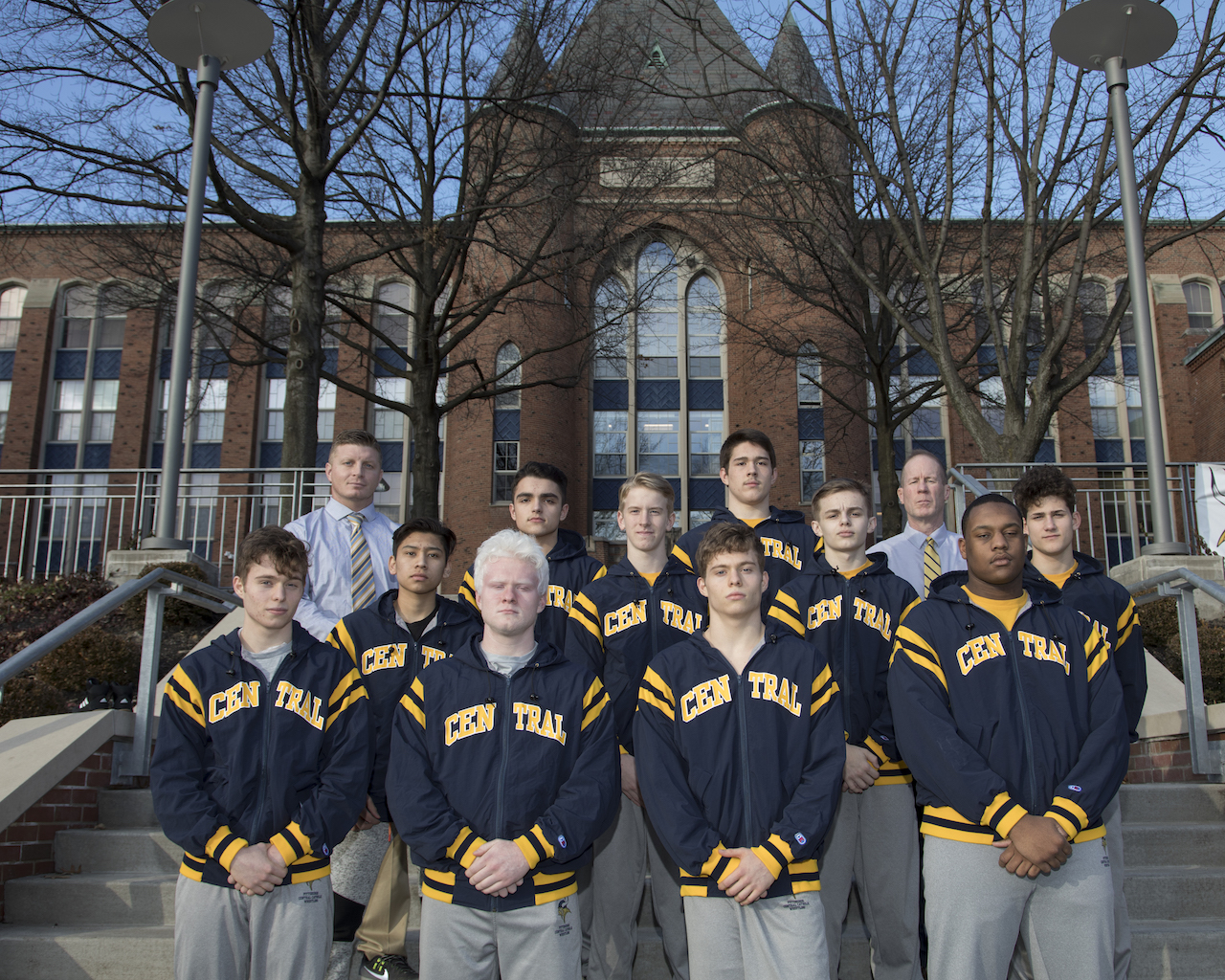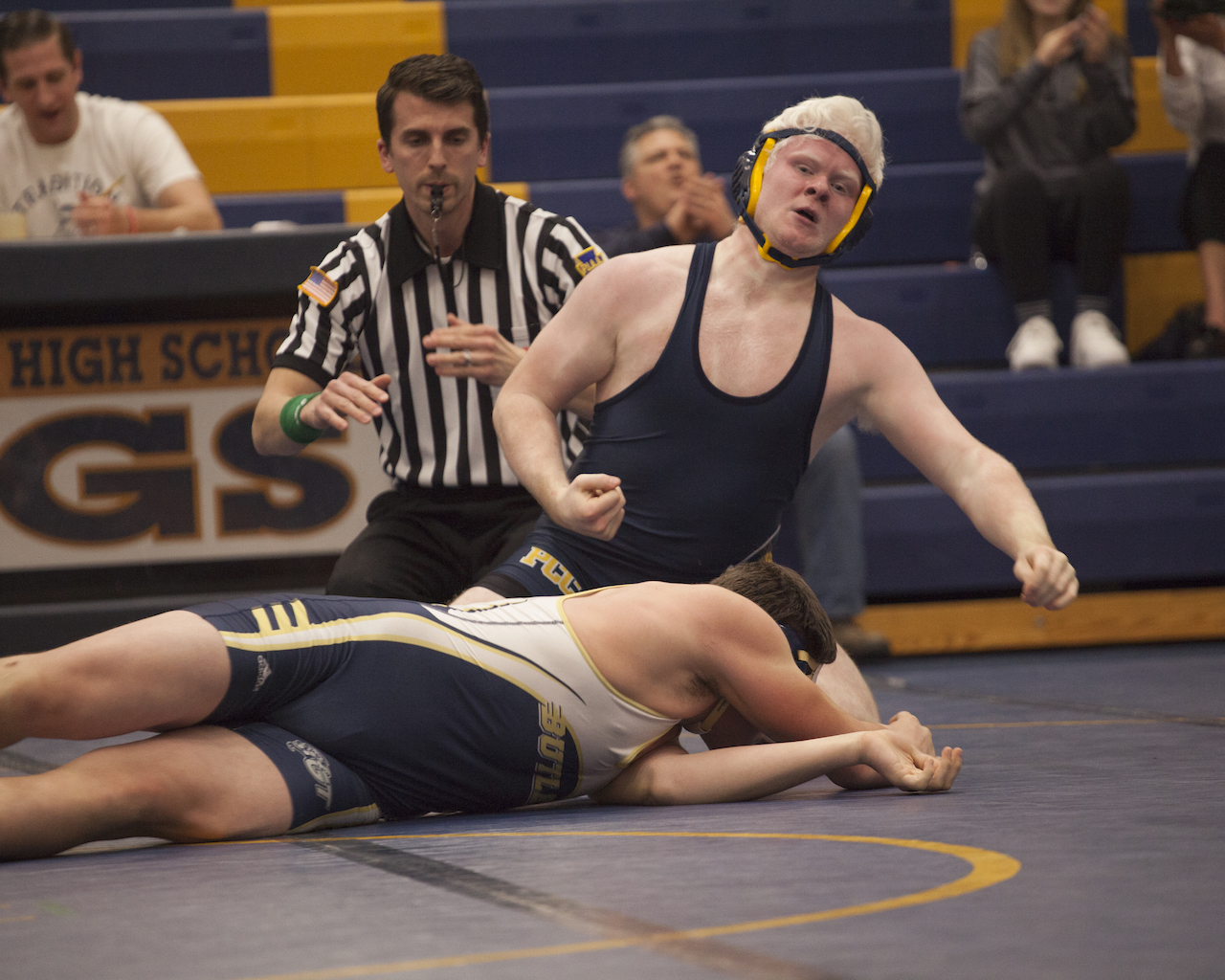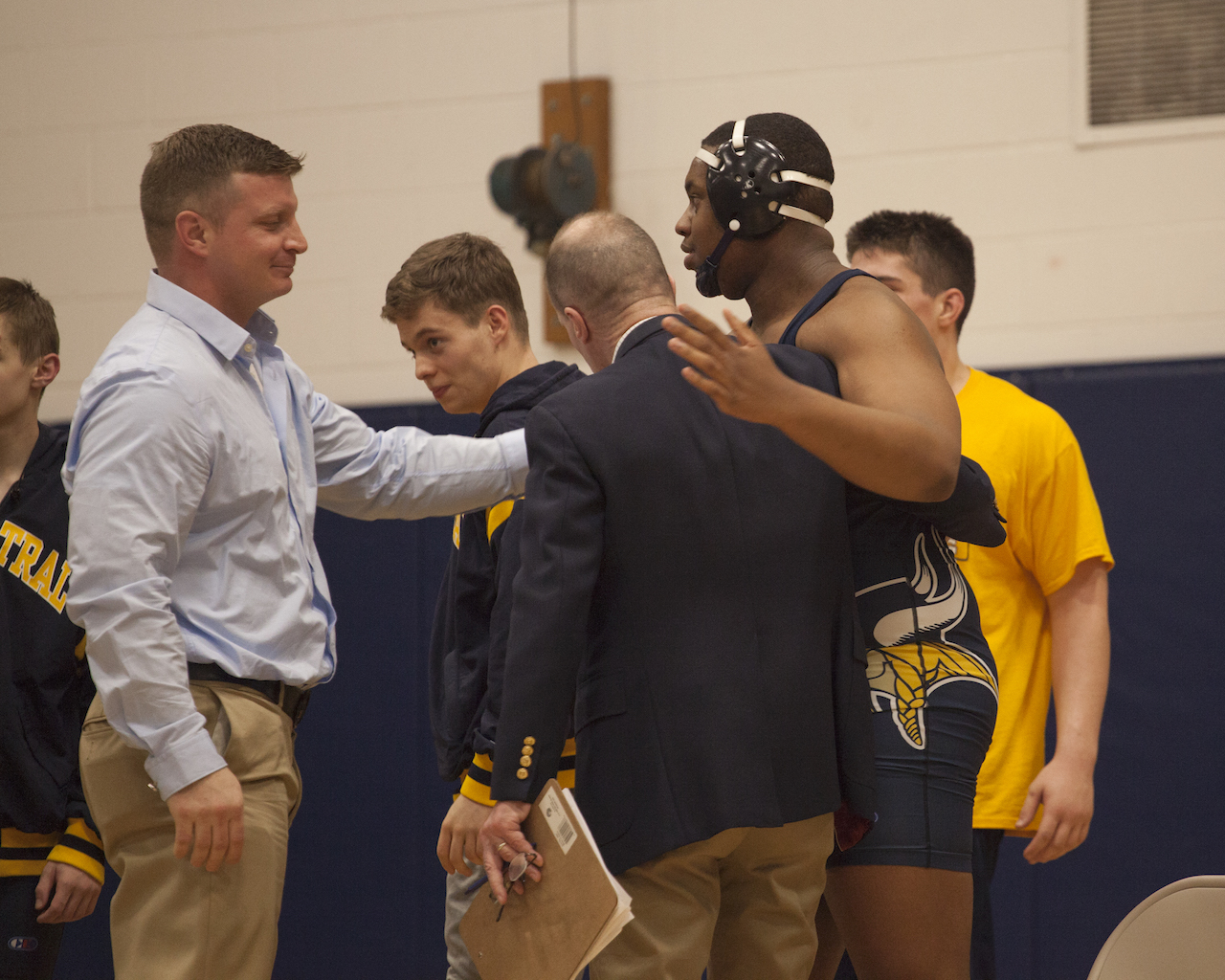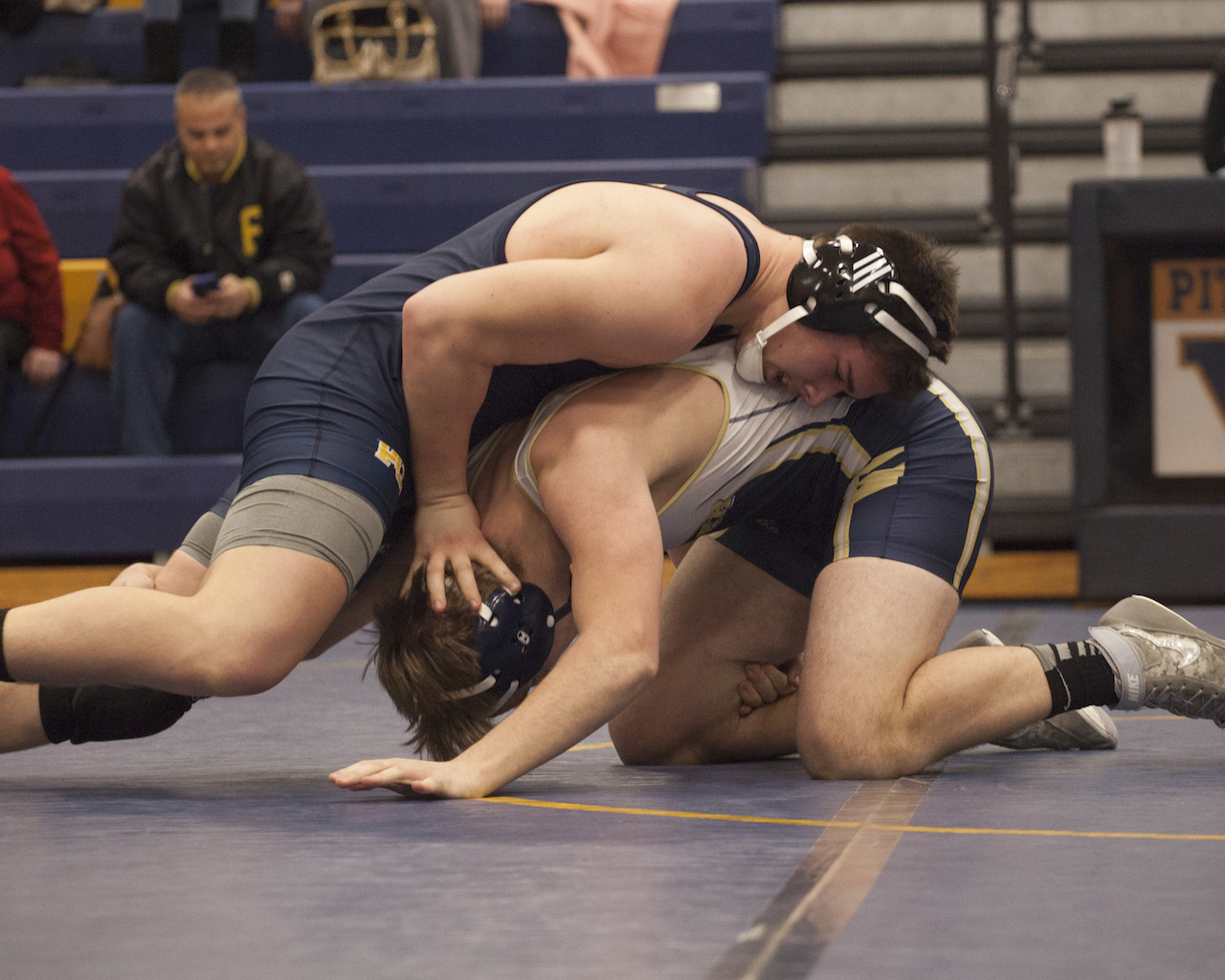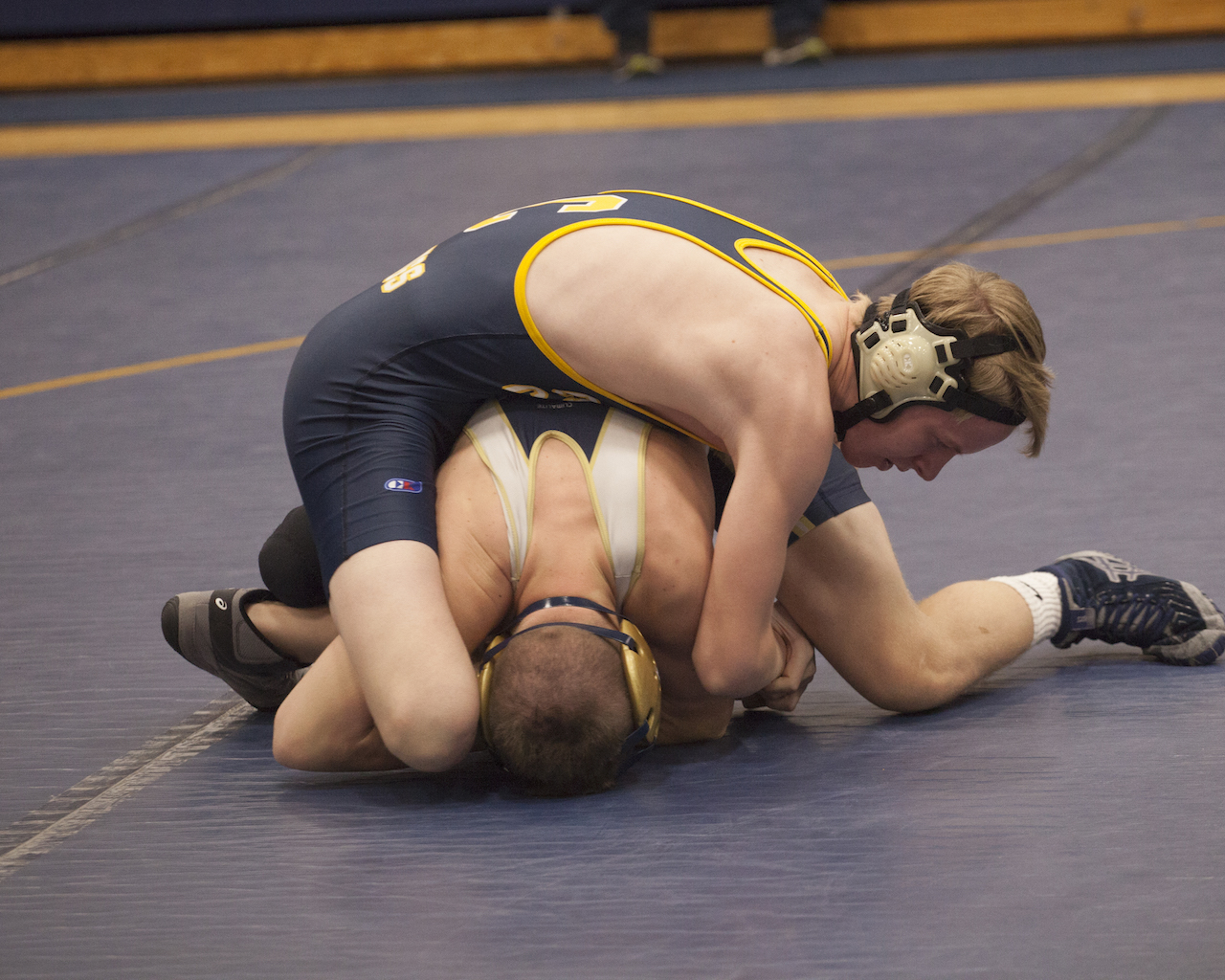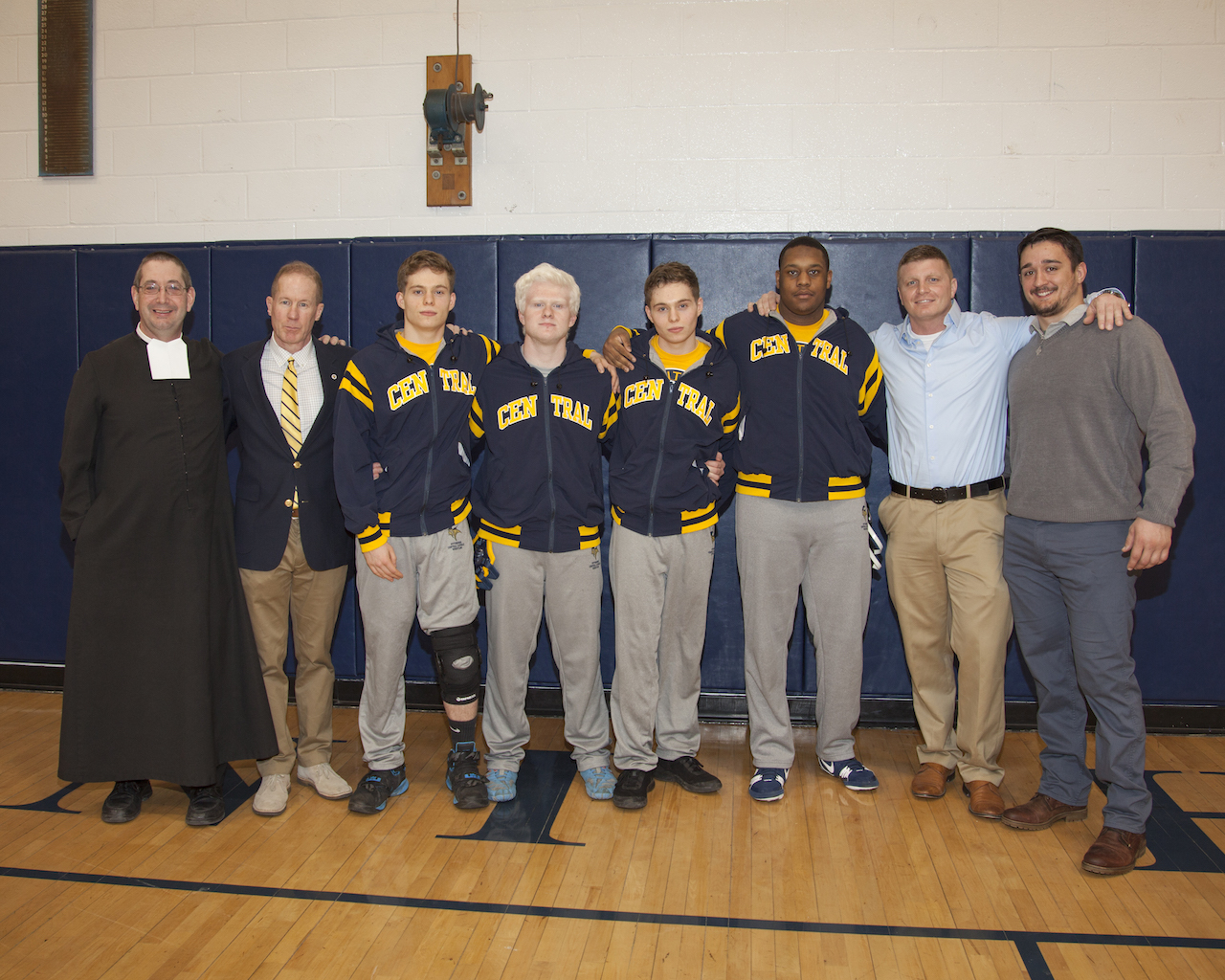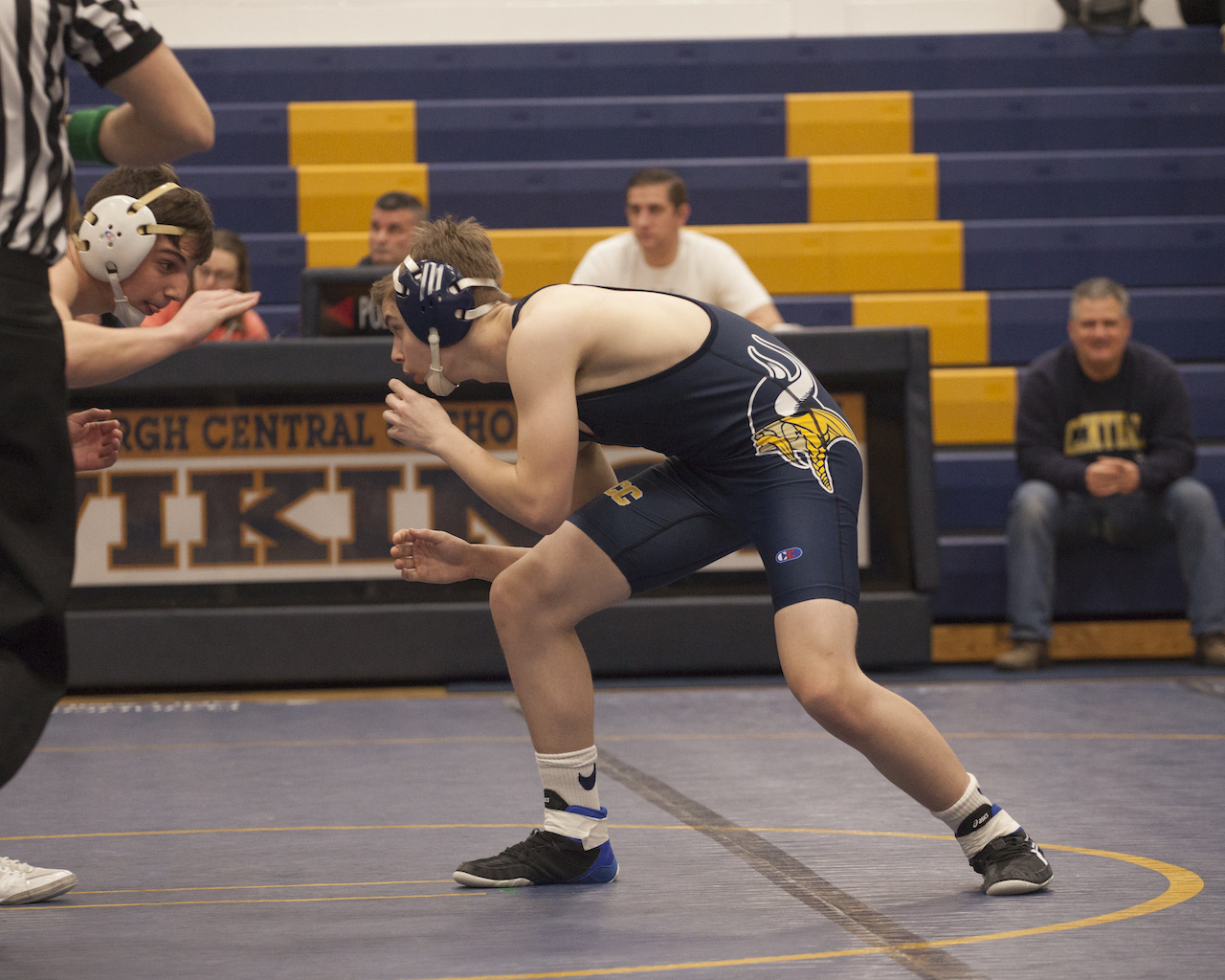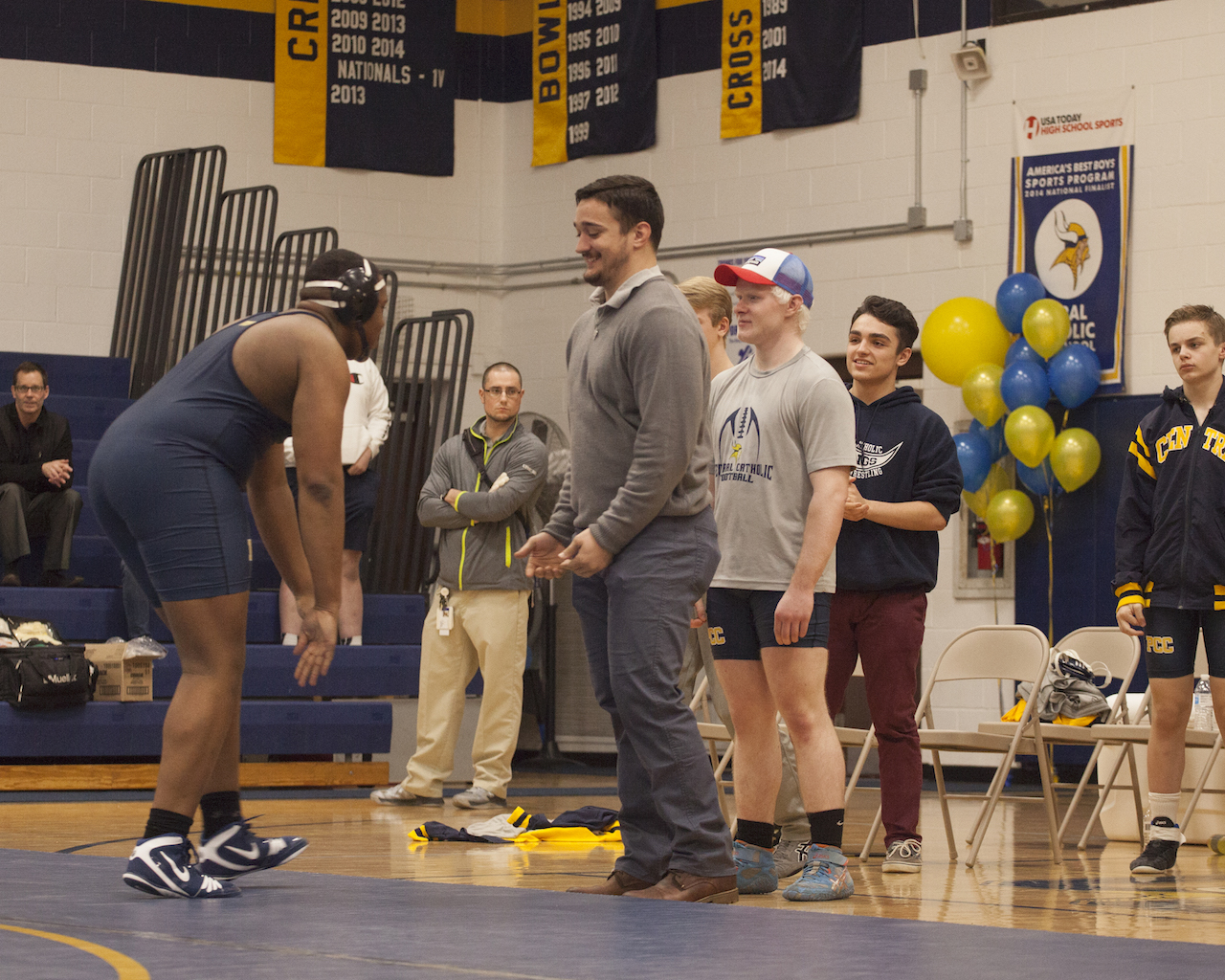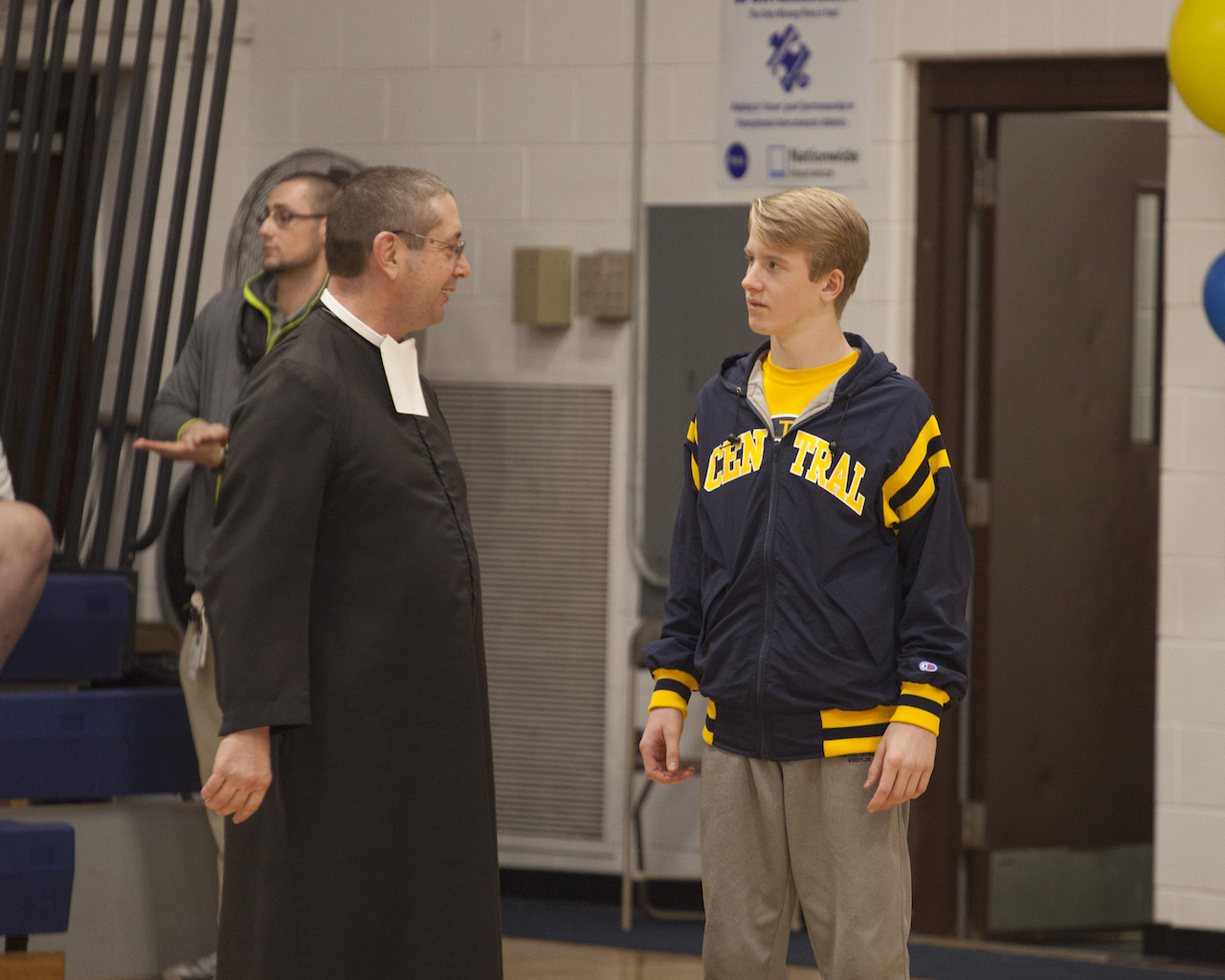 PIAA State Team Runner-Up
Upcoming Wrestling Matches
Head Coach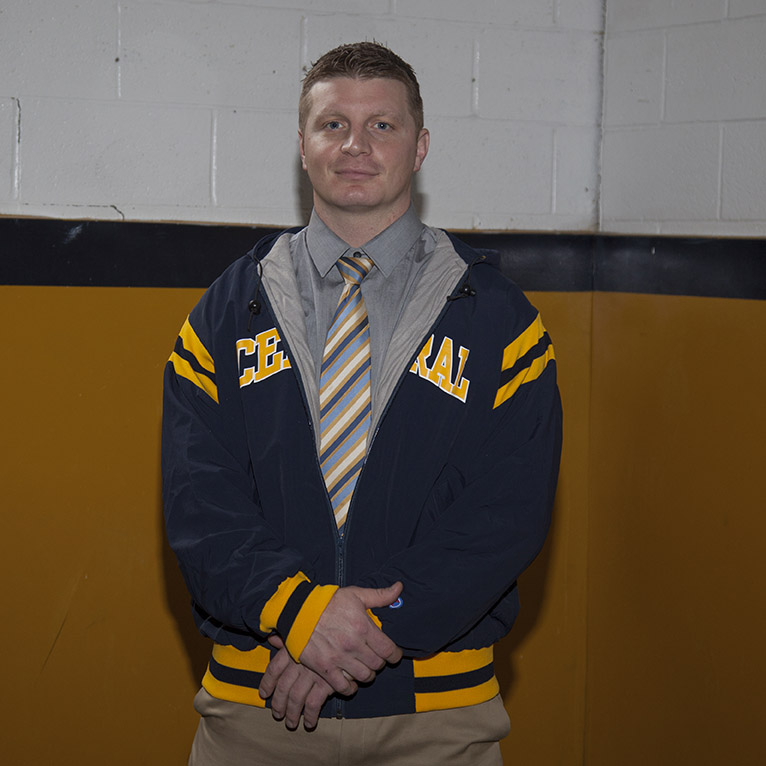 Mr. Eric Cassidy
About our Coaching Staff:
Head Coach Eric Cassidy
A four-year letterman at Pitt at 184 and 197 pounds who competed against the best in NCAA competition, Coach Cassidy knows the ins & outs of wrestling. He was also a two-time PIAA place winner, WPIAL and Allegheny County champion at North Allegheny HS. Mr. Cassidy lives and works in the Pittsburgh area and has been coaching since graduating from Pitt in 2008.
Asst Coach Ian Ferguson
A 1985 grad of Bucknell, he lettered 3 years in wrestling at 134 and 142. After college, Coach Ferguson spent 30 years in the US Marine Corps, retiring in 2015. He teaches a Leadership Class at Central in addition to coaching.
Volunteer Asst Coach Zach DeLuca
After graduating from Central Catholic, where he was an Allegheny County and WPIAL Champ, Coach DeLuca went on to wrestle heavyweight at Clarion University. In addition to his recent Division I experience, Coach D brings knowledge and history of CCHS wrestling to our practice room.