Attending Central Catholic
The Central Catholic experience is different by design. Students are granted the freedom to learn, grow and explore through hands-on classwork, field trips, and extra-curricular activities. Our unique curriculum design, including our adapted Wednesday schedule provides the opportunity for students to hone in on personal interests by providing a dedicated club and extra-curricular meeting time.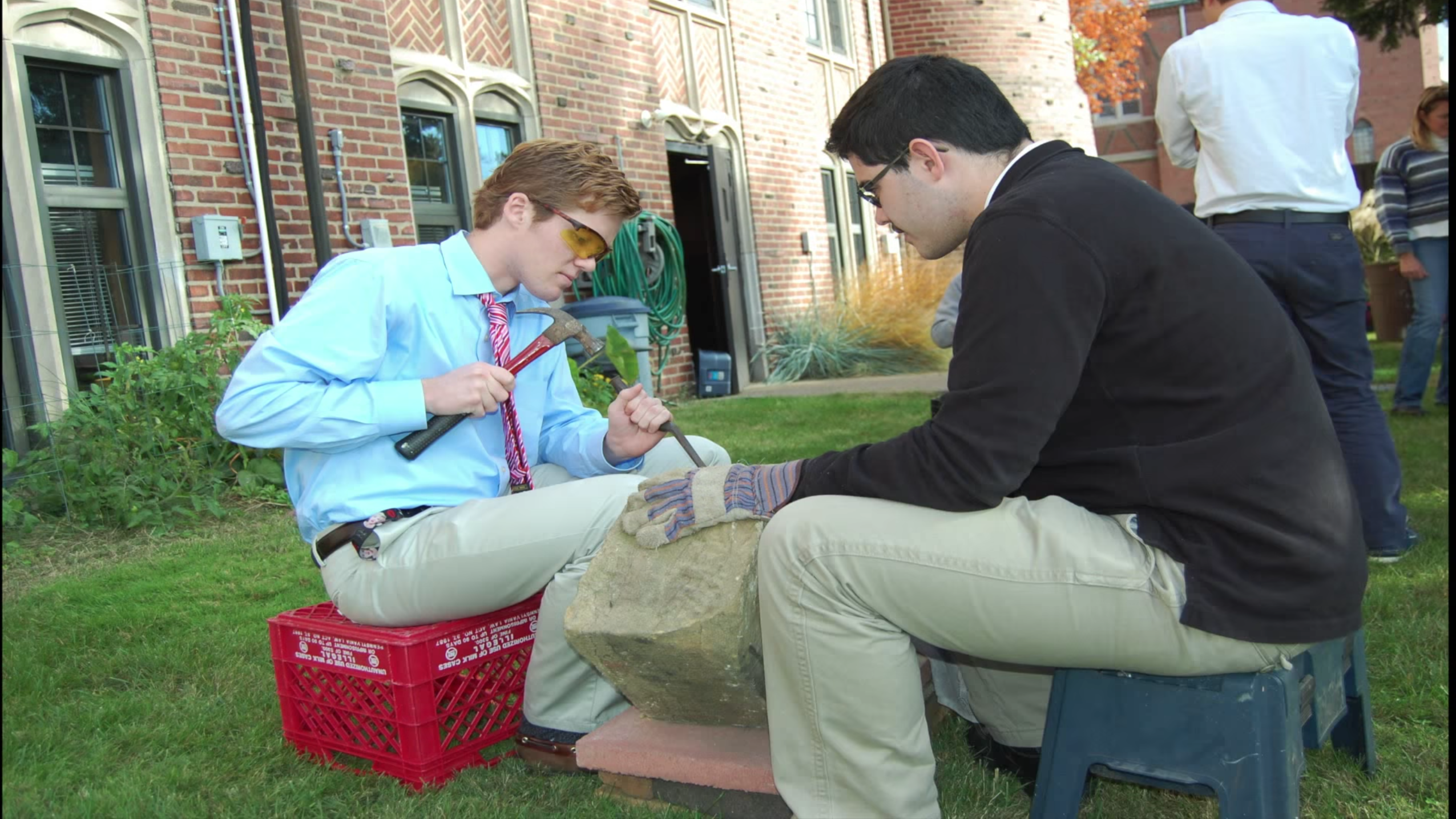 Transportation Options
Many of the area's public school districts provide students with bus transportation to Central Catholic. Others provide monthly Pittsburgh Port Authority (PAT) bus passes.
Please contact your local school district with questions about busing and other transportation.
See our full list of transportation and parking options
School Policies & Procedures
Our policies and procedures are available for reference in the Student/Parent Handbook. All students and parents/guardians are required to acknowledge that they have read and understood the handbook prior to the start of the school year.
Download the Student Parent/Handbook
Dress Code
A Central Catholic student represents his school, his family, and himself at all times. We strive to instill in our students a sense of pride in their appearance and a sense of self-discipline.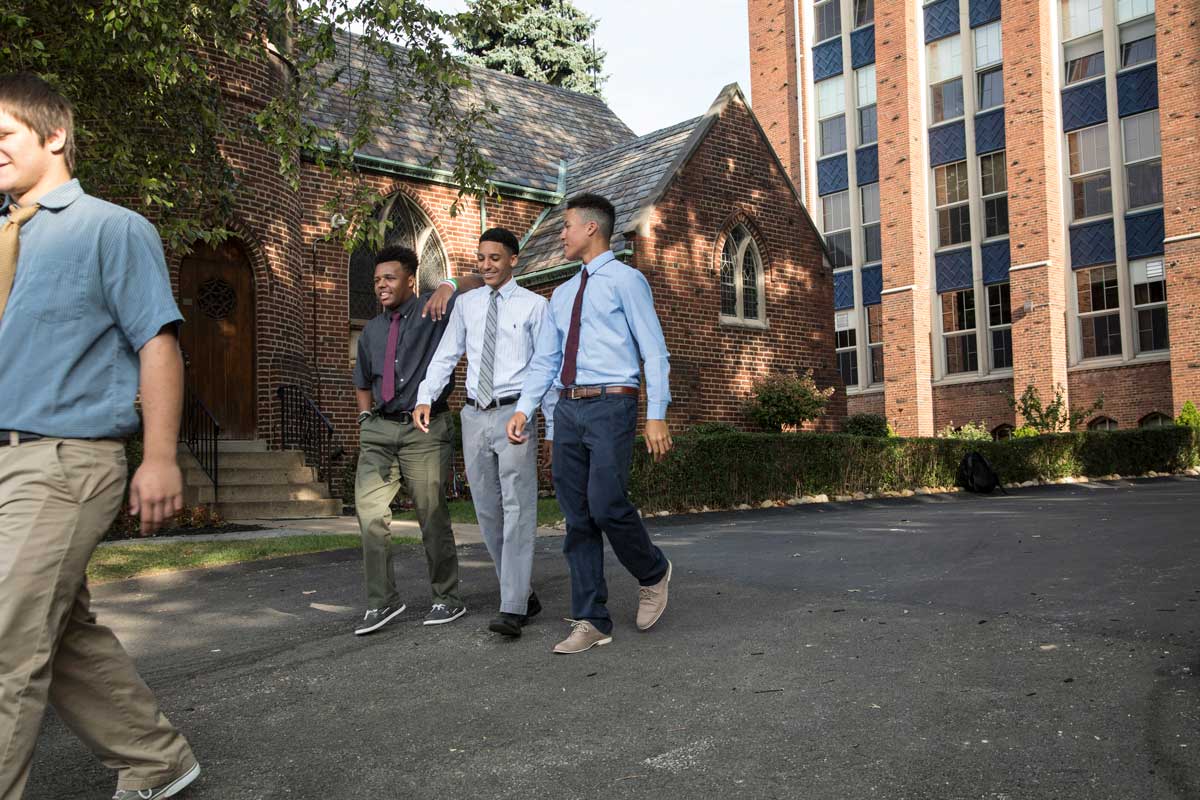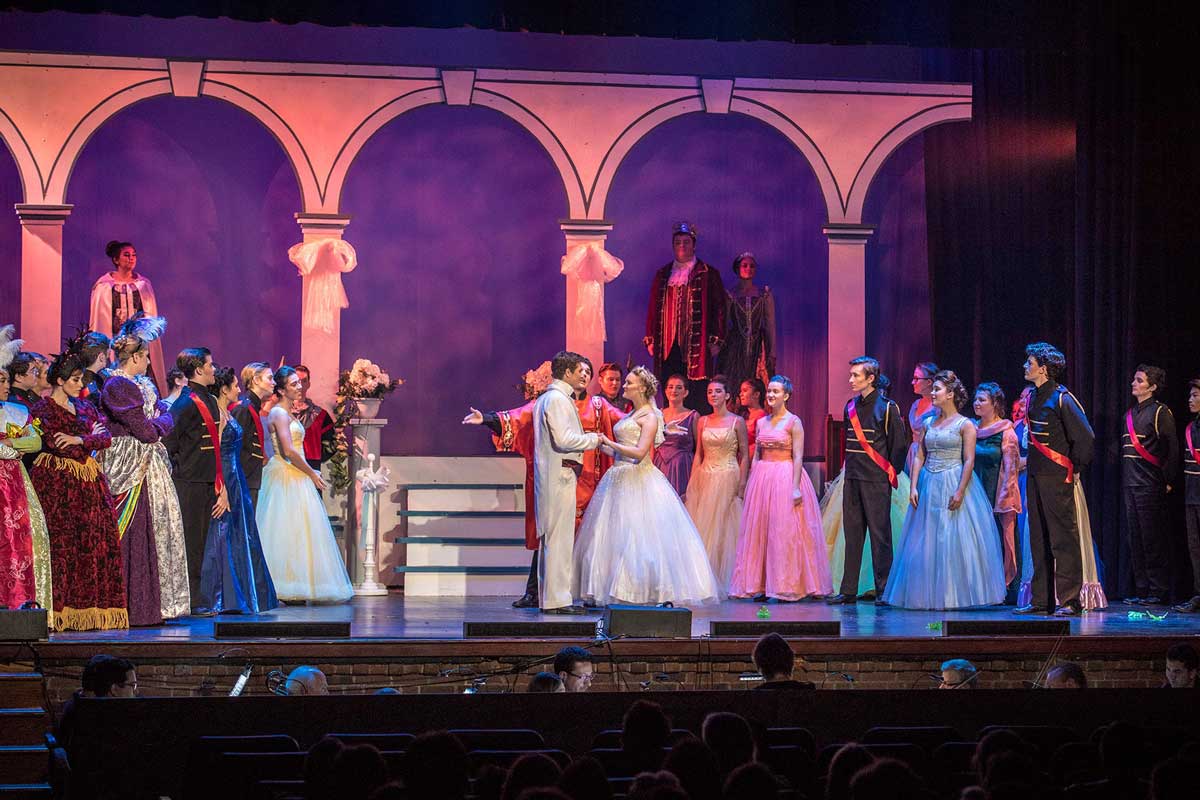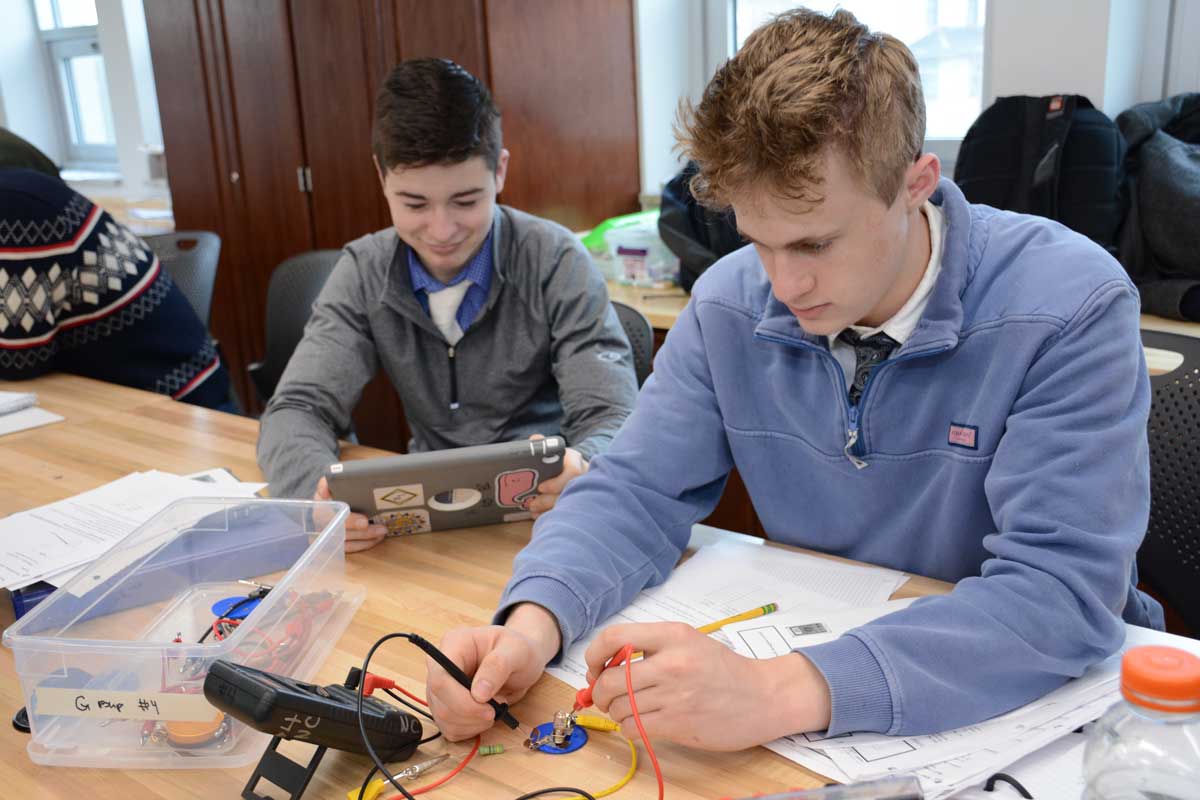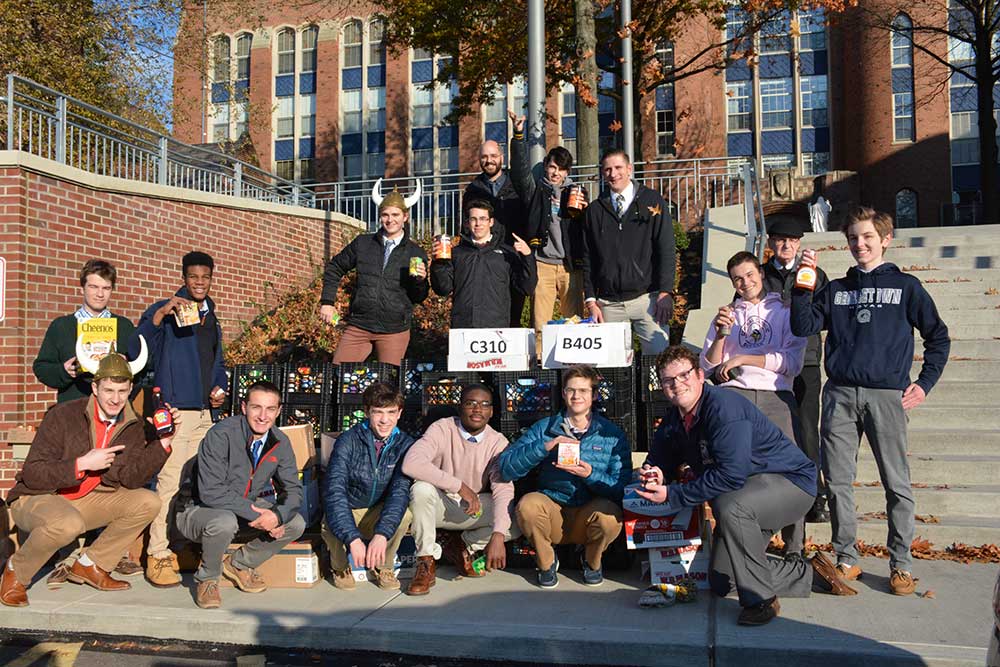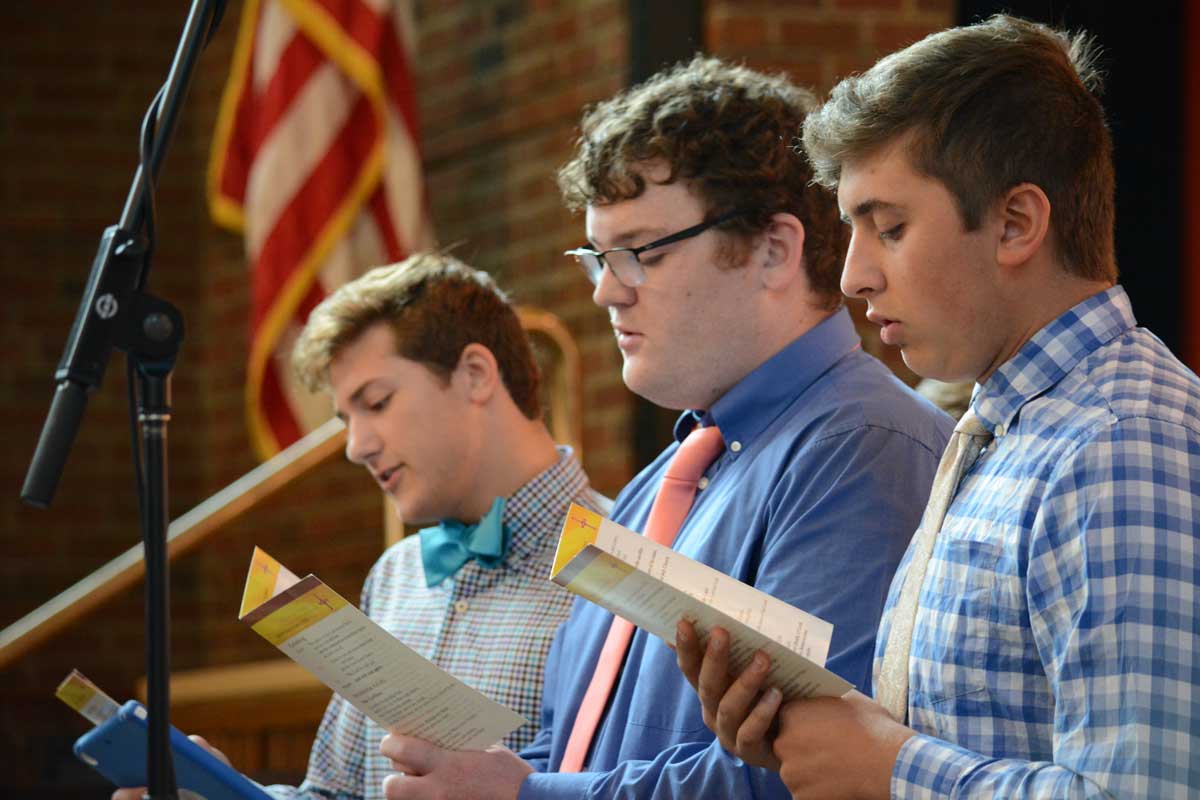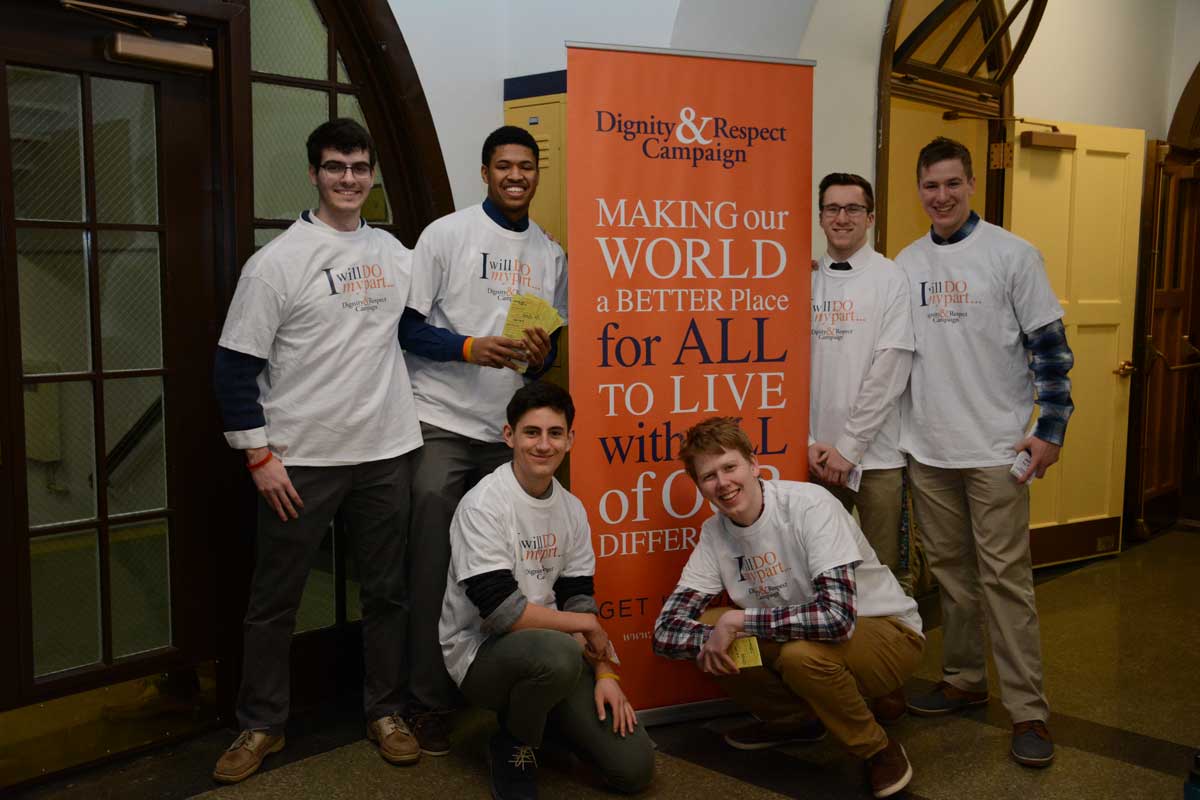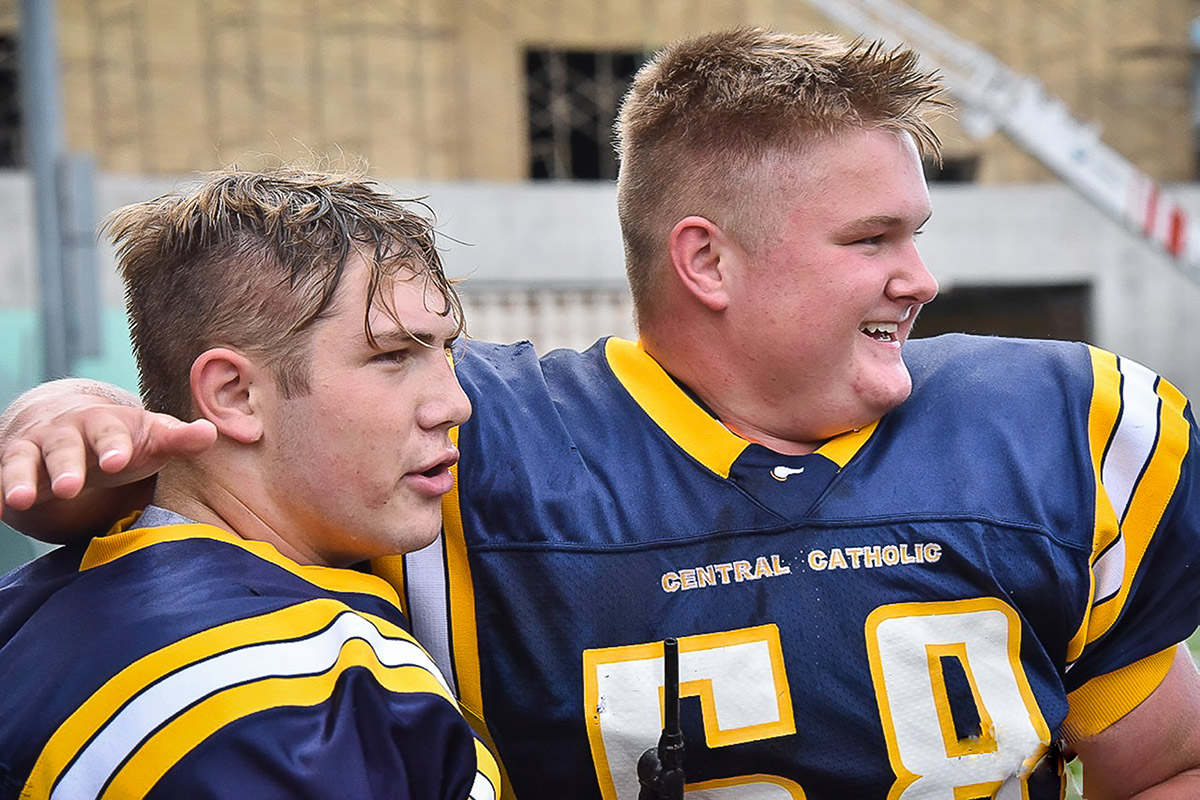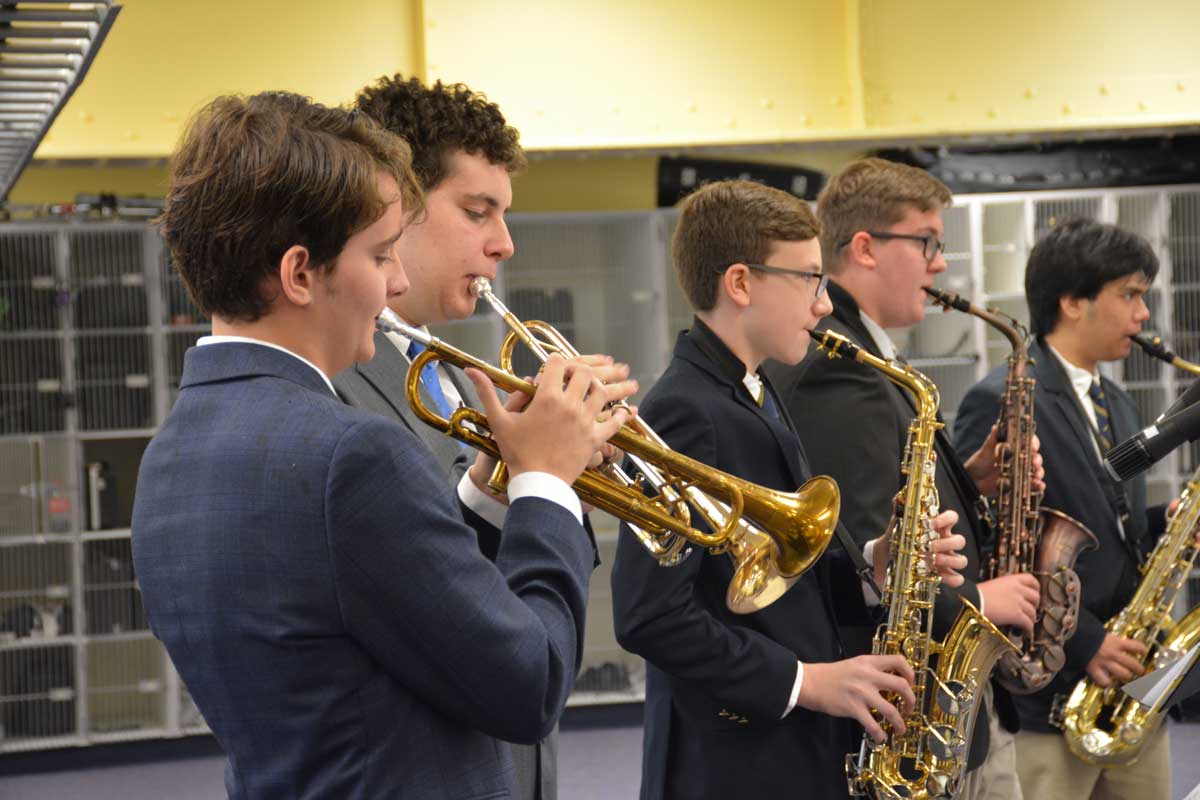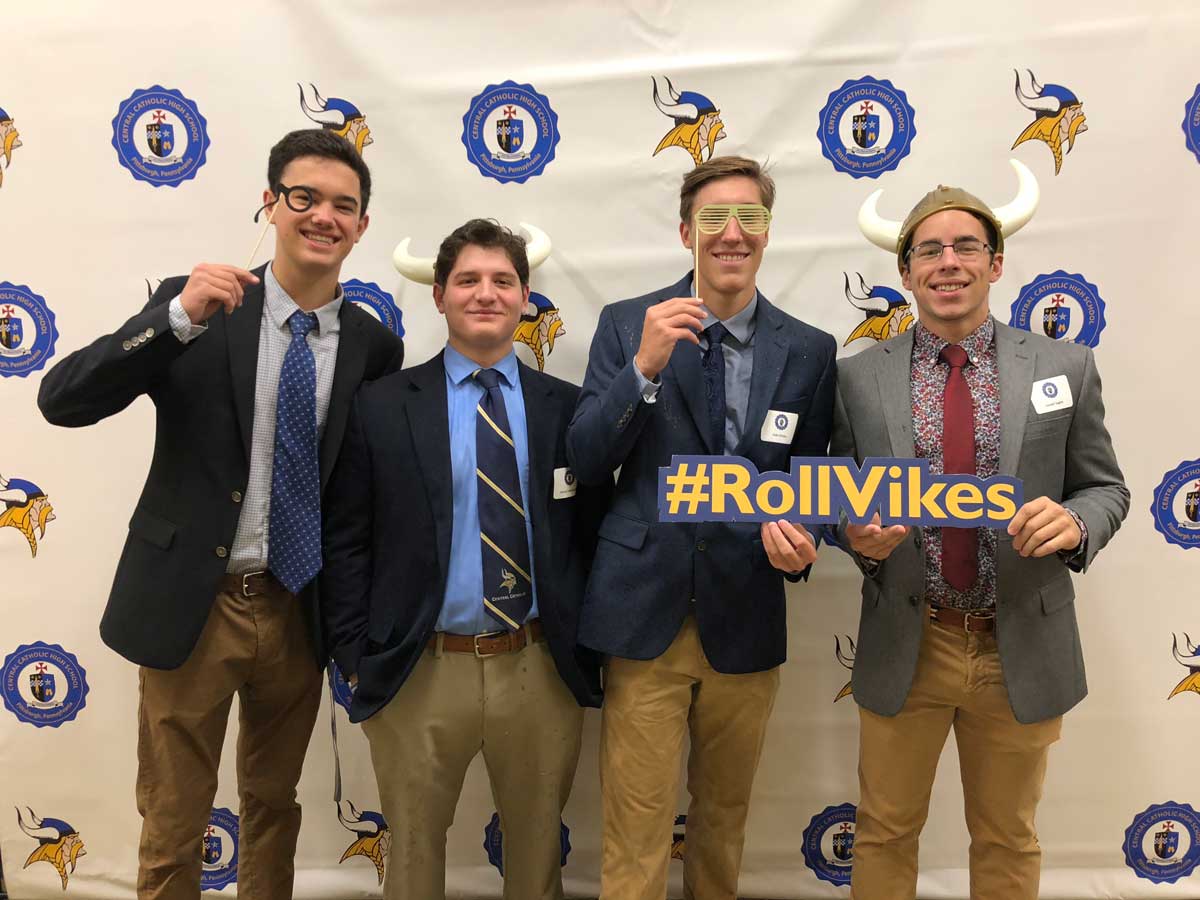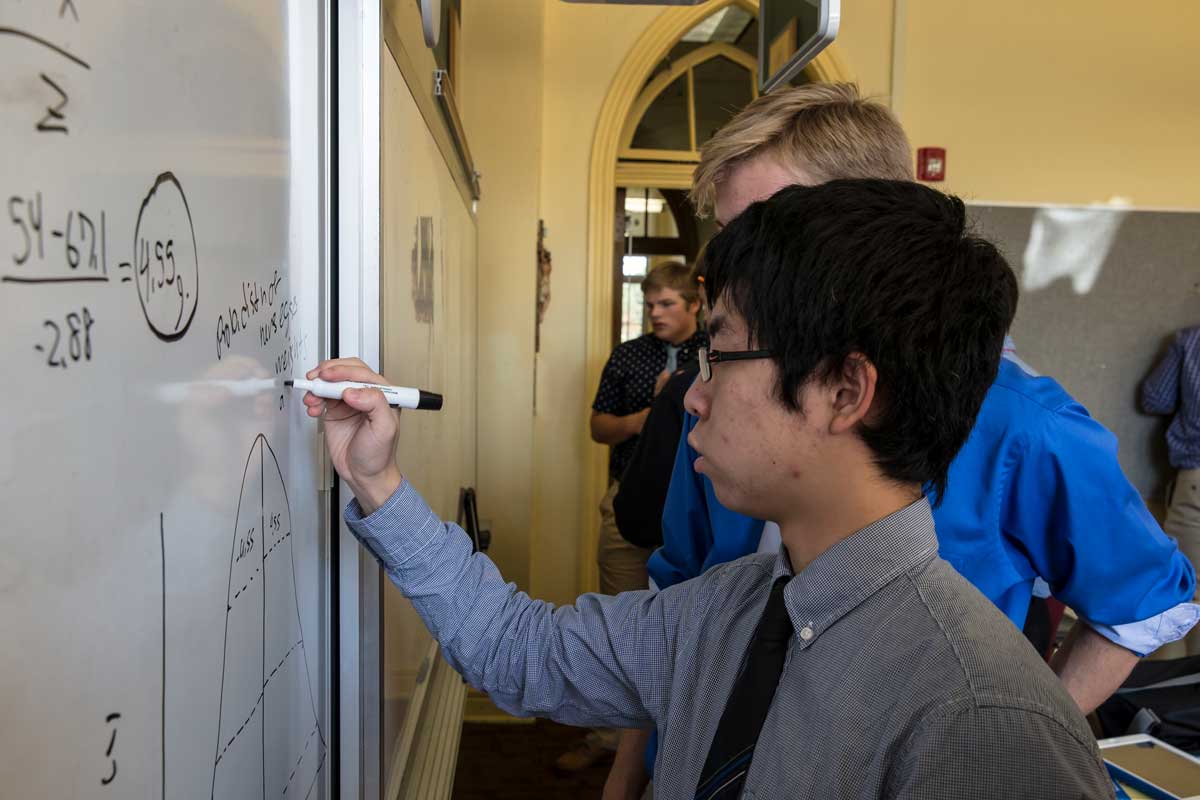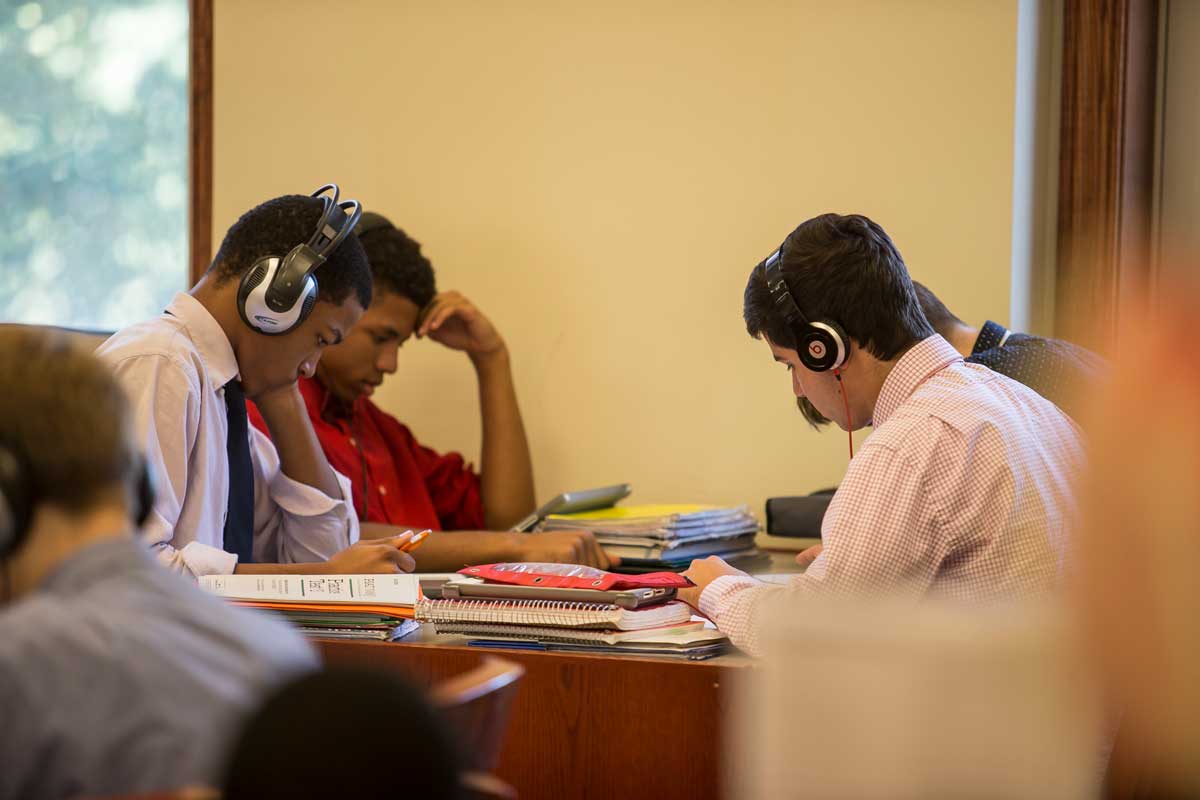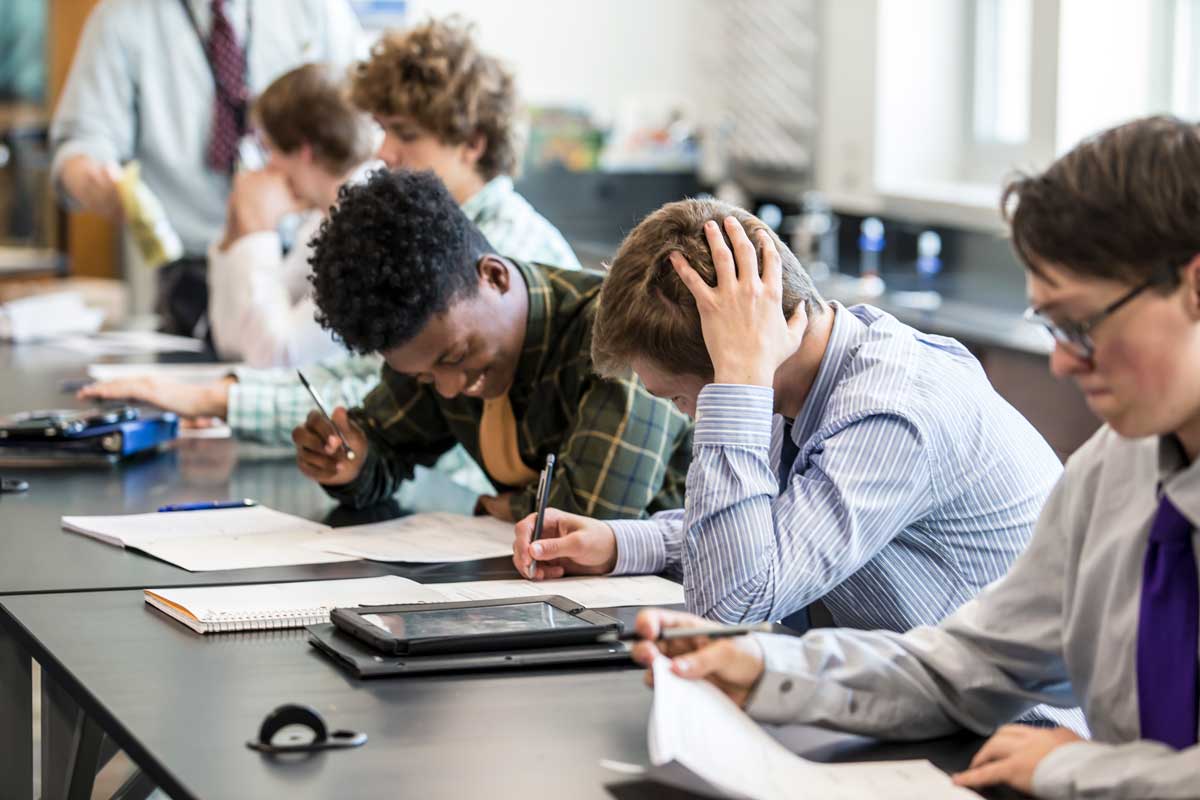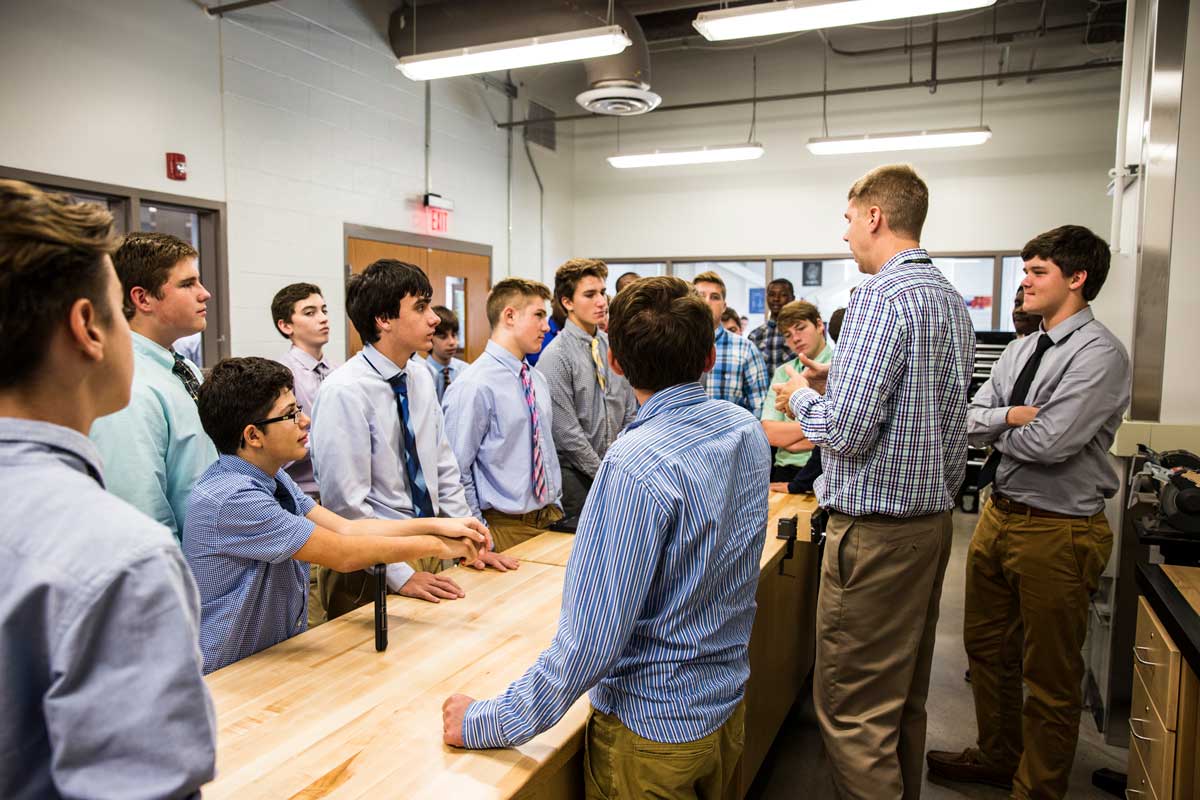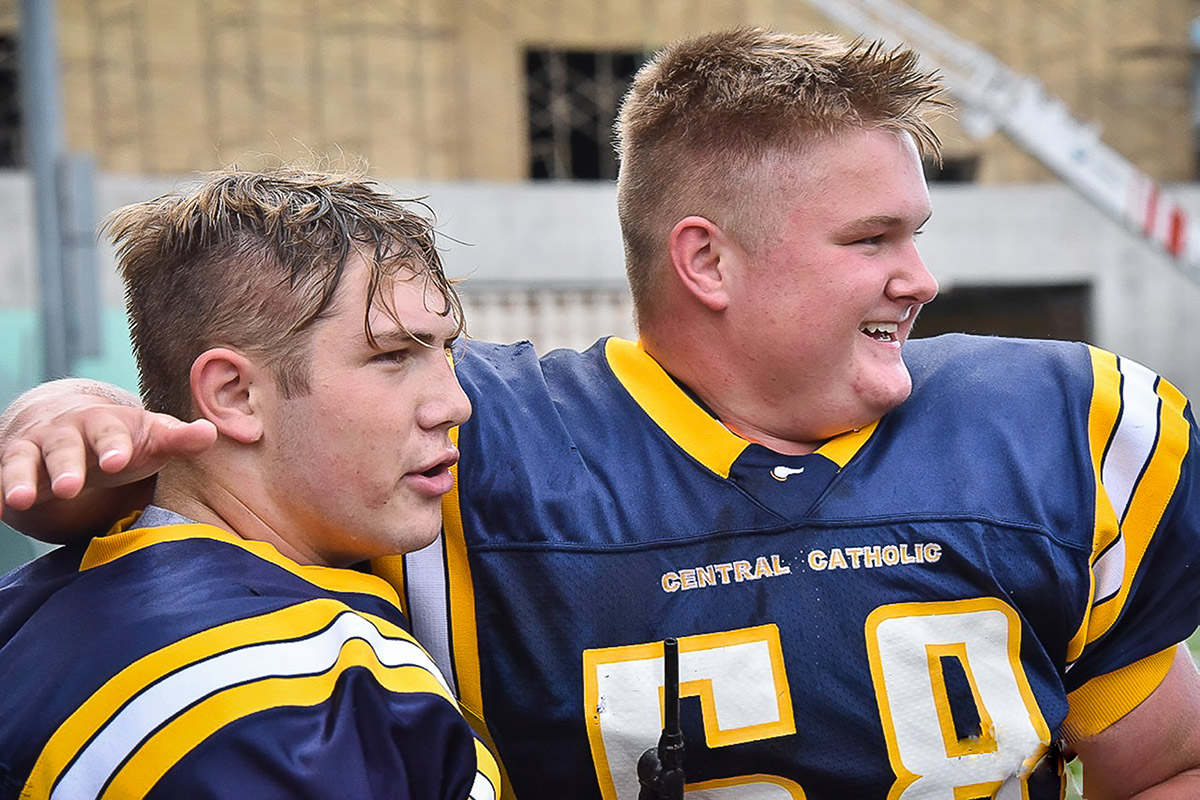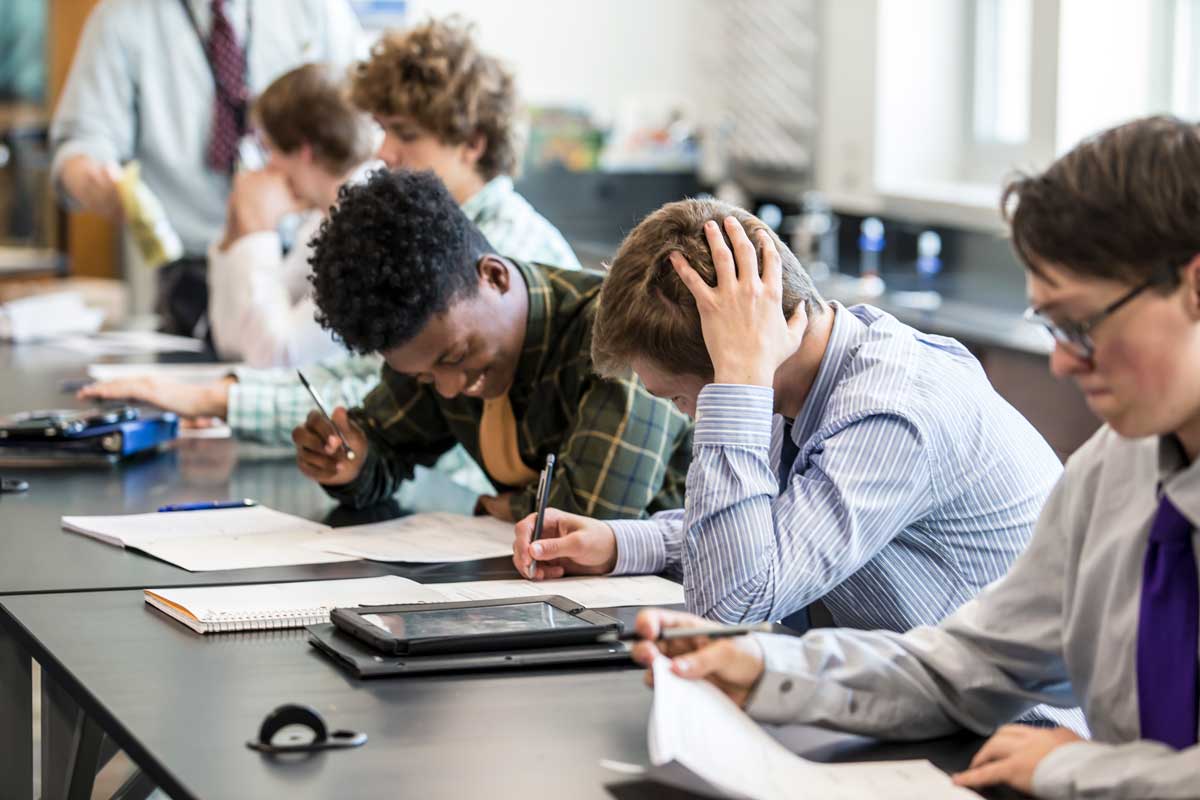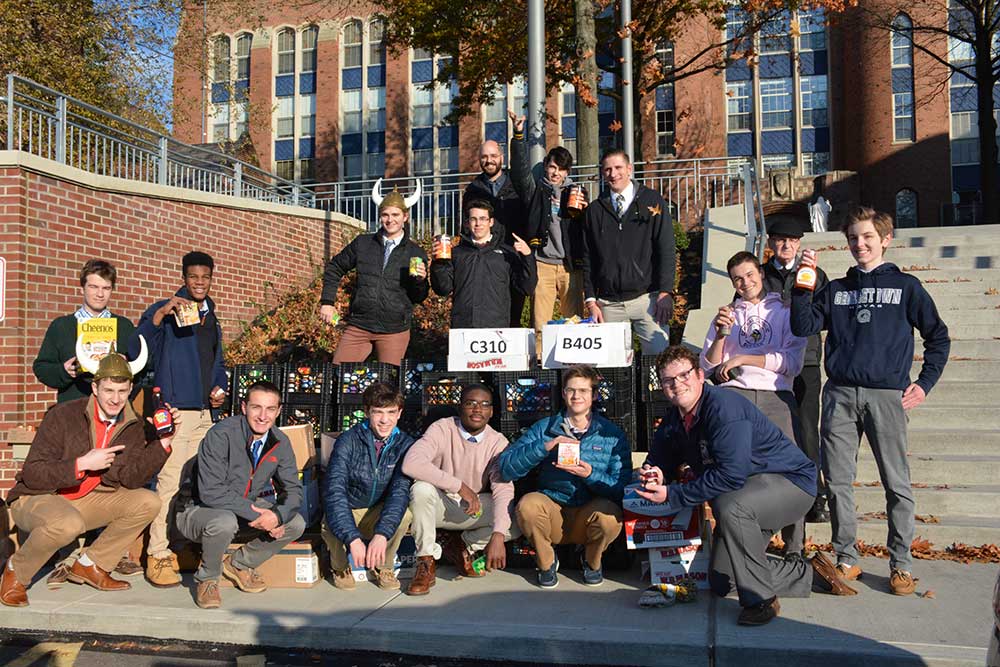 Technology
All incoming freshmen and transfer students will receive an iPad to use while enrolled at Central Catholic High School. The focus of the Central Catholic iPad Program is to provide tools and resources to the 21st century learner.
Learn more about the iPad Program and Academic Technology
Benefits of an All-Boys Education
An all-boys education will take social pressure off of your student so he can focus on his education and building lasting friendships, what we like to call "a Brotherhood," with his peers.