Ultimate Frisbee
Ultimate Frisbee is a competitive limited-contact sport played by teams of seven players that relies upon sportsmanship and mutual respect among the players.
Introduced during the 1998-1999 school year as an intramural club, the program has grown over the years to become a popular winter and springtime interscholastic sport. In 2014 the program further evolved into a three-season sport by competing in the inaugural season of Fall League. As of the 2013-2014 school year, the Ultimate Frisbee Team has been granted "Lettering Club Sport" status; meaning that players are now able to earn a Varsity Letter for participation.
Central's Ultimate Frisbee Team competes against local high schools in the Pittsburgh High School Ultimate League (PHUL) – which is comparable to the WPIAL – and is concurrently a member of USA Ultimate, the national sanctioning body for the sport of Ultimate Frisbee. Winter League games are played indoors at the Pittsburgh Indoor Sports Arena in Cheswick. Fall and Spring League games are outdoors and are played at various sites throughout the region.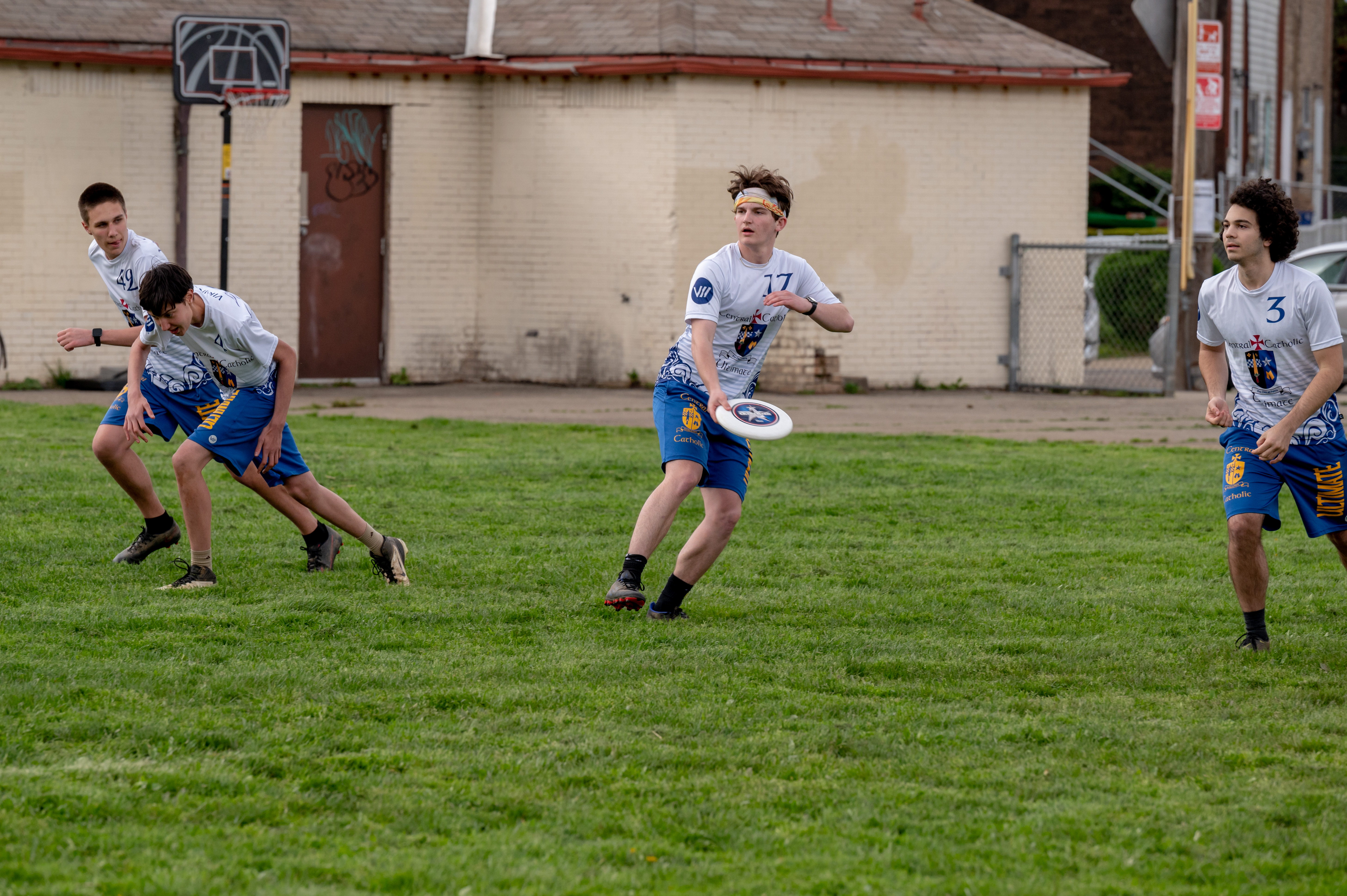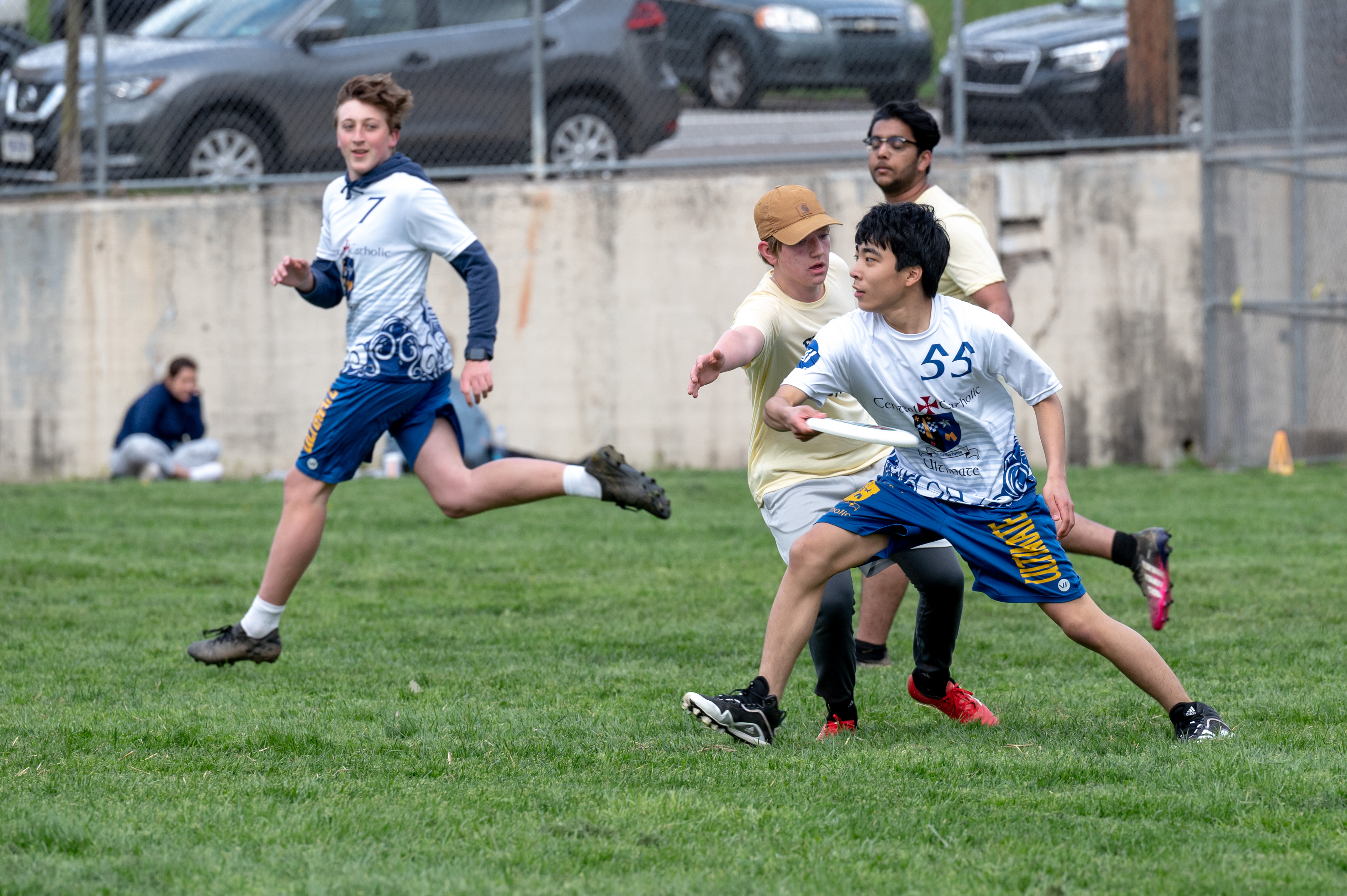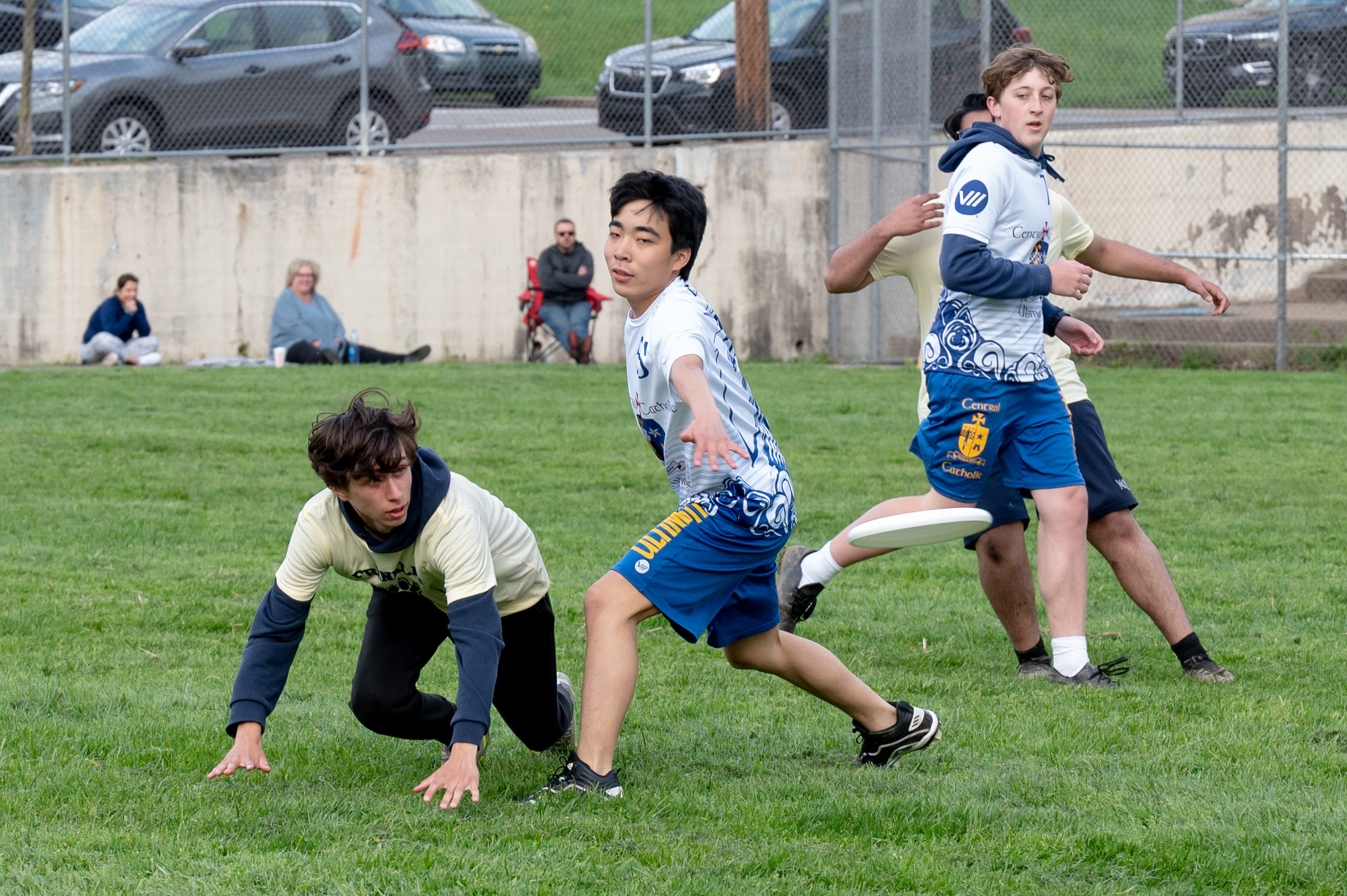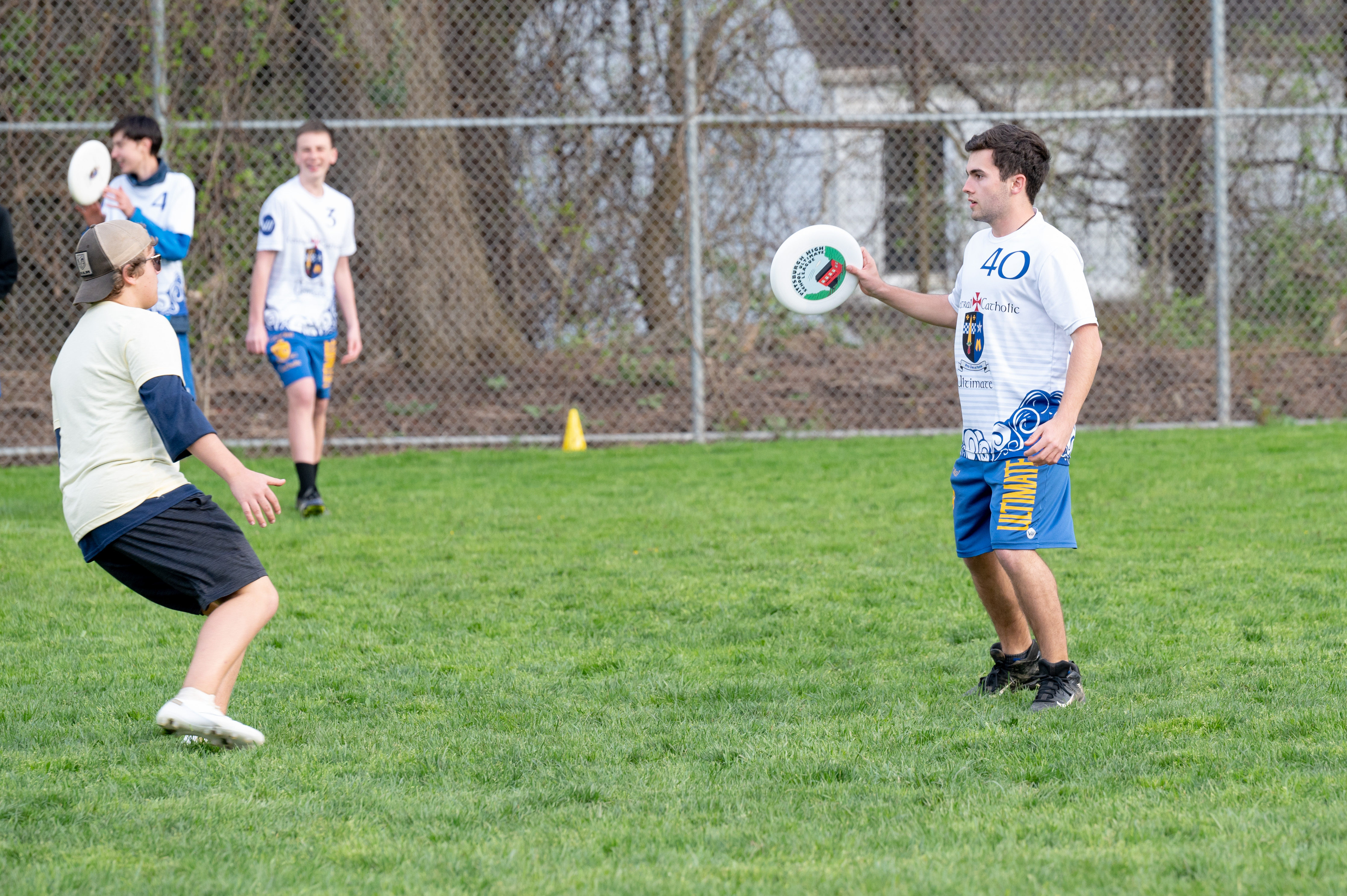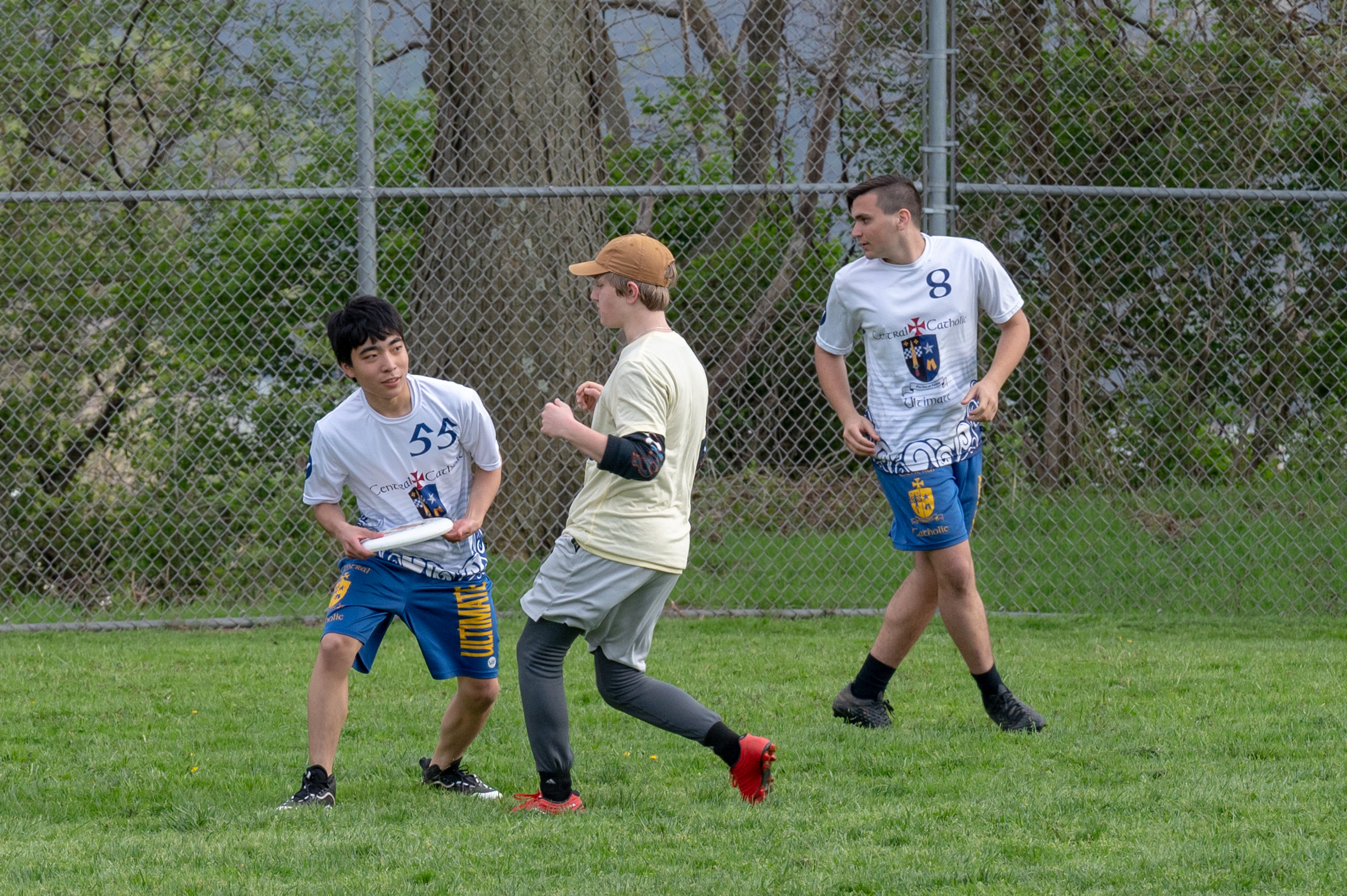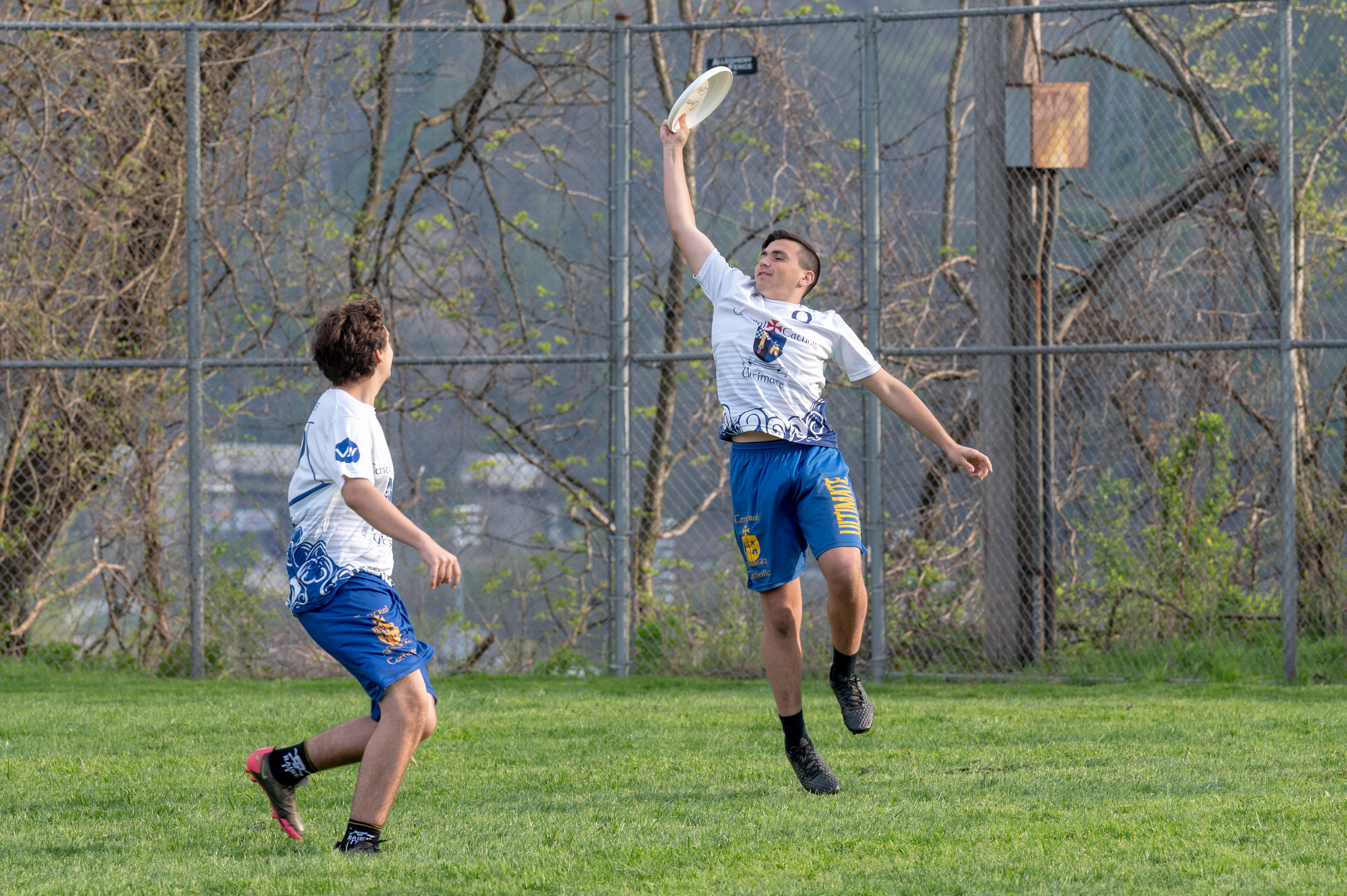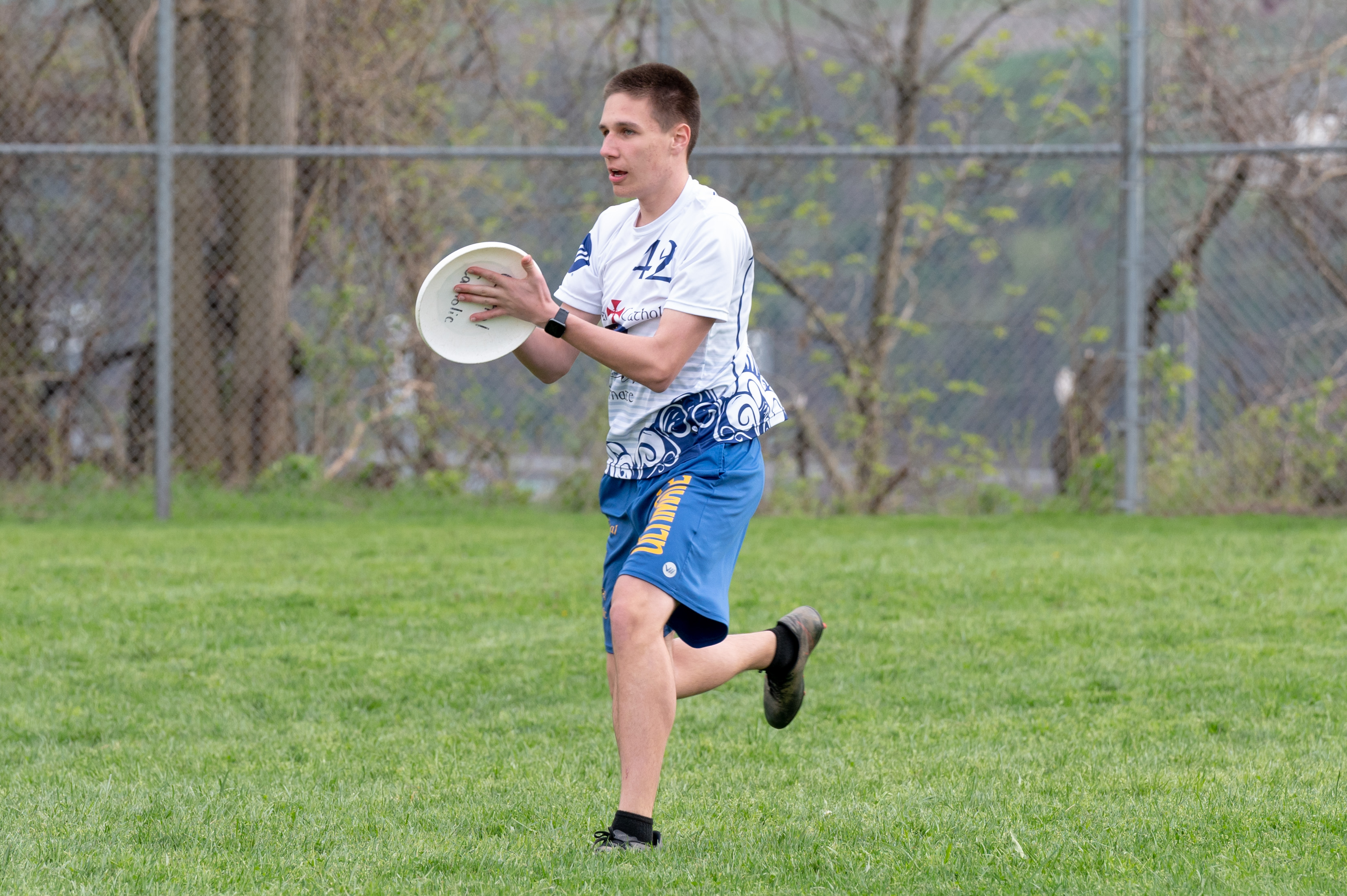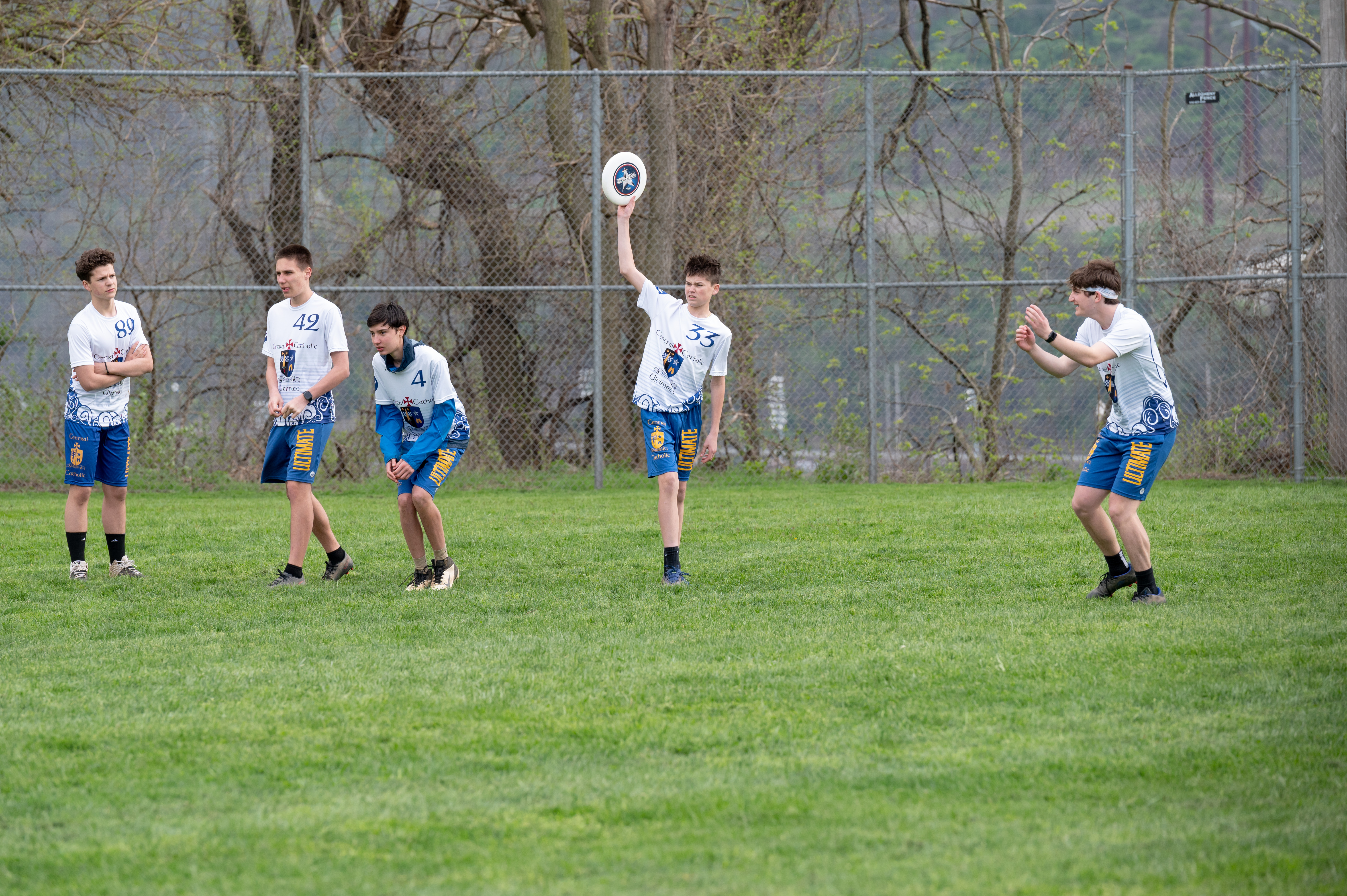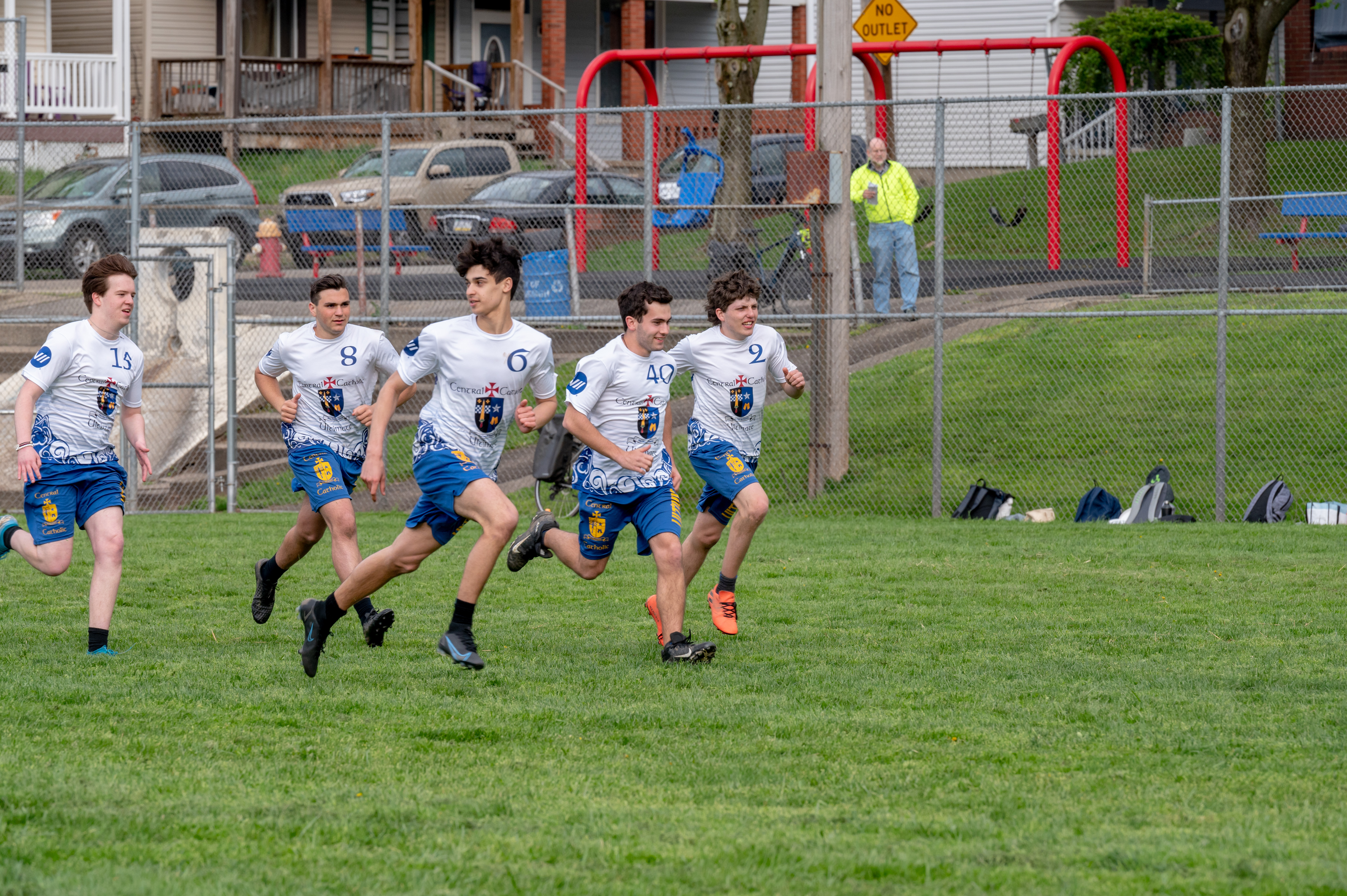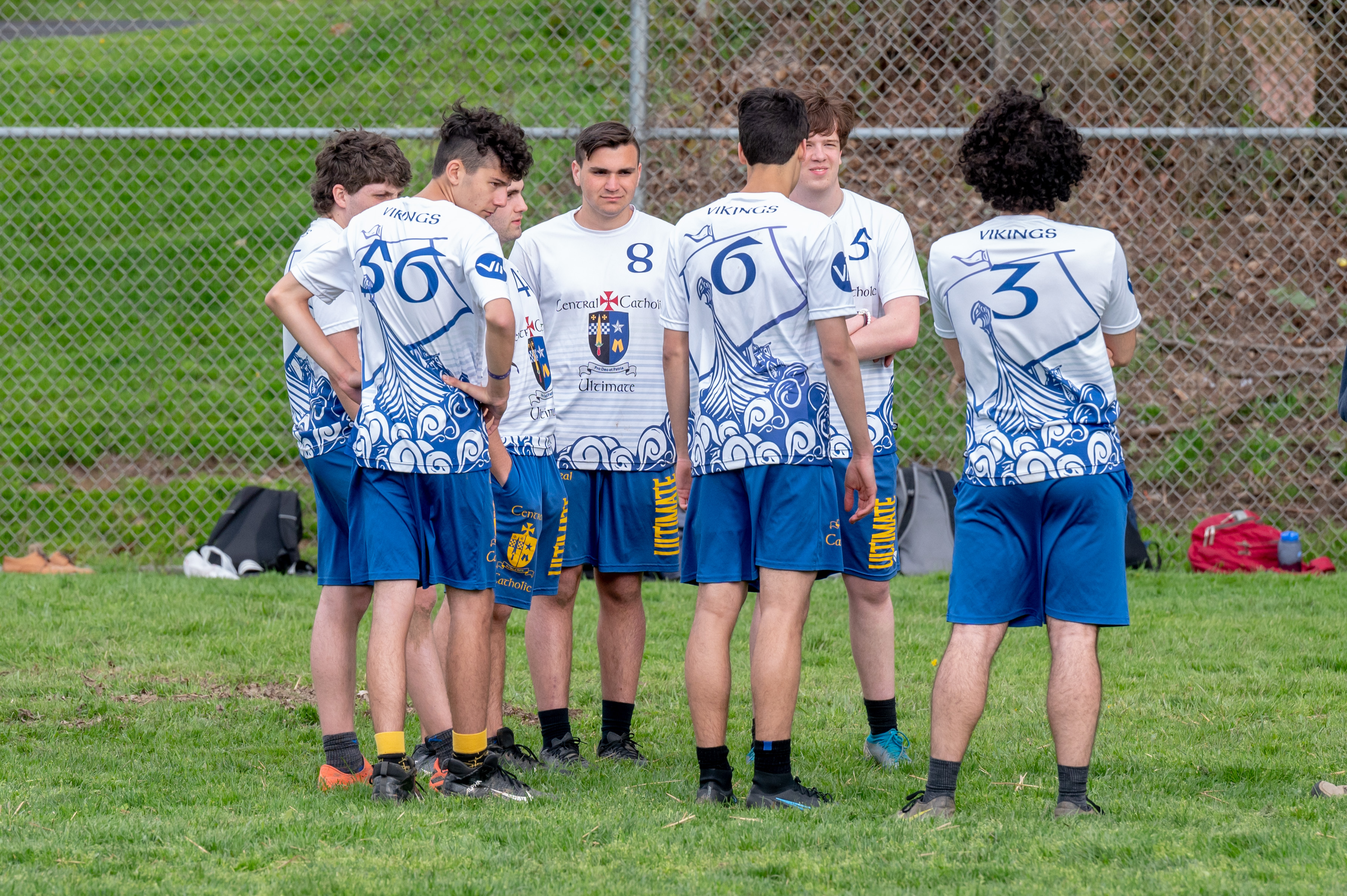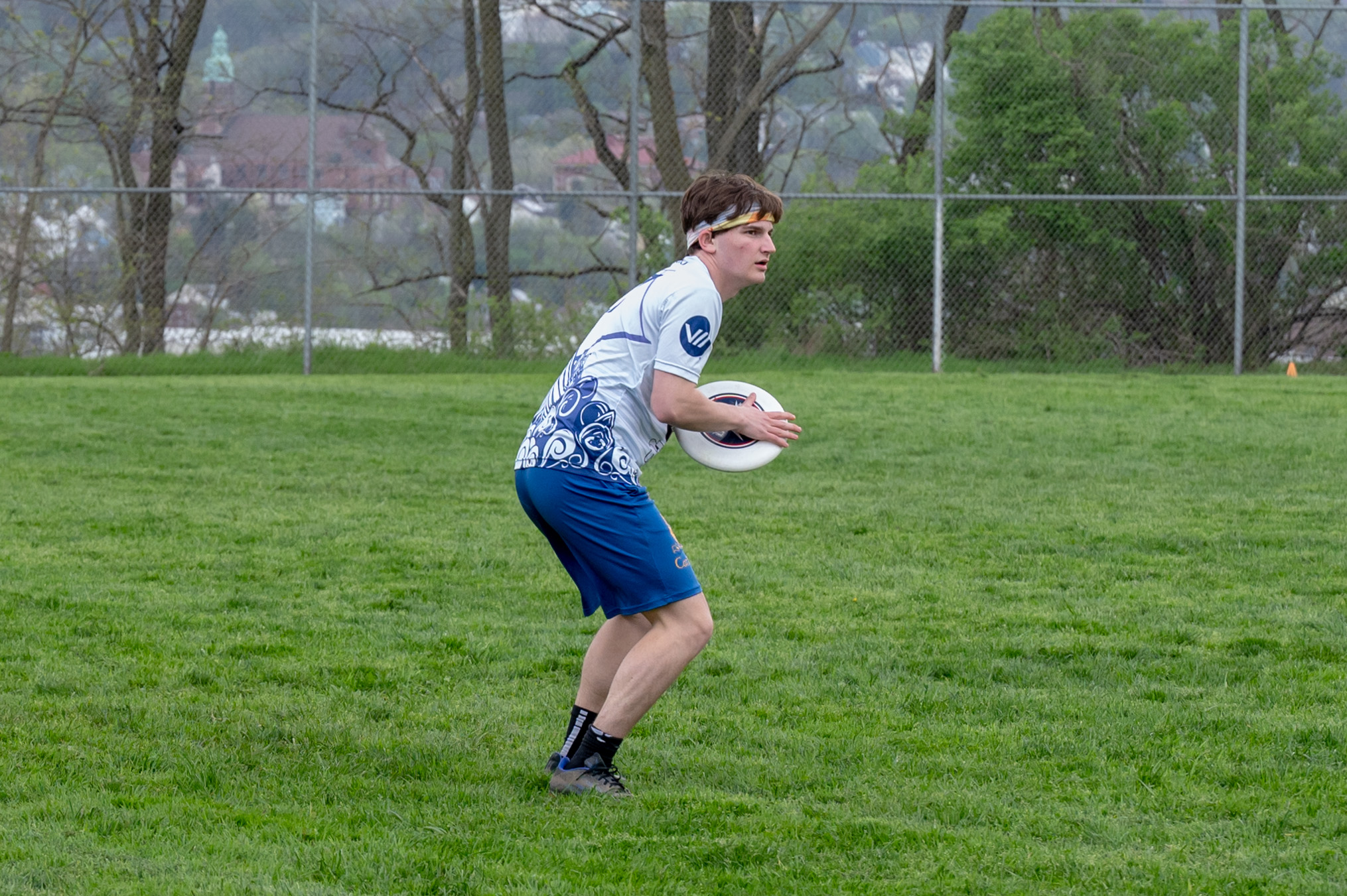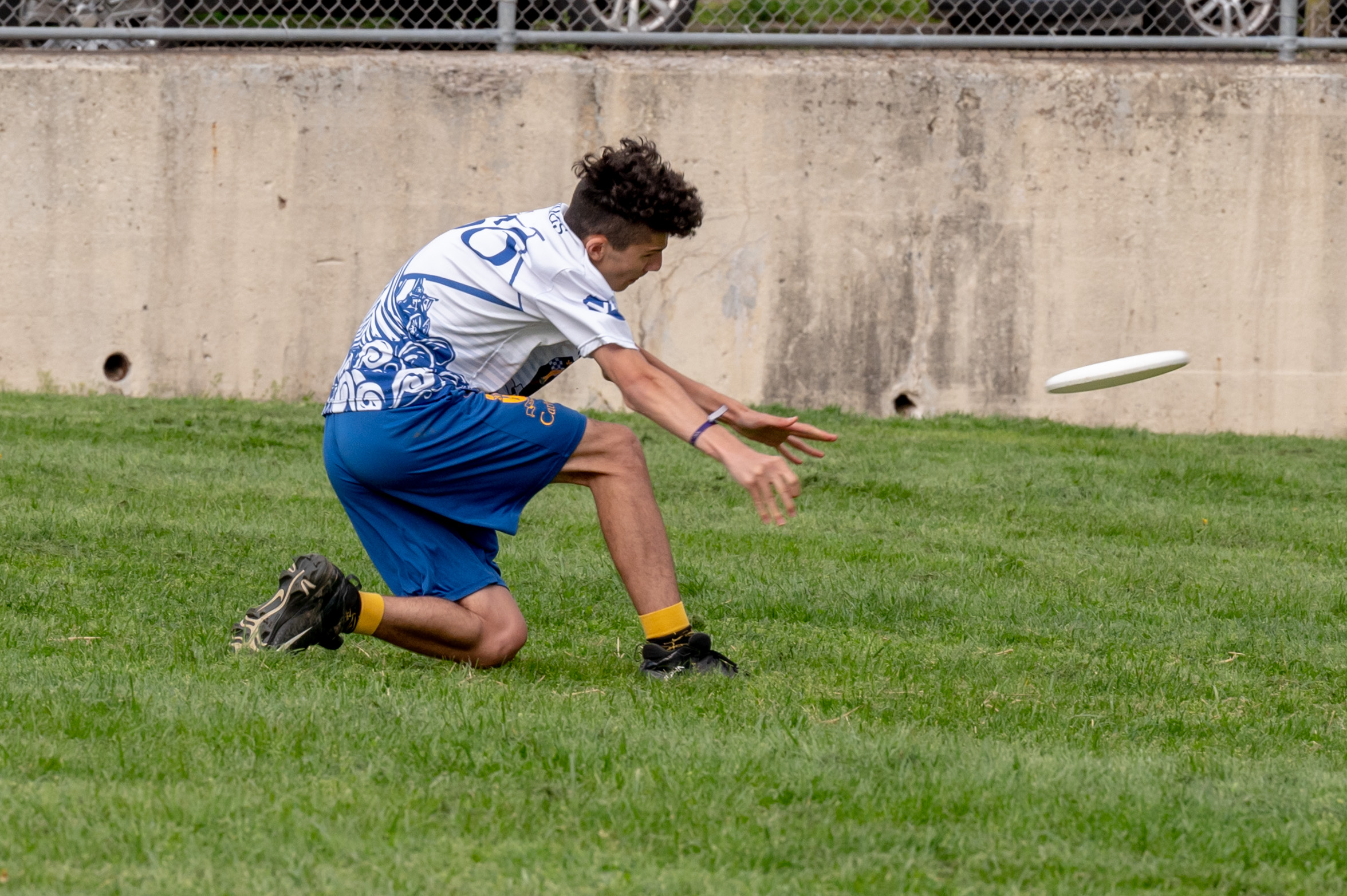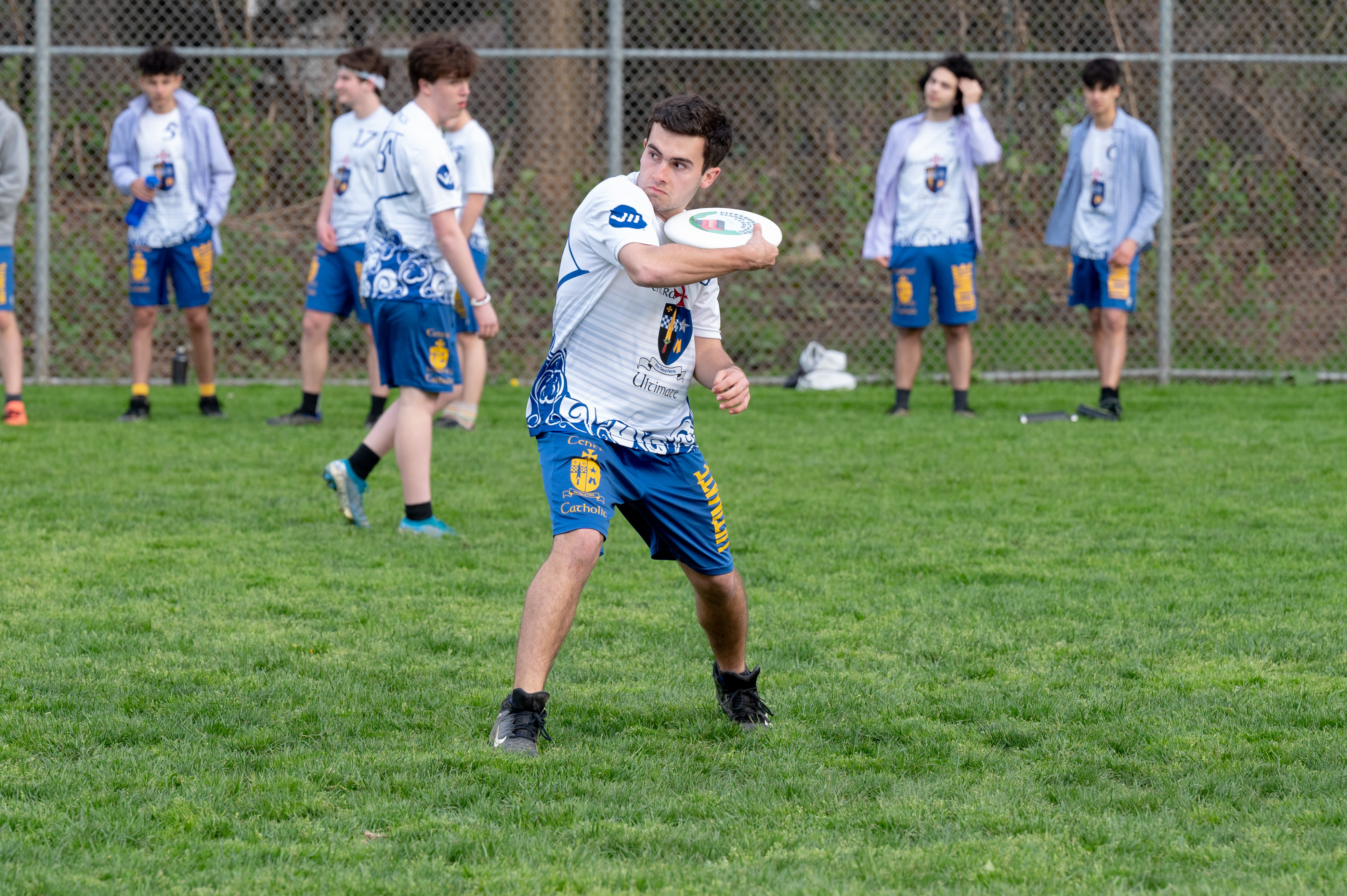 Upcoming Ultimate Frisbee Games
Head Coach
Mr. Anthony Erlandson

Assistant Head Coach