Employment Opportunities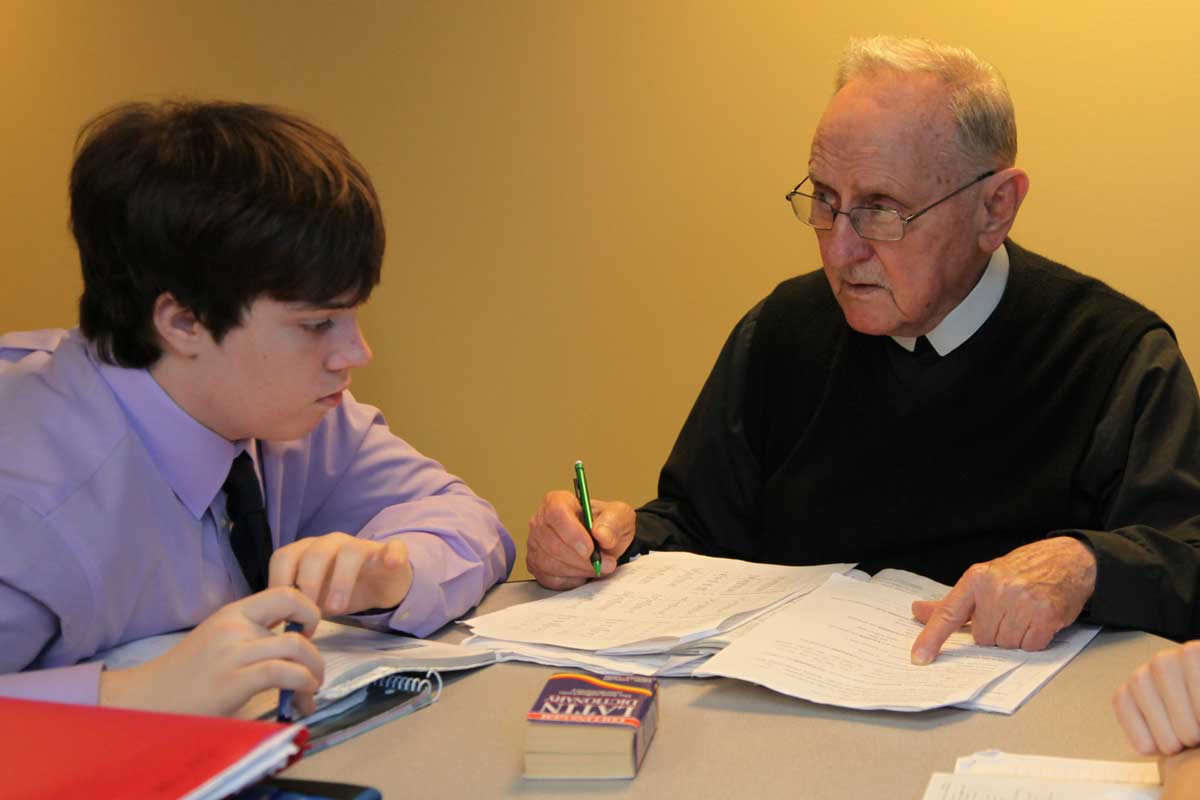 Central Catholic High School brings together a strong community of faculty and staff who are committed to working together to fulfill our mission of building men of faith, scholarship and service. The school strives to provide a challenging, relevant, and diverse program of studies and extracurricular activities in an environment that fosters a life of faith and scholarship and develops leaders rooted in the Gospel values of integrity, respect, service, justice and peace.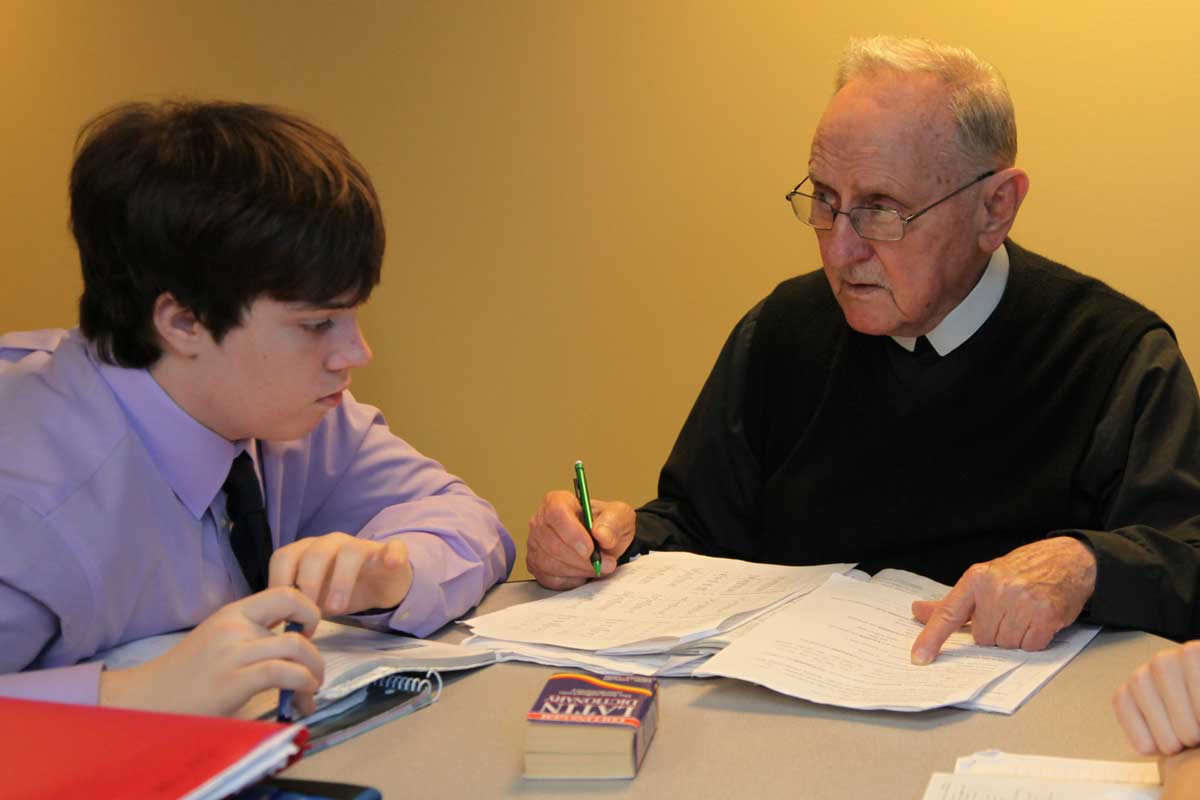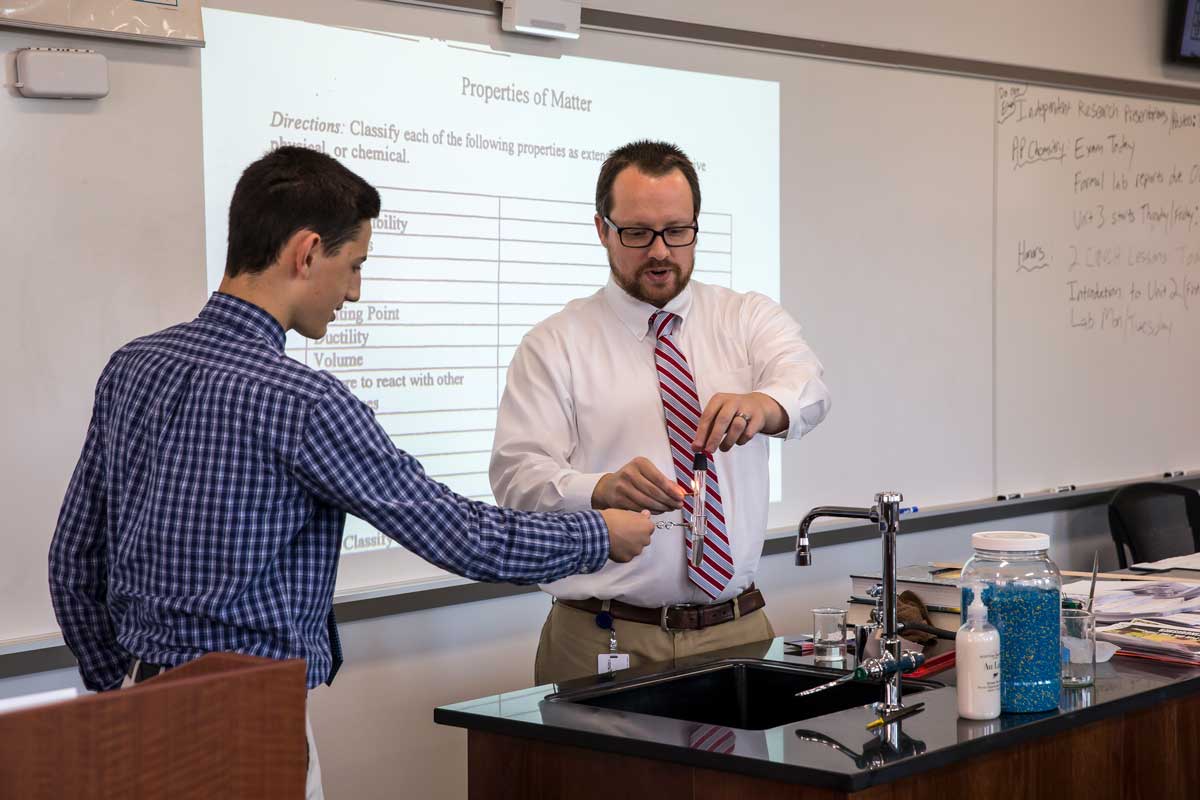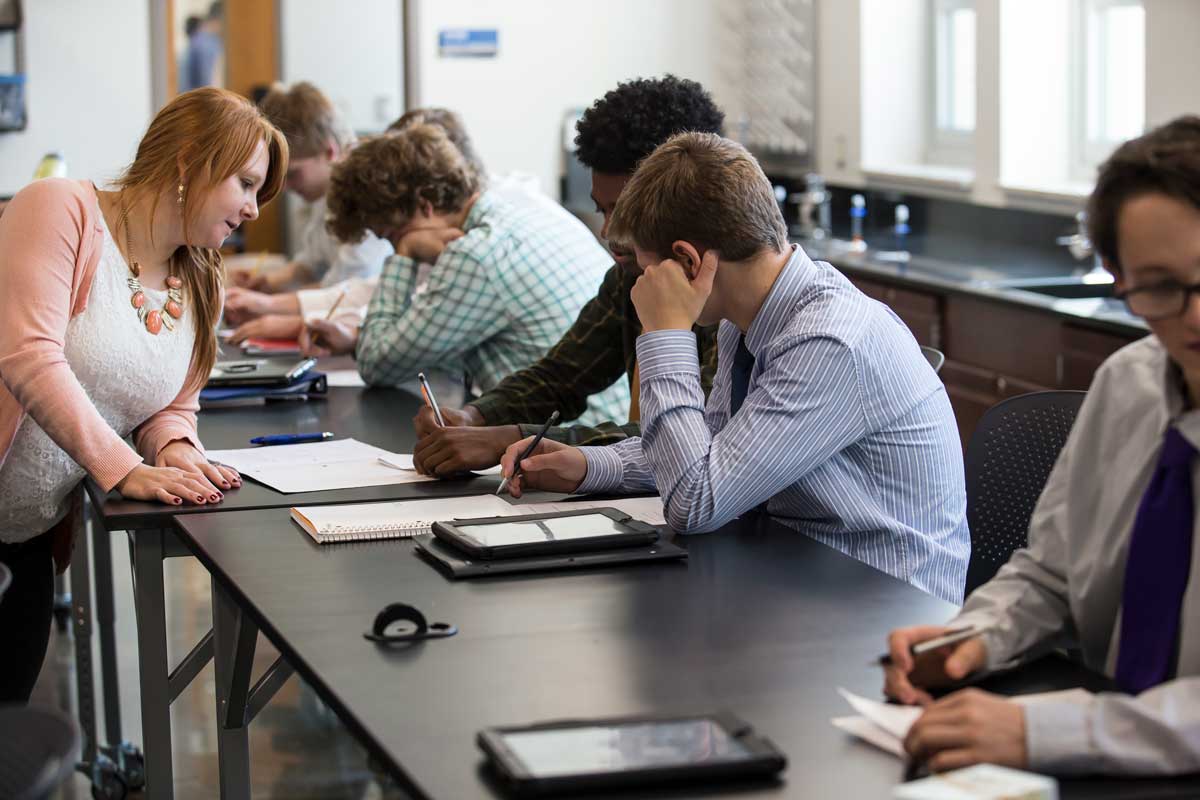 There are no open positions at the moment.
---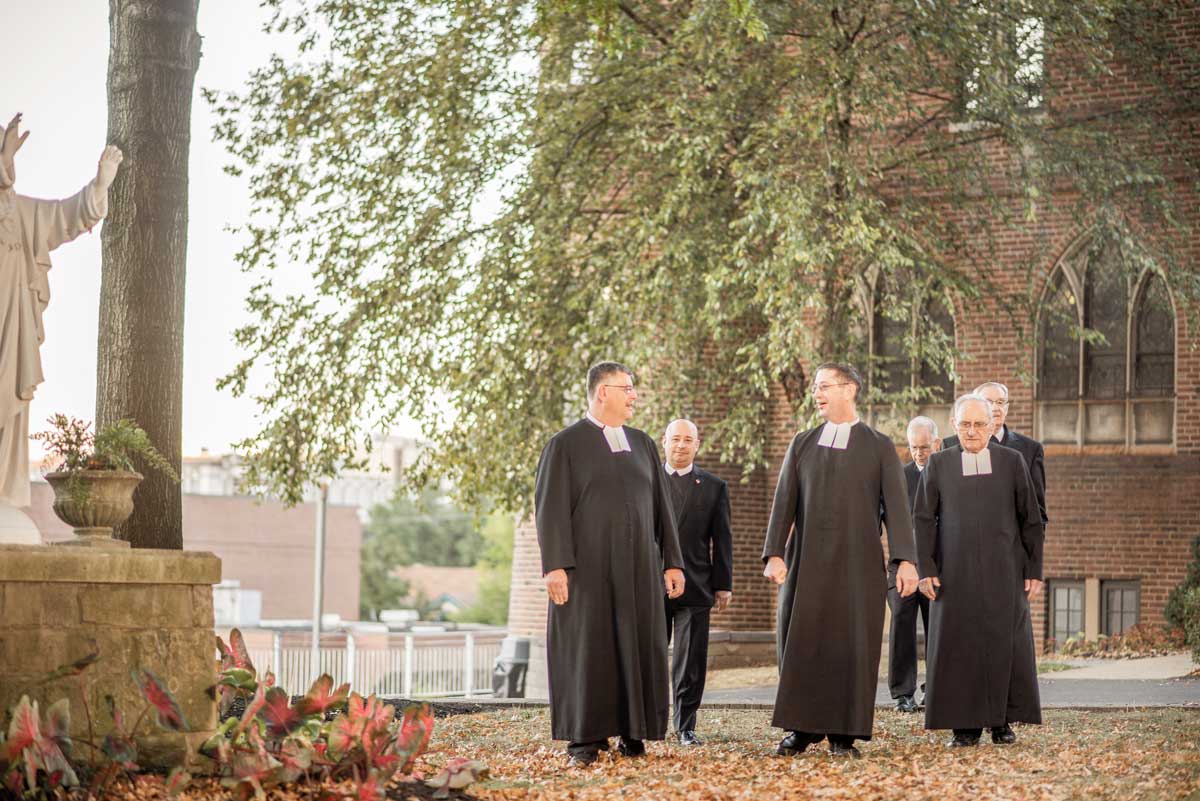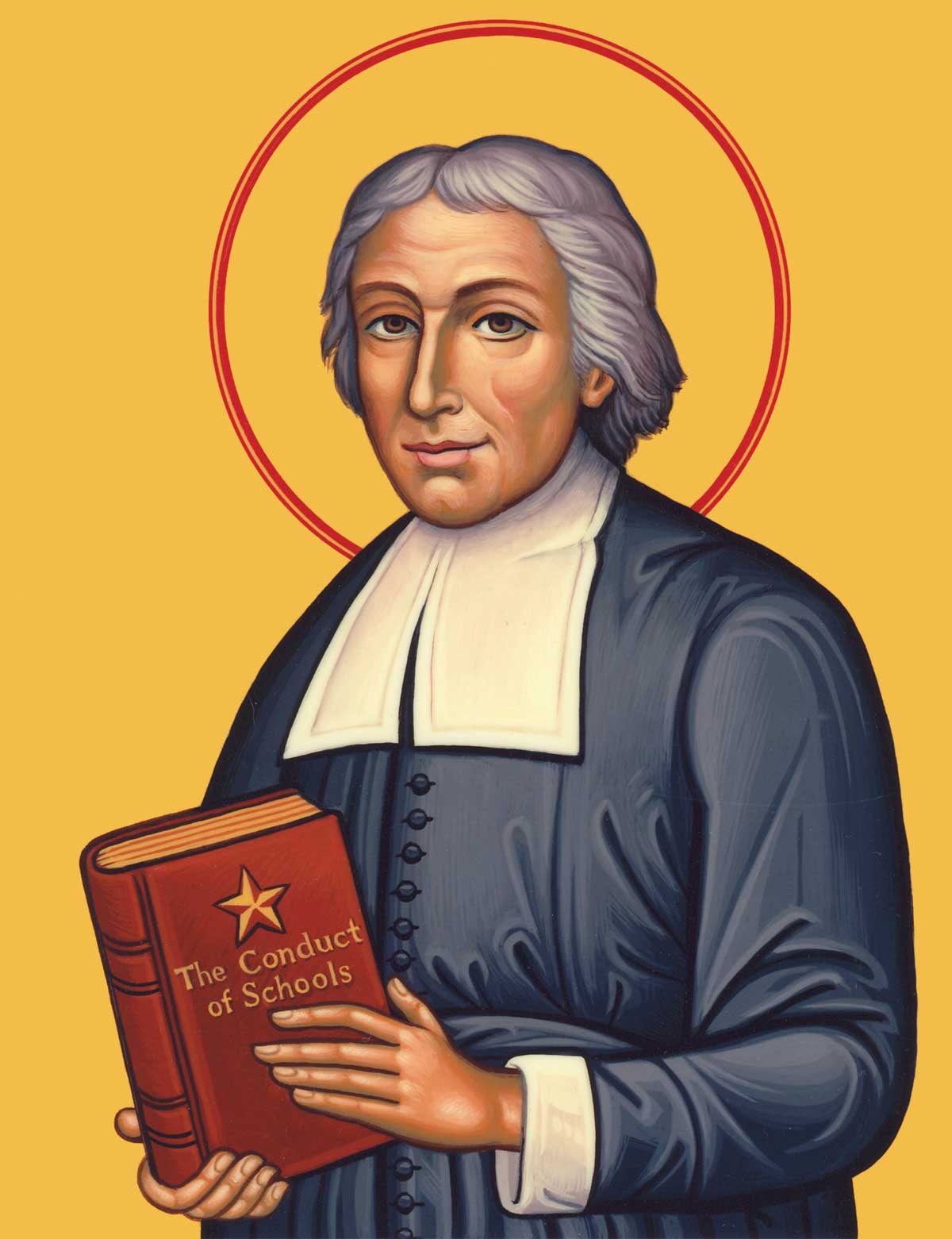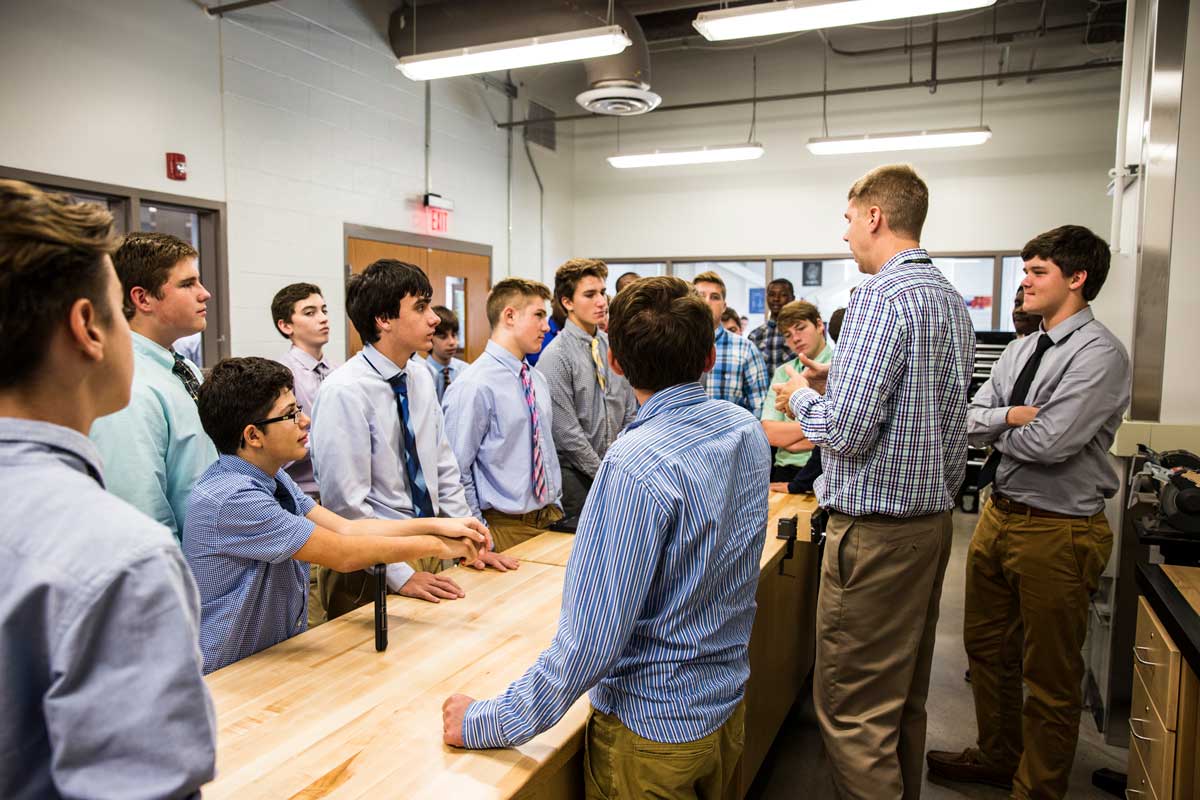 Working at Central Catholic
Our faculty teach students, not subjects. They're mentors, coaches and role models who see each student as an individual and help their students develop their gifts and talents. They're committed to lifelong learning through summer internships, study abroad, research and sabbaticals.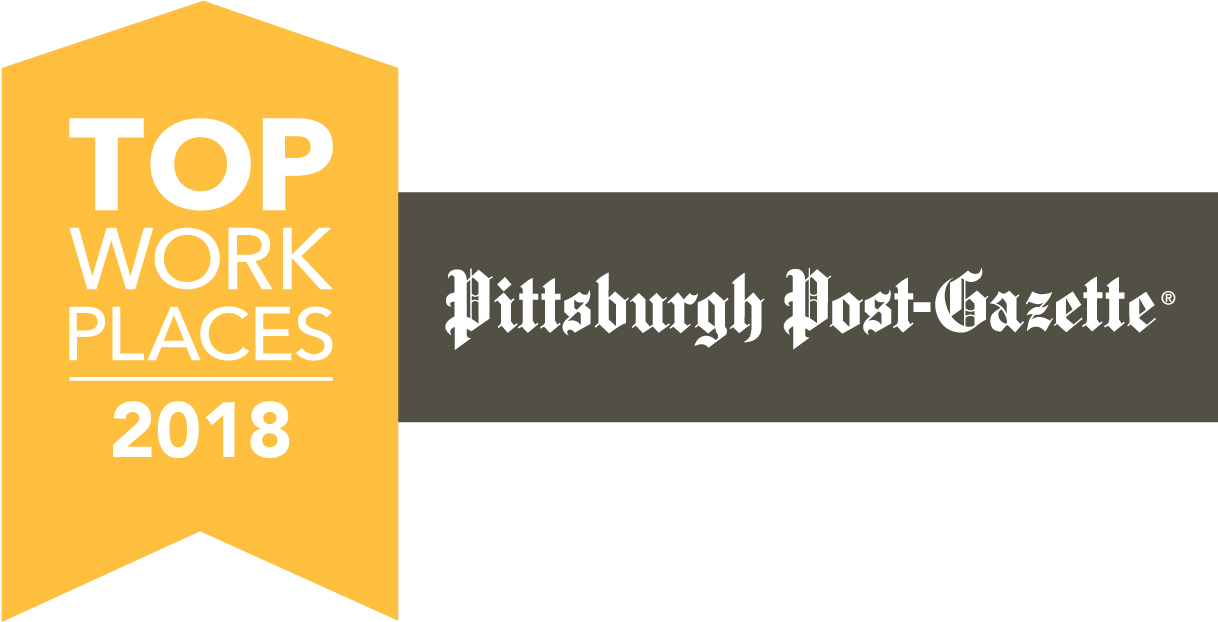 "The faculty here care so much about the students and the school culture. The Brothers set the pace with their lifelong dedication to education and the rest of the faculty works so hard to create a positive experience for the students that extends far beyond the classroom."
Justin Belardi, Ph.D., Chemistry Teacher
Our Philosophy
The administration, faculty, and staff of Central Catholic High School affirm that the primary purposes of a Lasallian Catholic education are the training of the student's intellect and the formation of his life of faith within a school community based solidly on Christian principles and the school's tradition of excellence.
We strive to provide each student with realistic challenges according to his capacity for intellectual growth, creativity, and spiritual development. During these formative years we strive to stimulate his mind, guide his critical thinking, promote competent self-expression, and develop his faith. We will help the student to make choices likely to provide personal fulfillment beyond highschool.
A Central Catholic education should provide our students with a Gospel-based understanding of our society's strengths and values as well as its conflicts and failings. We foster a sense of community that demonstrates respect for each person as a unique individual. We strive to provide our graduates with the skills to live responsibly within society and the Church, now and in the future.