Give Online
Every gift stays at Central Catholic to directly benefit our students!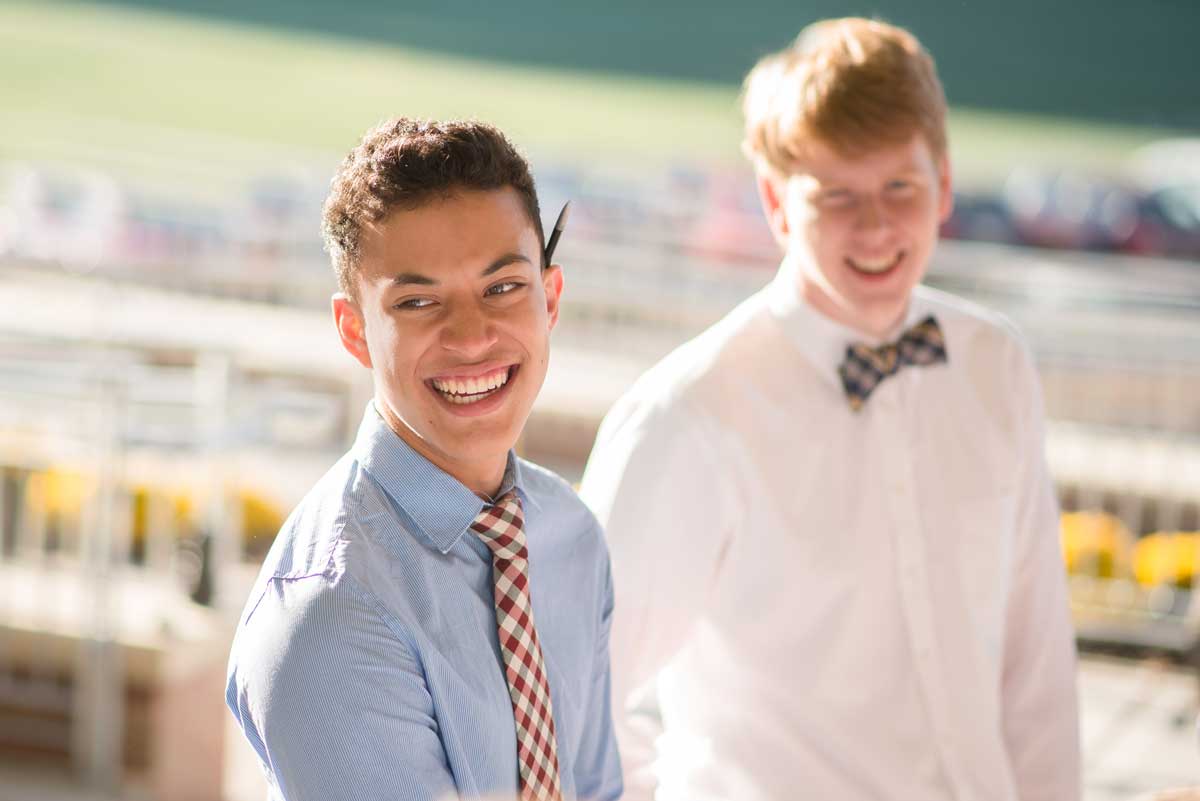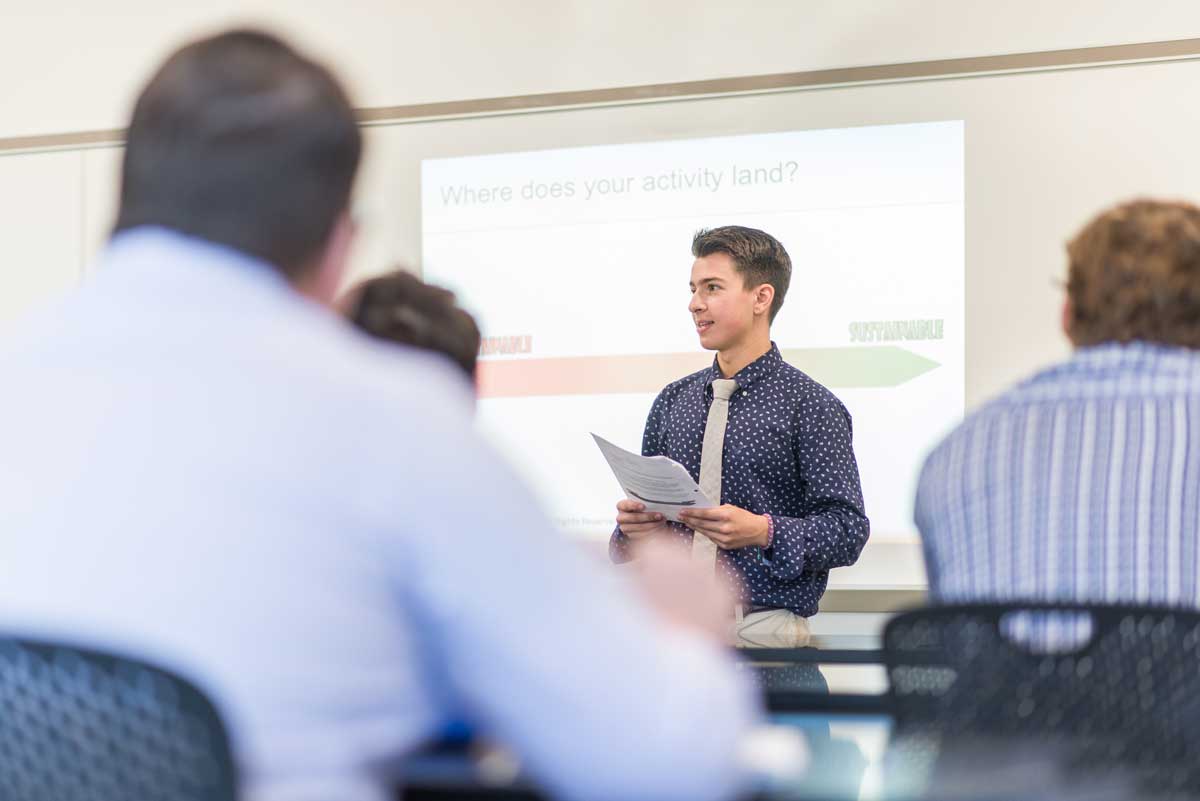 Lasallian Society
By making a gift of $1,000 or more, you become a member of The Lasallian Society, Central Catholic's premier giving club. You will receive invitations to special donor events and will be recognized as one of Central's most loyal supporters.
Recurring Gifts
It's possible to set up an automatic recurring gift. For example, a monthly gift of $125 would sponsor the "$1,500 gap" for one student.
Matching Gifts
Check our Matching Gifts Online Search to learn if your employer will match your contribution.