Admissions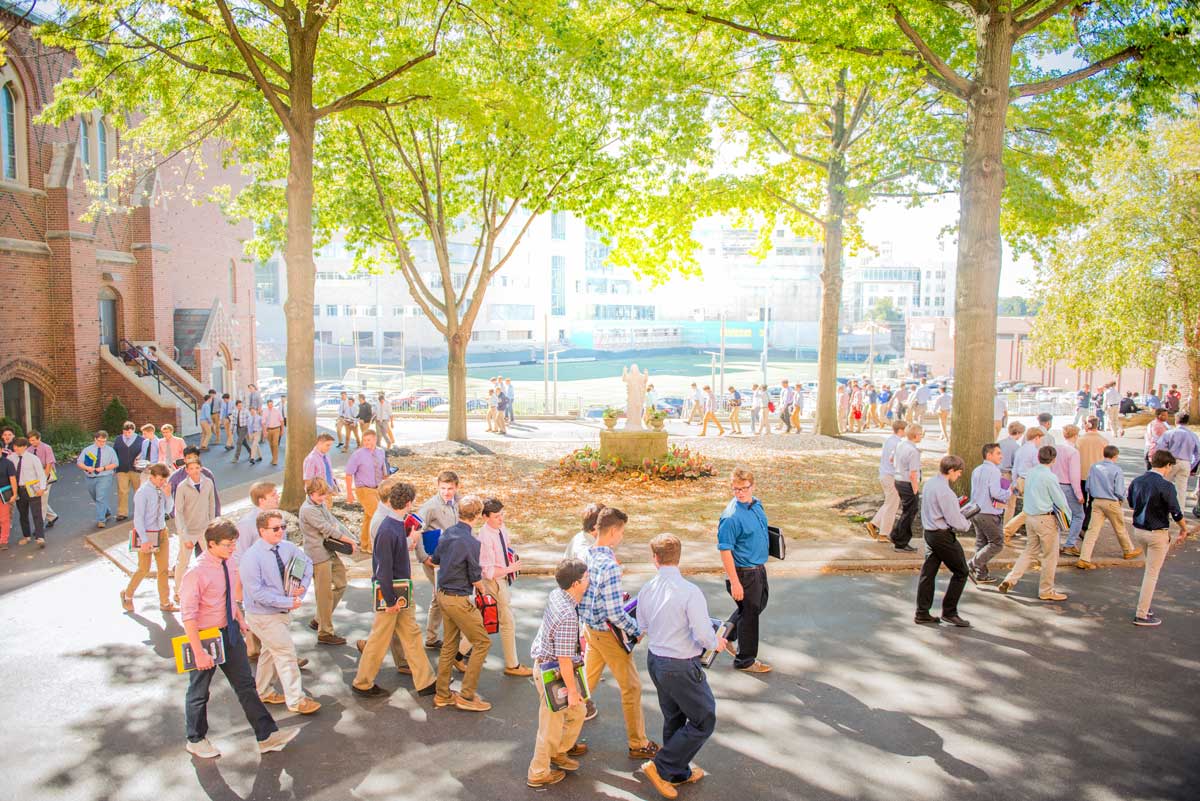 Central Catholic High School is where tradition meets innovation. Our rigorous academic programming, dedicated student support services, high expectations, wide variety of athletic and extra-curricular offerings, and sanctioned daily independence focus on developing the whole student while embedding in them the values, morals, responsibility, and discipline that will carry into the rest of their lives. Located in the heart of Oakland, Central Catholic provides additional educational experiences for students to benefit from at the University of Pittsburgh, Duquesne University, Carnegie Mellon University, the Carnegie Museum system, Phipps Conservatory, the Pittsburgh Zoo, as well as nearby downtown Pittsburgh. Since 1927, Central Catholic has fulfilled its mission of building Men of Faith, Scholarship and Service.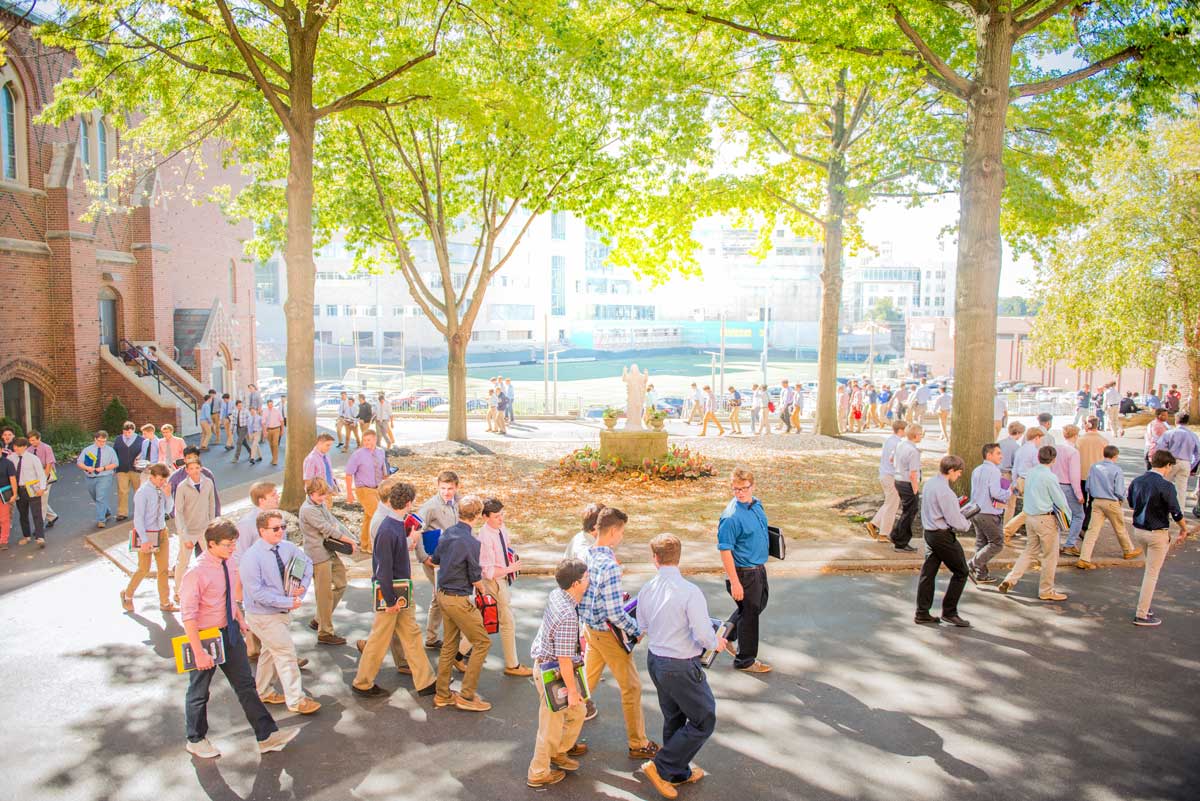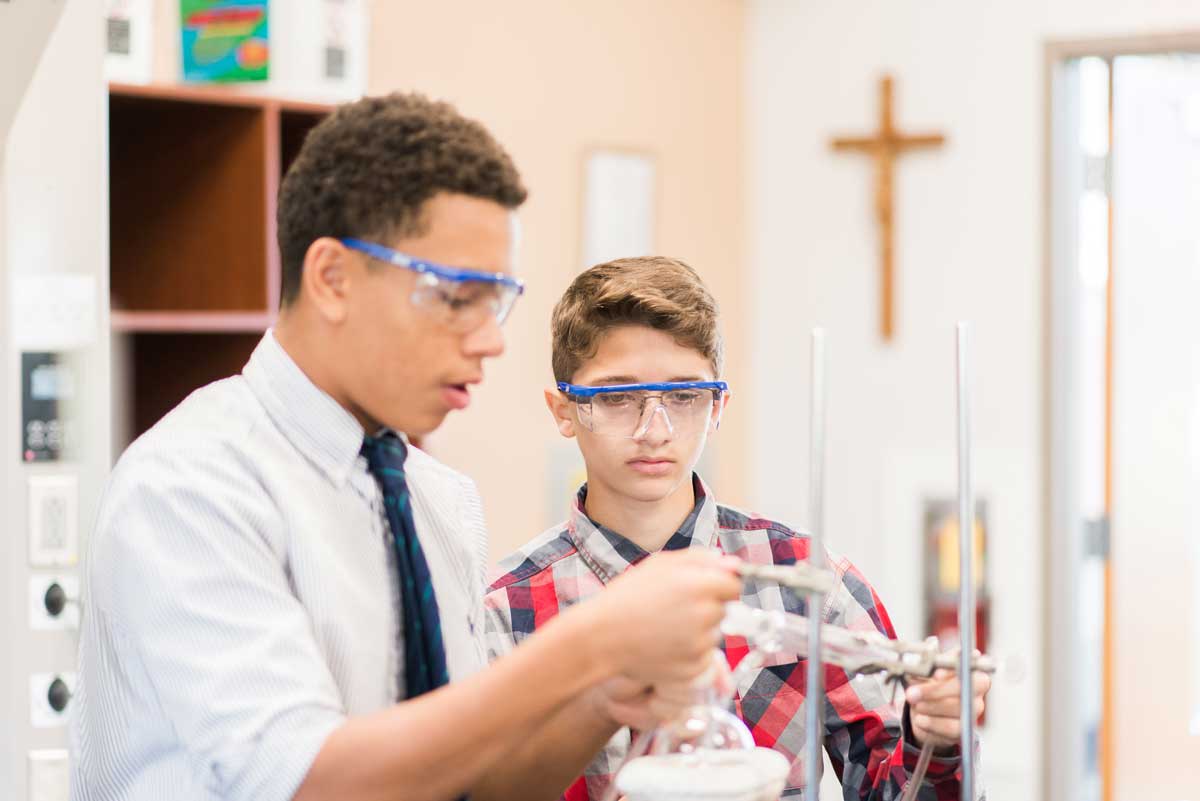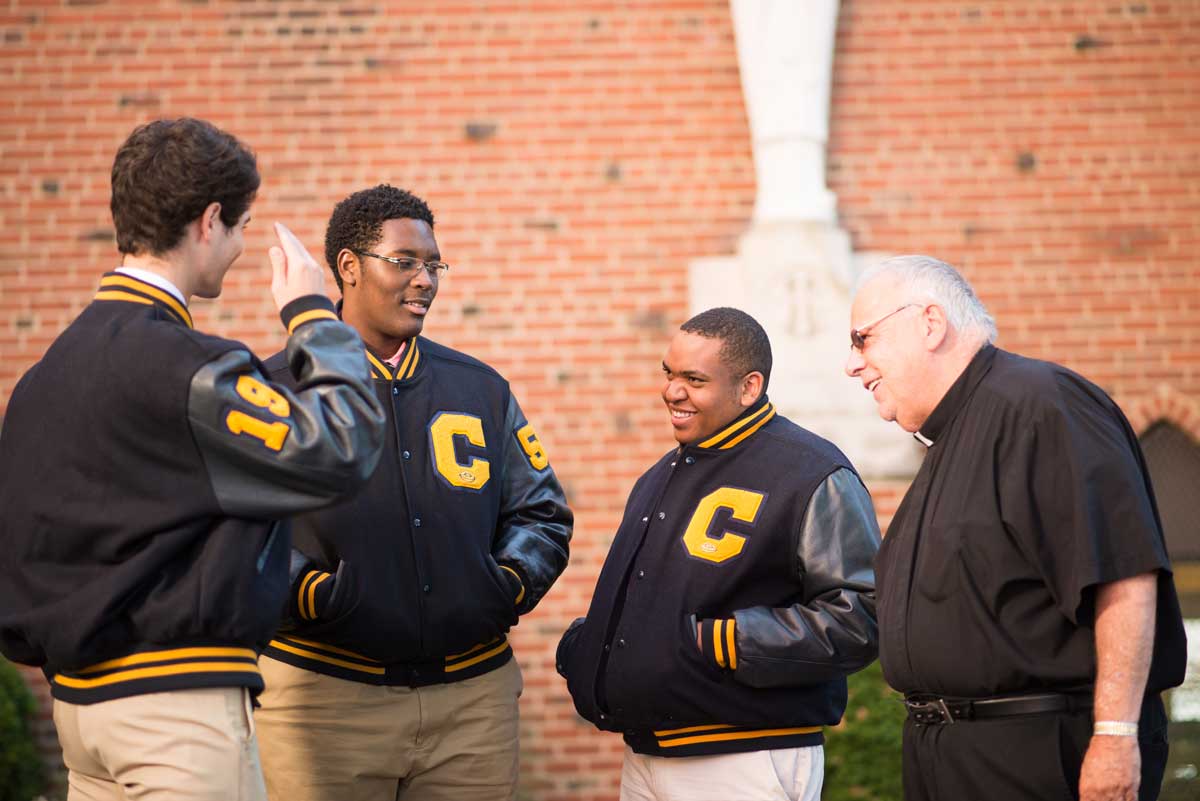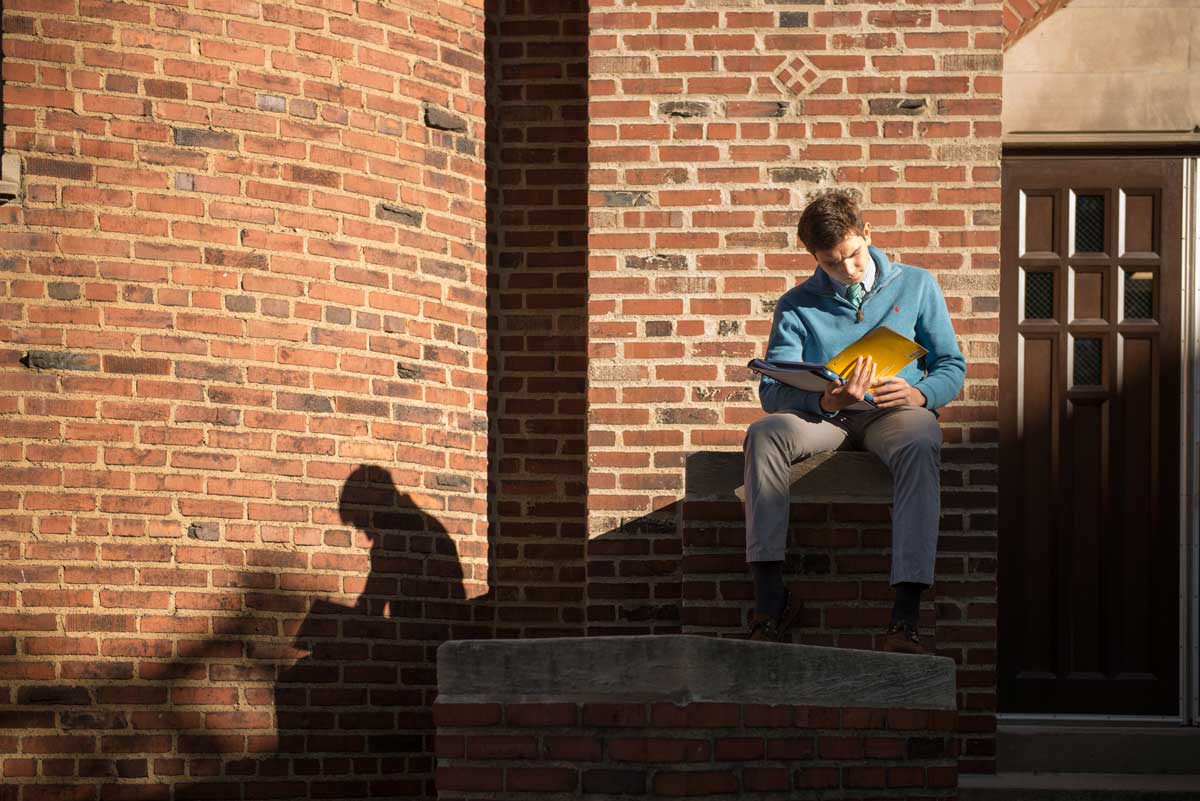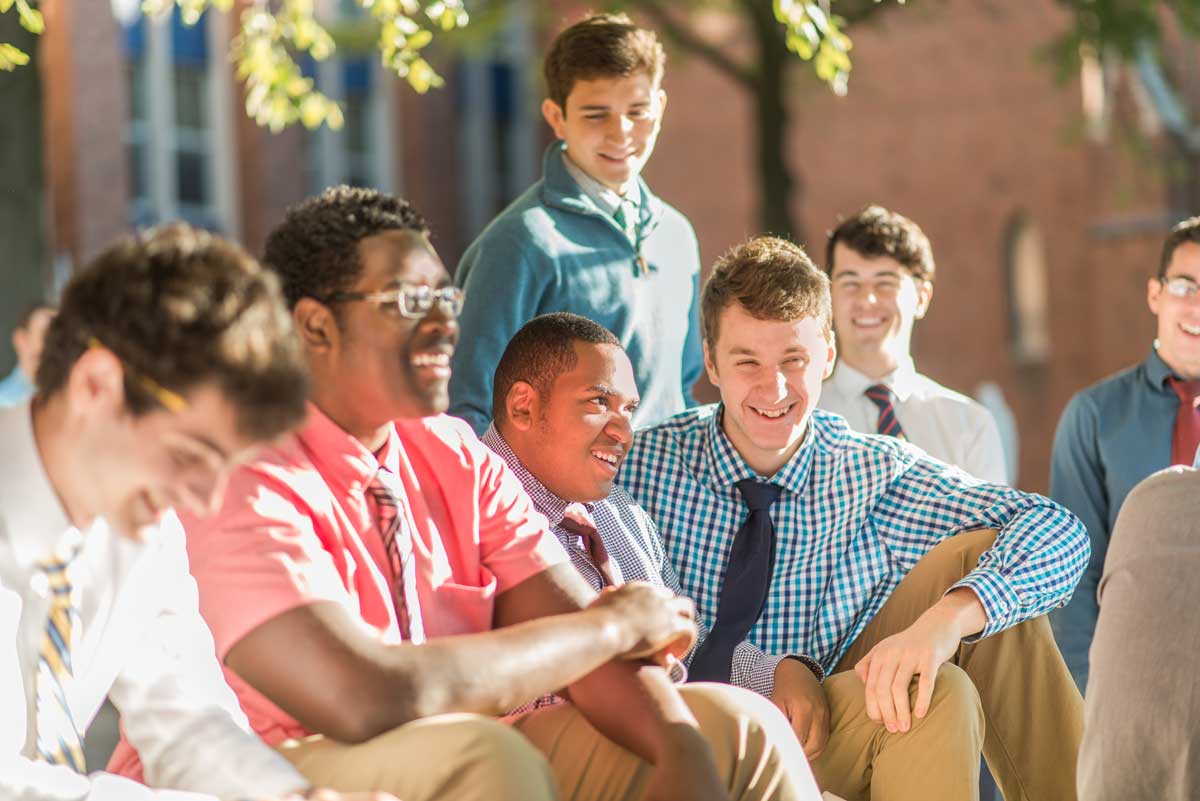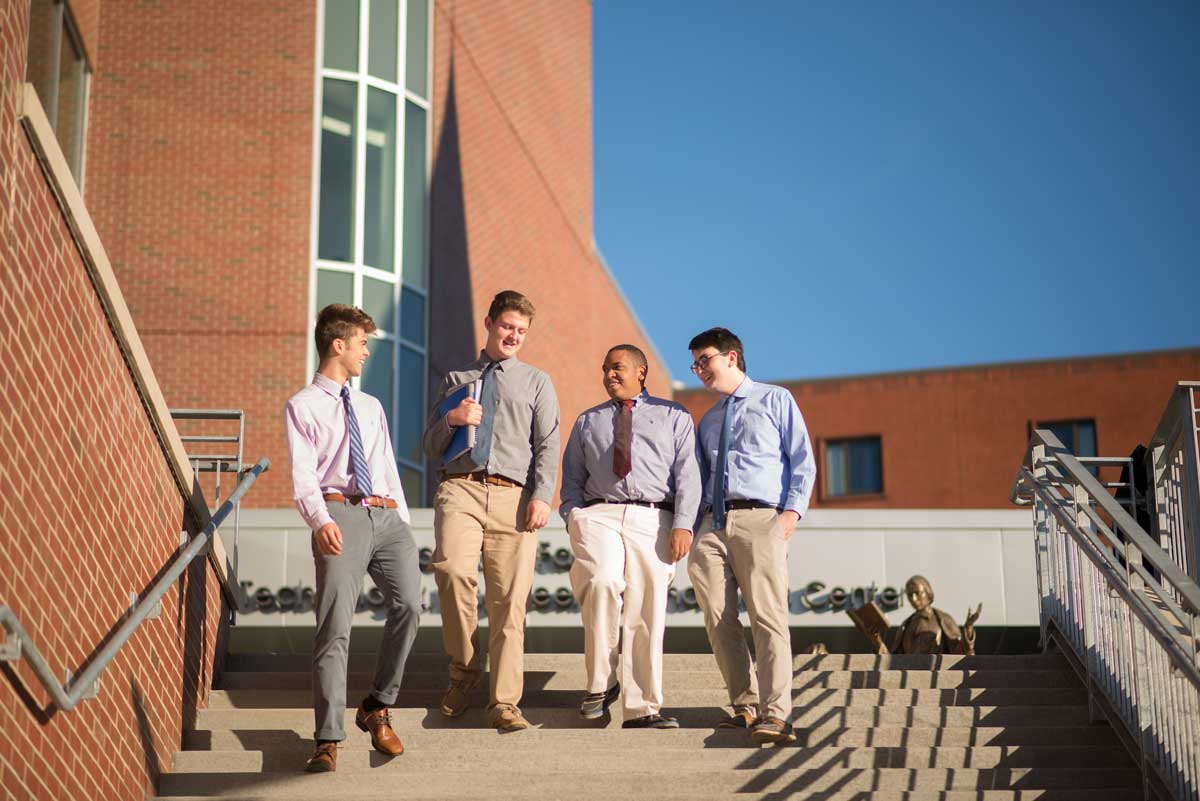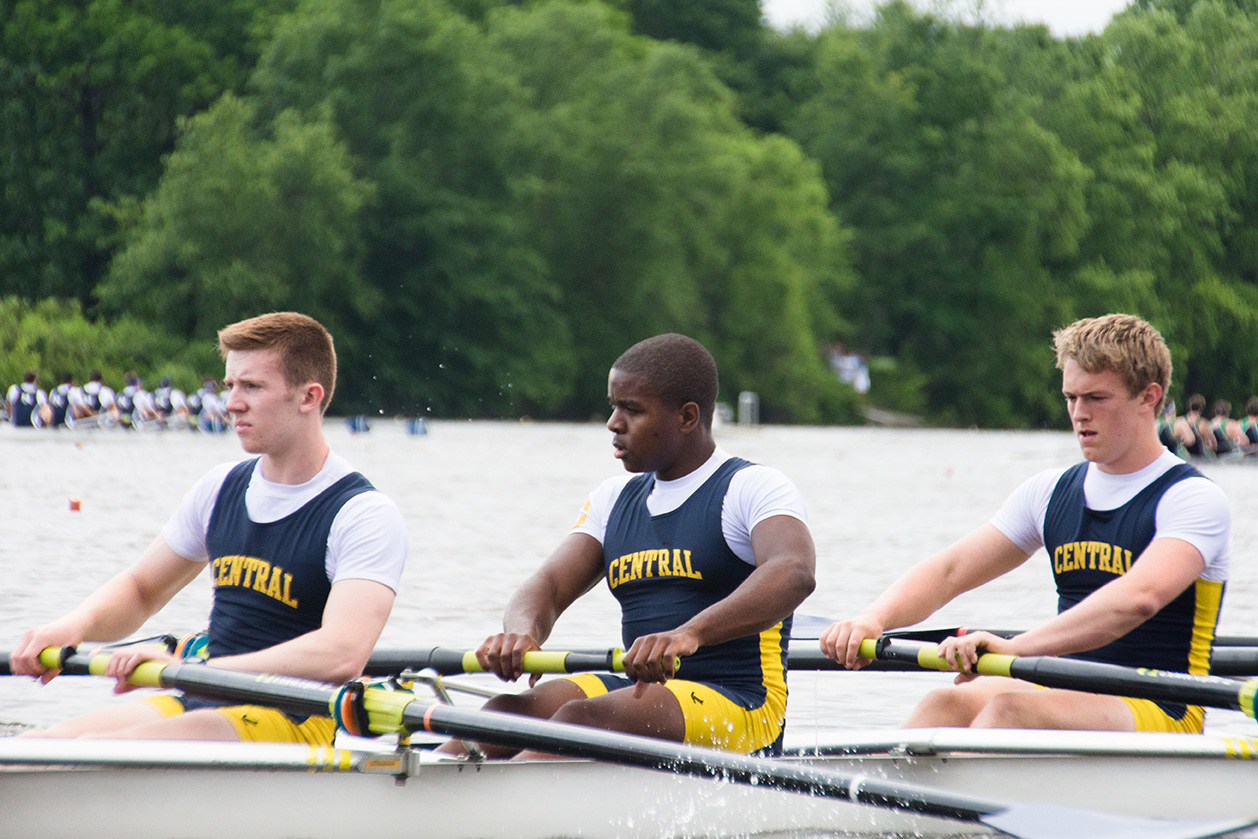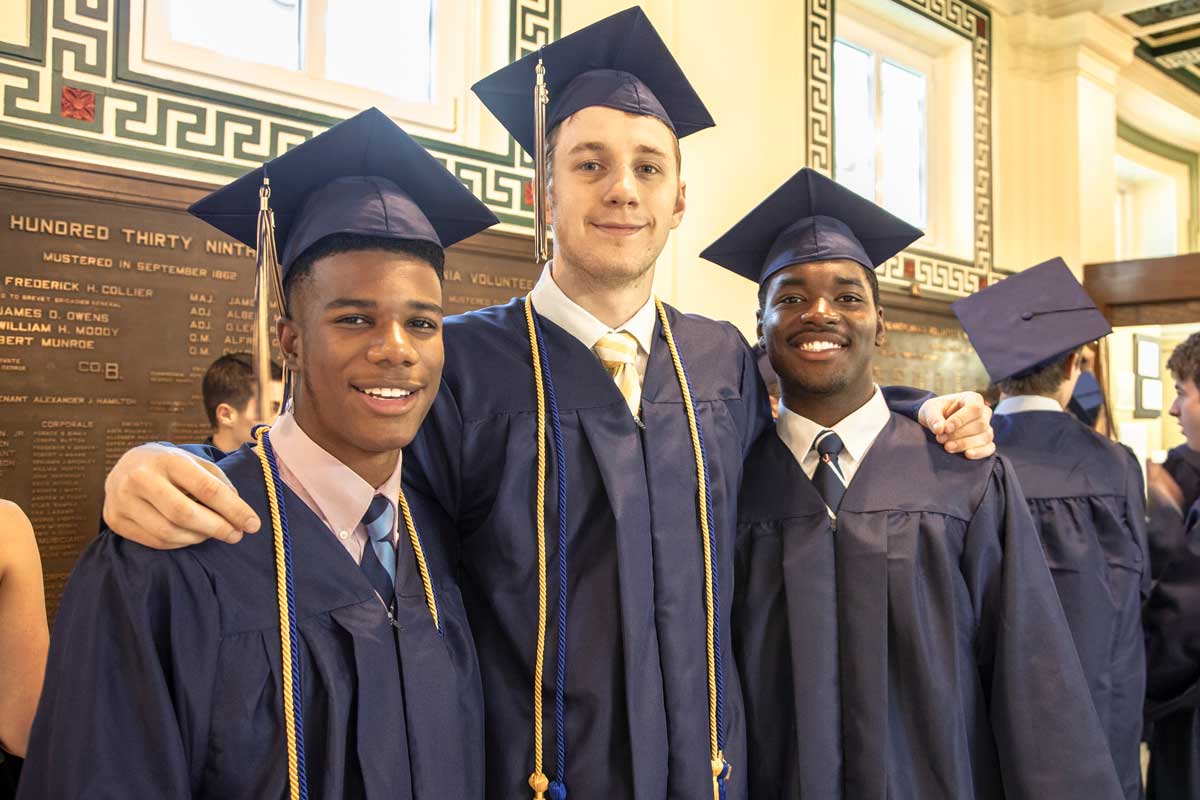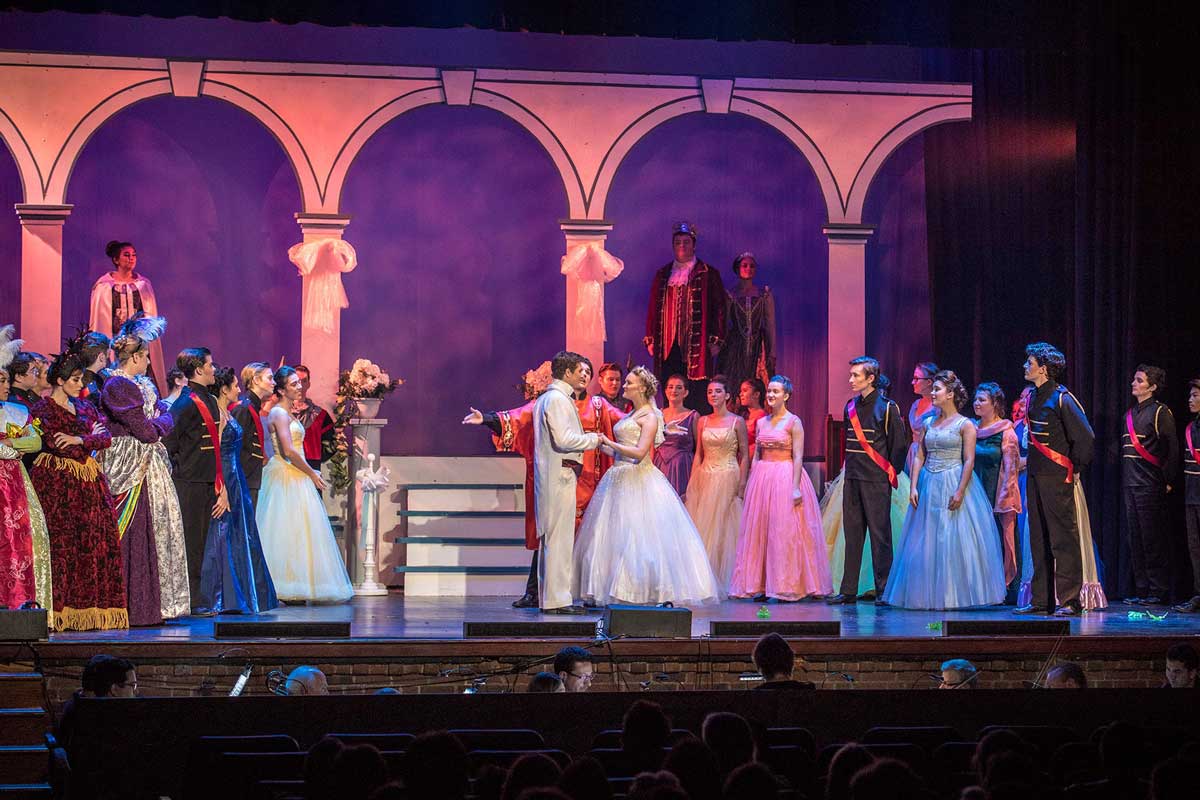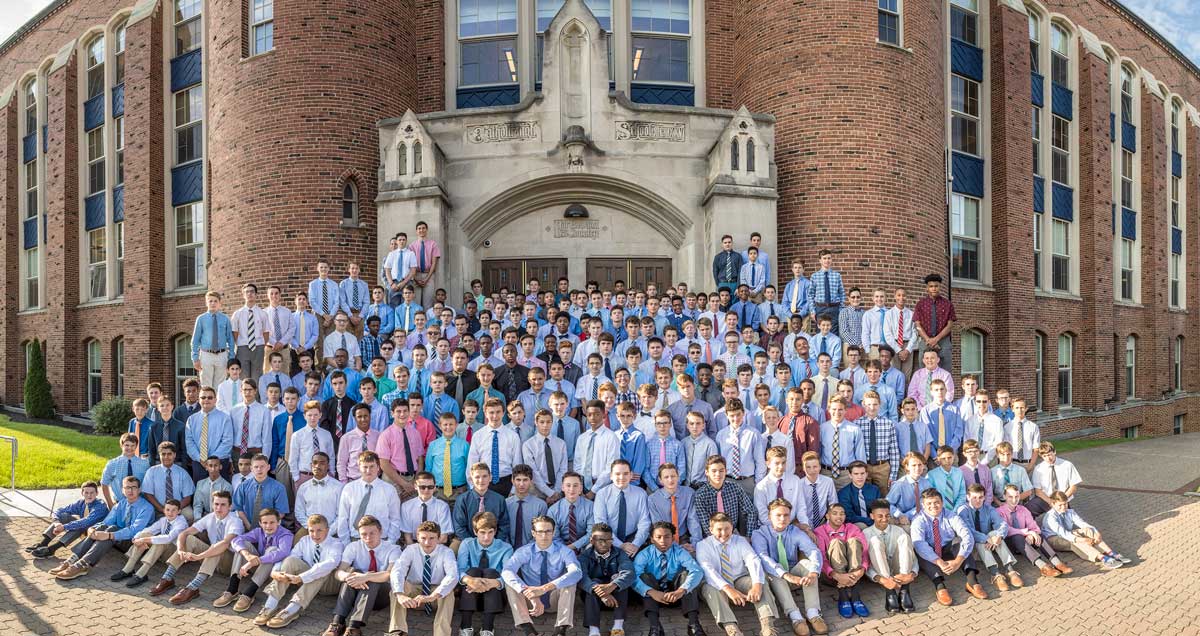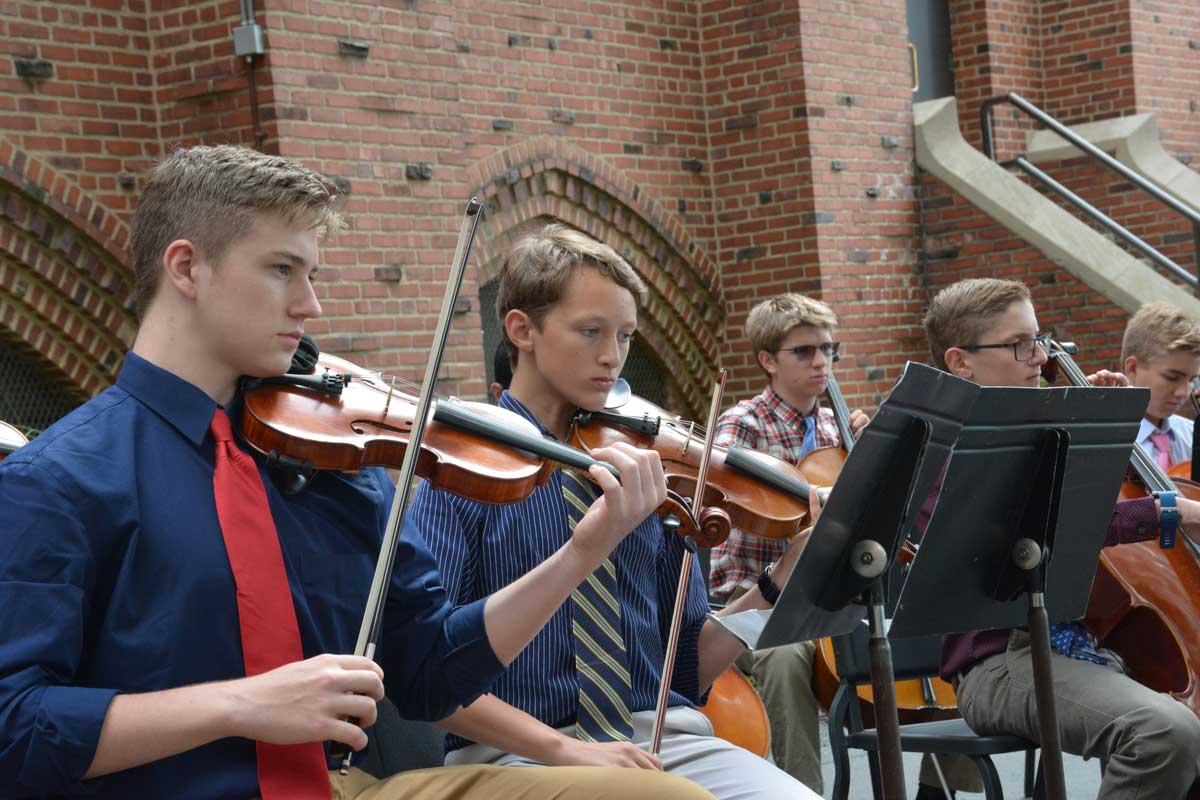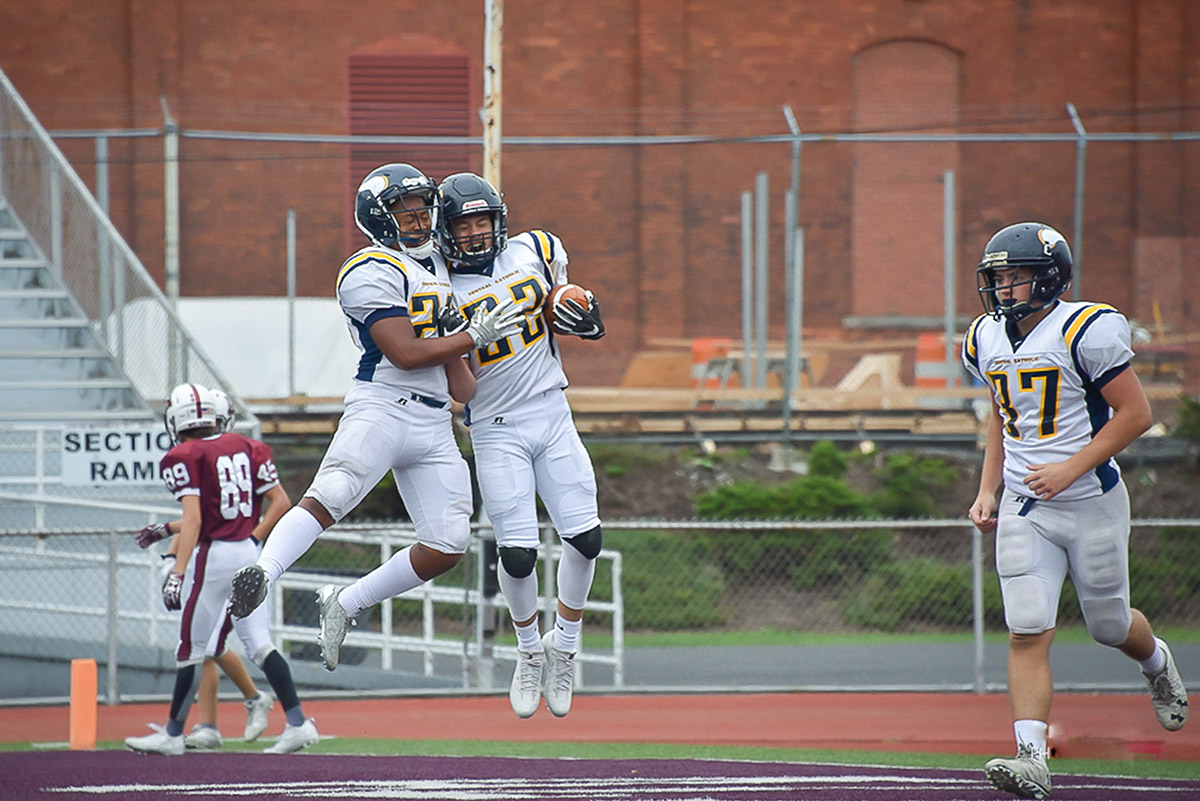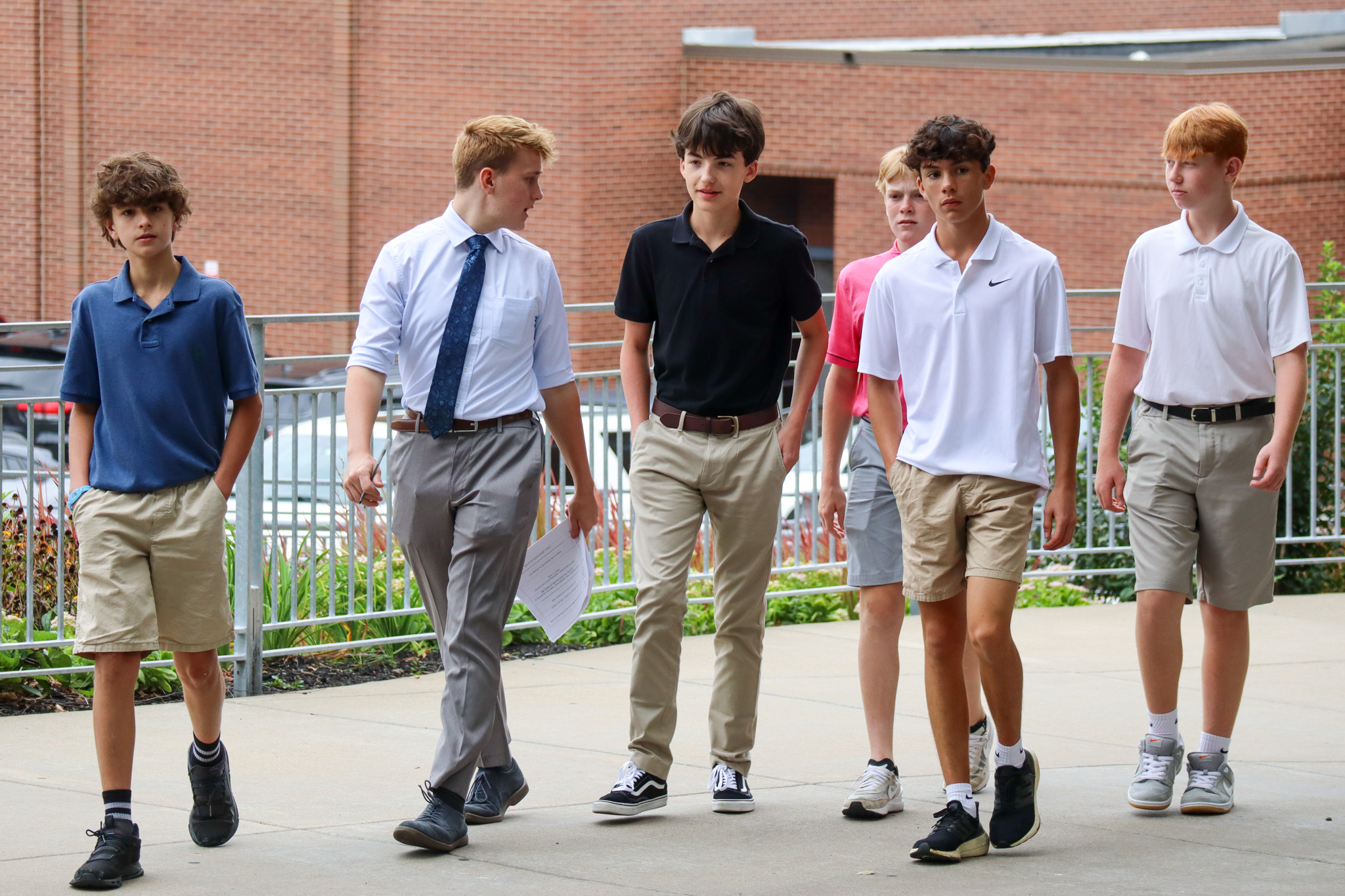 Students interested in applying to Central Catholic for 2024-2025 school year are invited to spend a day shadowing a current Central Catholic student. Multiple shadow days are offered between late October and mid-April and are open to boys in the 8th grade or boys currently in the 9th or 10th grade who are considering transferring to Central Catholic. The day will run from 9:30 am to 2:00 pm. Visiting students are paired with a volunteer Student Ambassador and follow their academic schedule for the day. Lunch from the dining hall will also be provided. To view available dates and register for a shadow please click on the link below.
Register Here
---
Why Central?
Central Catholic's holistic approach to education revolves around reaching your student where he is – and pushing him to be his best self. Central Catholic strives to provide a challenging, relevant and diverse program of studies and extra-curricular activities in an environment that fosters a life of faith and learning and develops leaders rooted in the gospel values of integrity, respect, service, justice and peace.
---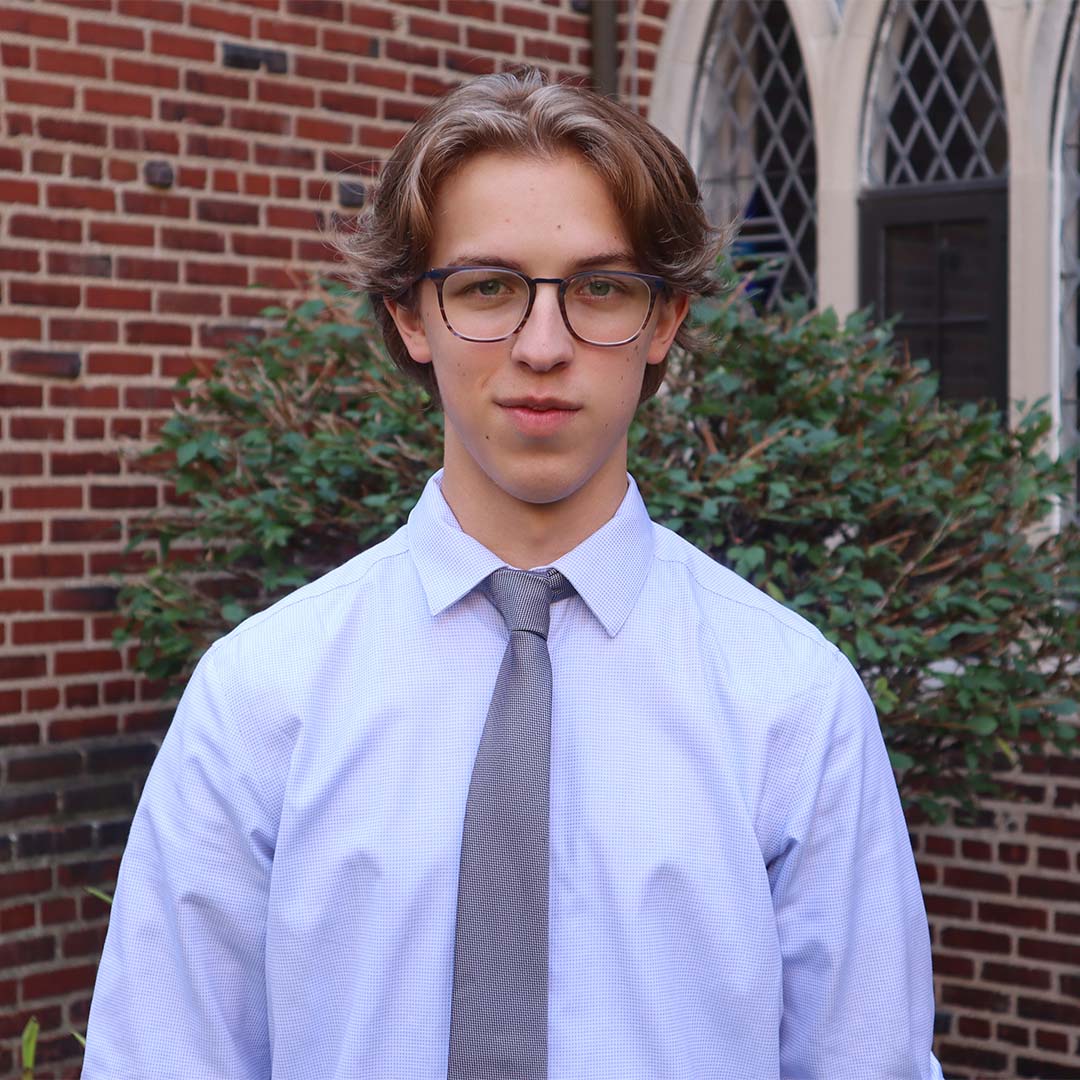 "I would recommend Central to a prospective student because it truly is an accommodating place that acts as a second home for me. If I need any sort of assistance, whether it is getting help in a class, changing my class schedule, personal or social issues, there are many people there to make your life as great and easy as possible."
Meet Bryce Matway, '22
Admissions Events
Have questions about applying?