Admissions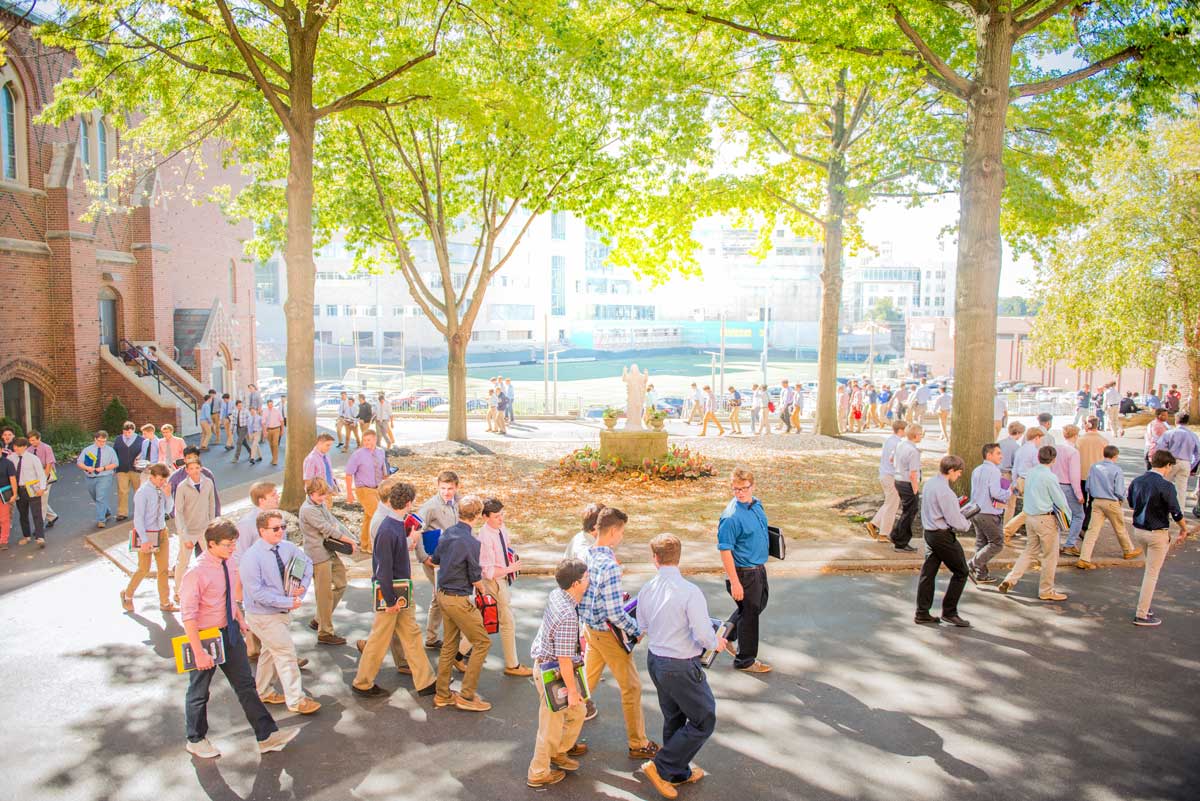 Central Catholic High School is where tradition meets innovation. Our rigorous academic programming, dedicated student support services, high expectations, wide variety of athletic and extra-curricular offerings, and sanctioned daily independence focus on developing the whole student while embedding in them the values, morals, responsibility, and discipline that will carry into the rest of their lives. Located in the heart of Oakland, Central Catholic provides additional educational experiences for students to benefit from at the University of Pittsburgh, Duquesne University, Carnegie Mellon University, the Carnegie Museum system, Phipps Conservatory, the Pittsburgh Zoo, as well as nearby downtown Pittsburgh. Since 1927, Central Catholic has fulfilled its mission of building Men of Faith, Scholarship and Service.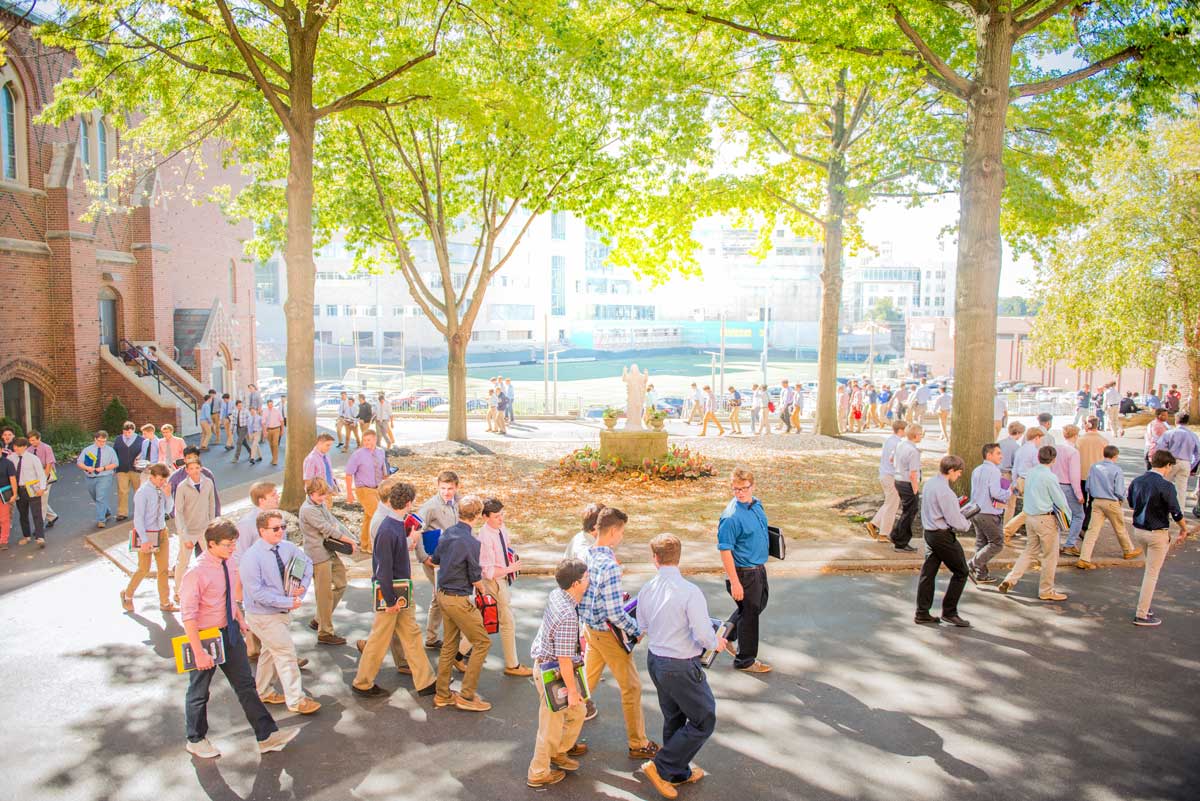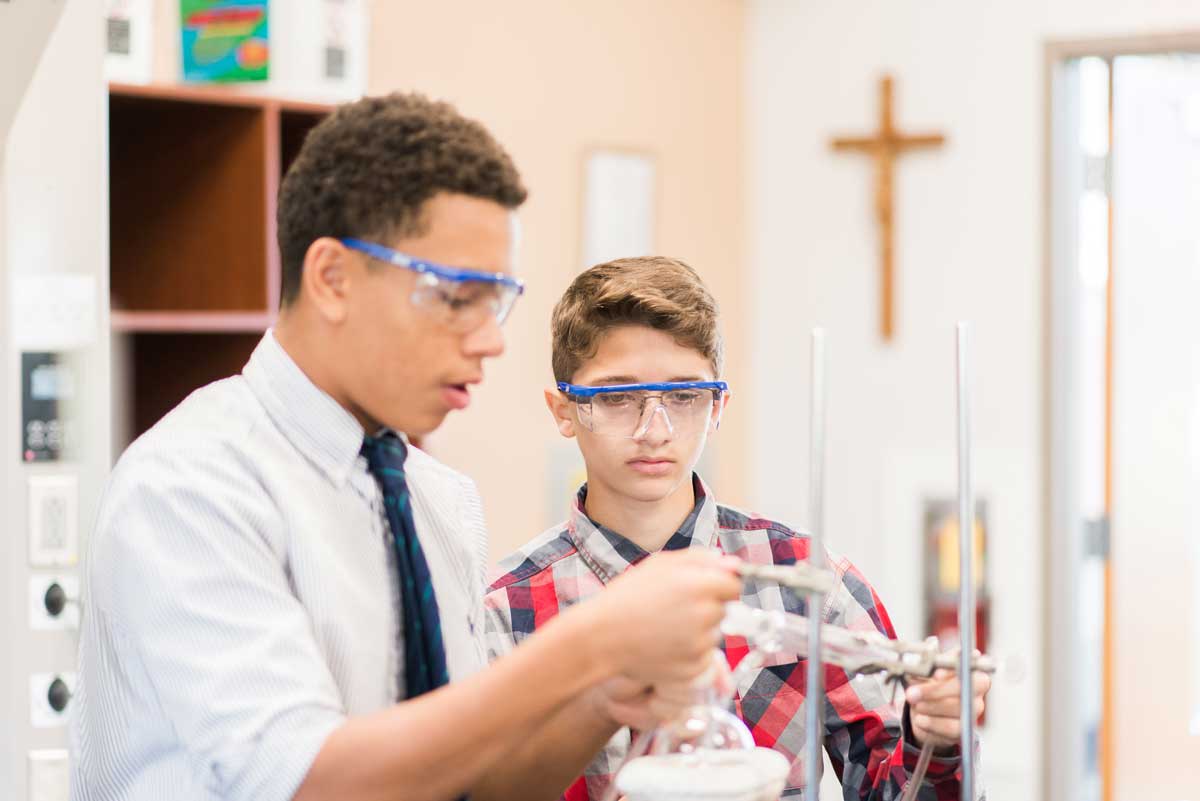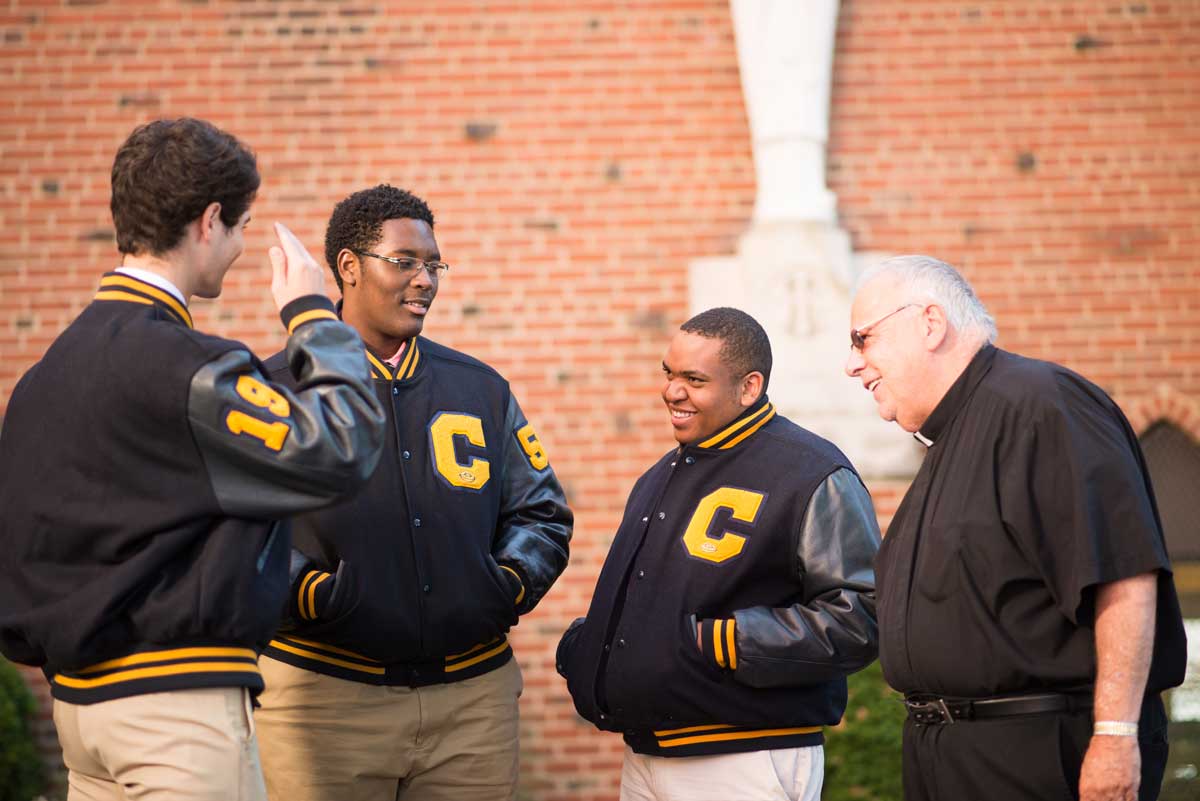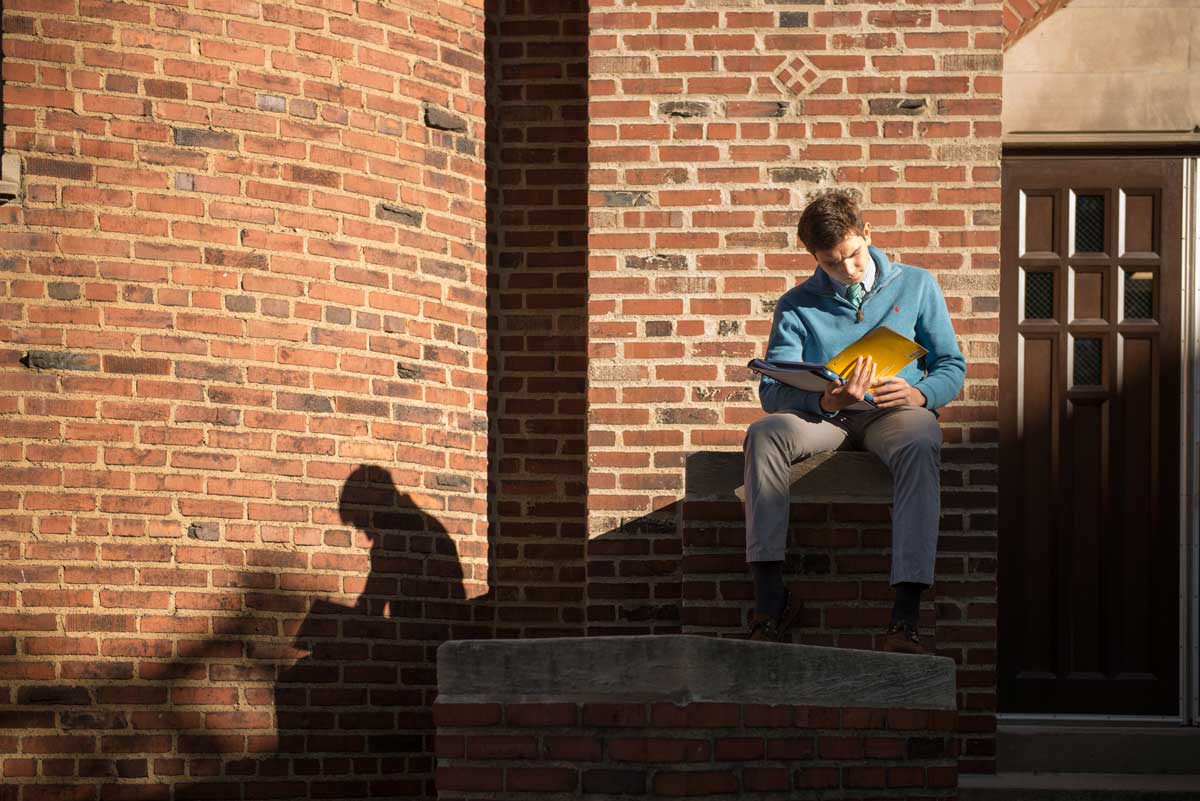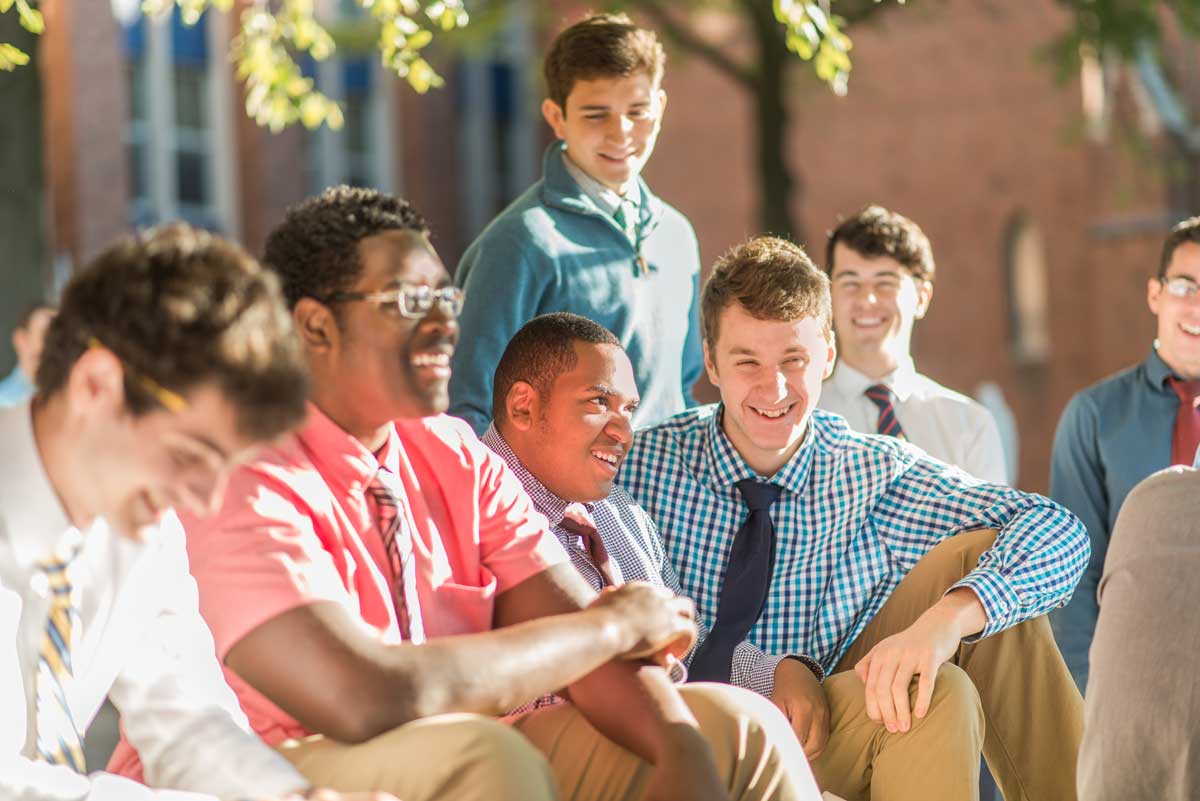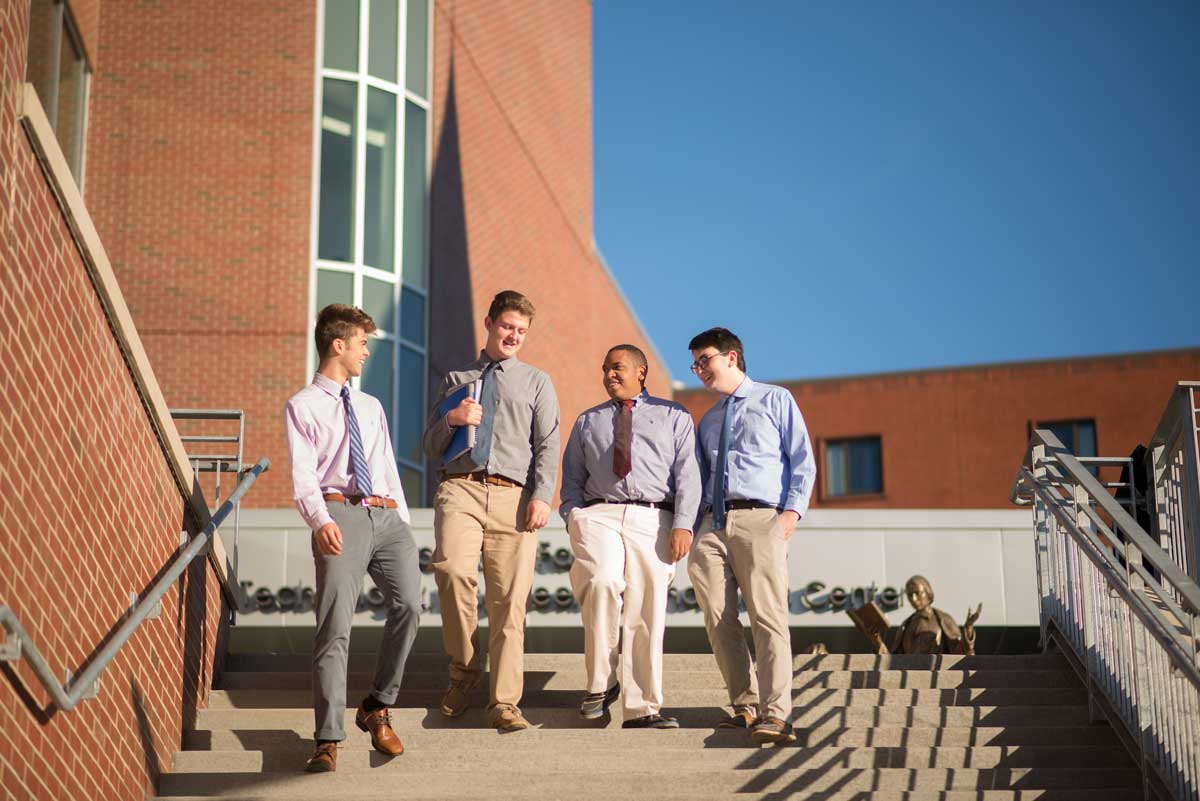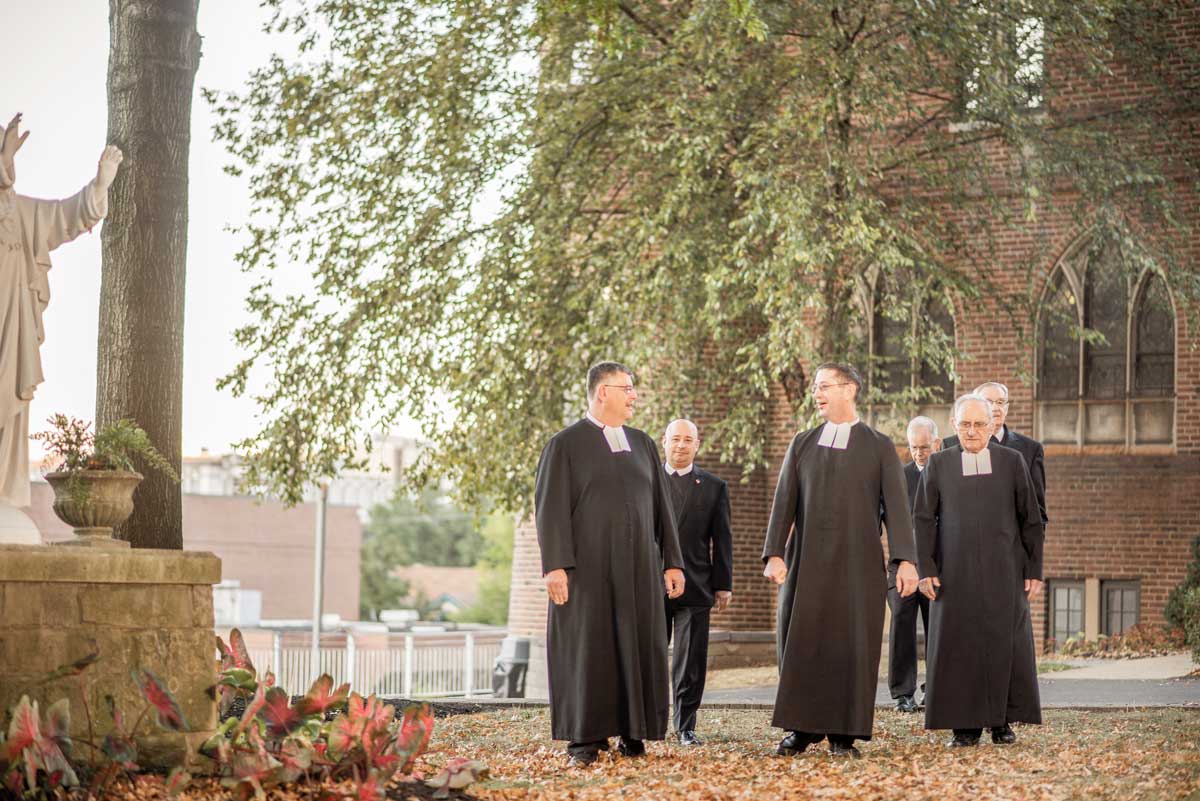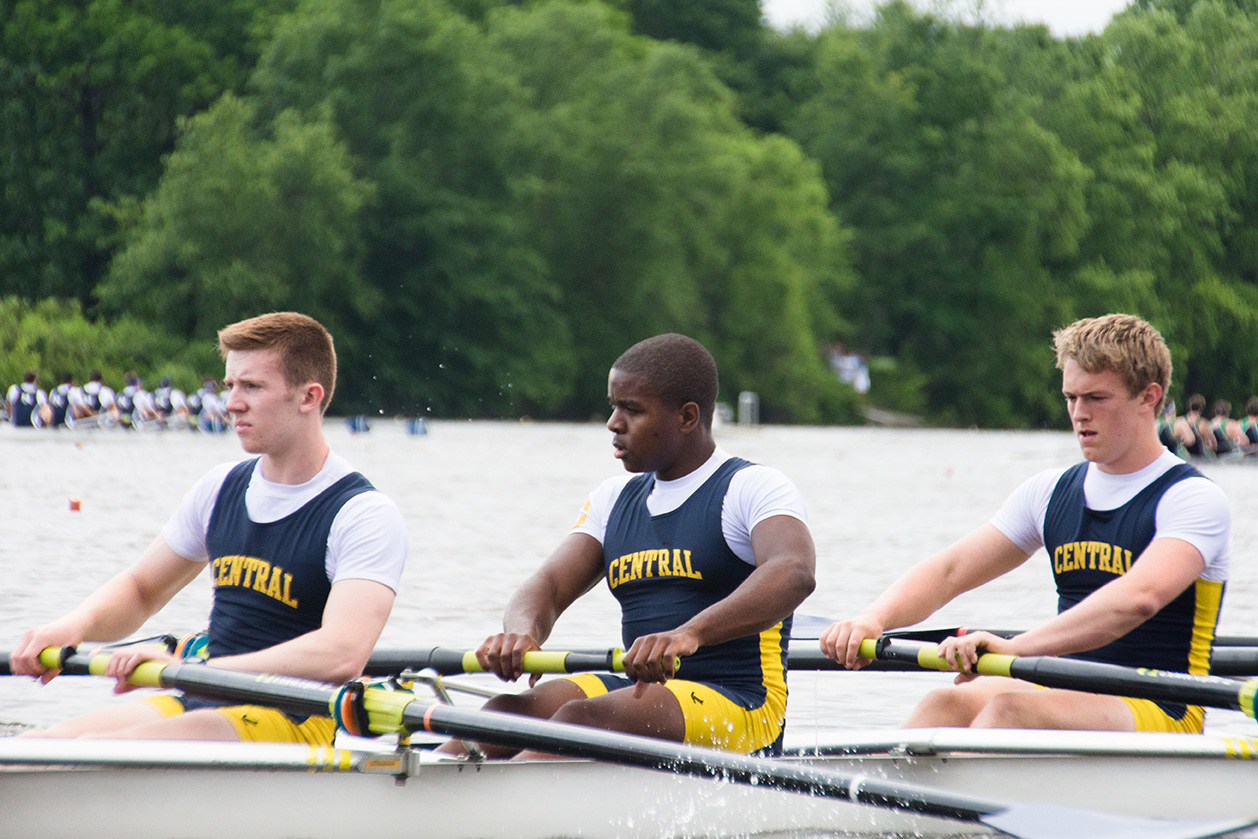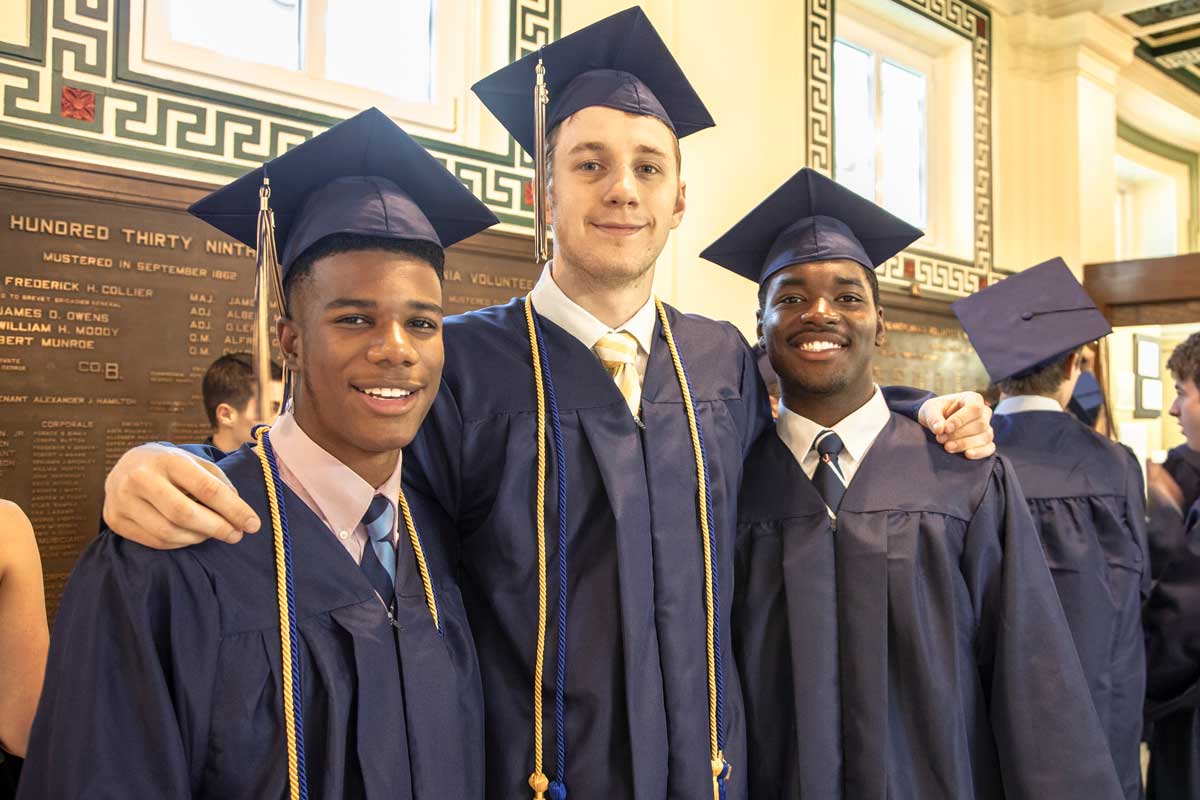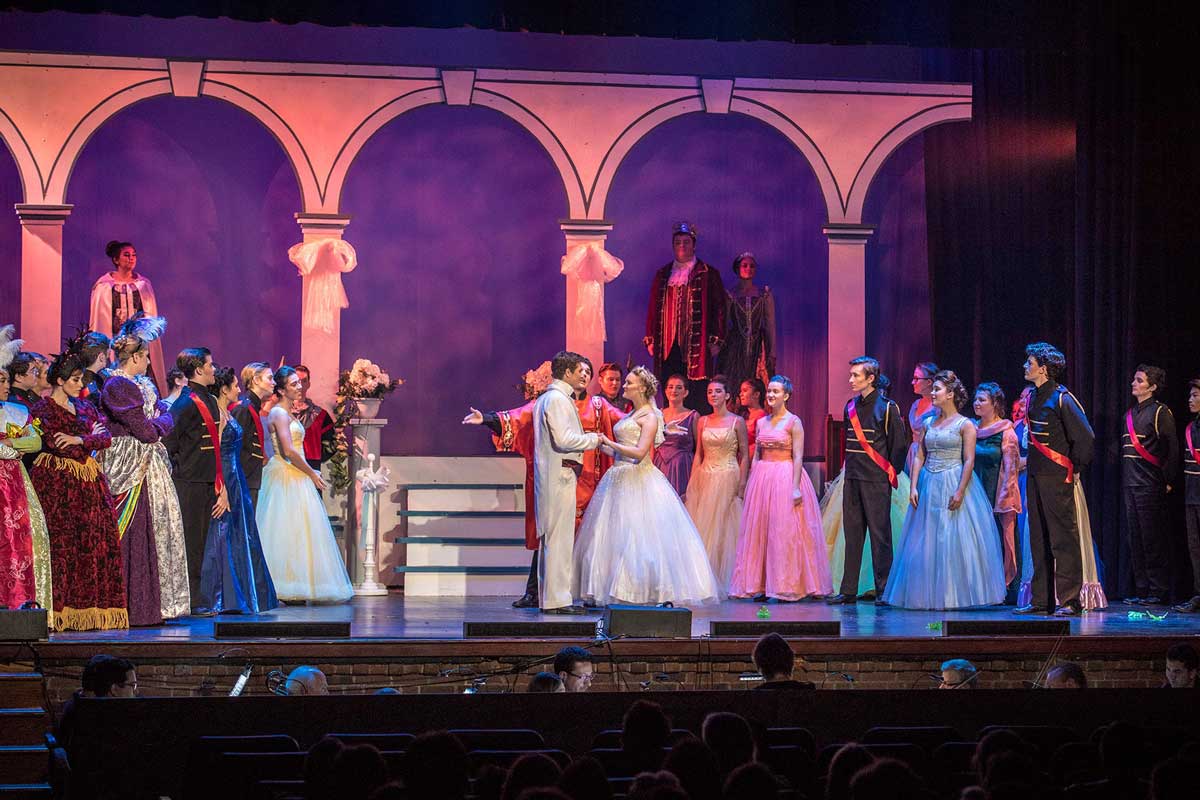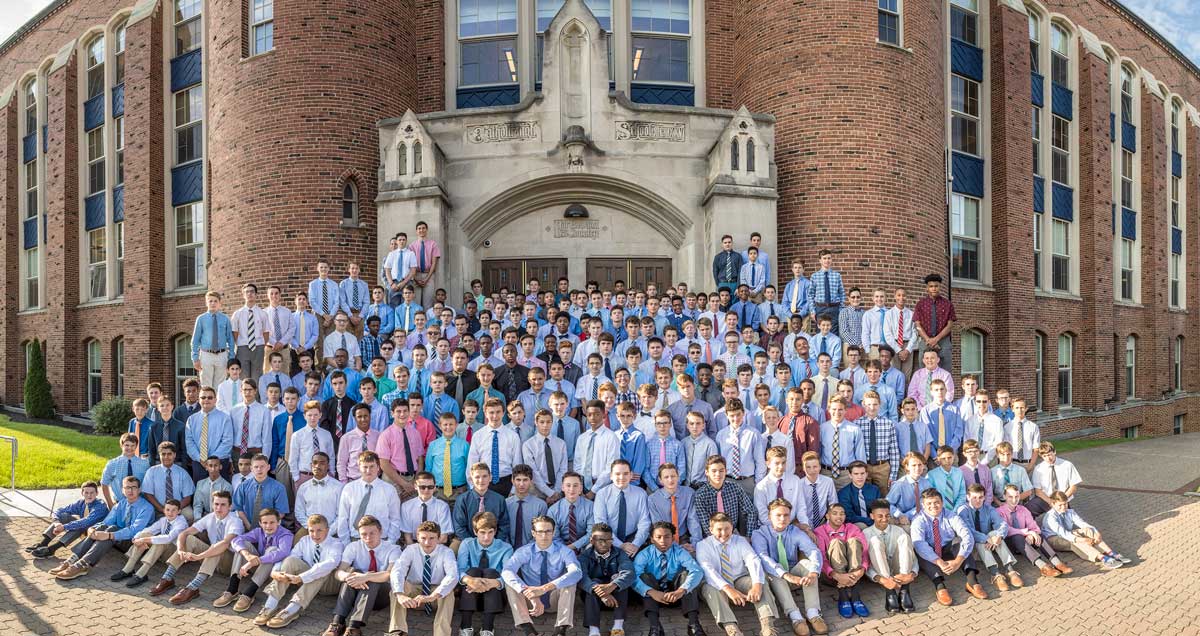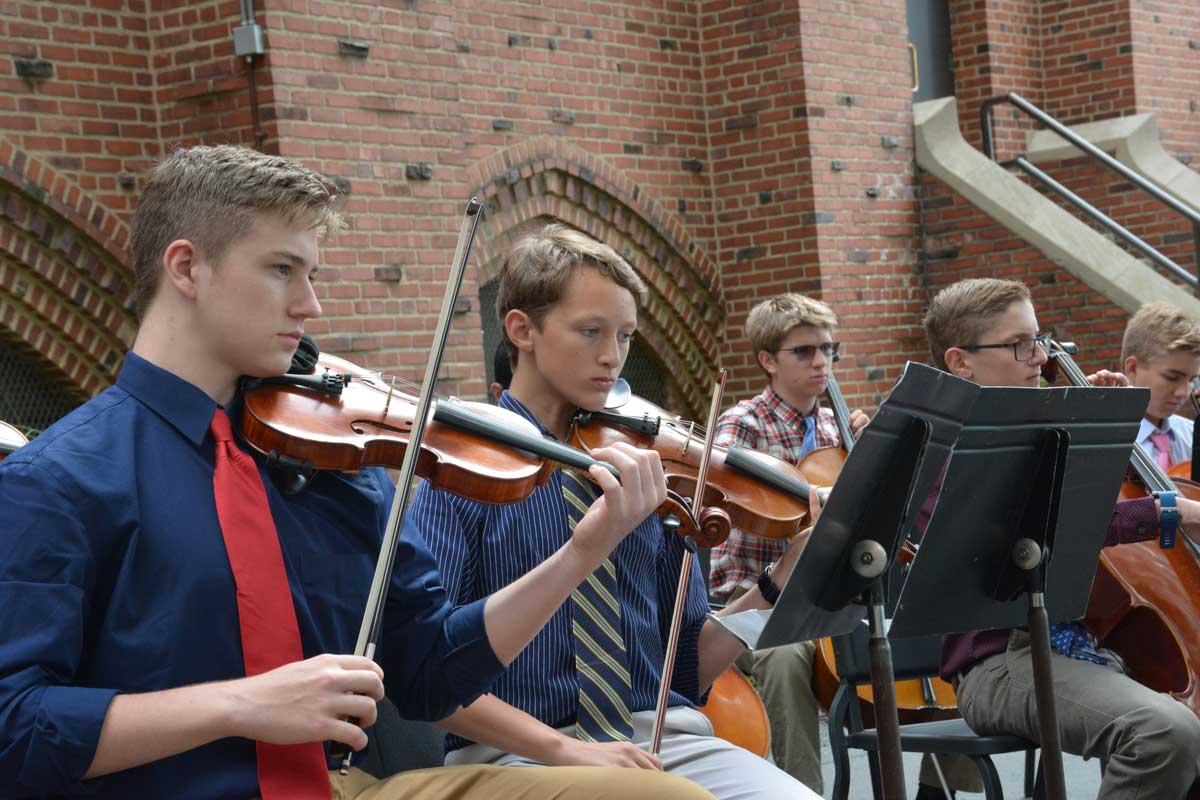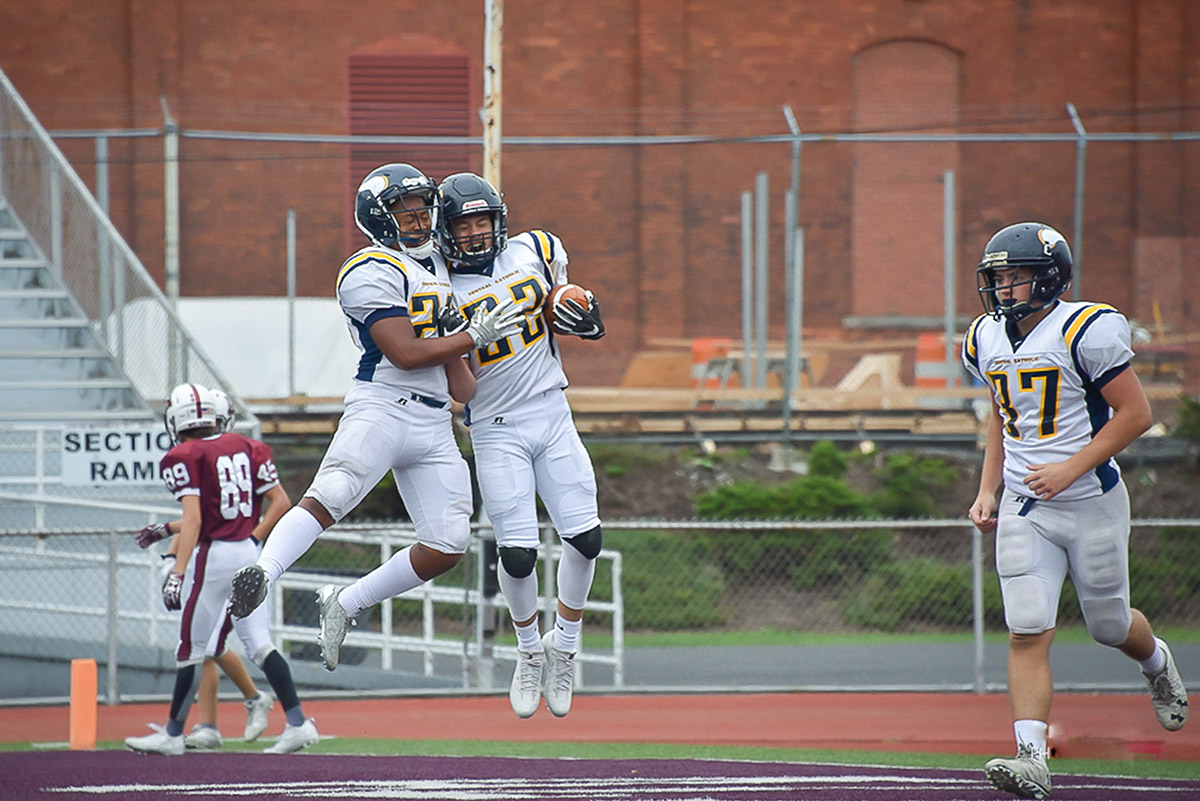 Save the Dates!
Fall Open House for Prospective Families
November 6, 2022
Open House for families of prospective students in all grade levels are invited to tour the campus and meet teachers, coaches, and students on Sunday, November 6, 2022. Online registration for this event will open in late-August 2022.
Viking for a Day
October 14, 2022
Each year, more than 350 eighth grade boys join us for our annual "Viking for a Day" event. Throughout the day, students will explore Central Catholic through tours and sample classes, have lunch with peers and student mentors in the McGinley Dining Hall, and learn all about Central Catholic! Students who will make up the Class of 2027 are invited to attend on Friday, October 14, 2022. Online registration for this event will open in late-August 2022.
---
Why Central?
Central Catholic's holistic approach to education revolves around reaching your student where he is – and pushing him to be his best self. Central Catholic strives to provide a challenging, relevant and diverse program of studies and extra-curricular activities in an environment that fosters a life of faith and learning and develops leaders rooted in the gospel values of integrity, respect, service, justice and peace.
---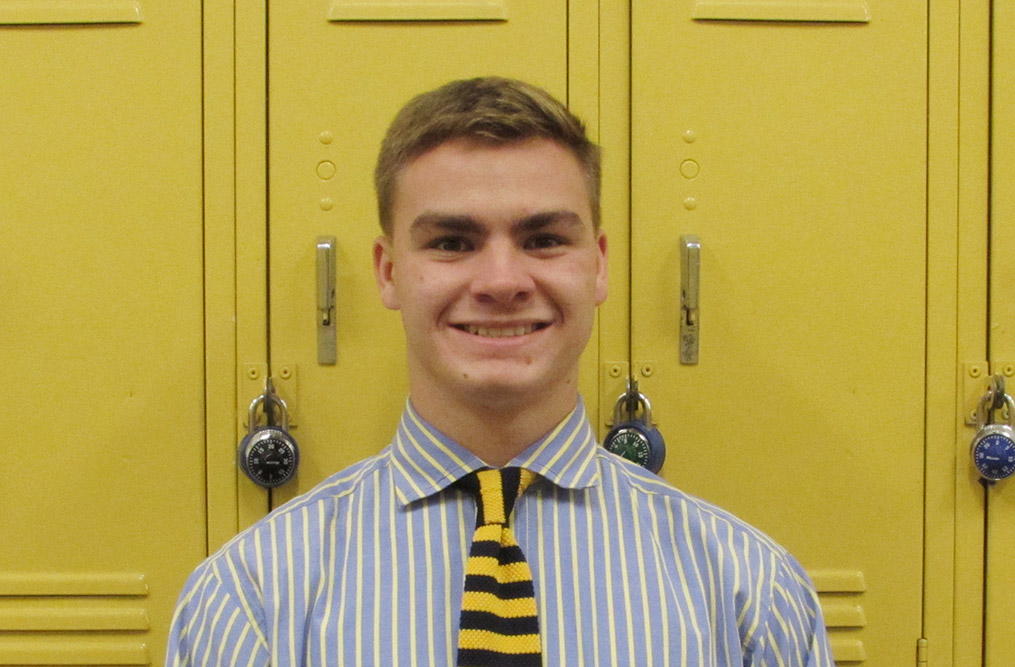 "I chose to come to Central because it is a family legacy, but there's no other high school I'd rather attend. Central is my home away from home."
Meet Brian Freyvogel, '18
Admissions Events
Have questions about applying?