Apply Now
Central Catholic High School accepts students entering grades 9 through 11.
Rising 9th Graders
Students entering the 9th grade are required to complete the Online Admissions Application. Apply using the button below. Upon completion of the application, you will also be registered for the Placement Test. The Placement Test will be held on December 11, 2021 for the Class of 2026.
Click here to Complete the Application
Rising 10th or 11th graders
We welcome transfer students in grades 9-11. There are often many reasons why a student may choose to transfer to Central Catholic, but regardless of the reason, we welcome transfer students to our community, and work quickly to incorporate them into our community.
Students who seek to transfer to Central Catholic into the 10th or 11th grades are required to submit the following:
Transfer Admission Application
Recommendation and Transcripts Request form
Final grades from the student's current school.
10th and 11th grade applications for the 2022-2023 School Year (Class of 2025 and 2024) will be available on this page on February 1, 2022.
International Students
Central Catholic also accepts qualified International Students. Students are required to complete an Application for Admission for the appropriate grade level to begin the process. Additional items are also required for international admission.
Stay Connected
Be in the know of what's happening at Central Catholic! Our weekly e-blast, "Inside the Quadrangle," give you an inside look of life at Central.
Request Information
Fill out our General Inquiry form and a representative will get back to you within 24 hours, Monday-Friday.
Have questions? Contact: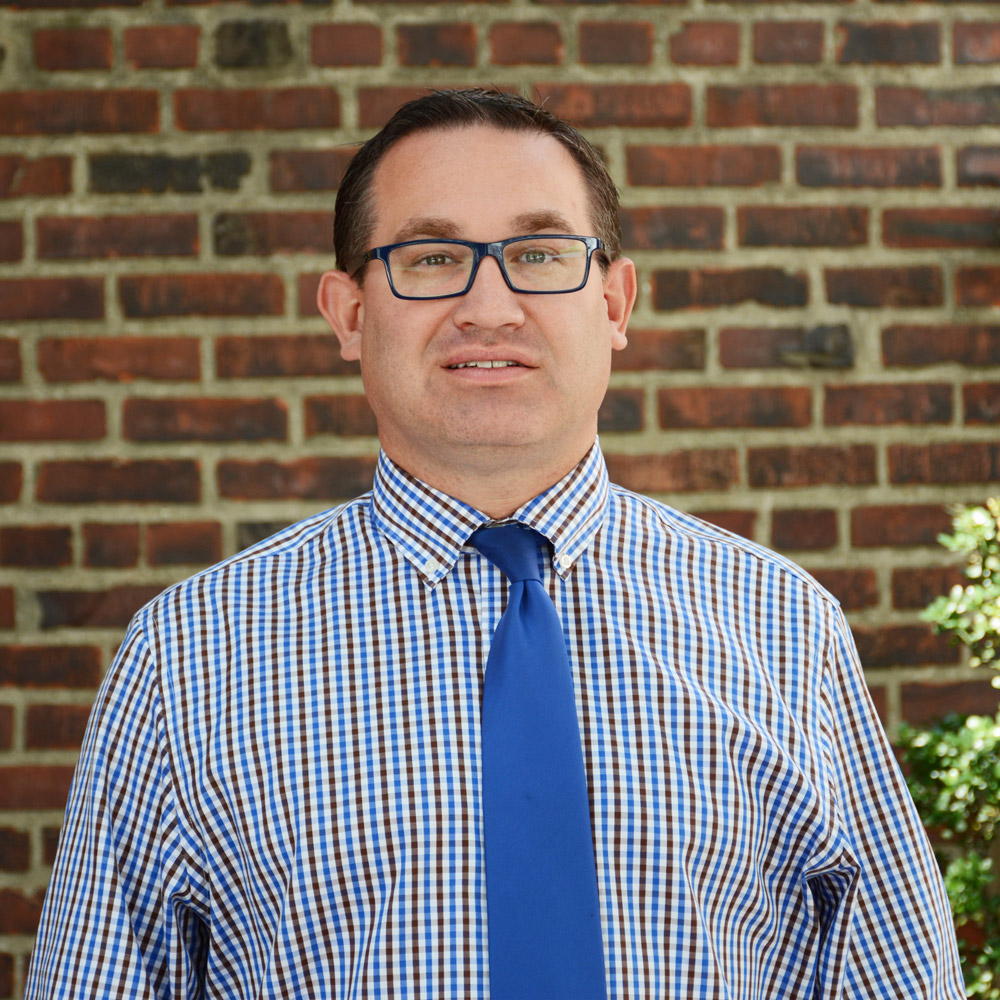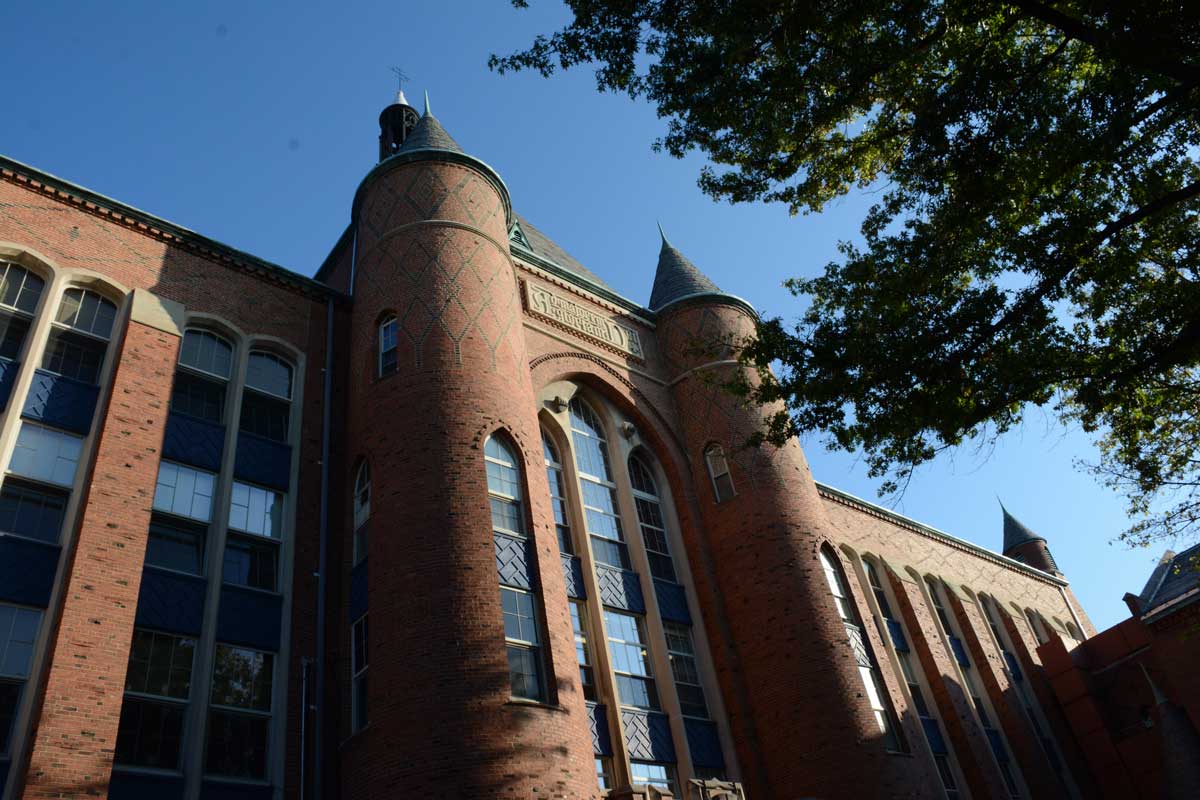 Join us for our upcoming admissions events.
Admissions Events are a great way to learn more about Central Catholic before you apply.