Annual Fund
Make a gift. Make an impact.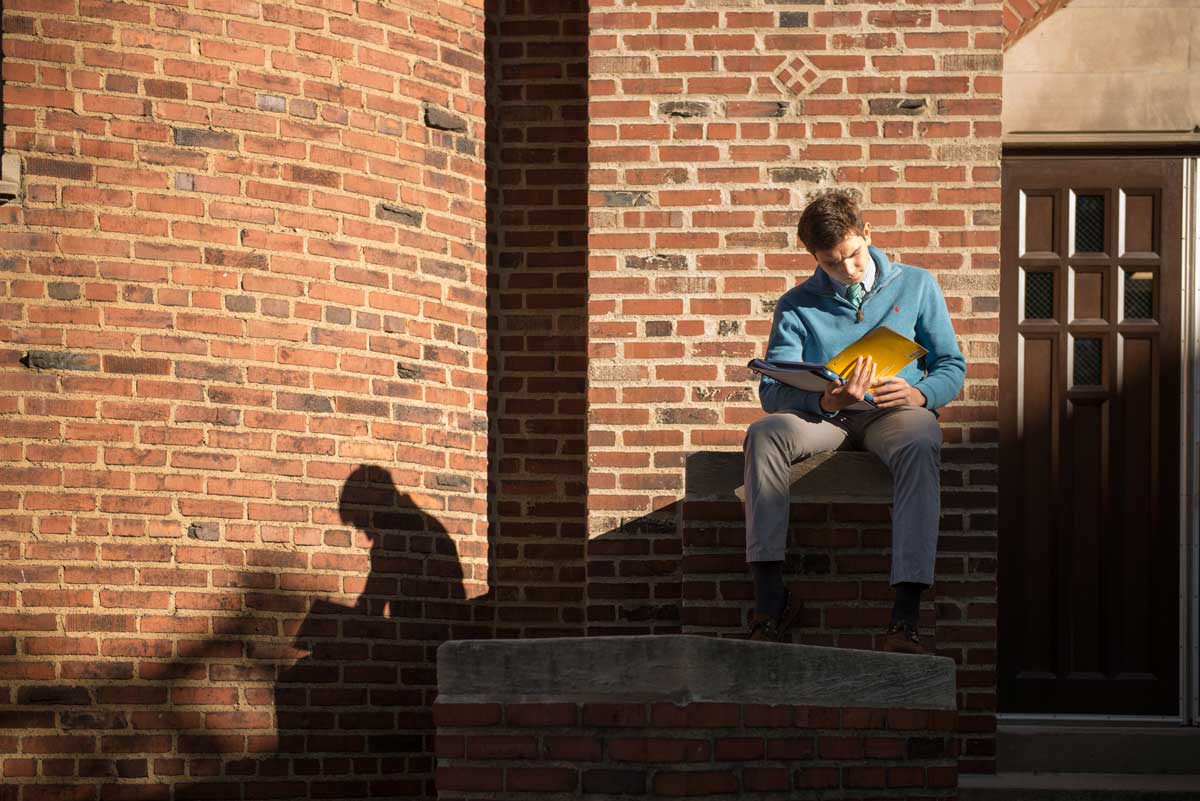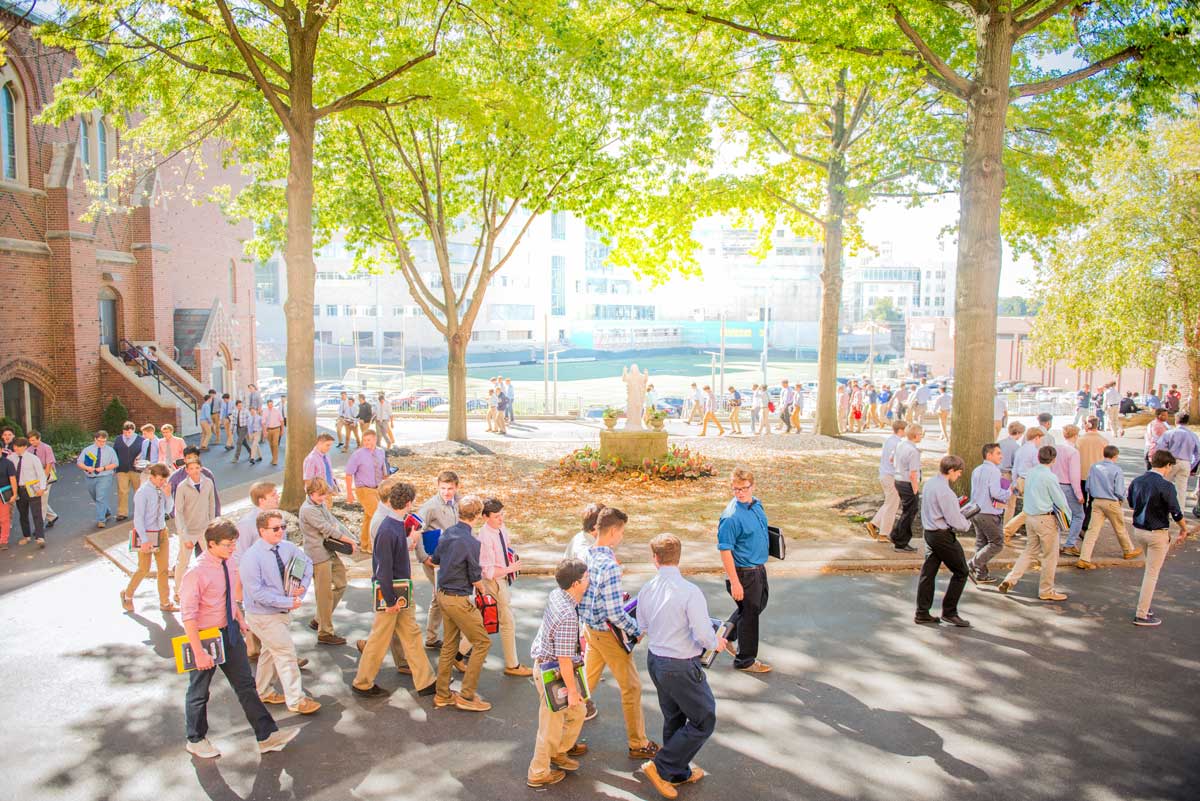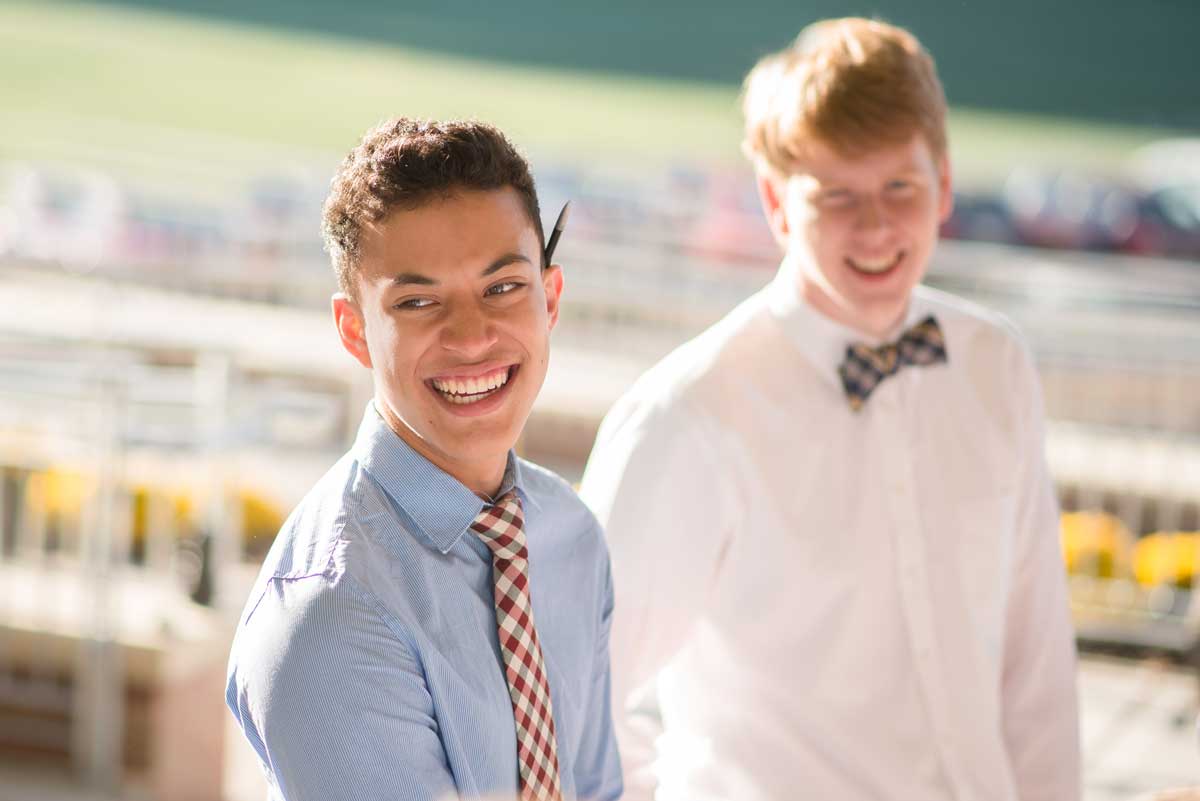 Your participation in the Annual Fund provides critical support which enables us to:
Provide Needs Based Tuition Assistance
Enhance Student Programming
Keep Tuition Affordable
Central Catholic is committed to providing a quality Catholic education to a diverse group of students. This commitment requires us to keep tuition affordable. As a result, the cost to educate a student at Central Catholic is greater than our actual tuition fees. Tuition accounts for approximately 75% of the school's annual operating budget; the Annual Fund makes up the other 25%.
Annual Fund gifts immediately and directly support the needs of our students by providing tuition assistance and enhancing student programming. Each year, Central Catholic must raise approximately $700,000 for the Annual Fund. Our success relies on the collective generosity of our community. Everyone can help, and every gift makes a difference.
Make an investment in our Viking brotherhood today and trust that our young men will sustain Central Catholic's tradition of excellence. On behalf of the Christian Brothers, the students who benefit from your generosity, and our entire community, thank you.
$84
a month is all it takes to become a member of the Lasallian Society
75%
of the school's annual operating budget comes from tuition
25%
the amount of the annual budget that must be fulfilled by the Annual Fund
~40%
of our students receive tuition assistance
Consider Joining The Lasallian Society
By making gifts totaling $1,000 annually, you become a member of The Lasallian Society, Central Catholic's premier giving club. You will receive invitations to special donor events and will be recognized as one of Central's most loyal supporters.
A recurring gift of $84/month will enroll you in this very special group of supporters.
Set up your recurring gift now.
Matching Gifts
Make your gift go even further for our students with a matching gift from your employer. Check with your HR department or search using the link below to inquire if your company matches gifts!