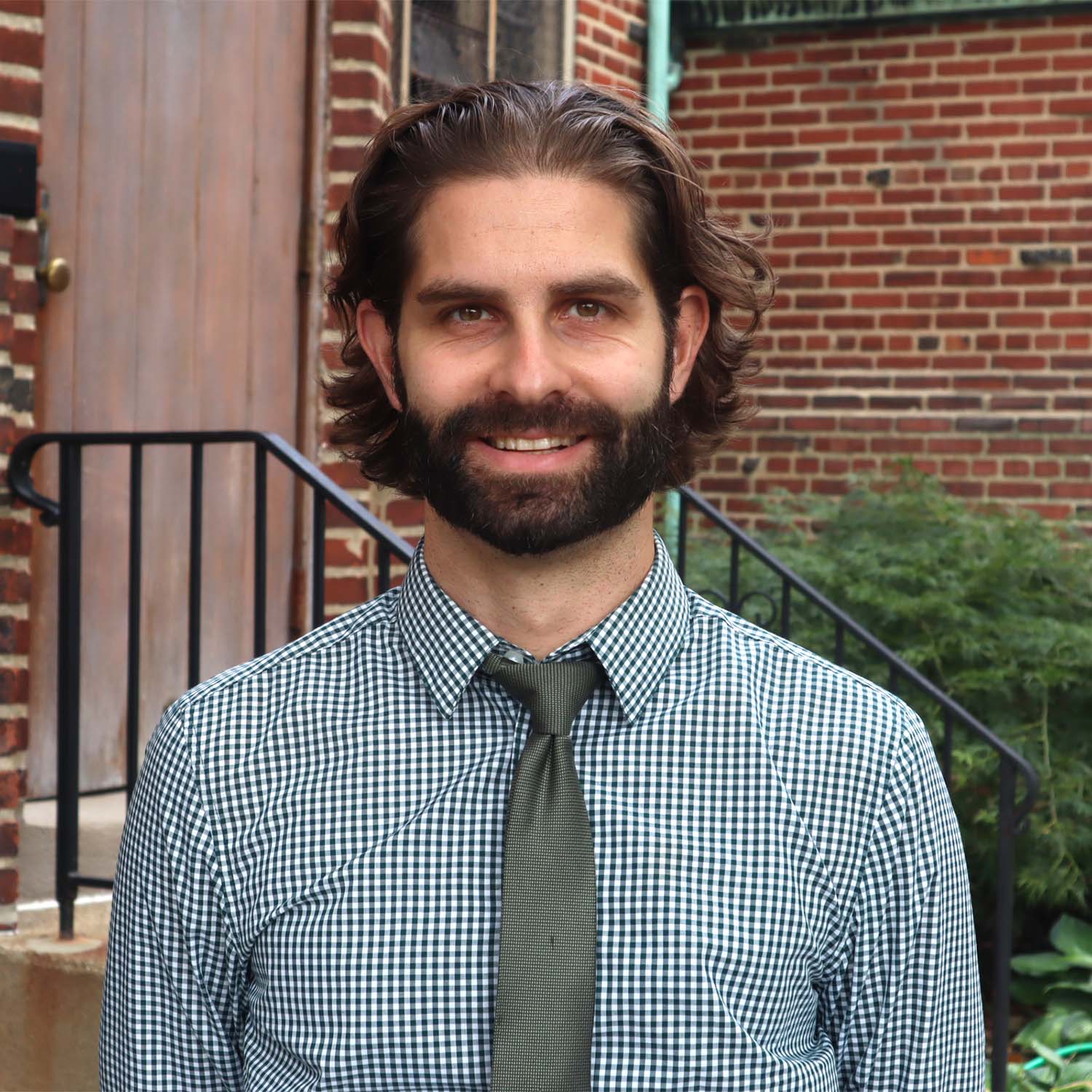 Mr. John Allen
Scholars Program Director
Year Hired: 2015
Universities attended, degrees obtained:
Saint Vincent College, B.A. in Anthropology 2010
University of Dayton, M.A. Theology 2012
About Mr. Allen:
"In addition to my involvement in the Brother David S. Baginski FSC., Scholars Program I have been lucky enough to participate in numerous mission and study trips to places such as Haiti, Peru, Appalachia, Mexico, and Turkey. My research interests include the influence of Catholic social thought on the pedagogical engagement of the youth, the intersection of faith and American culture, and the interpretation history of biblical texts. These academic curiosities are currently being pursued in a doctoral program of theology at Duquesne University.
I aspire to model for students the way in which faith and reason can enliven and critique the world around them. It is my belief that all theological and philosophical reflection must ultimately strive to remain relevant to the current age by continuing to wrestle with contemporary social problems and by seeking to understand the past. Teaching young people at Central Catholic affords me the opportunity to impact the world by asking the great questions of life and entering into the existential struggle of faith.
In my free time, I enjoy hiking, biking, reading, writing, and playing tennis."