Alumni Class Reunions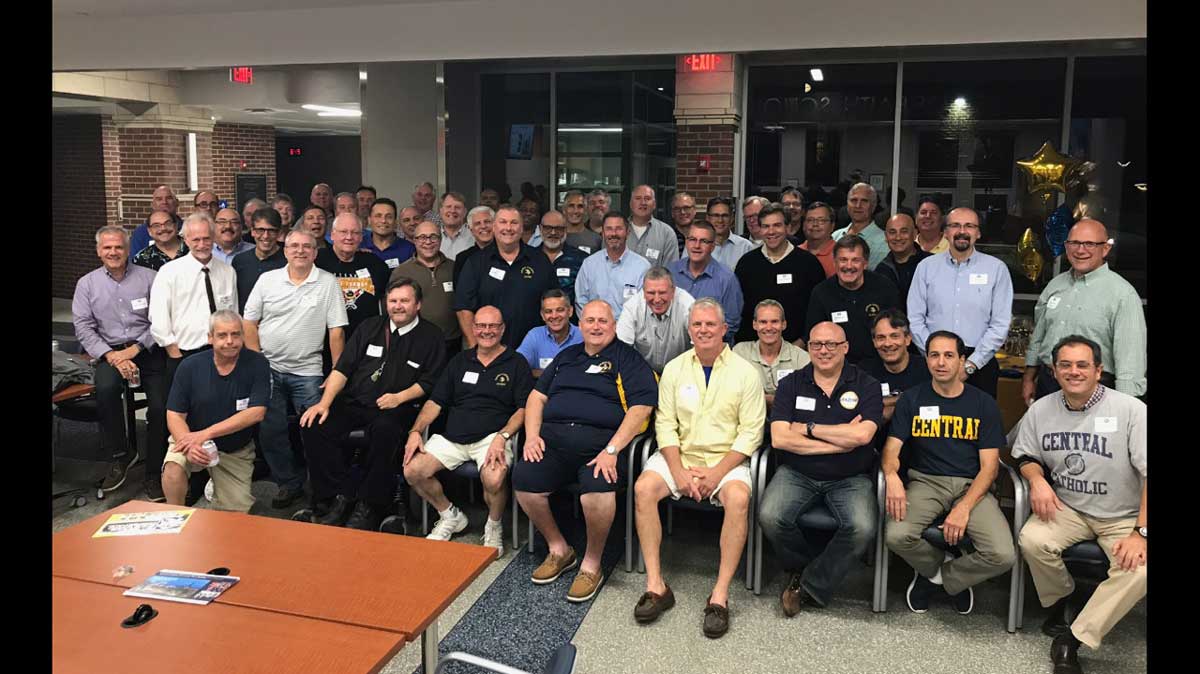 We invite you to mark your calendars as we celebrate classes ending in 2s and 7s. All school-sponsored reunions will be held in adherence to all CDC, State, & local guidelines that may be in place at the time of the reunion. We hope that you will join us to celebrate! In order to stay updated on alumni events, please check Central Catholic Alumni Connect (centralalumni.com) throughout the summer.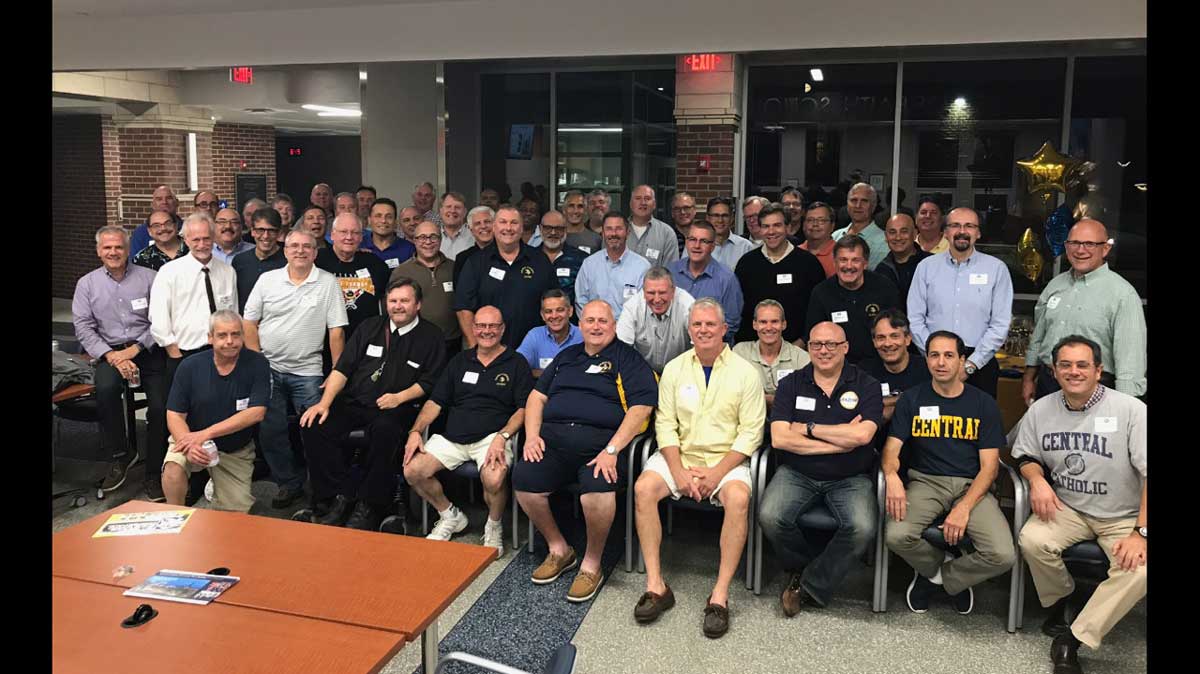 ---
2022 Fall Reunion Schedule - Save the Date
Saturday, September 3rd: Class of 1962 – 60th Reunion
Friday, September 9th: Class of 1977 – 45th Reunion
Saturday, September 10th: Class of 1952 - 70th Reunion
Friday, September 16th: Class of 1967 – 55th Reunion
Saturday, September 17th: Class of 1957 – 65th Reunion Lunch & Class of 1987 – 35th Reunion
Friday, September 23rd: Class of 1972 Reunion – 50th Reunion
Saturday, September 24th: Class of 1997 - 25th Reunion
Friday, September 30th: Class of 1992 – 30th Reunion
Saturday, October 1st: Class of 1982 – 40th Reunion
Saturday, November 26th: Class of 2012 - 10th Reunion
Classes 2002 & 2007– The Alumni Office is in search of committee members to help organize a reunion. To join a reunion committee please email Brandon Haburjak, '06, Director of Alumni Engagement & Giving at bhaburjak@centralcatholichs.com.
In order to stay updated on alumni events, please check Central Catholic Alumni Connect throughout the summer.
Reunion Leadership 2022
The Alumni Relations Office is recruiting committee members from upcoming reunion classes to help classmates prepare for these celebrations. Make your reunion a success by taking an active role and ensure a great turnout for your class!
Responsibilities of a Reunion Committee member:
Work with the Alumni Office to develop and achieve reunion class attendance and participation goals.
Make personal contacts with classmates via phone, email, or letter, inviting them to the reunion, gathering news/notes, and inviting them to make a reunion class gift.
Inform the Alumni Office of classmates' changes to biographical information (new addresses, phone numbers, employment, and family status).
If you are a member of the class ending in a 2 or 7 and can offer any volunteer leadership as part of your class reunion committee, please register below.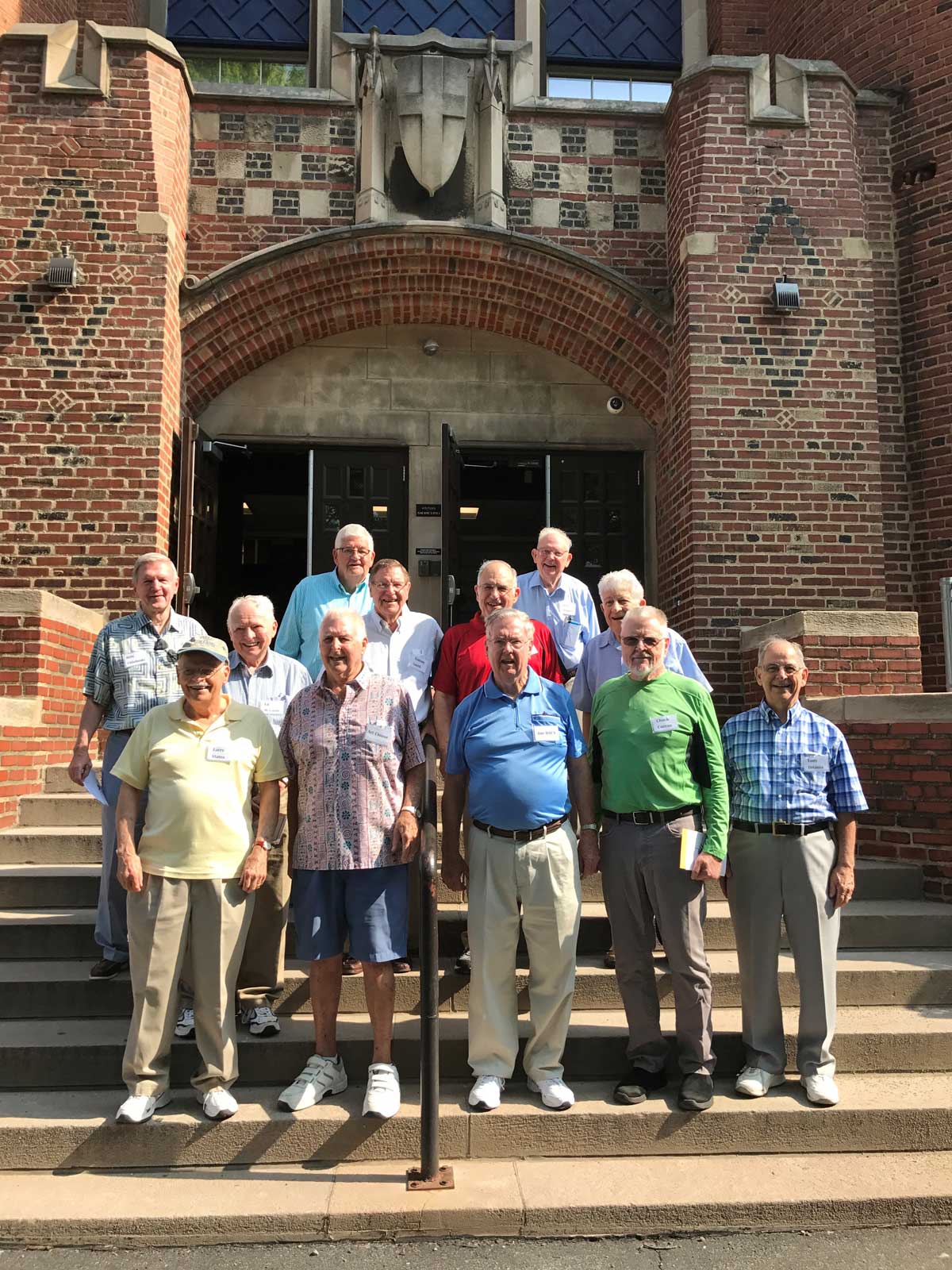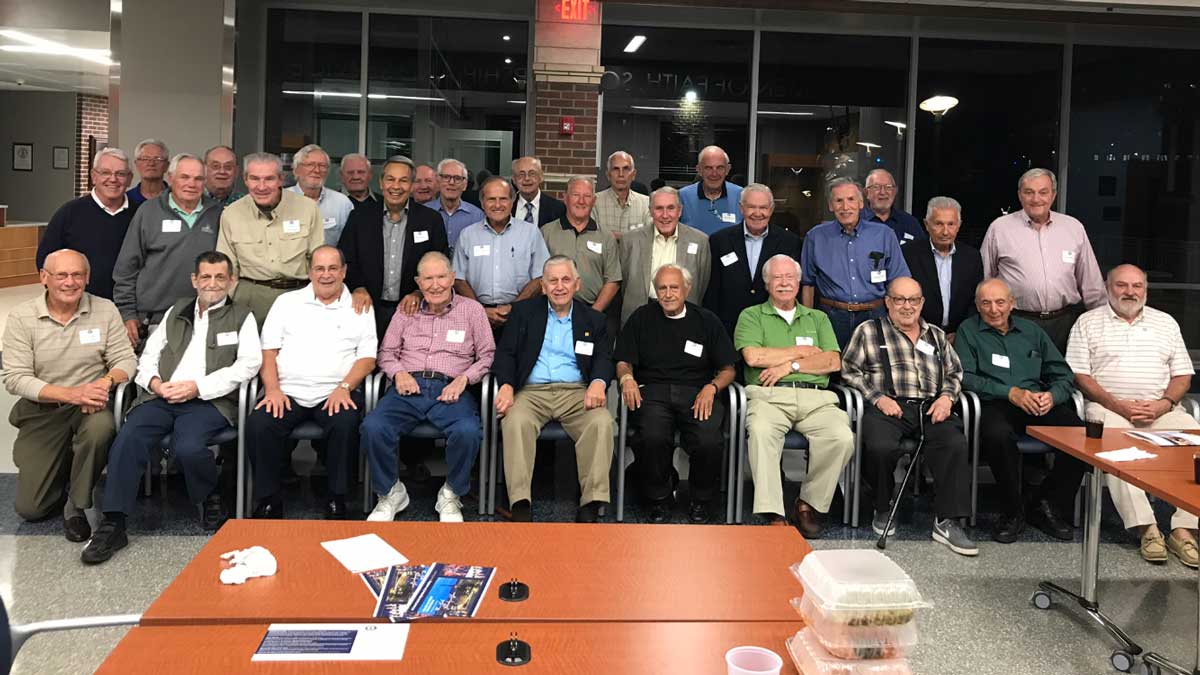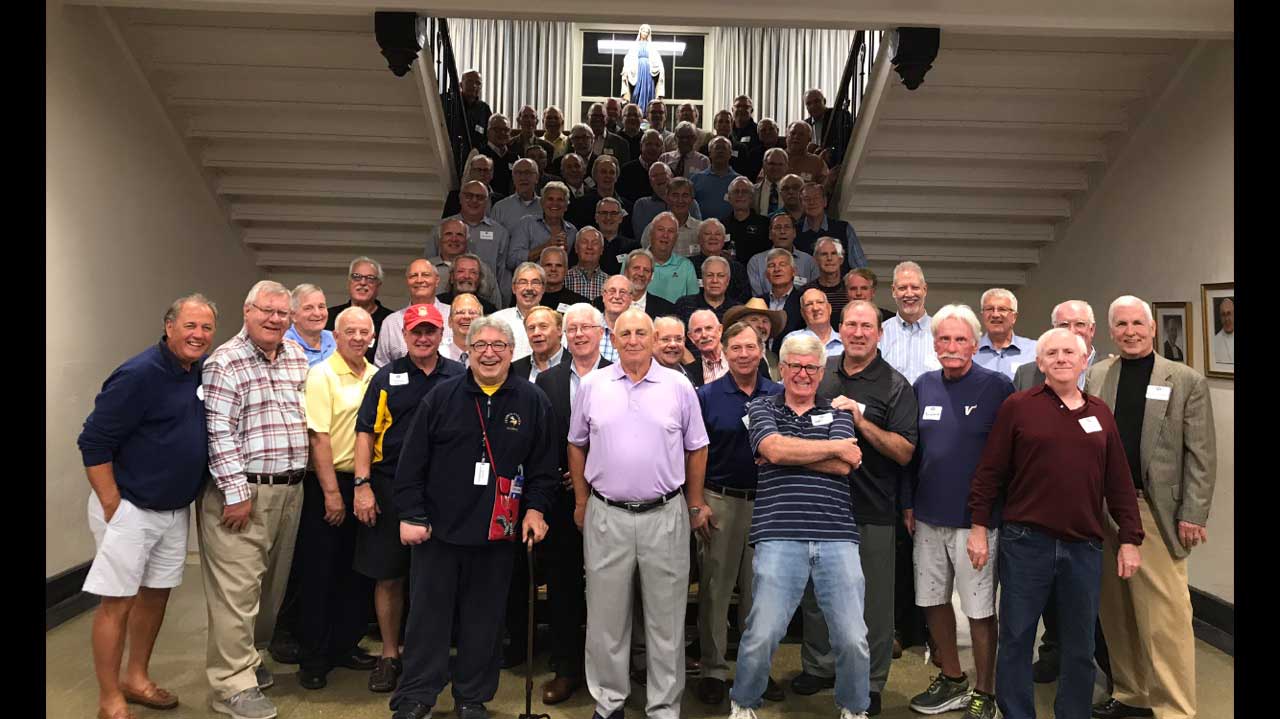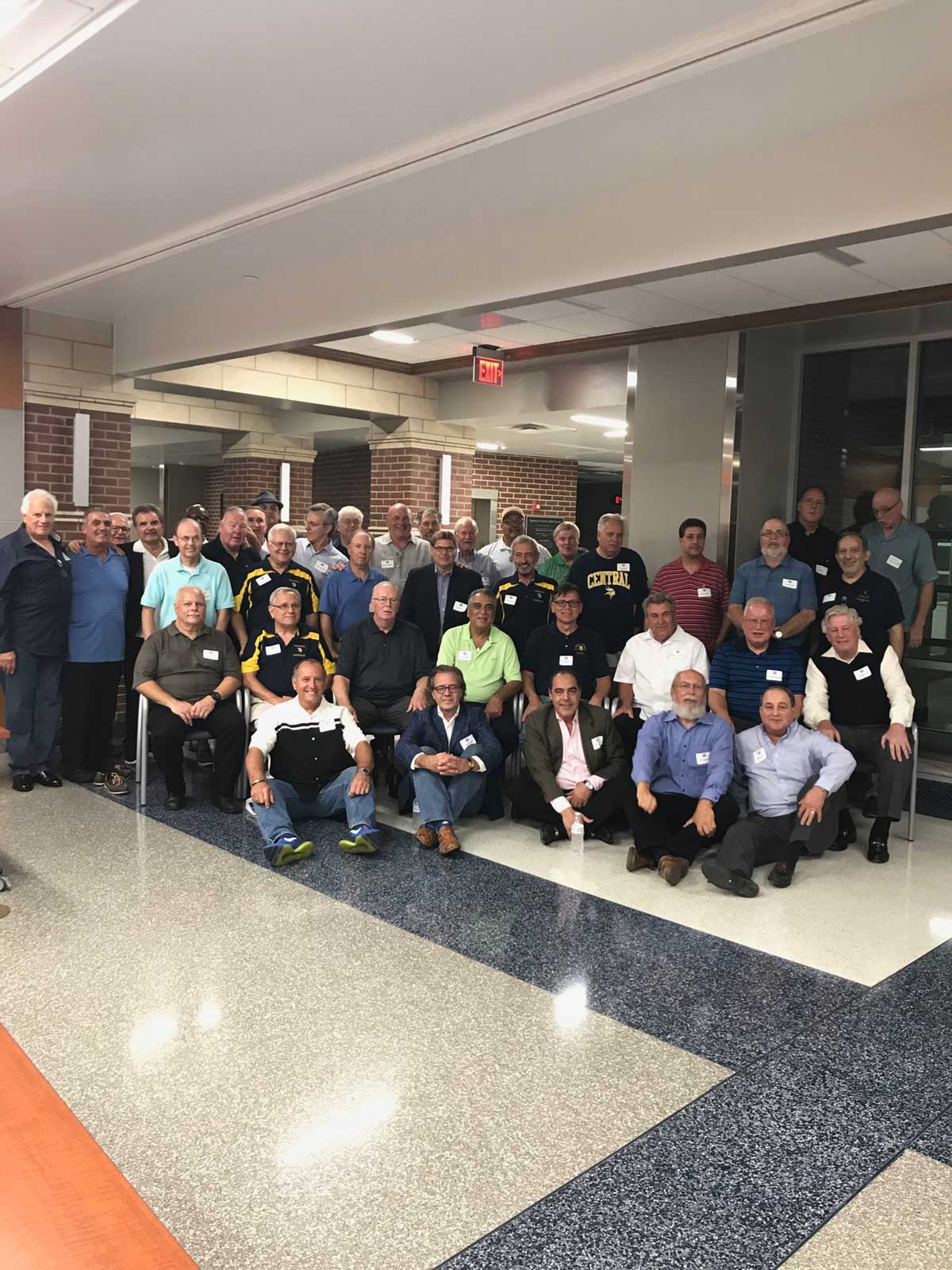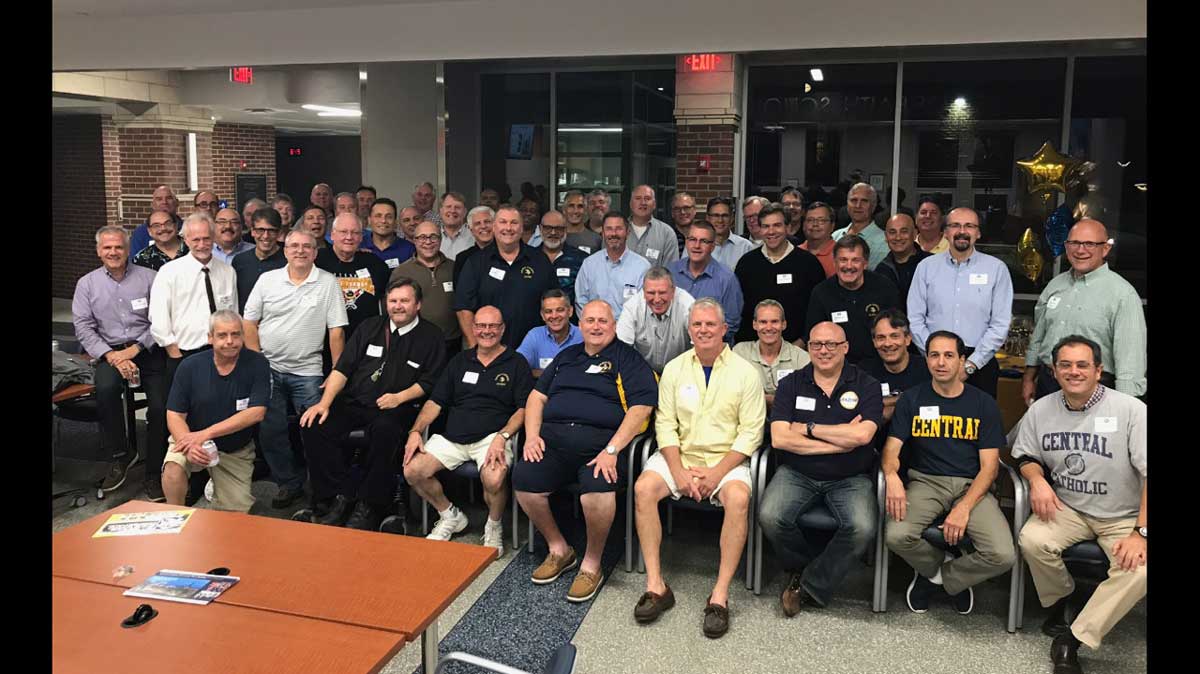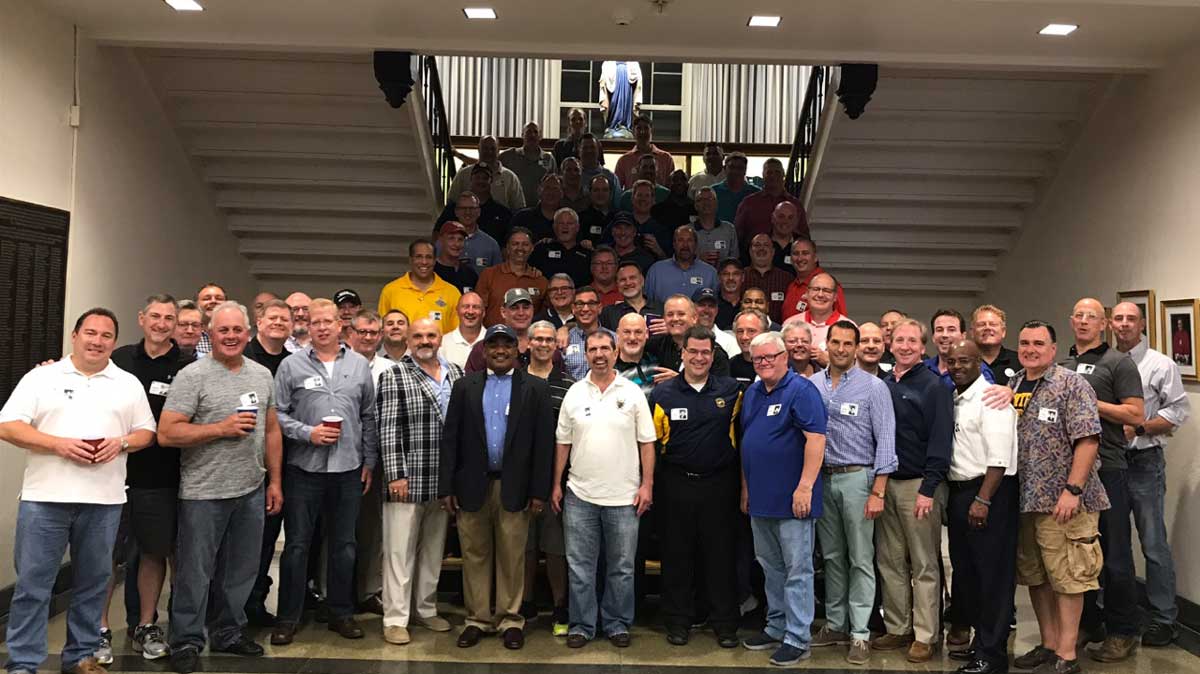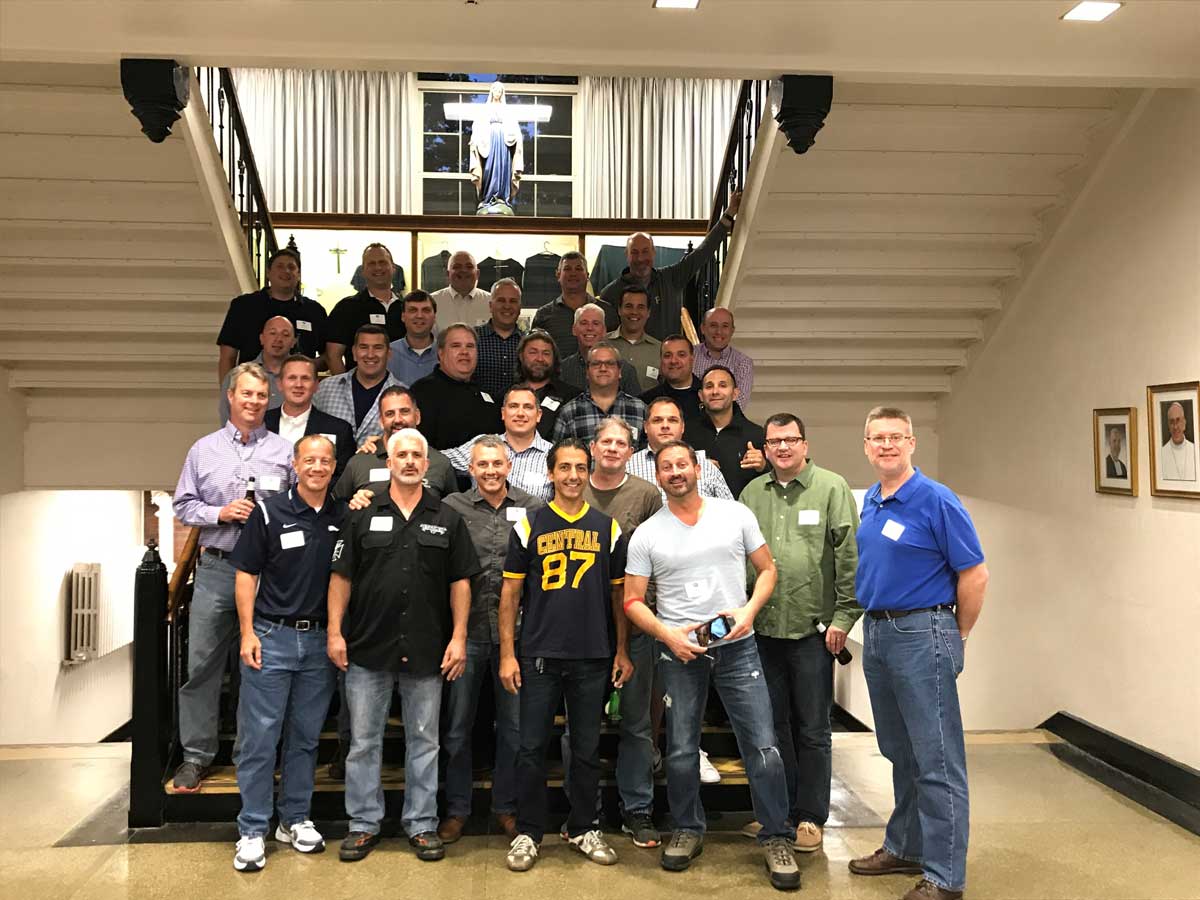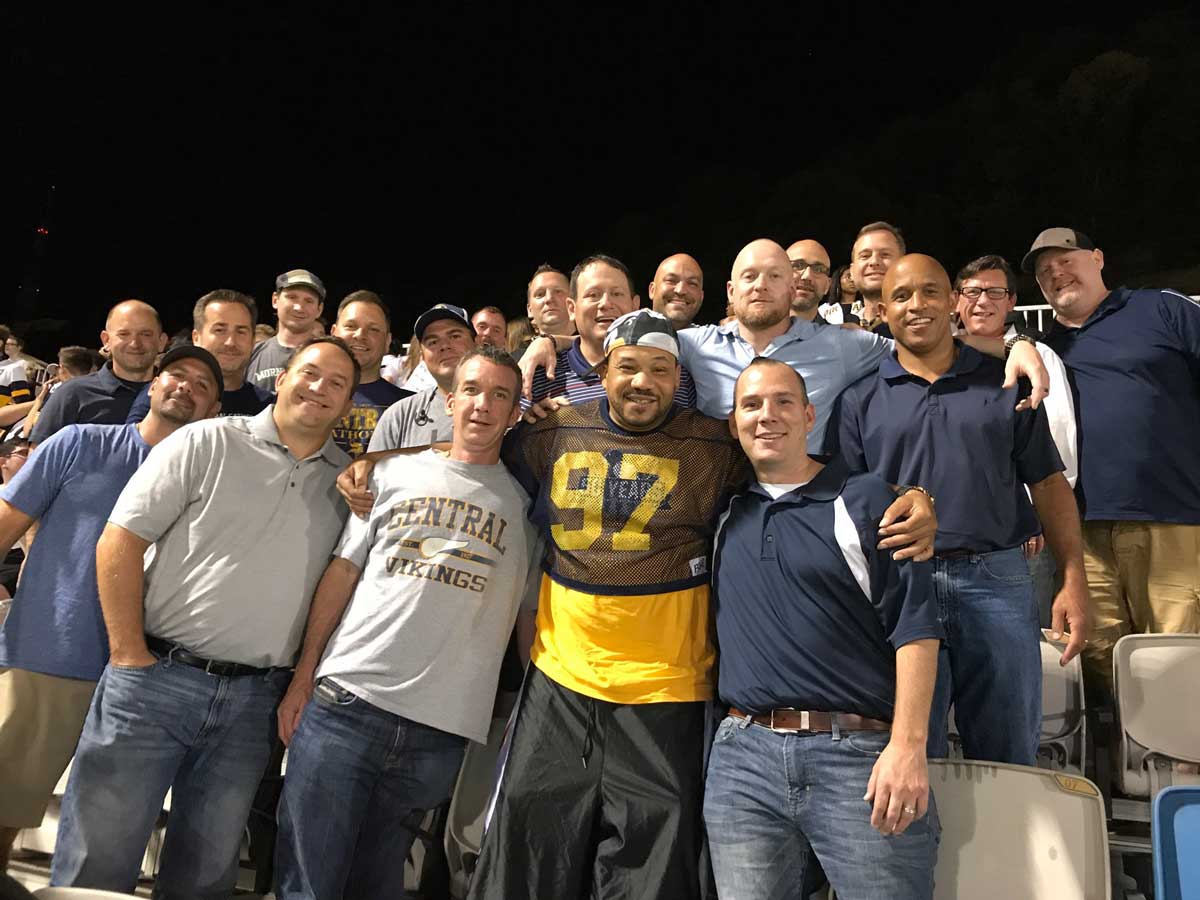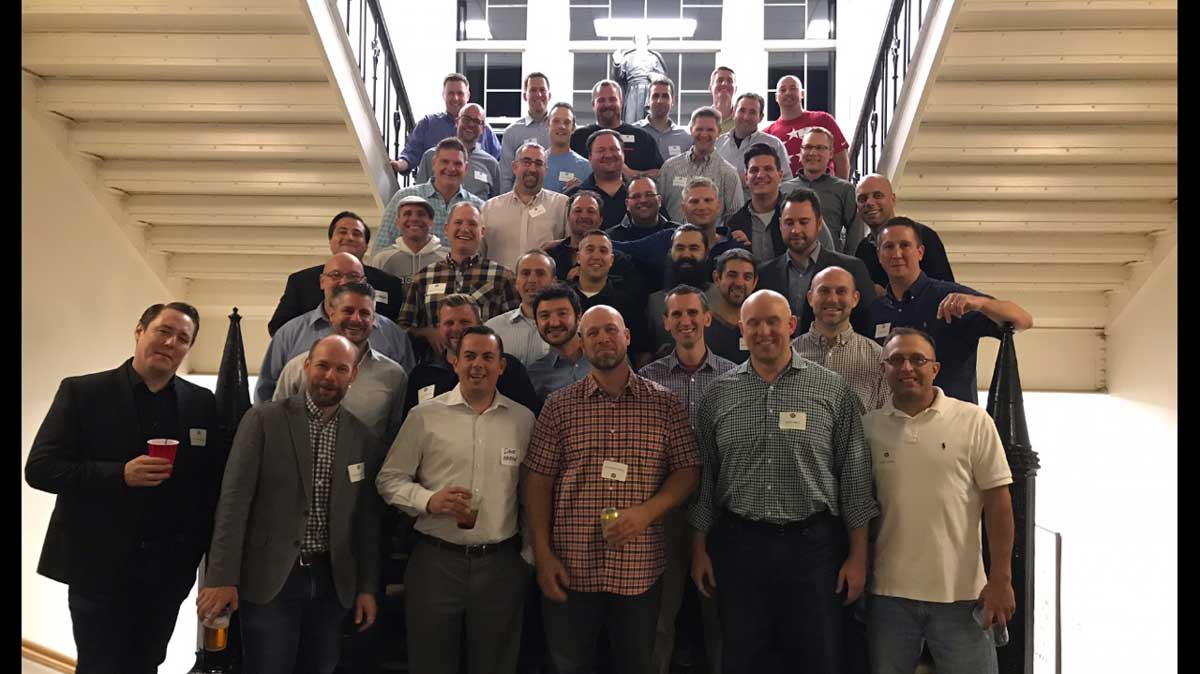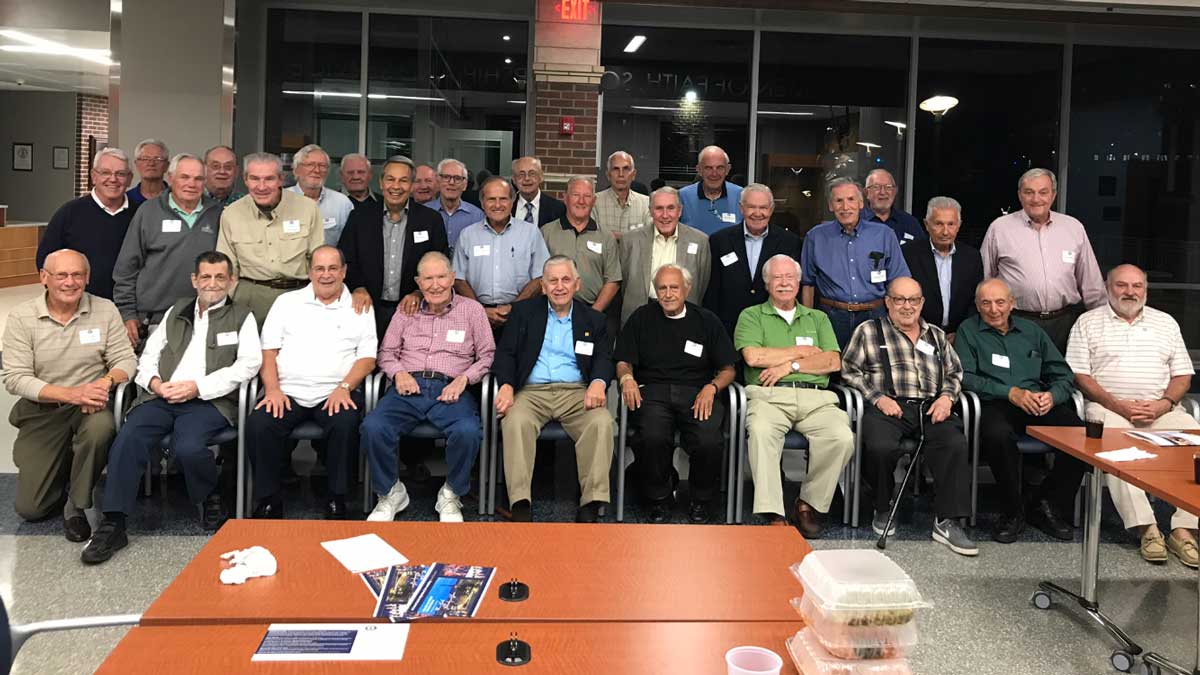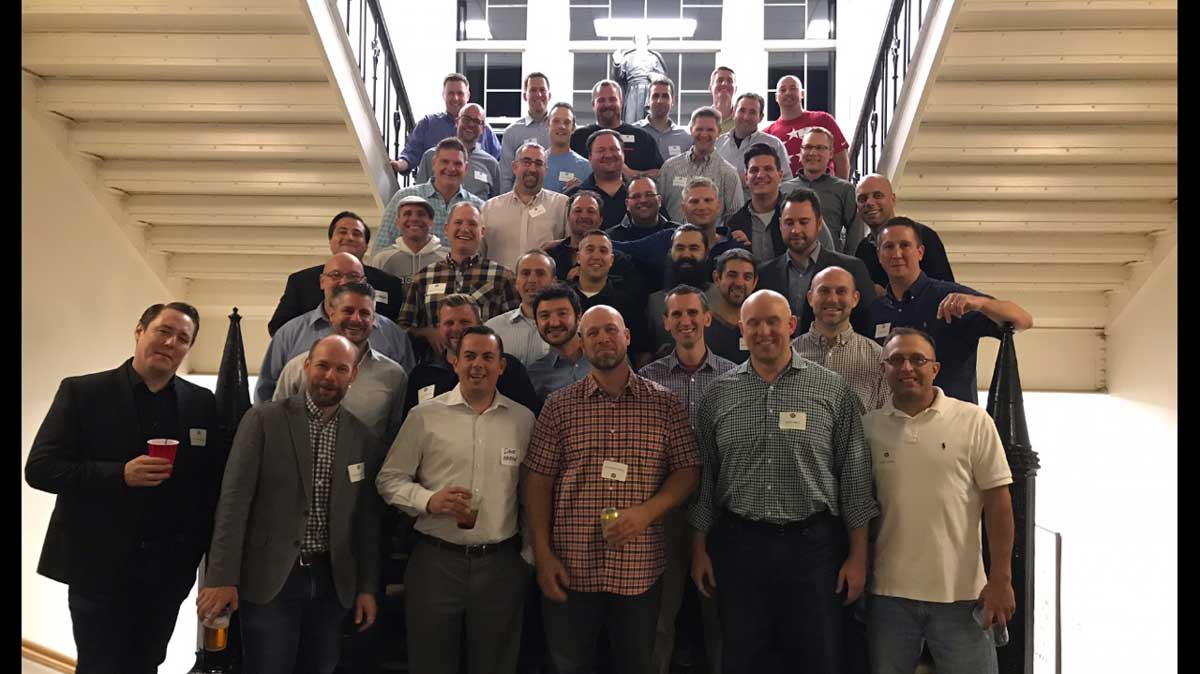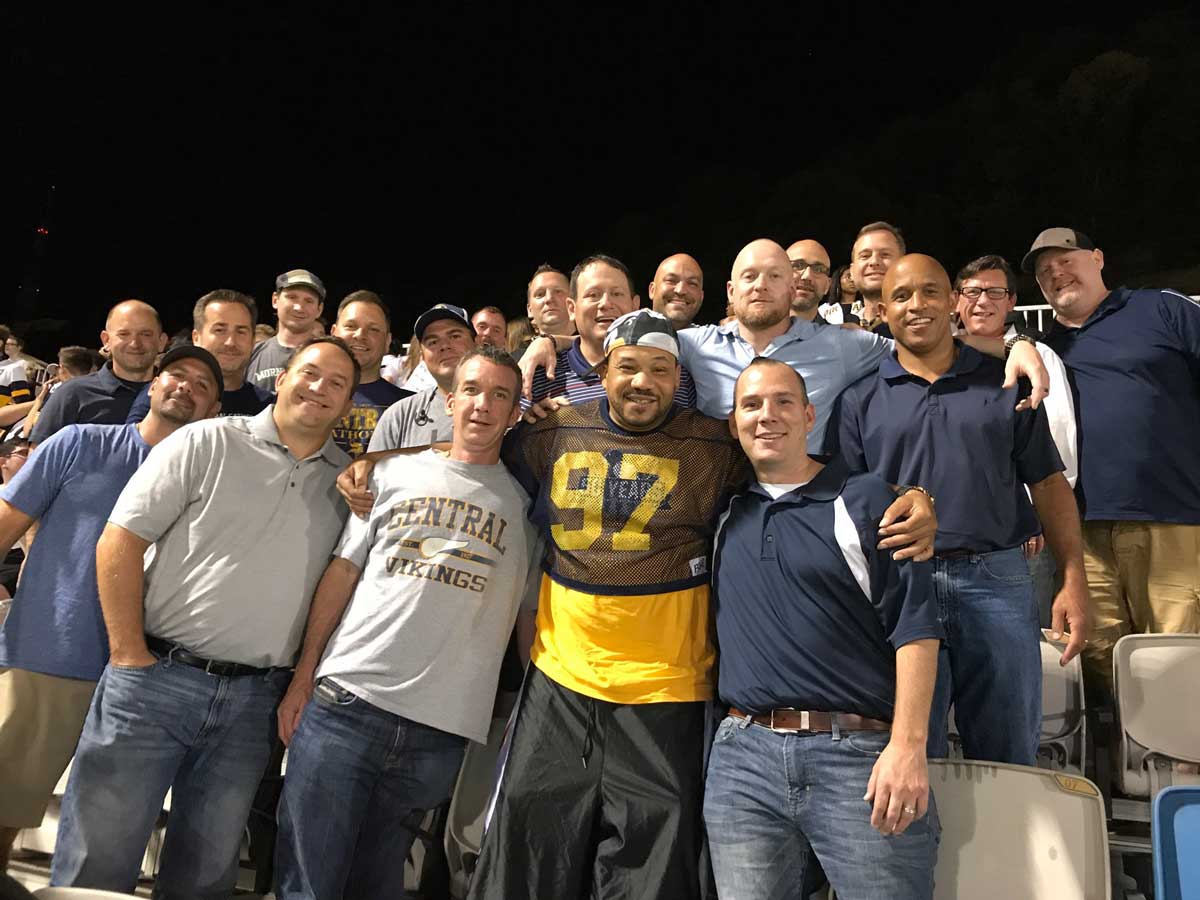 Upcoming Reunions
Plan your Alumni Event. Contact: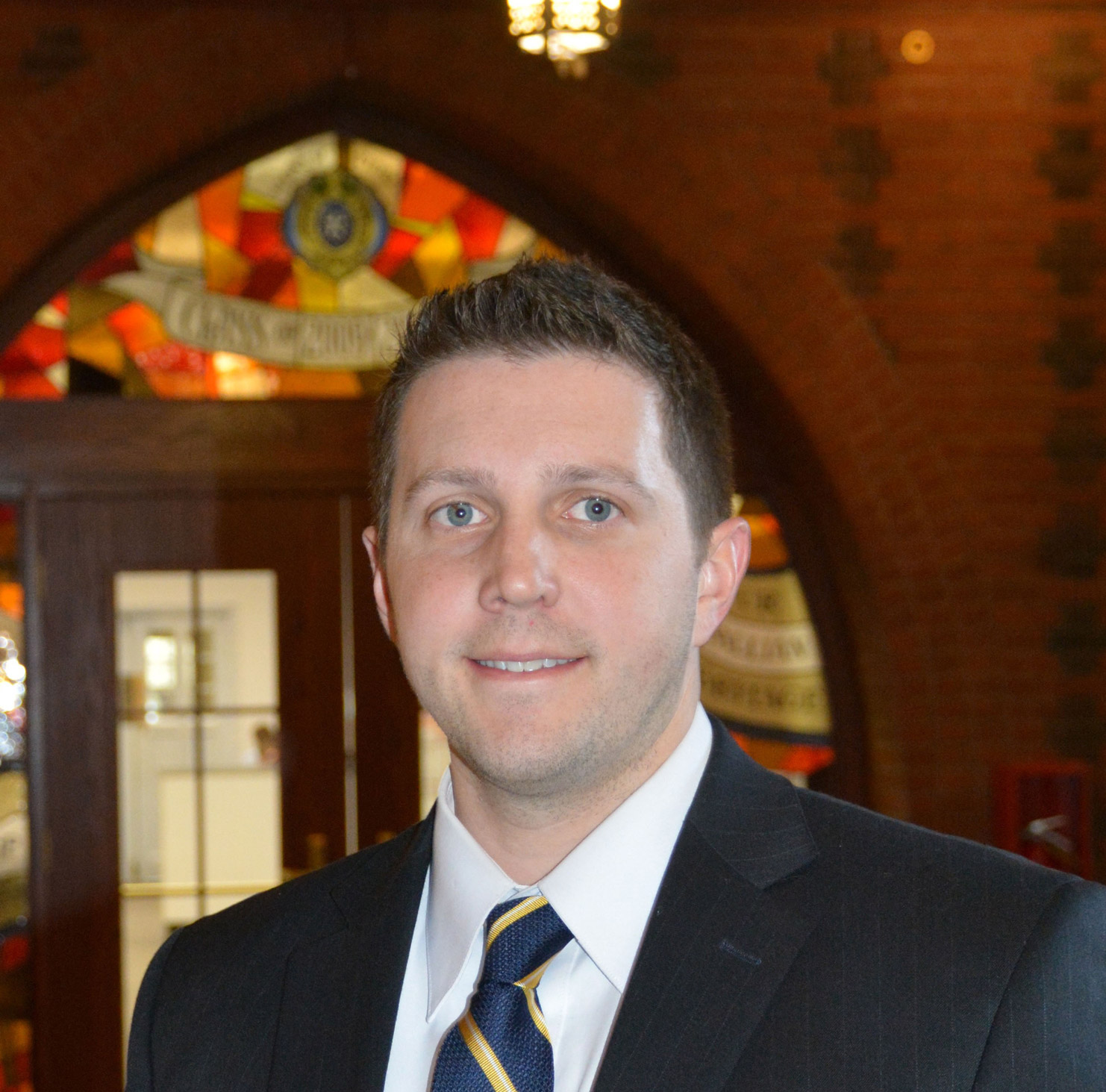 ---
Make a difference with your reunion
The Class of 1982 took their reunion to the next level when they donated a class gift of $65,000 for the newly created Central Catholic Leadership Fund Sponsored by the Class of '82
Join Central AlumniConnect
See reunion photos and stay up to date with the latest reunion happenings.