Alumni Class Reunions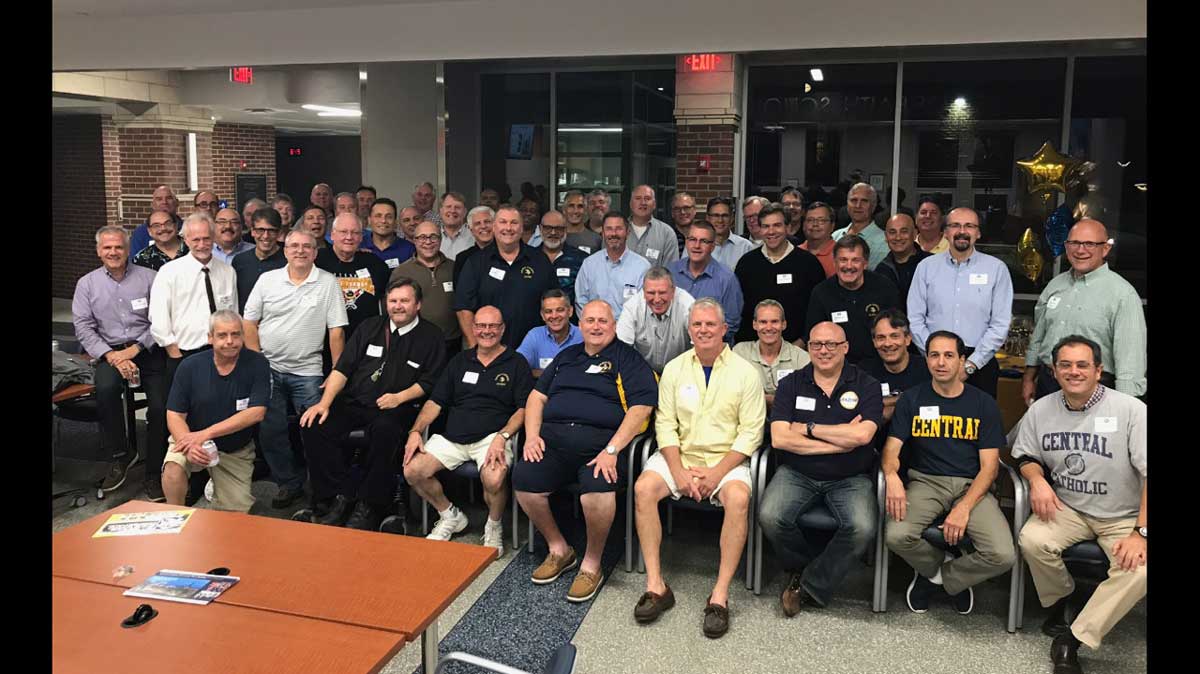 Come back to campus for a fun-filled weekend that offers you plenty of opportunities to catch up with friends, see what's changed and remember why you call Central Catholic home.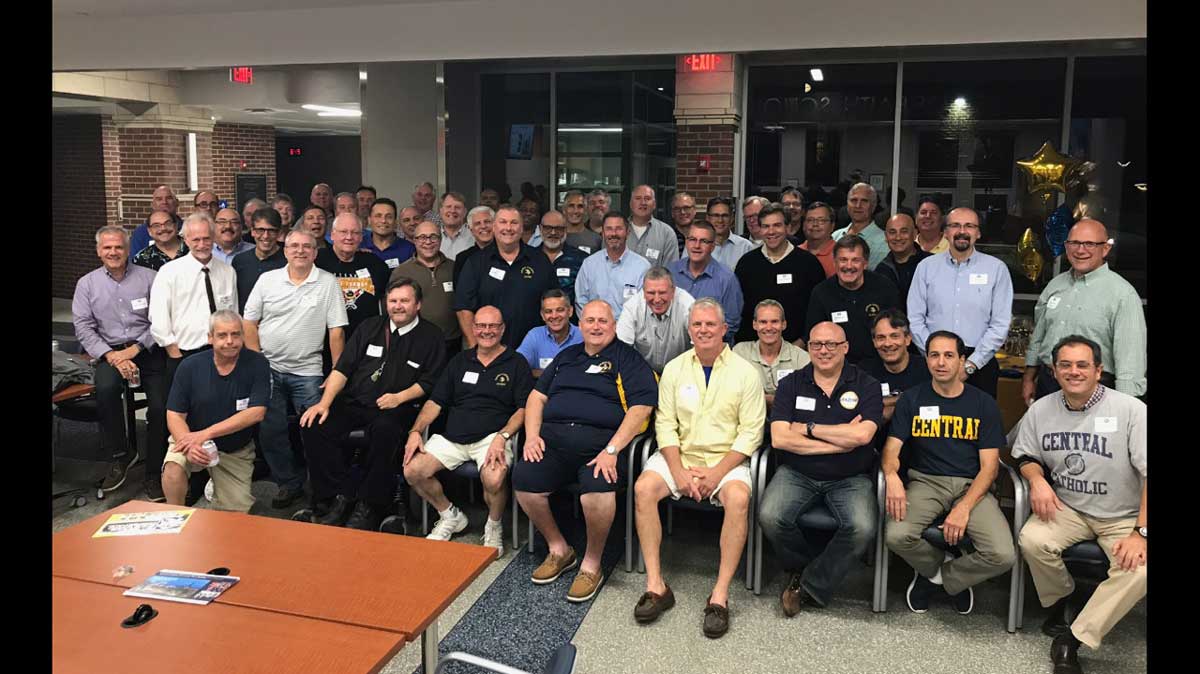 Class of 1970: 50th Reunion
Friday, September 25th — Golf TBD & STAG Gathering in the McGinley Dining Hall at Central Catholic
Saturday, September 26th — Reunion Dinner for classmates, spouses, & significant others at the Pittsburgh Field Club
Additional Details to Follow
---
Reunion Leadership 2020
The Alumni Relations Office is recruiting committee members from upcoming reunion classes to help classmates prepare for these celebrations. Make your reunion a success by taking an active role and ensure a great turnout for your class!
Responsibilities of a Reunion Committee member:
Work with the Alumni Office to develop and achieve reunion class attendance and participation goals.
Make personal contacts with classmates via phone, email, or letter, inviting them to the reunion, gathering news/notes, and inviting them to make a reunion class gift.
Inform the Alumni Office of classmates' changes to biographical information (new addresses, phone numbers, employment and family status).
If you are a member of the class ending in a 0 or 5 and can offer any volunteer leadership as part of your class reunion committee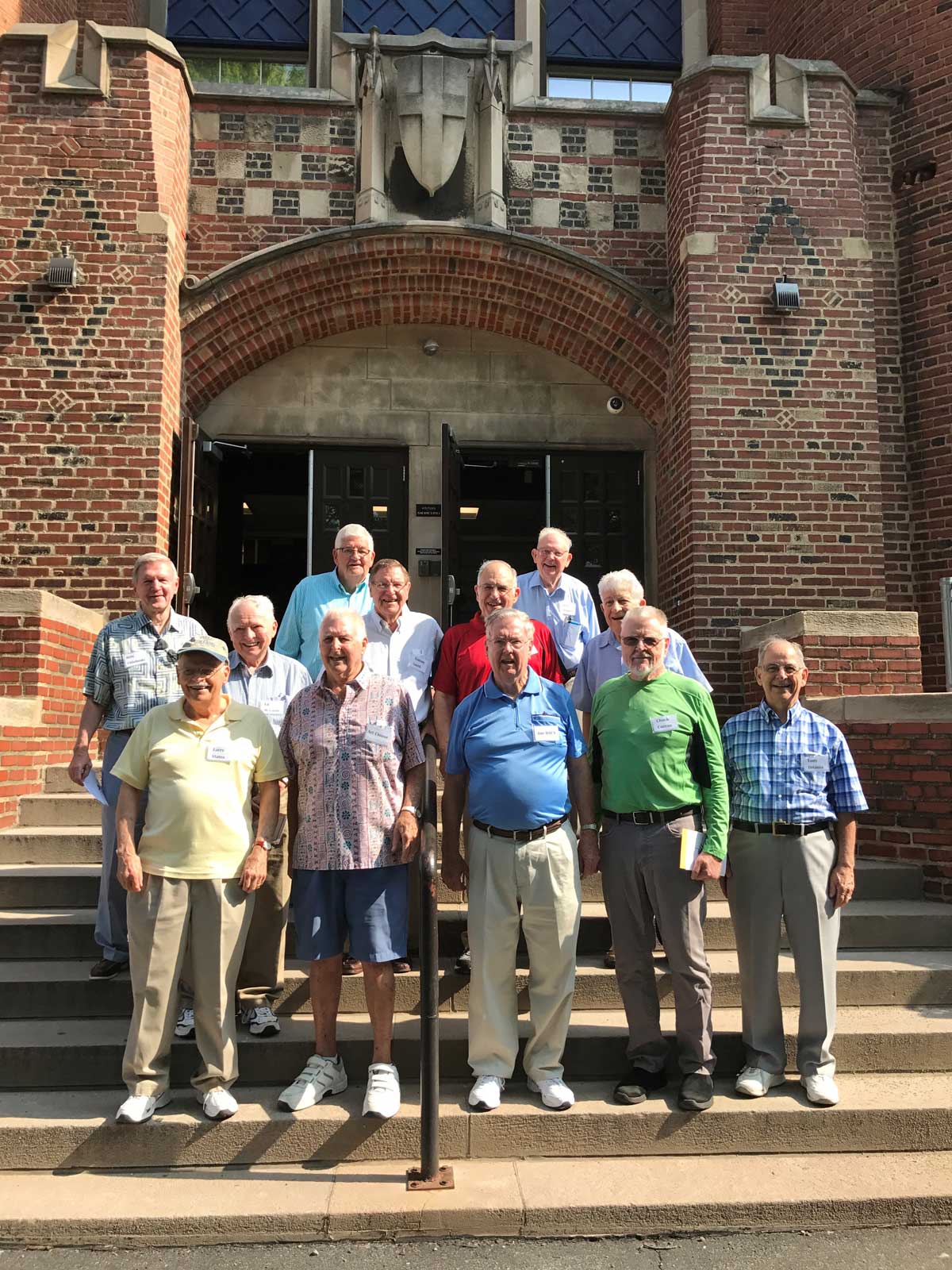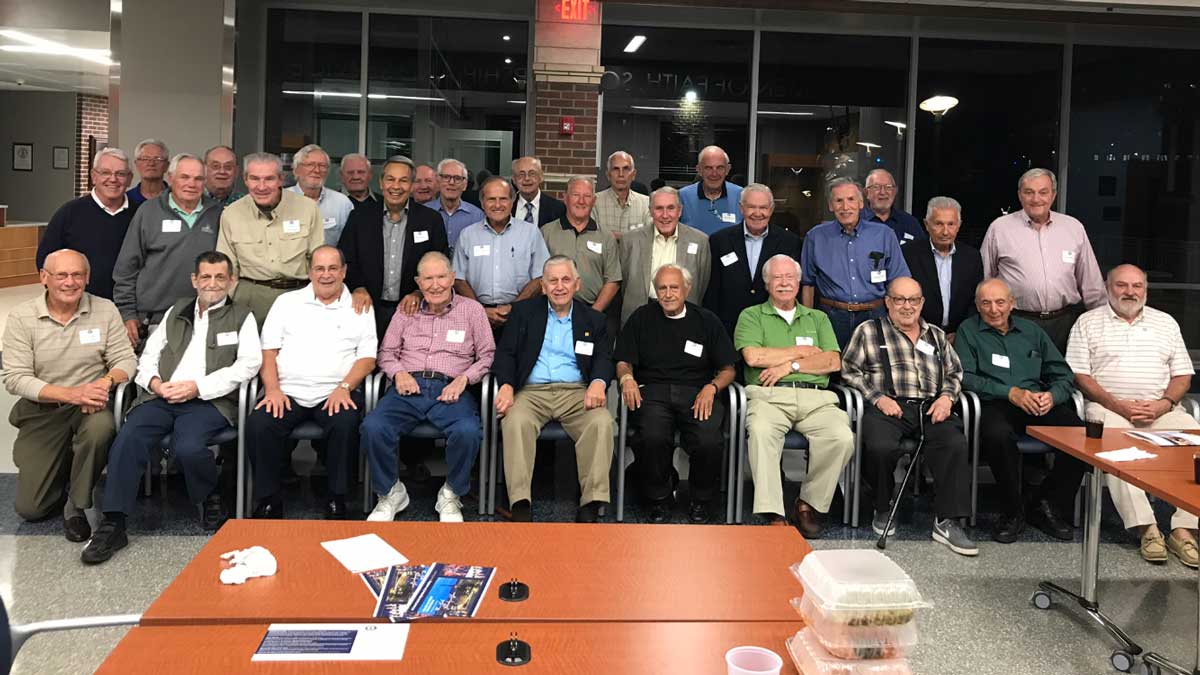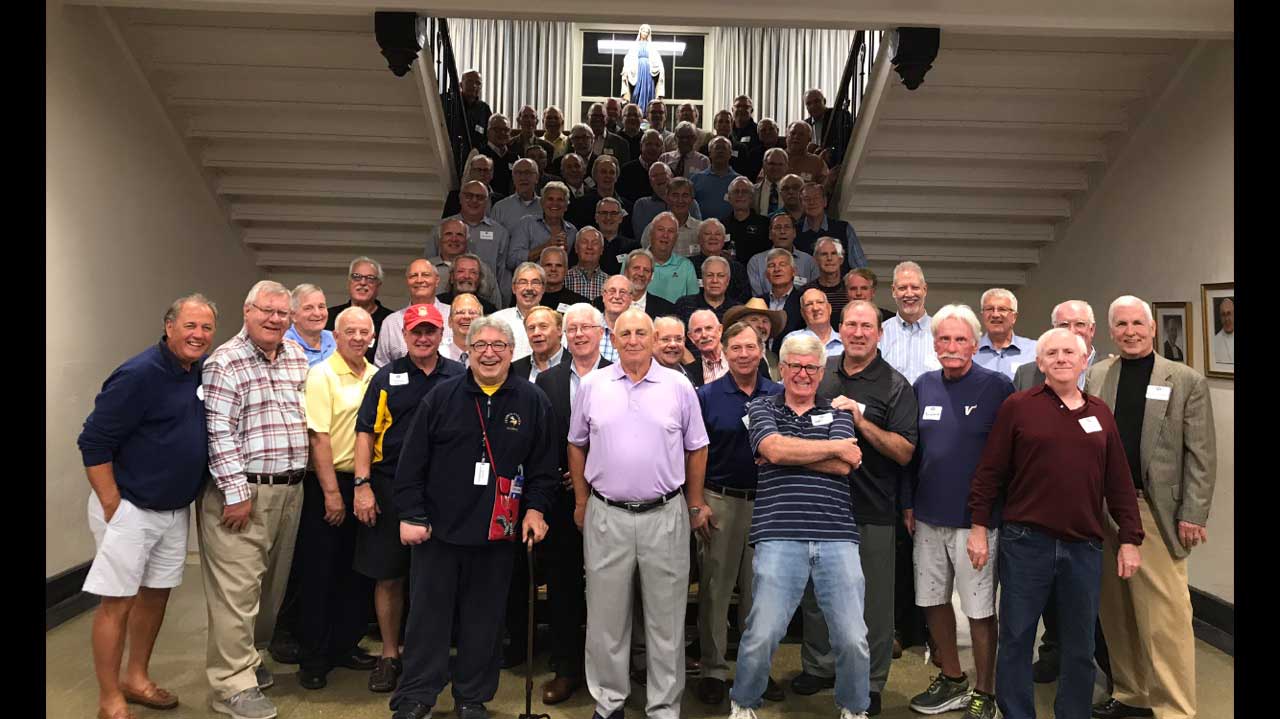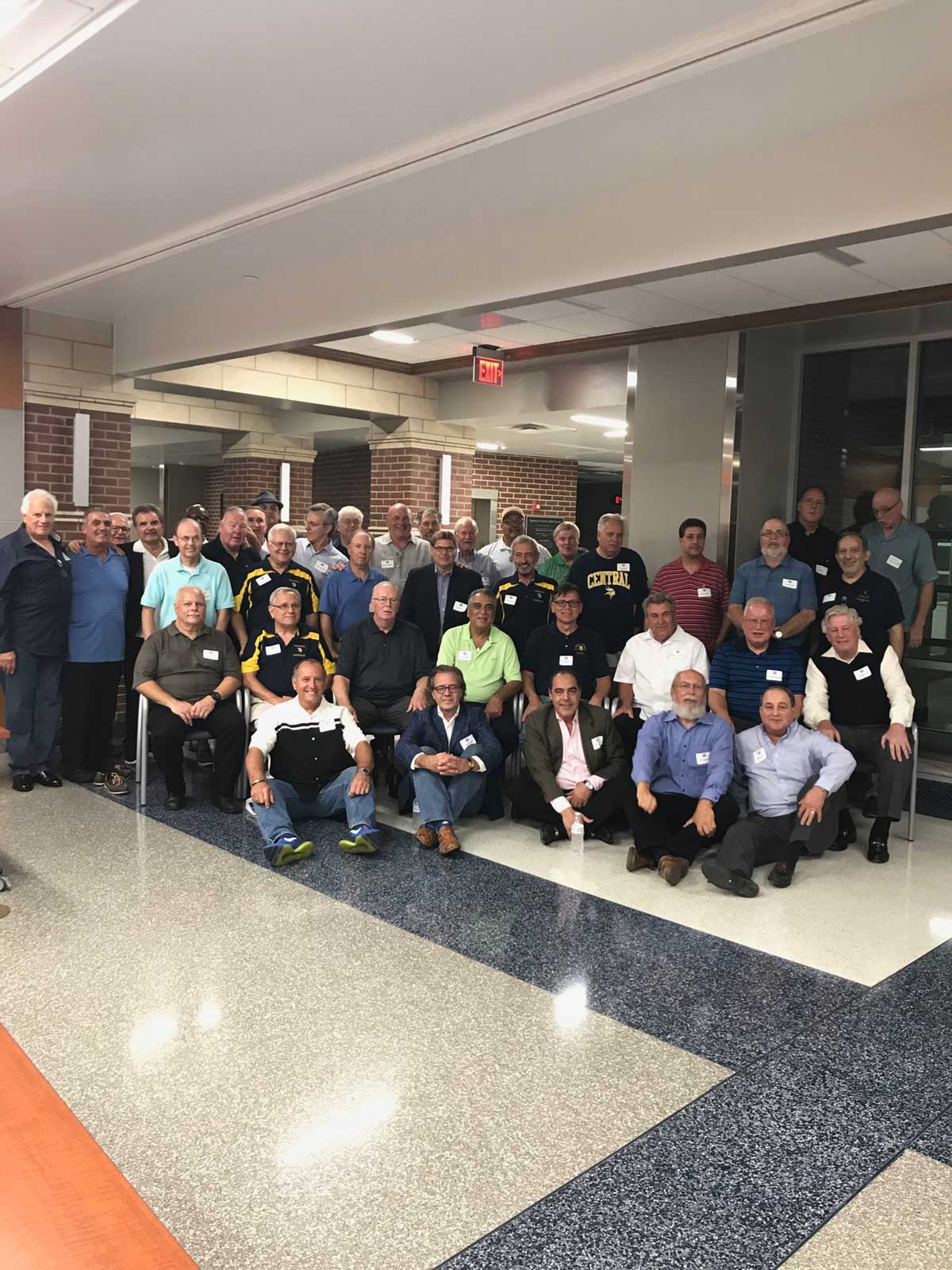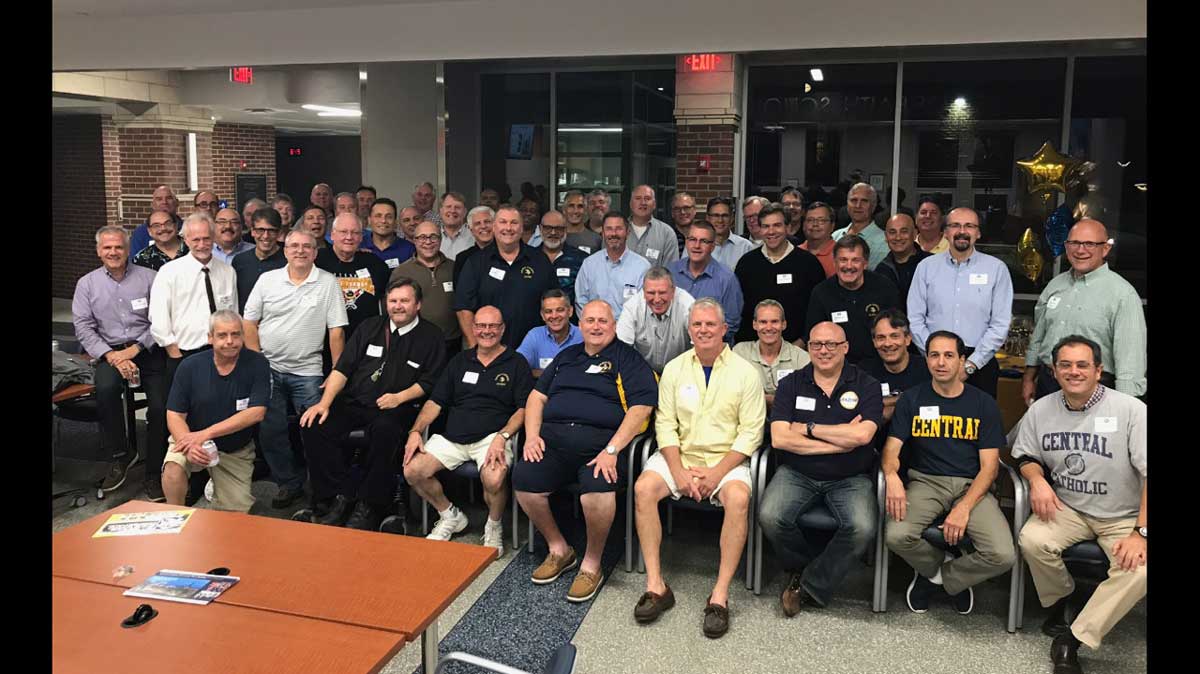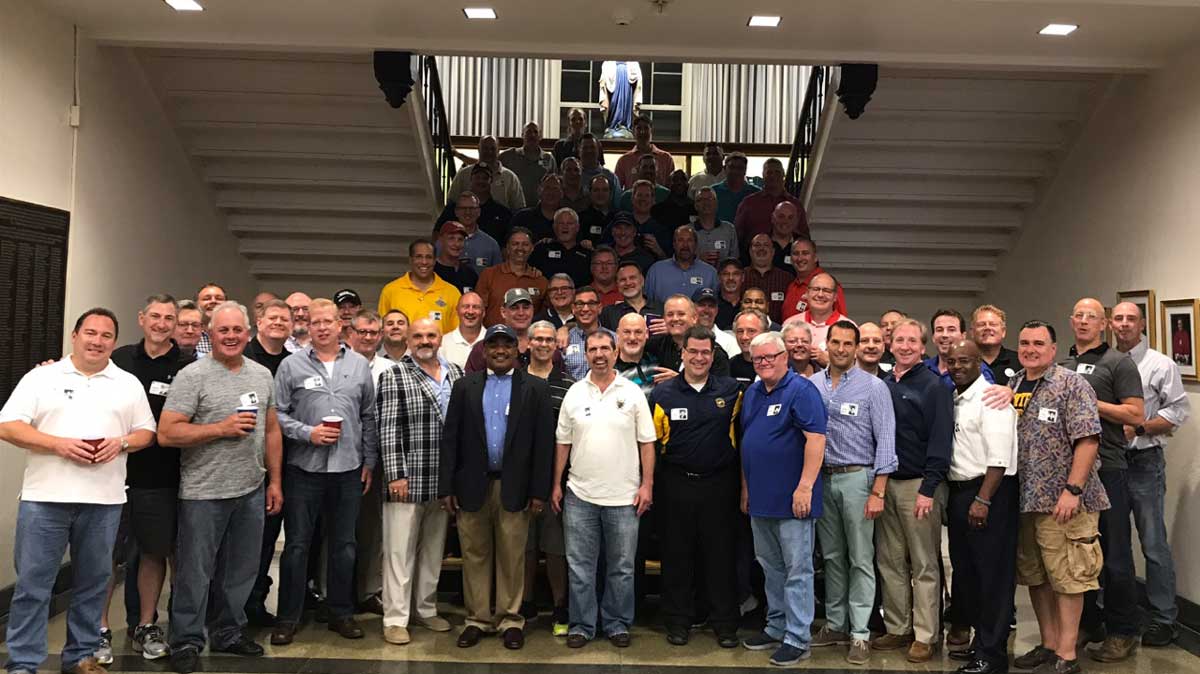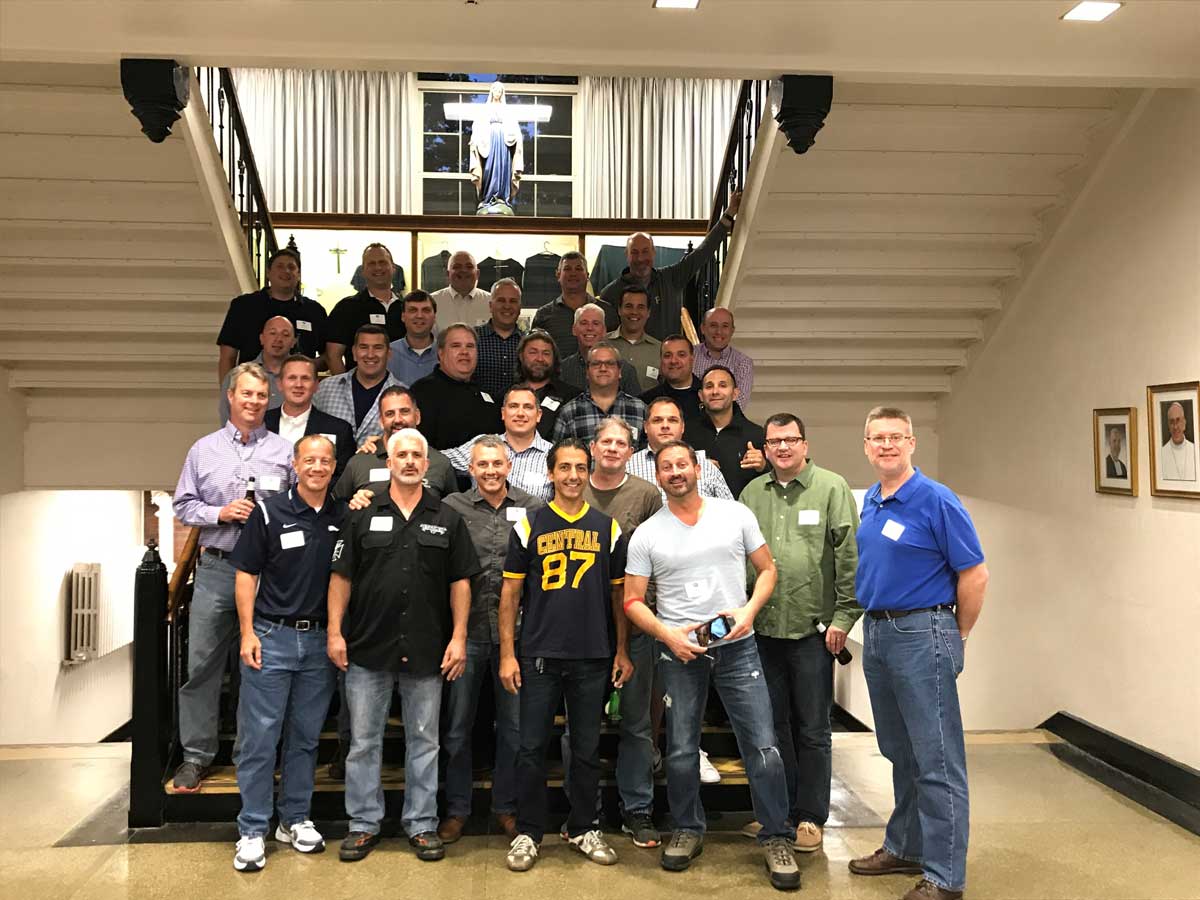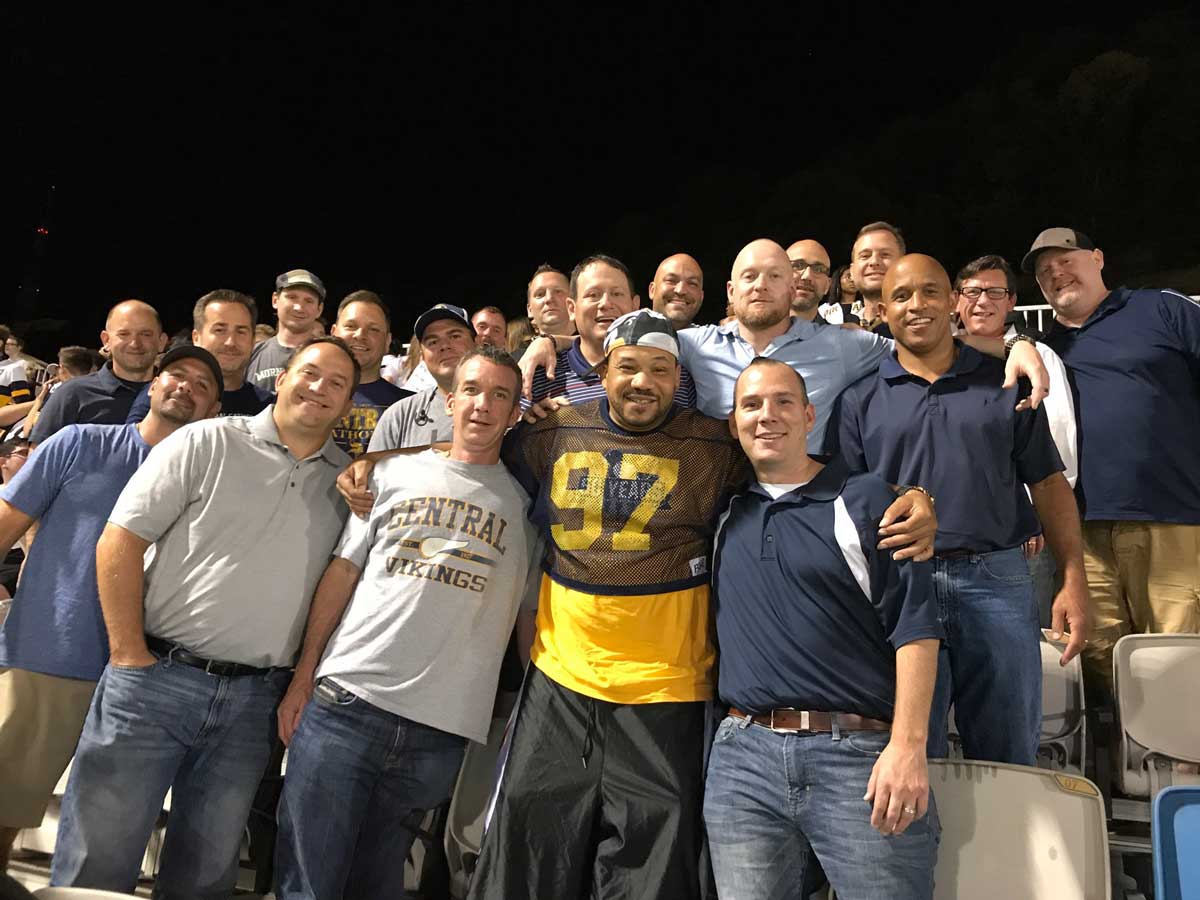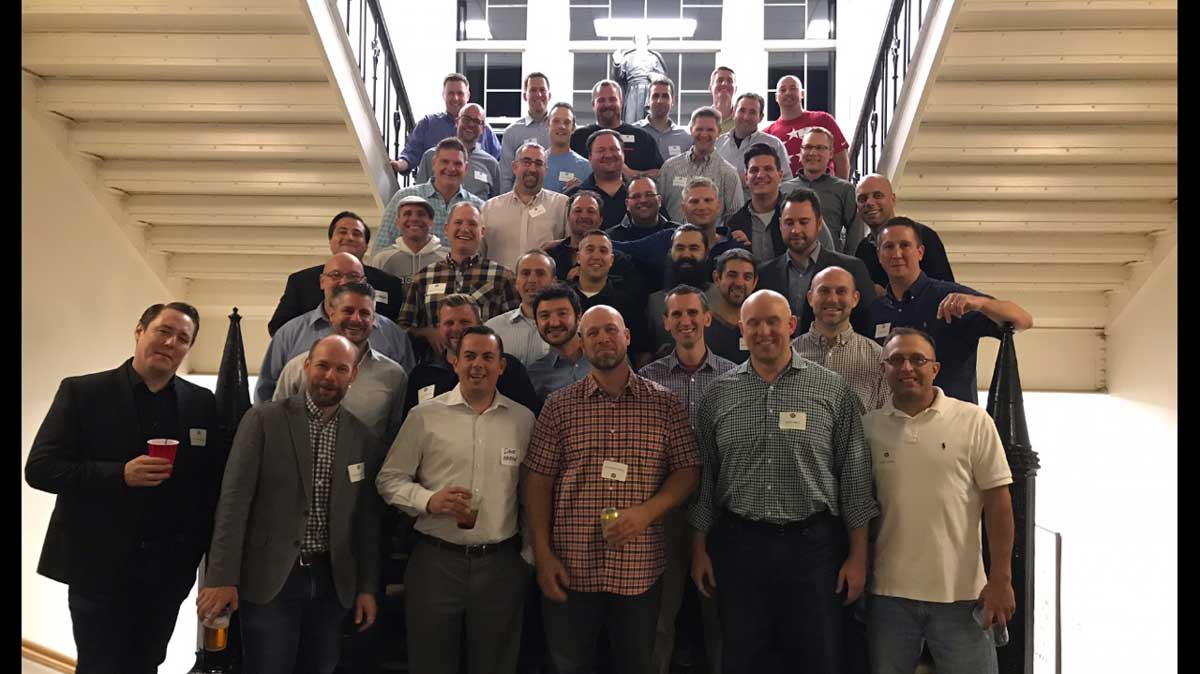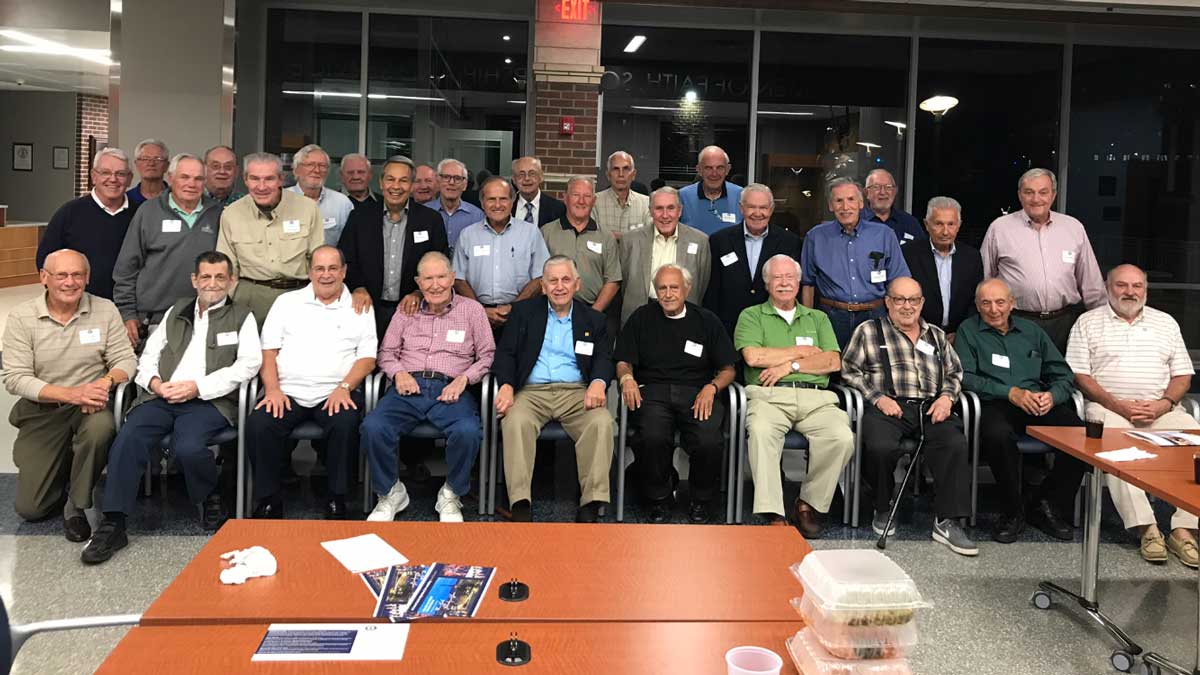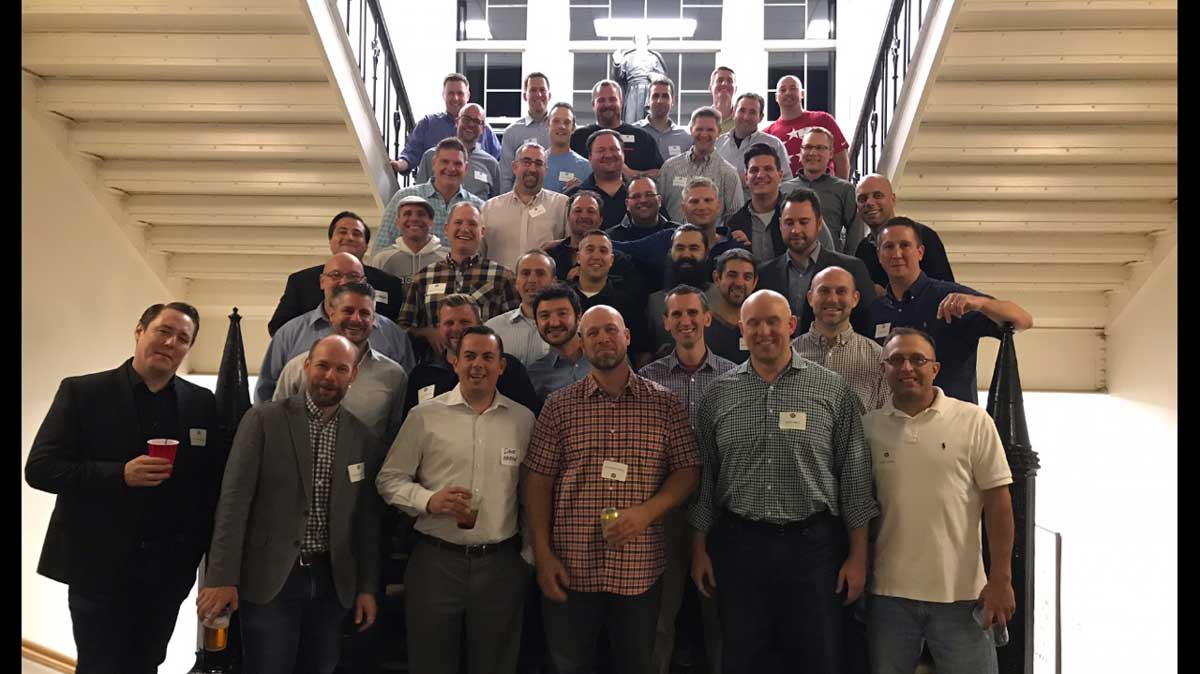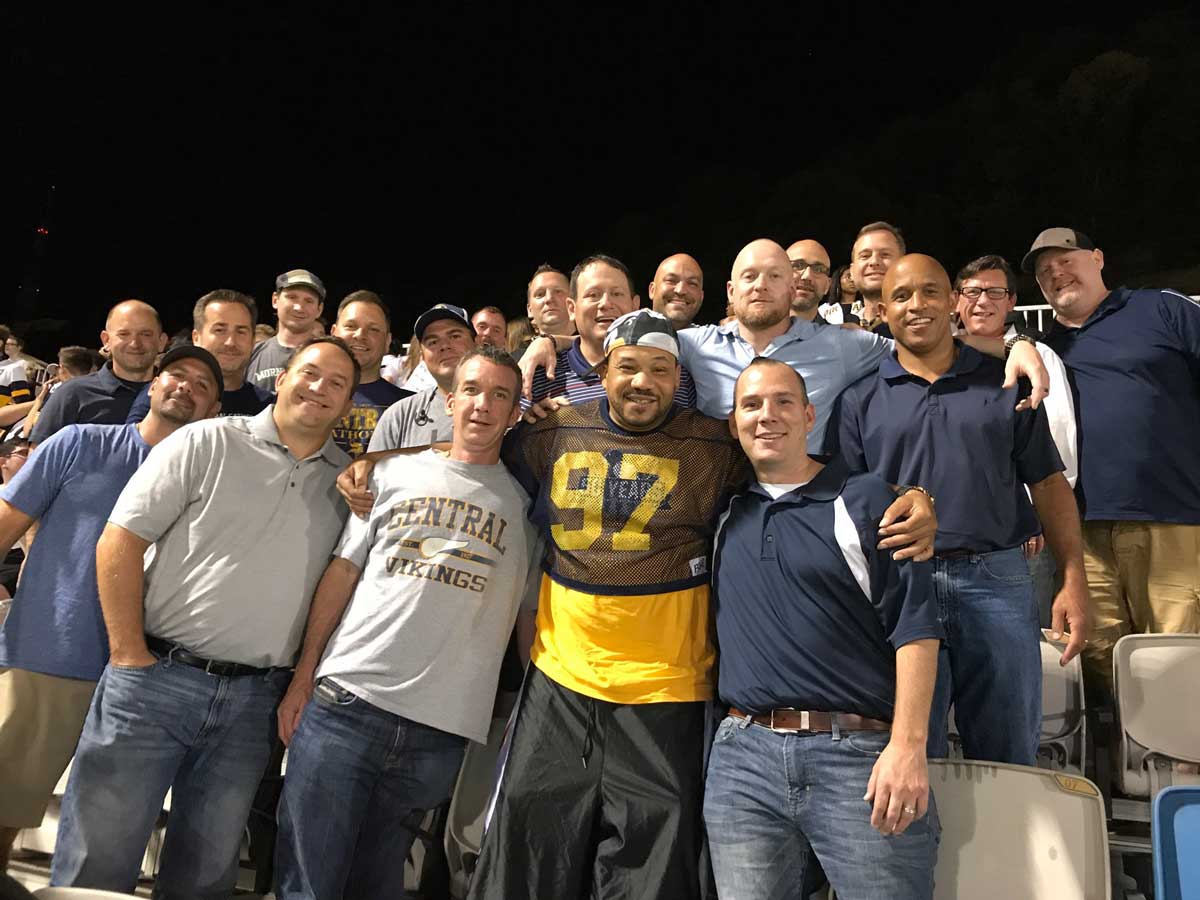 ---
---
Upcoming Reunions
Plan your Alumni Event. Contact: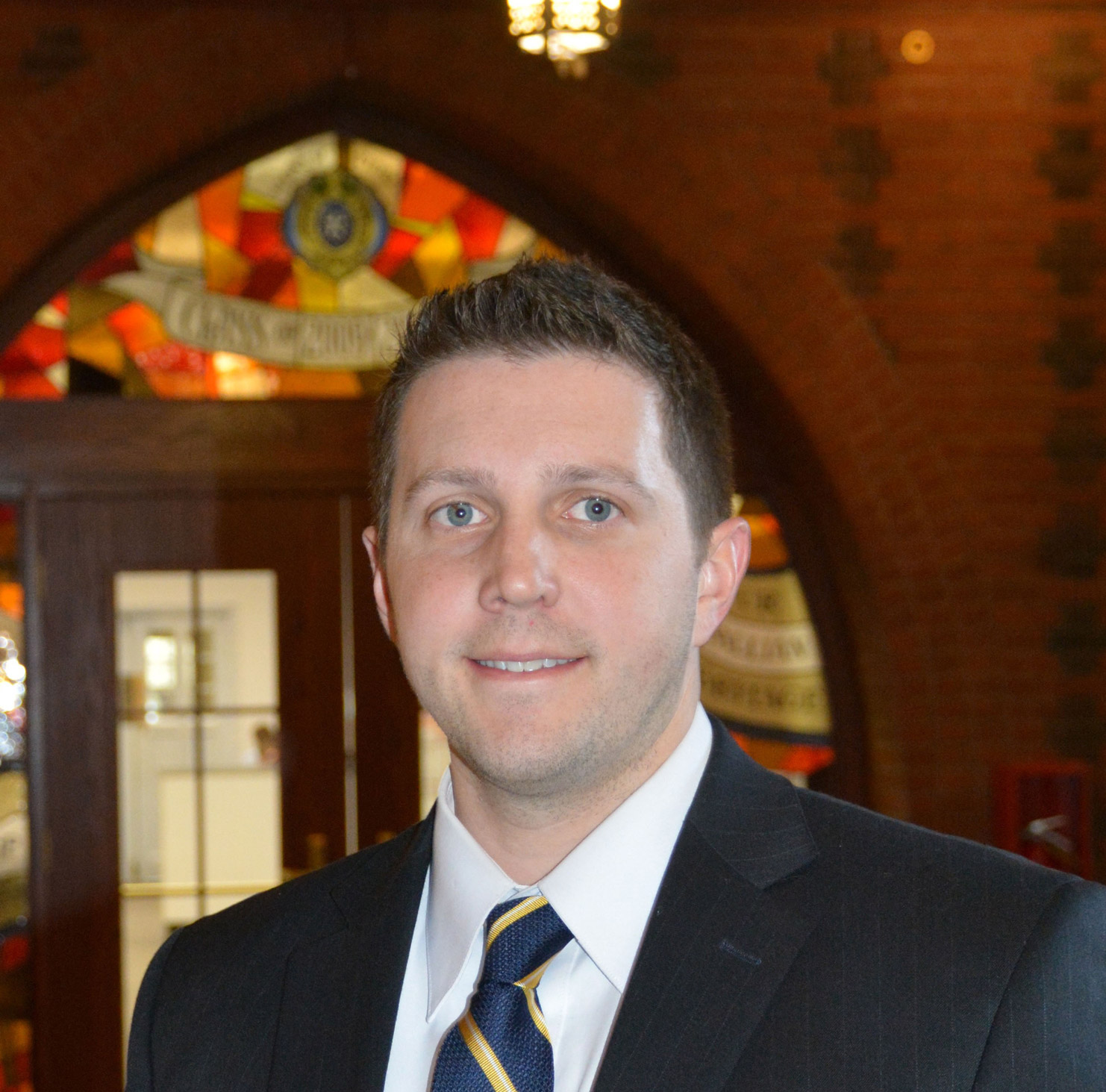 ---
Make a difference with your reunion
The Class of 1982 took their reunion to the next level when they donated a class gift of $65,000 for the newly created Central Catholic Leadership Fund Sponsored by the Class of '82

Join Central AlumniConnect
See reunion photos and stay up to date with the latest reunion happenings.