Alumni Events
Mark your calendar for our upcoming alumni events! Don't see the event you're looking for, or do you have an idea for a future event?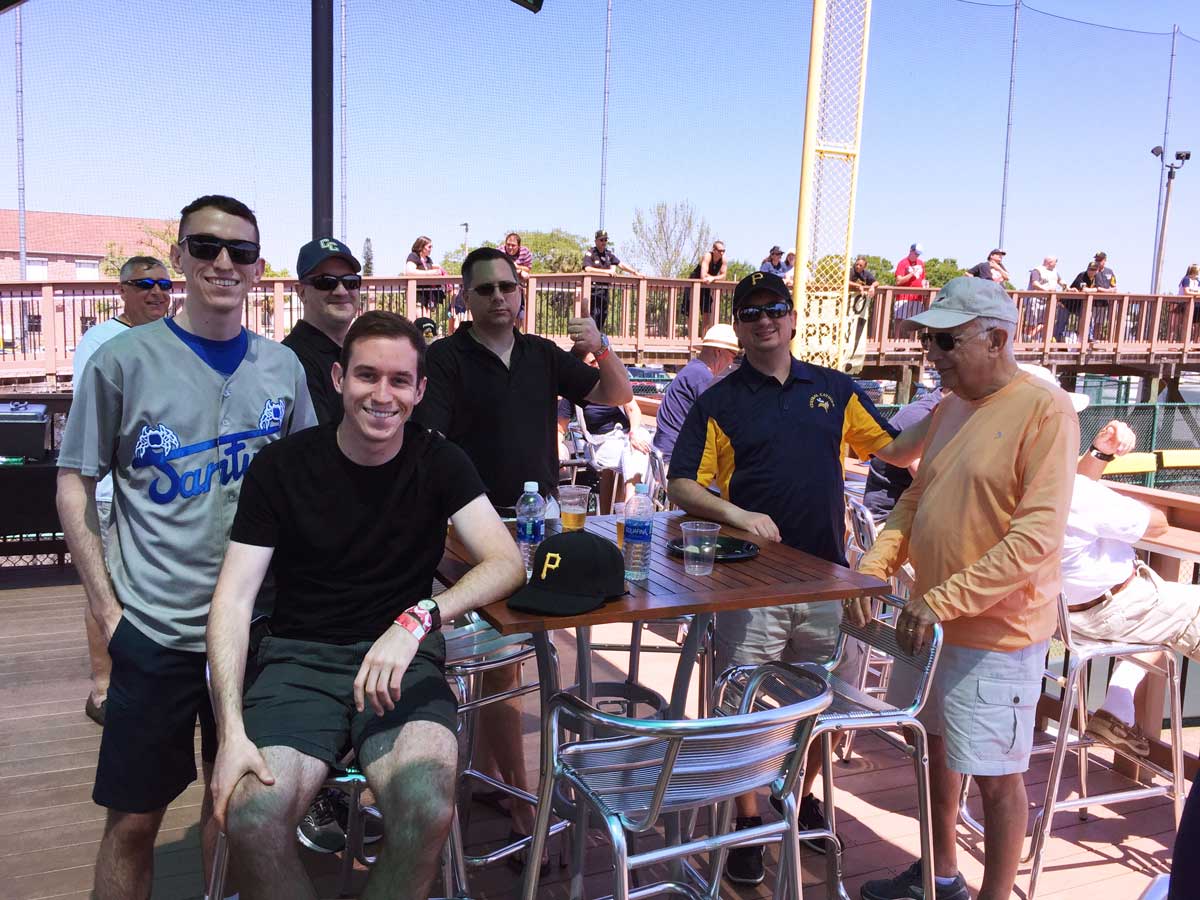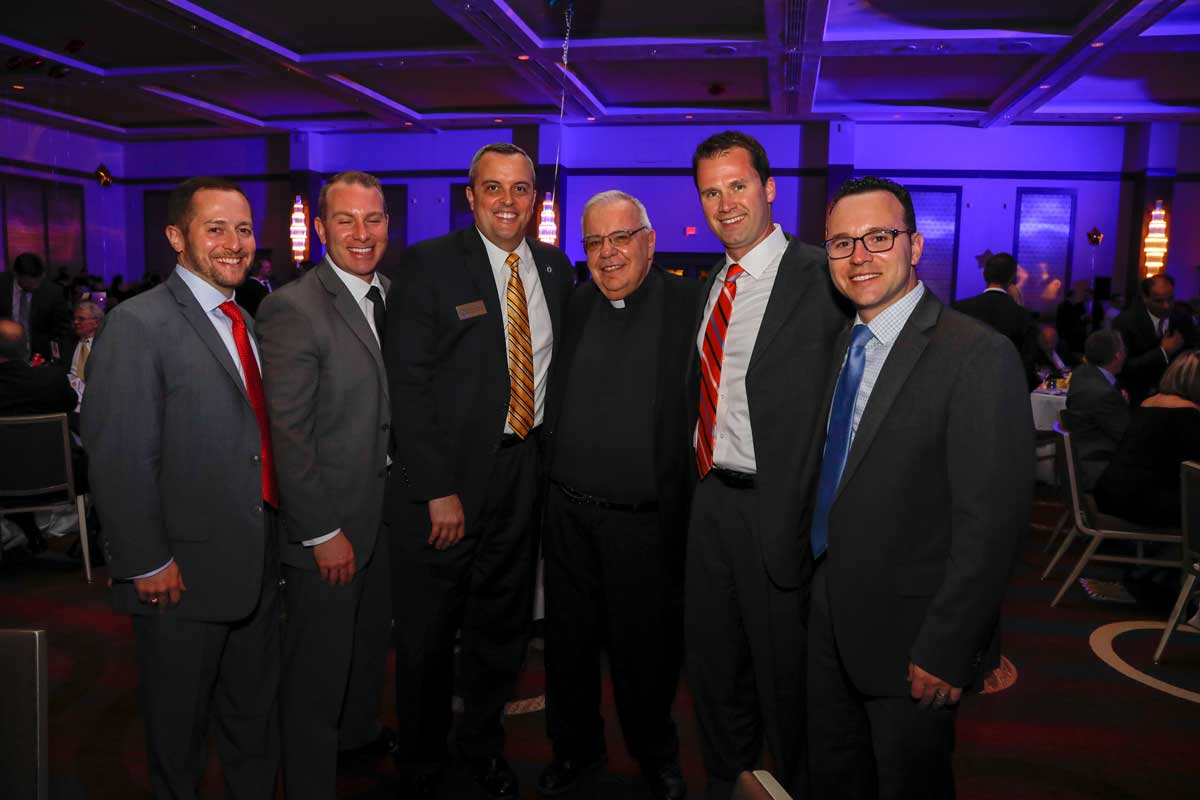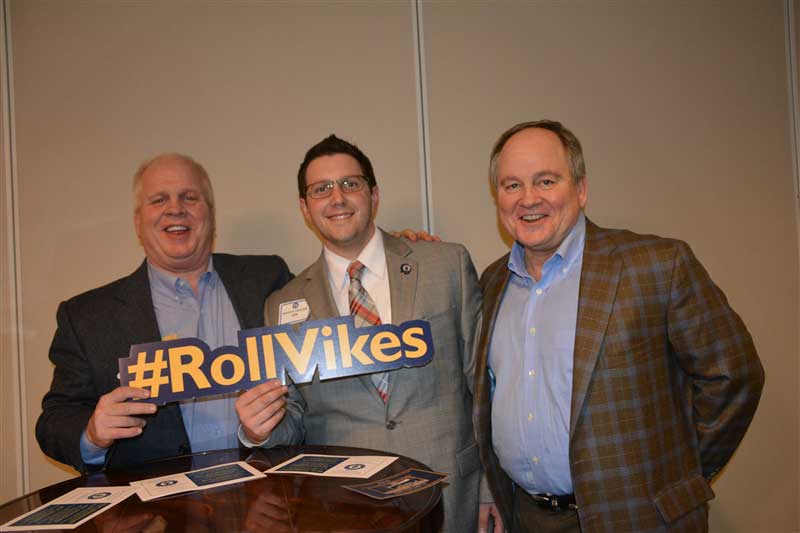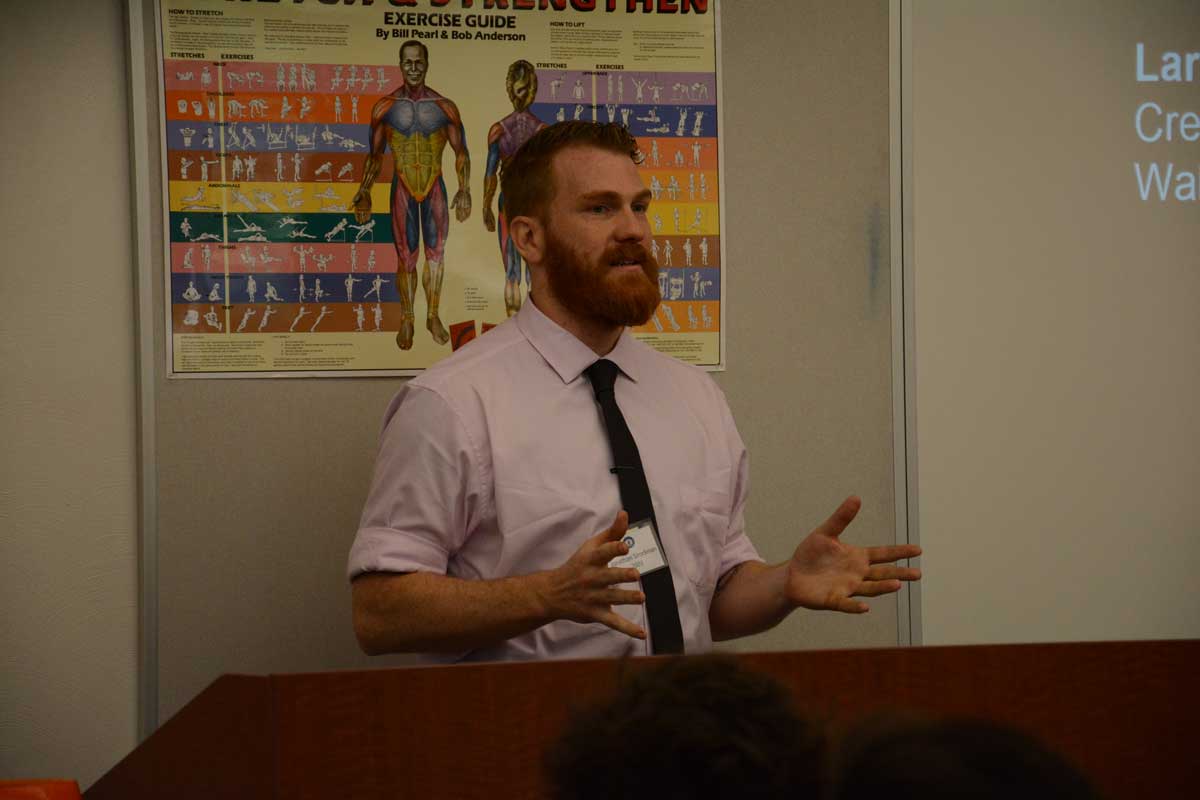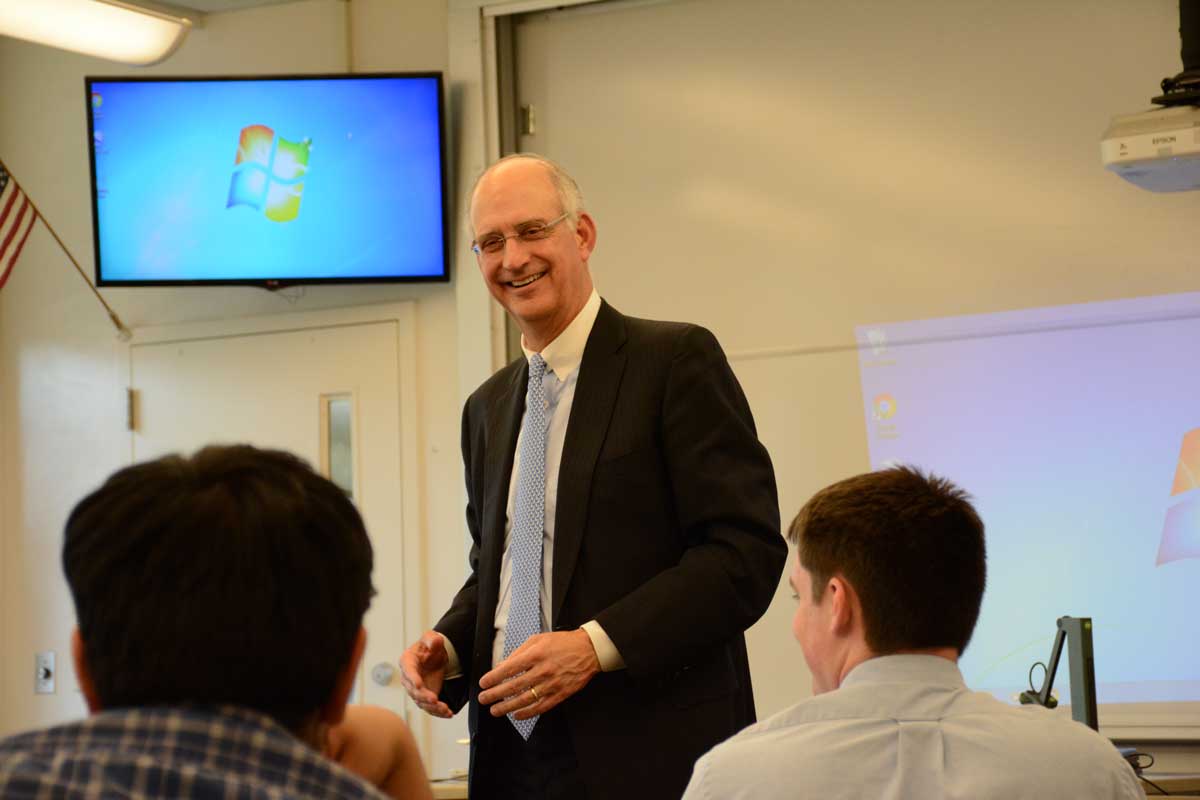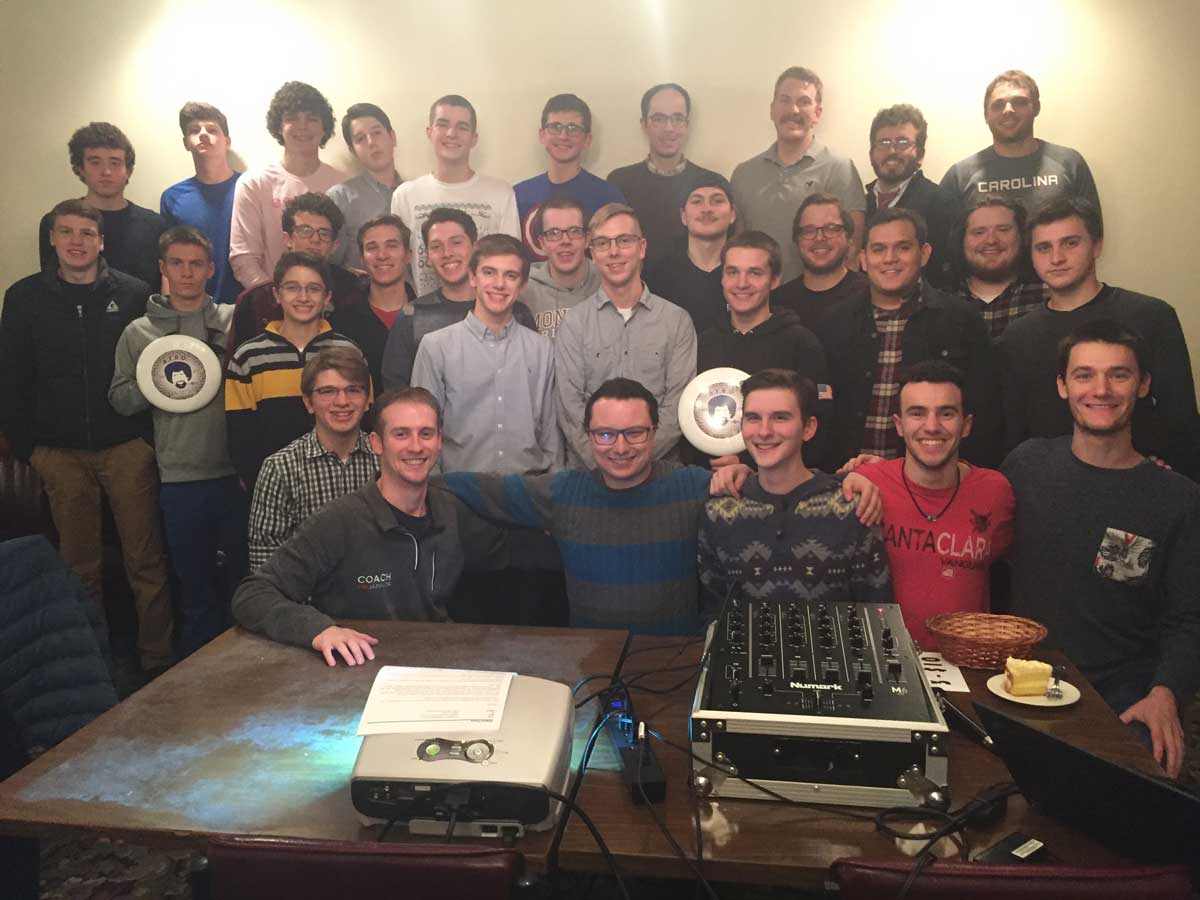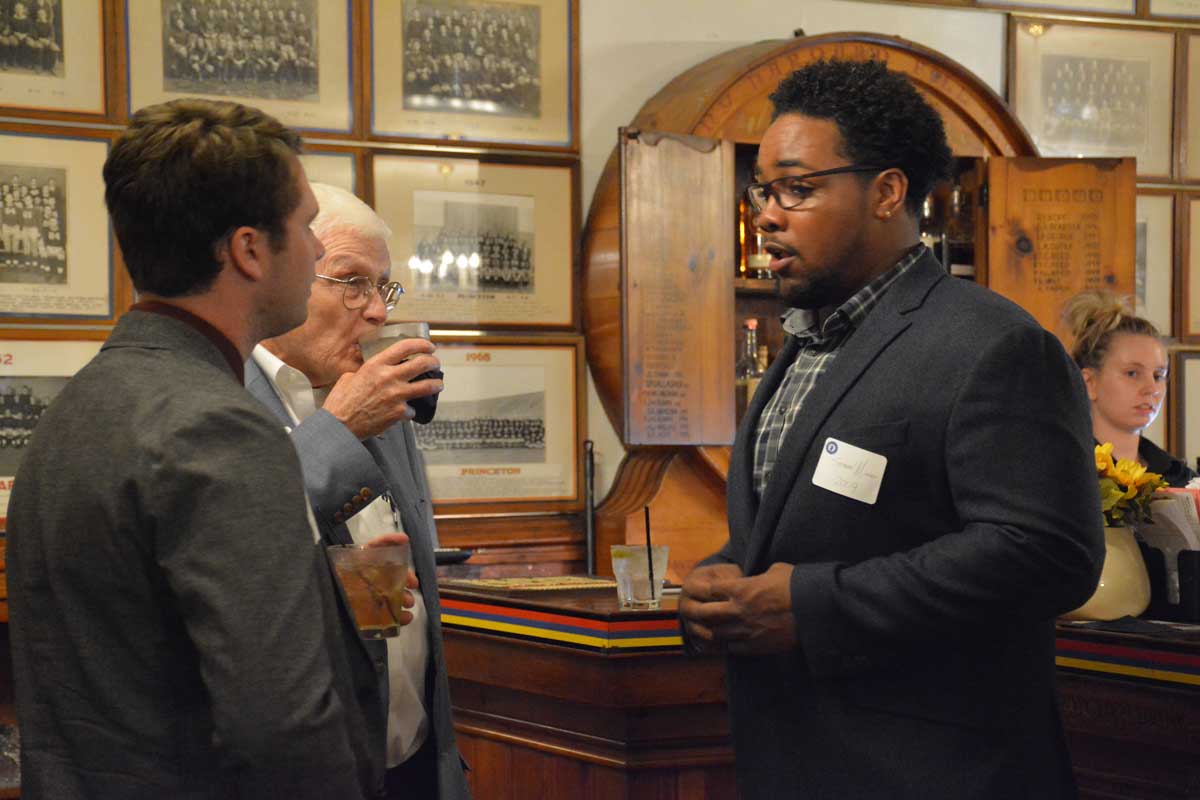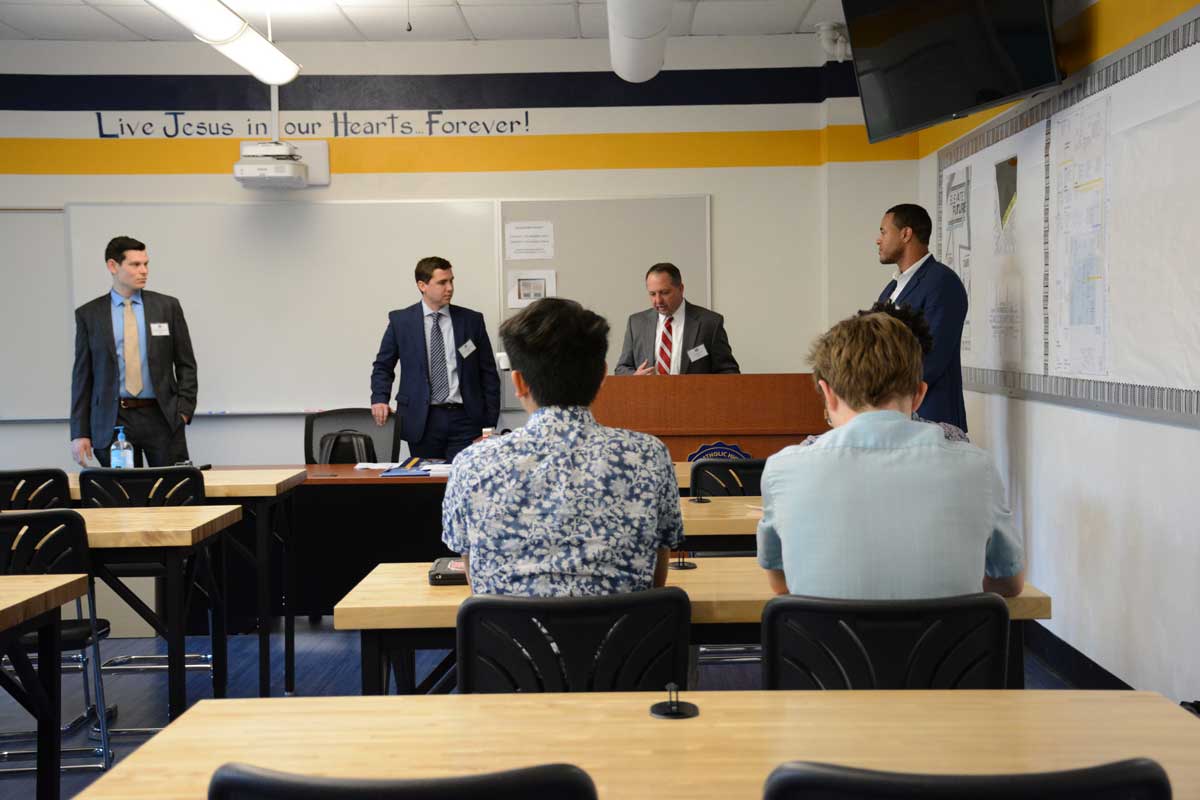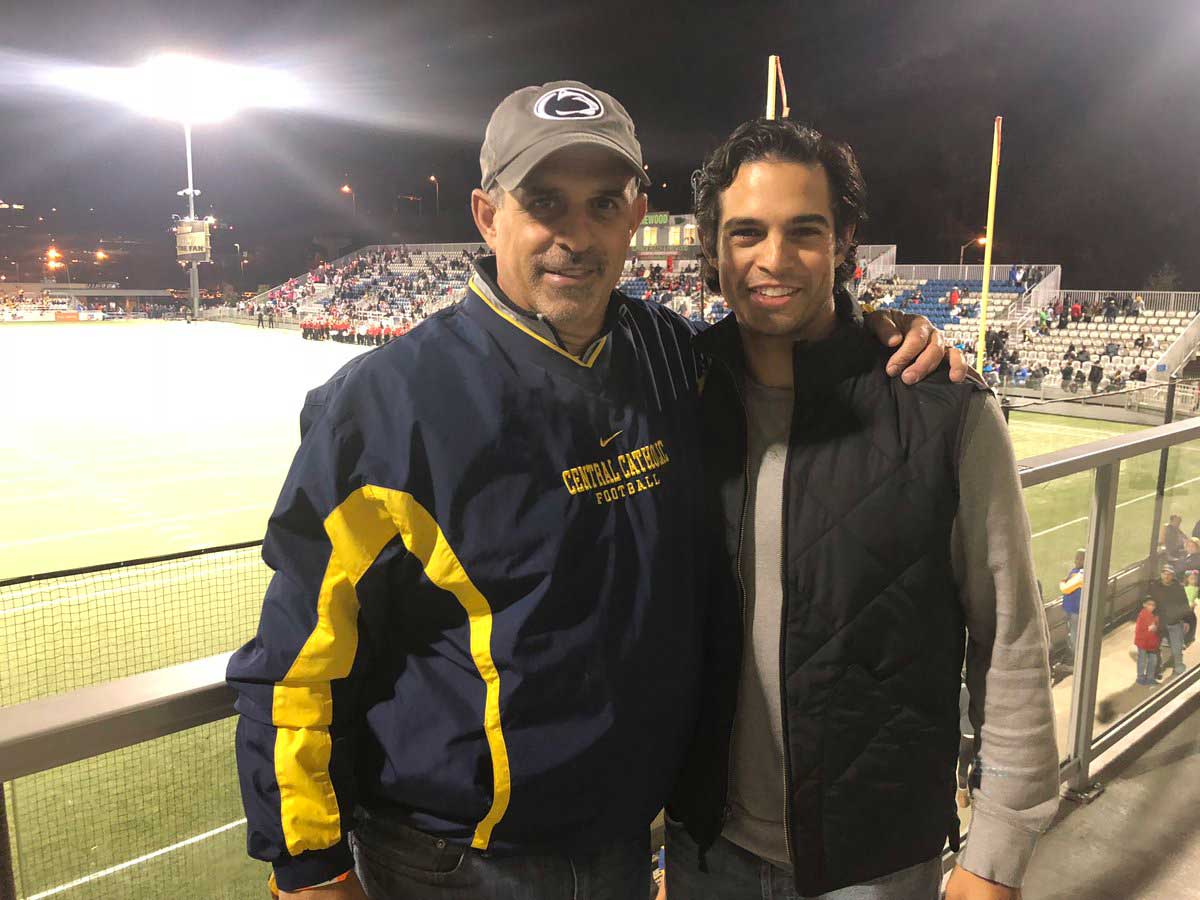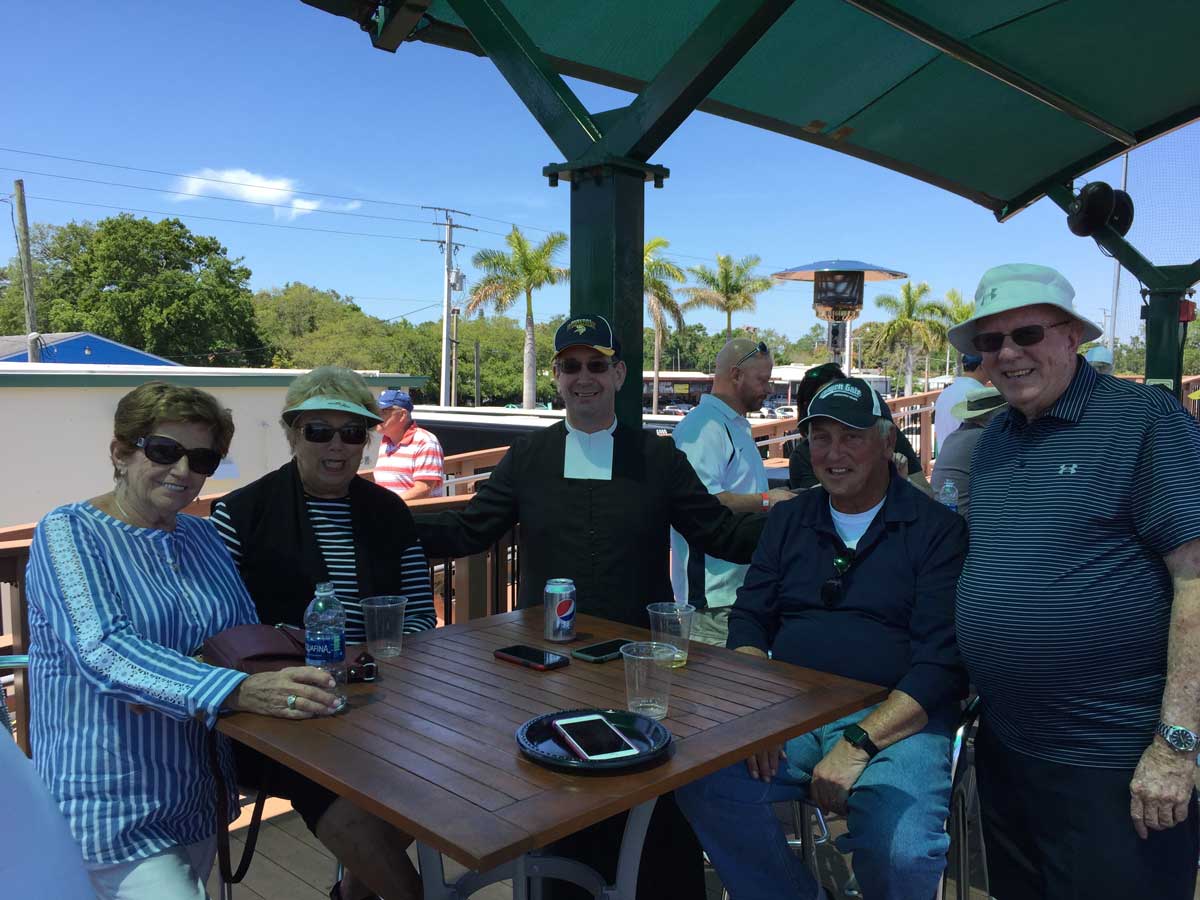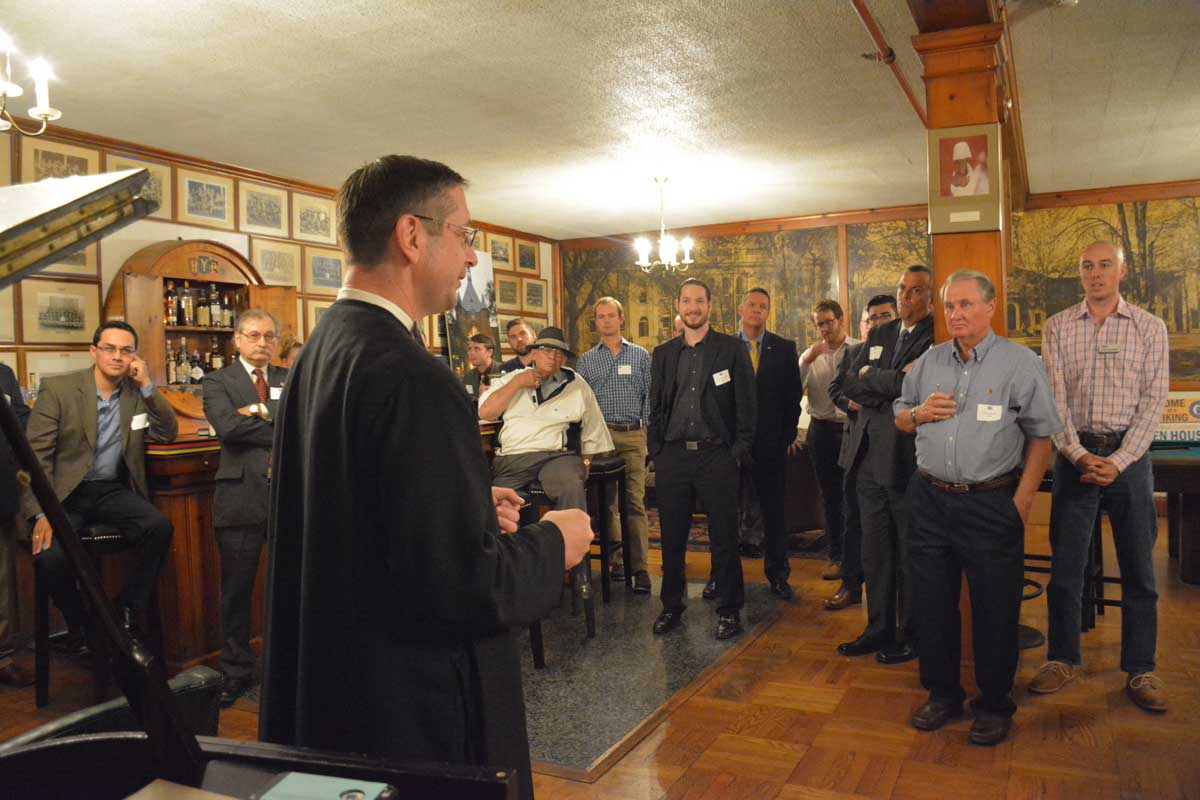 Lettermen's Club Corn Hole Tournament
Lettemen's Club Cornhole Tournament
Bulldog Pub
Sept. 21, 2019 - 4 p.m.
$20 per person to attend (covers food and drink specials)
$50 per 2-person team (also covers entrance to the event)
The Masque's Fall Production
Save the Date!
Show TBD
November 7-9, 2019 - 7:30 p.m.
McGonigle Theater
---
Upcoming Alumni Receptions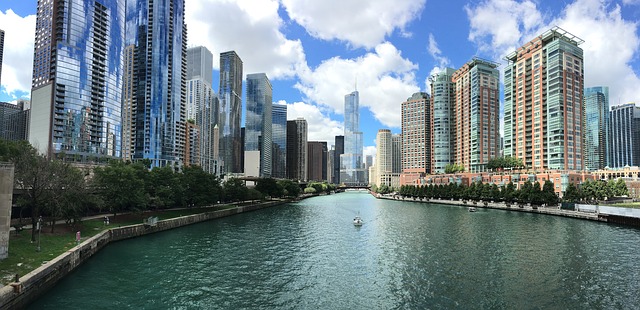 Philadelphia Alumni Reception - Oct 22 2019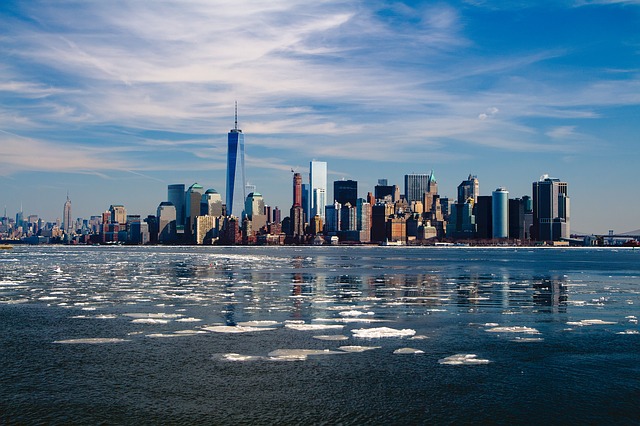 NYC Alumni Reception - Oct. 24, 2019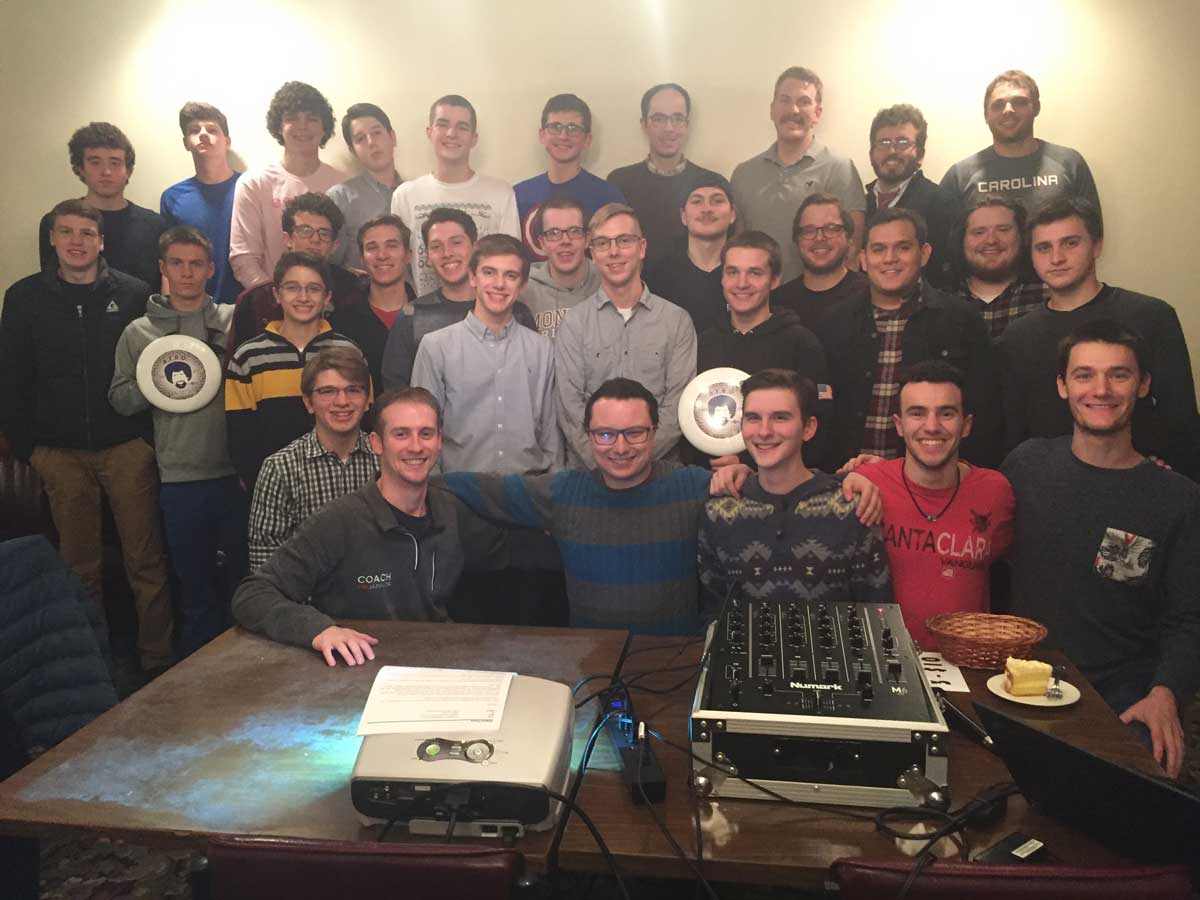 See photos from past reunions and events
Join Central AlumniConnect to stay up to date on the latest reunions and events.
Class of 1982 Develops Central Catholic Leadership Fund
The Class of 1982 took their reunion to the next level when they donated a class gift of $75,000 for the newly created Central Catholic Leadership Fund Sponsored by the Class of '82