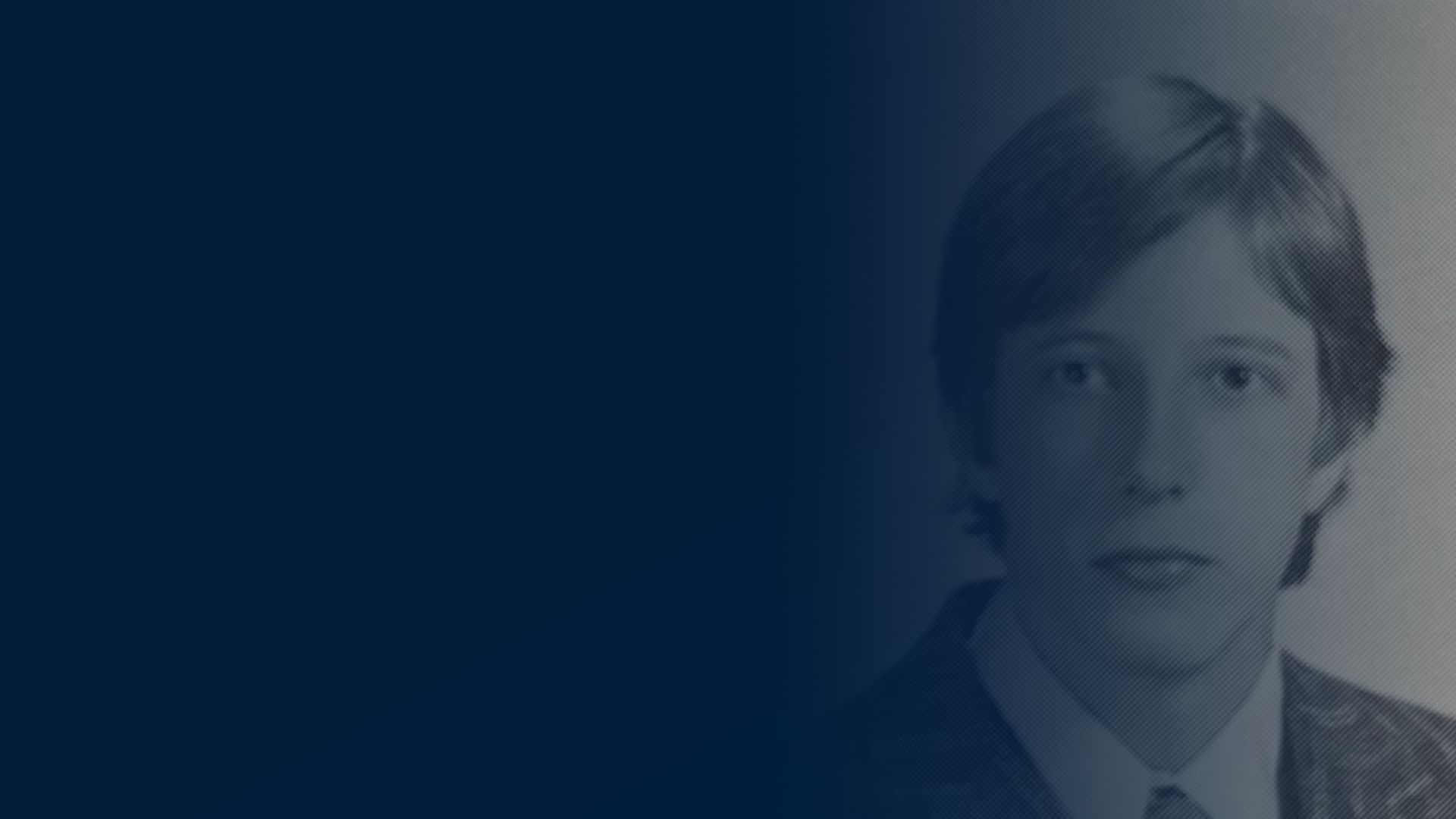 Central Catholic High School to induct Mr. Theodore "Ted" J. Rectenwald, '73, into the Central Catholic Hall of Fame
Mr. Theodore "Ted" J. Rectenwald, '73 will be inducted into the Central Catholic Hall of Fame at the 32nd Annual Viking Victory Auction.
Central Catholic High School is pleased to announce its 2022 Hall of Fame inductee, Mr. Theodore "Ted" J. Rectenwald, '73.
The Central Catholic Hall of Fame was established to recognize and honor alumni who exemplify the traditions and values of our school. No matter what their profession may be, these men have been honored for their character, lives of service to others, and being men of integrity.
"Ted Rectenwald has dedicated his life in the service of others," said Brother Tony Baginski, FSC, Principal. "For more than thirty-nine years, he formulated policy and oversaw operations that affected hundreds of thousands of refugees. A man of faith and scholarship, Ted played a direct role in refugee settlement and repatriation on three separate continents during conflicts in Rwanda, the Gaza Strip, and Kosovo."
Even while attending Saint Joseph Elementary School in the Bloomfield neighborhood of Pittsburgh, Ted early on exhibited a love of public speaking, even competing in the grade-school's speech tournament that Central Catholic used to sponsor each year. His subsequent immersion in speech and debate at Central Catholic helped propel him into a career in international affairs that lasted nearly four decades and across five continents.
After Central Catholic, Ted graduated summa cum laude from the University of Pittsburgh with a double major in history and literature, as well as an abiding interest in foreign languages. He furthered his academic resume with a Master of International Management degree from the Thunderbird School of Global Management at Arizona State University before embarking on an international career that began with Catholic Relief Services (CRS) in the early 1980s in Central and West Africa.
This role at CRS eventually led to assignments with the United Nations revolving around humanitarian affairs and human rights, working with refugees and other people displaced by war and natural disasters, from the Rwandan genocide in 1994 through Kosovo in 1999 to Haiti after the earthquake in 2010. Ted subsequently spent half a decade in South Sudan, before completing one final mission in Afghanistan before returning to his wife and children in Pittsburgh in 2017.
Since then, he has been teaching at La Roche University in his hometown of Pittsburgh to inspire a new generation of students that may also have a similar interest in serving others on a global scale.
"I was totally humbled upon receiving this news," said Rectenwald. "When I was a 15-year-old freshman wandering the halls, I used to look up at those pictures [Central Catholic Hall of Fame] and ask myself, how did these guys from Central go off and accomplish such wonderful things. I am completely honored to be in their company."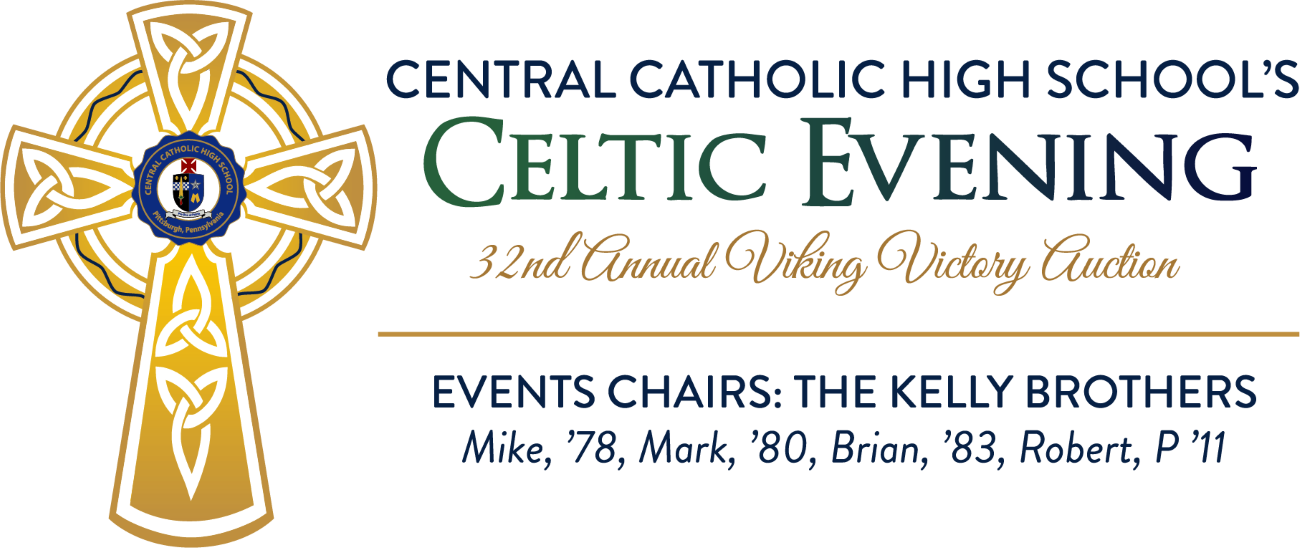 Ted Rectenwald will be inducted into the Central Catholic High School Hall of Fame at this year's 32nd Annual Viking Victory Auction at the David L. Lawrence Convention Center on April 30, 2022. Stay tuned to www.centralcatholichs.com/vikingvictoryauction for sponsorship and ticket information.