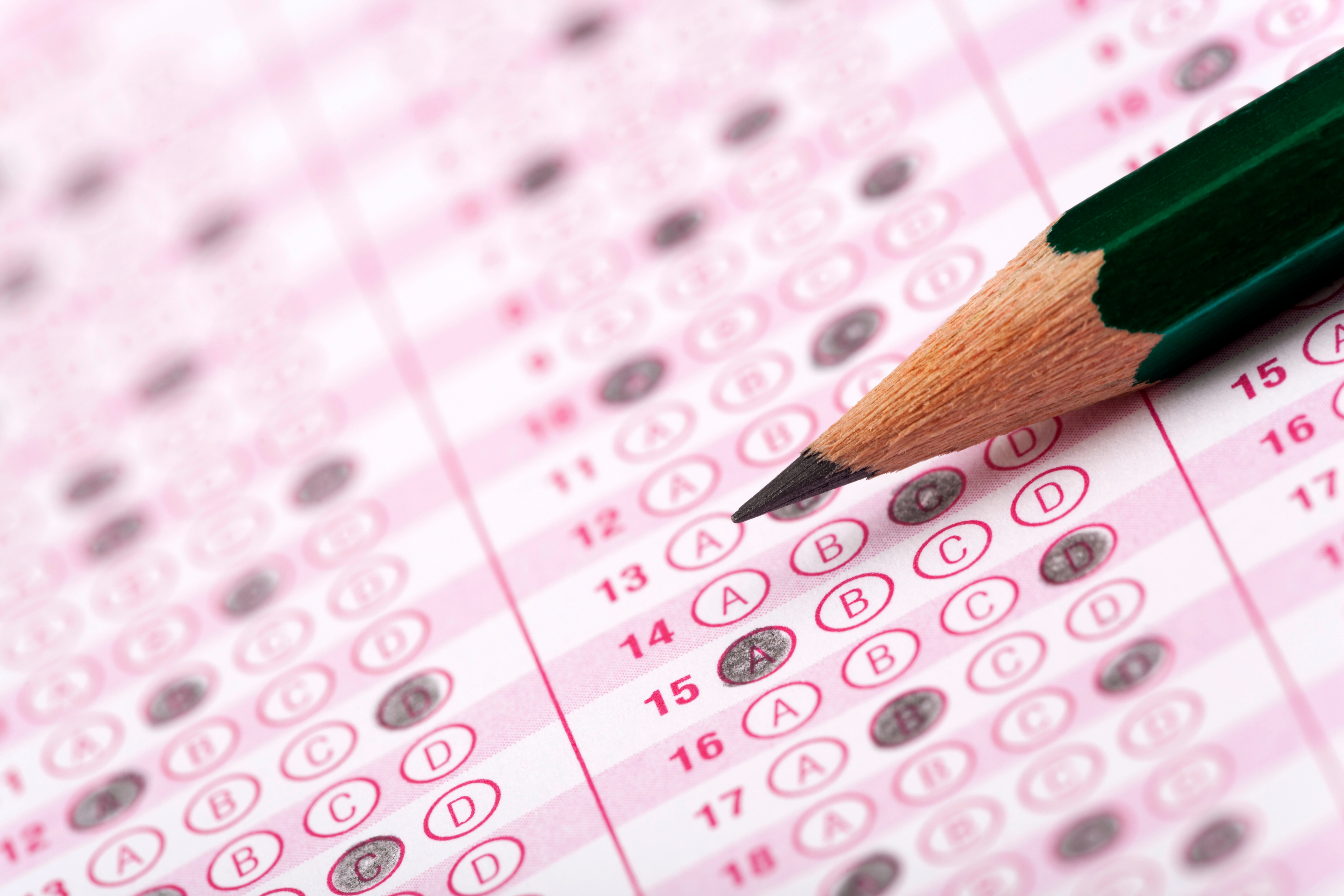 Senior Final Exam Information
Senior Exams will occur from Monday, May 15 through Wednesday, May 17.
Exam schedules are posted throughout the building and on the YAPP App.
Juniors taking senior exams must let their teachers know if they are missing their class for a senior exam.
Each exam day, report to the cafeteria. Do not go to homeroom. You will be dismissed from the cafeteria directly to your exam.
If you are waiting for transportation, please report to the cafeteria.
You do not need to be in school if you are not taking an exam.
All students must stay in their classroom for the entirety of the exam and will not be dismissed early, even if they have completed the exam.
If you have an excused absence on your exam day, immediately contact that teacher and reschedule the exam. You may take the exam at a designated time by the teacher or during the make-up exam period on Wednesday, May 17.
Students must be in dress code.