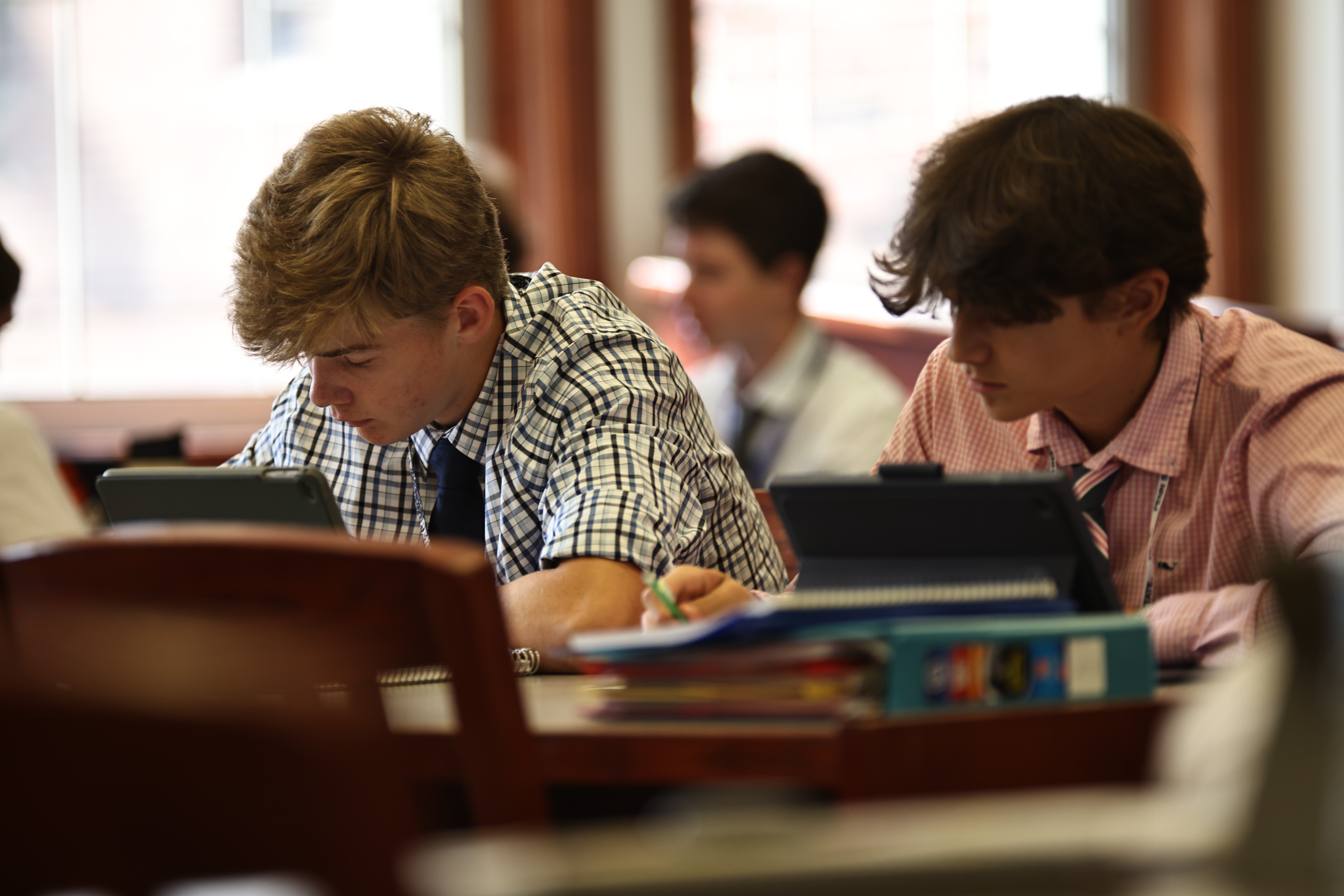 Review and download the 2023 underclass and senior final exam schedule below.
Underclass exams will be held on May 26, May 30, May 31, and June 1, 2023, for English, Math, Religion, Social Studies, Science, and World Language courses.
Make-up Exams will take place on June 2, 2023. The document below contains detailed exam schedules and important senior graduation practice dates. Senior English, Math, and Science courses will hold their exams on May 15 and May 16. Senior make-up exams will take place on May 17, 2023.