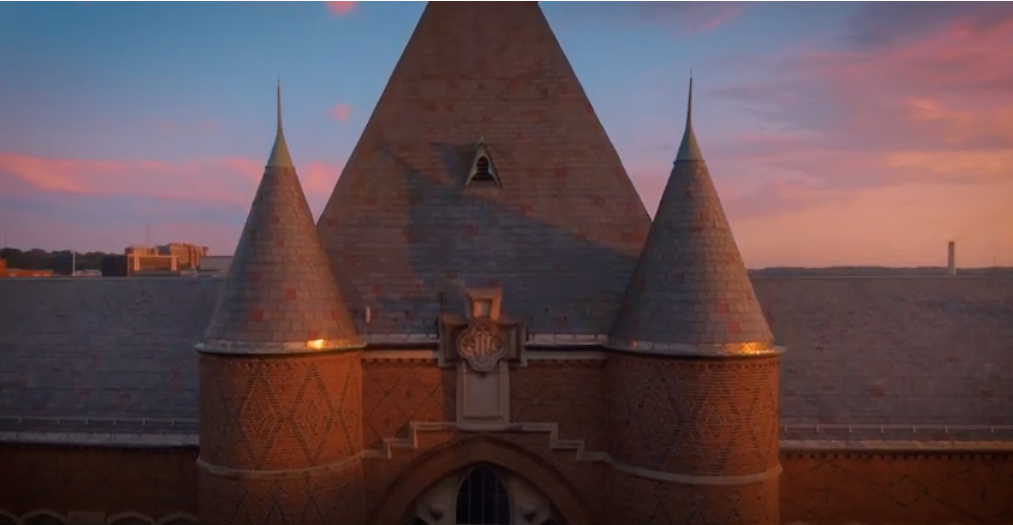 Yearbooks are on sale now!
Information regarding yearbook sales and Senior Tributes below.
---
The 2022 edition of Towers yearbook is on sale now!
The first 50 purchases can save $5 by using coupon code: BacktoSchool. To place your order, visit: www.yearbookforever.com.
All seniors receive a copy of the yearbook. Please do not purchase one, unless you want another copy. No refunds will be issued.
---
Buy a Senior Tribute today!
Make the yearbook extra special for your senior by purchasing a Senior Tribute. These are on sale through December 31. Buy early and save using coupon code: Seniors.
To purchase a tribute, visit: www.yearbookforever.com.
---
Contact Mrs. Salamacha with any further questions.