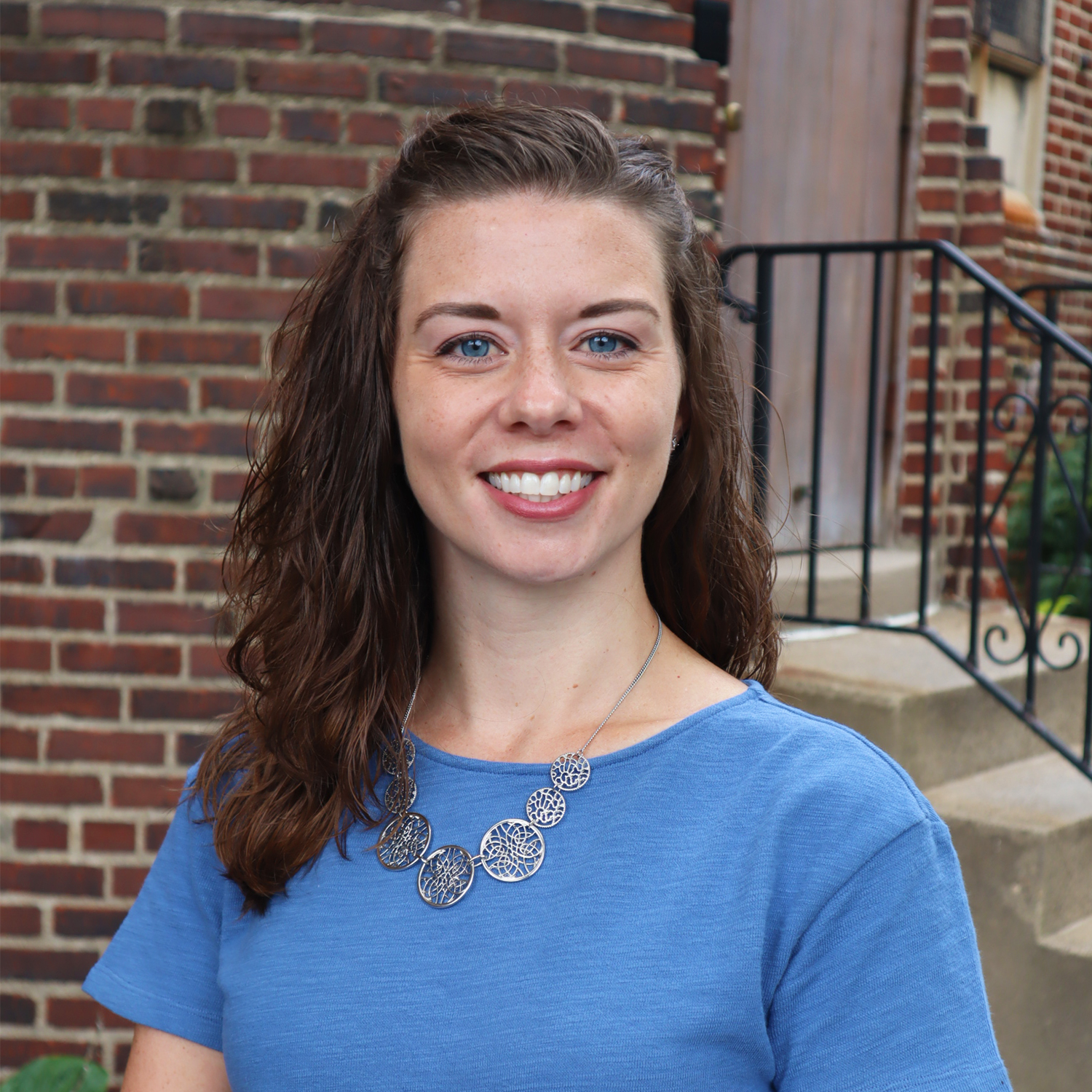 Mrs. Ashley Salamacha
Department Chair
Year Hired: 2008
Universities attended, degree(s) obtained, and graduation year(s):
Indiana University of Pennsylvania, B.S. in English Education, 2008
Clubs, sports, or activities as moderator:
Yearbook
More about Mrs. Salamacha:
"When I was in high school, I realized that I wanted to be a teacher because I had some amazing teachers myself. It was in their classrooms that I began to understand the impact that teachers have on their students and I knew that I wanted to try to do that one day. Each day I try to show my students that I love doing this and that I will do everything I can to help them succeed.
Outside of school, I love to read, bake, and decorate. Other than that, I enjoy spending time with my husband, Mark, and sons, Liam and Nolan. We are currently working to make improvements and updates to our house, which takes up a considerable chunk of our time."