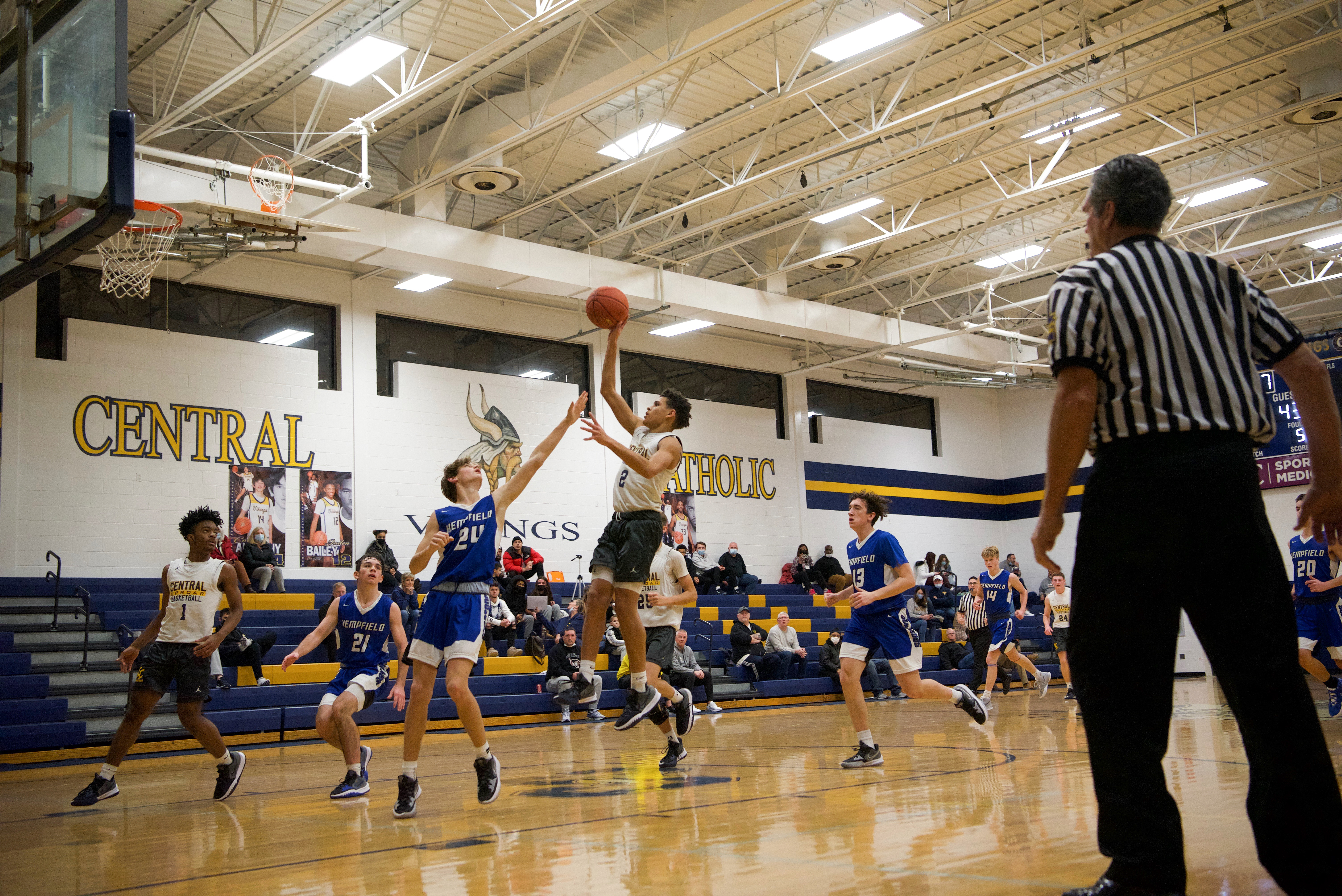 Varsity Livestream Registration Form
Central Catholic will now require the completion of a registration form to watch our home varsity sports livestreams. When you submit the form, a link to watch the current week's game will be emailed to you.
All livestreams will be publically shared on the Central Catholic High School YouTube channel a few days after the broadcast has concluded.