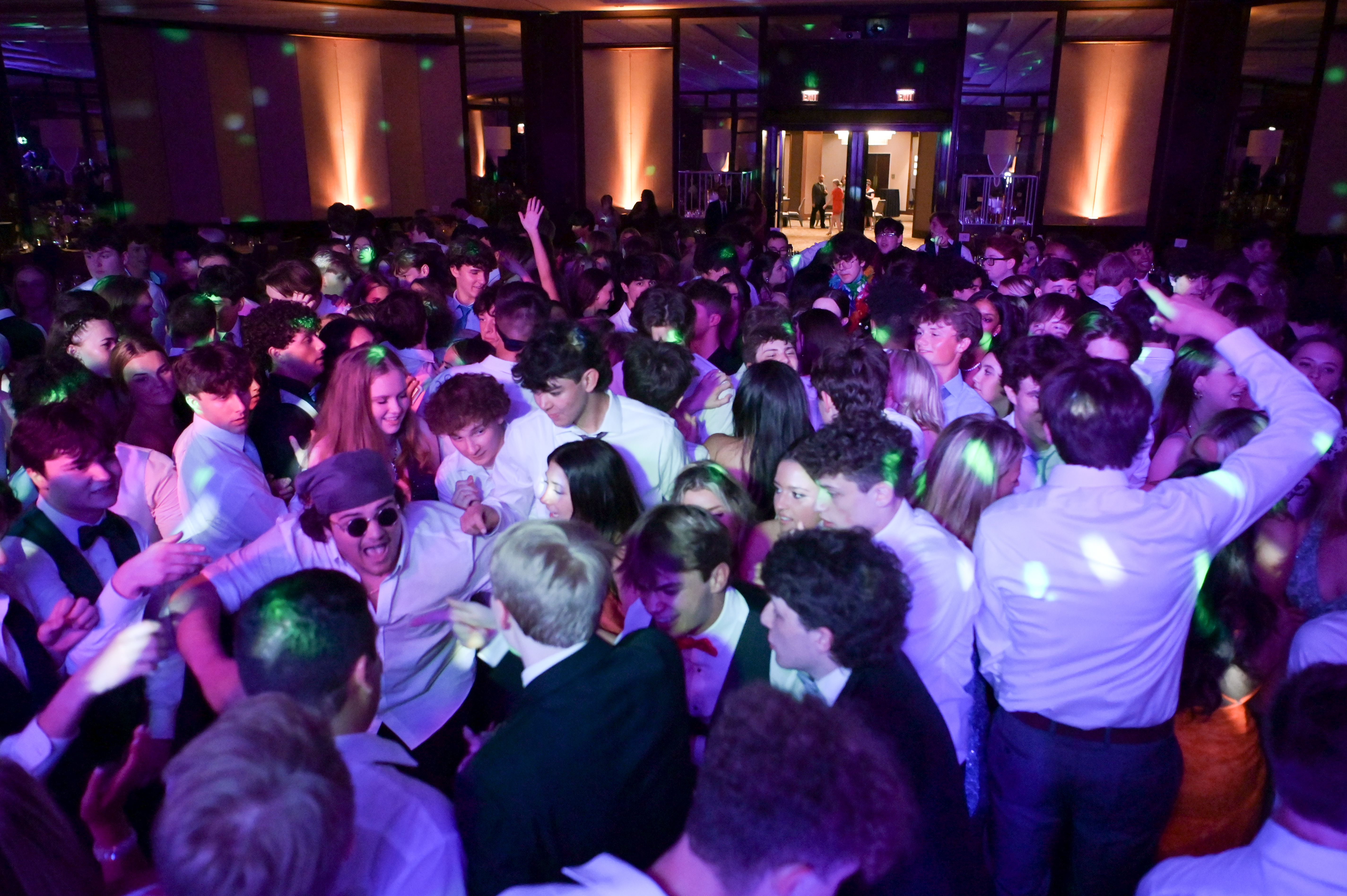 The 2023 Prom will be held on Thursday, May 4, 2023 from 7 p.m. until 11 p.m. at the Westin Pittsburgh. The Westin is located at 1000 Penn Avenue, Pittsburgh, PA, 15222
Cost and Ticket Sale Information:
The cost per couple is $135. Single tickets may be purchased for $75.
The ticket cost includes dinner (Spring Greens Salad with Ranch or Balsamic Dressing, dinner rolls, Chicken Parmesan, accompanied with seasonal vegetables and Garlic Romano ), dessert (NY Cheesecake, raspberry sauce, whipped cream, fresh berries), a DJ, selfie station entertainment and favor. If you or your date has a dietary restriction it must be indicated on the online form at the time of purchase. Specialty meals can not be ordered the week of the prom.


Ticket sales open on Monday, April 3 for seniors and on Monday April 10 for juniors and seniors. The last day to purchase tickets will be Friday, April 21. The online portal will close at 4 p.m. Each student wishing to purchase a couple ticket must have a Prom Event Contract completed for his date in full.


Tickets will be on sale via the online portal located on the Central Catholic website. The link can be found under the "what's happening" section on the home page menu. Students will complete the form stack and must upload their date's form at the time of purchase. Single tickets do not require a date form. The date form is also available via the link below.


Tickets will be sold on a first-come, first-serve basis.


Students should complete a table form and place it in Ms. Sirockman's mailbox on or before April 21.


If a student's name appears on two forms or a form is not submitted, a table will be chosen for that student. Tables can not be altered after April 21.


No student who is on disciplinary probation or academic probation may purchase a ticket.


No student who currently owes tuition may purchase a ticket.


No refunds will be issued after April 21, 2023.